Posted by Rhinestones Unlimited on Jun 24th 2020
To Die For Costumes made this fun, sassy costume for Macy Deppe, who is a graduating senior this year. They have been making costumes for Macy and her sister for the last four years. Which ends up being about six costumes per season plus custom dance wear and audition pieces. They love To Die For Costumes, maybe as much as we do!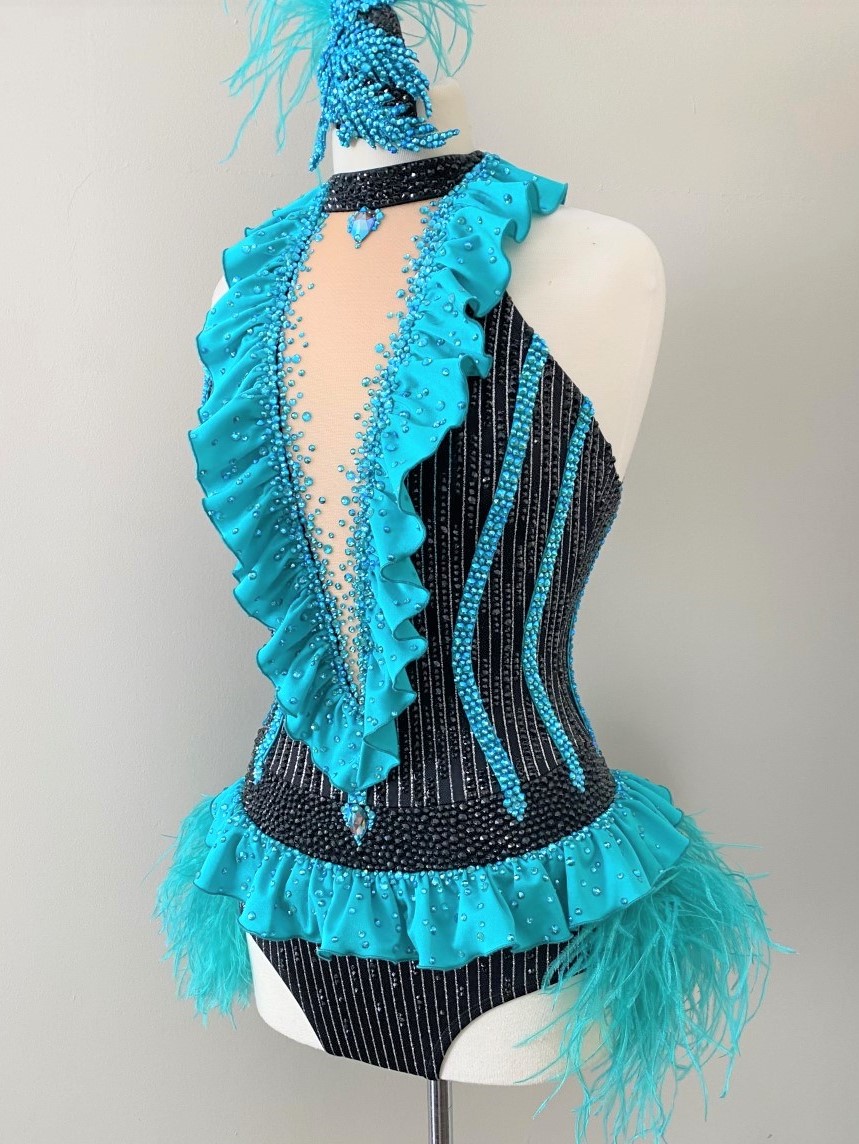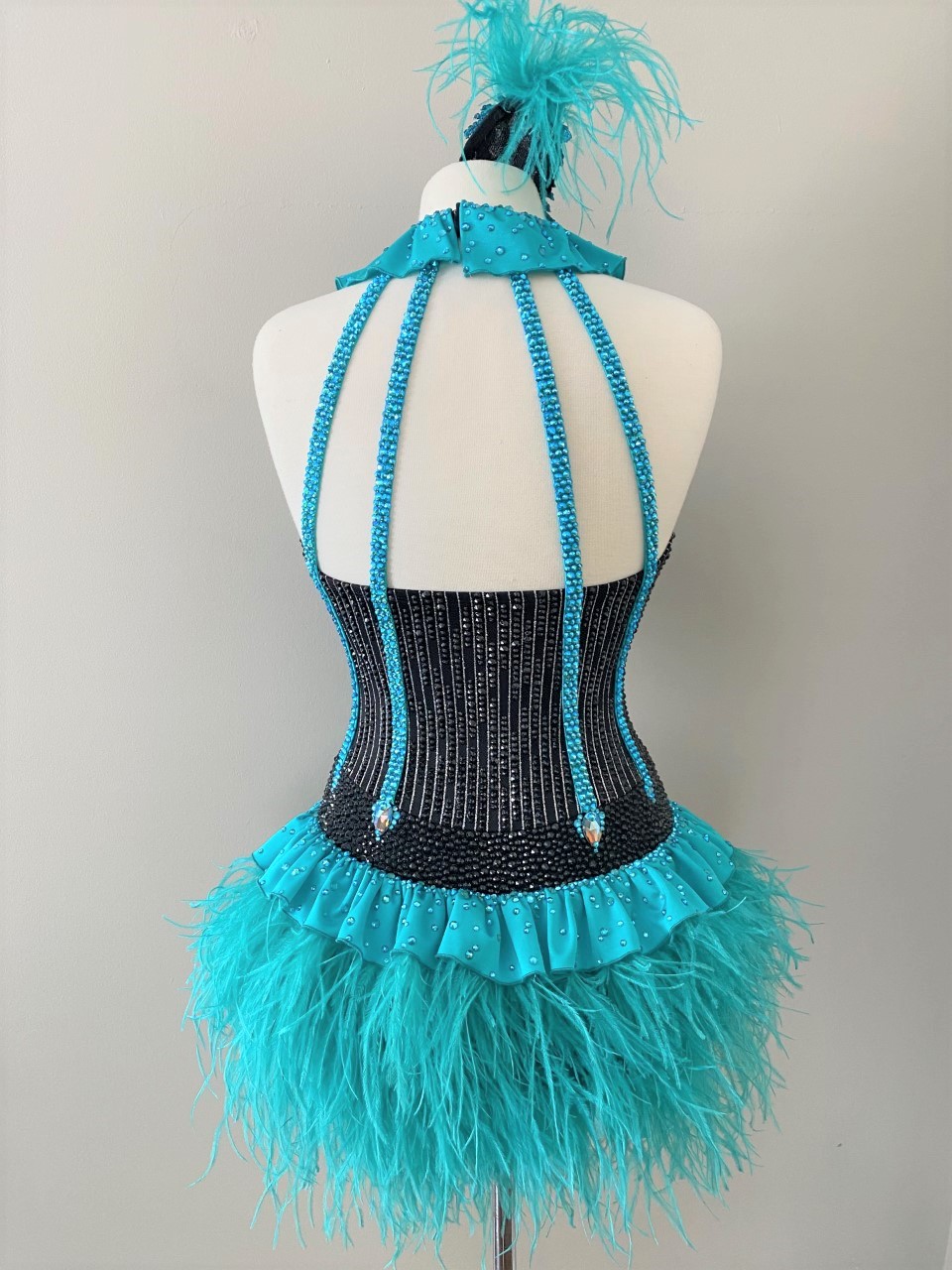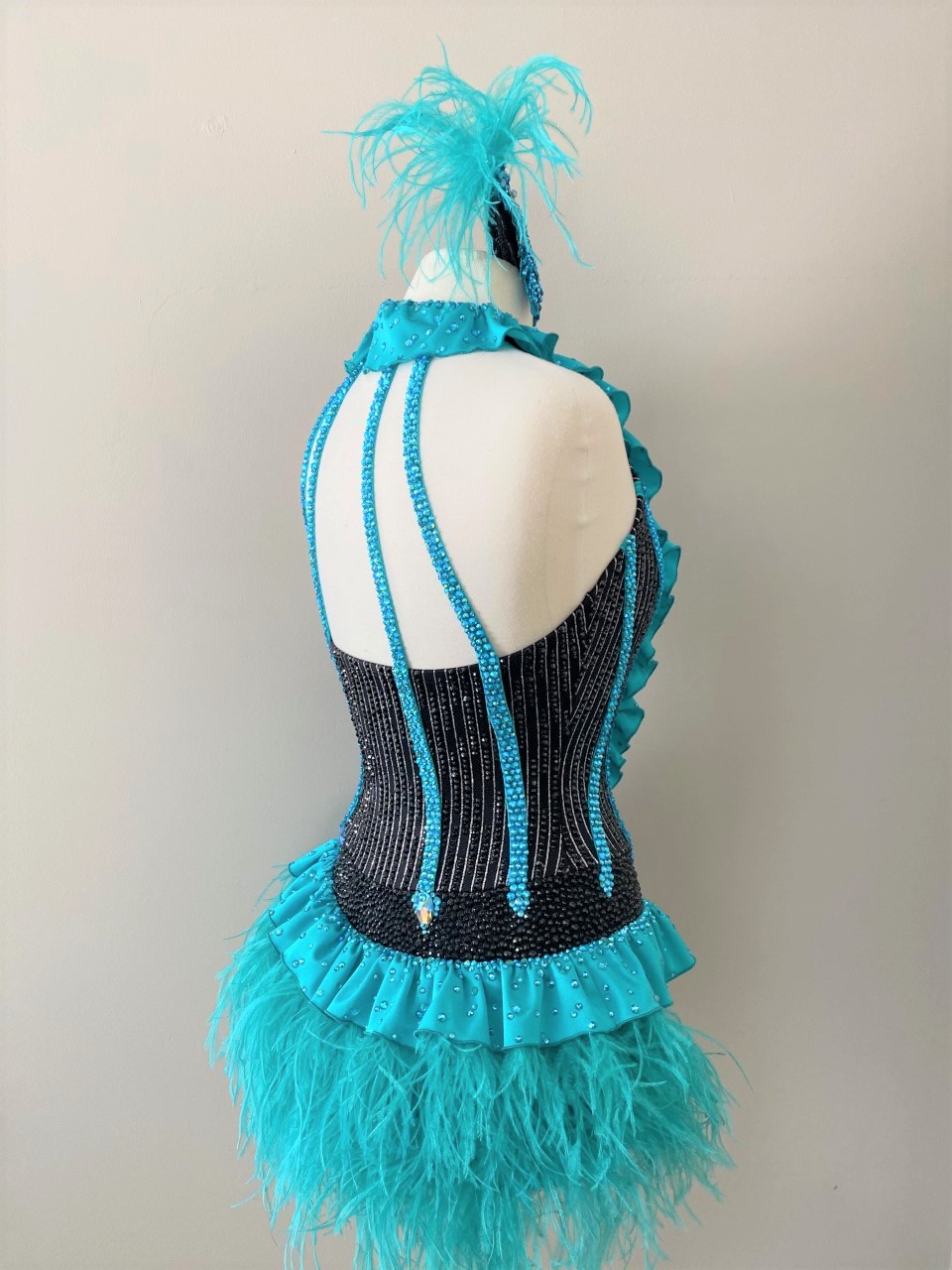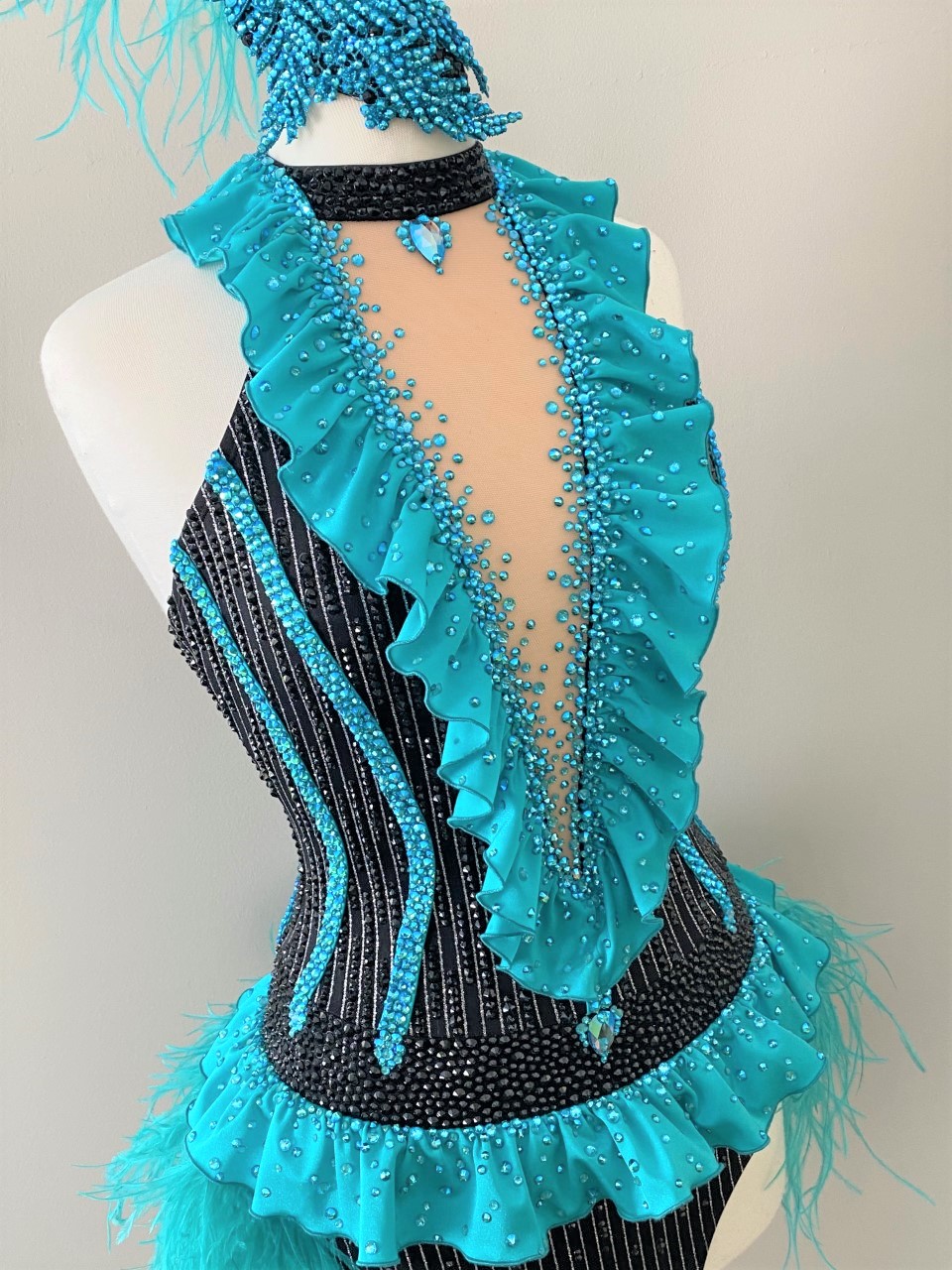 All Swarovski Crystals
2088 Blue Zircon Shimmer 16ss, 20ss and 30ss
2088 Laguna DeLite 16ss, 20ss and 30ss
2088 Jet 16ss, 20ss and 30ss
3230 Blue Zircon Shimmer 28x17
A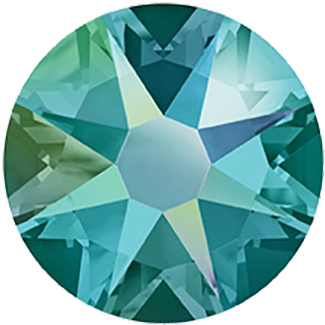 Blue Zircon Shimmer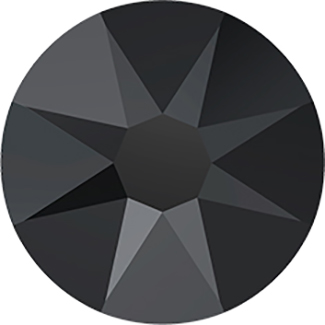 Jet
3230 Jet AB 28x17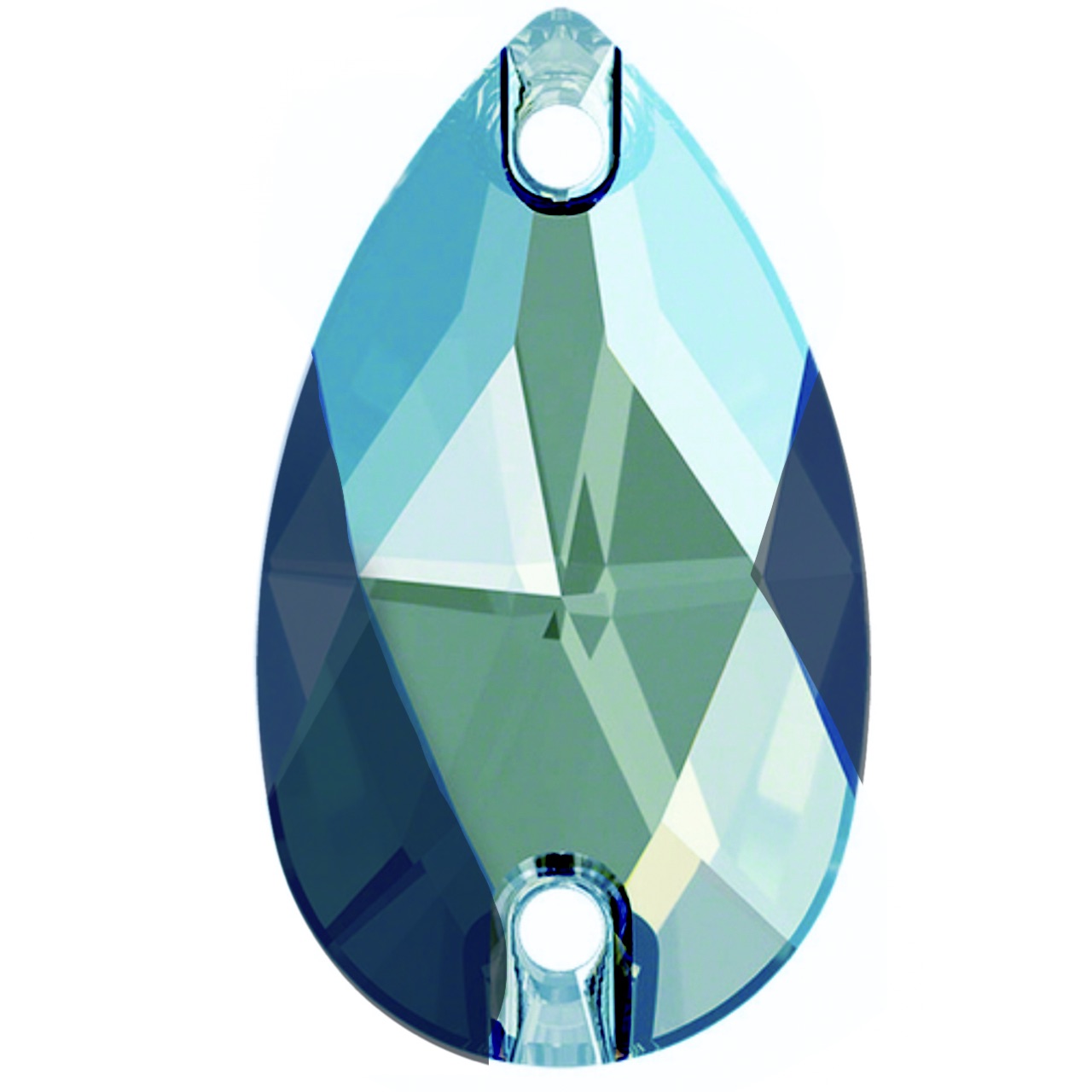 A
WHEN ONLY THE BEST WILL DO!
Choose RhinestonesU.com for inspiration and Swarovski Crystals!
CREDITS
Strassing: Chris Amedee
Costume: To Die For Costumes