Posted by Rhinestones Unlimited on Jun 14th 2020
To Die For Costumes made this beauty for Jennifer Teel, a graduating senior. It's been a tough year for these graduating seniors so she wanted to make her extra sparkly! She has been making her costumes for years and was sad for this one to be her last. This is for her contemporary solo to "Twice". Jenn's mother sent this to To Die For Costumes: "Jenn used this dance for an informative speech she gave today for one of her online college courses. Then, she read me this little intro that she had written about her "Twice" contemporary solo, that she hopes to perform for her senior recital. Made me a bit teary."
This is Jennifer's written intro:
"The meaning of Twice:
Well I imagine that the song is about really seeing your reflection, but I think that this dance is truly about accepting your reflection in the mirror and not shunning away. I use my hands a lot to hold up my head as a message that you need to look at your reflection to really appreciate all that you are. And you'll see why in the end I force myself to look at my reflection one last time and I smile, to show that I've finally accepted who I am. I think I've made this dance a sort of a love letter to myself, I never really truly loved my body or what I looked like, but I've grown over time and I now understand that it is okay to be different and that's really what I want this dance to portray. Hope you enjoy."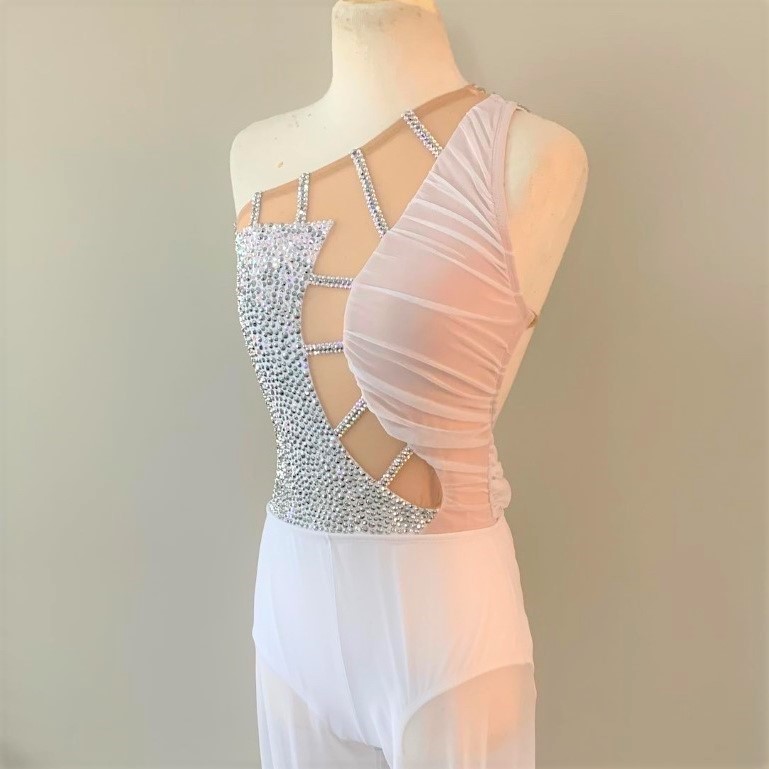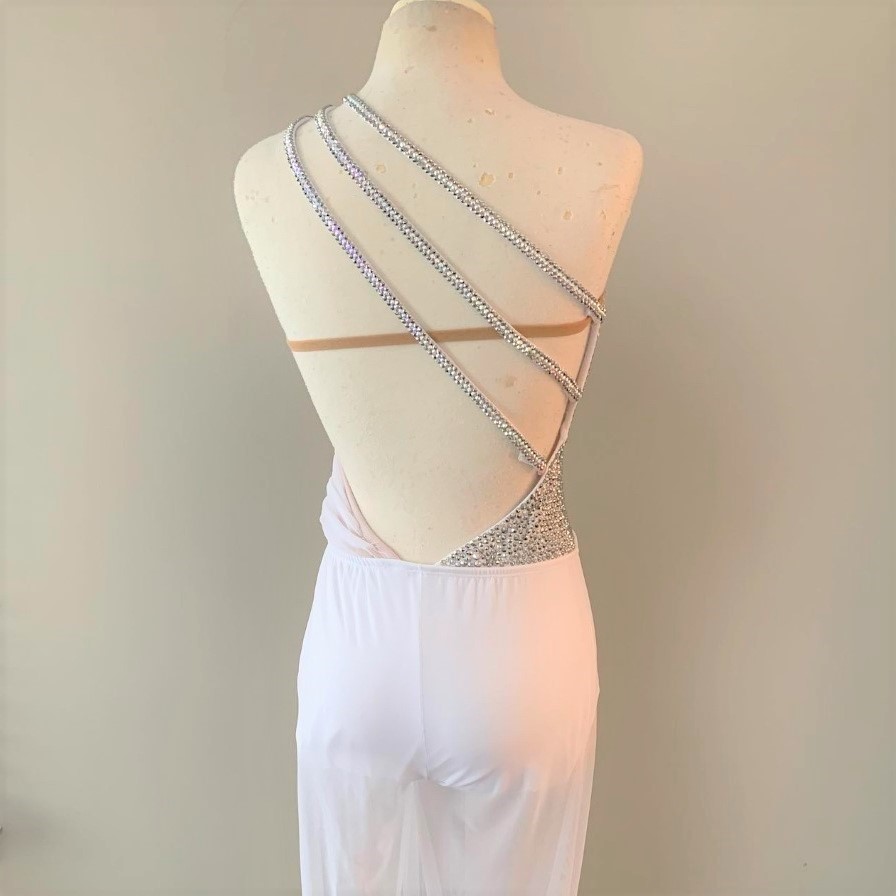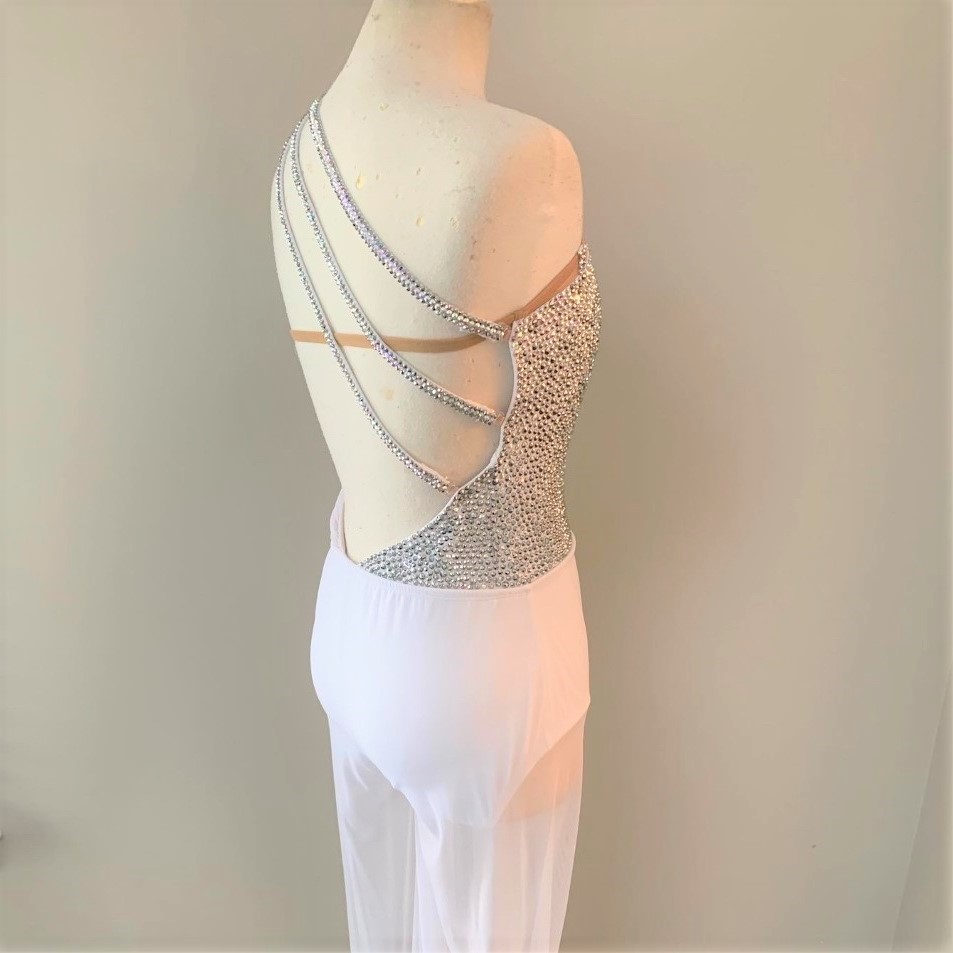 All Swarovski Crystals!
2088 Light Chrome 16ss, 20ss and 30ss
2088 Crystal AB 16ss, 20ss and 30ss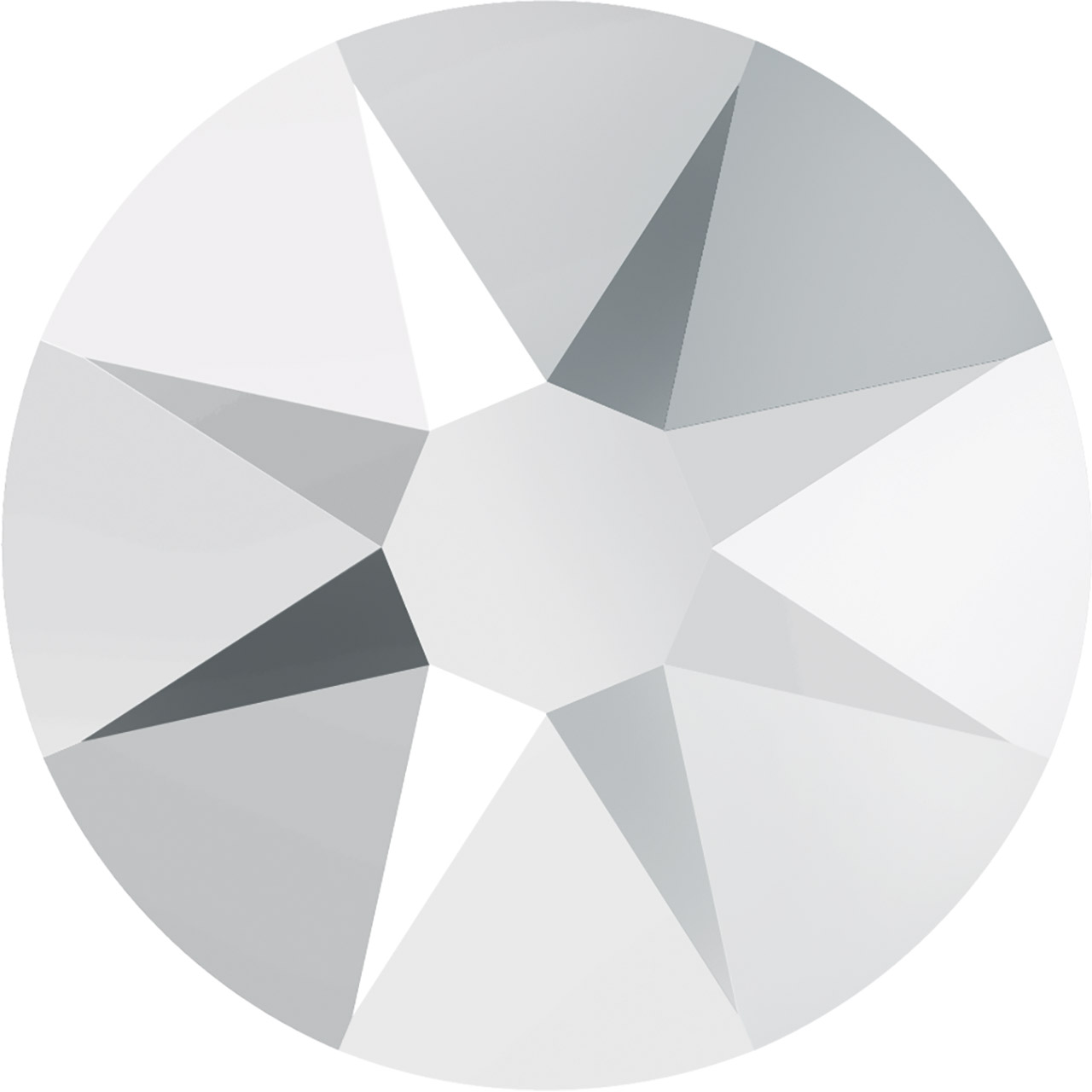 Light Chrome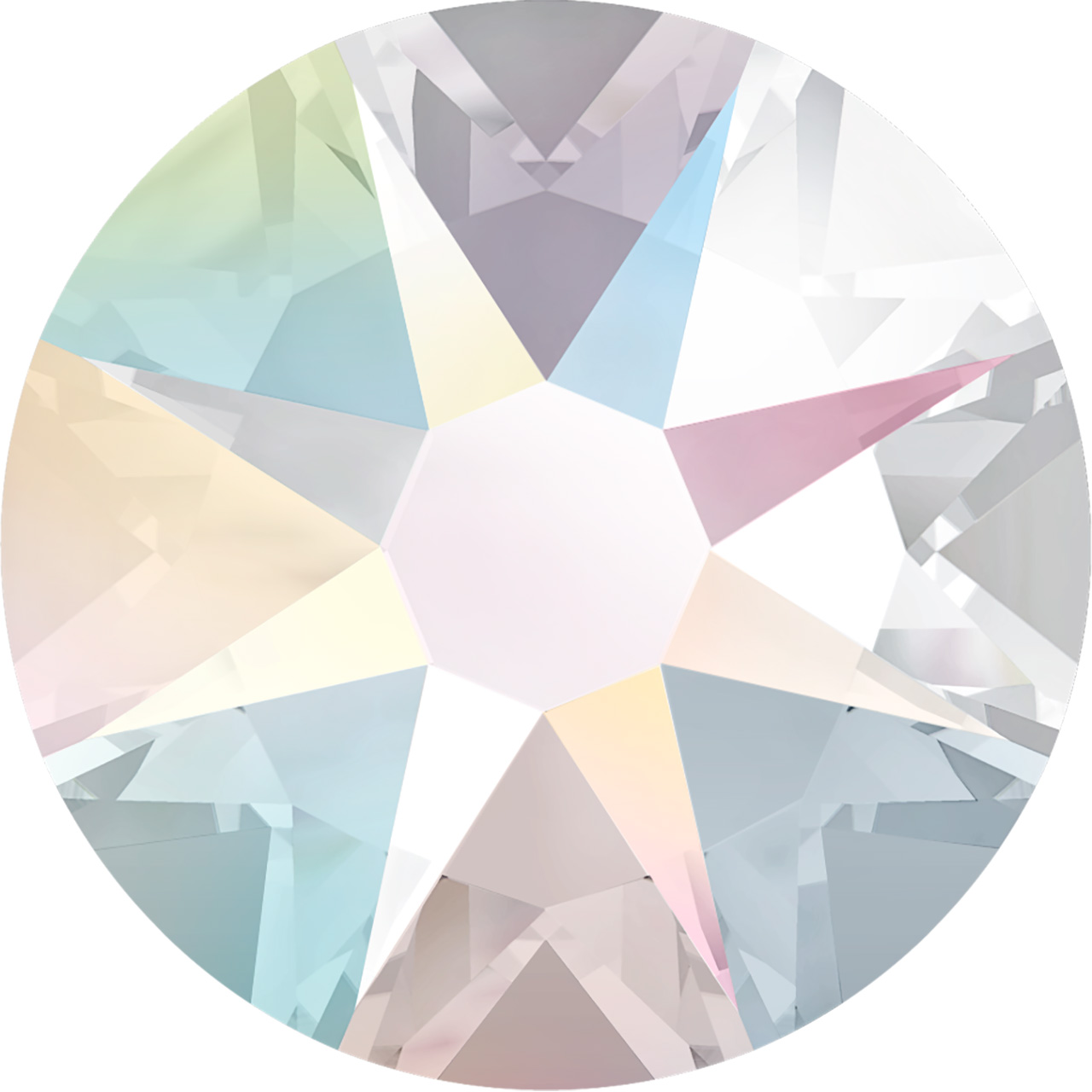 Crystal AB
A
WHEN ONLY THE BEST WILL DO!
Choose RhinestonesU.com for inspiration and Swarovski Crystals!
CREDITS
Strassing: To Die For Costumes
Costume: To Die For Costumes