Posted by Rhinestones Unlimited on May 13th 2020
To Die For Costumes made this lovely costume for Kelly Knief, which they have had the pleasure for making them for years. They usually make three costumes a season for Kelly and she wins a title with all three over the dance season. Kelly is 17 years old, so next season is her senior year! Her teachers and choreographers have always had a lot of input as to the overall style and color selection, then To Die For Costumes interprets and creates a sketch from there. You can check out the sketch below which was made for this piece, as they are always done before going into production. This was an exciting costume to make because they used tons and tons of Electric Violet DeLite crystals which looked incredible with the rosebud Lycra and mesh fabrics from BlueMoon.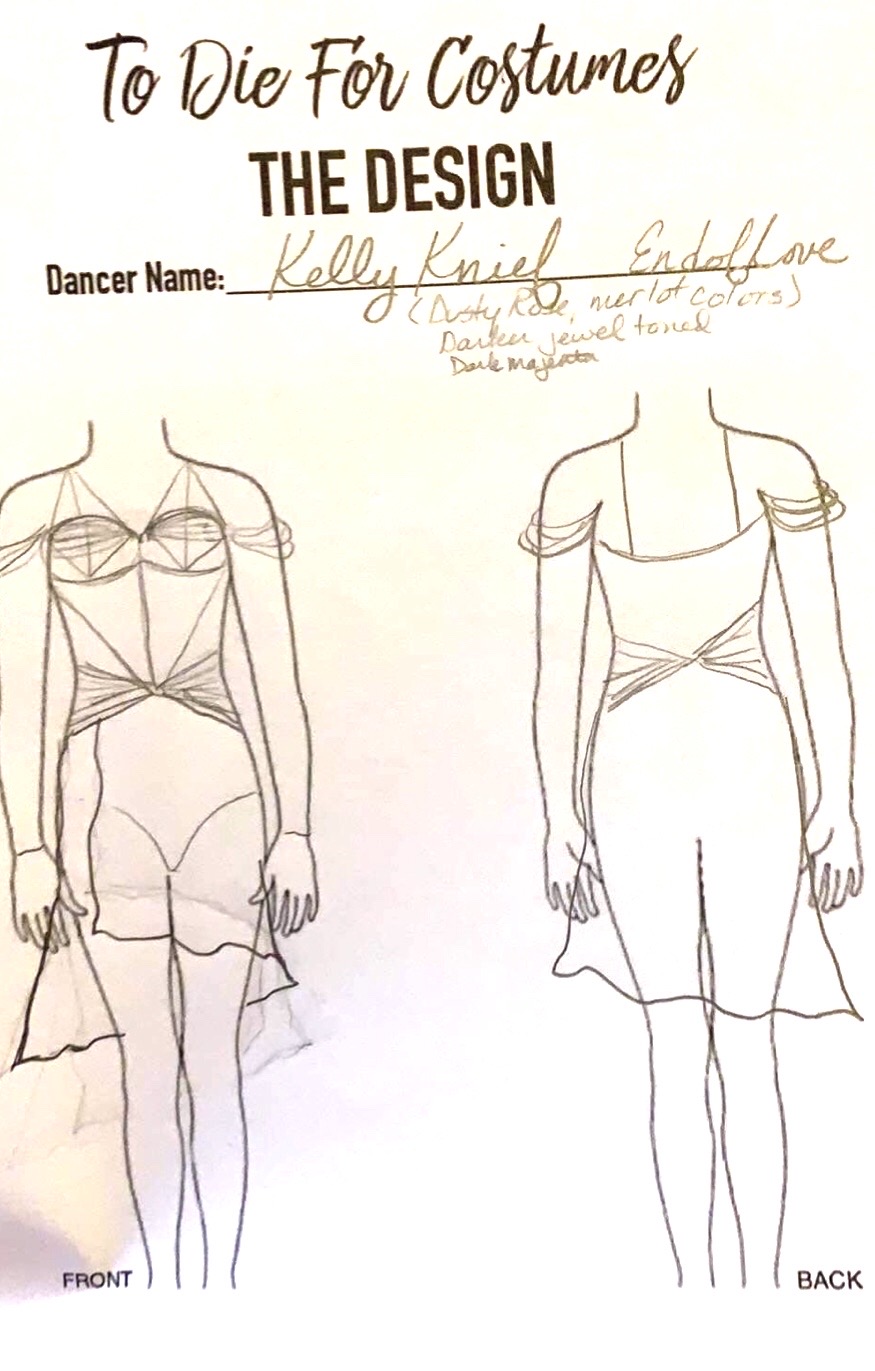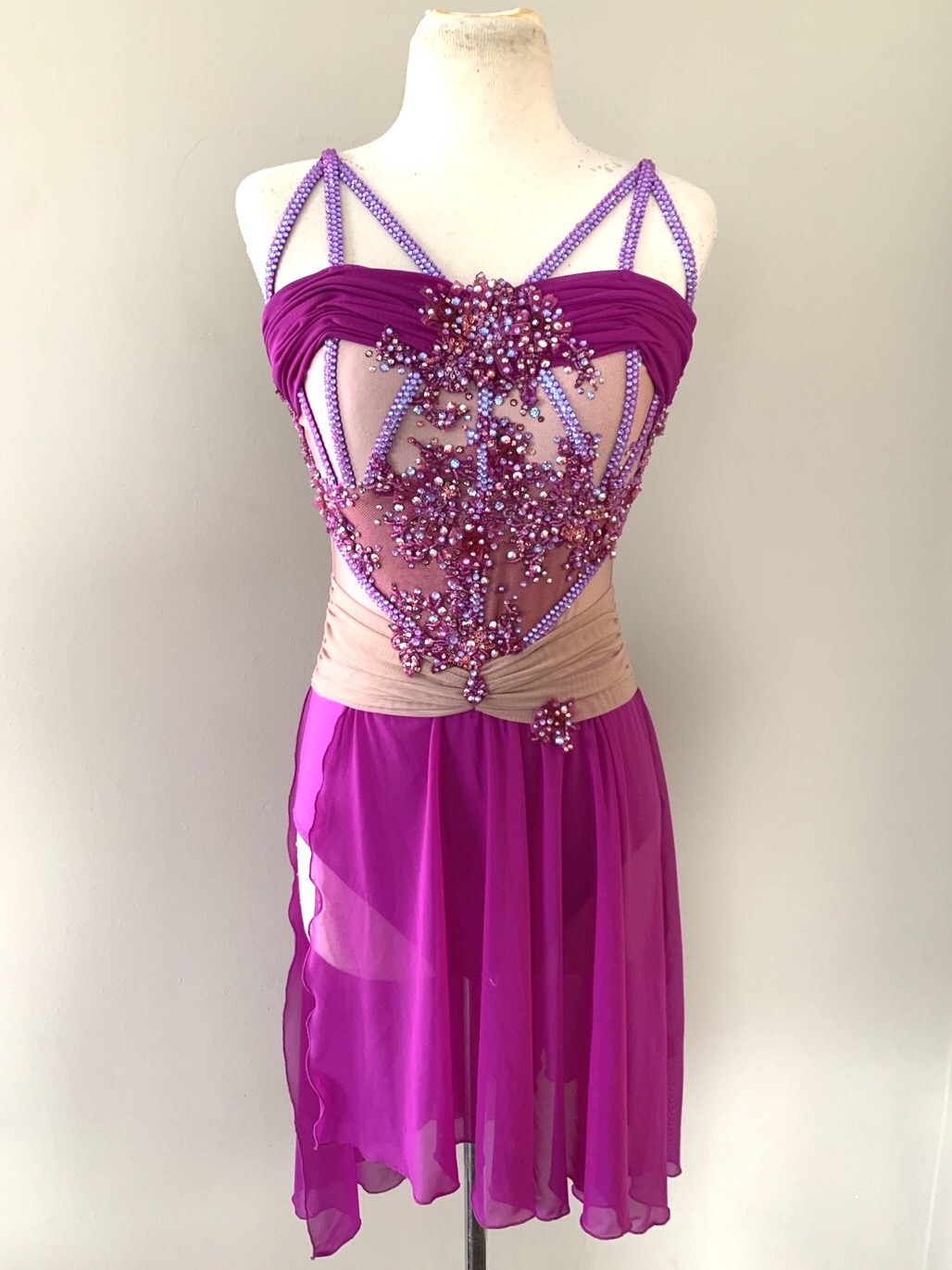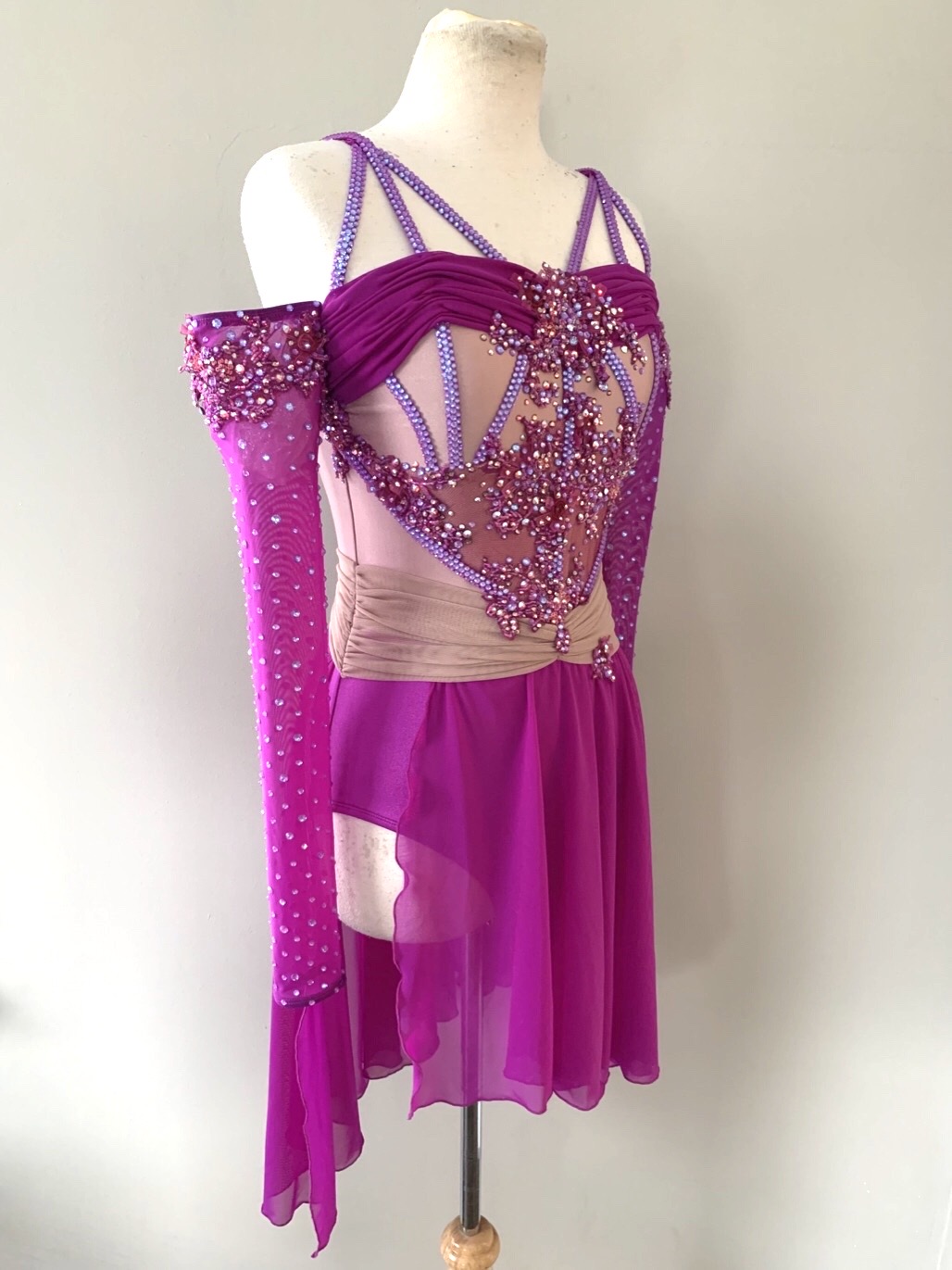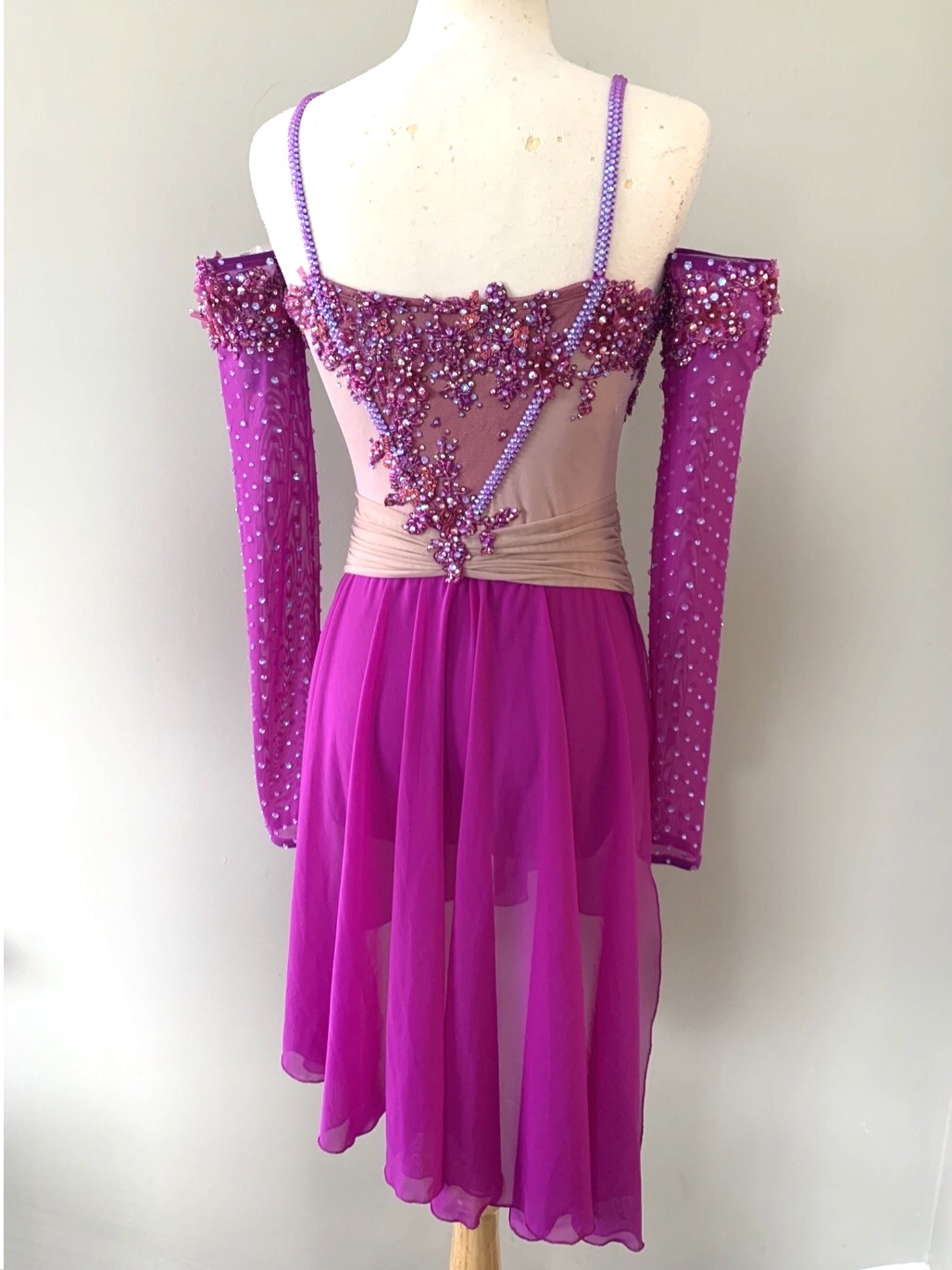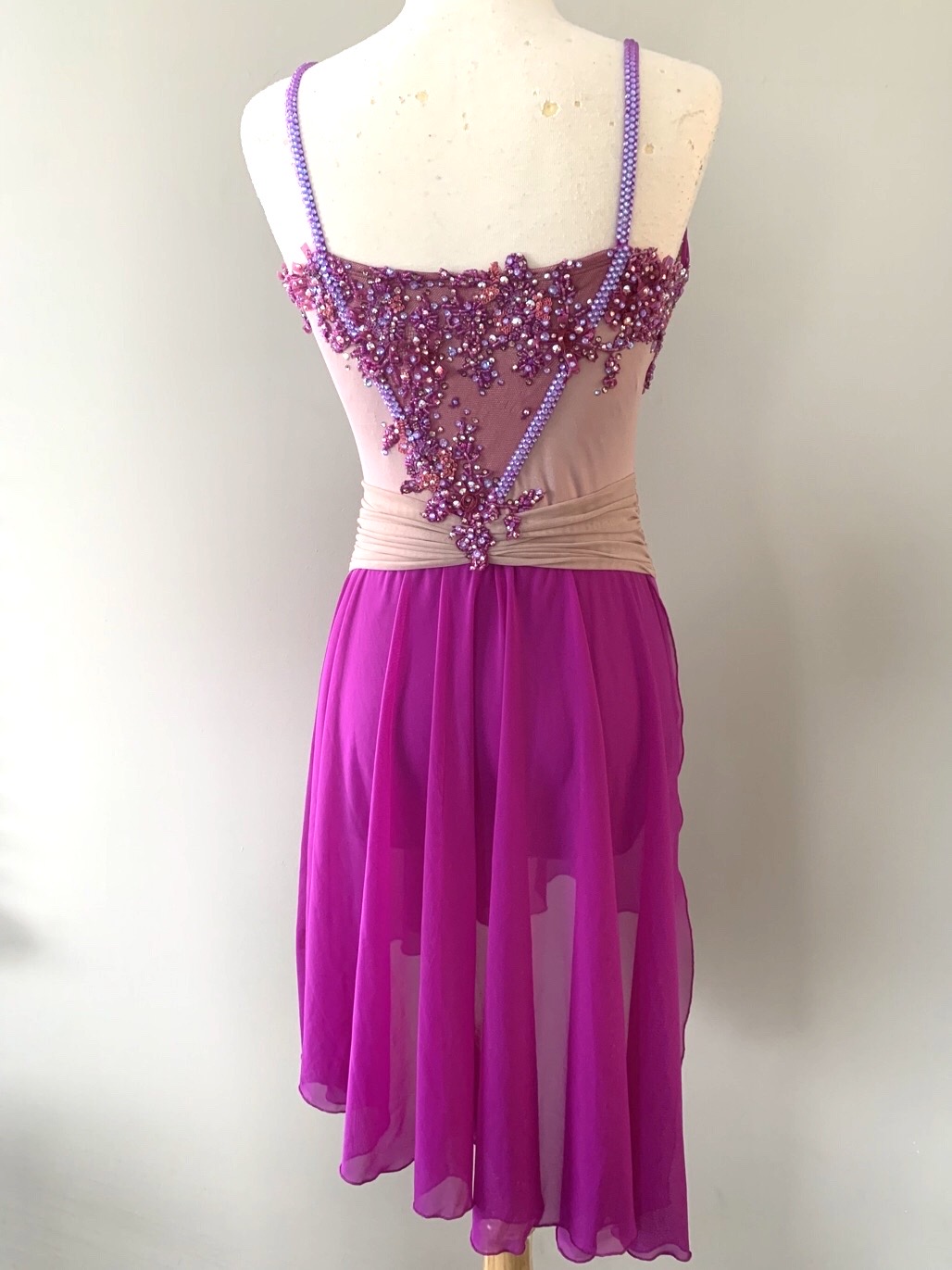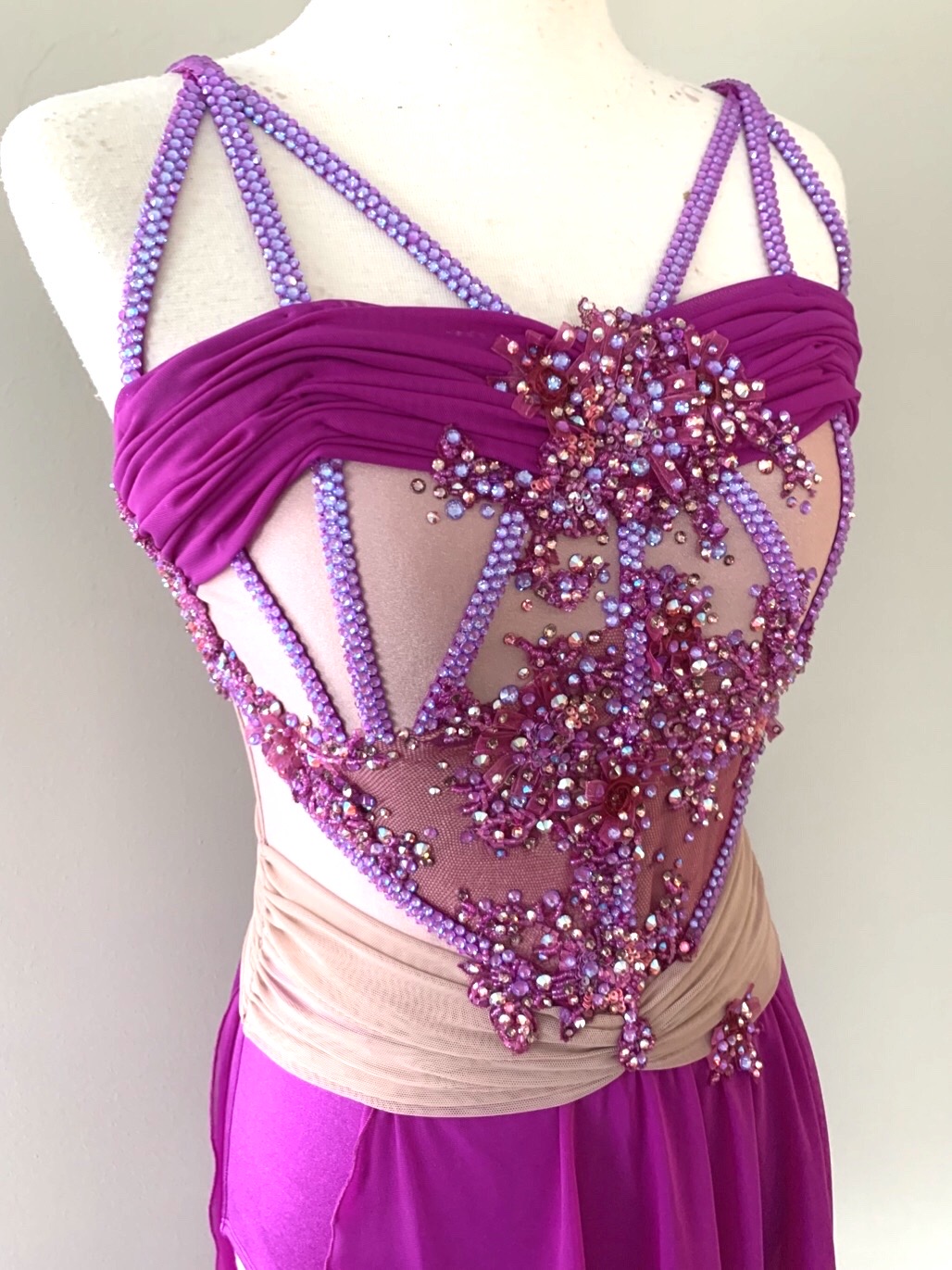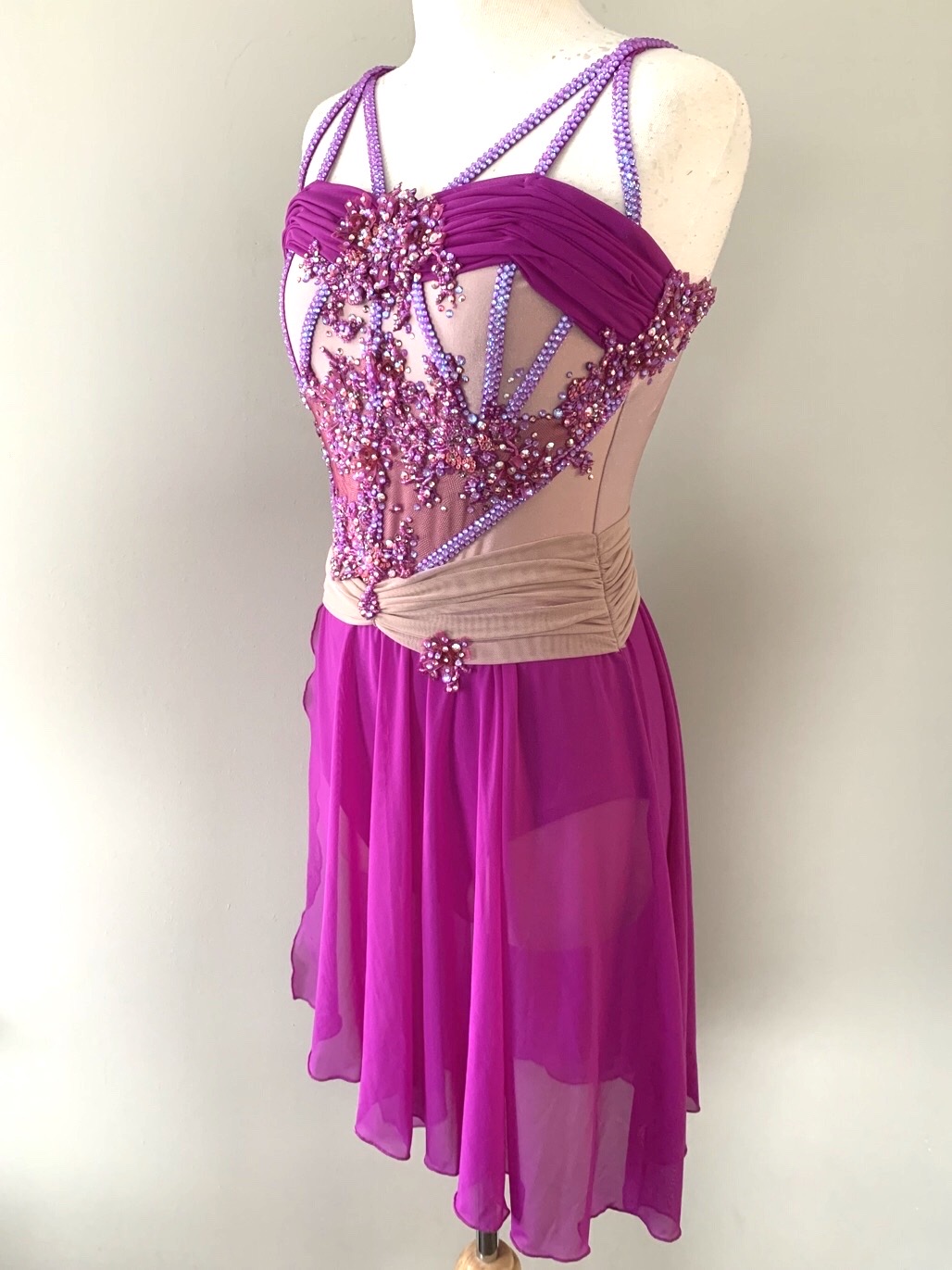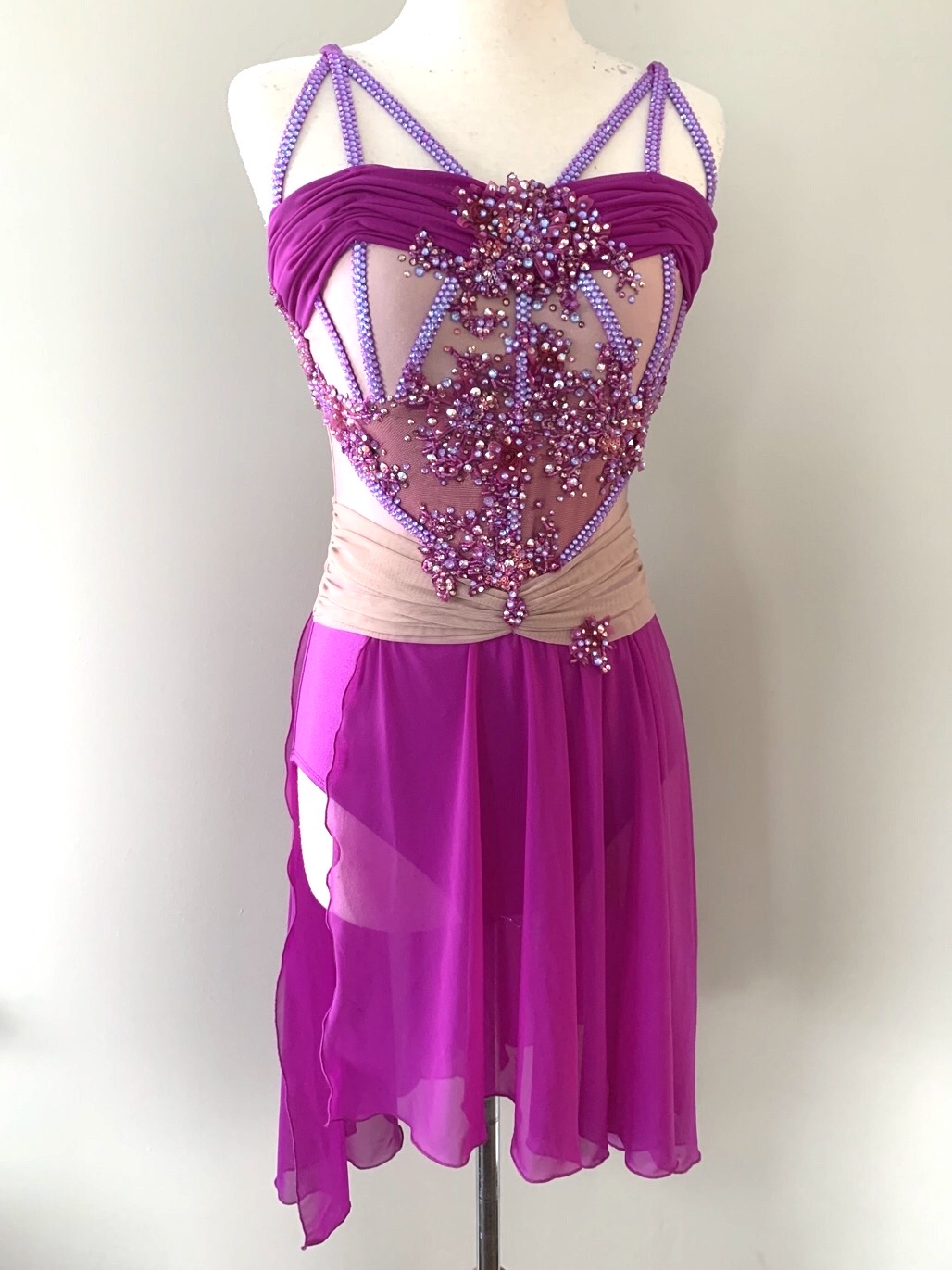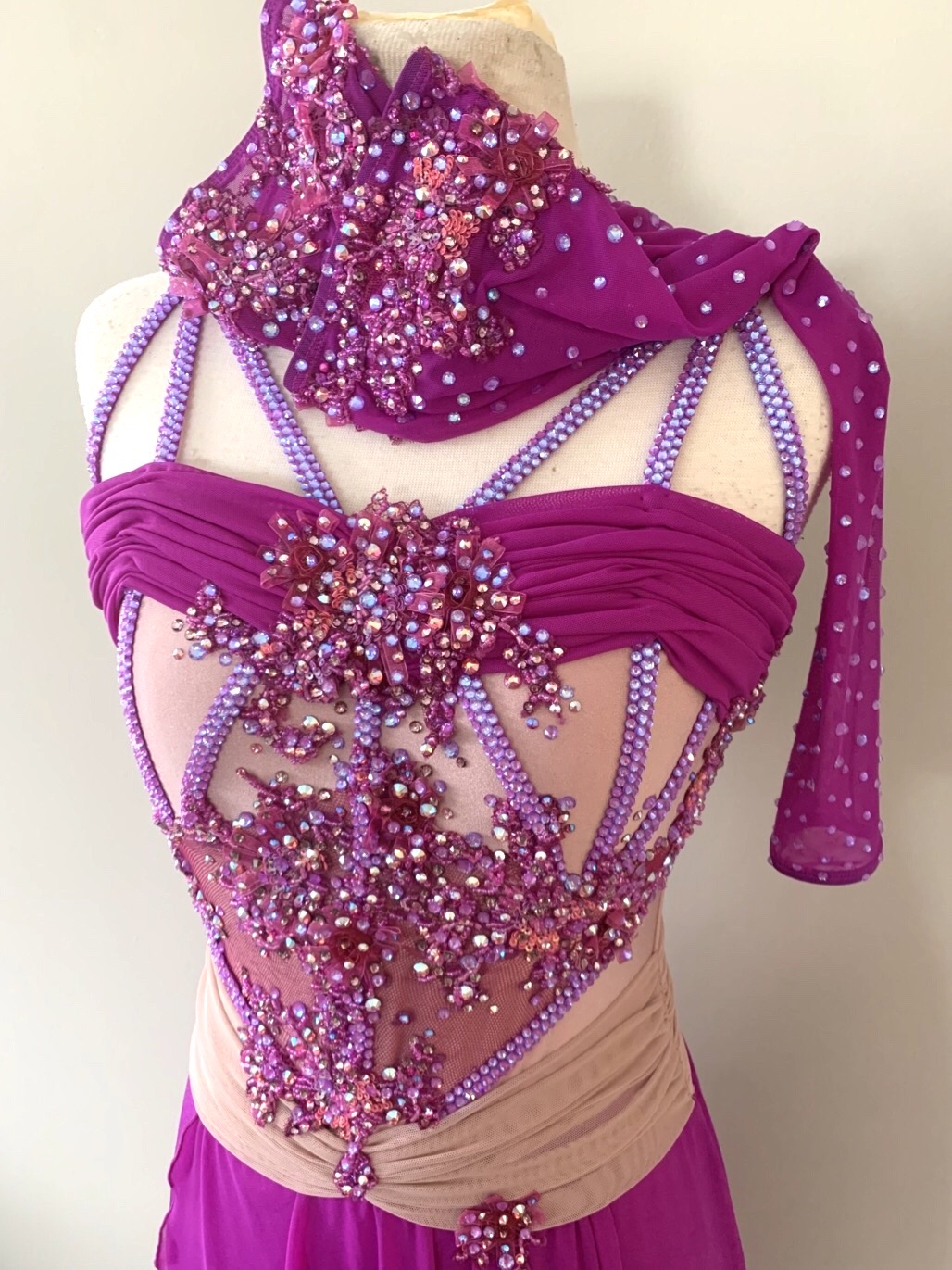 A
All Swarovski Crystals
2088 Electric Violet DeLite 16ss, 20ss and 30ss
2088 Light Rose 16ss and 20ss
2088 Rose AB 16ss and 30ss
2088 Antique Pink 16ss and 20ss
A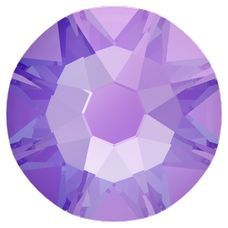 Electric Violet DeLite
Light Rose
A
WHEN ONLY THE BEST WILL DO!
Choose RhinestonesU.com for inspiration and Swarovski Crystals!
CREDITS
Strassing: To Die For Costumes
Costume: To Die For Costumes