Posted by Rhinestones Unlimited on Apr 30th 2019
Welcome to RhinestonesU.com, the new location of DIYsparkle.com! The website will be moving during the summer of 2019. If you found this blog article you have caught us during our transition time. Please keep reading for more information about the website move.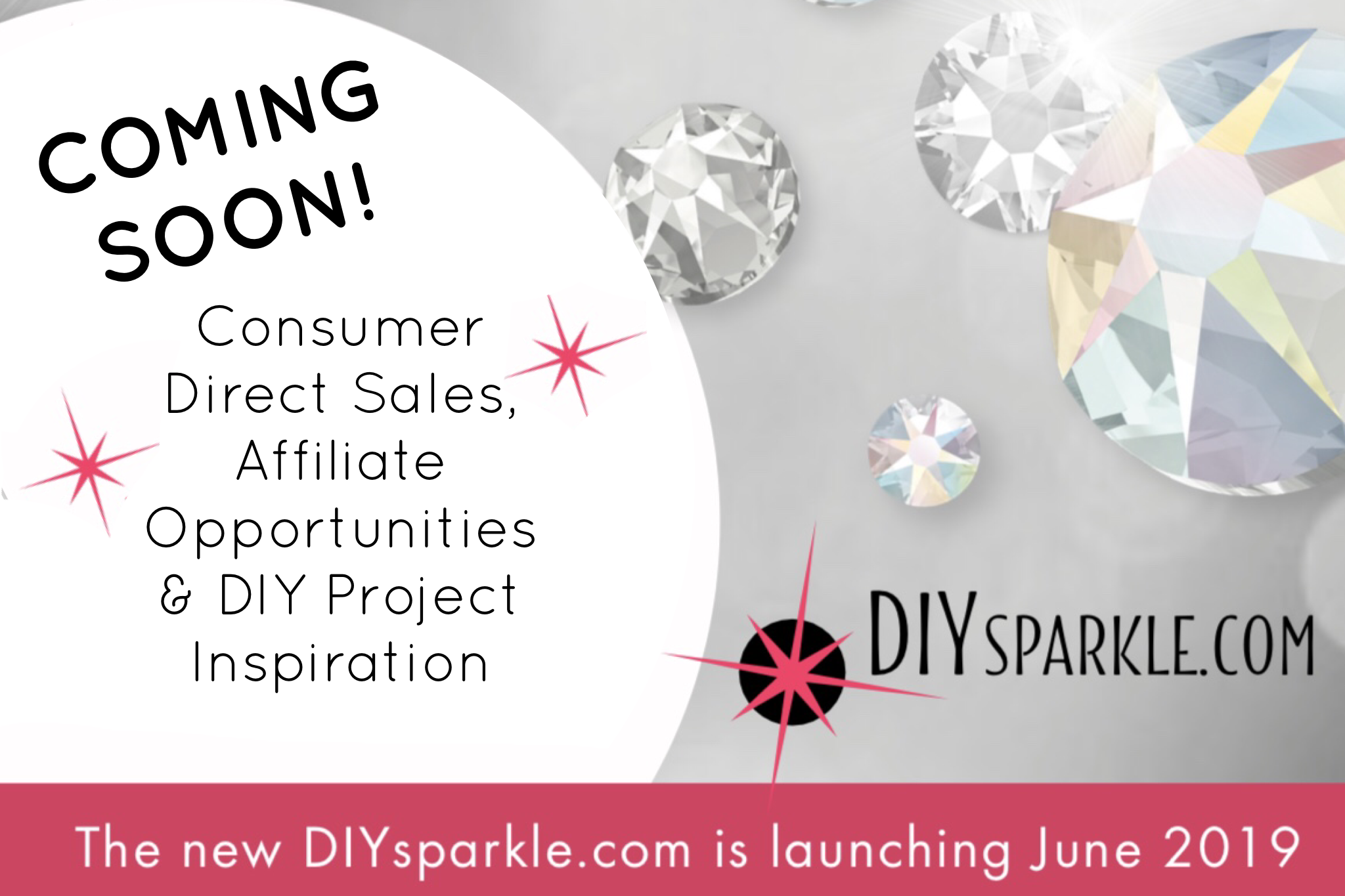 TO ORDER
If you would like to order, please call RhinestonesU.com Customer Care Team! RhinestonesU.com is currently wholesale only but will be opening soon for consumer direct selling. In the meantime, we are here to help you with your sparkle needs!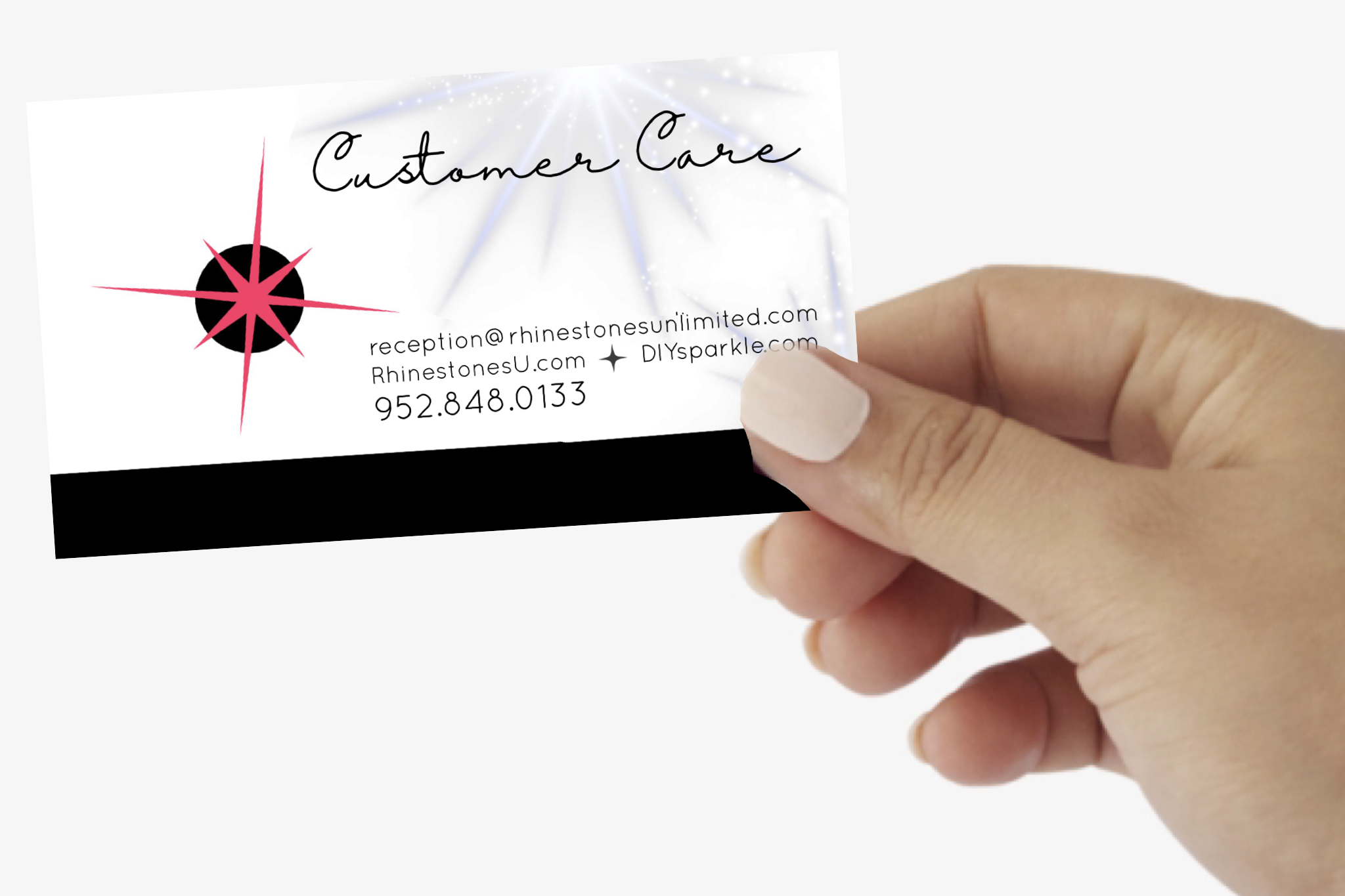 AFFILIATES
If you are a current affiliate of DIYsparkle.com or are interested in becoming an affiliate on the new and improved DIYsparkle at RhinestonesU.com, please contact Miss DIY Sparkle, Sarah Winston.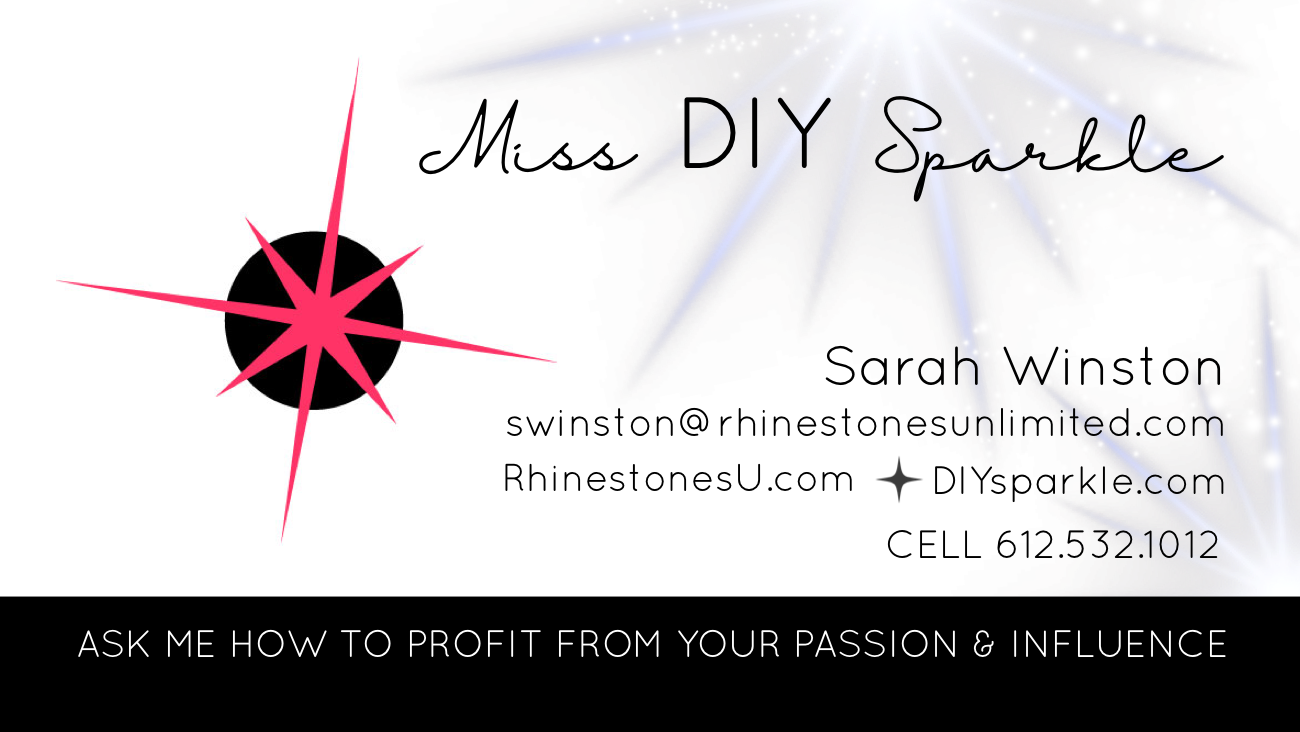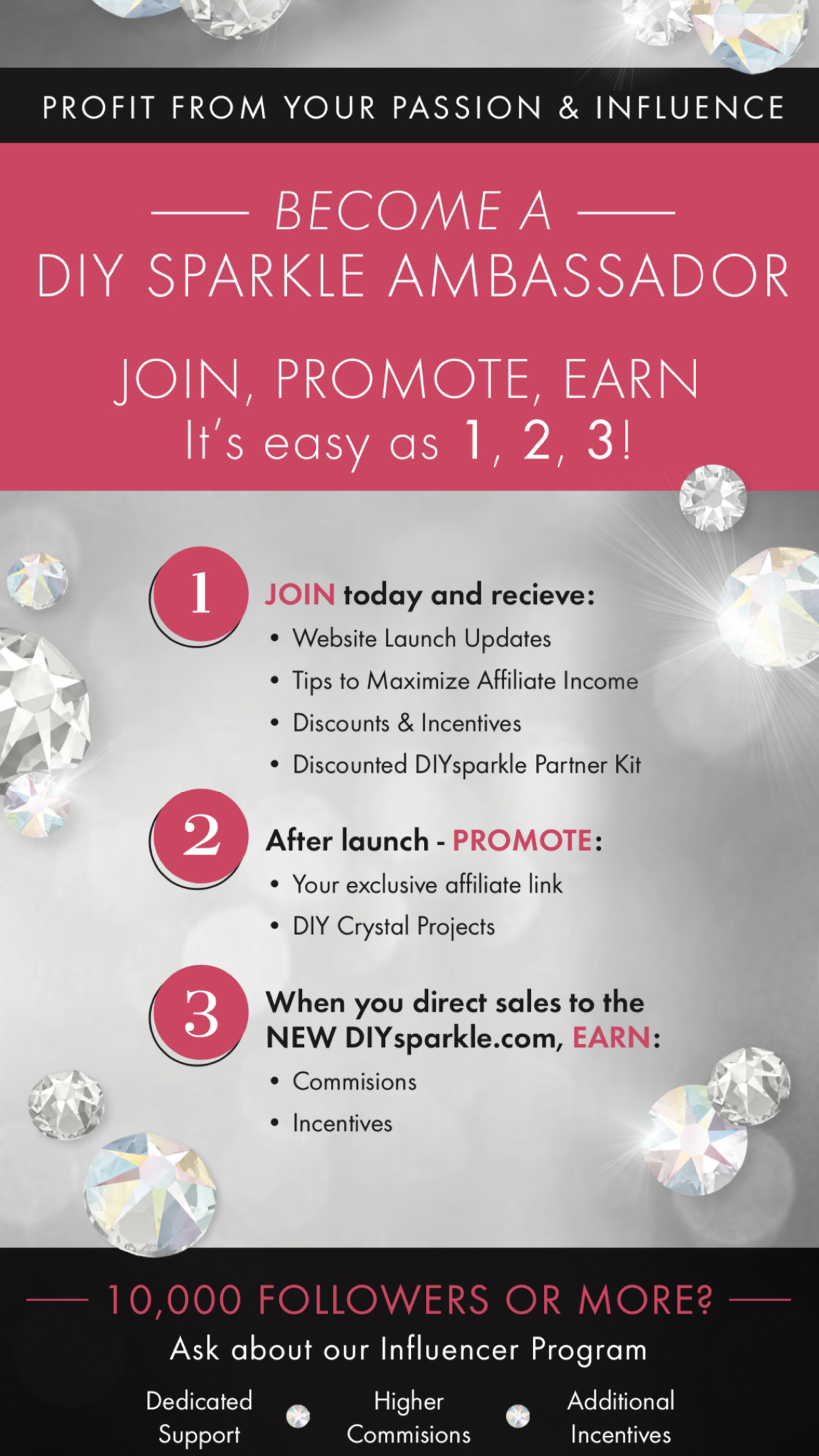 Stay tuned for some an awesome new website filled with DIY projects, tips and tricks! COMING SOON!