Posted by Rhinestones Unlimited on Sep 1st 2021
NEON MAXIMA Crystals by Preciosa
MAXIMA Crystals by Preciosa Neons come in six show-stopping colors: Pink, Orange, Yellow, Green, Blue and Violet that glow under UV light. Preciosa neon effects are available from Rhinestones Unlimited in sizes 12ss-30ss in flat back, no-hotfix.
CHECK OUT the beautiful neon launch costumes featured in this Preciosa launch! As part of our WE SUPPORT ARTISTS and in proud partnership with Preciosa, Rhinestones Unlimited commissioned these neon launch costumes from our fabulous design customers and crystal artists. Check out these works of art and support these amazing designers.
SHOP NEON MAXIMA Crystals by Preciosa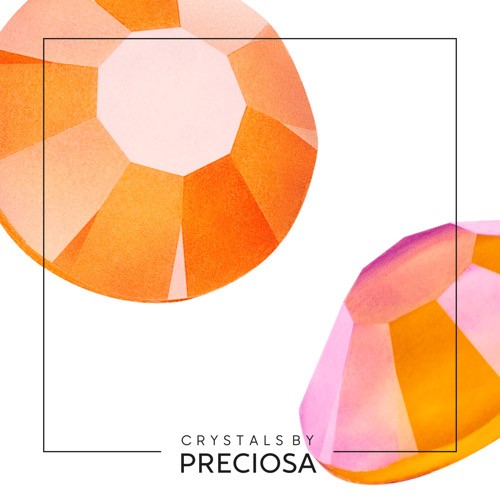 Neon Orange
See and be seen in this eye-popping orange.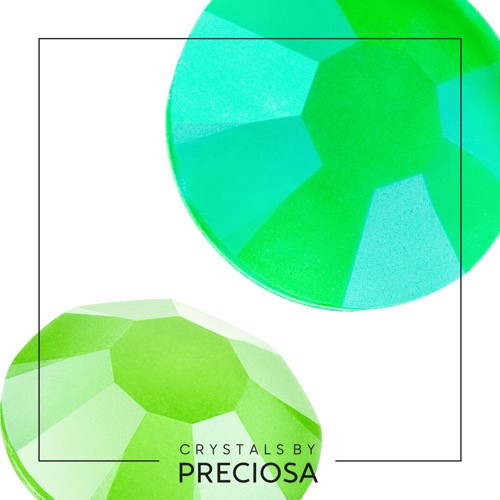 Neon Green
Kick it up a notch with this game-changing green.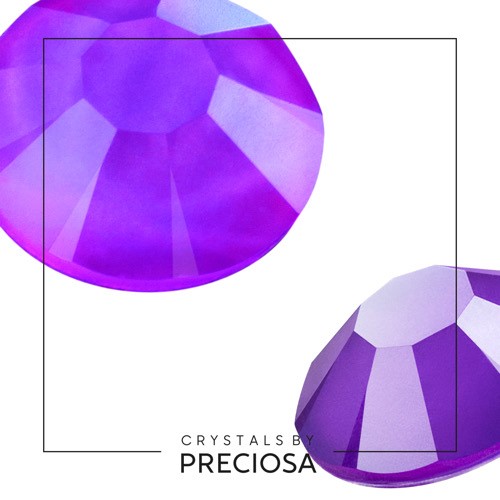 Neon Violet
Turn heads in the most vivid of violets.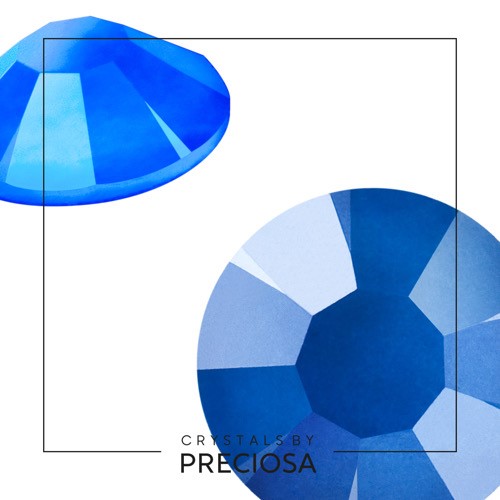 Neon Blue
Go big or go blue.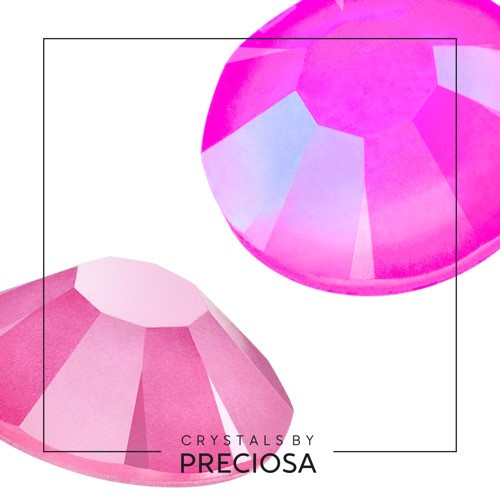 Neon Pink
This pink packs more than just a punch.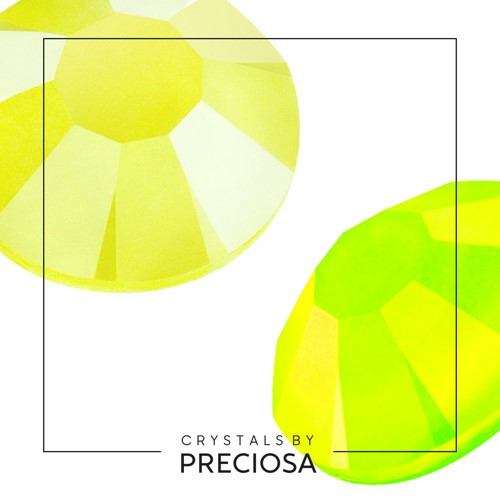 Neon Yellow
There's nothing mellow about this yellow.