Posted by Rhinestones Unlimited on Sep 19th 2019
LOVE ALL Crystal and Emotions - Unfolding the Passion of Creativity
As an extension of the Lacquer Pro color family, Swarovski announces the addition of five new Delite Effect colors with their Fall/Winter 2020/21 product innovation launch titled LOVE ALL.
Highlights from Innovations & Inspirations Fall/Winter 2020/21
"Romantic symbols with enduring significance, powerful reminders of the universal emotions that drive us all, find a place in our crystal assortment for Fall/Winter 2020/21. Pure, radiant and sophisticated, they share the limelight with new stones of spectacular brilliance ranging from subtle to punchy, symmetrical to asymmetrical, mini to maxi, edgy to opulent. Dazzling new crystal colors penetrate our consciousness, deepening our connection with nature and the continuing focus on the organic in design."
Articles 2038 & 2078 Hot Fix Flat Backs & 2088 Non Hot Fix Flat Backs Have Arrived!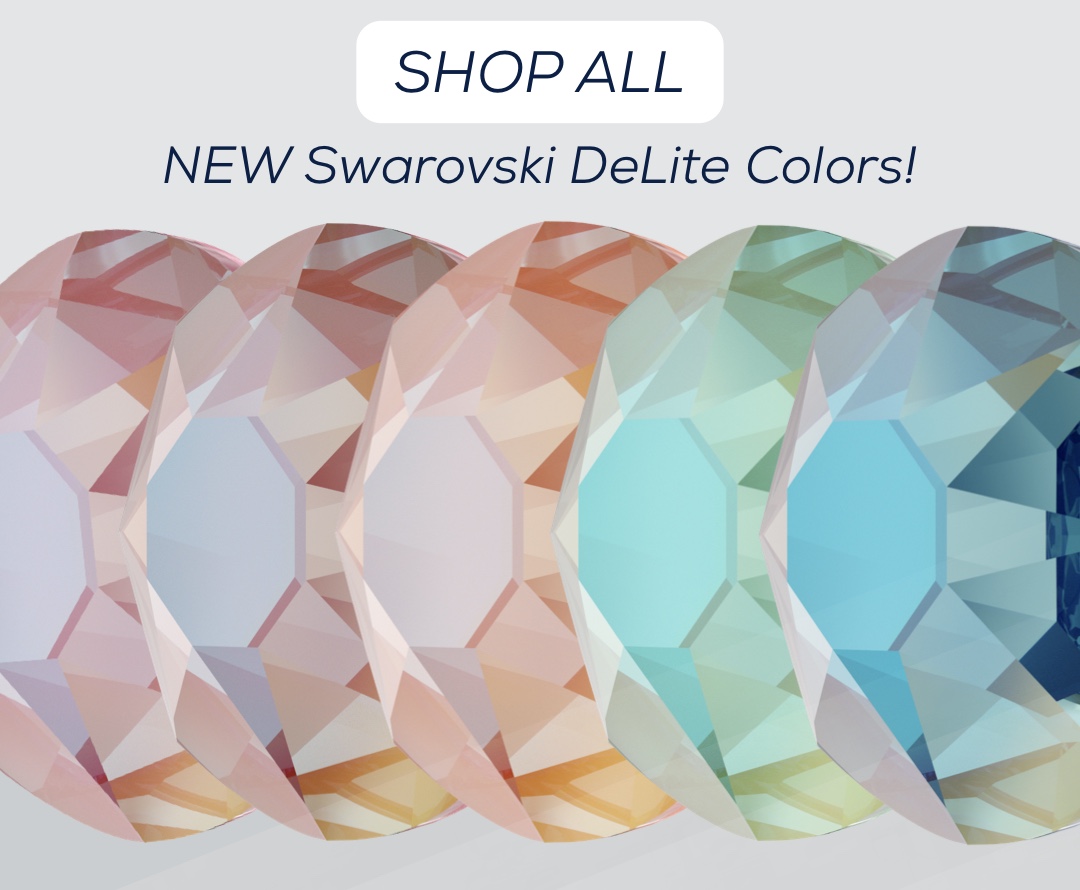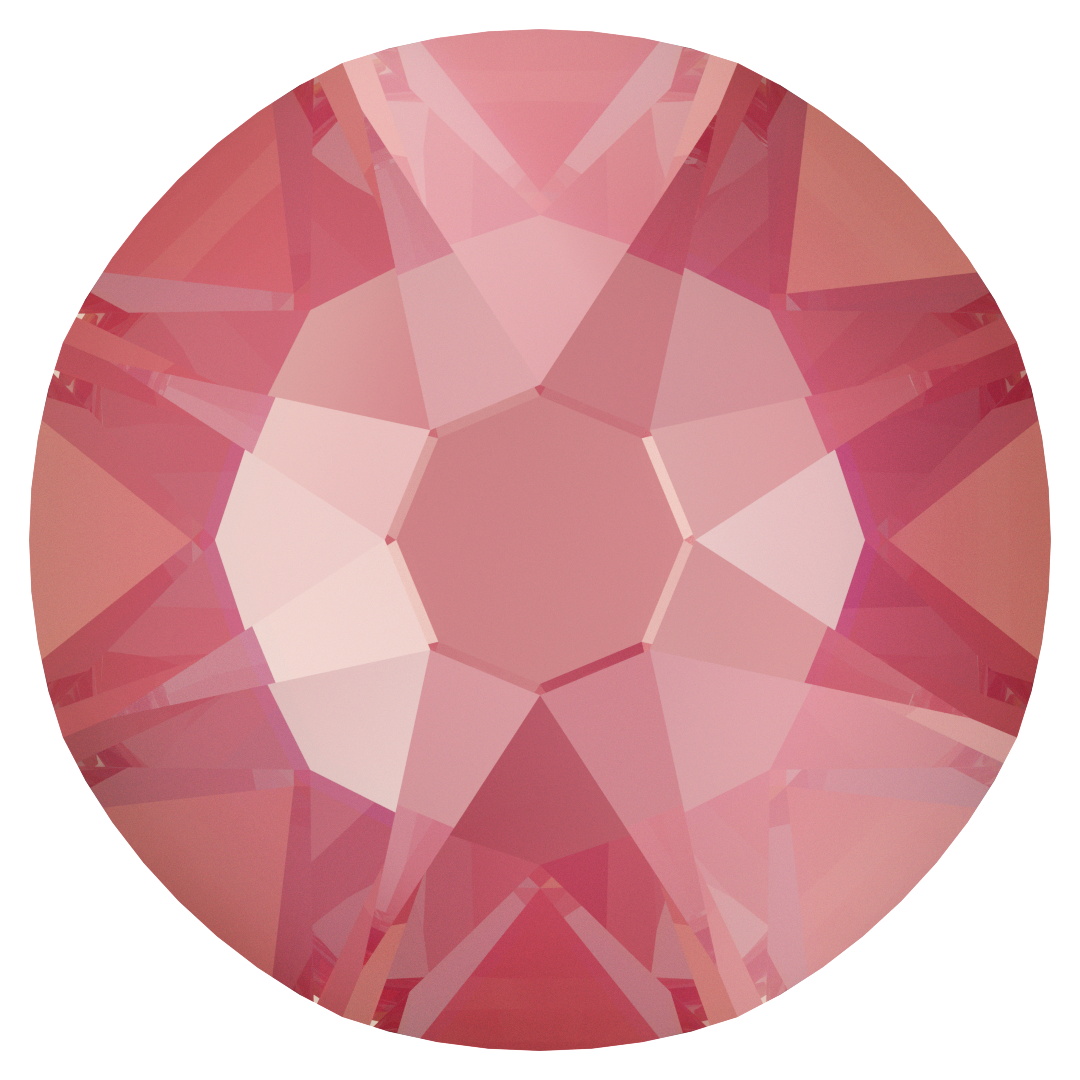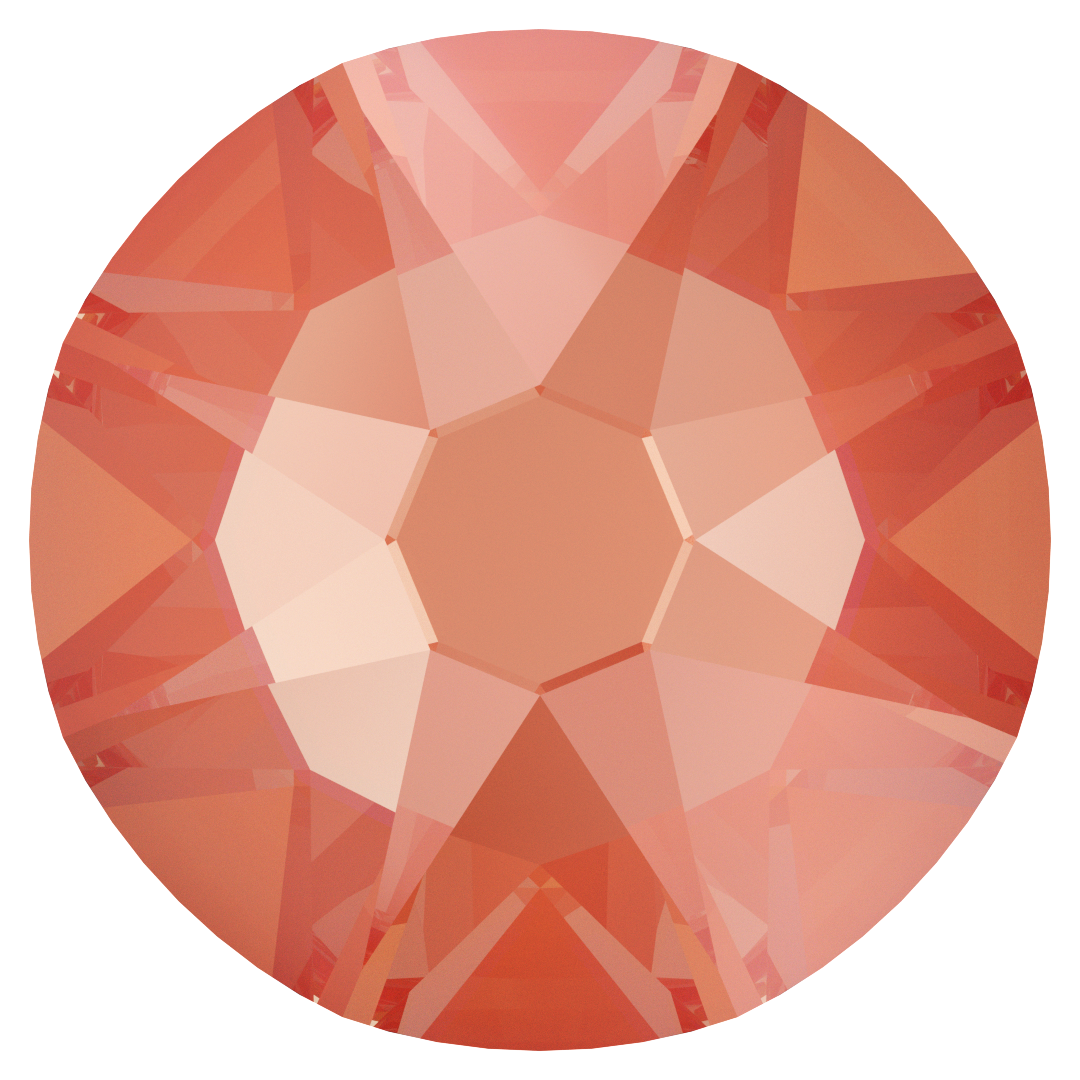 Crystal Lotus Pink DeLite Crystal Royal Red DeLite Crystal Orange Glow DeLite