Posted by Rhinestones Unlimited on Jul 23rd 2014
Rhinestones Unlimited is proud to be part of an arts-packed Minnesota community, one that has fostered scores of successful professional and competitive dancers, including four contestants on Fox's talent show, So You Think You Can Dance! Season 9 featured contemporary dancer Dare Kujawa of Larkin Dance Studio; season 4 saw Kourtni Lind of Dance Tech Studio, also a contemporary mover; and Alan Bersten- with his family's ballroom business Dance With Us, America- was featured in last year's season 10.
If you've been tuning in to the show this season, you will have noticed Jourdan Epstein of Summit Dance Shoppe tiptoeing her way across the stage. Behind the scenes for 20 years' worth of stage costumes is Jourdan's mom, Lisa, crystalling away on all things from tights and tutus to phones and fine art. We asked both of these ladies via email during Jourdan's last week on the show to spill their secrets of success, both on and off the stage.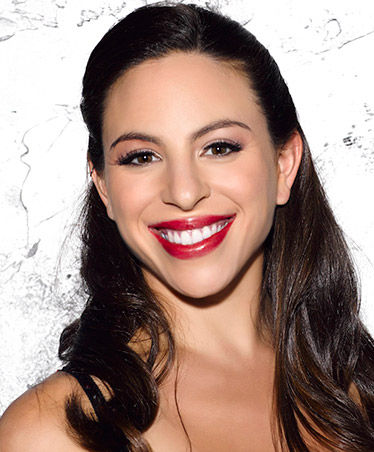 See more Jourdan on season 11 of So You Think You Can Dance by visiting https://www.fox.com/so-you-think-you-can-dance/
STATS:
Name: Jourdan Rose Epstein
Nickname: Jourdance, Joey Rose
Number of years living: 24
Favorite RU product: The rhinestones themselves are my favorite product. The lock-in compartments are also wonderful when you want to work with more than one color but need to keep them separated! CraftMates Storage
Name: Alyssa J Epstein Nicknames: Lisa
Number of years rhinestoning: 21
Favorite RU product: I love the rhinestone banding!!
Q: So, Lisa…you think you can dance, eh? A: I know I can dance! It's like the movie Ratatouille, "Anyone can dance!"
Q: The song that relentlessly plays in your head while you're trying to drift off to sleep? A: "Latch" by Sam Smith
Q: You've trained in dance all over the country since you were young. What differences do you notice in the Midwest dance culture compared to the east coast and west coast? A: I think each region has their own special niche within each style of dance. The east coast is known for artistry, the west coast is known for entertainment value and the Midwest has some of the best training around!
Q: Lisa. How many costumes do you think you've worked on since Jourdan started dancing? A: 88+
Q: Once you start blinging, it's hard to stop. What's the most unusual thing you've added rhinestones to? A: A Barbie Rolls Royce and a mannequin (working on that)
Q: If you were a Swarovski crystal, which color would you be? A: Chalk White AB
Q: What are your go-to adhesives for your different project types? For costumes, Gem Tac.
Q: Jourdan. Why did you decide to try out for SYTYCD? A: I want to push myself out of my comfort zone and try something new. SYTYCD is an amazing outlet to bring dance to Americans and a fantastic platform for dancers. I wanted to do something I wasn't sure I believed I could and hopefully inspire other dancers to believe in themselves too!
Q: On the show, the fans vote as well as the panel of judges. This is different from the competition dance world or the dance art world where you have to please one or the other. From your time on SYTYCD, how have you learned to relate to your audience in each unique performance situation? A: It's hard to impress everyone while you're dancing, you definitely want to relate to your viewers as well as impress the judges but the most important part is to be happy with your own performance and leave all of yourself on stage so you have no regrets.
Back to the important stuff: rhinestones.
Q: If you were a Swarovski rhinestone, which color would you be? A: I love the AB colors! If you have Amethyst AB definitely that one! If it doesn't exist, I'm suggesting making it! :-) the Xilion Ceramic is also to die for Gorgeous.
Q: What rhinestone trend would you like to see in the dance world? A: I'm a big fan of rhinestoned shoes!!
Q: Lisa. If it were up to you, you'd sure love to see ________ covered in crystals. A: The HOLLYWOOD sign
Q: What is your rhinestone routine? A: Sometimes it's very planned out & sometimes I just go with the flow.
Q: Any words of wisdom for a first-time crystaller? A: Take your time and don't use too much glue.
Q: Off the top of your head, if you were mixing a cocktail and naming it after a Swarovski crystal, what would it be? A: Pearlized Peridot- Stoli vanilla vodka, Midori, ice cream and blend
Q: Jourdan. How do you know when you've just put on a great costume? A: When I feel great in it and I know that I'll sparkle just right when the light catches the stones!
Q: When it comes to the stage, the biggest fashion faux pas is_____: A: Fabric in the wrong places! Too tight fabric or not enough of it can create a skimpy look and too much fabric can overwhelm a dancer and hide their body. Know your lines and show them off!
Q: What big screen dance scene gives you the willies? A: Willies in a bad way? I never like to knock down dance; of course it's better when the dancing is actually good, but props to everyone trying!
Q: But, some films must be legit. Props to ______: A: I LOVE Black Swan! It may be cliché, but the cinematography and choreography
Q: Lisa. Have you ever opened a new package of stones and laughed maniacally with pleasure? A: Hahahaha everytime!! I kind of clap like a three year old.
Q: Have you ever been temporarily blinded by sparkle? This does not have to be medically proven. A: My husband calls it, "getting distracted by shiny things."
Q: What is in your emergency Dance Mom kit? A: Oye! Hair pins, hairspray, safety pins, needle & thread, elastic, rhinestones & glue
Q: What performance trait can Jourdan say she got from you? A: I have learned from her.
Q: Jourdan. How do you know when you've had a good day of dancing (even if you're not being judged)? A: When I come out of the studio feeling better than I did when I went in. I love this feeling!
Q: How do you reward yourself? A: Usually with a bubble/Epsom salt bath, Pandora and a glass of red wine :-) or lemonade for the youngins :-)
Q: In the last 24 hours, what was the high moment of the day? A: I came off stage from my performance of Dee Caspary's "Dissapear" contemporary routine knowing that I gave my all! My partner Marquet Hill and I were proud!
Q: Lisa. If SYTYCD had a mother-daughter dance, what song would you want to jam to? A: Celine Dion's 'If I Could"
Q: Jourdan. If you learn to ______, you can learn to do anything. A: believe in yourself
Q: Lisa. Be honest- do you try to emulate some of Jourdan's moves in the mirror when you're alone? A: This should answer your question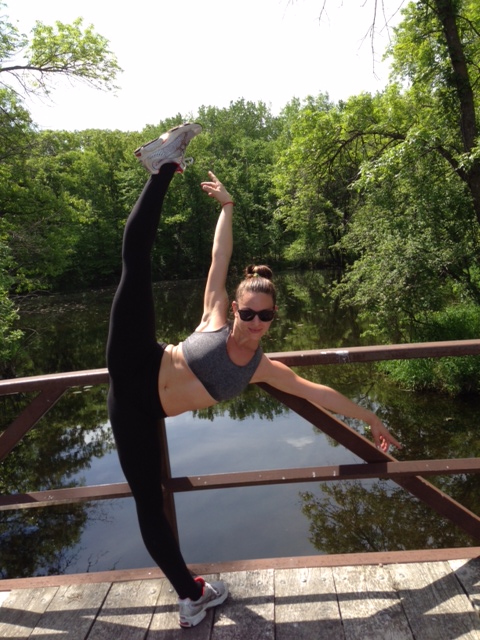 Jourdan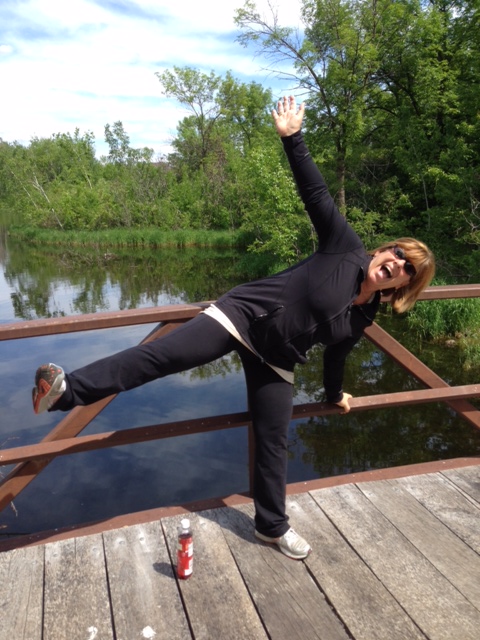 Lisa
Thanks, ladies- your talents are uniquely yours, and we're looking forward to seeing more of your successes!
-xo-
Jemm
Rhinestones Unlimited blog author Jemm Stone is a multifaceted girl navigating our sparkly world with on-point insights. Visit RhinestonesU.com/blog to follow her thoughts as she highlights design trends, turns the spotlight on industry influencers and breaks down how-to tips like light through a crystal prism.
P.S. And readers, if you want more on Alan Bersten's experiences on So You Think You Can Dance, check out the article featuring he and his brother, Gene, RU Presents: The Bersten Ballroom Boys of SYTYCD. Here are just a few samples of Lisa's work: