Posted by Rhinestones Unlimited on Jun 26th 2019
What is the difference between Swarovski article 2088 and 2058?
And, what is an article?
Each unique Swarovski crystal cut or manufactured product is assigned an article number to identify it. Best-selling flat back rhinestone articles 2058 and 2088 are the flat back crystals you probably already have in your rhinestoning arsenal. Here is some more information on each of these gorgeous crystals!
What is a Swarovski article 2058?
Article #2058 is also known as the Enhanced Xilion Rose cut, which debuted in 2011, featuring an improved 14-facet design and a higher table height to extract more brilliance over the previous Xilion Rose cut, article #2028. Did you know that Rhinestones Unlimited was selected to debut this new rhinestone to the U.S. market and dance industry with a 6 month exclusivity? We love this crystal - it helped put us on the map!
Swarovski Art. 2058 in sizes 5ss through 9ss

What is a Swarovski article 2088?
Article #2088 debuted in 2014 and was an improvement on the previous design, now featuring an unprecedented 16 facets arranged in a starburst to blazing effects; this cut was named Xirius Rose, after Sirius, the brightest star in the Milky Way galaxy. Because of the intricacy of the design, flat back crystals sized smaller than 12ss are still manufactured in the beautiful 2058 Enhanced Xilion Rose cut, while stones with a larger surface area, size 12ss and above, are now made exclusively in the 2088 Xirius Rose 16-facet design.
Swarovski Art. 2088 in sizes 12ss through 48ss

What is a Swarovski Advanced Crystal?
With the introduction of 2088 Xirius Rose, all crystals manufactured from that point on at Swarovski are made with the Advanced Crystal recipe, which removed 99.99% of lead, the key element in the manufacturing of crystal.
As the U.S. leader in costuming and apparel crystal distribution, we are equipped to help you with all of your rhinestone needs!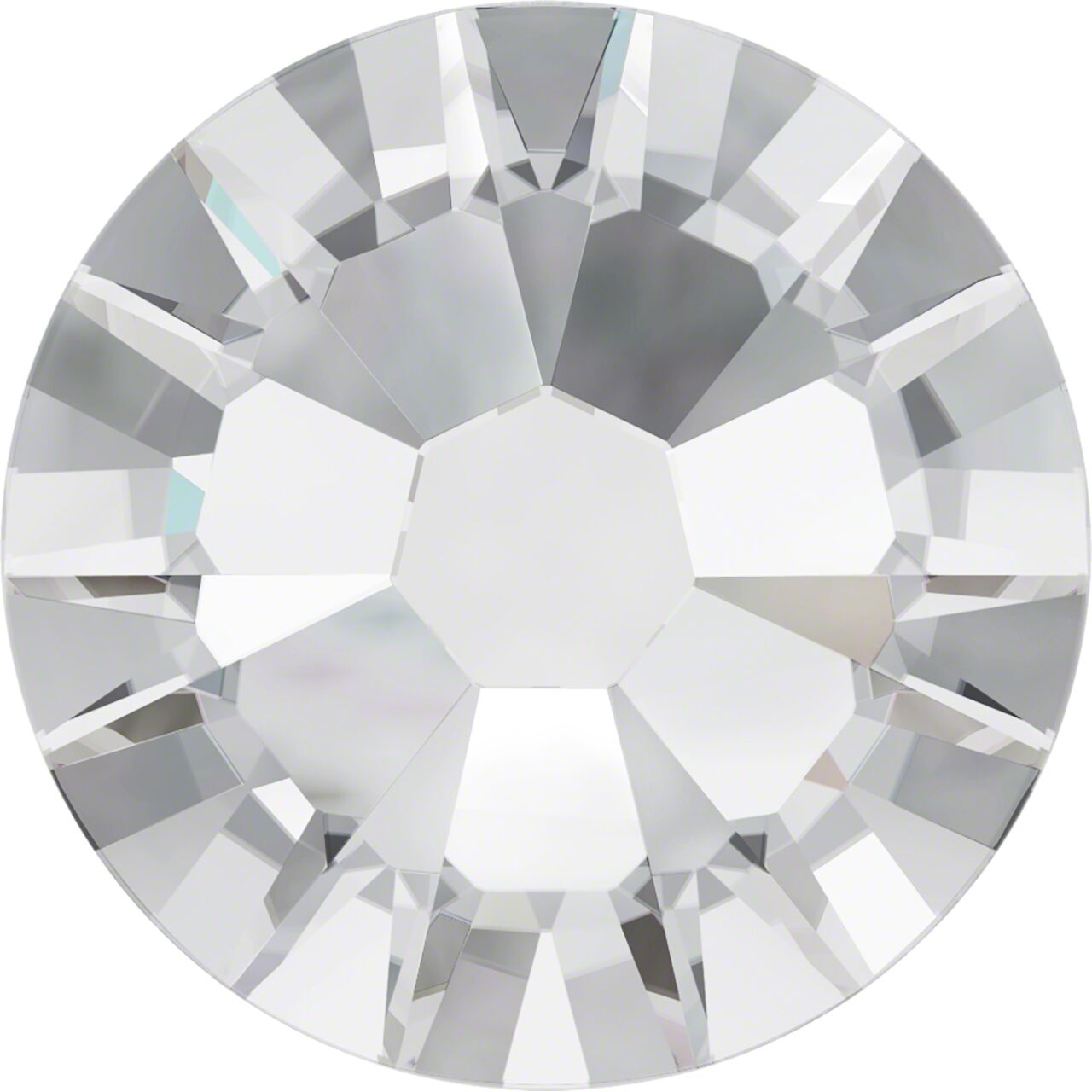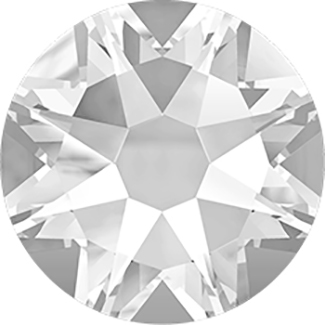 2058 vs 2088