Posted by Rhinestones Unlimited on Jul 29th 2020
So much neon, how to choose?!
Swarovski Crystals showcases two collections of radiant neon colors. Electric vs Electric DeLite.
First came the Electric.
Electric colors add that pop of color to any material or nail design to showcase the excitement and interest.
Shop Electric
Neon electric colors available in Hotfix and Flat Backs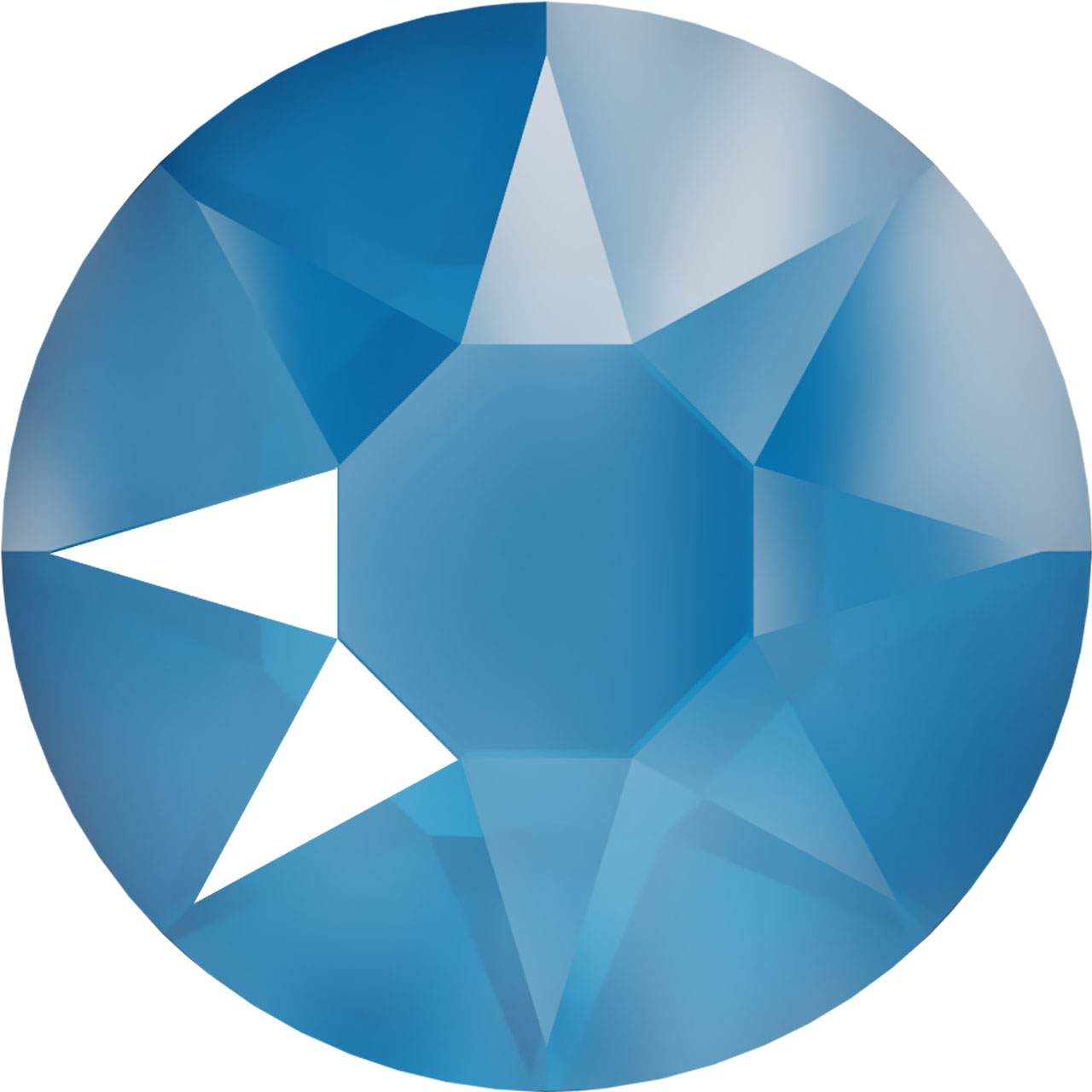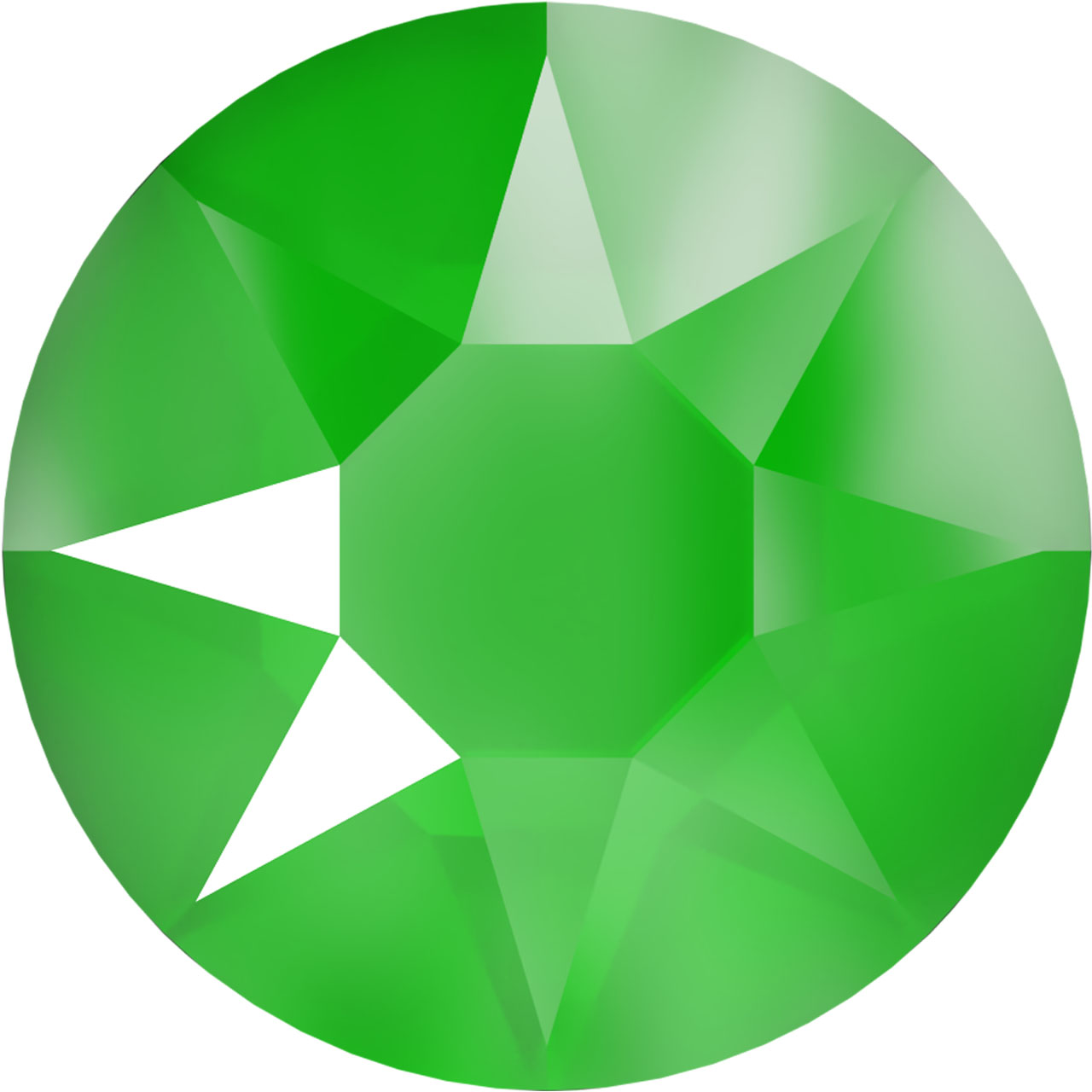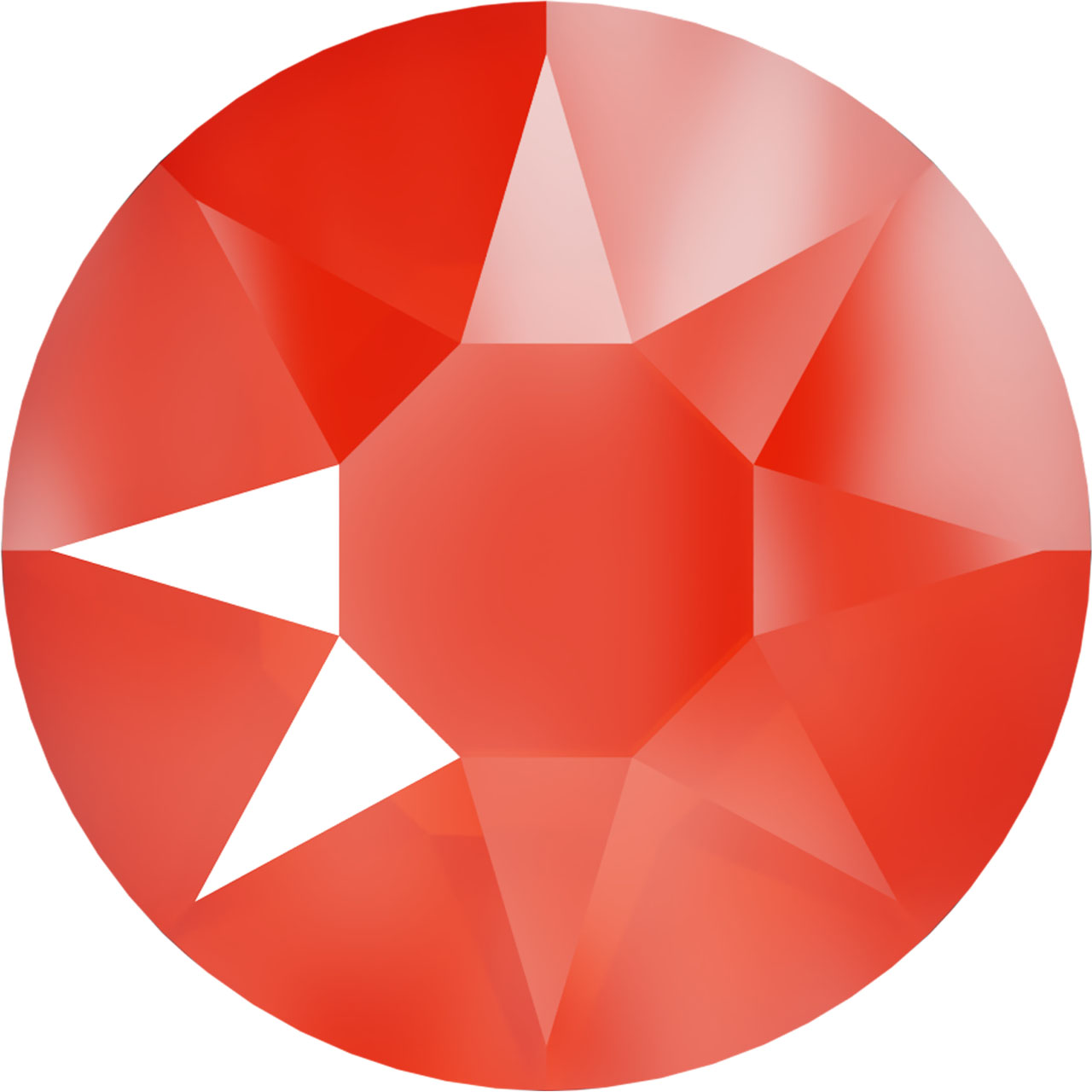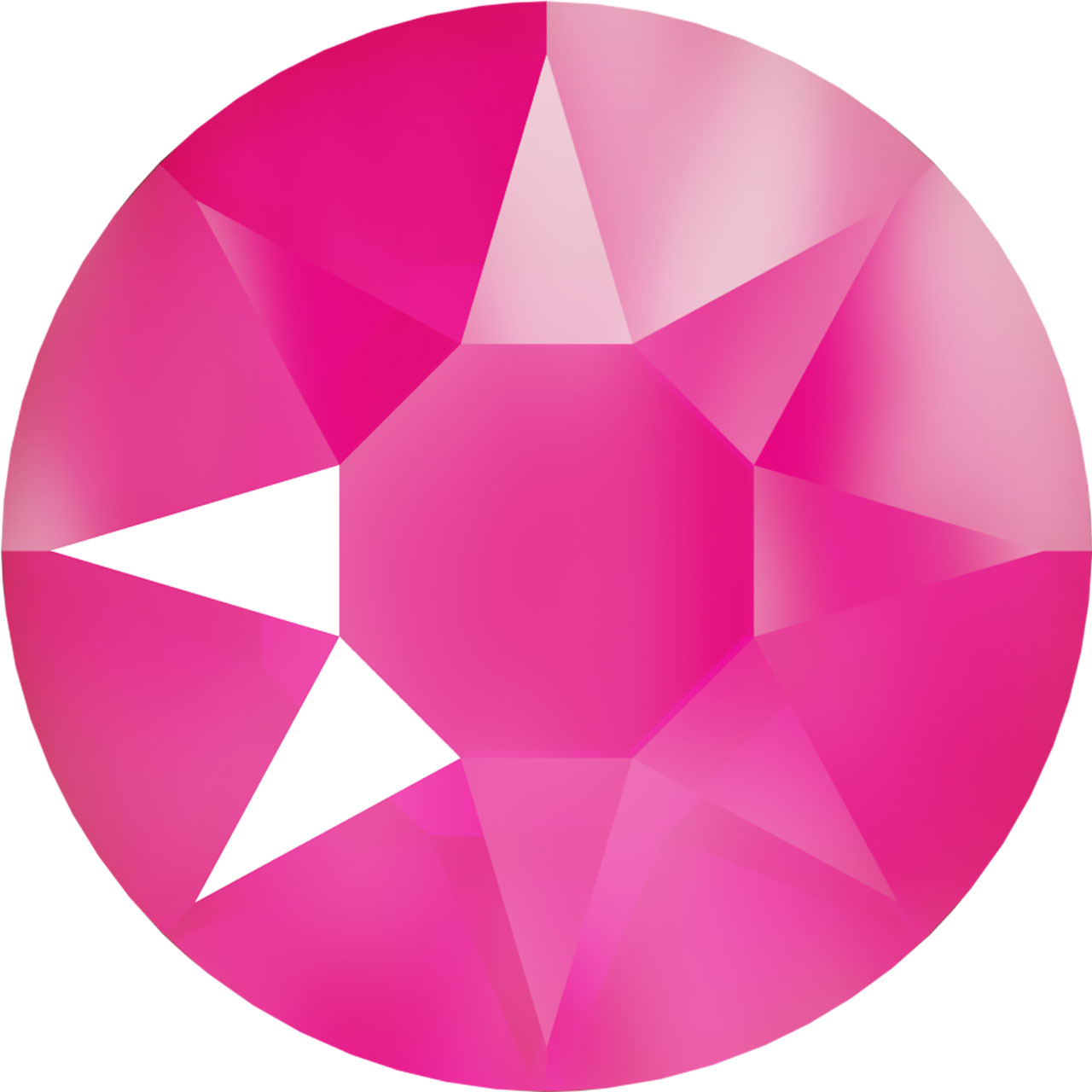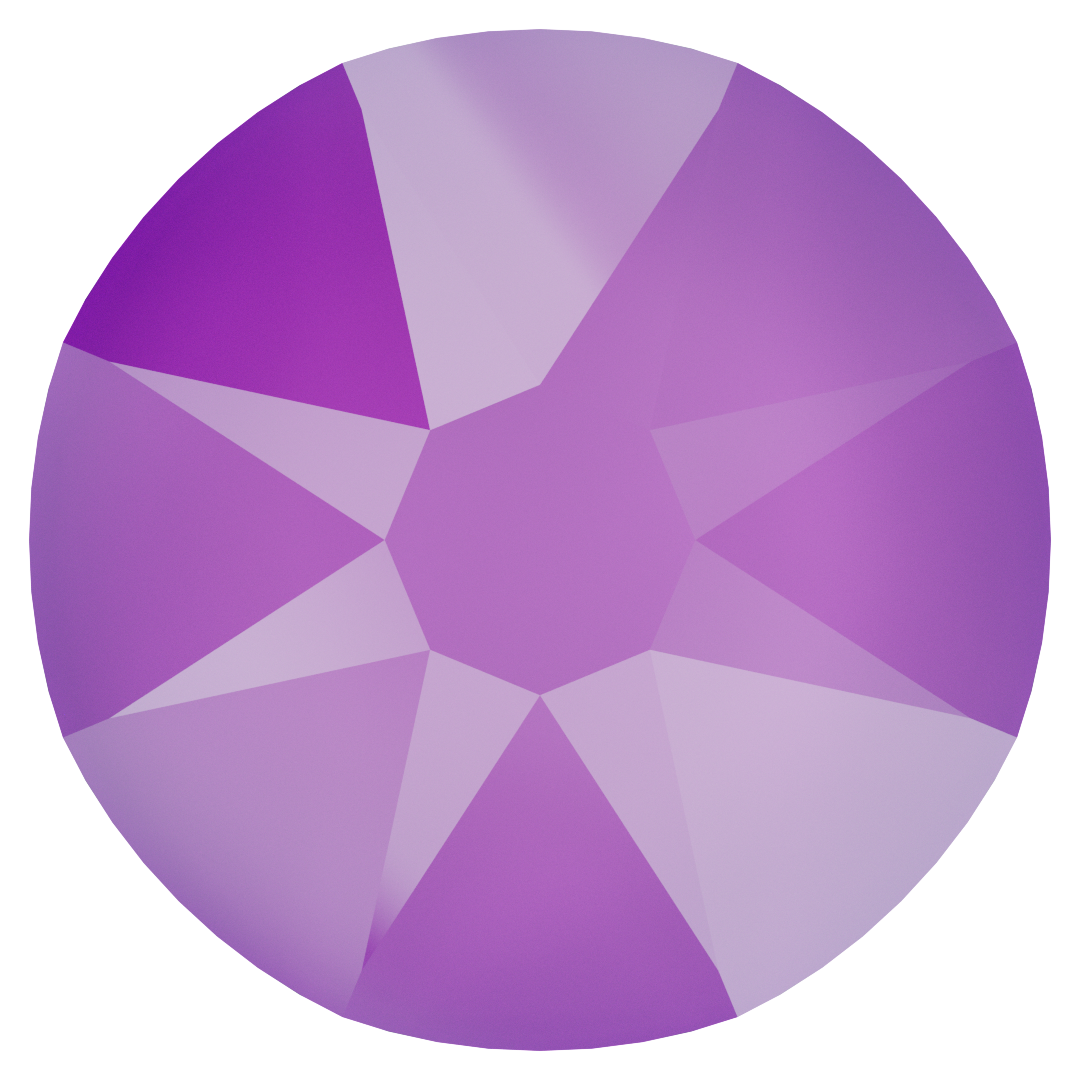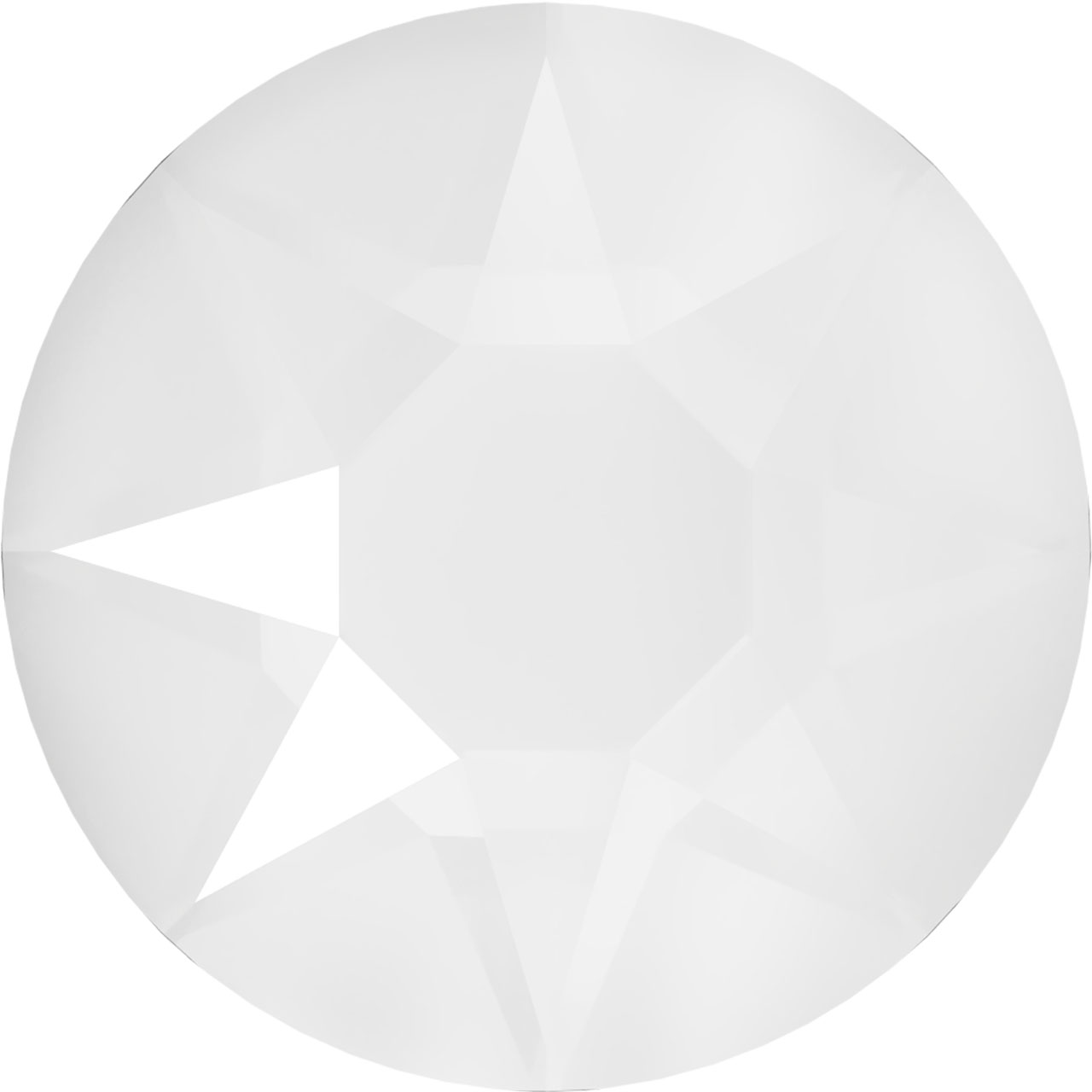 Shop Electric Crystals for Nails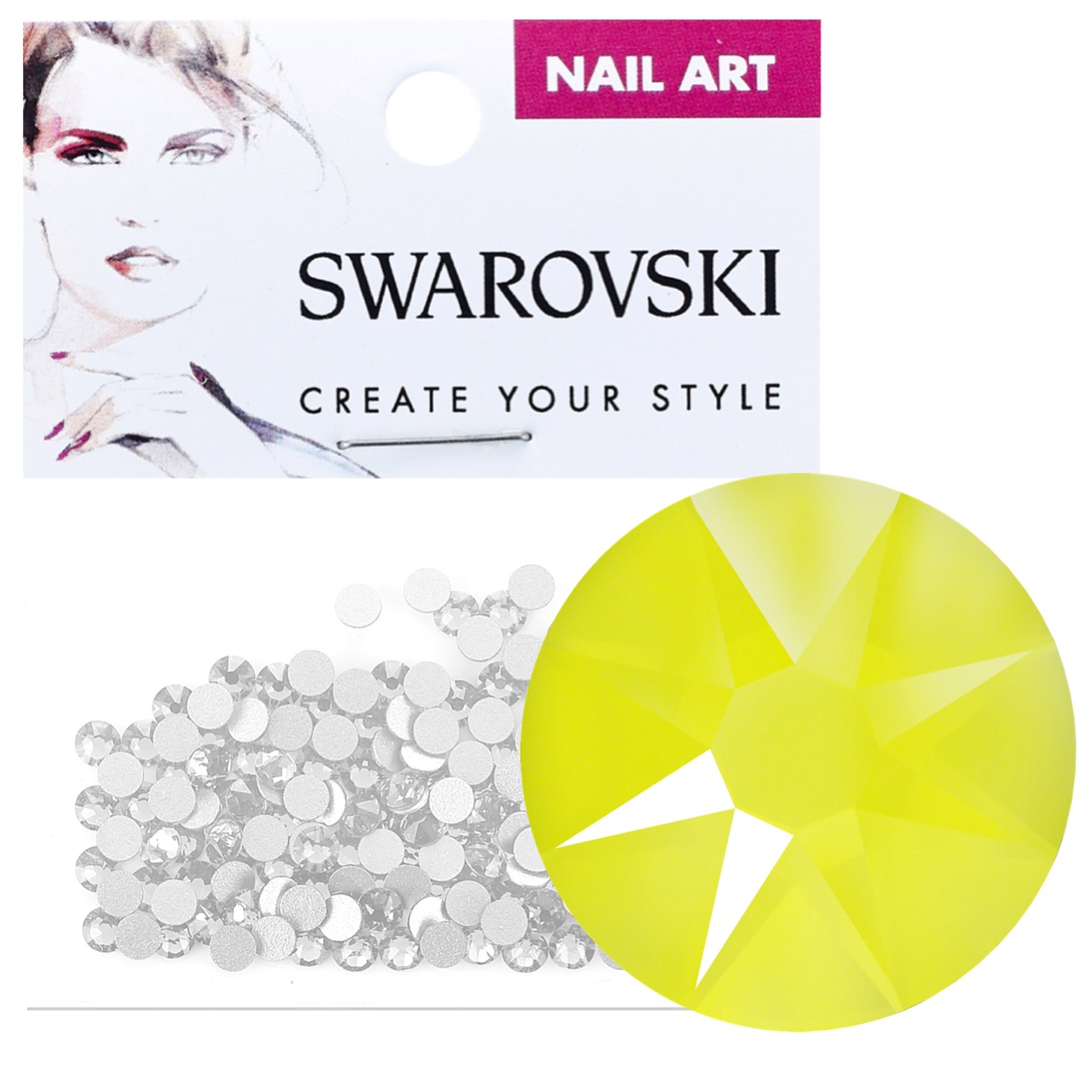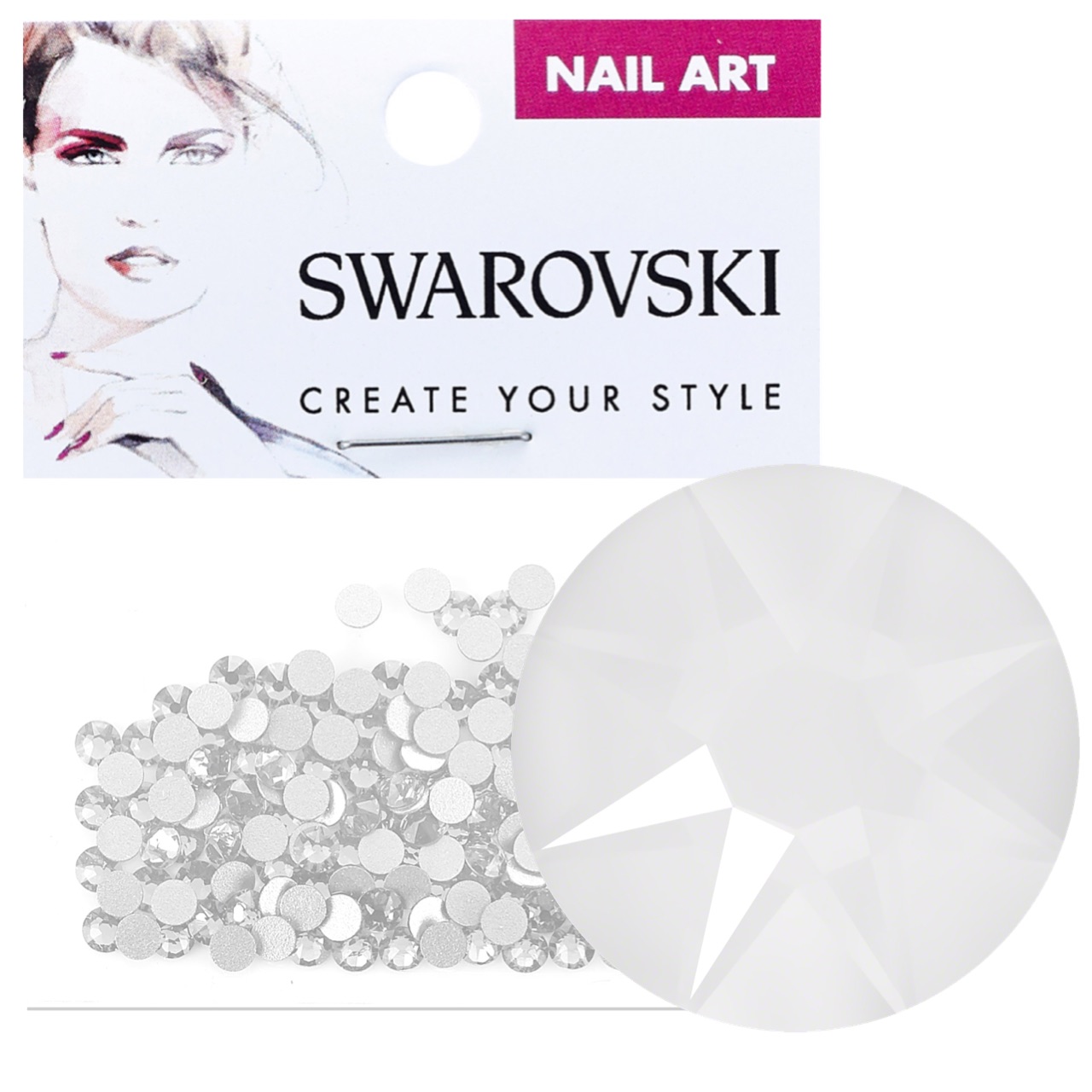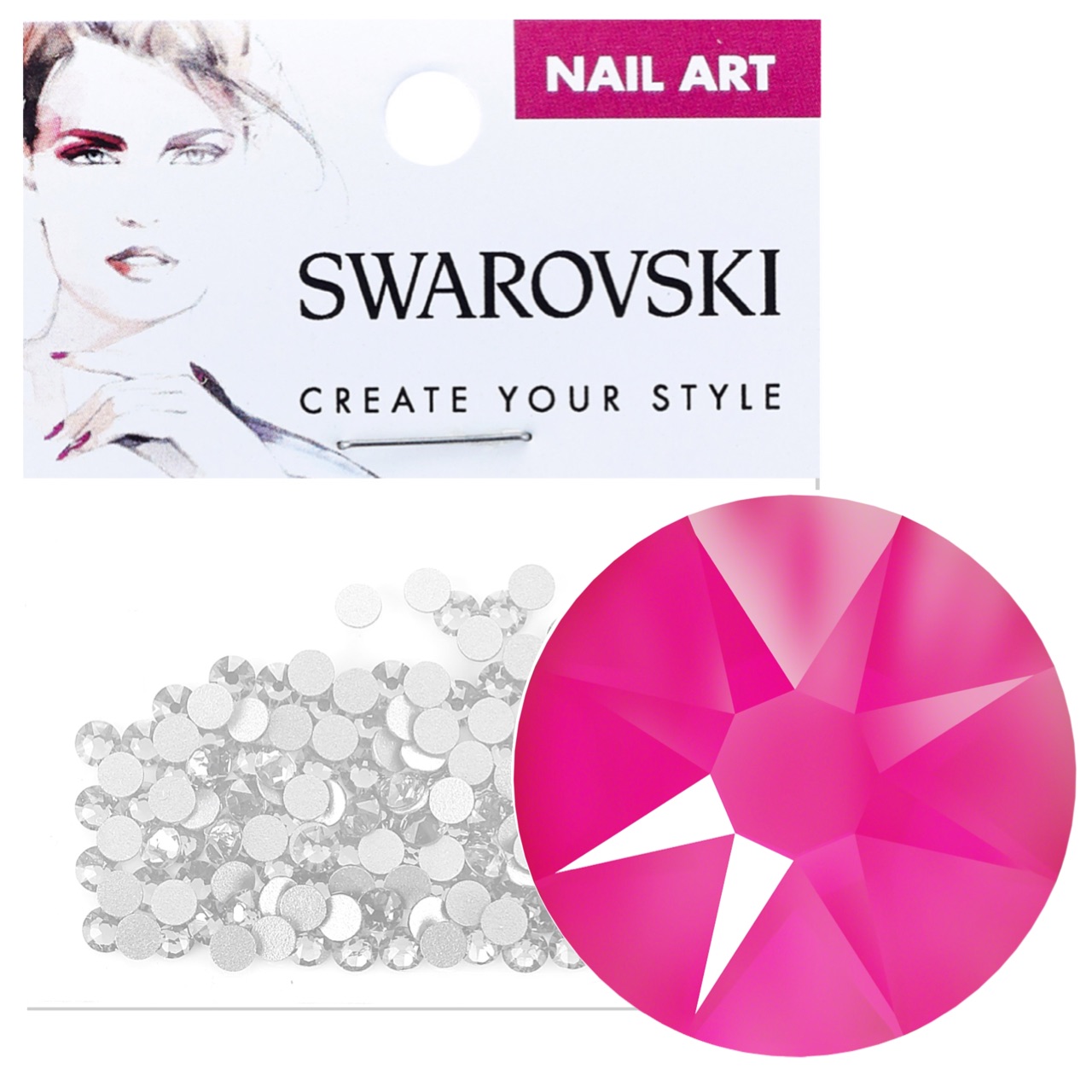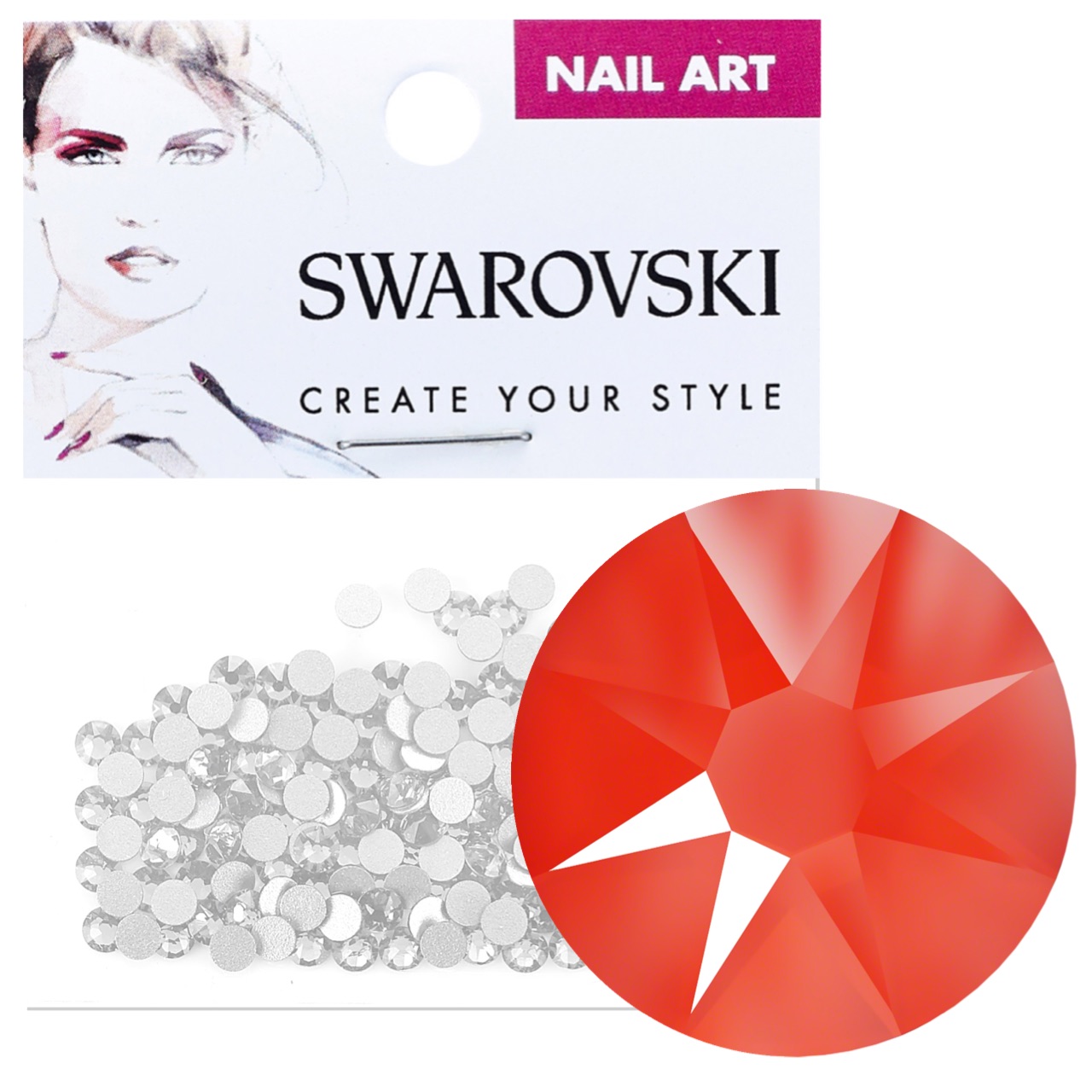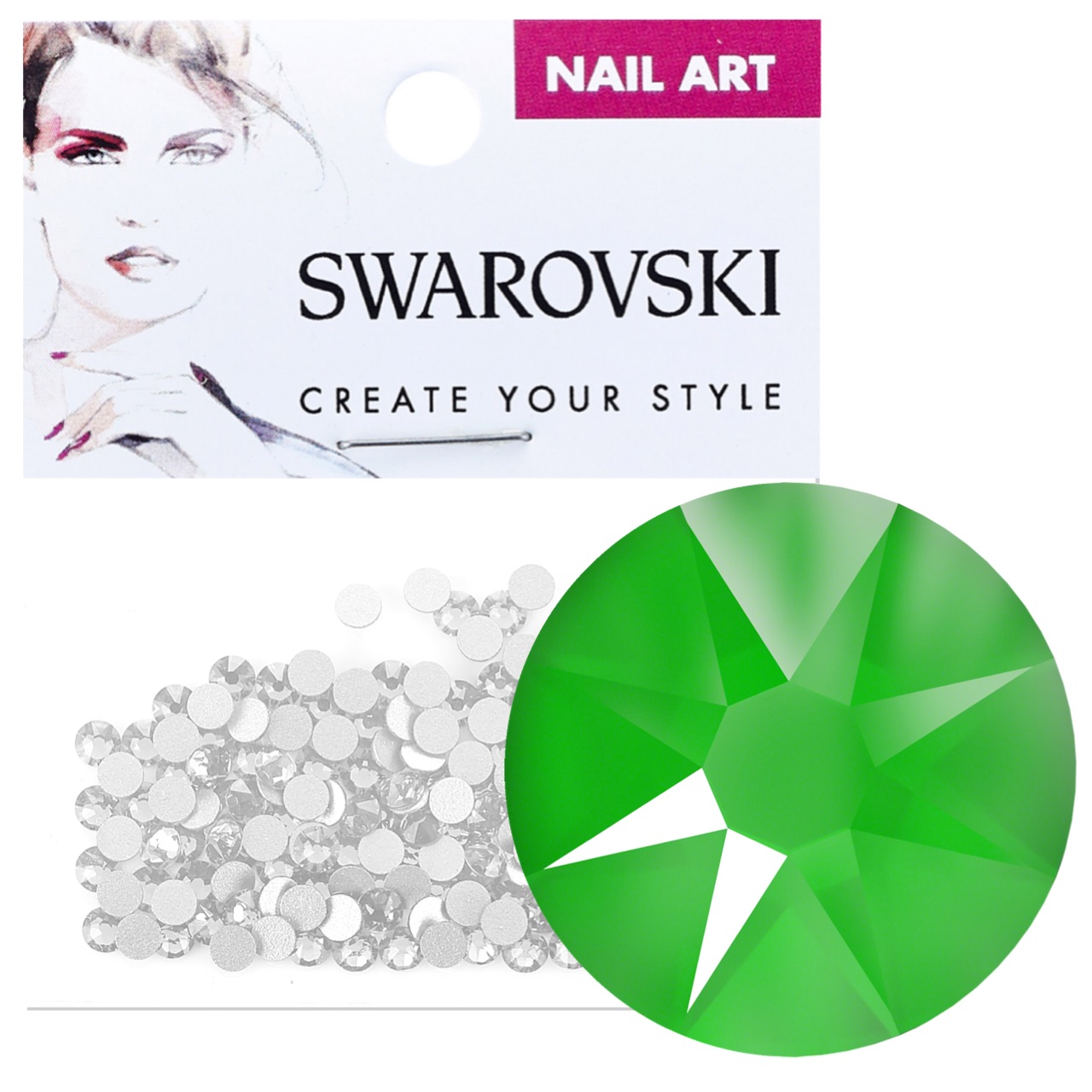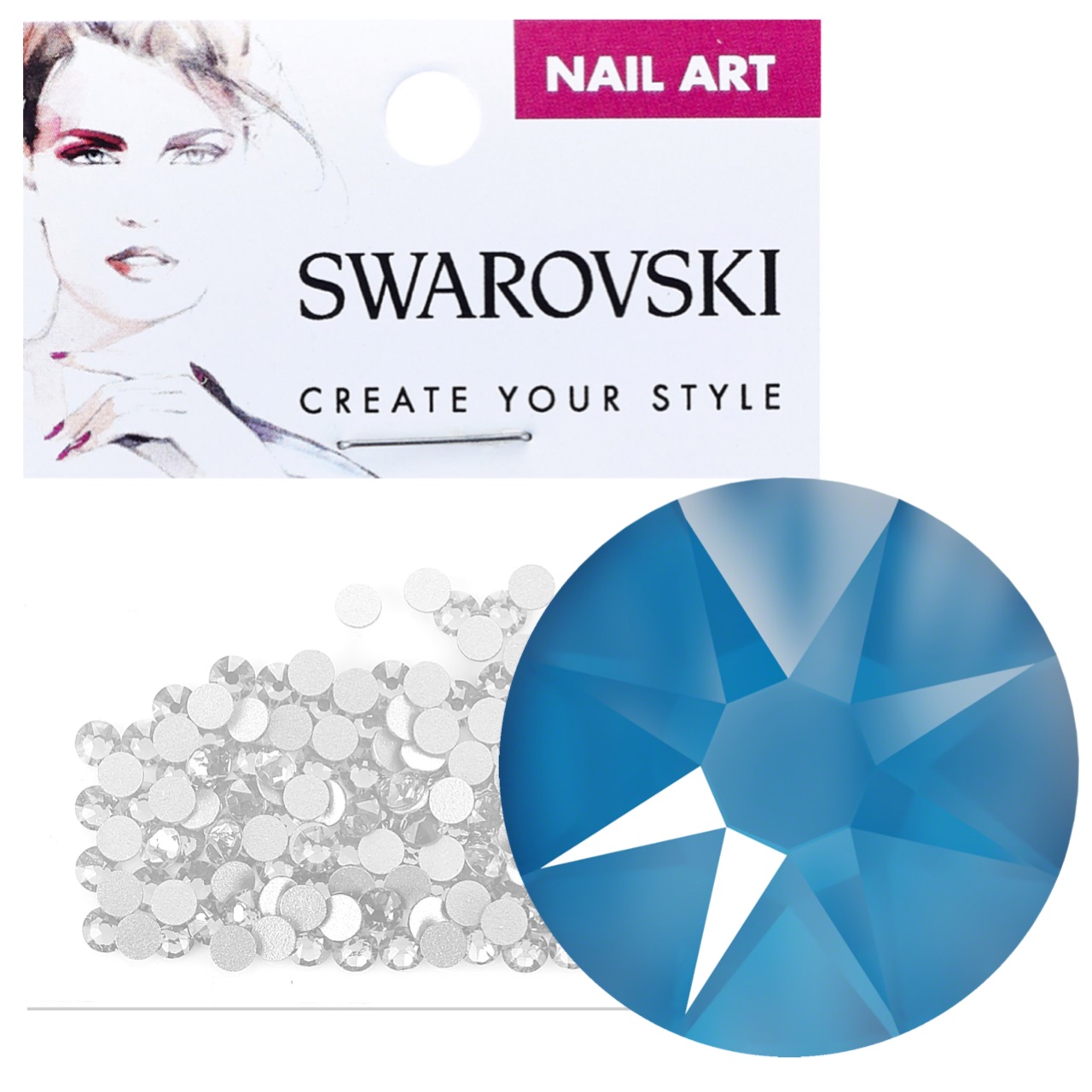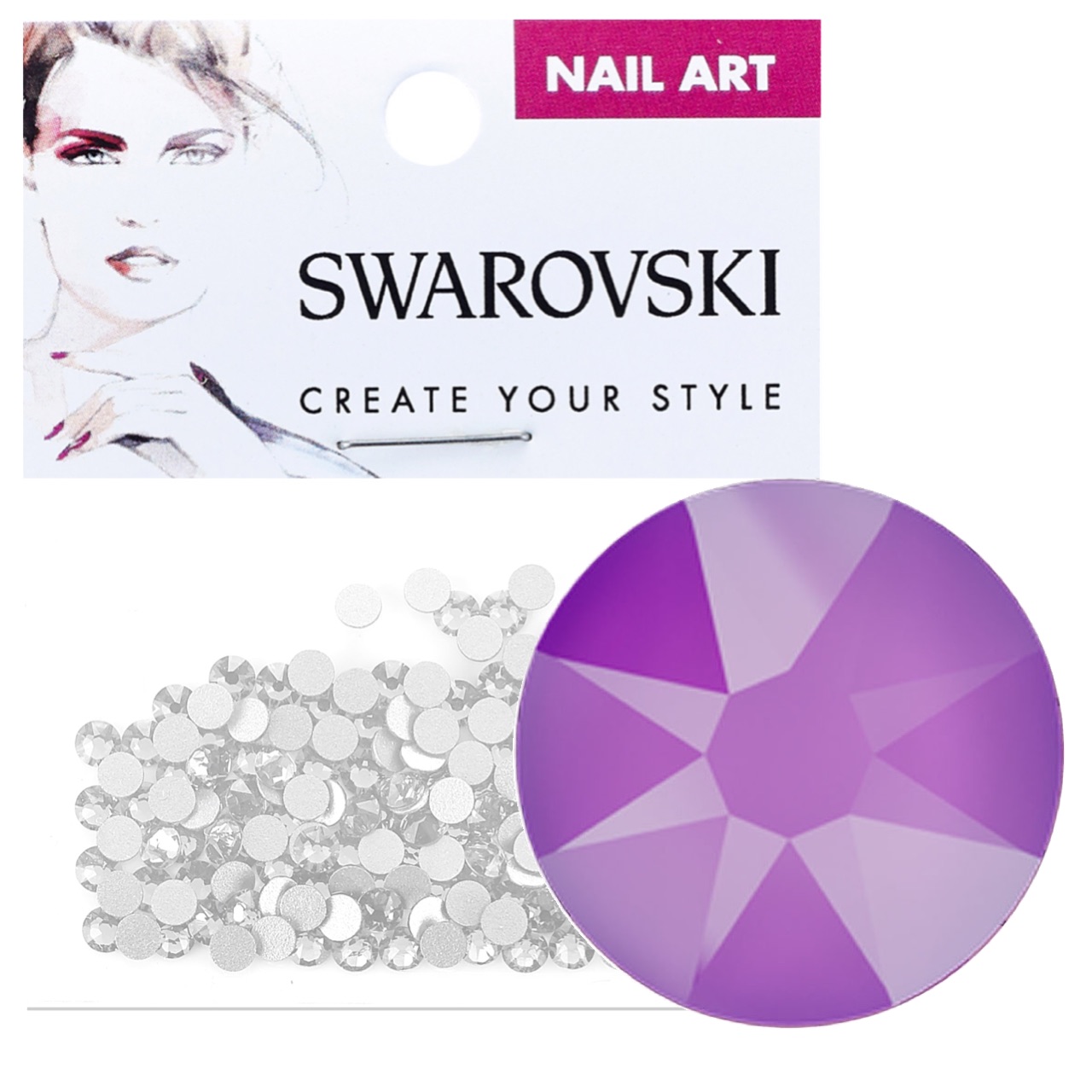 Shop Electric Crystals for Nails Mix Packs
Adding even MORE wow-factor with mix packs of electric color with a shimmer crystal.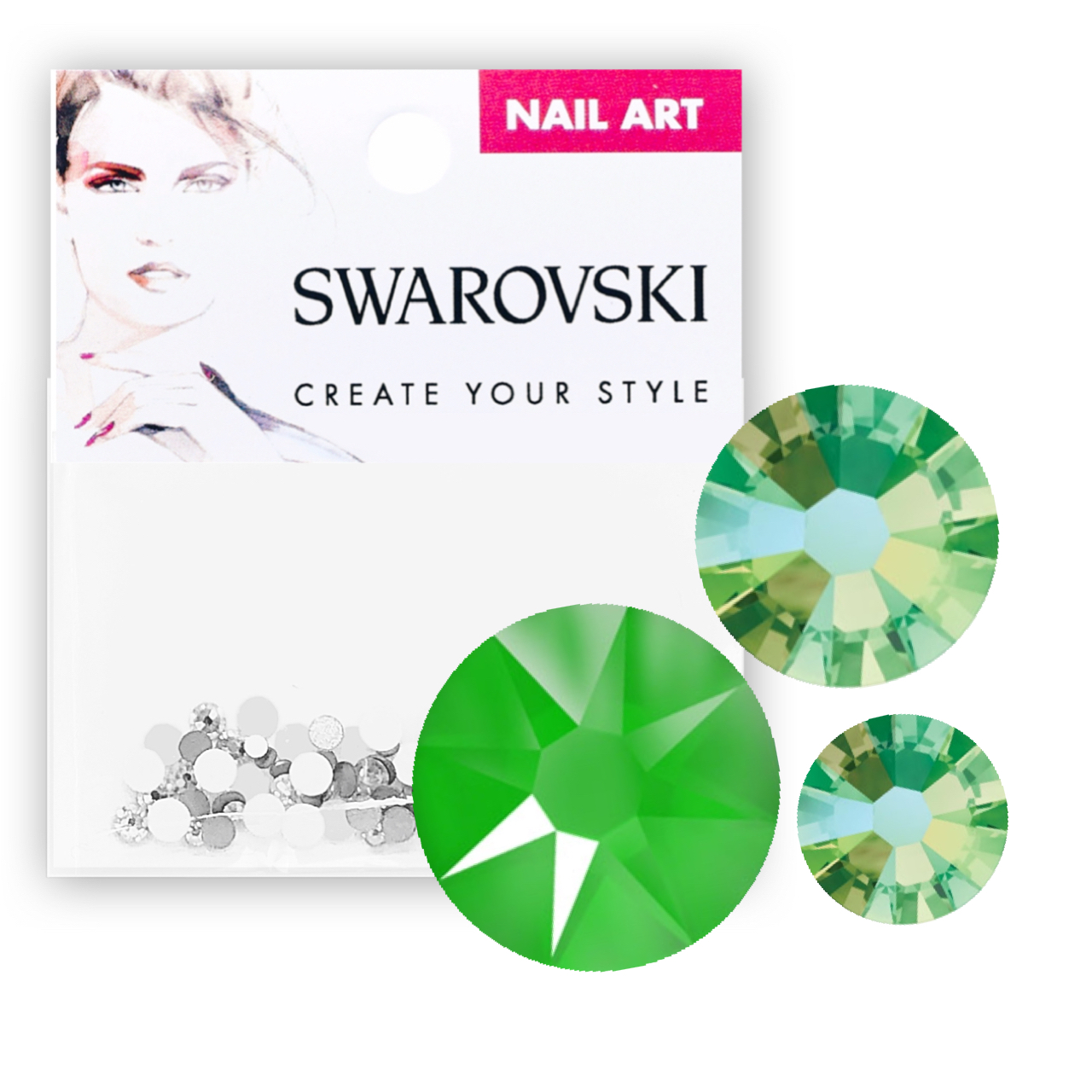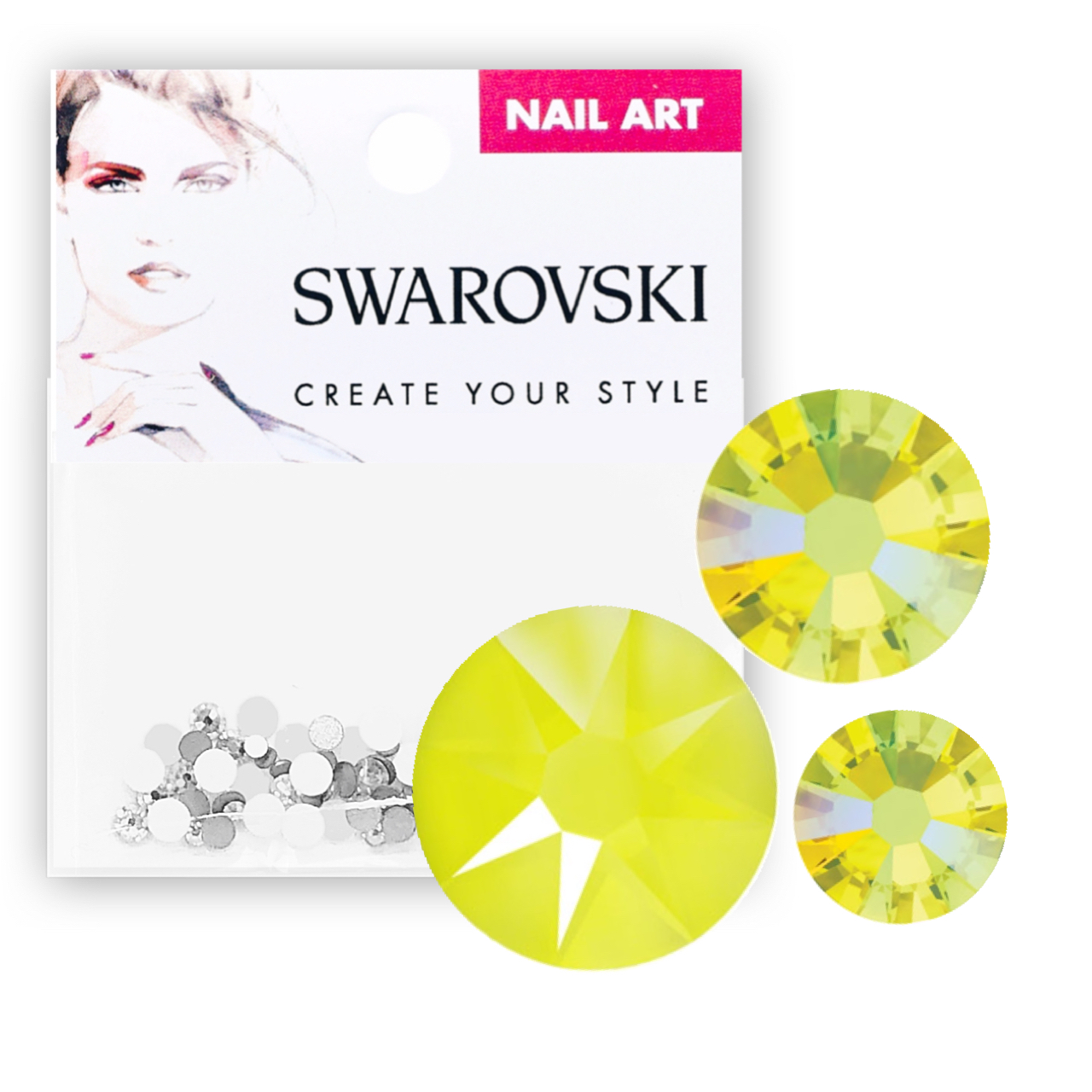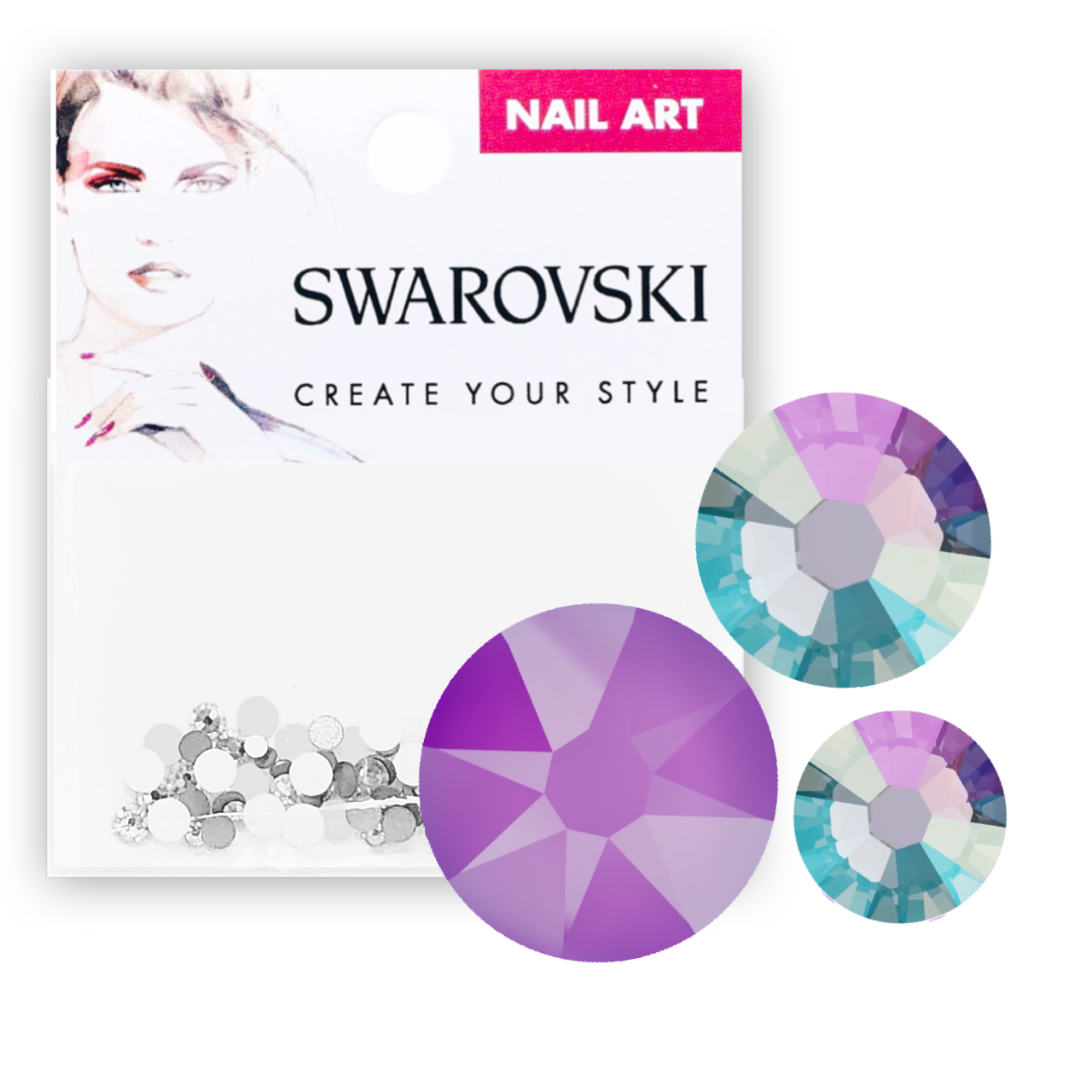 Then came Electric DeLite
Neon electric colors with DeLite coating to make it sparkle even more! Bonus: they glow under black light. So, behind the scenes of their eye catching colors: tiny pigments glow under UV light and help designers to create highly versatile styles for day and night. Follow this trend and experience the Joy of Expression with seven colors that now complement Swarovski's Crystal Electric Lacquer assortment.
Available in Hotfix and Flatbacks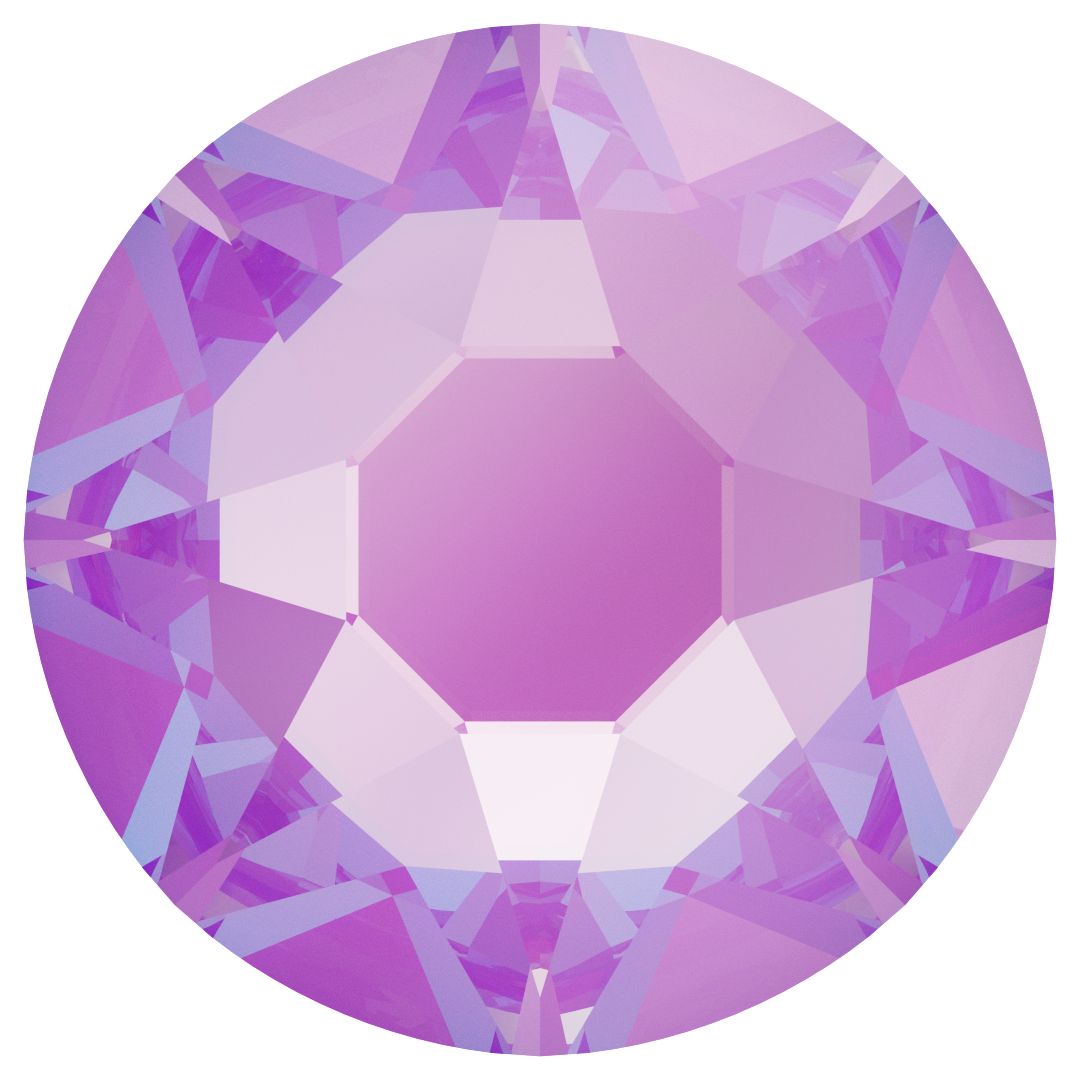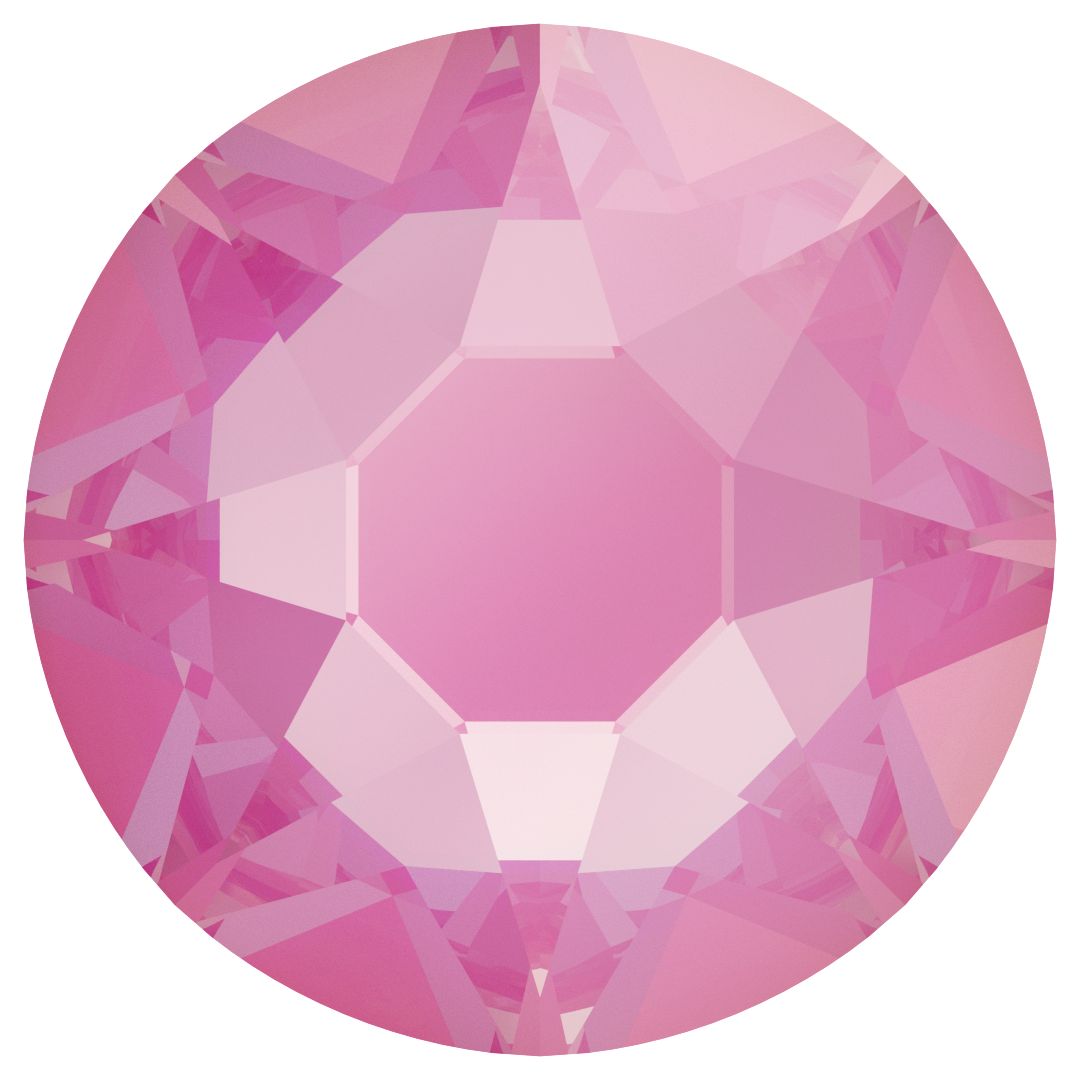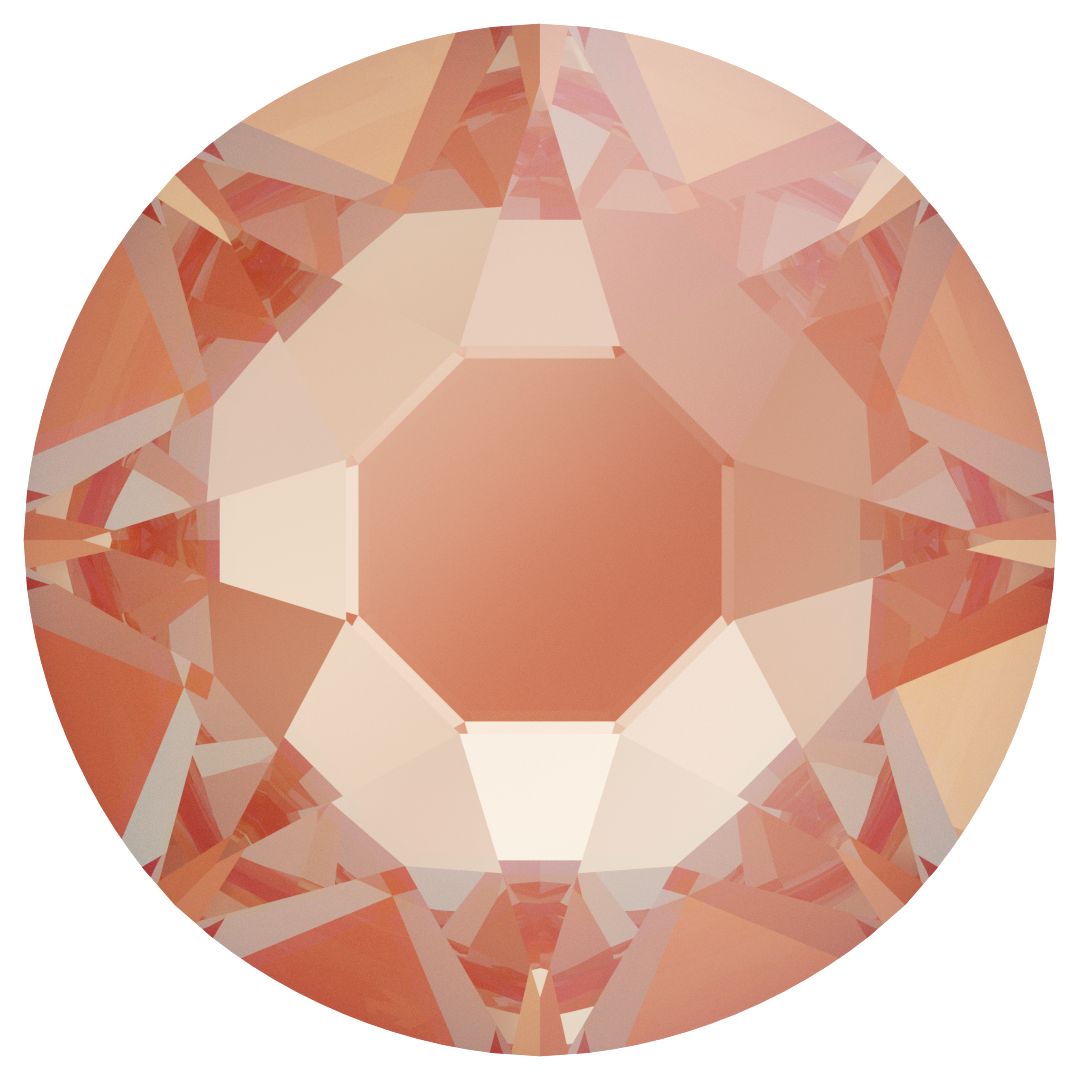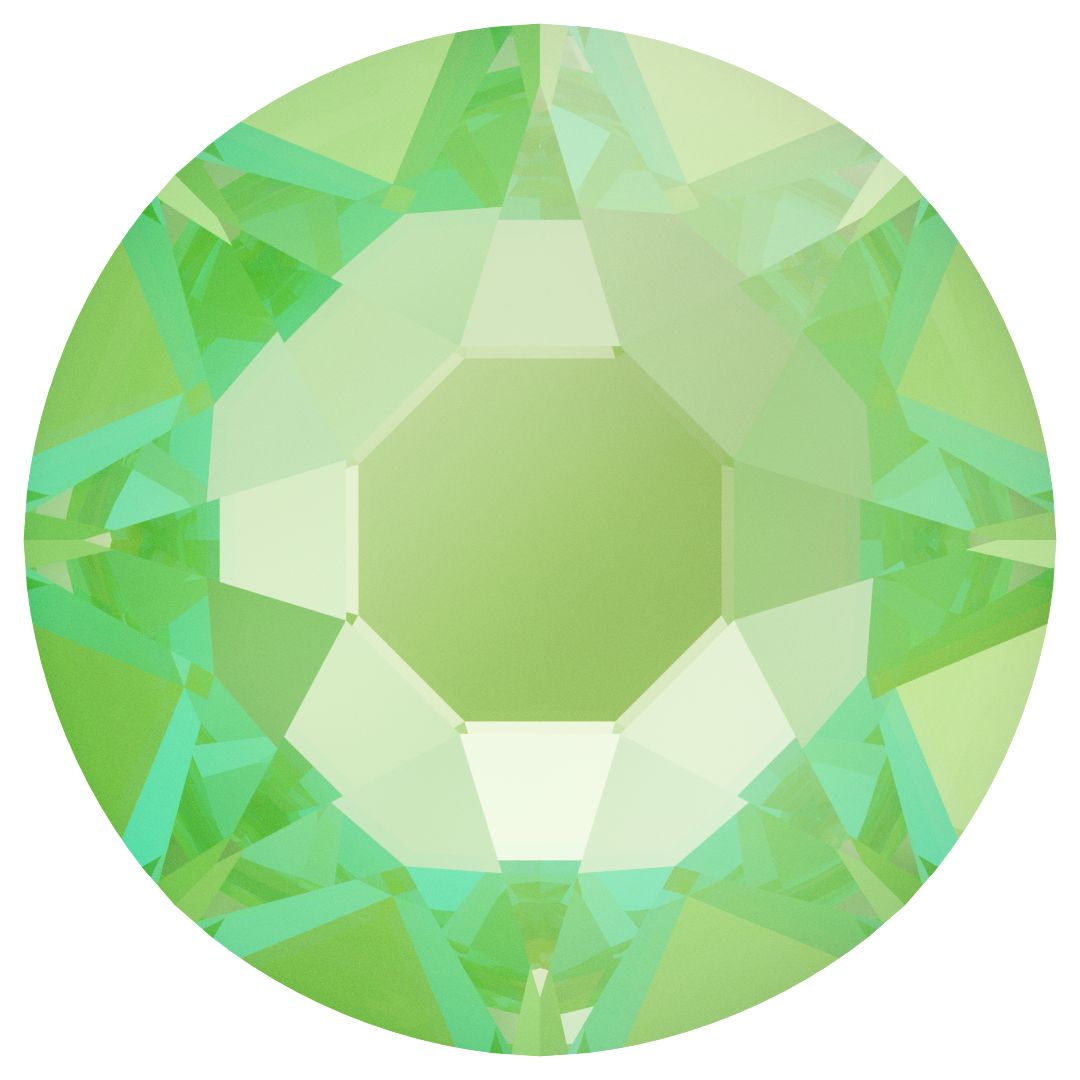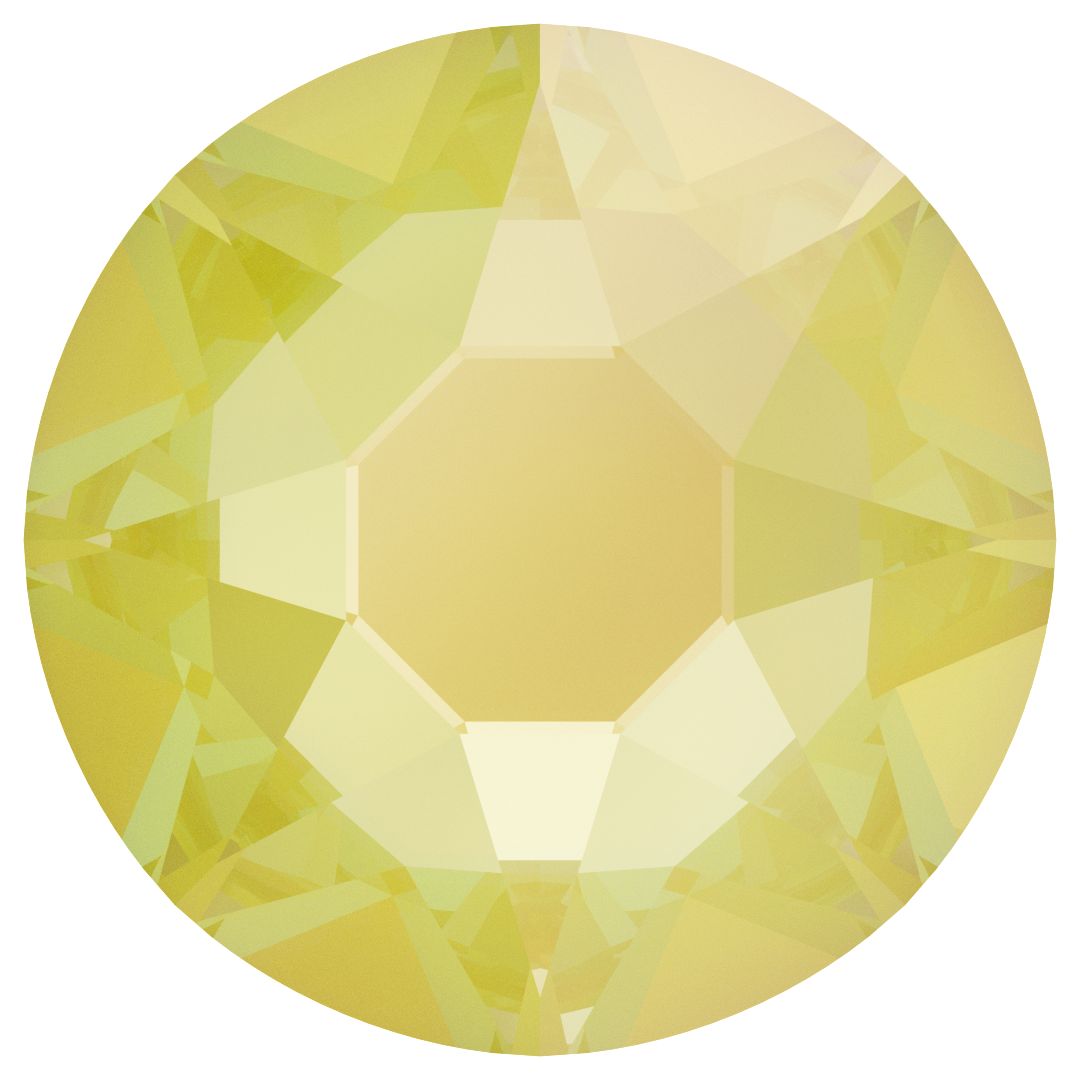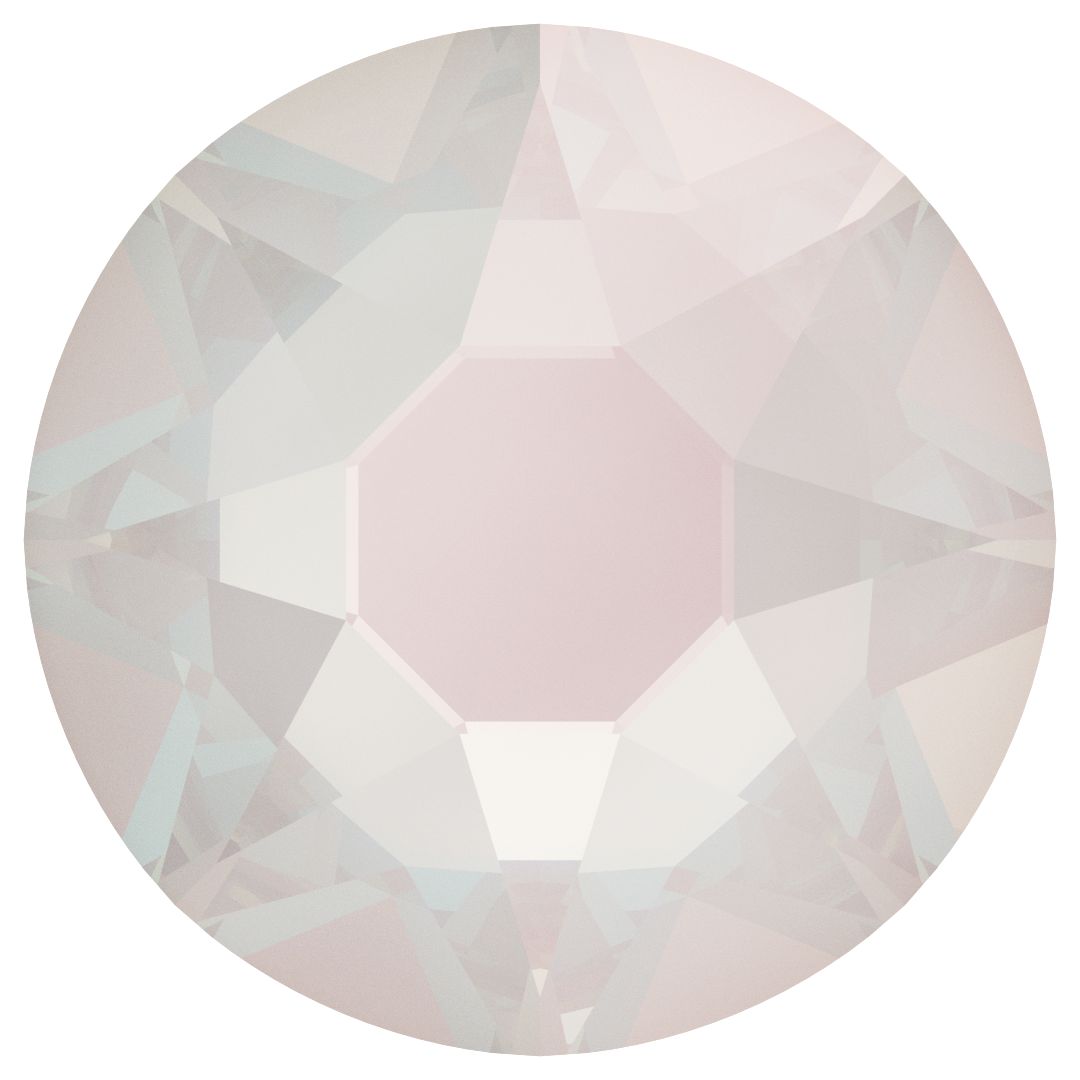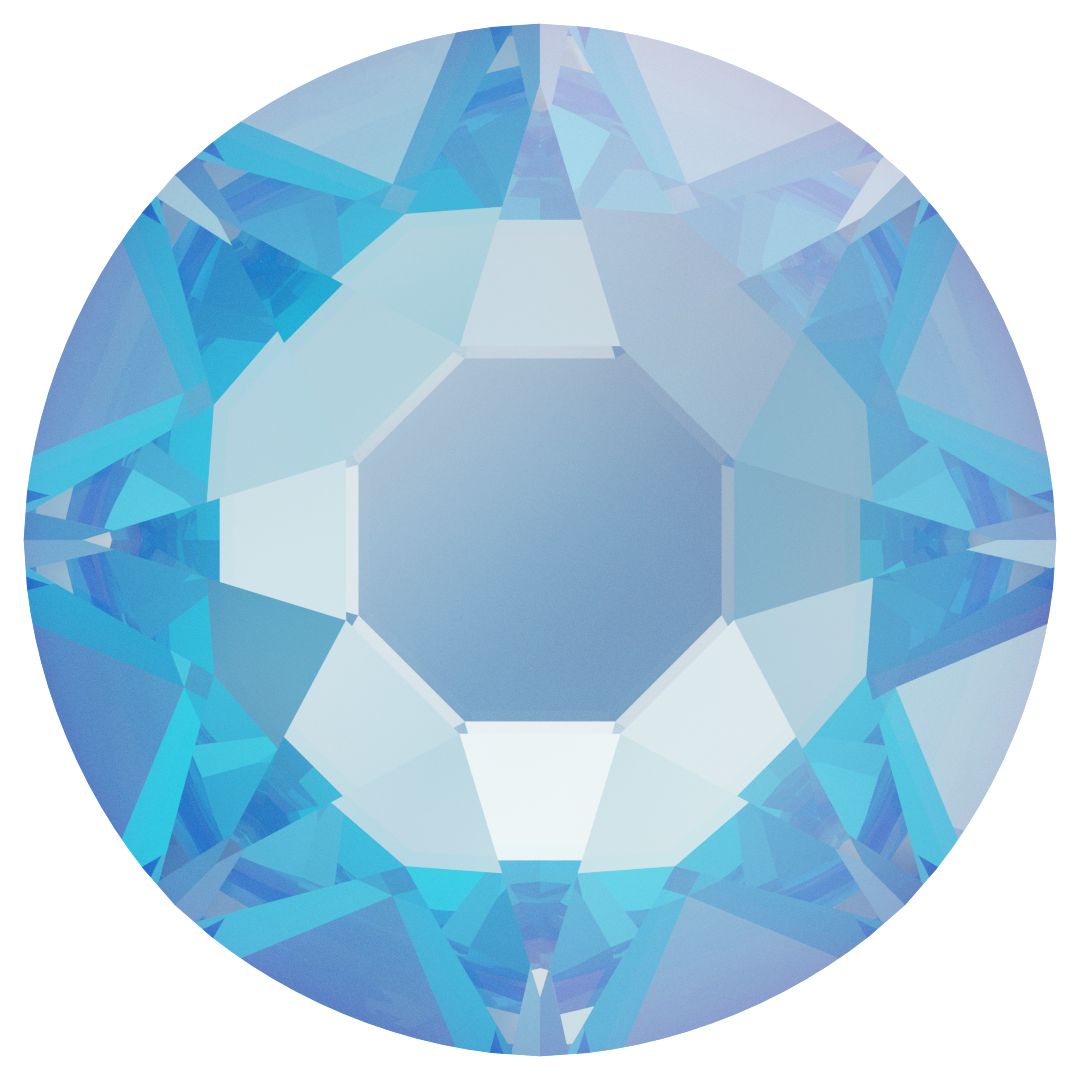 Shop Crystals for Nails Electric DeLite in 12ss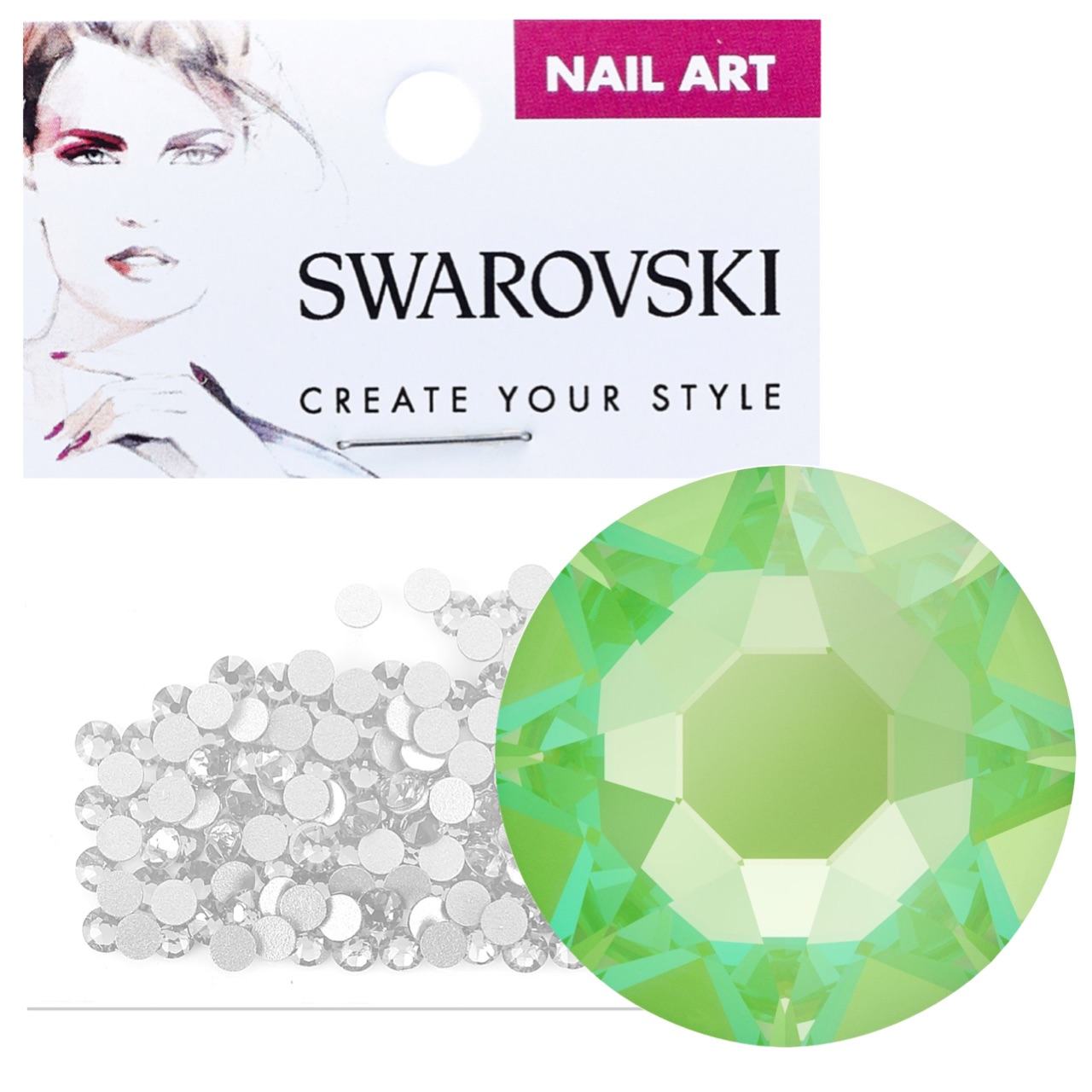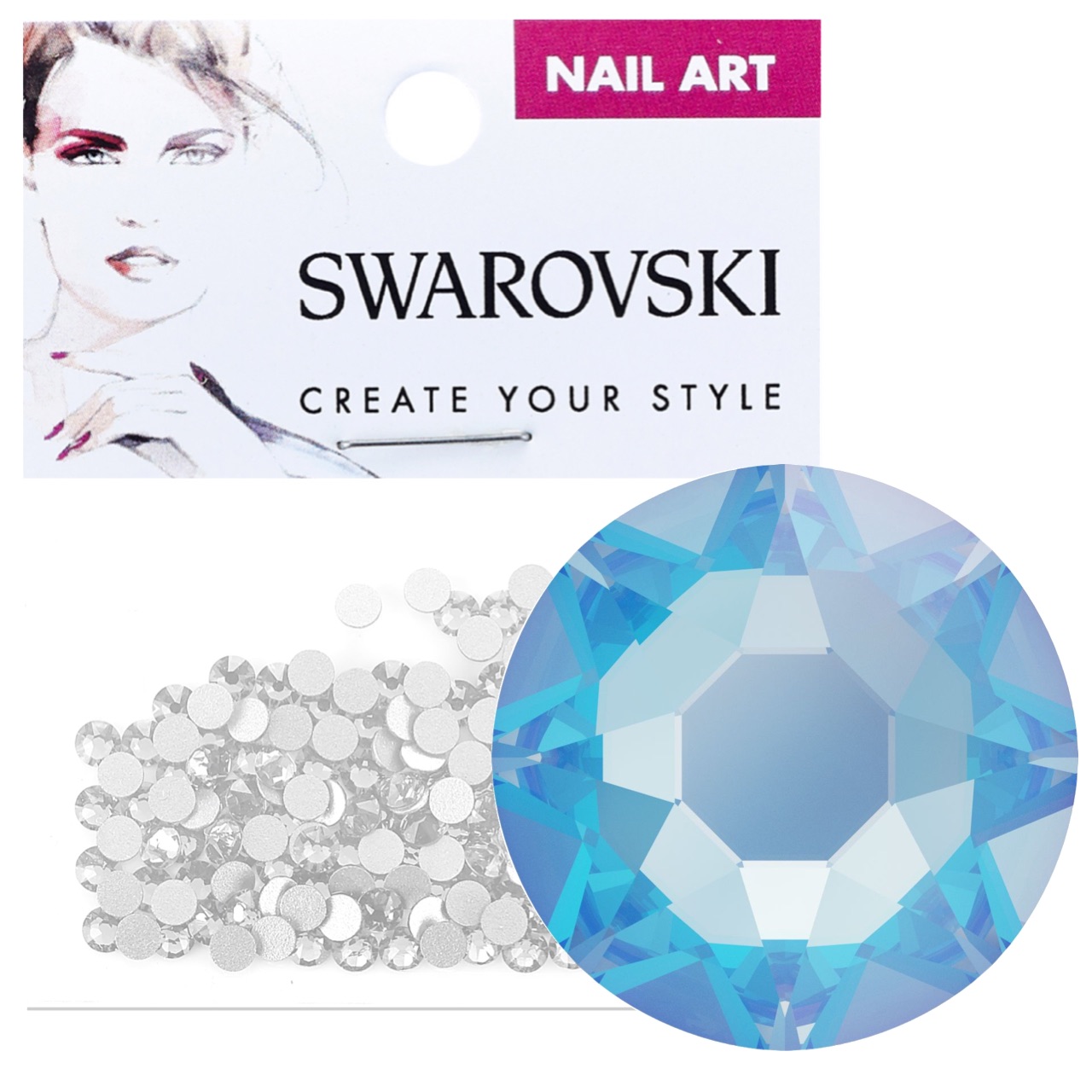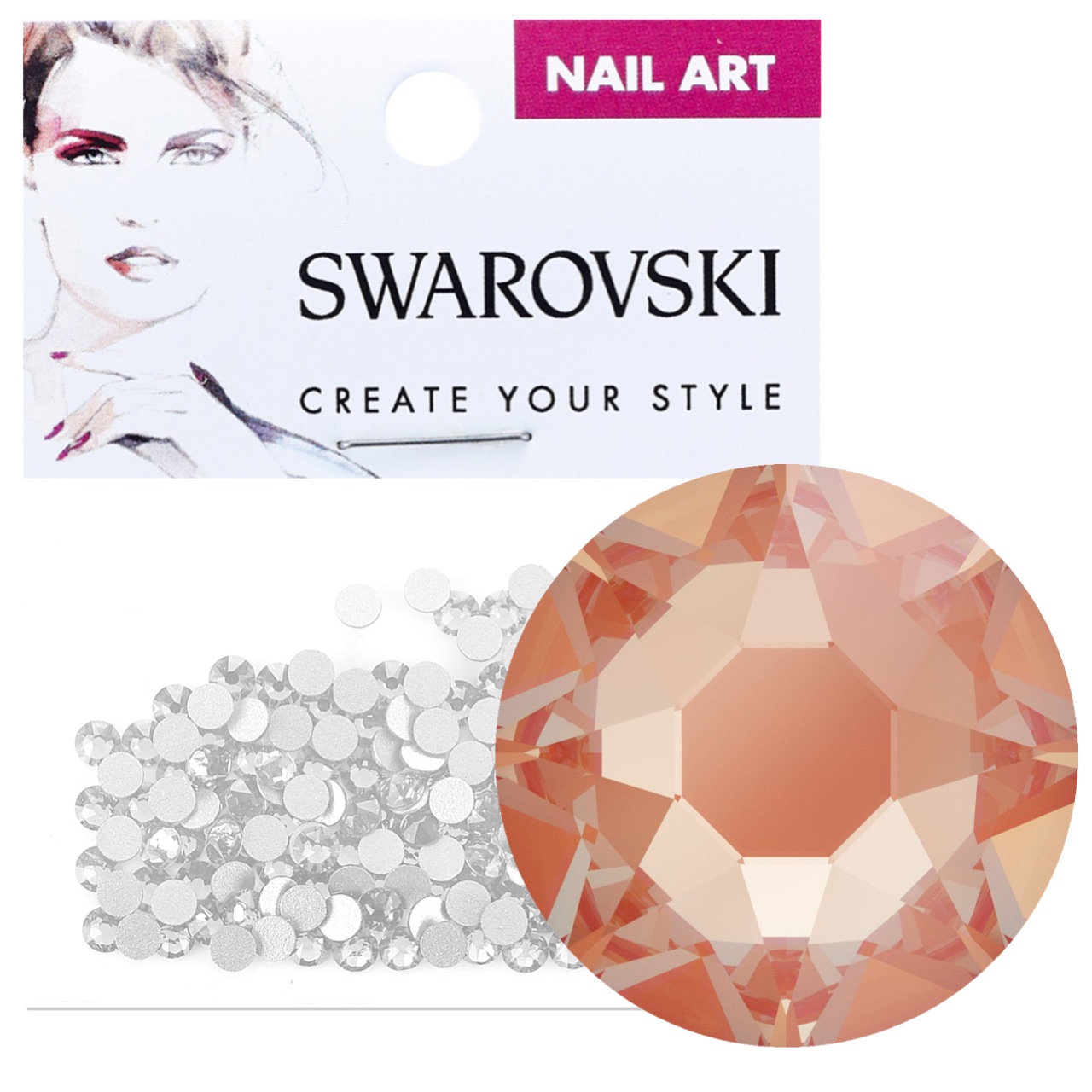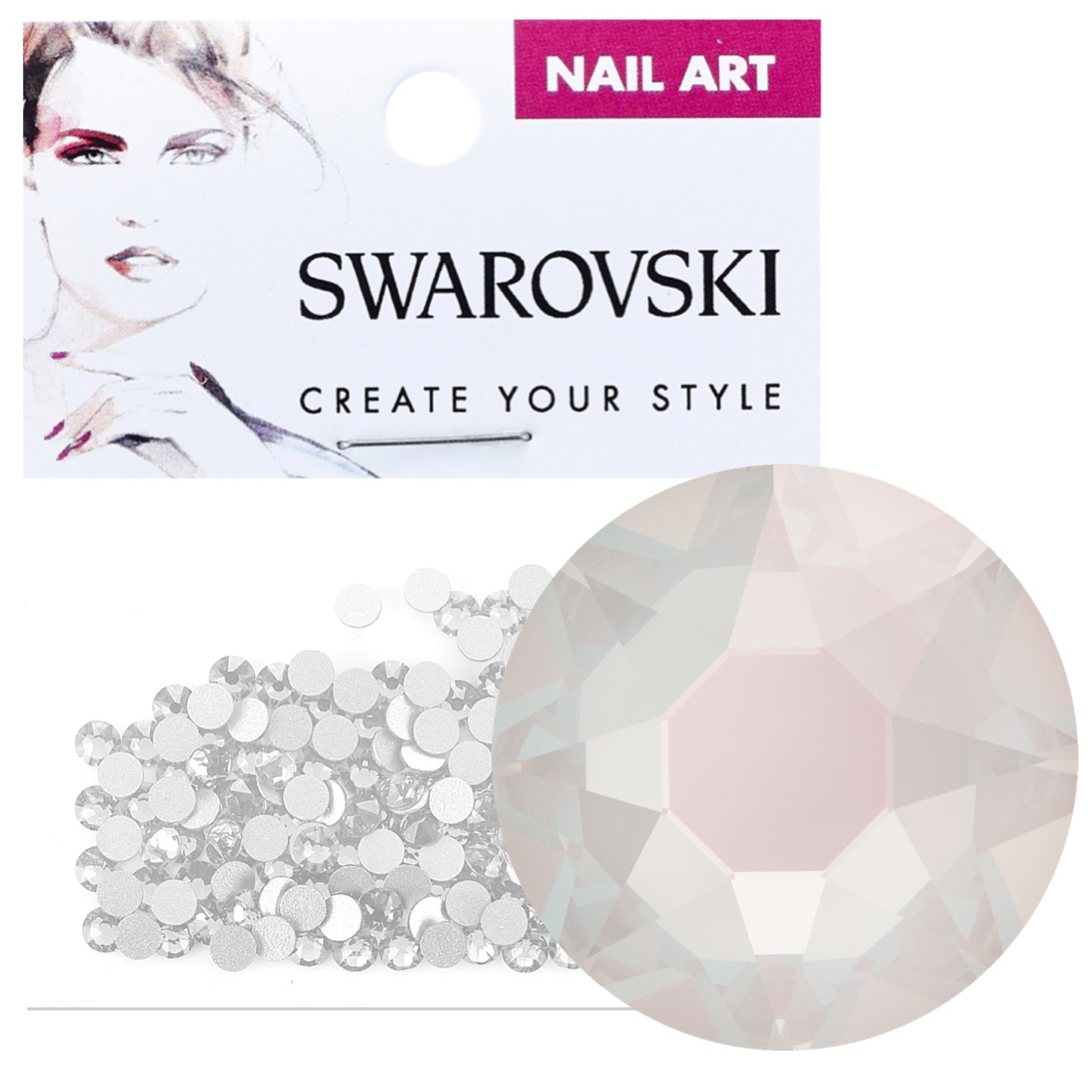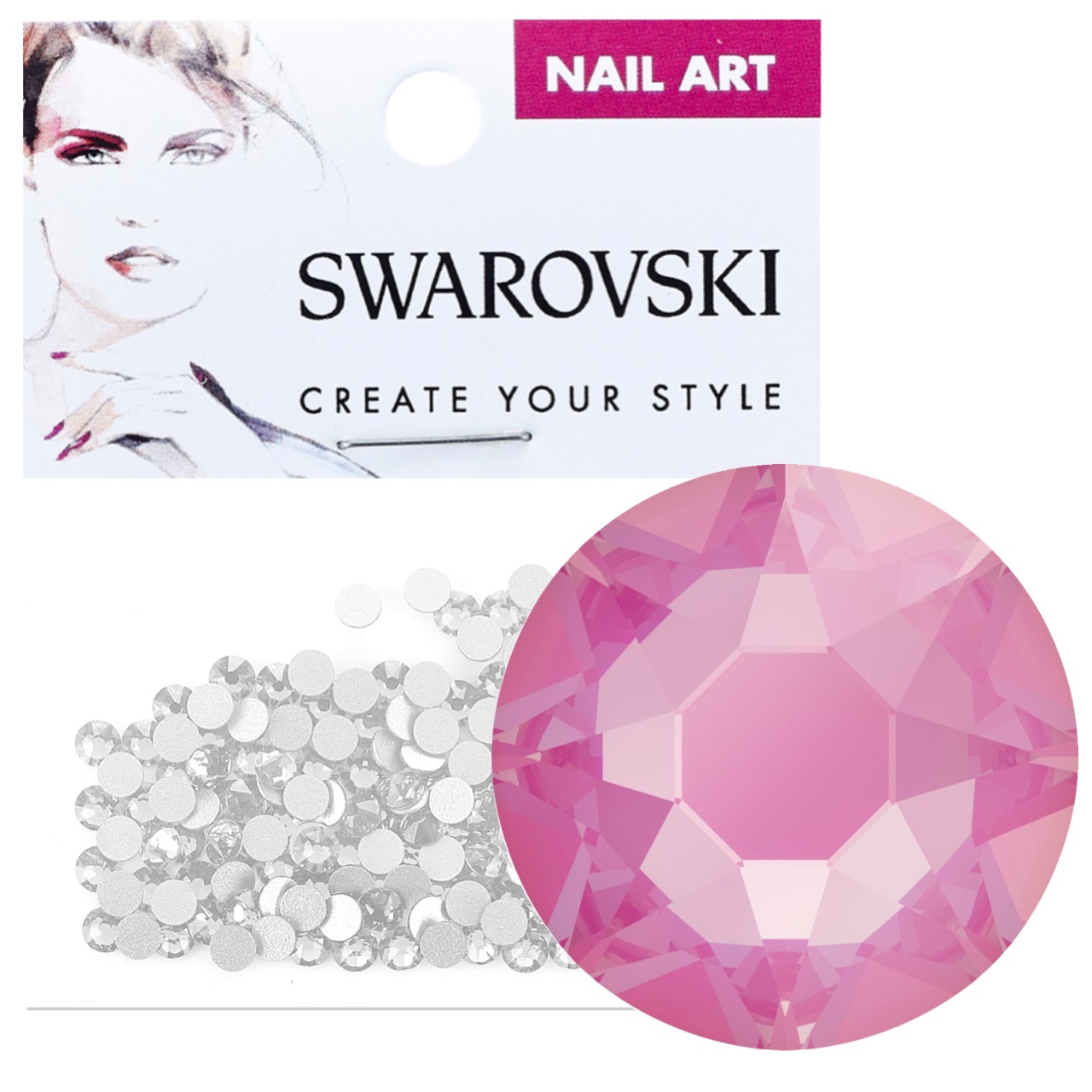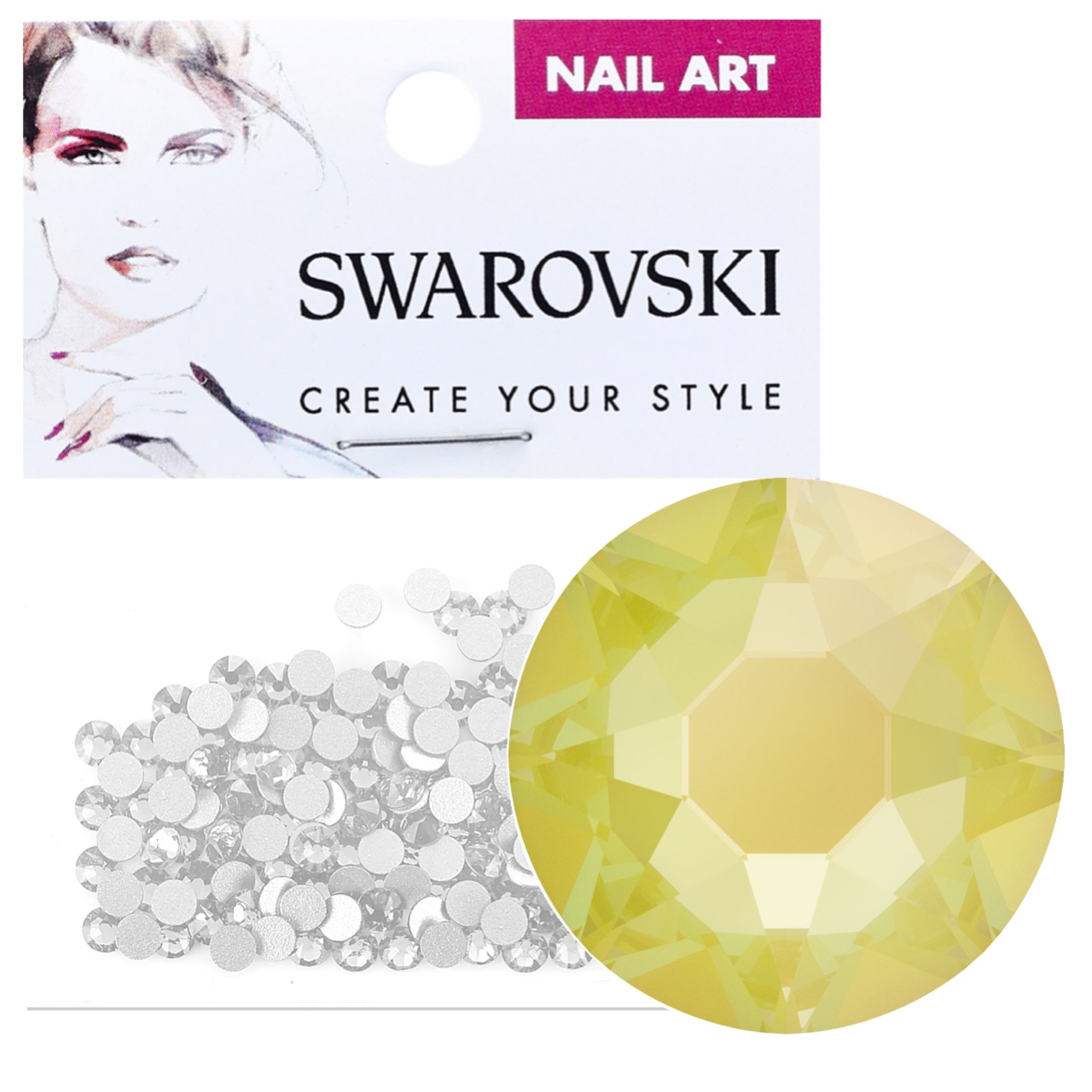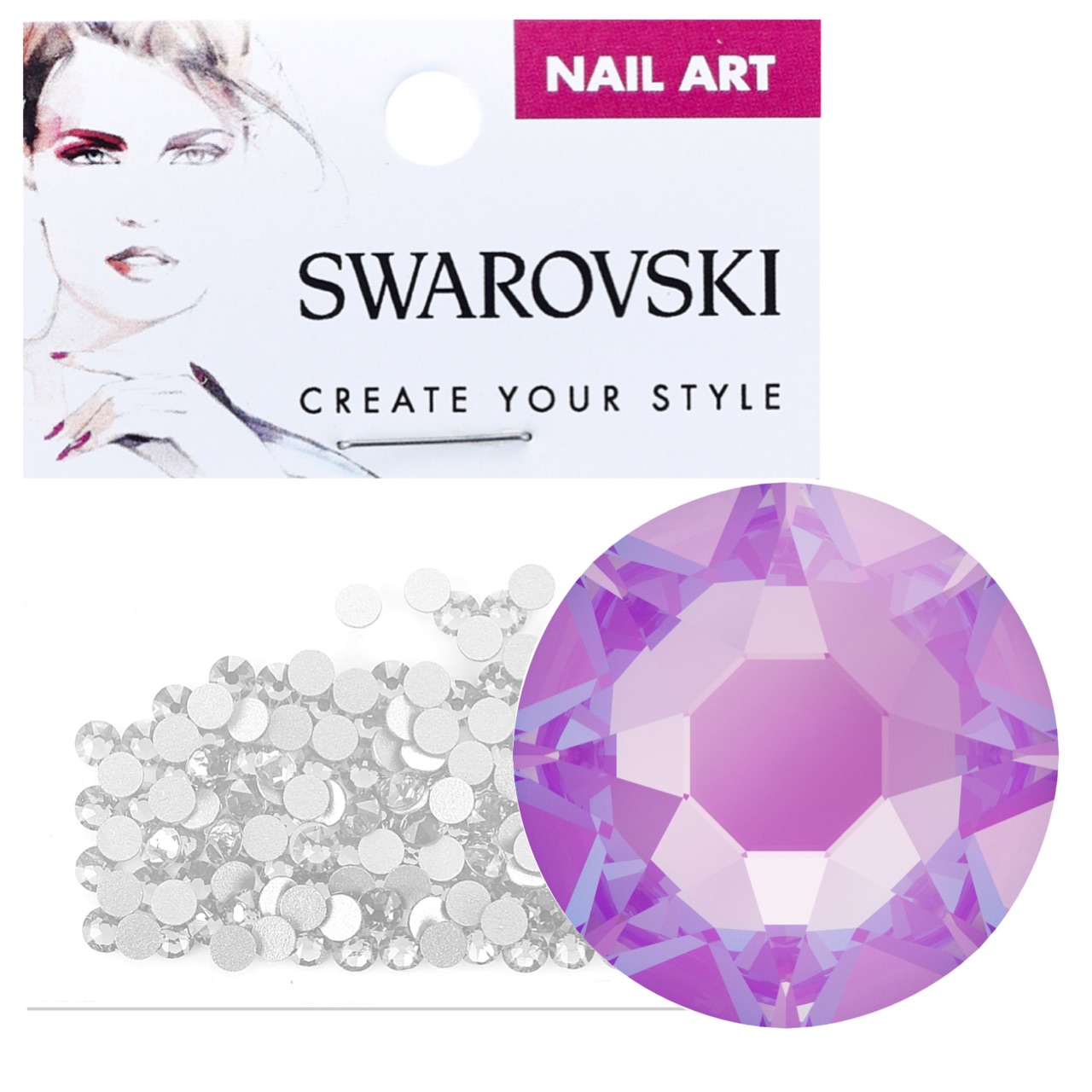 And like always tag @RhinestonesUnlimited and @CrystalsForNails in all your strassing creations!