Posted by Rhinestones Unlimited on Jan 30th 2015
The Crystal Ninja. Who is this sparkling superpower? An expert in the art of embellishing, she sneaks around in a Jet Hematite-covered catsuit, moving with the shadows until your back is turned- then, KABLINGY! Your walkie talkie, still in your hand, is now twinkling so brightly you're blinded by the rhinestoned spectacular-ness! How...wait…what? You stumble backwards, stars in your eyes, muttering words like, "shiny," "glittering," under your breath. To the left, a noise...you peer into the darkness of the alley. Suddenly, a spotlight- ah! SHA-SHIIINNNGGG! The entire alleyway is blazing with facets! The dumpster, crystalled. The door frames, crystalled. The neon signs, crystalled! They're shining so brilliantly. Ahh- your corneas!
As you throw your arm up to shield your precious eyes, you sense movement…could it be? The Crystal Ninja? You risk a peek. Her hands float up in front of her, pink hair swirling around her face. You know what's coming- you've heard the tales, passed in whispers around awe-struck ears. "Aurora Borealis power!" the Ninja cries, and a wash of iridescence that spans the spectrum fills the space between you, and you're knocked to your knees- GLEAM! GLITZ! LUSTER! The sounds of the night return to a steady beat and you lay there stunned, now clad in your own crystal catsuit, as the Ninja slips silently back into the shadows…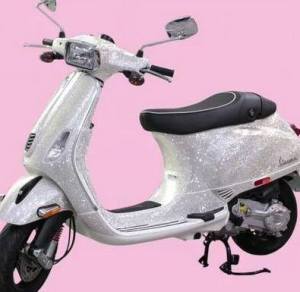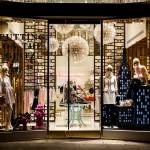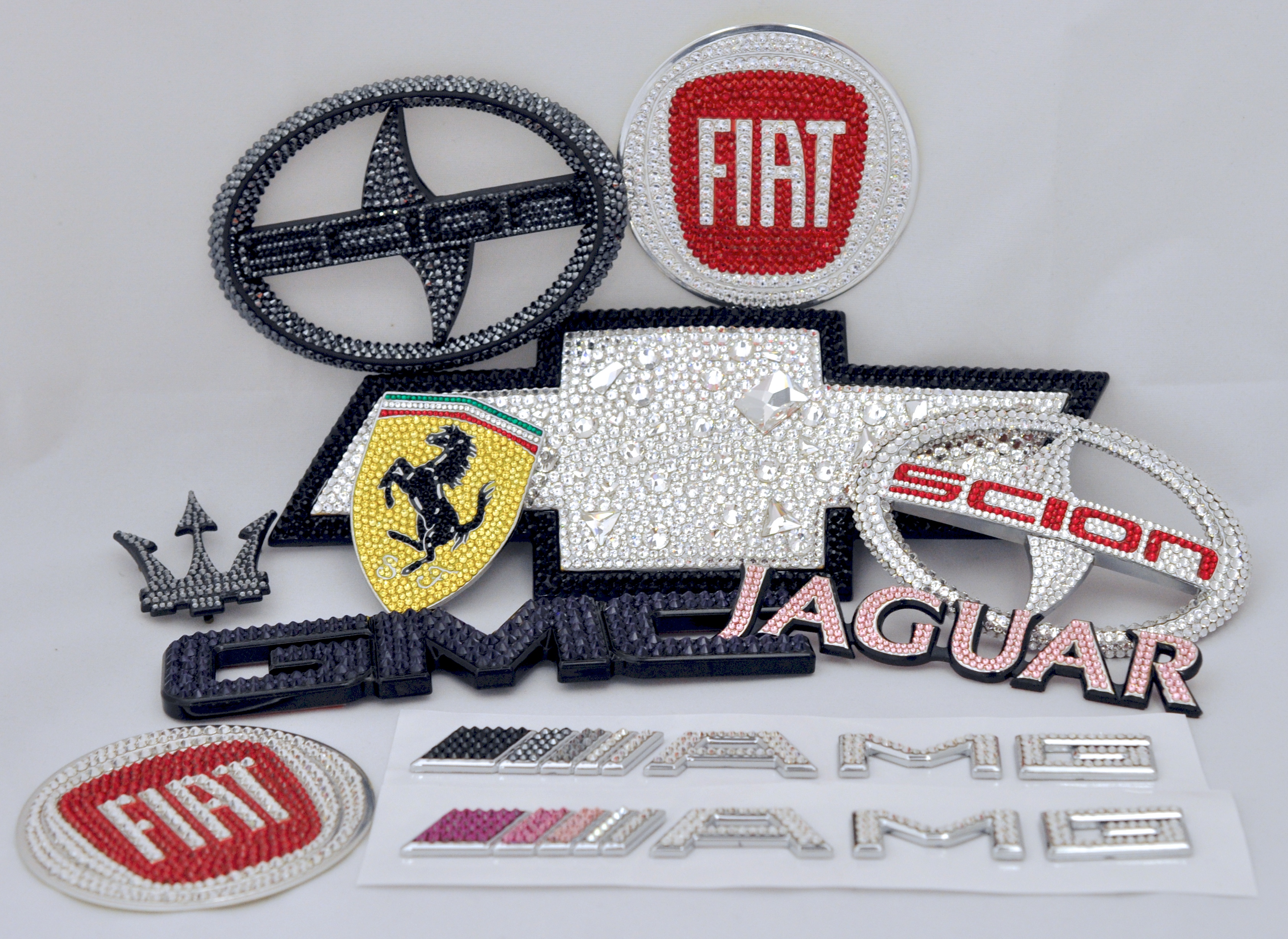 Ok, so I made most of that up for dramatic effect. There really is a Crystal Ninja, though, and she really is an expert in the art of embellishing. I don't think she wears a catsuit every day, but I could be wrong. Kellie DeFries (her non-secret identity name) has rhinestoned thousands of unique items, has been a part of the elite SWAROVSKI ELEMENTS Ambassador Team, and is a celebrity amongst sparkle lovers, sparkling celebrities herself.
She is the inventor of the Crystal Katana and the Tanto, tools that were developed to last through her large-scale flat back crystalling projects, such as cars, corporate displays and event backdrops. These tools feature Kellie's own recipe of premium jeweler's wax, handmade in her Crystal Ninja Studios.
You'll see Kellie in Swarovski's training videos and Create Your Style events, and you can see her rhinestoned work worldwide- you just have to keep your eyes open. If you can, that is. If your corneas have recovered. KA-SHINE! -xo- Jemm Rhinestones Unlimited blog author Jemm Stone is a multifaceted girl navigating our sparkly world with on-point insights. Visit RhinestonesU.com/blog to follow her thoughts as she highlights design trends, turns the spotlight on industry influencers and breaks down how-to tips like light through a crystal prism.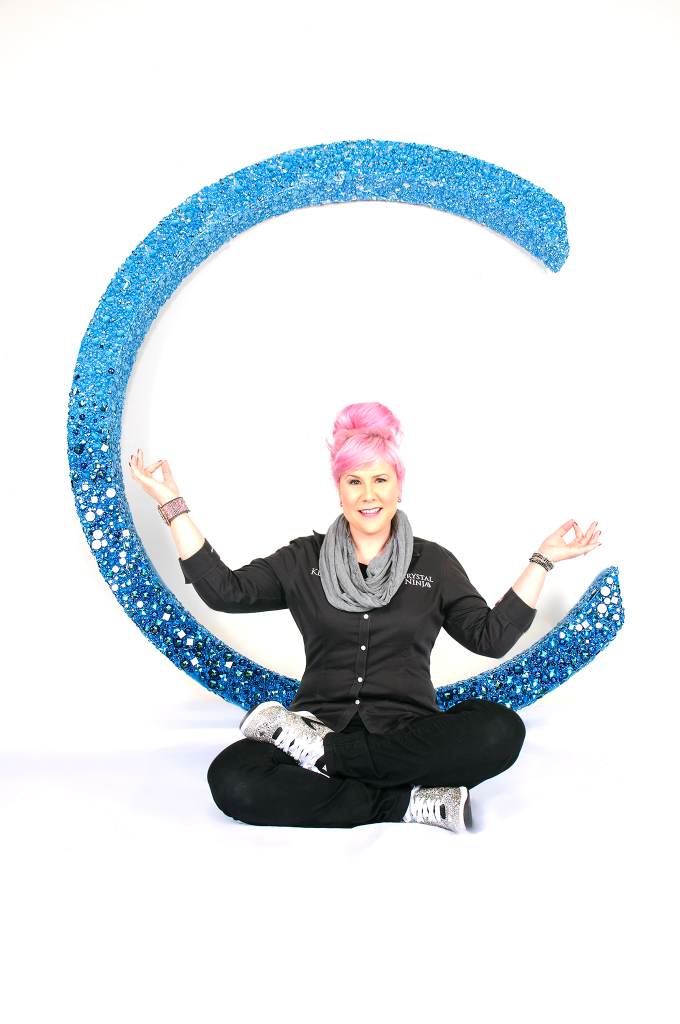 P.S. All images above were used with permission from The Crystal Ninja website and Facebook page. Check out some of Kellie's amazing Crystal Ninja videos on her YouTube channel: https://www.youtube.com/user/TheCrystalninja/videos