Posted by Rhinestones Unlimited on Sep 13th 2017
We had so much fun at USDC!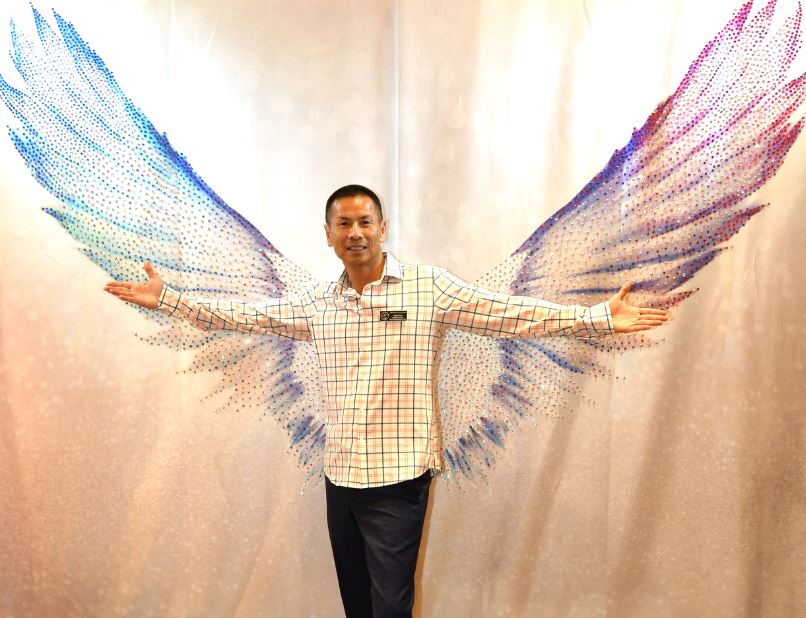 Thank you to all who stopped by our Pro Lounge to relax with us and chat. We loved hearing your industry insight…and, sneaking a peek through the ballroom doors to witness your talents!
This was our first year attending the United States Dance Championships, which took place last week during the anxious days leading up to Hurricane Irma's landfall in Orlando, Florida. Together with Swarovski®, Rhinestones Unlimited provided an exclusive Pro Lounge for the professionals in attendance, and packed it with games, giveaways, refreshments and all the glittery goodness you can imagine. As the anxiety about the storm built the dancing continued and wow, it was great to see!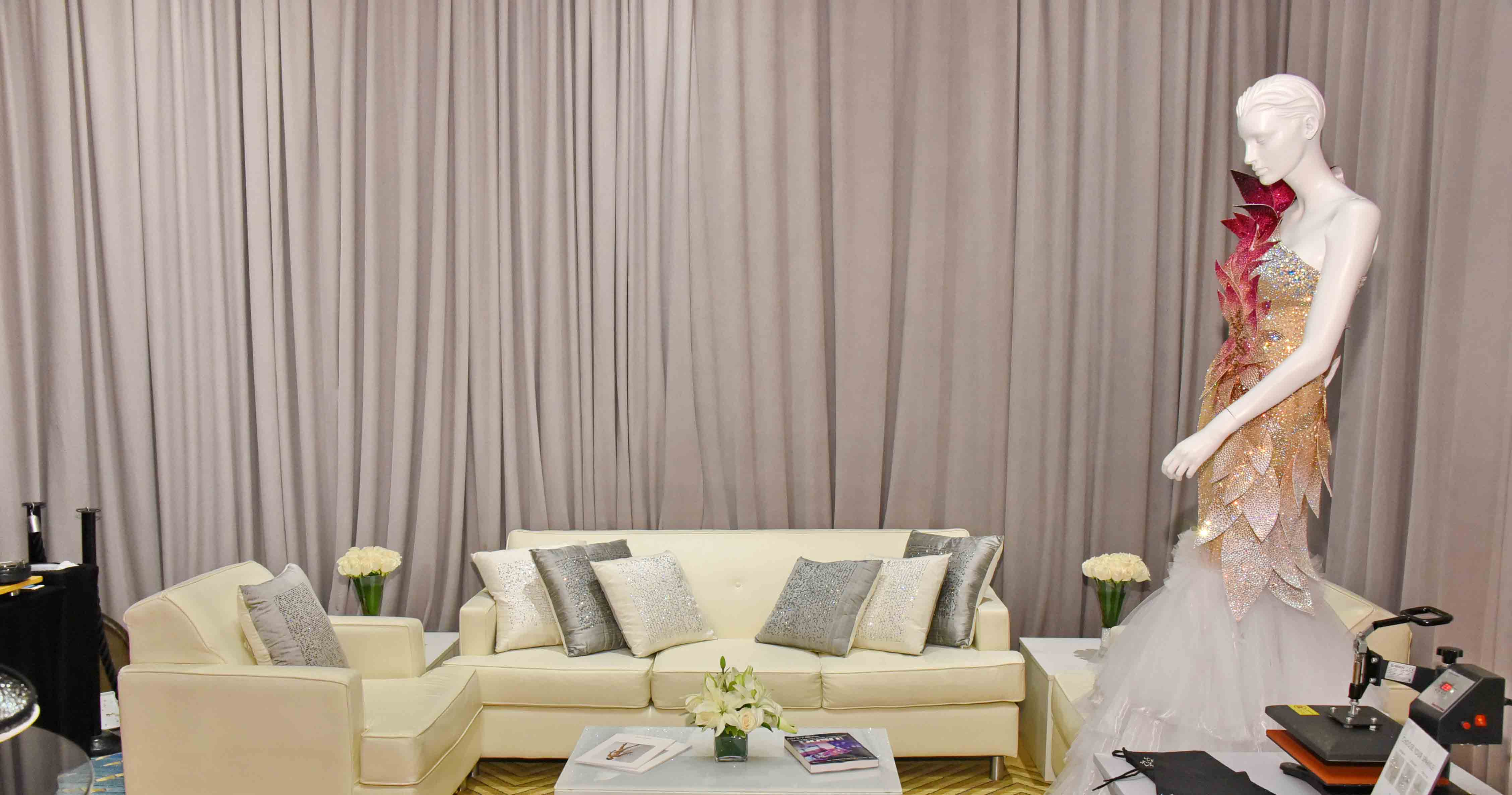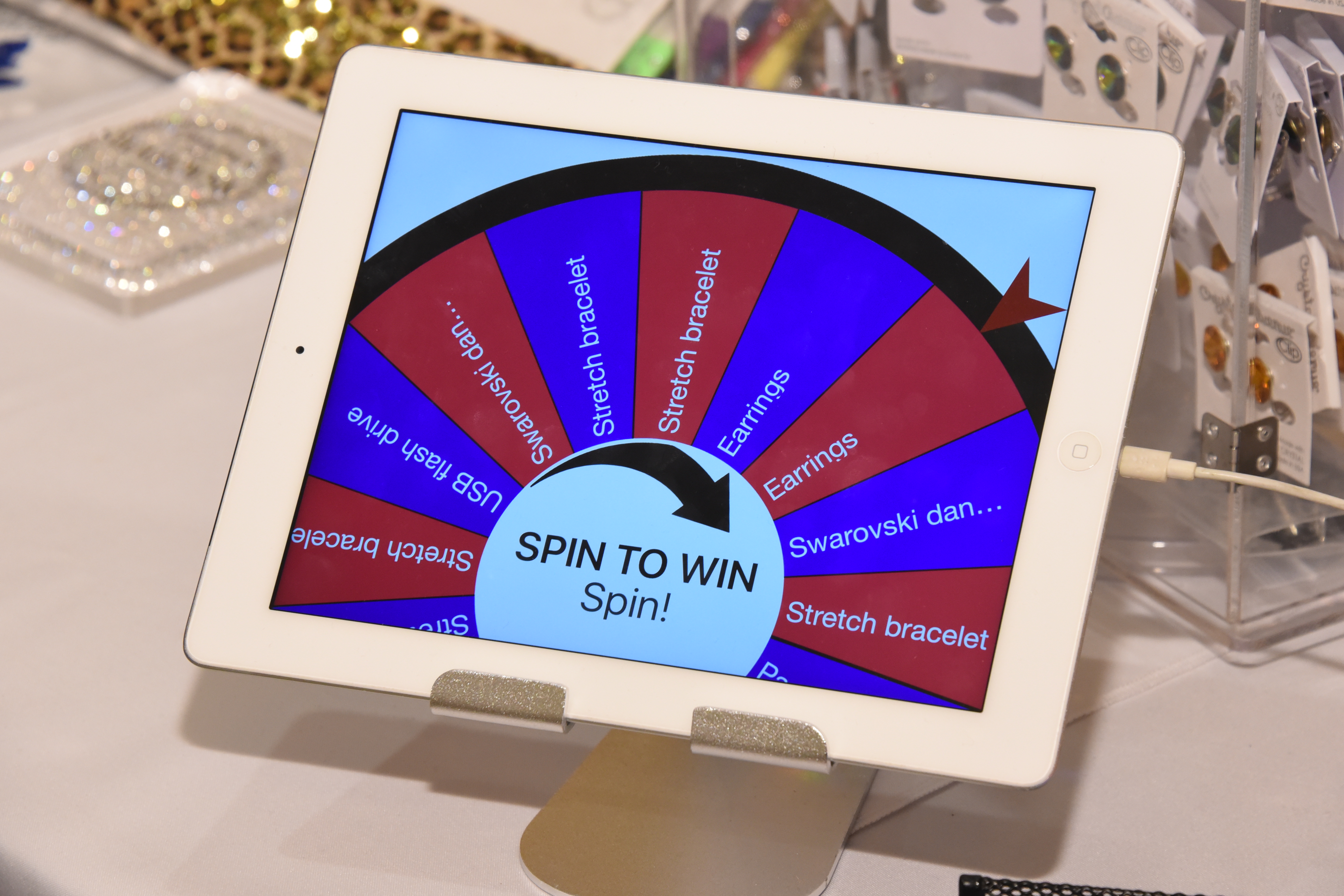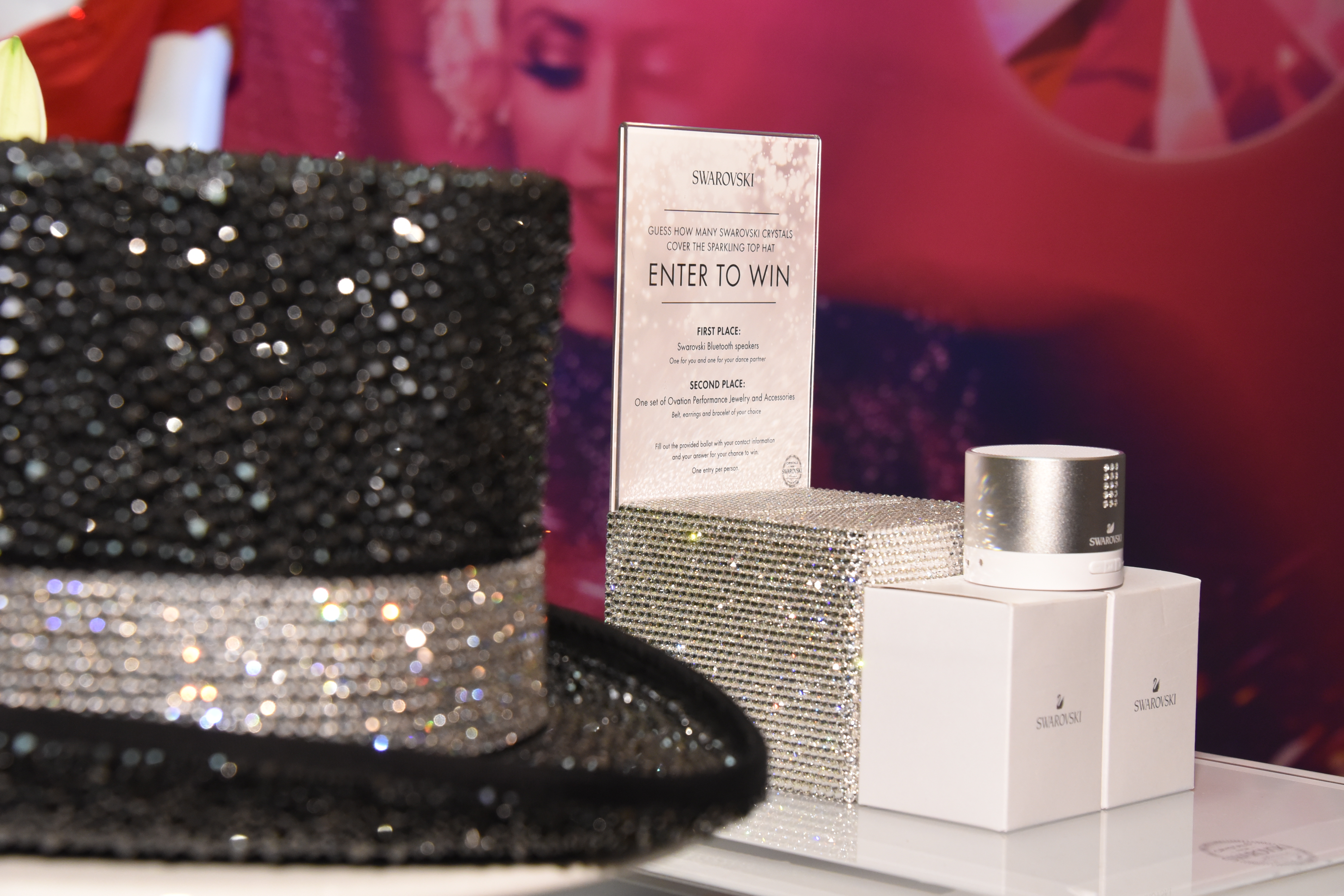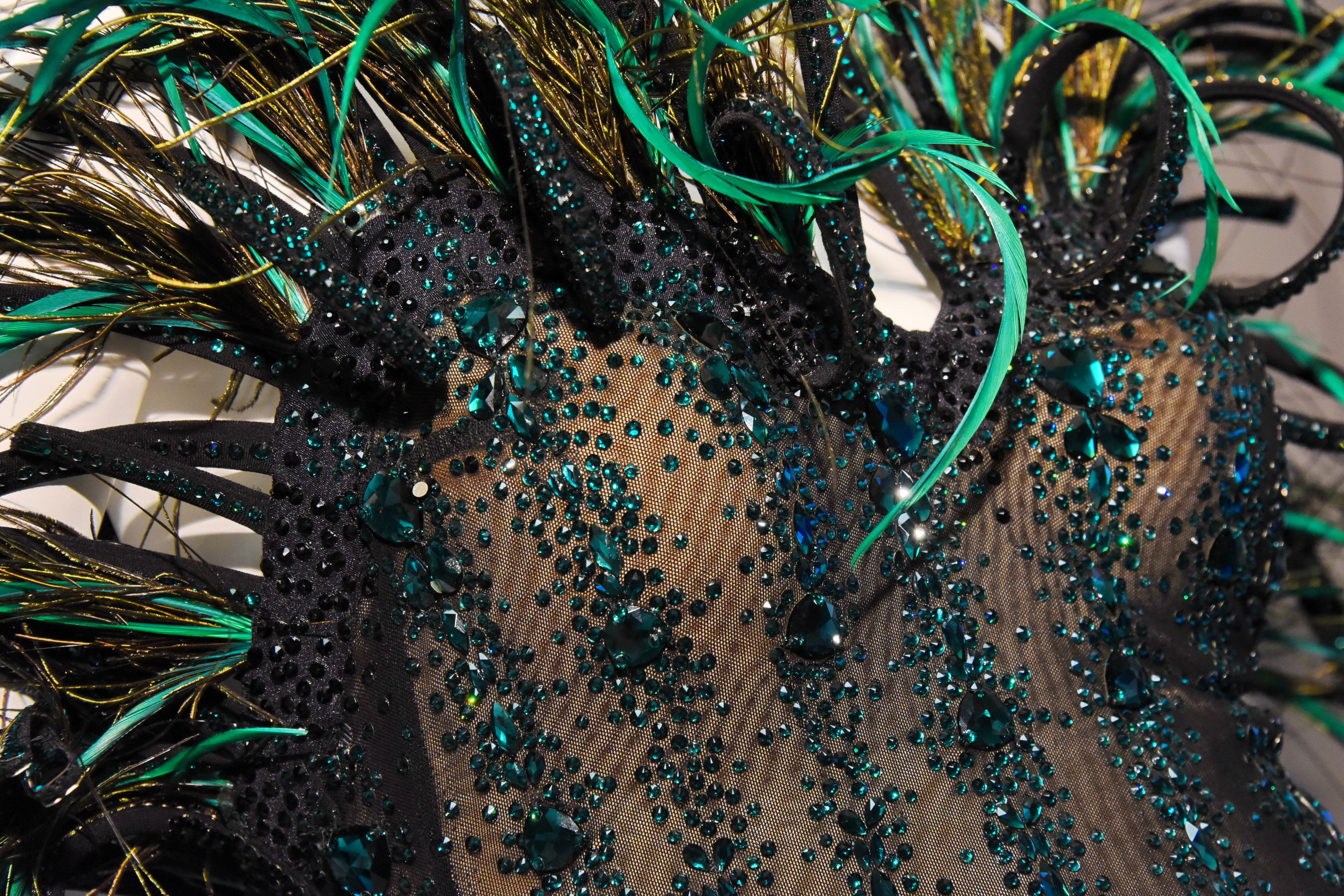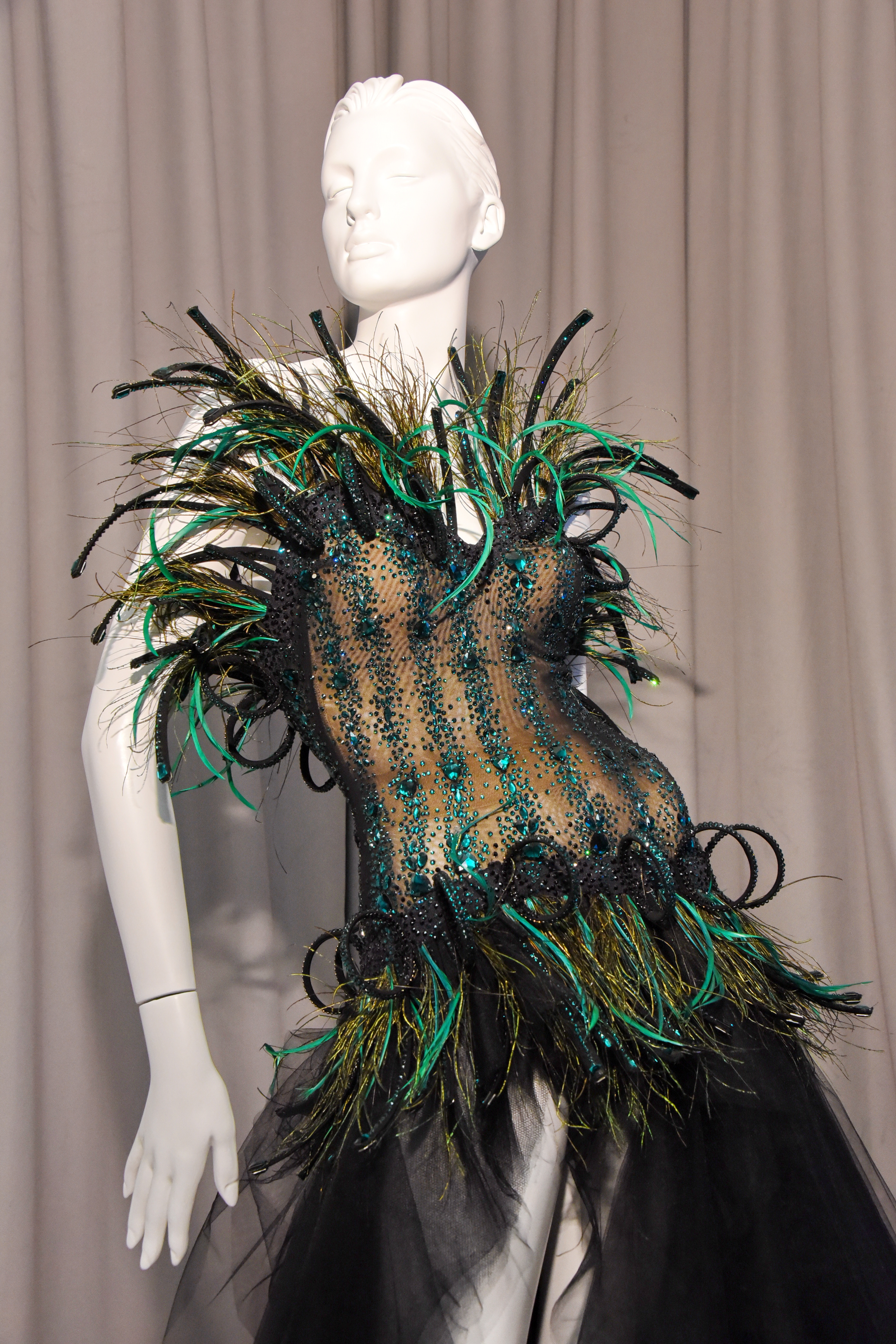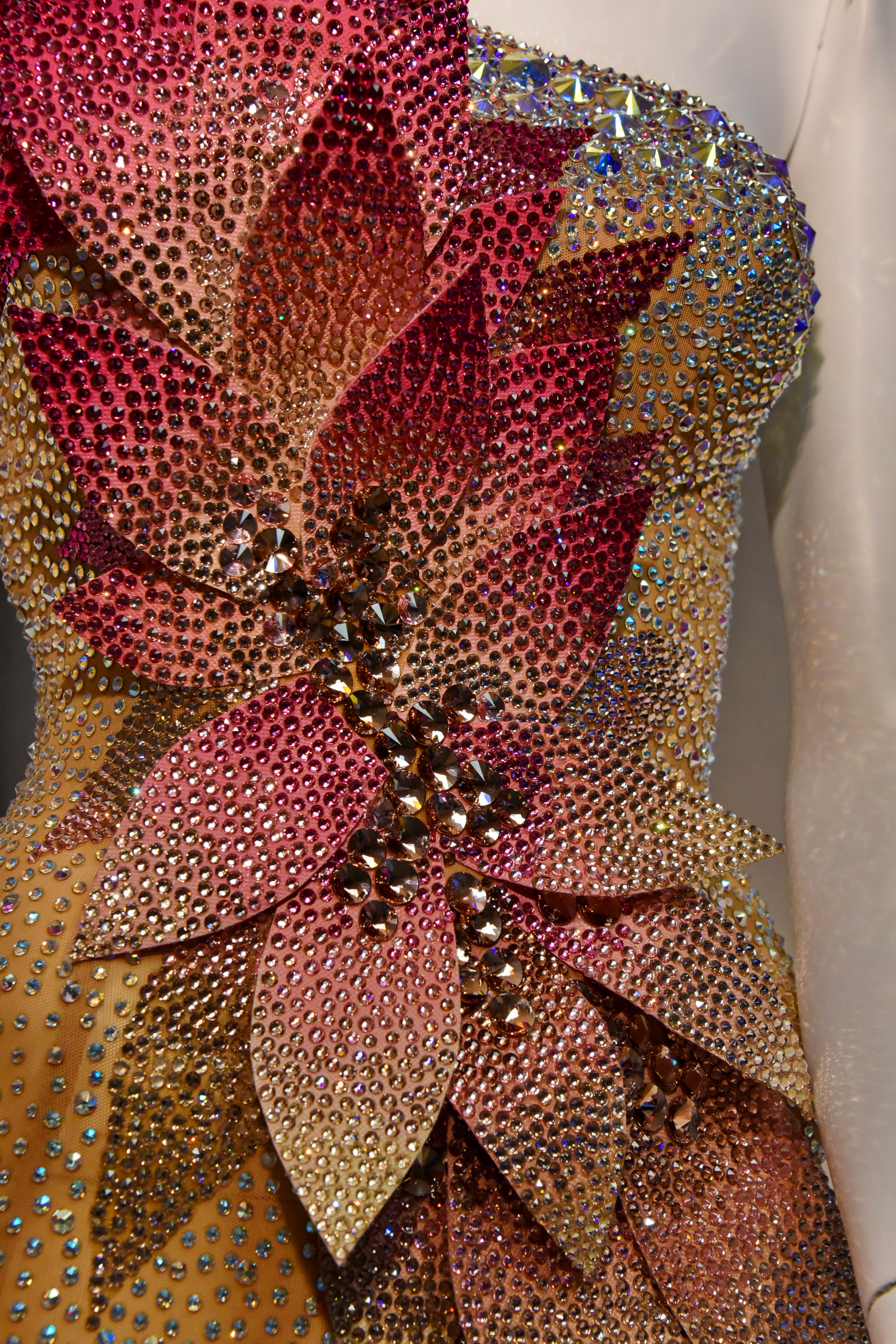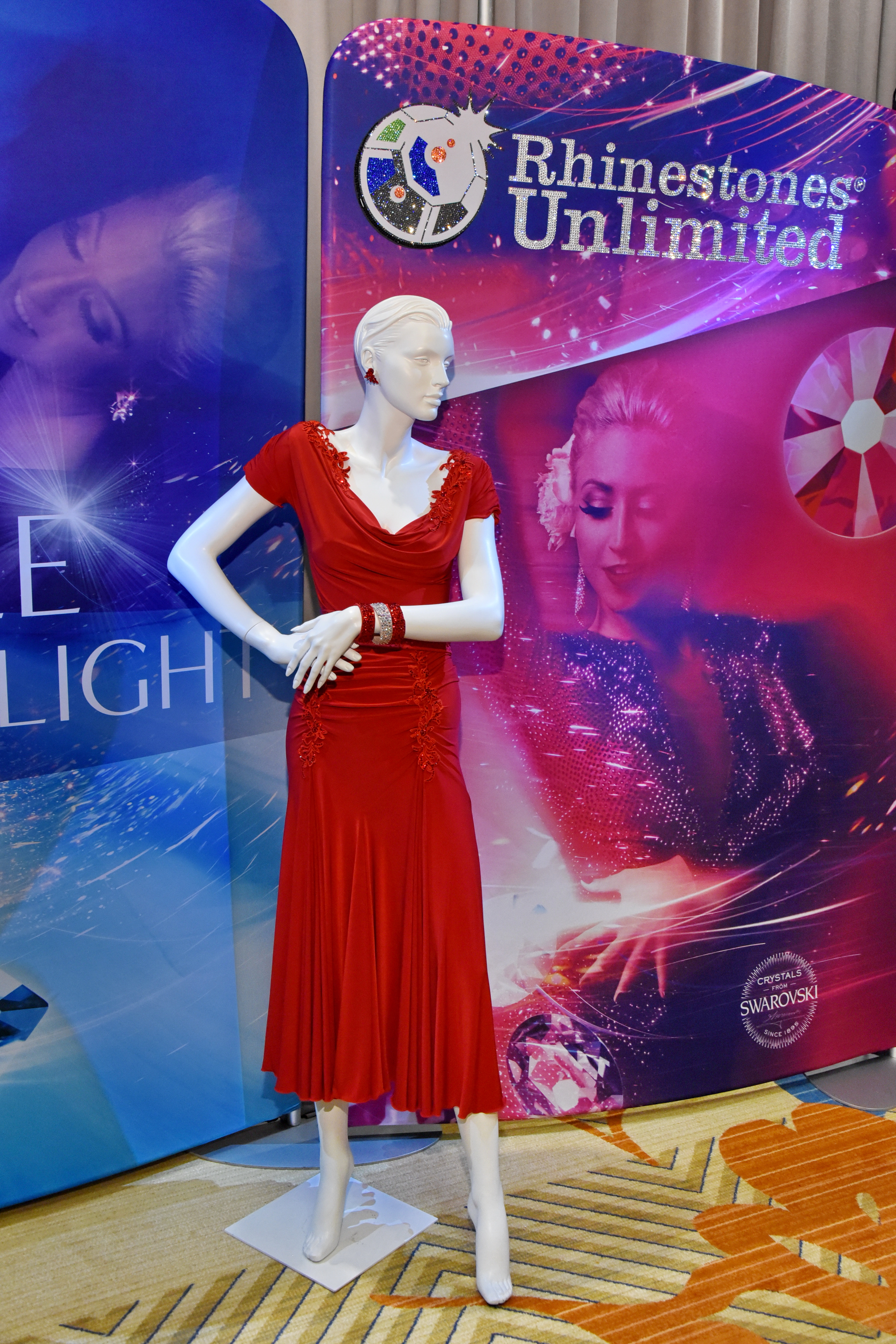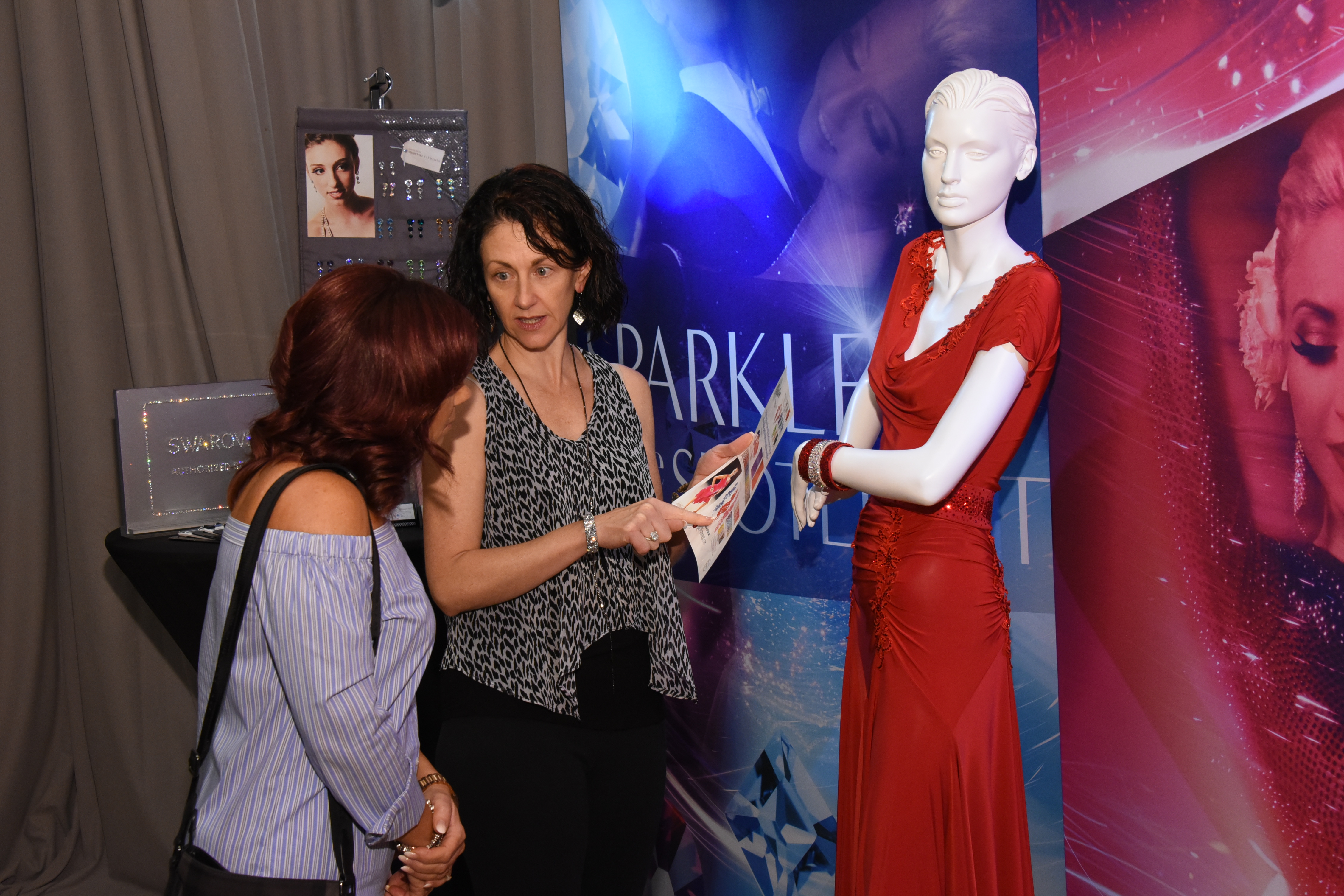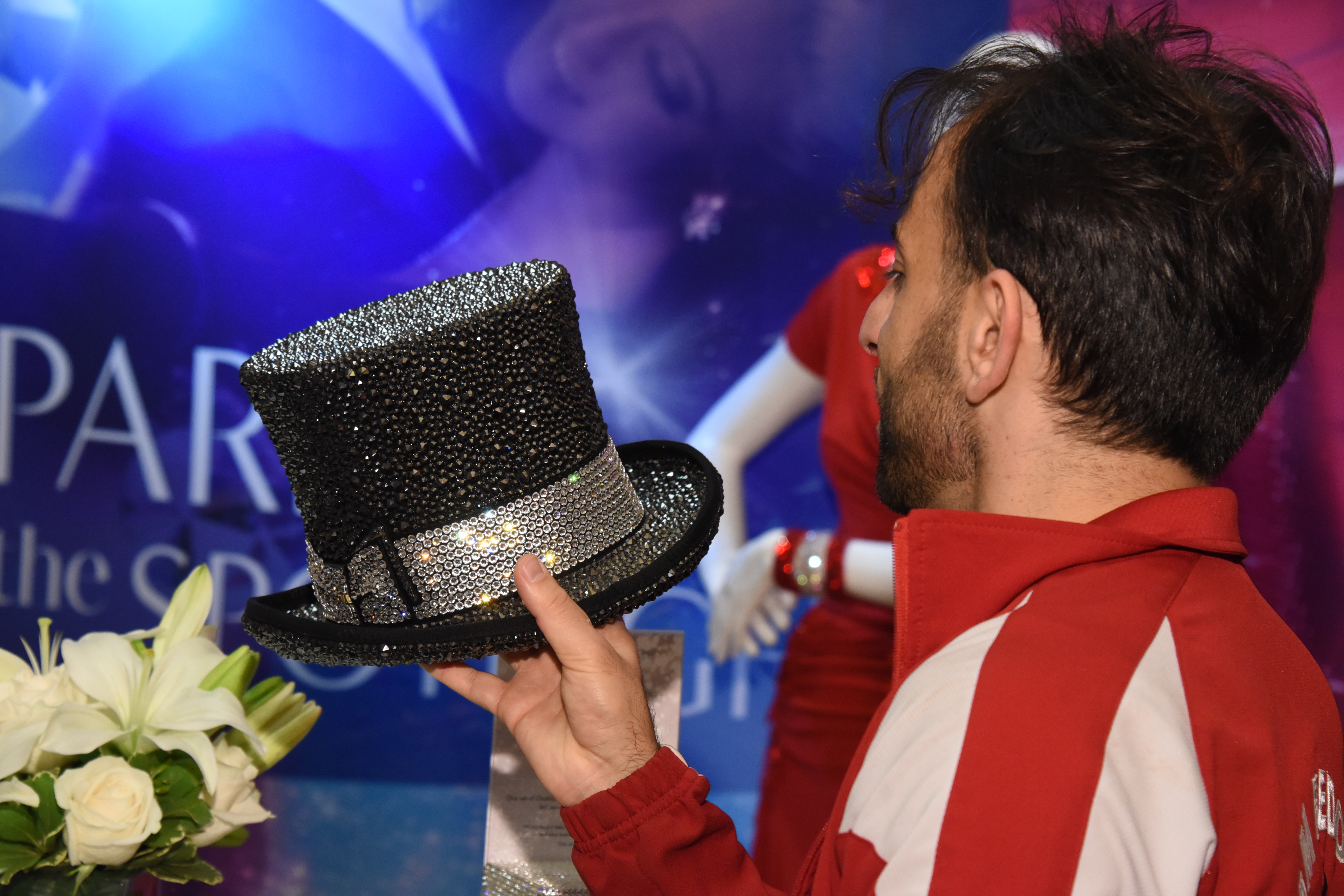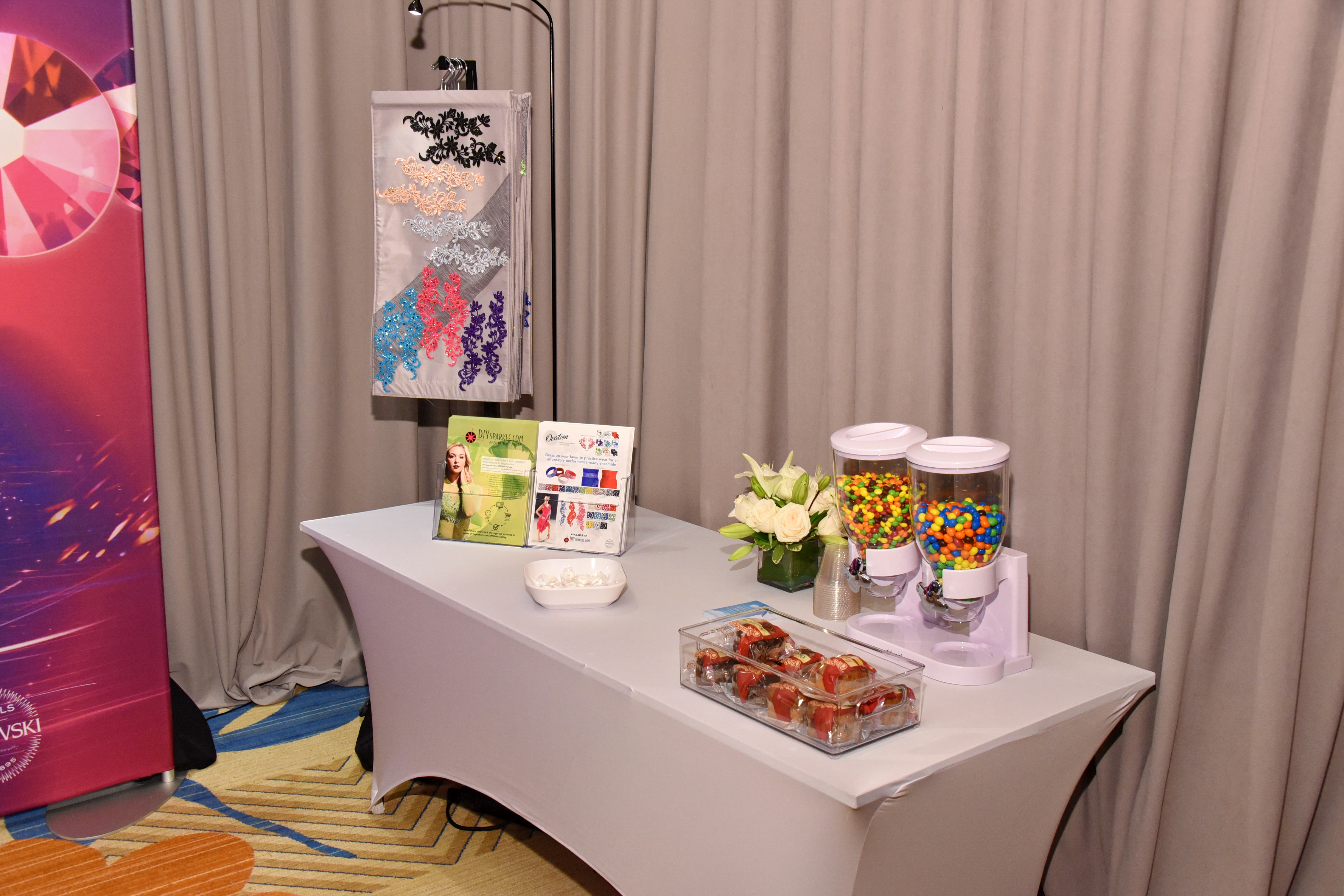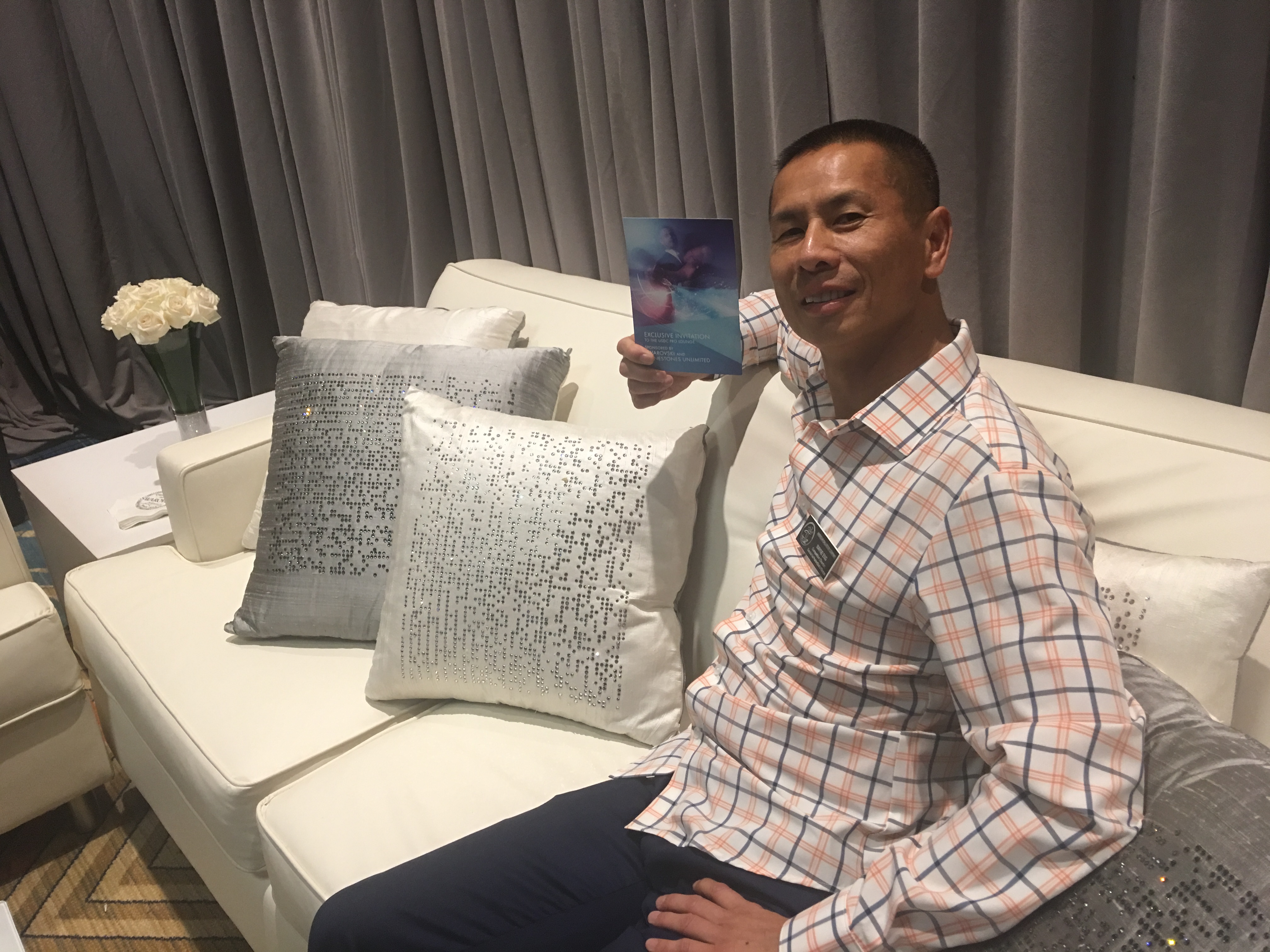 Pro Lounge visitors loved the FREE shoe bags customizable with Swarovski® crystals, the designer gowns on display commissioned by Swarovski®, and the launch of Ovation Performance Jewelry & Accessories™ developed especially for ballroom.
Watch www.RhinestonesU.com and www.DIYsparkle.com for the online launch later this month.
Until then, here's what some dancers had to say about Ovation: "I love these (Crystal Rock) earrings! They're so lightweight they don't hurt my ears when I'm dancing! I came back to get another pair." - Competitor at USDC 2017 "These (Marquis) earrings are great! They stay on better than other earrings I've worn on the dance floor. I looked at other vendors here to compare after I bought them. They're a better quality and price than the others!" - Kathleen Ilo, US Open 10-Dance Champion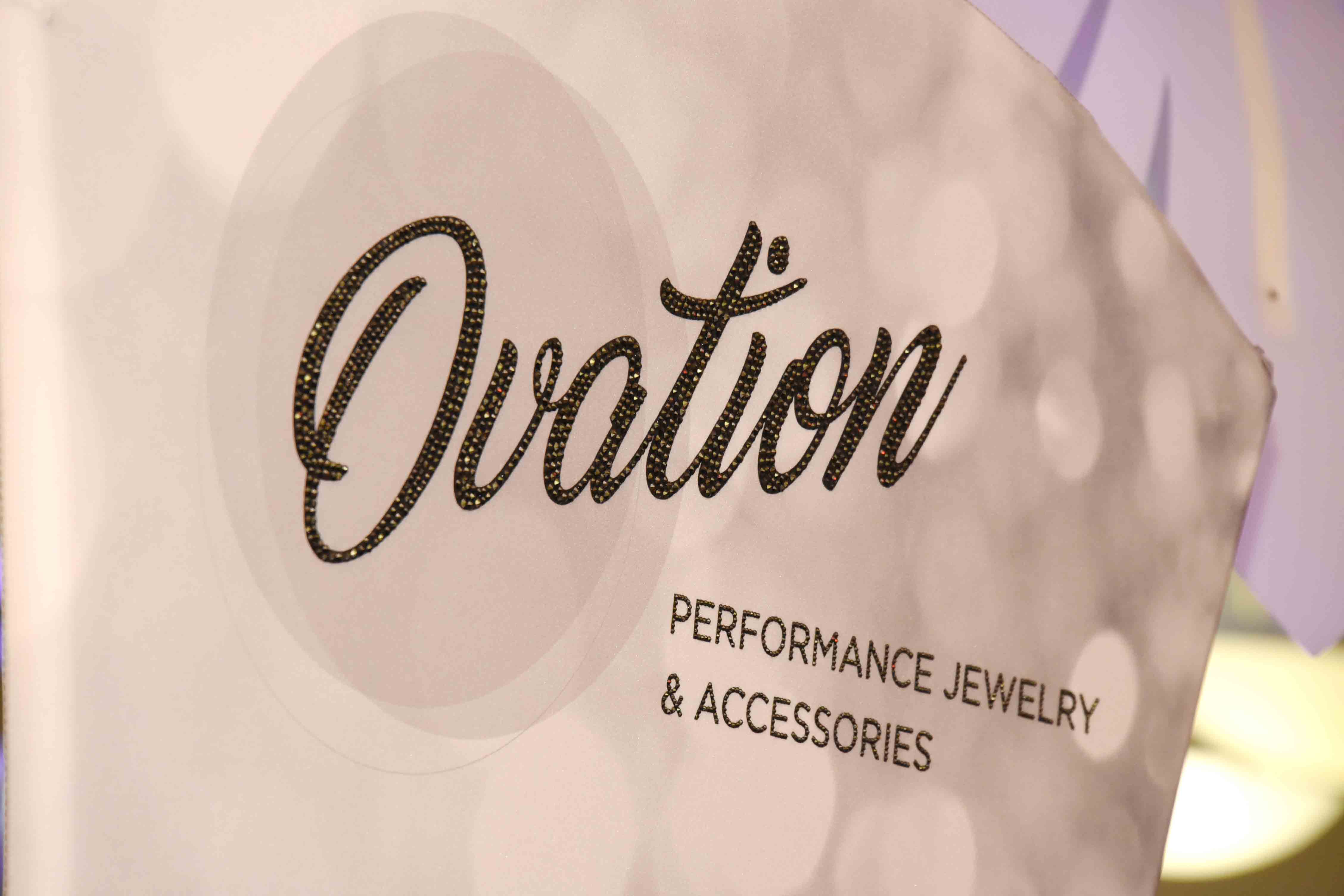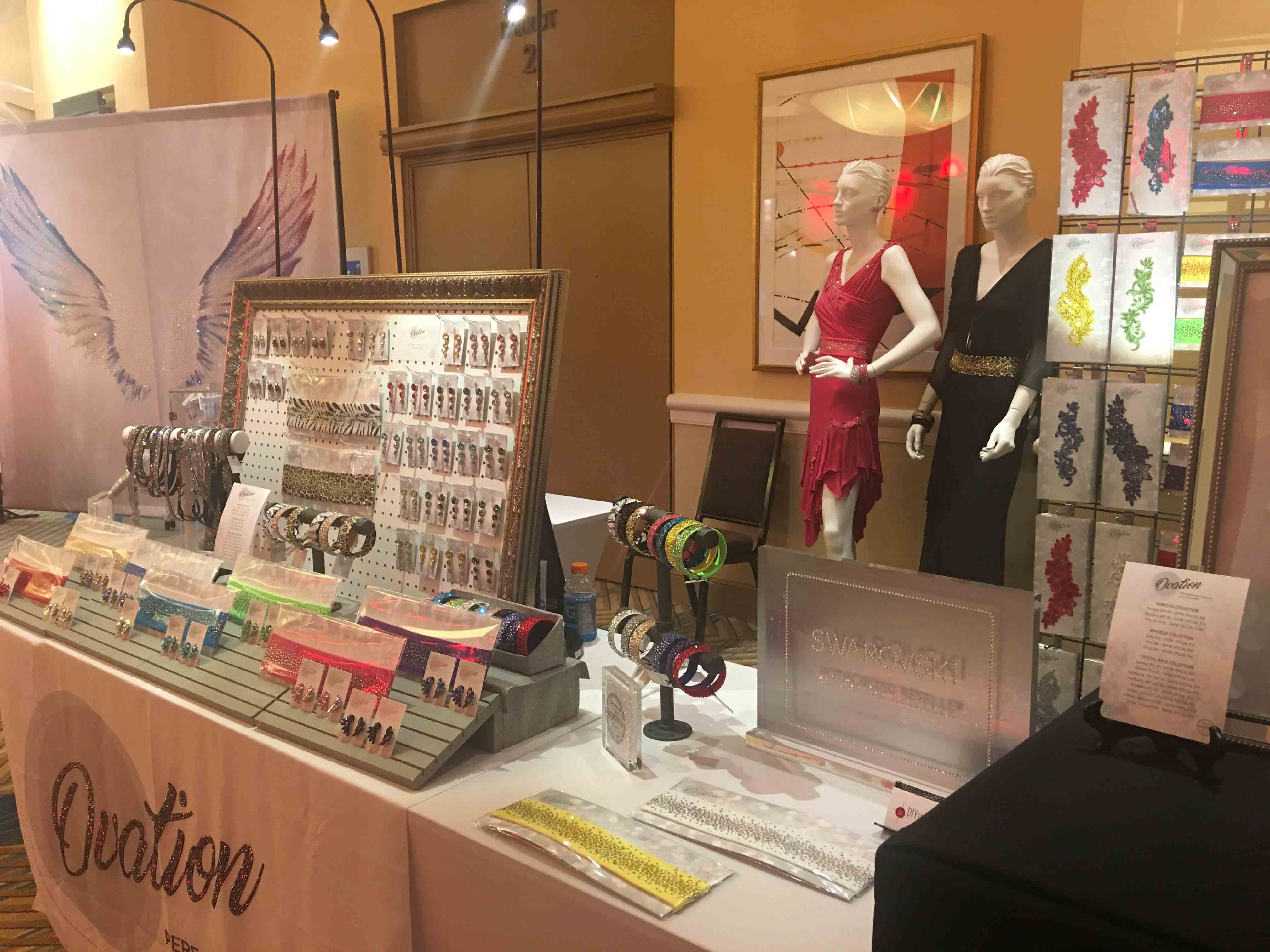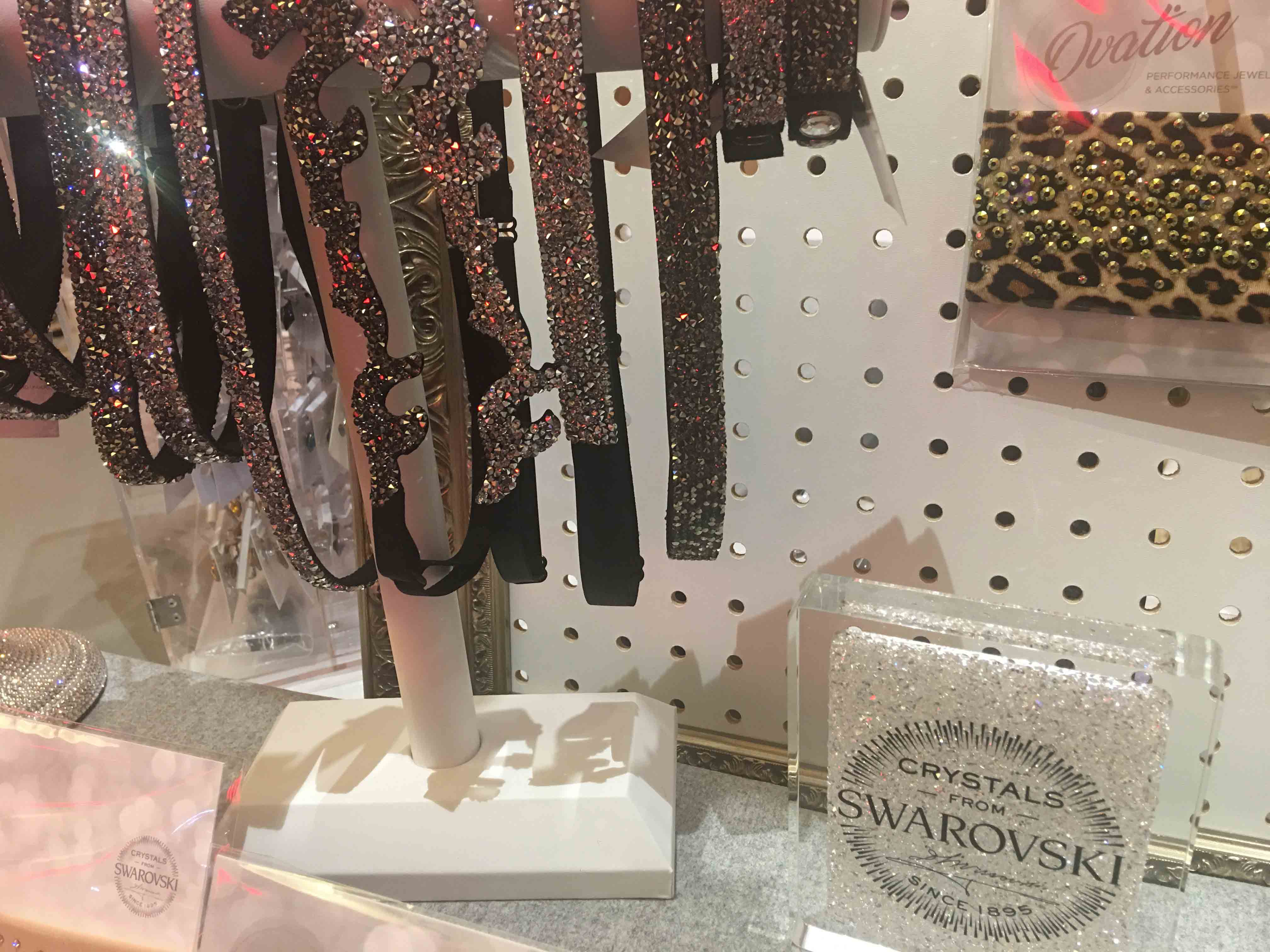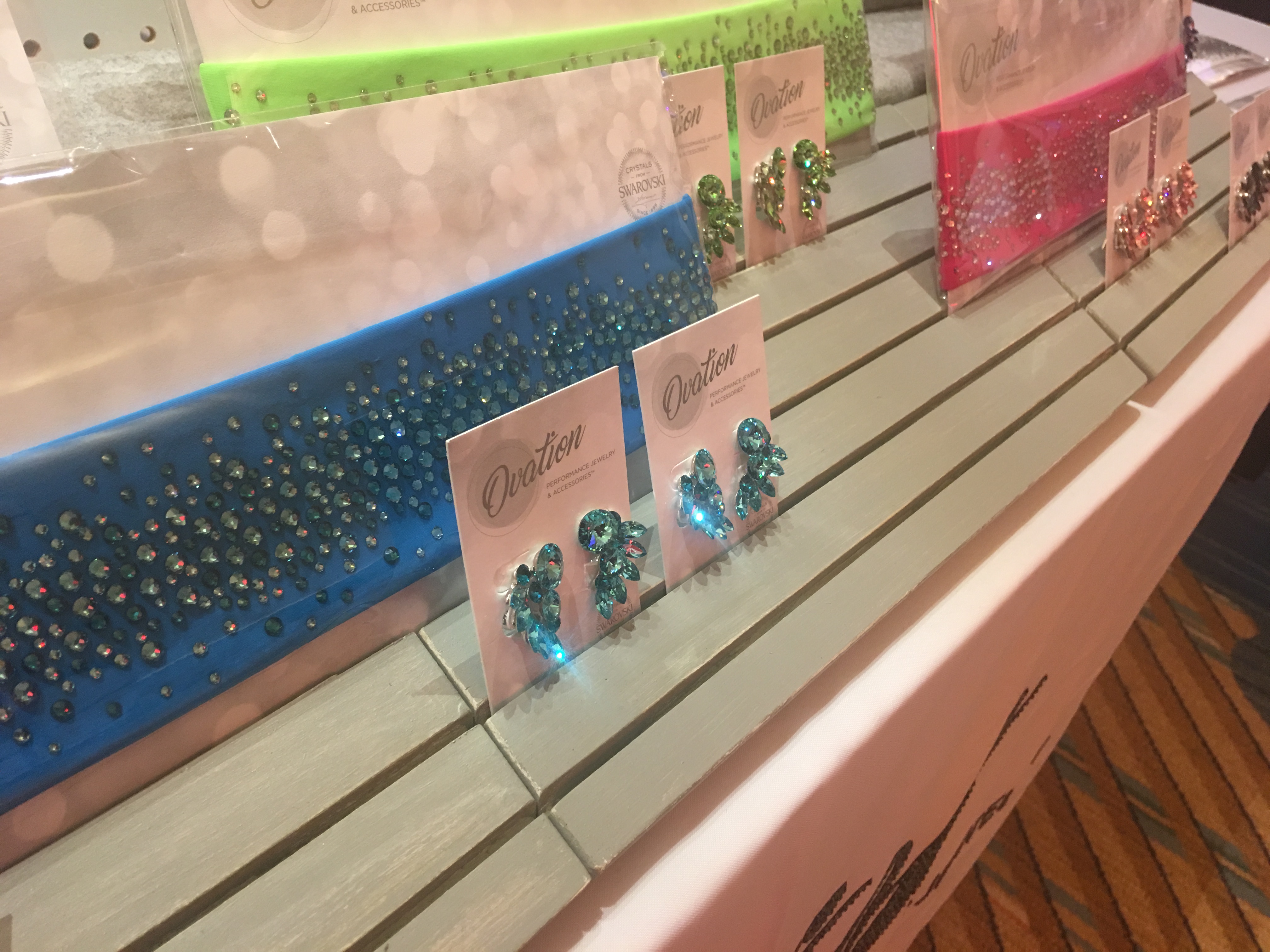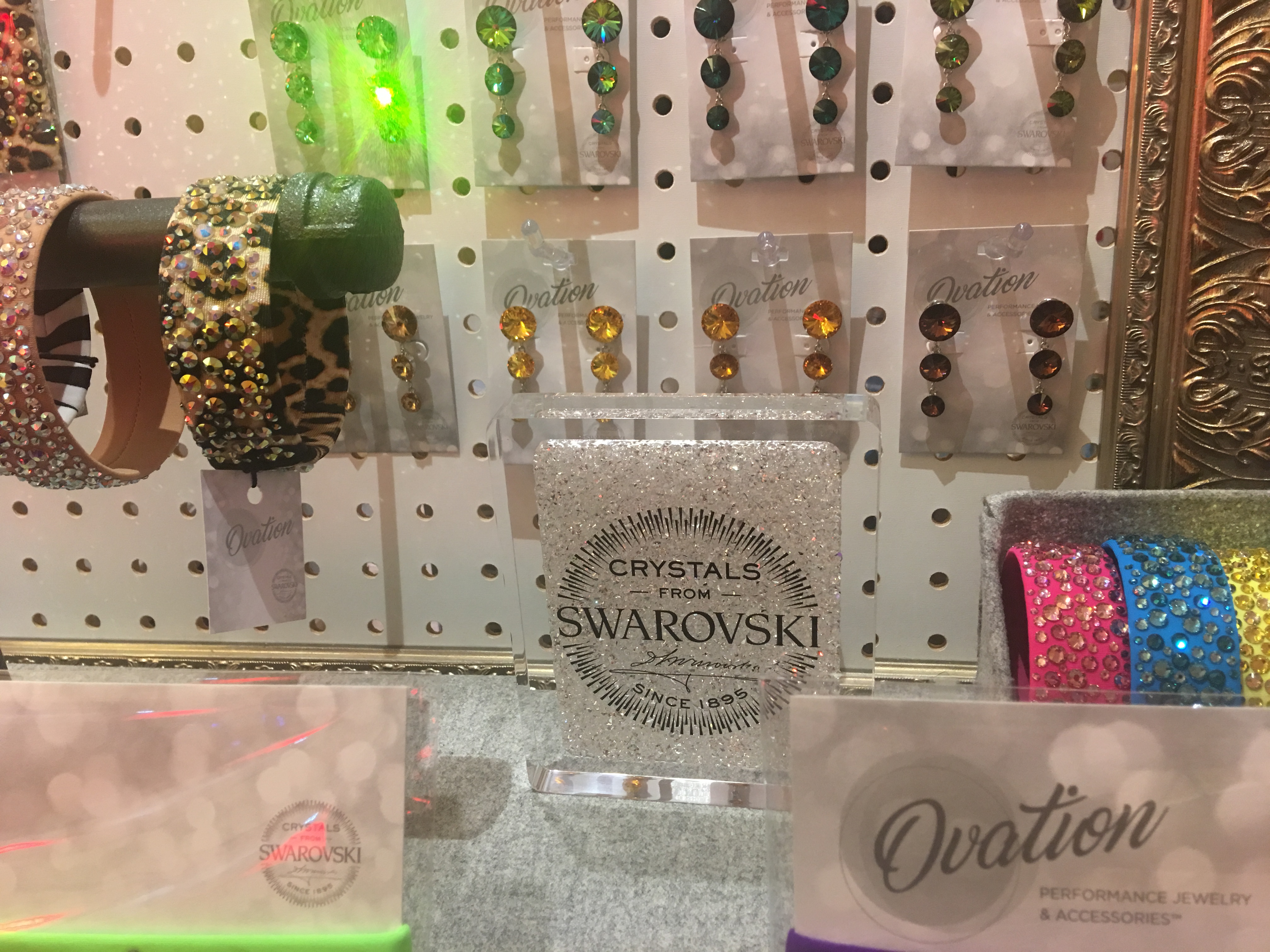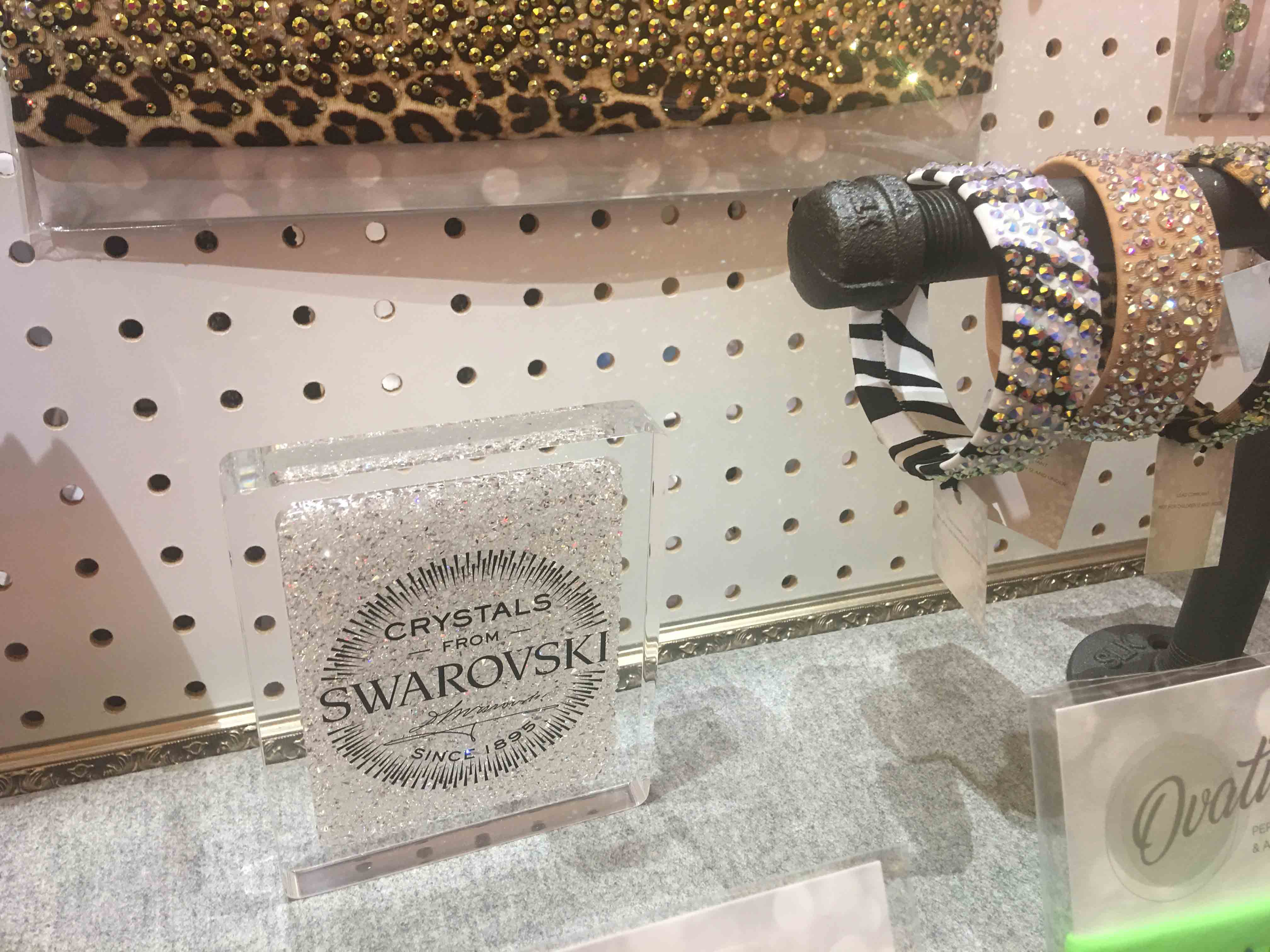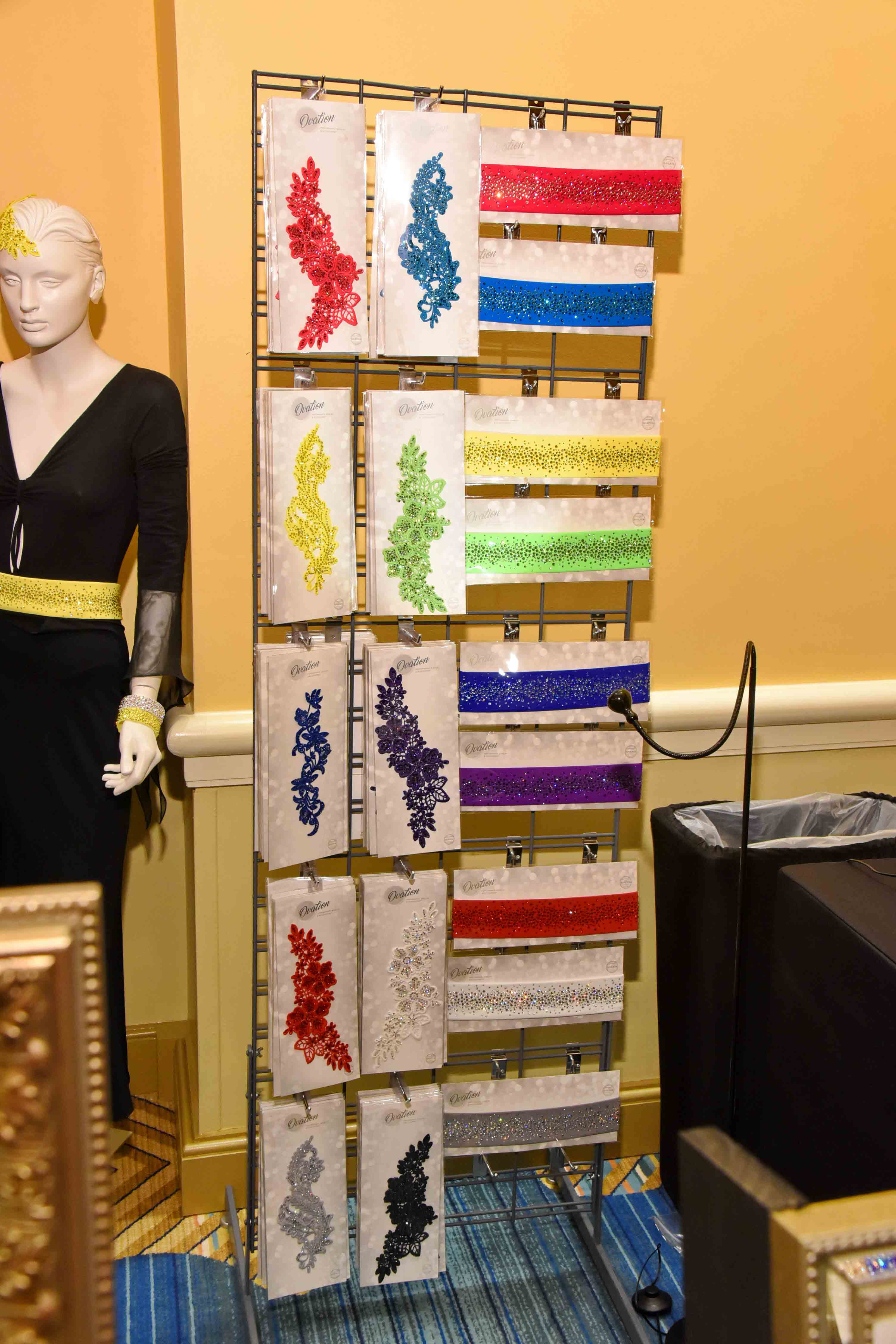 Congratulations to those of you who went home ready to monetize your web presence with the DIYSparkle.com Affiliate Program. We are here to help you take the next steps towards earning extra income while bringing our beautiful crystal products to your students.
Read more about the affiliate program at www.DIYsparkle.com/Affiliate Finally, the most popular was our crystallized wing wall - make sure to check out some of the fun pictures on Instagram. Here are a few of our favorites!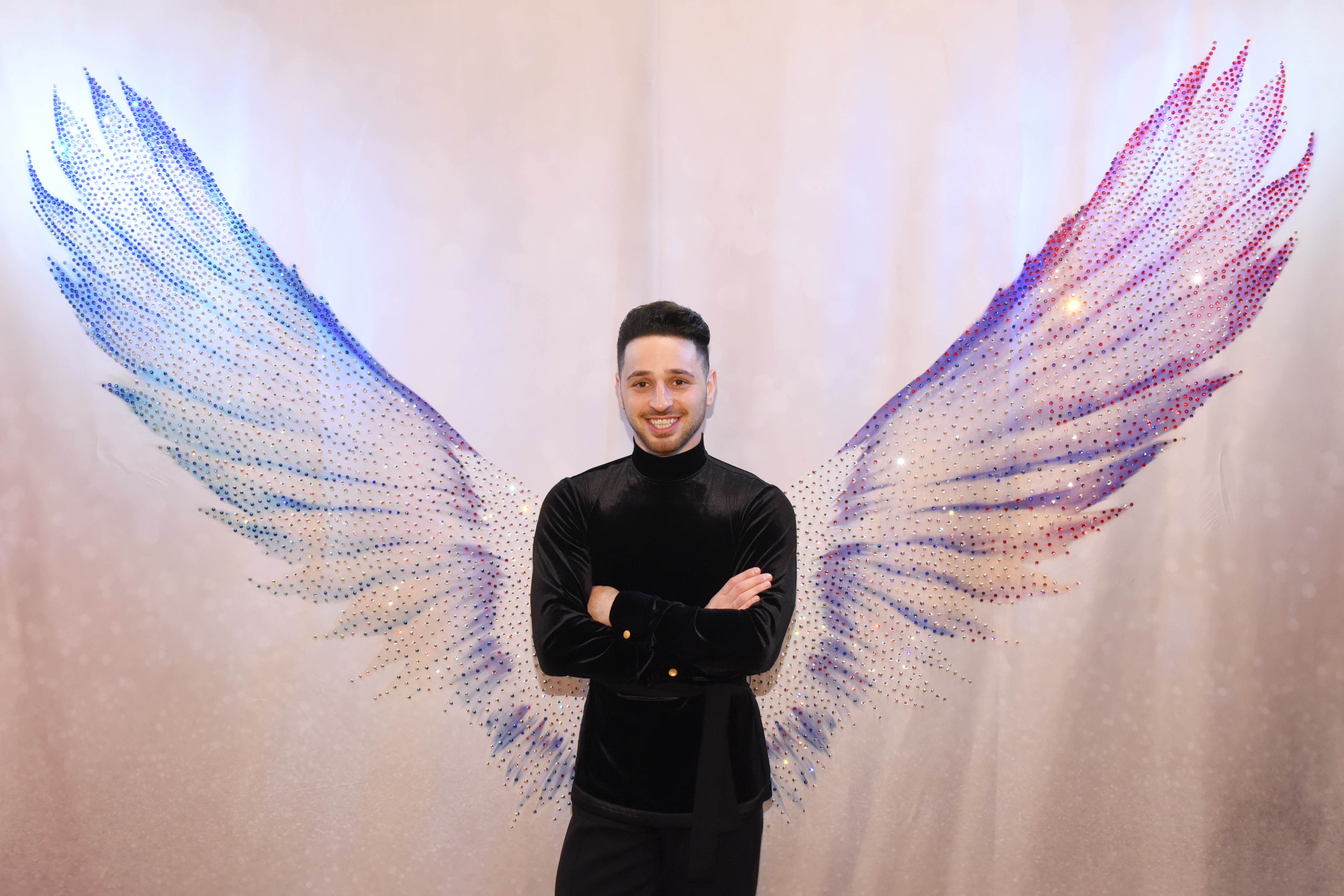 Gene Bersten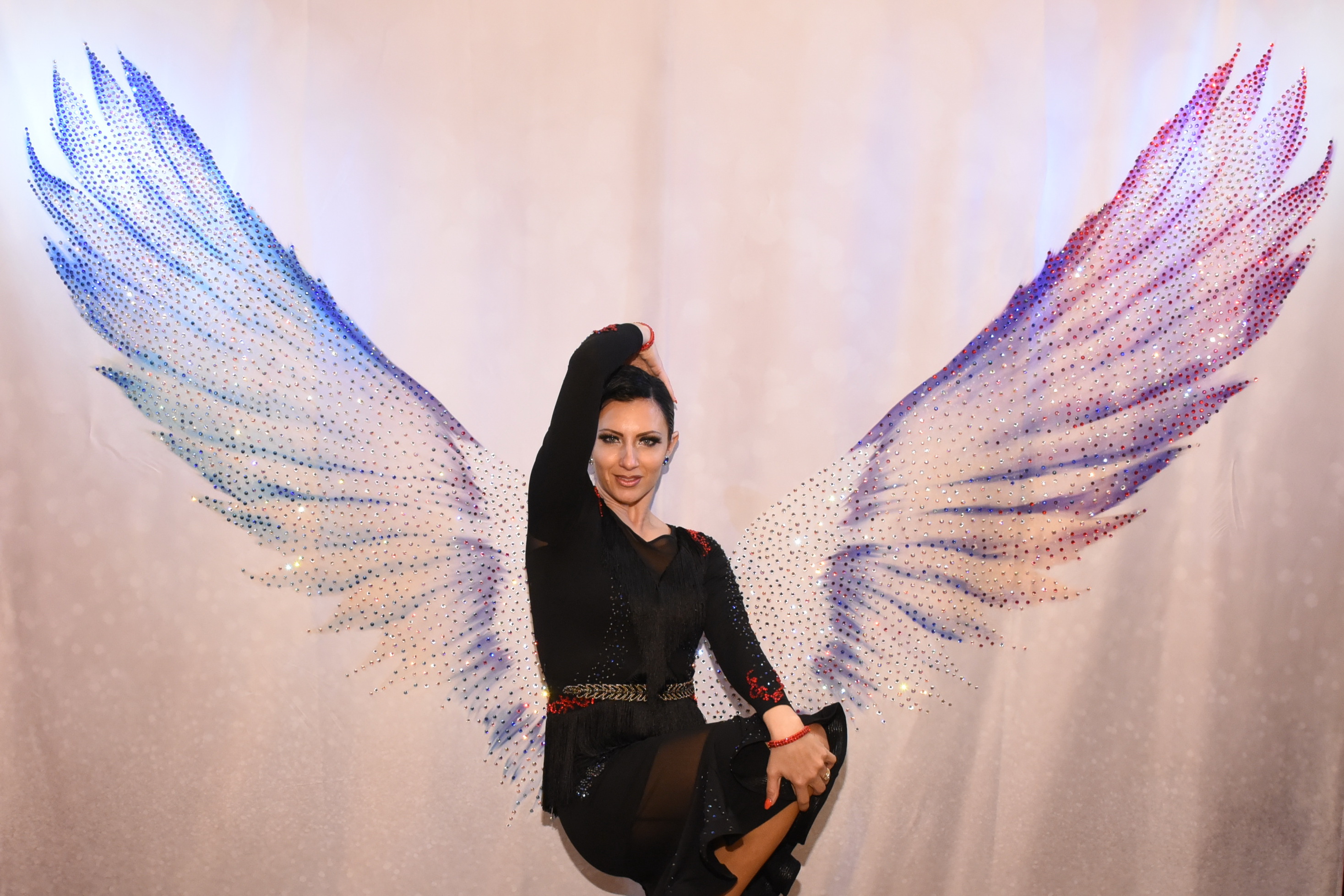 Elena Bersten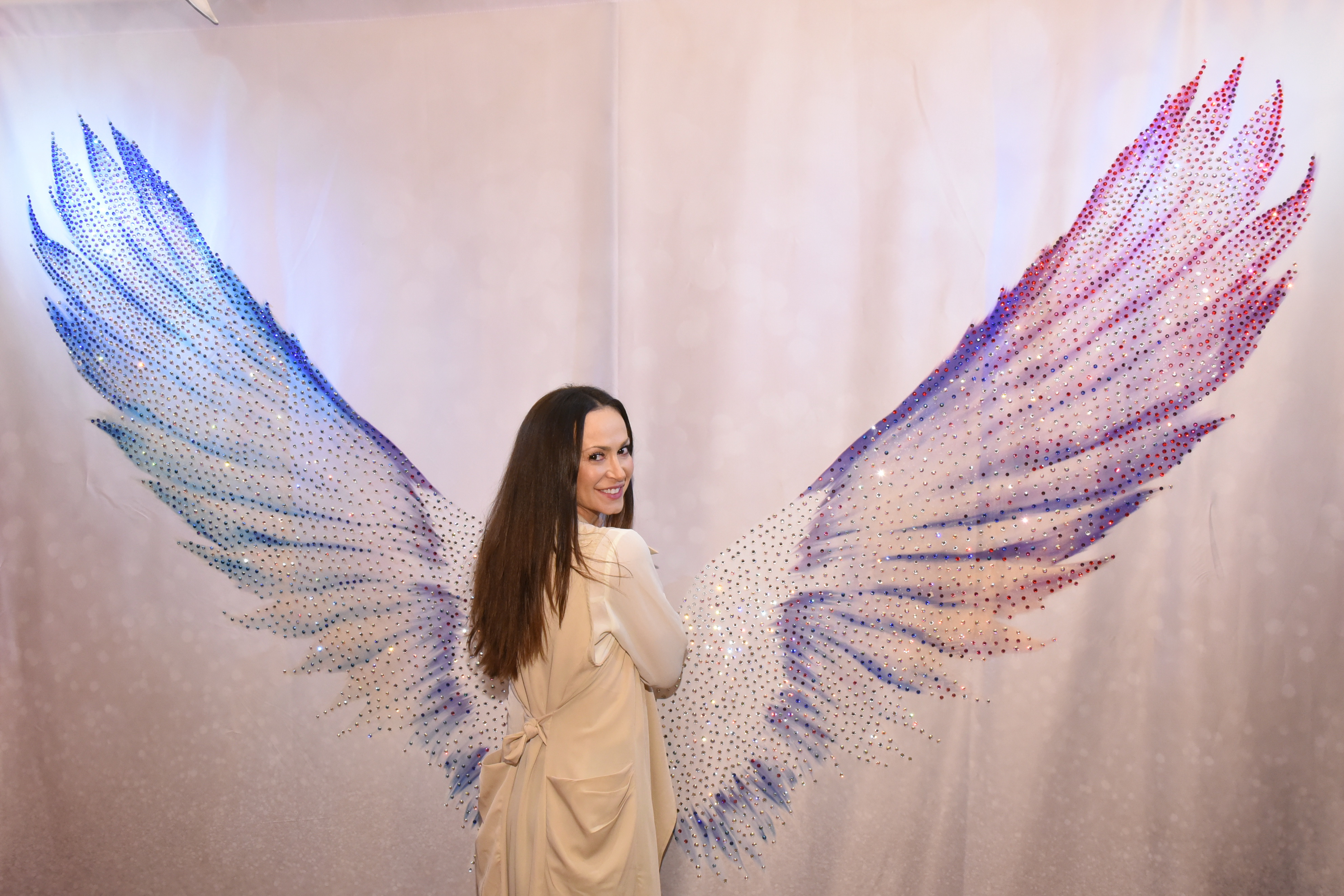 Karina Smirnoff Dancers, your energy was no match to Irma – thanks for a fun week!