Posted by Rhinestones Unlimited on Mar 23rd 2017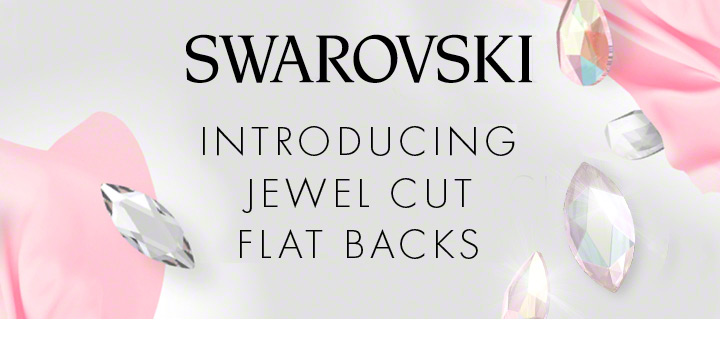 What's your Jewel Cut personality? Recognizing the major trend of lavish, luxury design for every budget (because we brought your requests to their ears, dear reader!), Swarovski® has just introduced new flat back cuts based on classic gemstone shapes. The new Marquis and Pear flat back jewel cuts join the Square and Rivoli to round out 2017's interpretation of founder Daniel Swarovski's vision of "a diamond for every woman." But, this is more than just the latest pretty rhinestones.
You wanted large flat back shapes? You got it. Think of the new Jewel Cut flat back crystals as sew-on stones without the holes: sparkle in volumes with a sleek profile. They're easy to attach with a little glue, versatile enough for stage to street style and, naturally, big on sparkle.
Dancers, cowgirls, performers, divas- these cuts are for you. So, how do you choose which gorgeous jewel shape to adorn your dramatic flair? We turn to the thoughts of jewelers who daily guide personalities to a well-suited diamond shape (ahem…engagement rings, anyone?).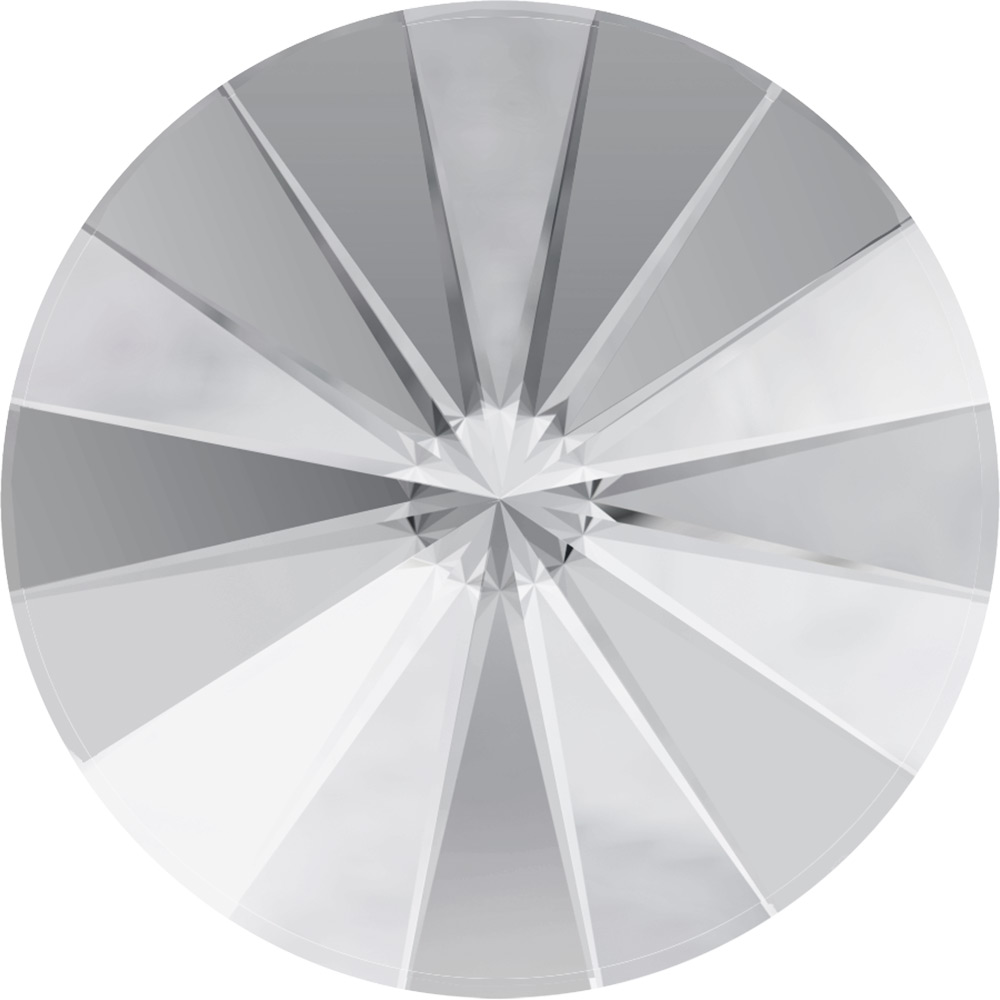 Are you a Round? You are classic and elegant. The round shape, like flat back Rivoli, is timeless, and often favored by those who are described as warm, sociable, empathetic and dependable. (Pssst- don't underestimate "classic"- it's said that the round cuts sparkle the most!)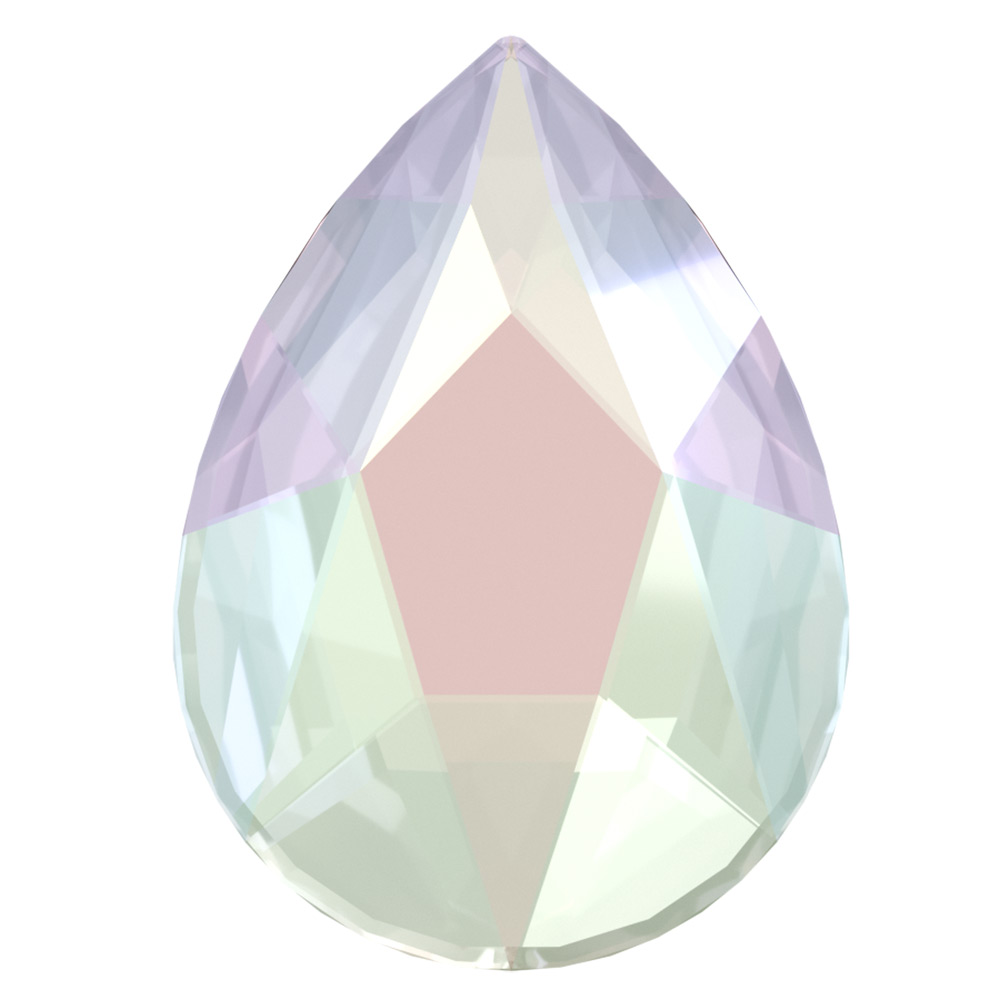 Are you a Pear? You are romantic and sentimental. This teardrop shape blends full curves on one end and a tapering point on the other. Personalities who favor this shape are often described as fun, charming, adventurous and loving.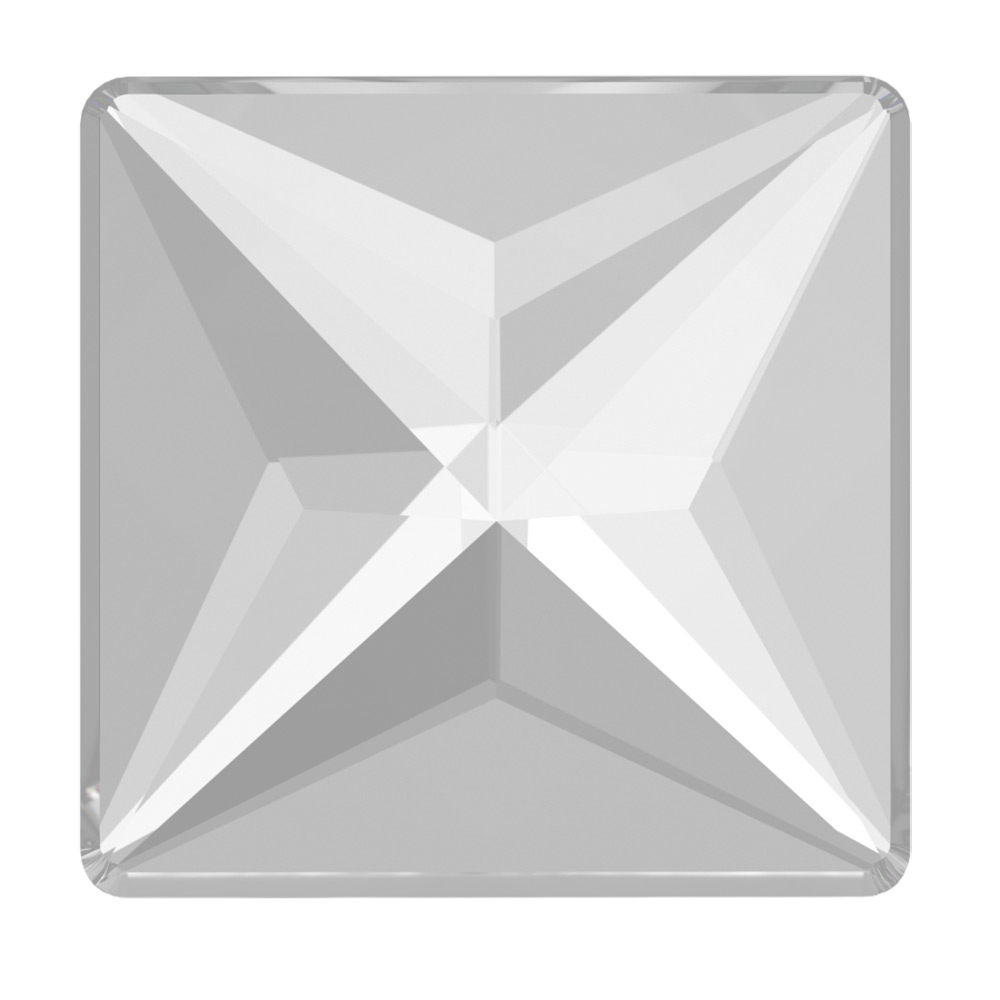 Are you a Square? You are modern and confident. A clean, straightforward shape, the square cut is versatile in contemporary or classic designs. This cut is often favored by strong, determined, trend-setting personalities, whether flirty and spirited or focused and disciplined.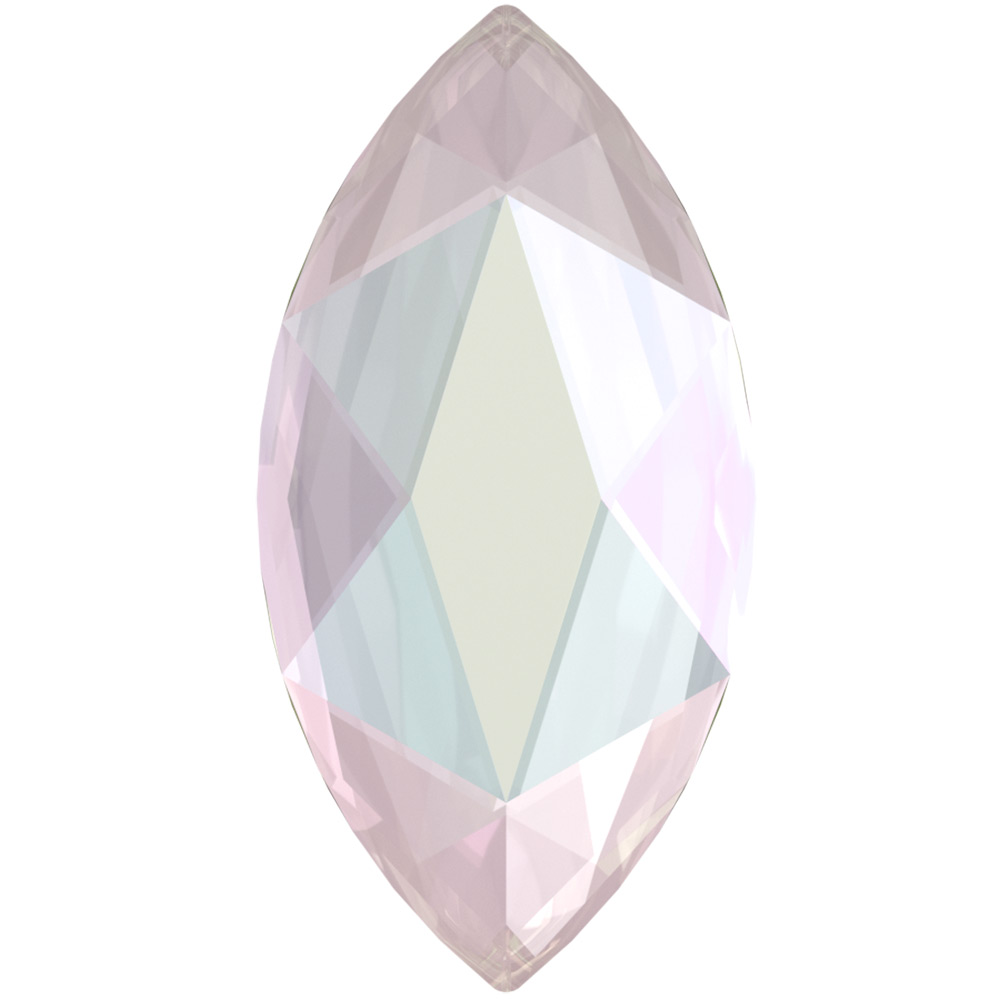 Are you a Marquis? You are distinctive and dramatic. A striking shape, the elongated marquis cut is stately and unique. It is well suited for personalities that can be described as sensual, ambitious, creative and nonconformist.
Whatever your Jewel Cut personality, you can find your perfect Swarovski® flat back cut at Rhinestones Unlimited. -xo- Jemm
Rhinestones Unlimited blog author Jemm Stone is a multifaceted girl navigating our sparkly world with on-point insights. Visit our Blog to follow her thoughts as she highlights design trends, turns the spotlight on industry influencers and breaks down how-to tips like light through a crystal prism.