Posted by Rhinestonesu on Dec 17th 2014
Did you know? "
Strassing
" is a 21
st
century bungle of a word. "
Strass
," its base word, is a type of brilliant leaded glass used to imitate gemstones; basically, an early European synonym for a rhinestone. Strass, sources agree, was named after the inventor of the leaded glass (which, by the way, is crystal, but is sometimes still referred to as flint glass, though the recipe of flint glass is long outdated). Trouble is, sources can't agree on who the inventor was. Was it Josef Strasser, an 18
th
century German jeweler, or was it Georg Friedrich Strass, an Alsatian (French) jeweler? Or was Strasser a Viennese goldsmith? And was his name spelled Josef or Joseph? I can't seem to find a consistent record throughout my research. After that shaky base, we turned the word into a verb. The term and the act of "strassing" is trending in the US these days crediting Christian Louboutin, (very) high end shoe designer, as the instigator. When his signature red-soled pumps made their appearance in the movie
Sex In the City 2
, dressed to the nines covered in golden flat backs (selling upwards of $3,000 a pair), the self-proclaimed fabulous of the world took notice. From there, DIY crystal footwear in America took flight, gluing flat back crystal rhinestones onto shoes, though now the term strassing has spread to include embellishing basically anything. Feeling tongue-tied yet?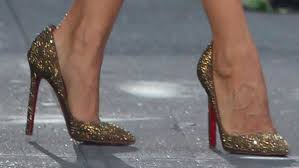 Now, I'm not a linguist or a grammar expert, though I have had an above-average awareness of words since I was an early reader. (Had I not followed my current path, I like to fantasize about life as a librarian.) Throwing in to the mix other befuddling terms, strass is also known as "diamanté" and "paste." Paste? Paste. The leaded glasses/flint glasses/crystals called paste were named so because the ingredients were mixed wet to ensure they were thoroughly and evenly blended. Blunt "paste" is still a commonly used word around the world, though in the English language, it really soils the appeal of a brilliant, faceted crystal, so I'm going to continue use of the word "rhinestone"- a nod to the organic rock crystal pebbles that glimmered so charmingly on the banks of the Rhine River so long ago. Does this mean "diamantéing" and "pasting" will join the un-word ranks of "rhinestoning," "crystalling" and "strassing?" And "bootylicious?" (That one's actually in some credible dictionaries.) Well, I suppose communication is successful as long as both parties involved are interpreting the conversation in the same way. So, go ahead- strass on! If you're talking with a fellow sparkle lover, we'll read you loud and clear. Crystal clear. See what I did there?   -xo- Jemm Rhinestones Unlimited blog author Jemm Stone is a multifaceted girl navigating our sparkly world with on-point insights. Visit
Blog.RhinestonesU.com
to follow her thoughts as she highlights design trends, turns the spotlight on industry influencers and breaks down how-to tips like light through a crystal prism.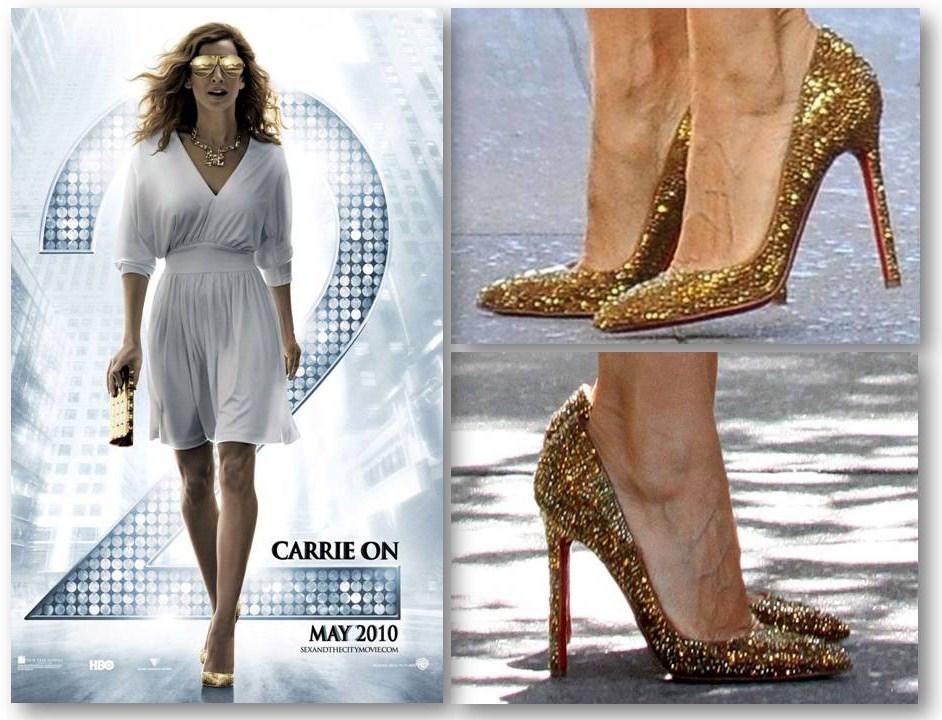 P.S. I know "pasting" is actually a real word.