Posted by Rhinestones Unlimited on Aug 6th 2020
To Die For Costumes made this unique, crushed-dyed mesh costume for Macy Deppe. They have had the pleasure of designing her and her sister's costumes for about four years now. Each girl has about four costumes made each season. Macy is a senior this year and her solo is a contemporary piece to Fire. This was as subtle as she was willing to go in the bling department, as they are huge fans of rhinestones, especially Swarovski Crystals! We think To Die For Costumes created an amazing ombre effect with using multiple colors of crystals, cascading down from the top of the neck. Don't you agree? You can check out the pictures below, noticing the detail of different size crytals and colors and see click through all the crystal color choices as well.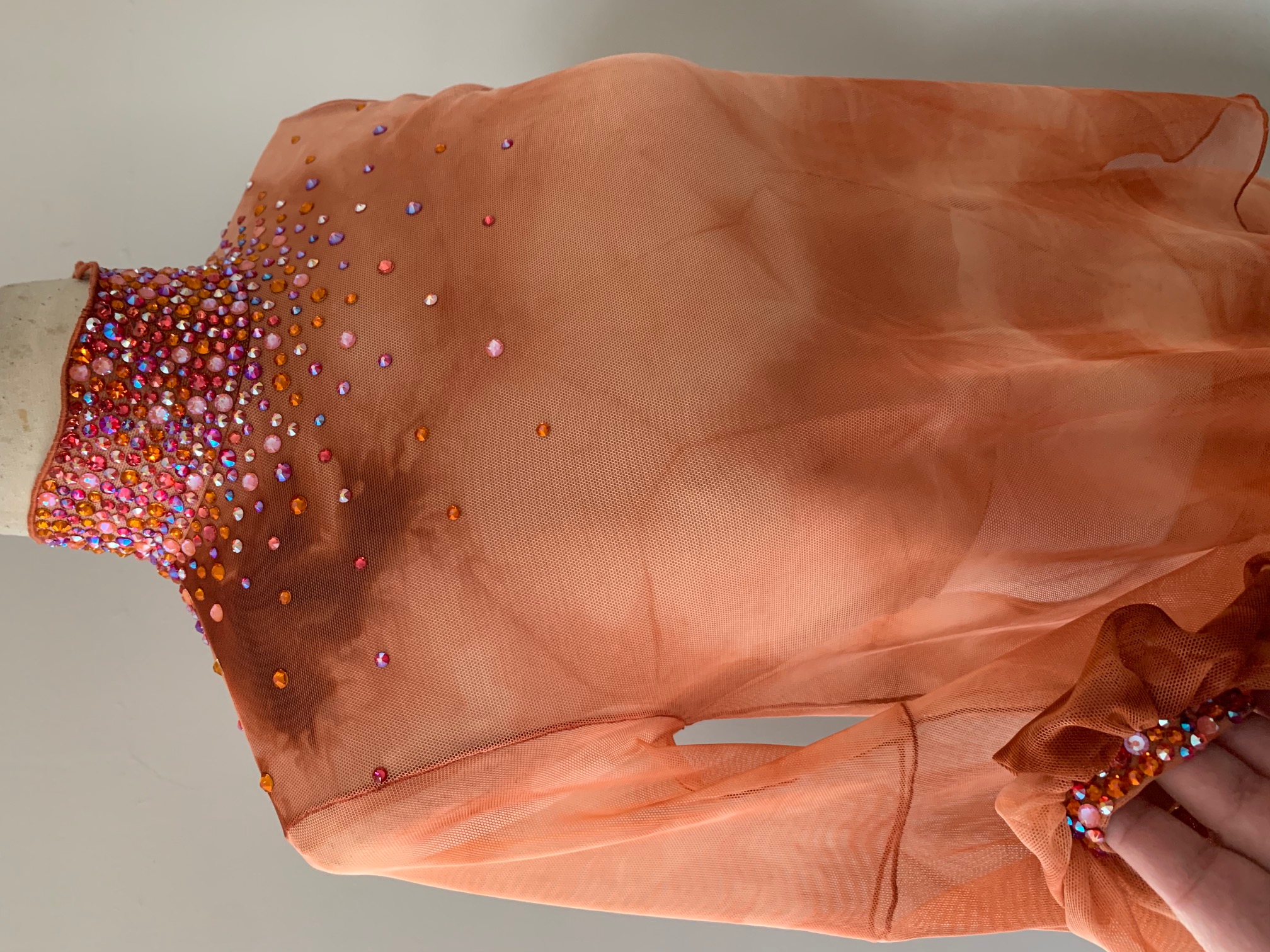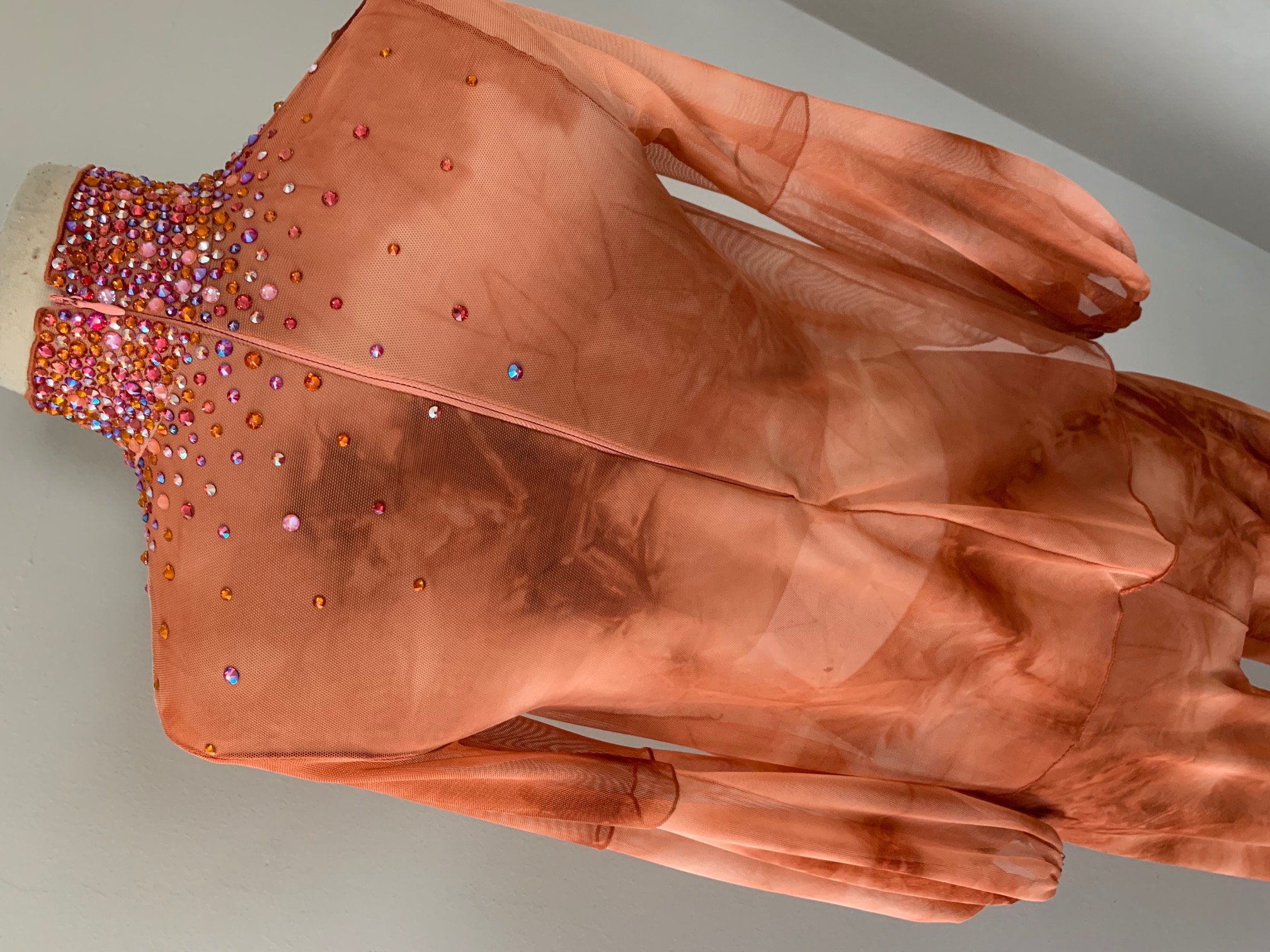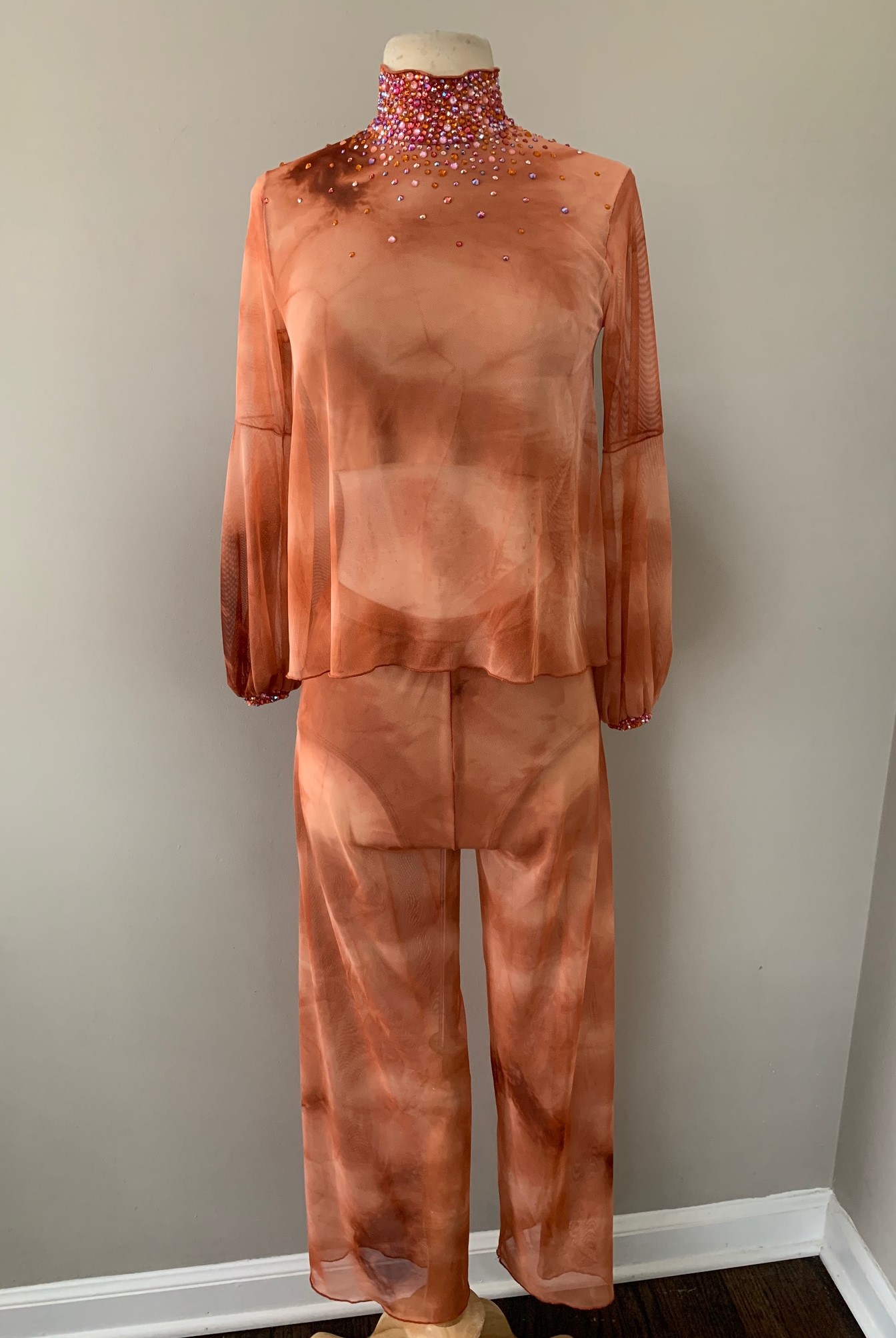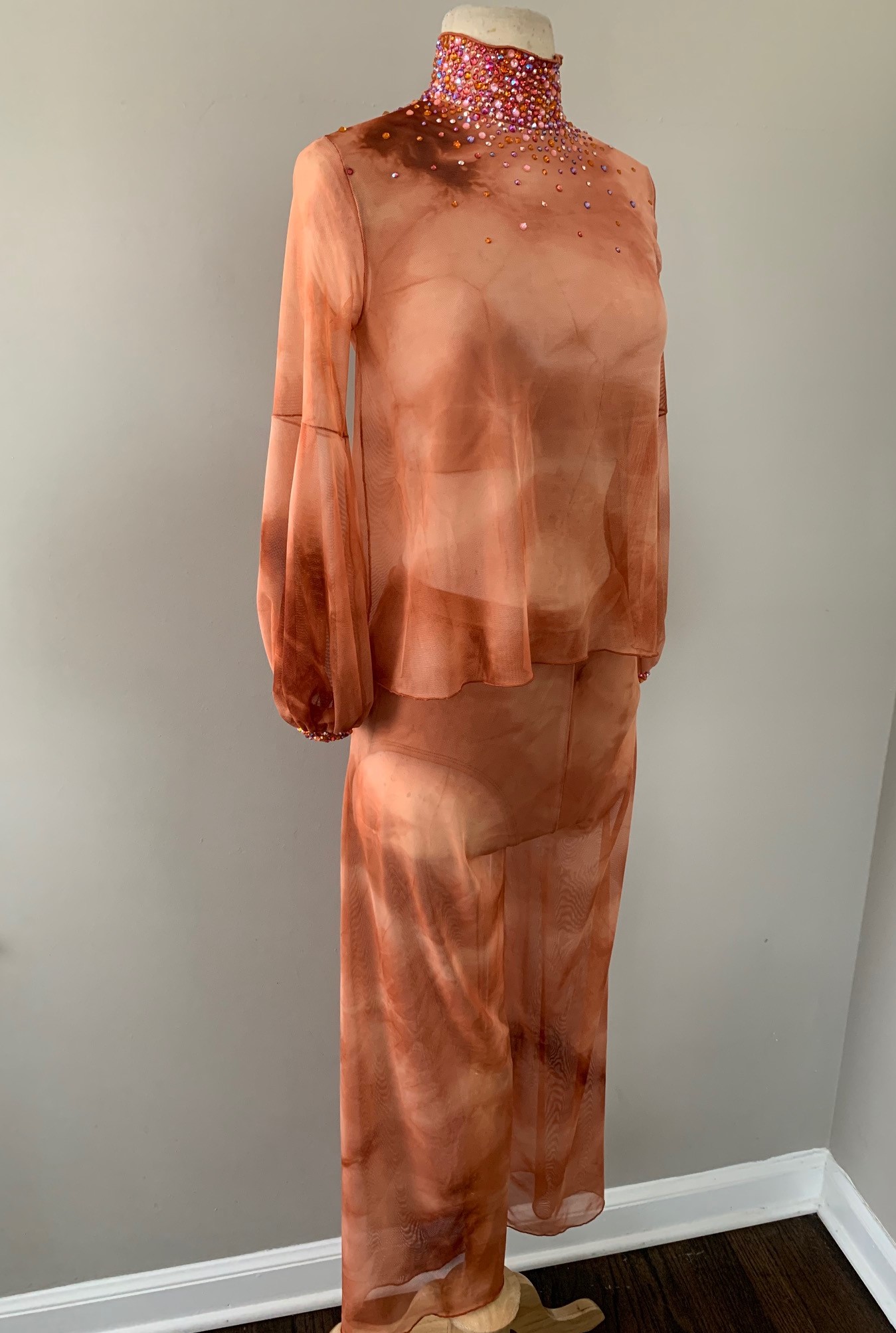 All Swarovski Crystals!
2088 Padparadscha 16ss, 20ss and 30ss
2088 Orange Glow DeLite 20ss and 30ss
2088 Metallic Sunshine 20ss and 30ss
2088 Light Siam Shimmer 16ss, 20ss and 30ss
2088 Siam Shimmer 16ss and 20ss
Padparadscha
Orange Glow DeLite
Metallic Sunshine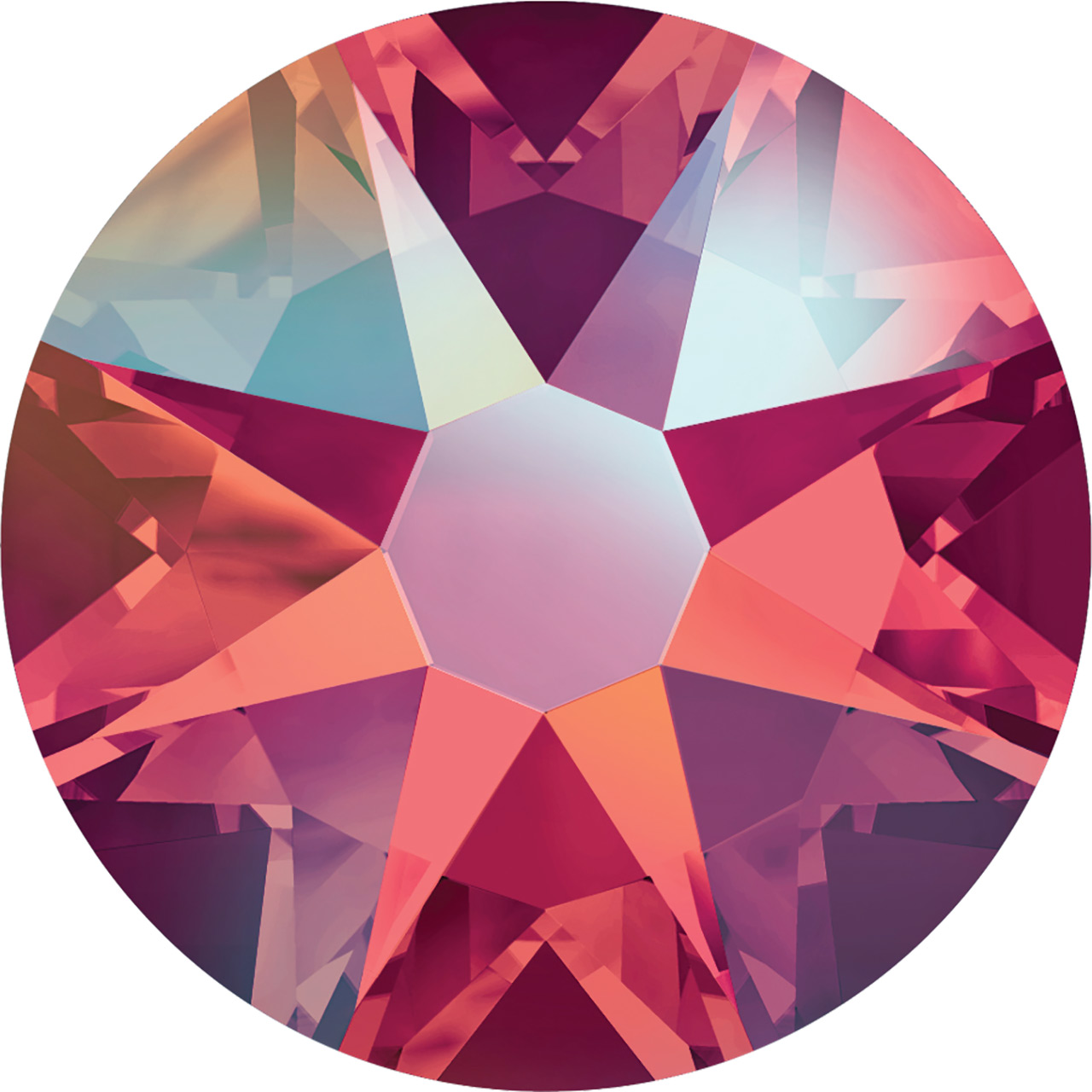 Light Siam Shimmer
Siam Shimmer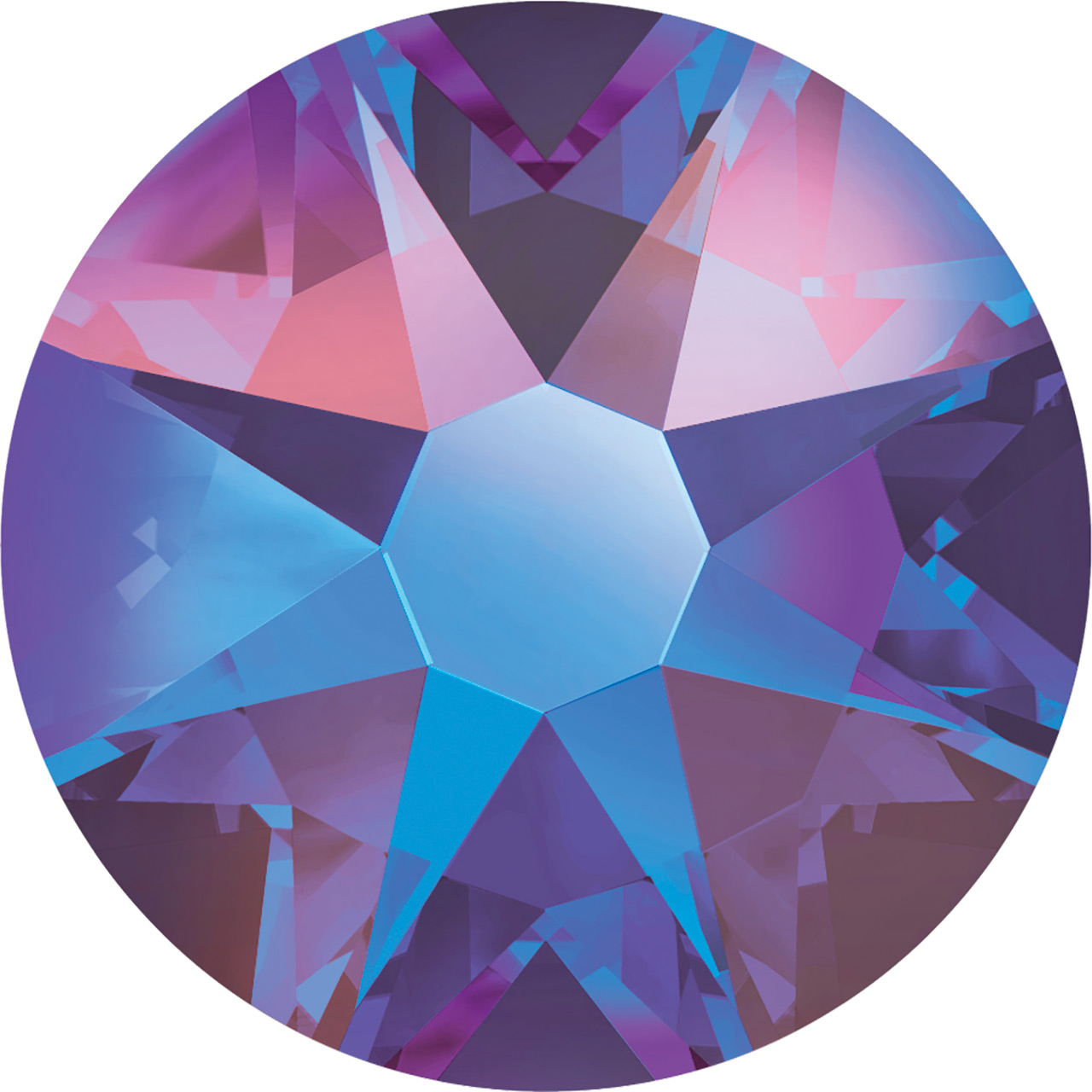 WHEN ONLY THE BEST WILL DO!
Choose RhinestonesU.com for inspiration and Swarovski Crystals!
CREDITS
Strassing: To Die For Costumes
Costume: To Die For Costumes