Posted by Rhinestones Unlimited on Feb 25th 2020
This is a costume for Miss Piper Perusse of Surge Dance Center in Lake Tapps, WA. Piper is 8 years old and usually has 2 to 3 costumes per year made by To Die For Costumes. This costume was made for her duet, which her dance partner is wearing a red suit. Won't they be cute together! They'll be rockin' to the music from All Shook Up, Teddy Bear/Hound Dog. Piper has tan skin, with light blonde hair with big blue eyes and looks incredible in red. They wanted something with a sassy cut and sparkly movement and we think they hit the nail on the head with this one!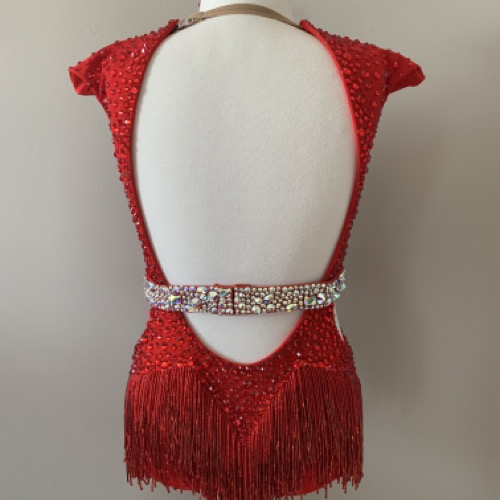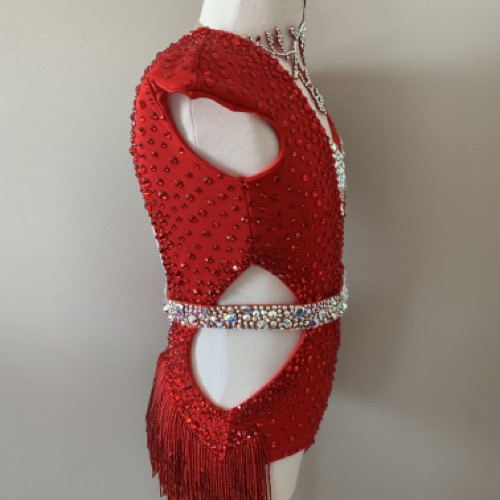 a
All Swarovski Crystals!
Crystal AB: 12ss, 16ss, 20ss, 30ss, 40ss and 48ss
2540 Curvy Flat Back,12x9.5mm Crystal AB
3230 Drop Sew On,12x7mm, Crystal AB
Light Siam: 20ss, 30ss and 40ss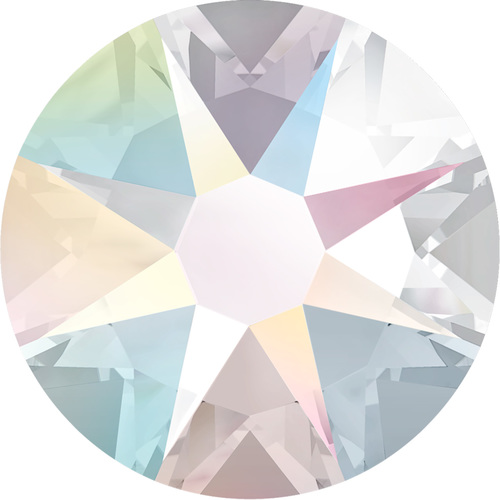 Crystal AB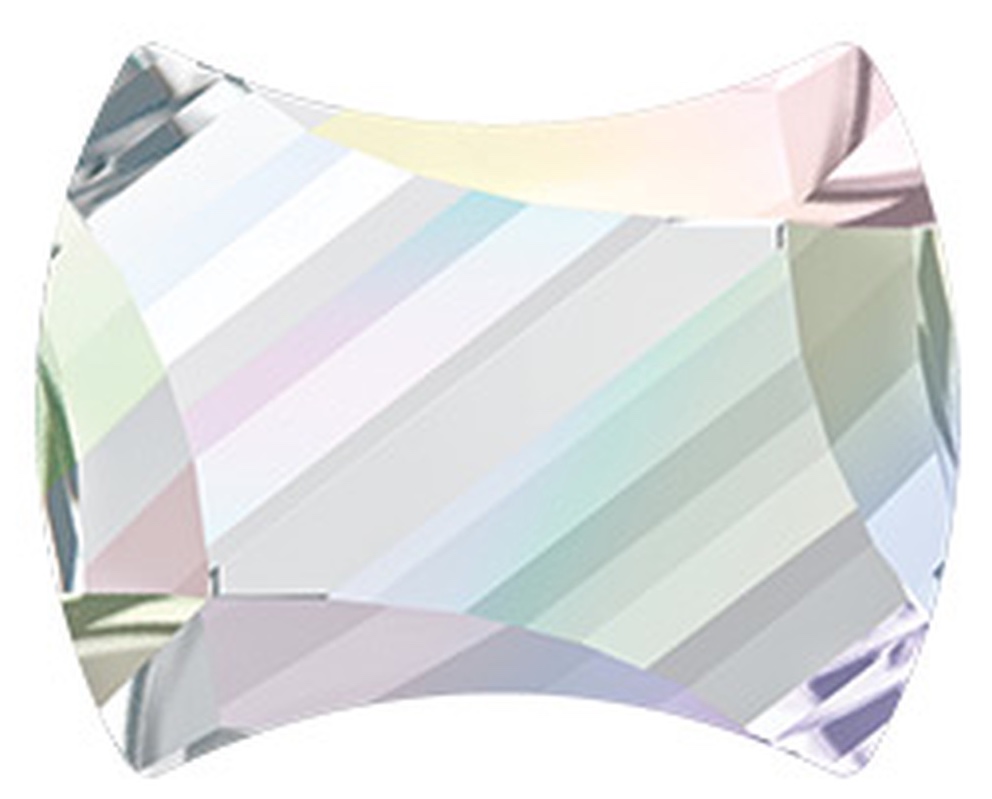 Crystal AB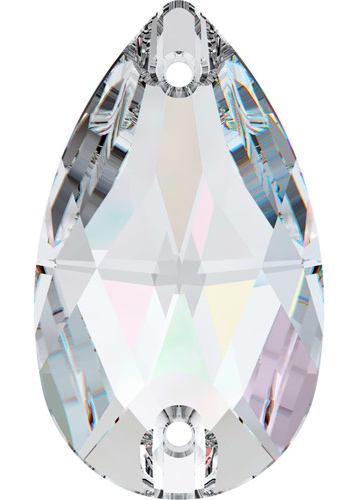 Crystal AB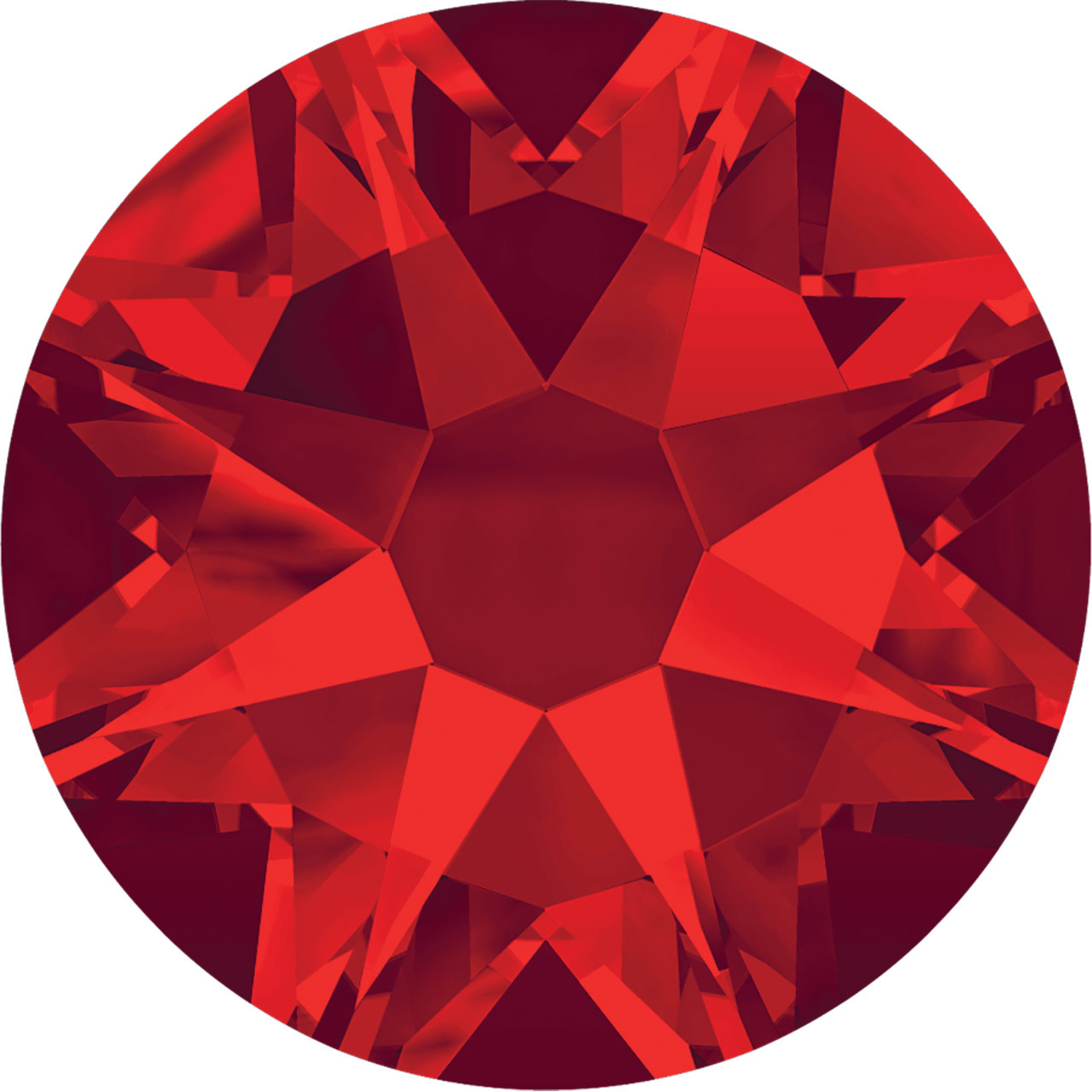 Light Siam
A
WHEN ONLY THE BEST WILL DO!
Choose RhinestonesU.com for inspiration and Swarovski Crystals!
CREDITS
Strassing: To Die For Costumes
Costume: To Die For Costumes