Posted by Rhinestones Unlimited on Jan 19th 2021
This To Die For Costume was made for Arabella Buono, a lucky 17 year old who has been having her costumes designed and made by them for years. This year's solo song is 'Heart of Glass Crabtree' remix. The designer wanted to resemble glass using crystals but not be too obvious in the design. The use of Swarovski's Cosmic Baguettes in Crystal and Marquise Jewel Cut in Scarlet sure did the trick!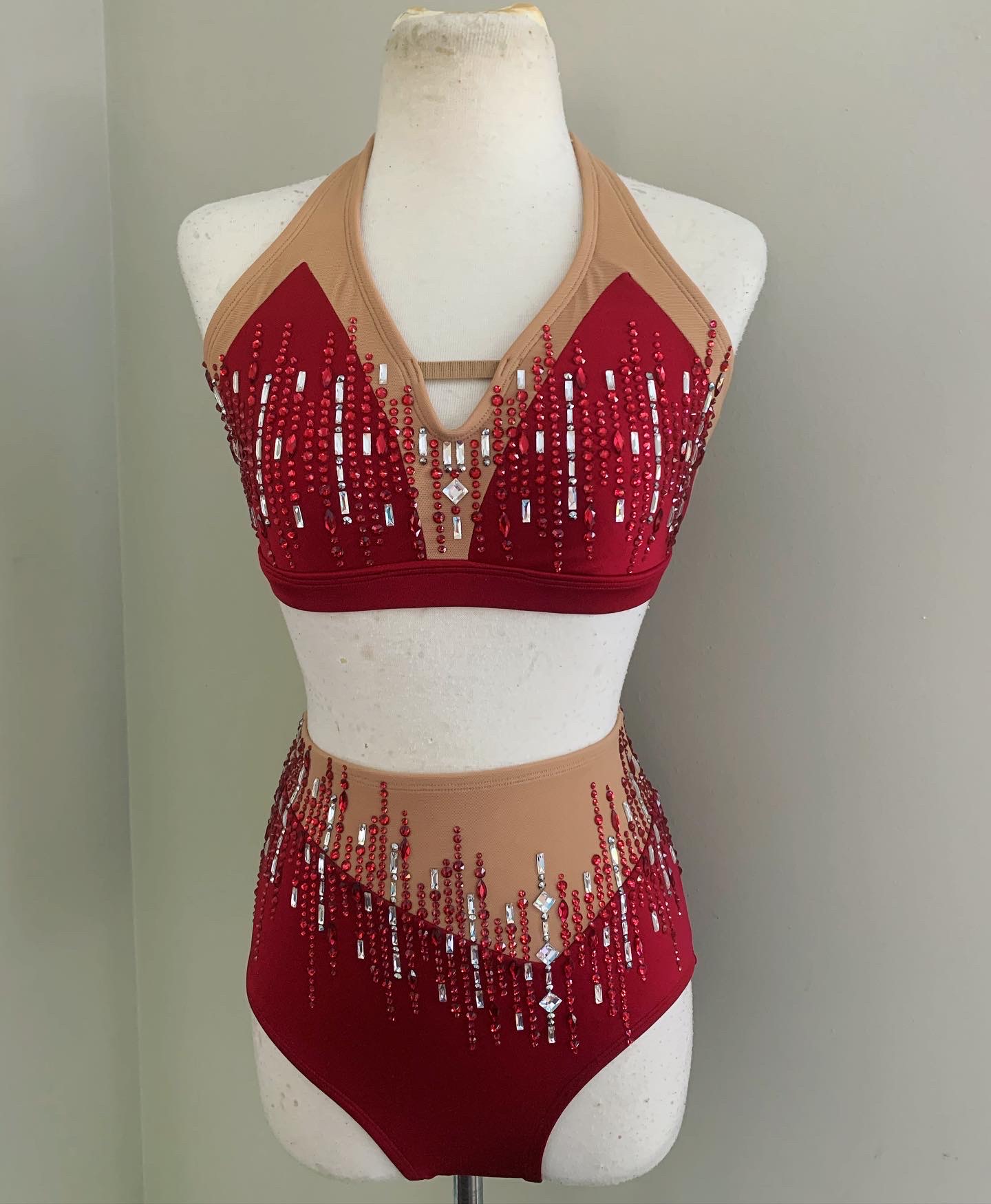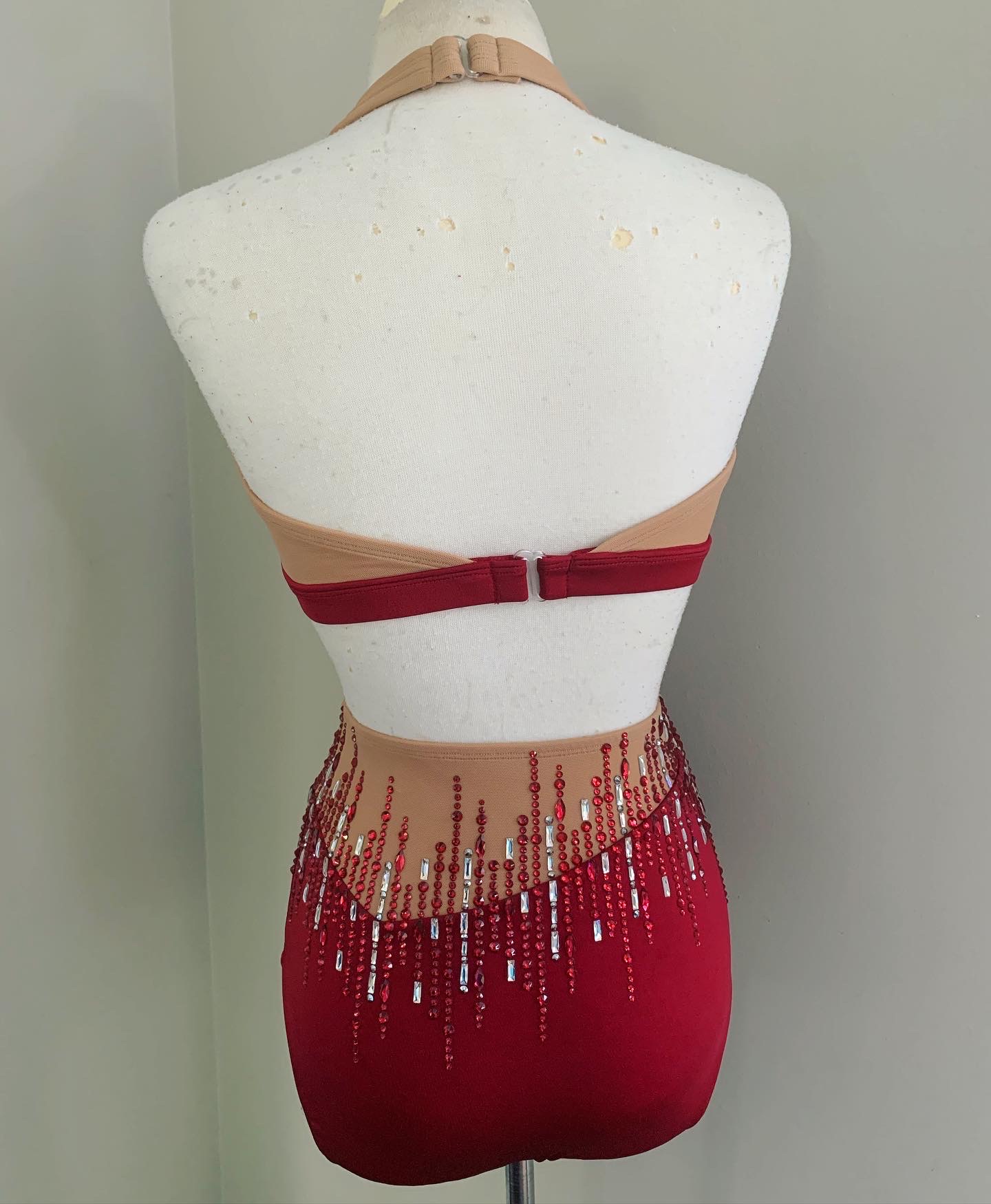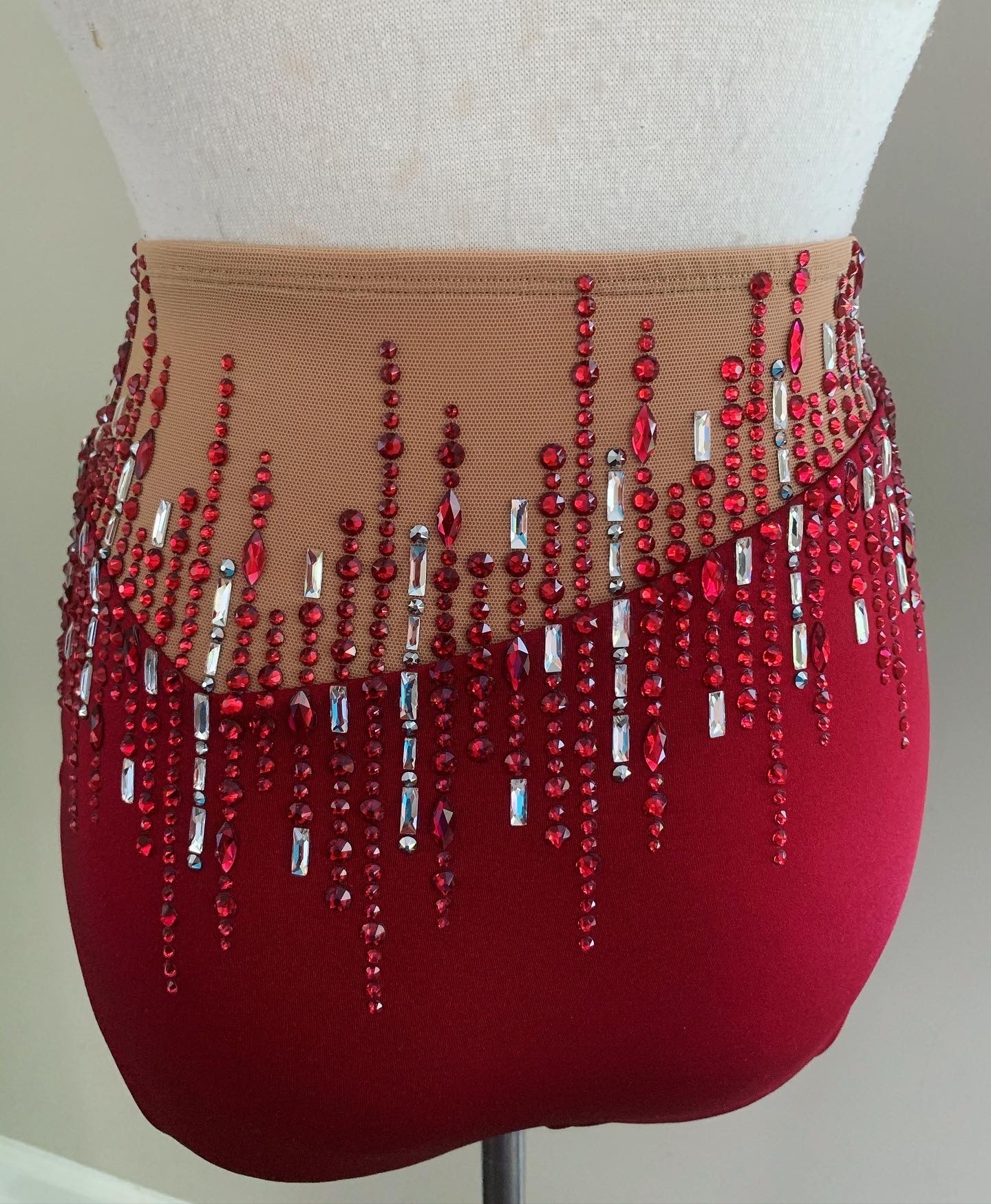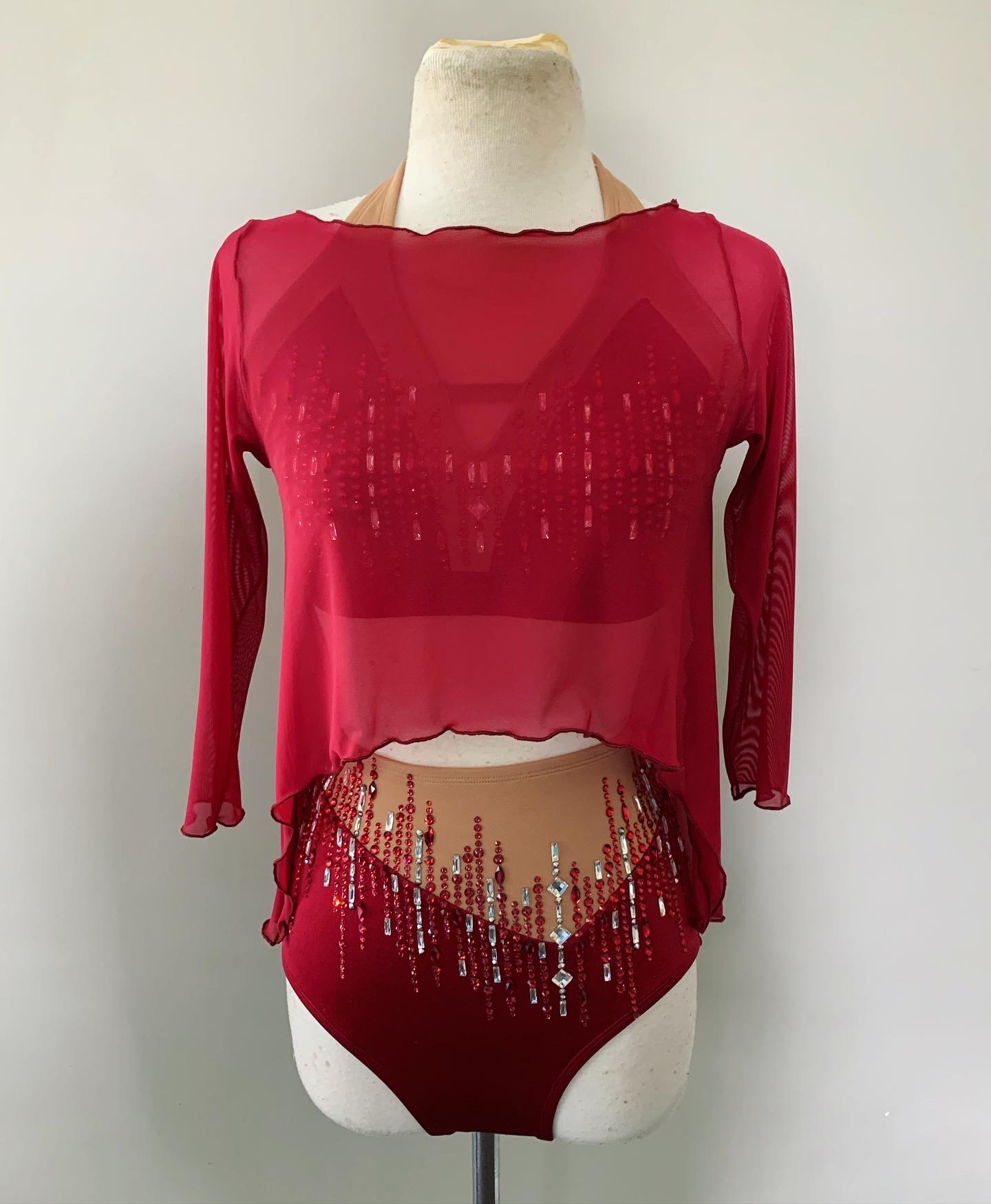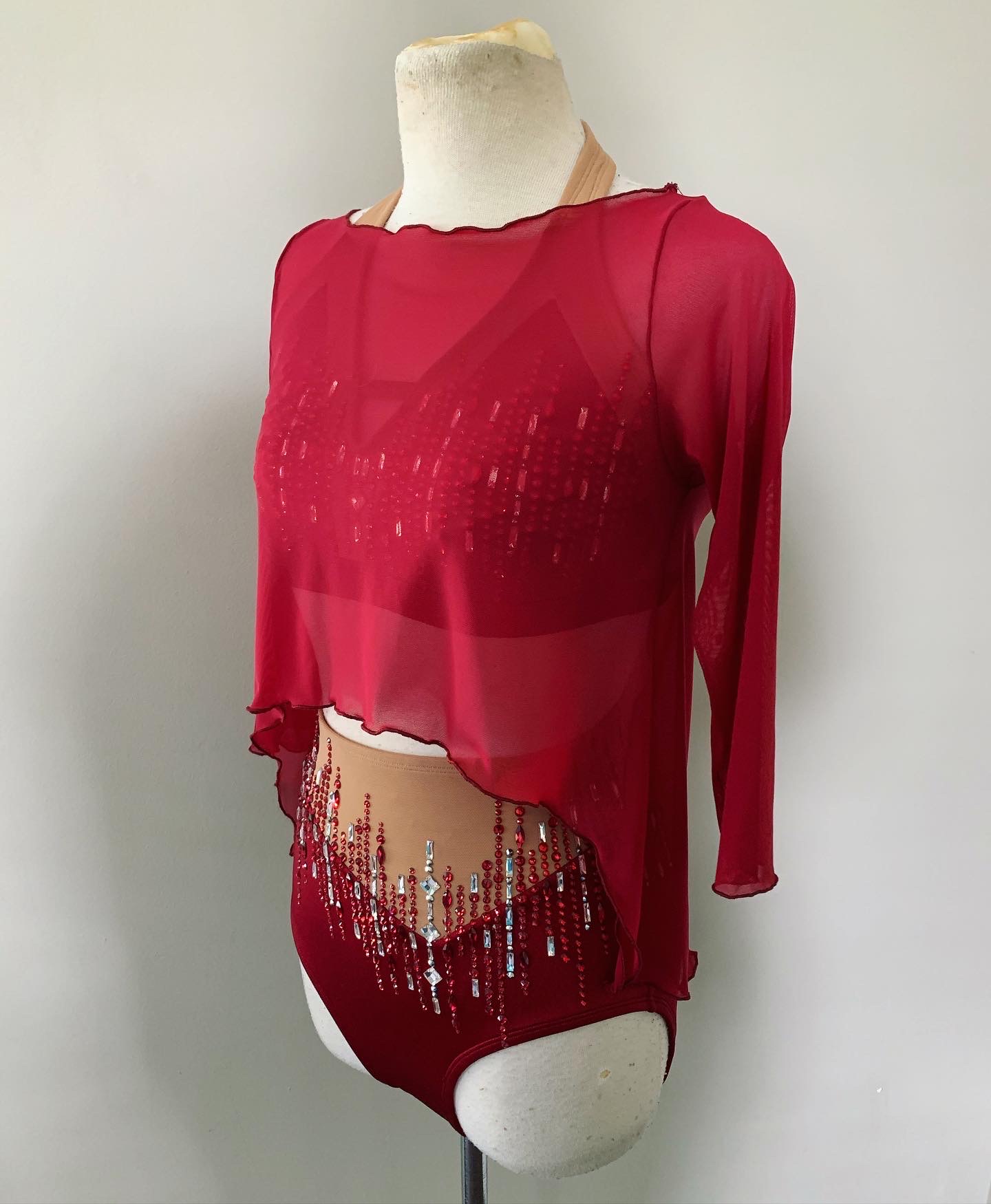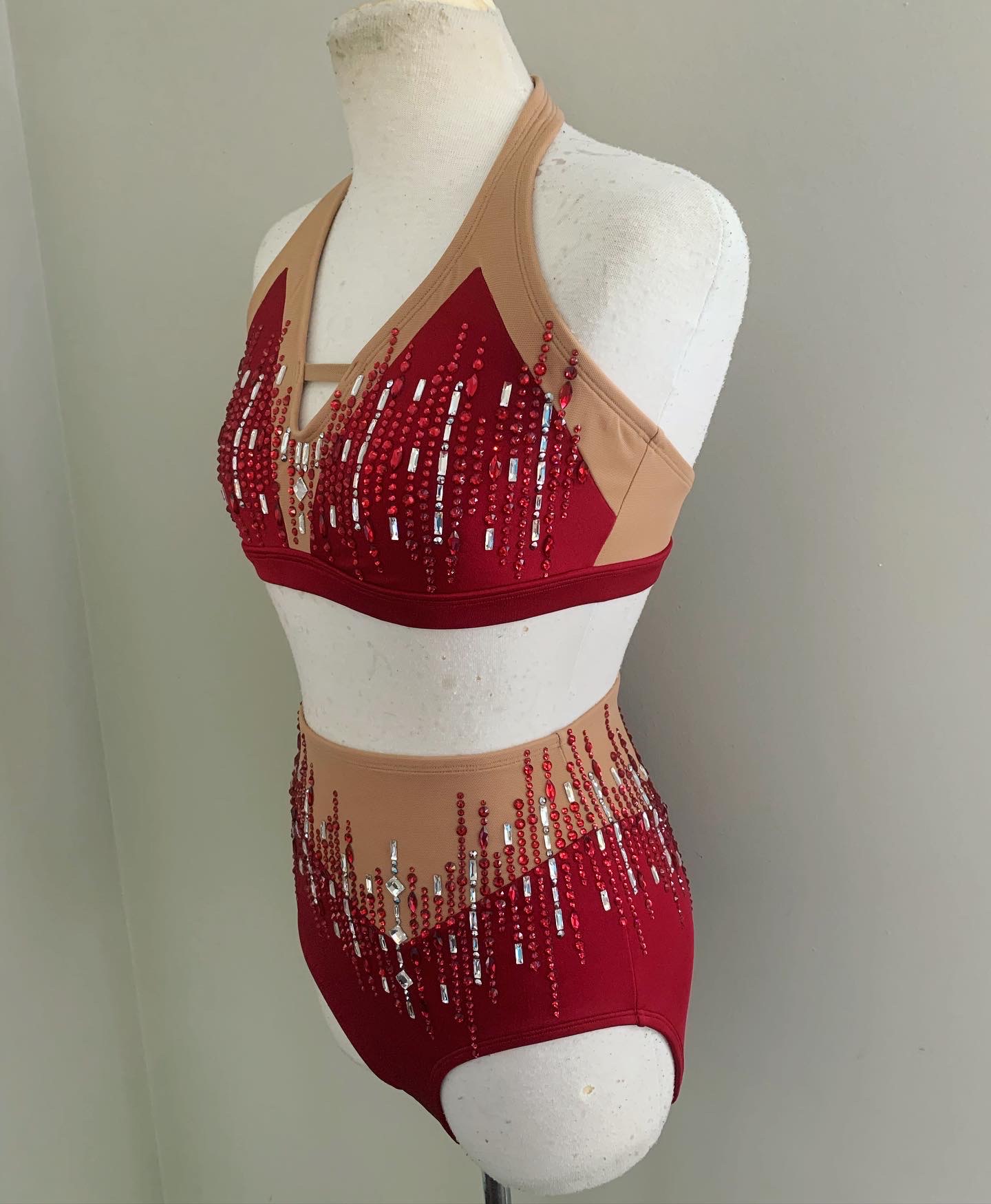 All Swarovski Crystals!
2088 Scarlet 12ss, 16ss, 20ss, 30ss
2088 Light Chrome 16ss & 20ss
2555 Cosmic Baguette Crystal 12x4mm and 8x2.6mm
2201 Marquise Jewel Cut Scarlet 14x6mm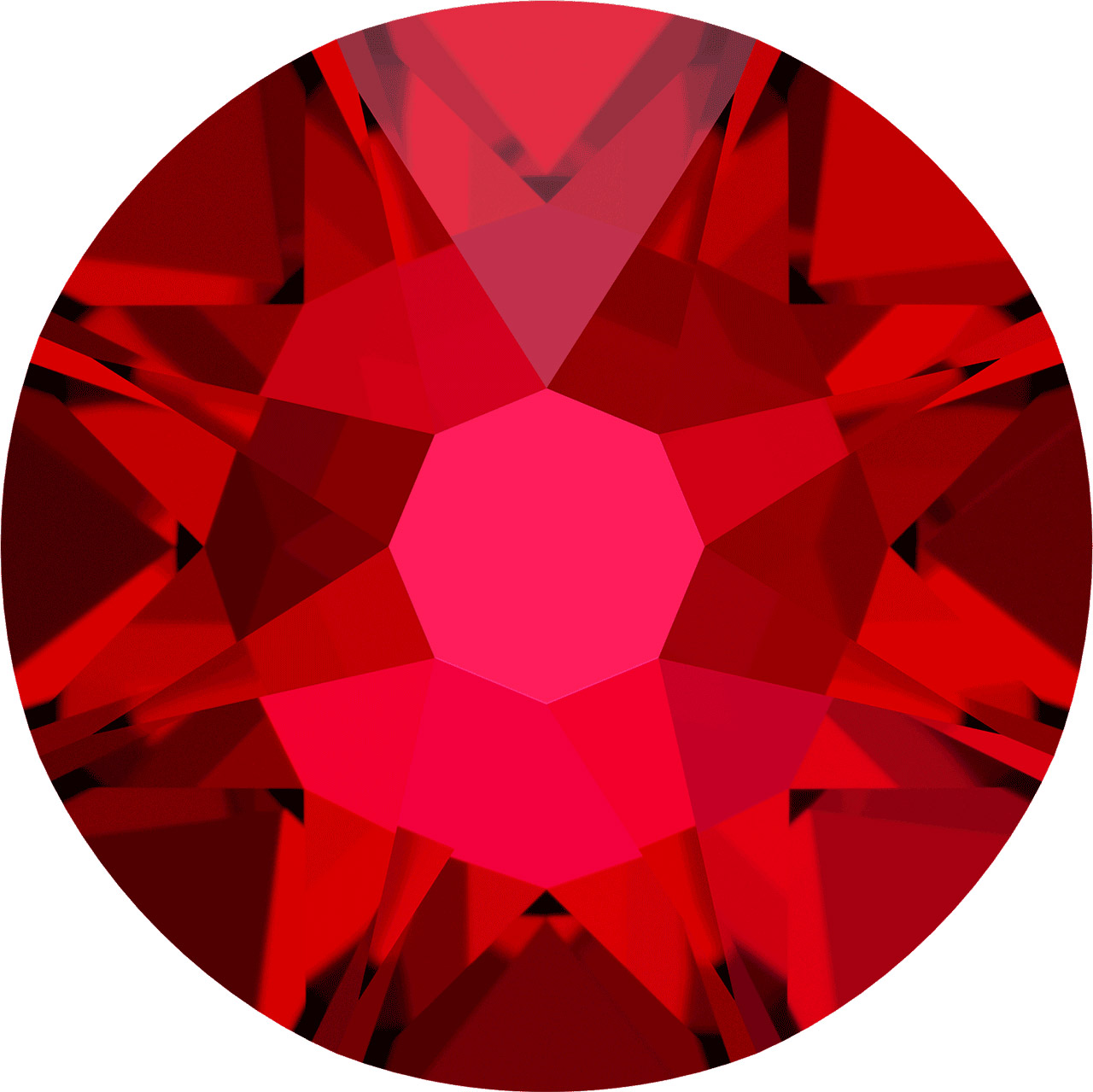 Scarlet
Light Chrome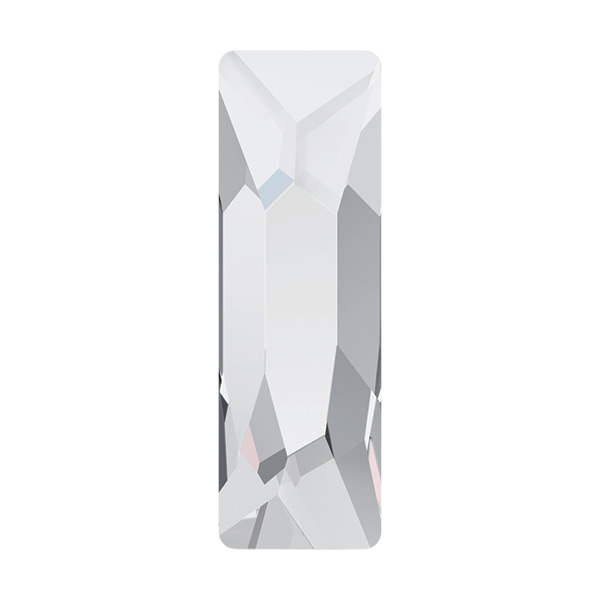 Cosmic Baguette Crystal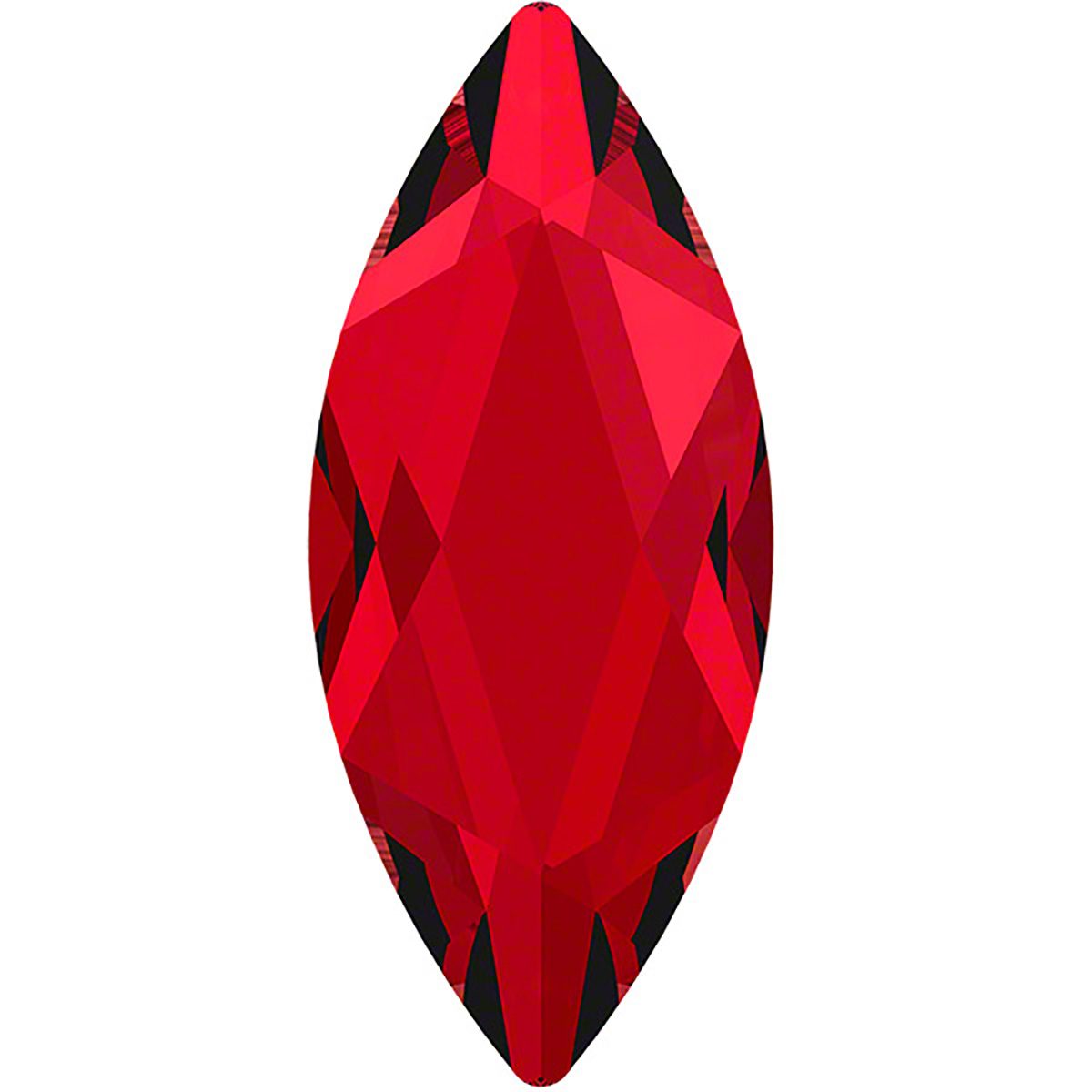 Marquise Jewel Cut Scarlet
WHEN ONLY THE BEST WILL DO!
Choose RhinestonesU.com for inspiration and Swarovski Crystals!
CREDITS
Strassing: To Die For Costumes
Costume: To Die For Costumes