Posted by Rhinestones Unlimited on Jul 19th 2020
To Die For Costumes made this stunning purple costume for Breighanna Vigor, a contestant for Miss Alabama. Always a treat when we get to see the designer's initial sketch and then see the garment come into fruition. We love the richness of this plum fabric in mesh and spandex and the selection of Swarovski Crystals that To Die For Costumes chose to compliment it so well. The awry of crystal colors in the purple and pink families worked so well with the purple fabric, along with their Crystal AB sew on shape selection. Always a work of art!
a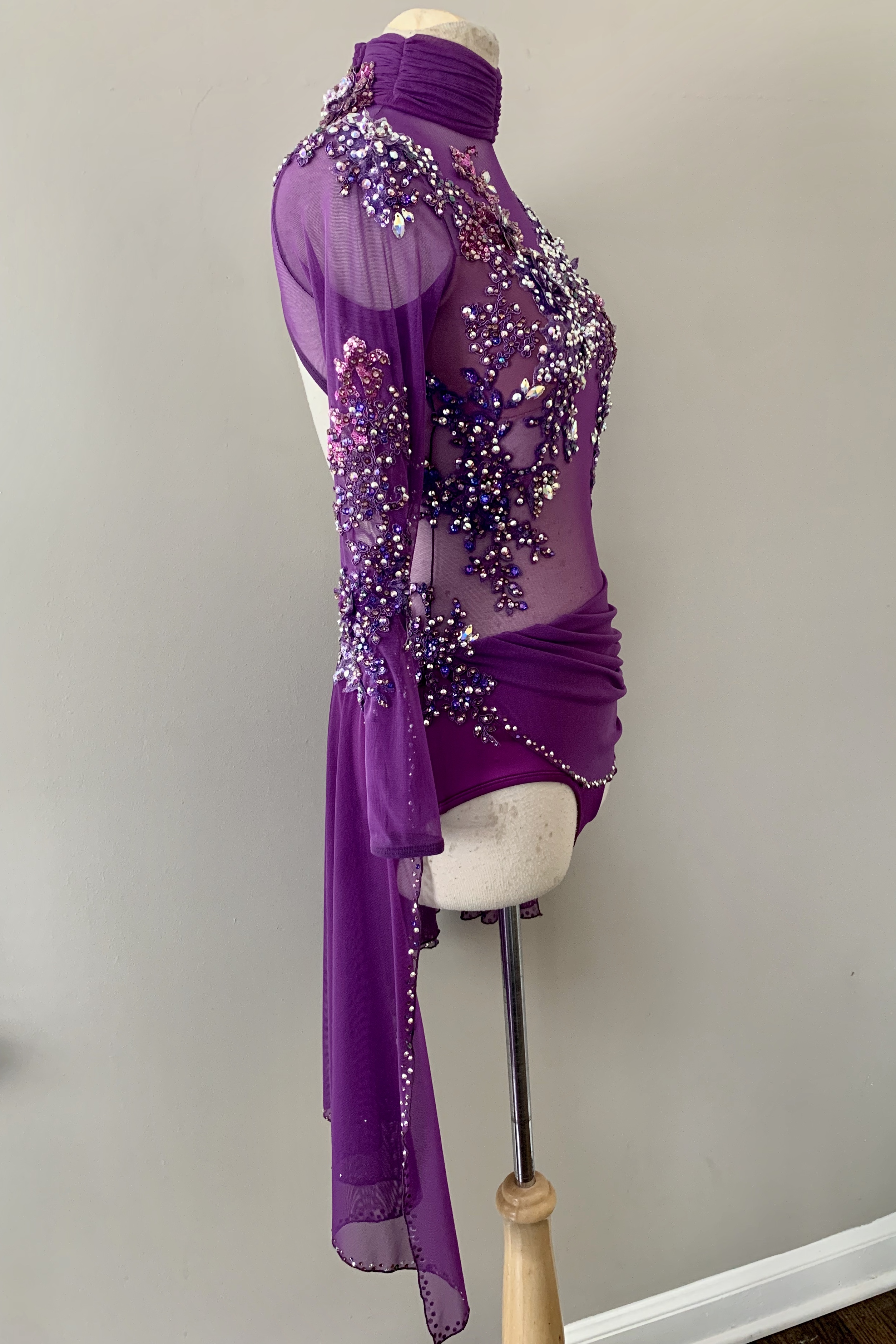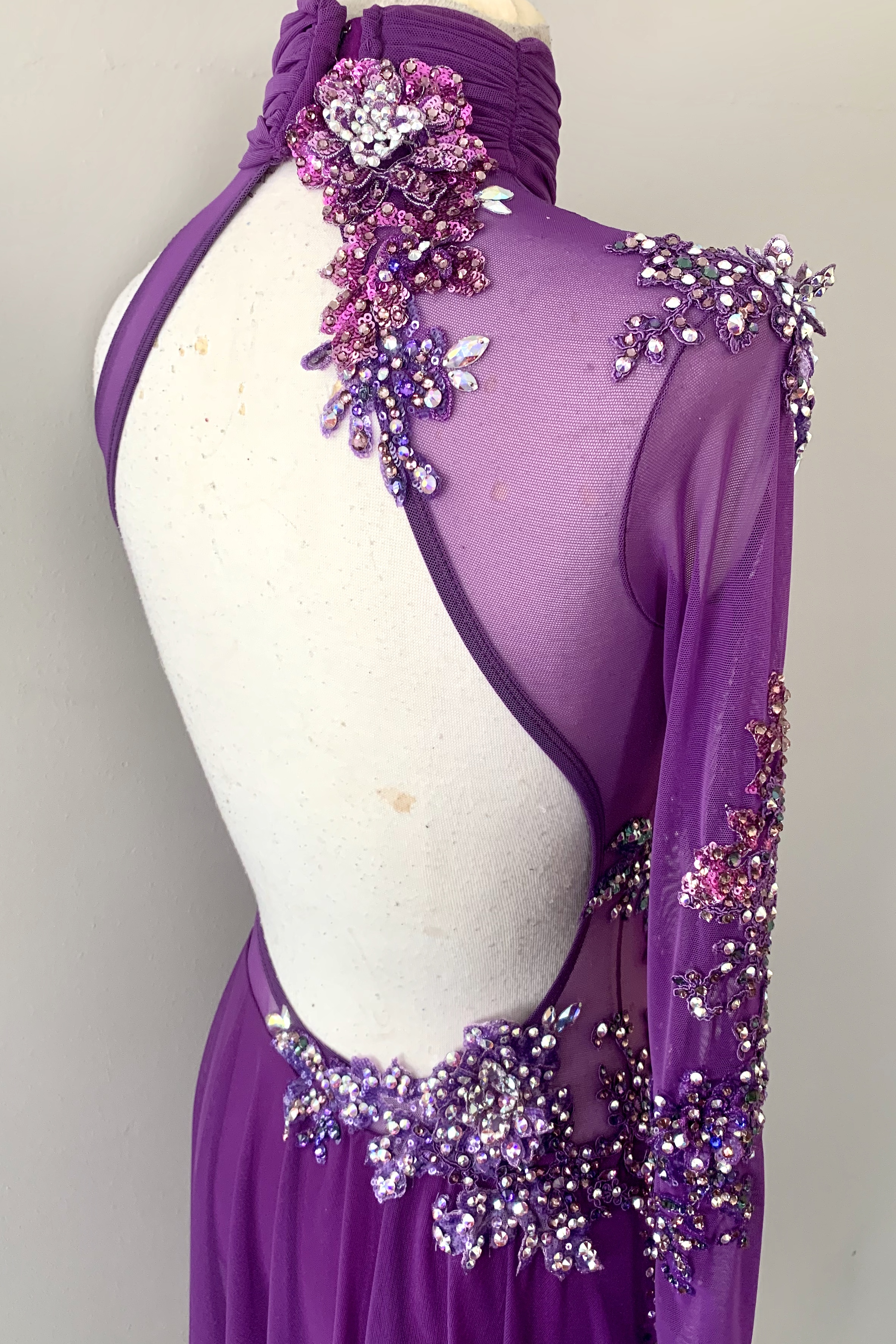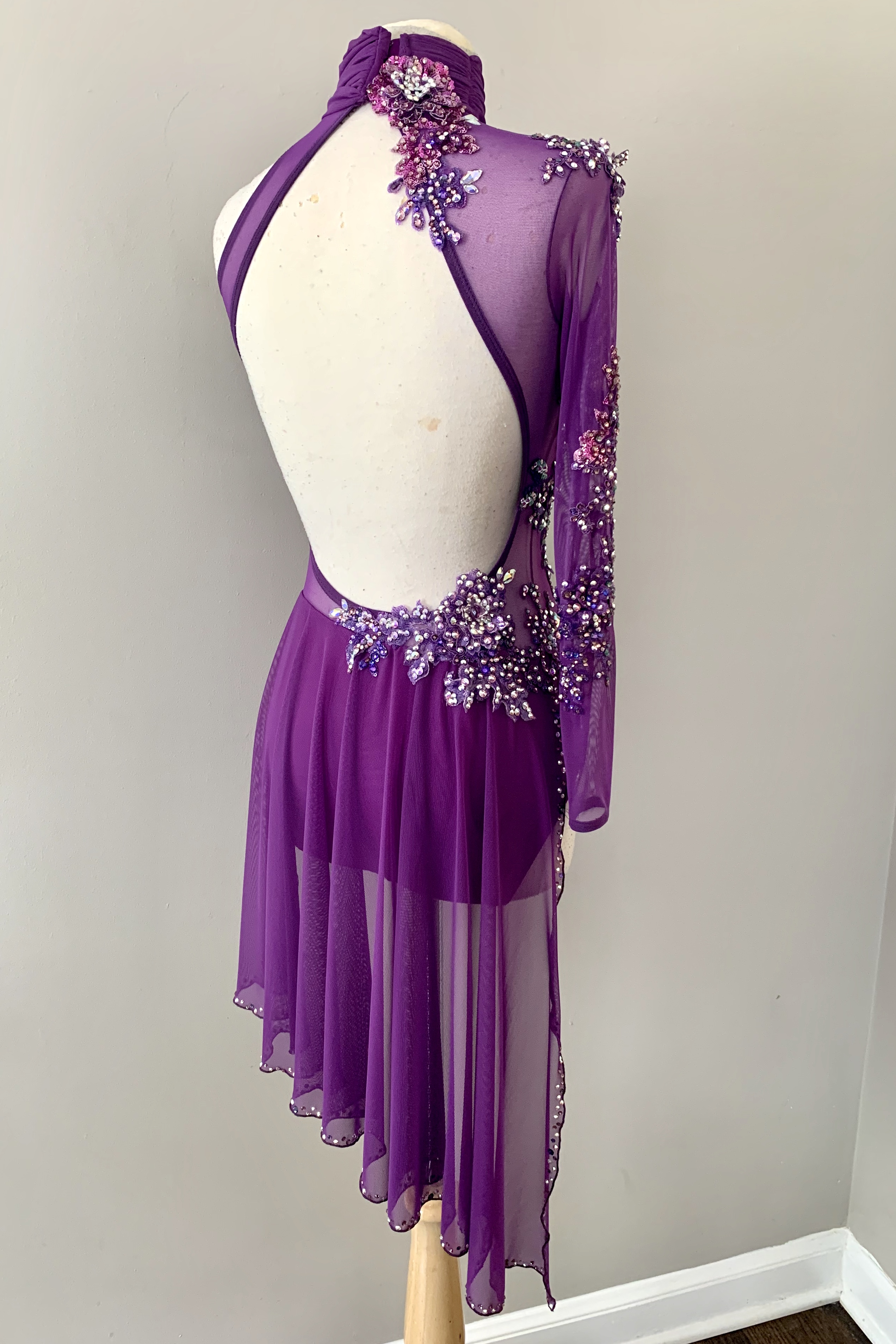 All Swarovski Crystals!
2088 Crystal AB 16ss, 20ss and 30ss
2088 Heliotrope 16ss, 20ss and 30ss
2088 Vintage Rose 16ss and 20ss
2088 Antique Pink 16ss and 20ss
3223 Crystal AB 12x6mm and 18x9mm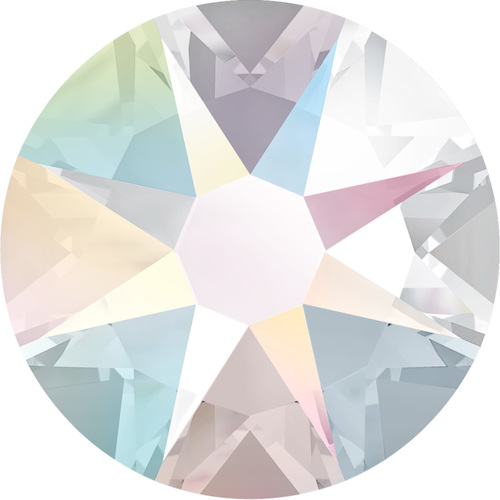 Crystal AB
Heliotrope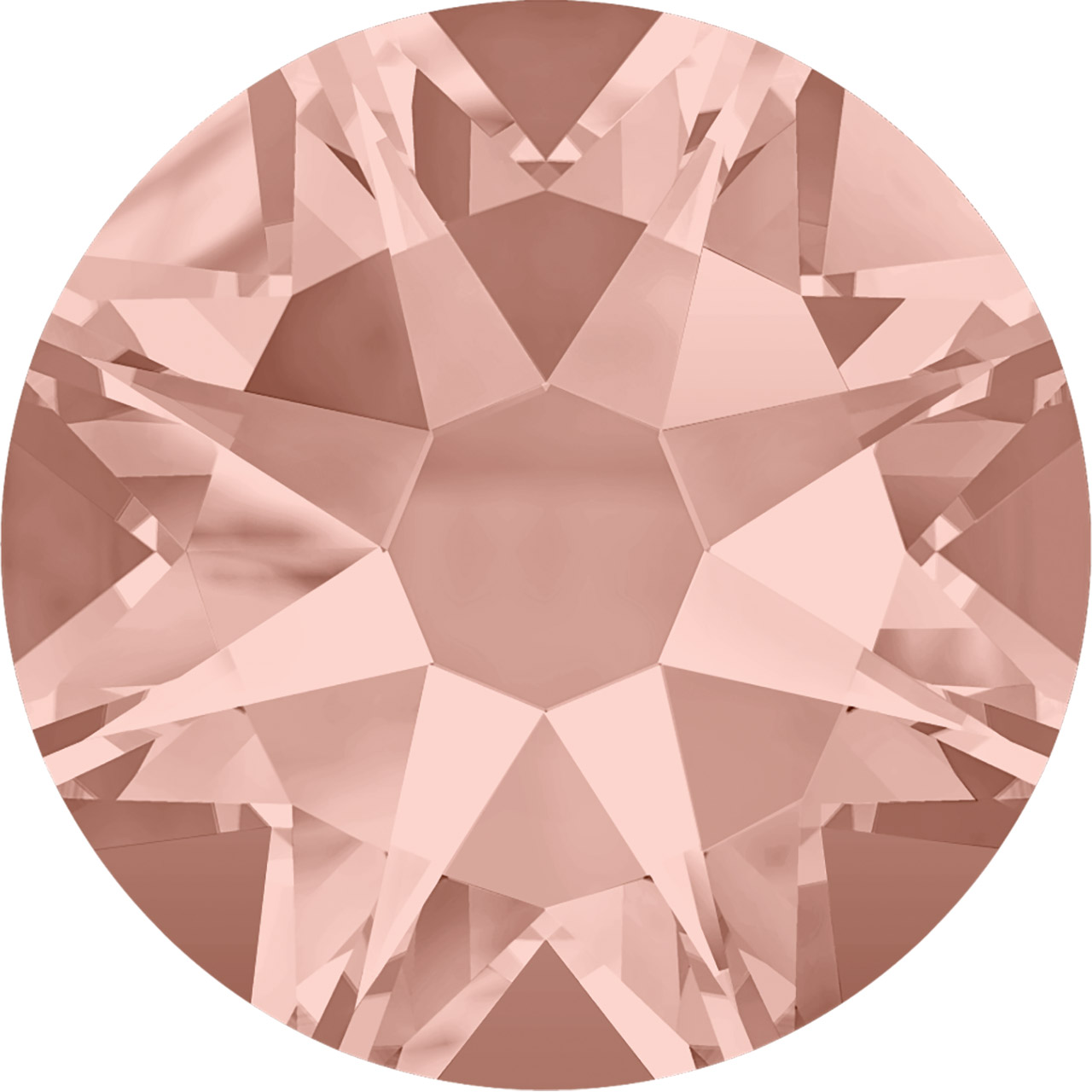 Vintage Rose
Antique Pink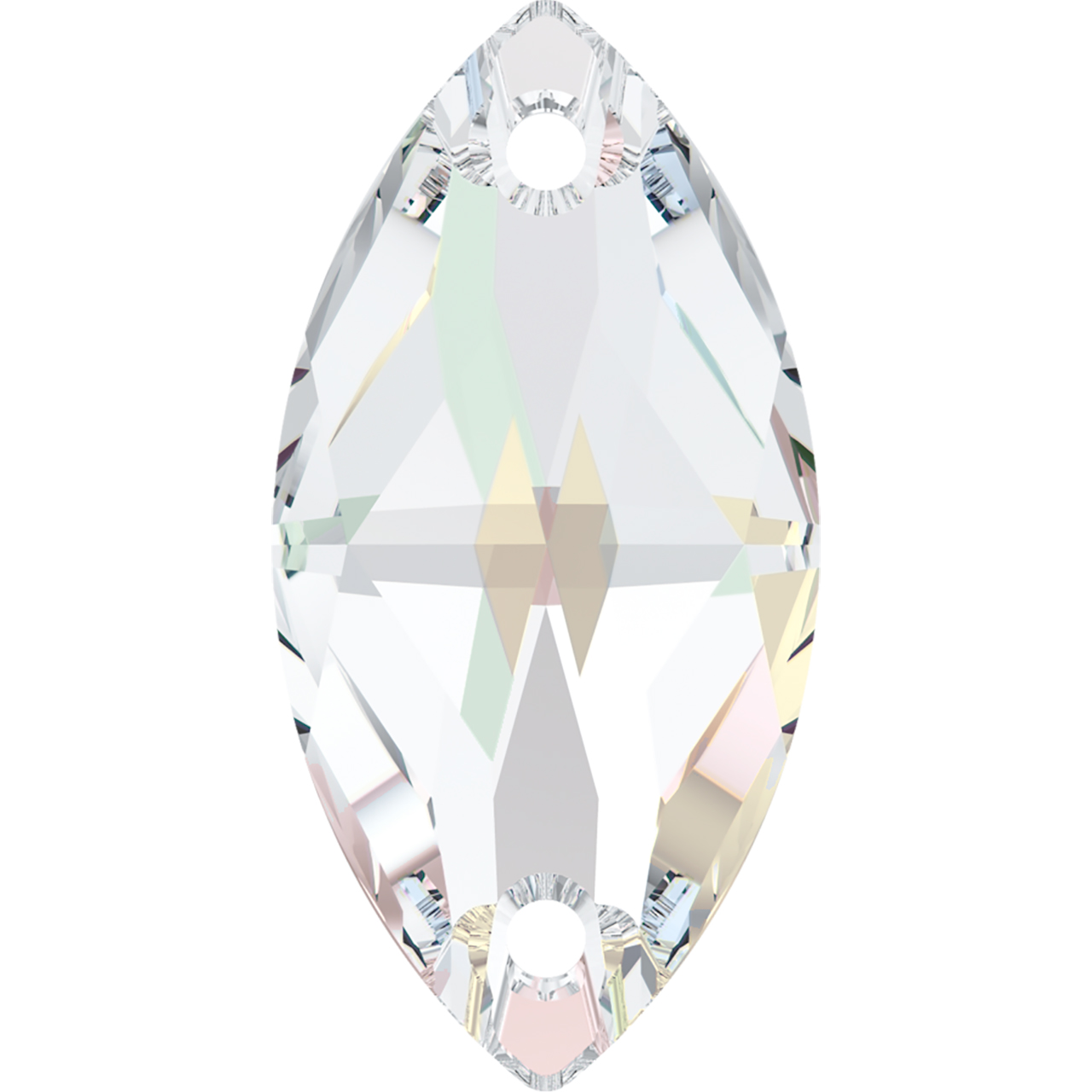 Crystal AB
WHEN ONLY THE BEST WILL DO!
Choose RhinestonesU.com for inspiration and Swarovski Crystals!
CREDITS
Strassing: To Die For Costumes
Costume: To Die For Costumes