Posted by Rhinestones Unlimited on Sep 14th 2020
To Die For Costumes made this gorgeous coral costume for a sweet sixteen year old named Hannah Colin. She is a soon-to-be Teen Miss Indiana Pageant contestant. The pageant was unfortunately pushed back to next spring 2021. But, Miss Hannah will be ready with this stunning To Die For Costumes original design adorned with Swarovski crystals. She is also a competitive dancer so she will wear this beautiful dance costume for this season as well. Her solo this year is to Whitney Houston's "I Didn't Know My Own Strength." We can only image how spectacular this will look on stage!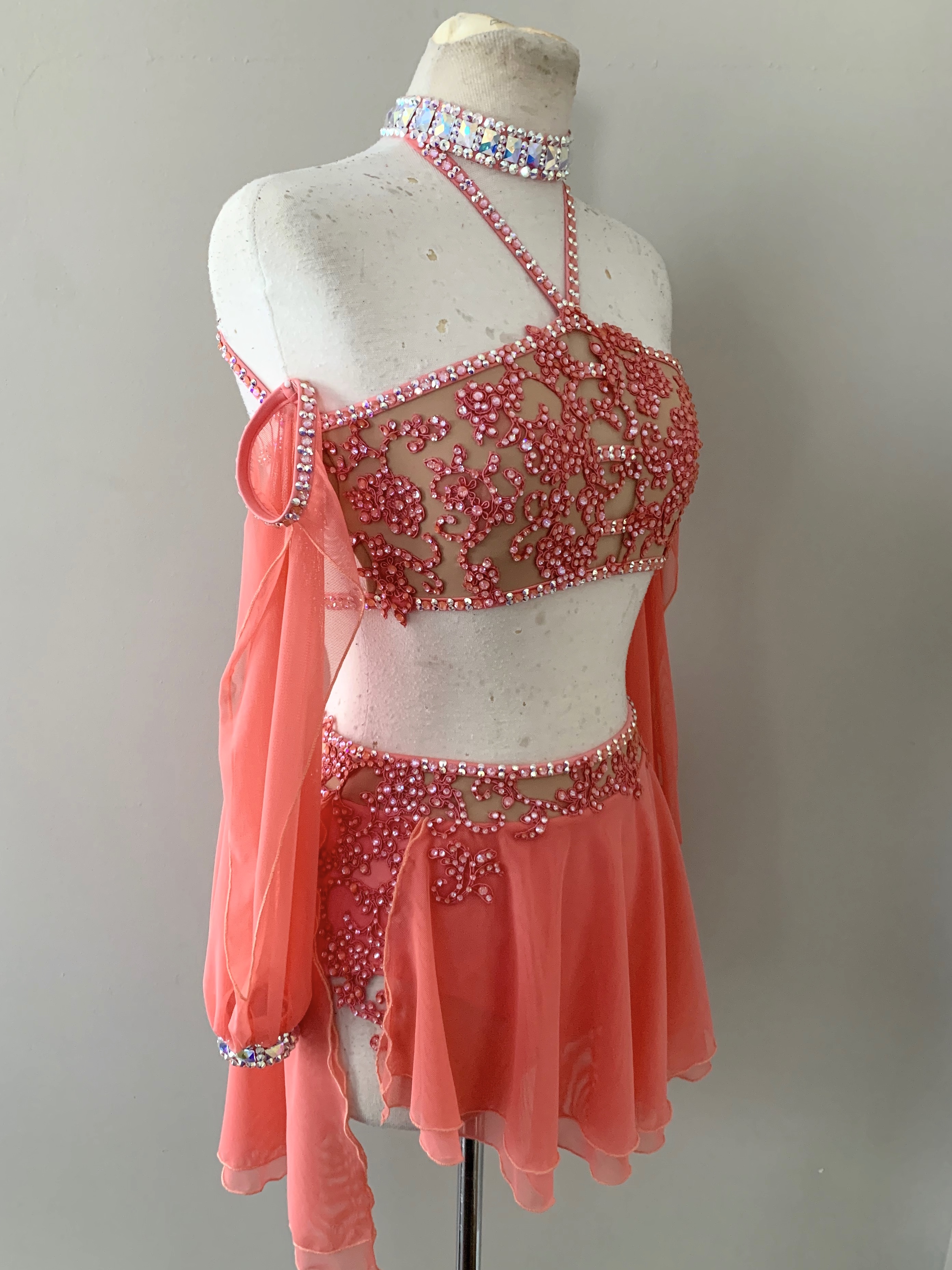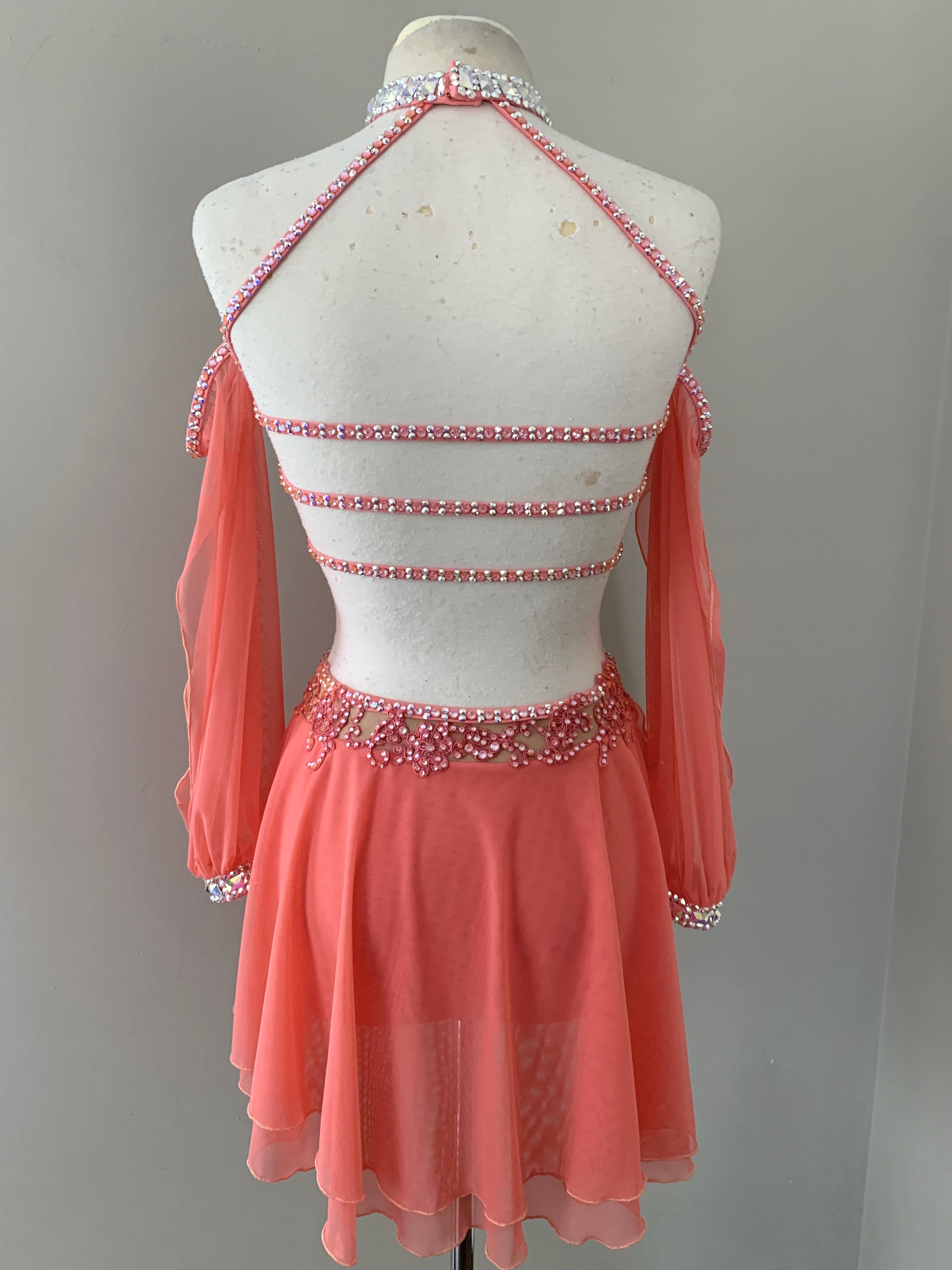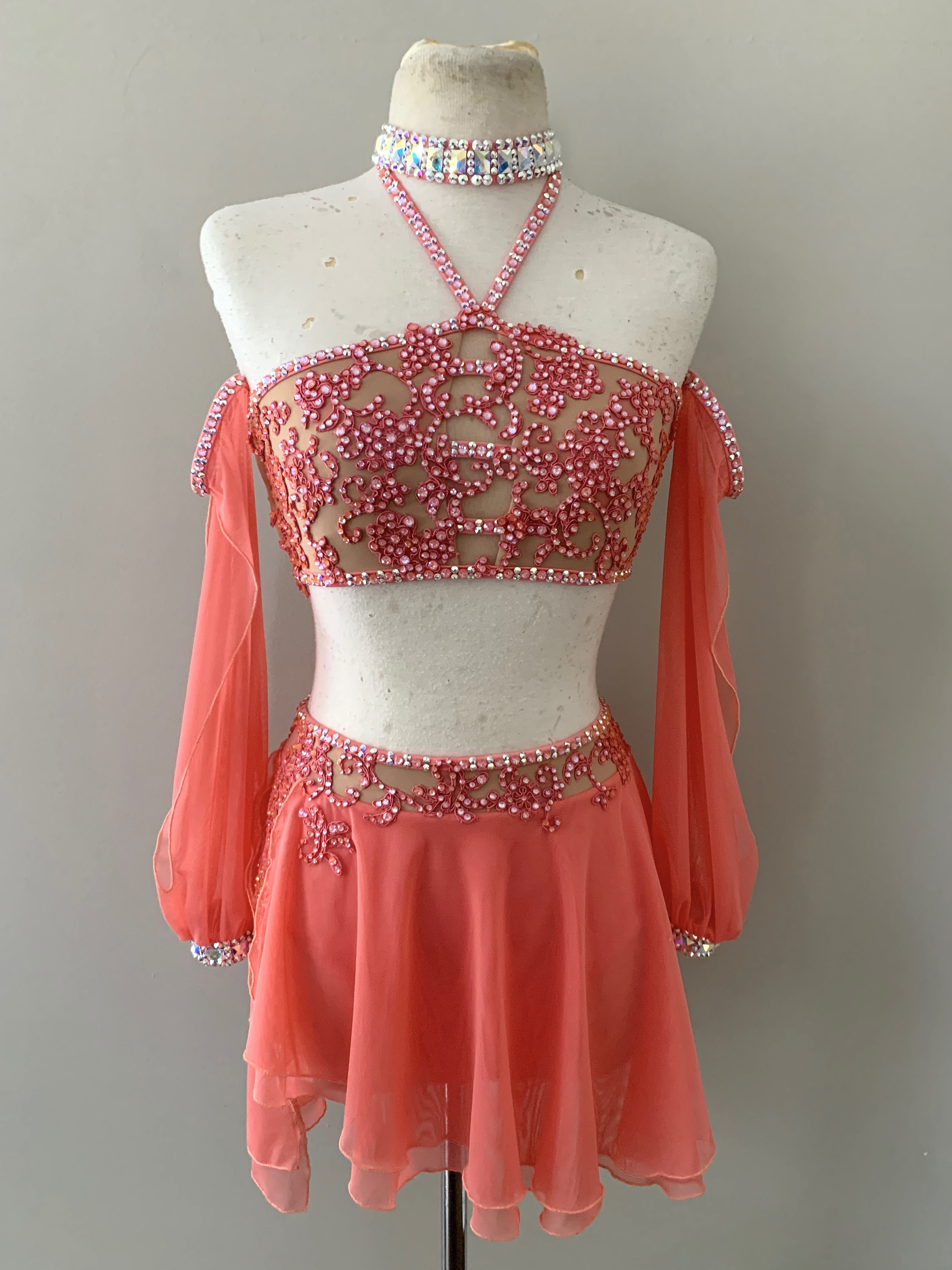 All Swarovski Crystals!
2088 Orange Glow DeLite 16ss, 20ss, & 30ss
2088 Crystal AB 20ss & 30ss
2520 Crystal AB 14x10mm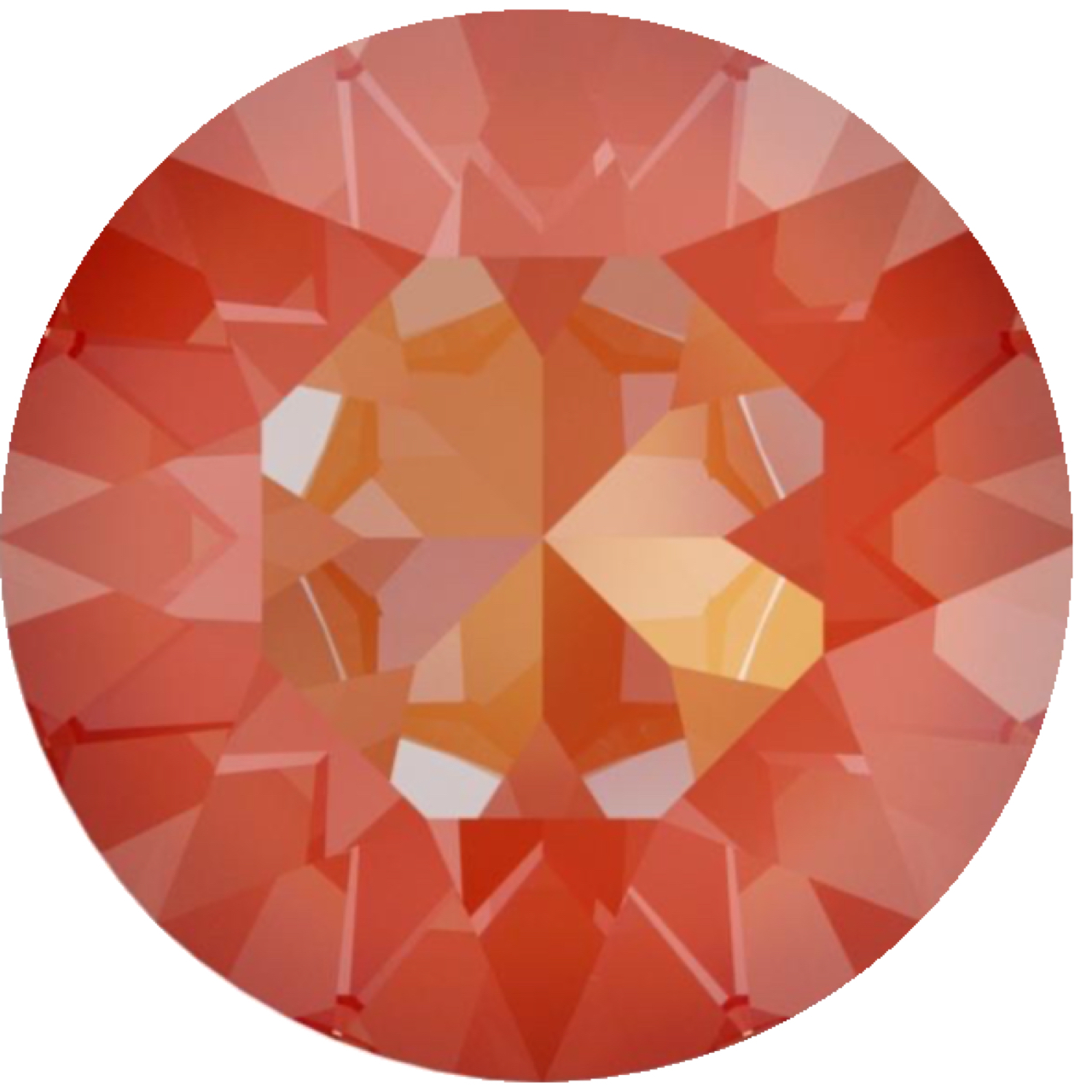 Orange Glow DeLite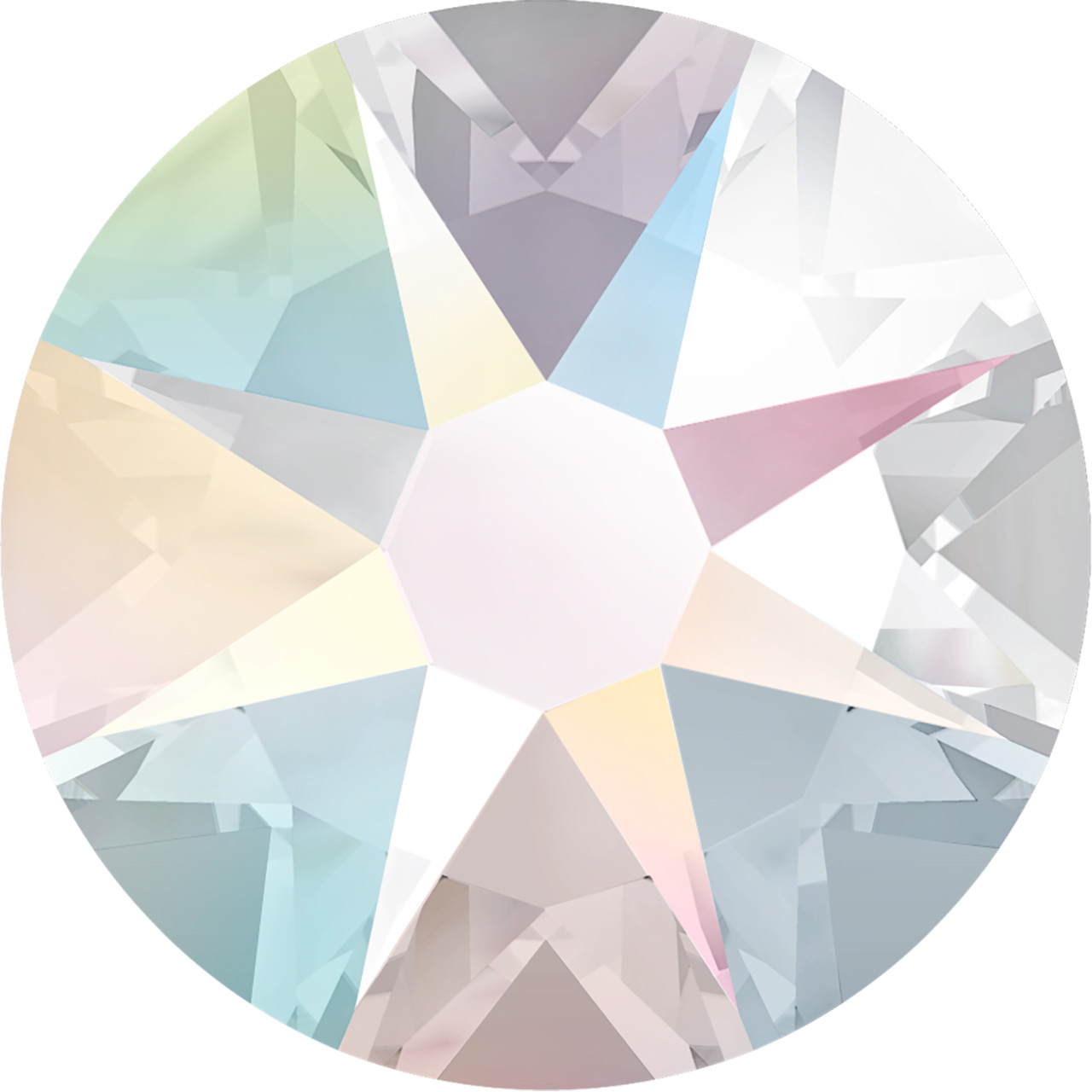 Crystal AB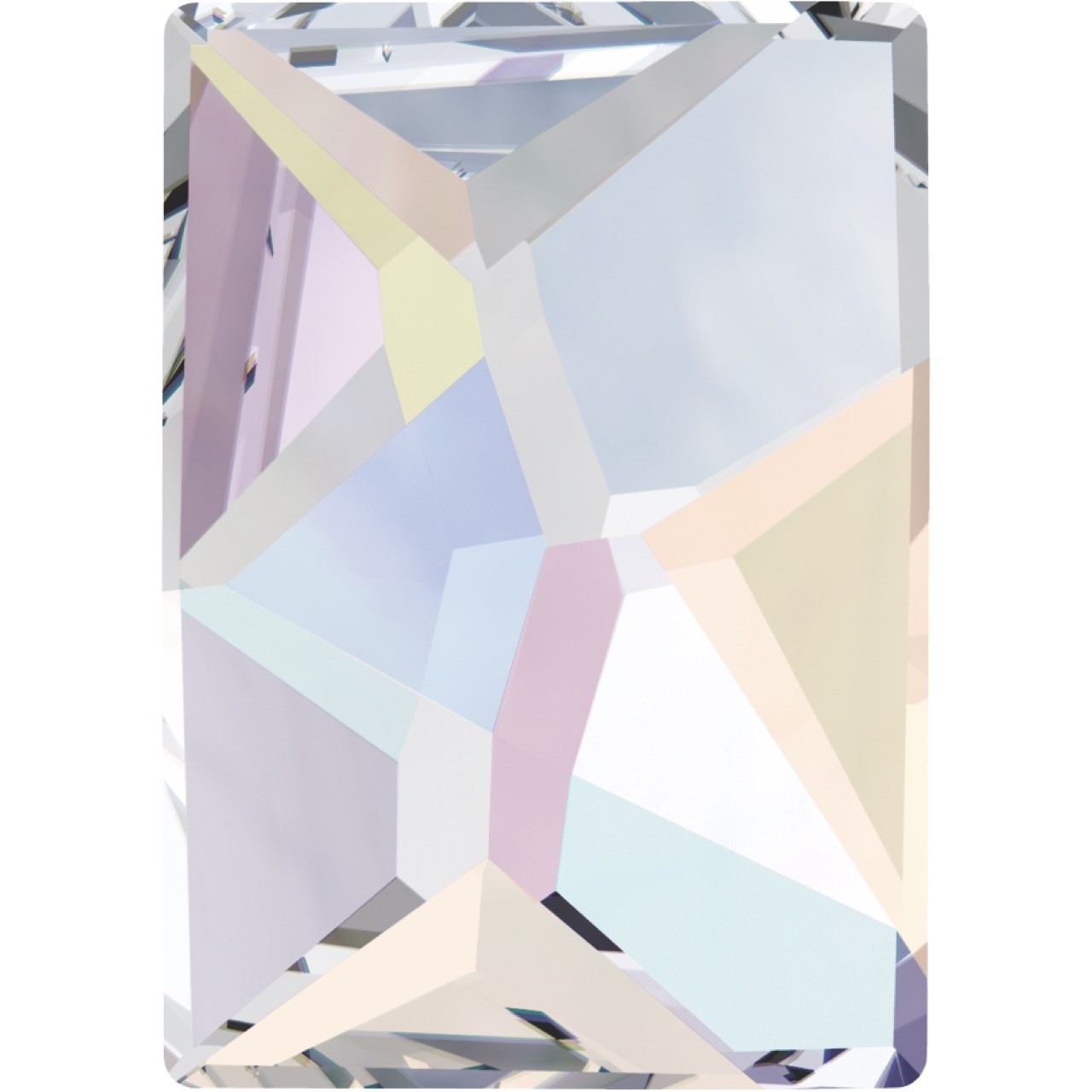 Crystal AB Cosmic
WHEN ONLY THE BEST WILL DO!
Choose RhinestonesU.com for inspiration and Swarovski Crystals!
CREDITS
Strassing: To Die For Costumes
Costume: To Die For Costumes