Posted by Rhinestones Unlimited on Mar 3rd 2020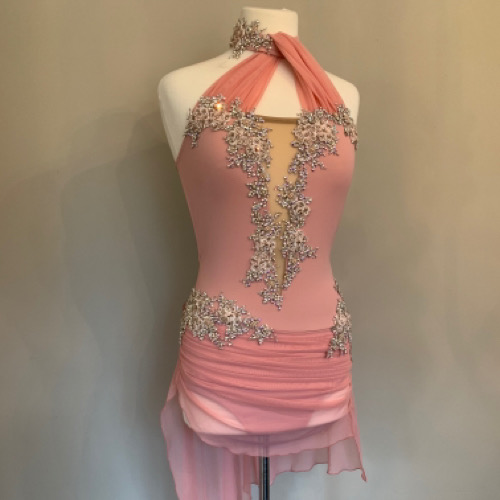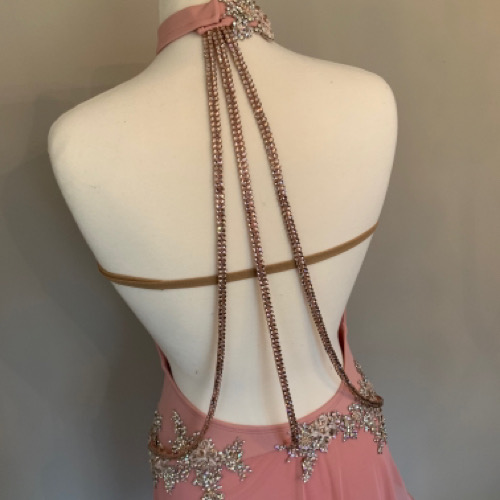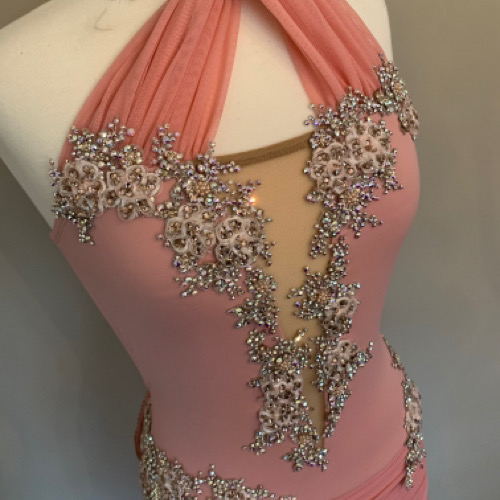 This beautiful To Die For Costumes/Black Label Design was designed for 12 year old, Indigo Ellis, of Dancin' Bluebonnets in Houston, TX. They have been creating the best costumes for Indigo for over 4 years now. With inspiration from the song "I Don't Think About You" by Kelly Clarkson, along with the creative choreography, they were able to design a truly elegant piece. Once they decided on the beautiful pink beaded lace, they added over 4000 Swarovski crystals to make this costume was perfect for Miss Indigo. They wanted something timeless and breathtaking, with lots of shine and movement. She looks incredible in this stunning pink. They couldn't be more happy with how this piece turned out.
All Swarovski Crystals!
2088 Crystal AB: 12ss, 16ss and 20ss
2088 Antique Pink: 20ss and 30ss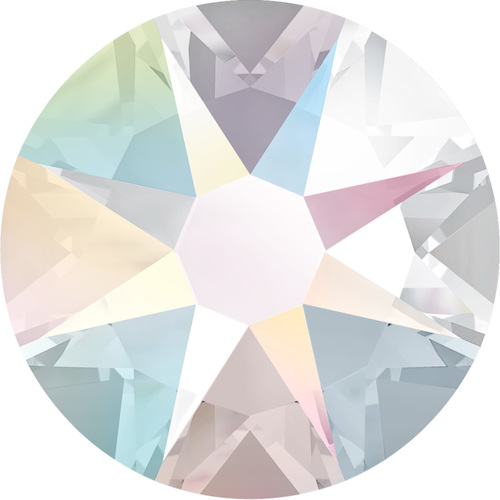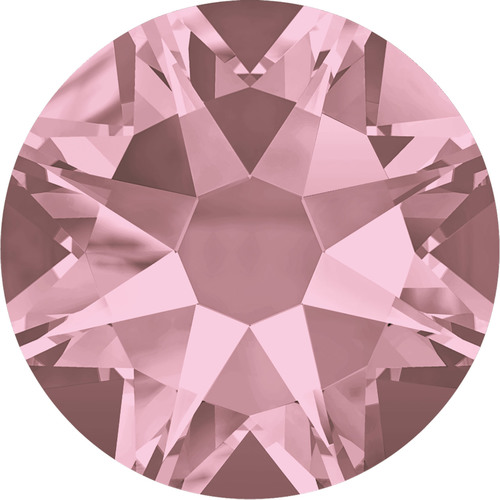 A
WHEN ONLY THE BEST WILL DO!
Choose RhinestonesU.com for inspiration and Swarovski Crystals!
CREDITS
Strassing: To Die For Costumes/Black Label Designs
Costume: To Die For Costumes/Black Label Designs