Posted by Rhinestones Unlimited on Sep 16th 2020
To Die For Costumes has been making costumes for this lucky dancer for years. Her name is Joely May Stupeck, who is now 13 years old. She dances at Ratio Dance in Auburn, Indiana, where her mom, Leah Stupek, is the owner, competition director, manager, choreographer, and instructor. Joely was the 4th Runner-Up Junior Outstanding Dancer at NYCDA Finals for 2020 and top 33 Juniors for The Dance Awards this year as well. This particular fabric was hand selected by the designer in Miami for Miss Joely to create the custom costume. It is hand beaded with embroidered lace, which comes with a pretty price tag of $600 a yard! It sure is quite stunning though, especially with all the added Swarovski crystals to it. Don't you agree?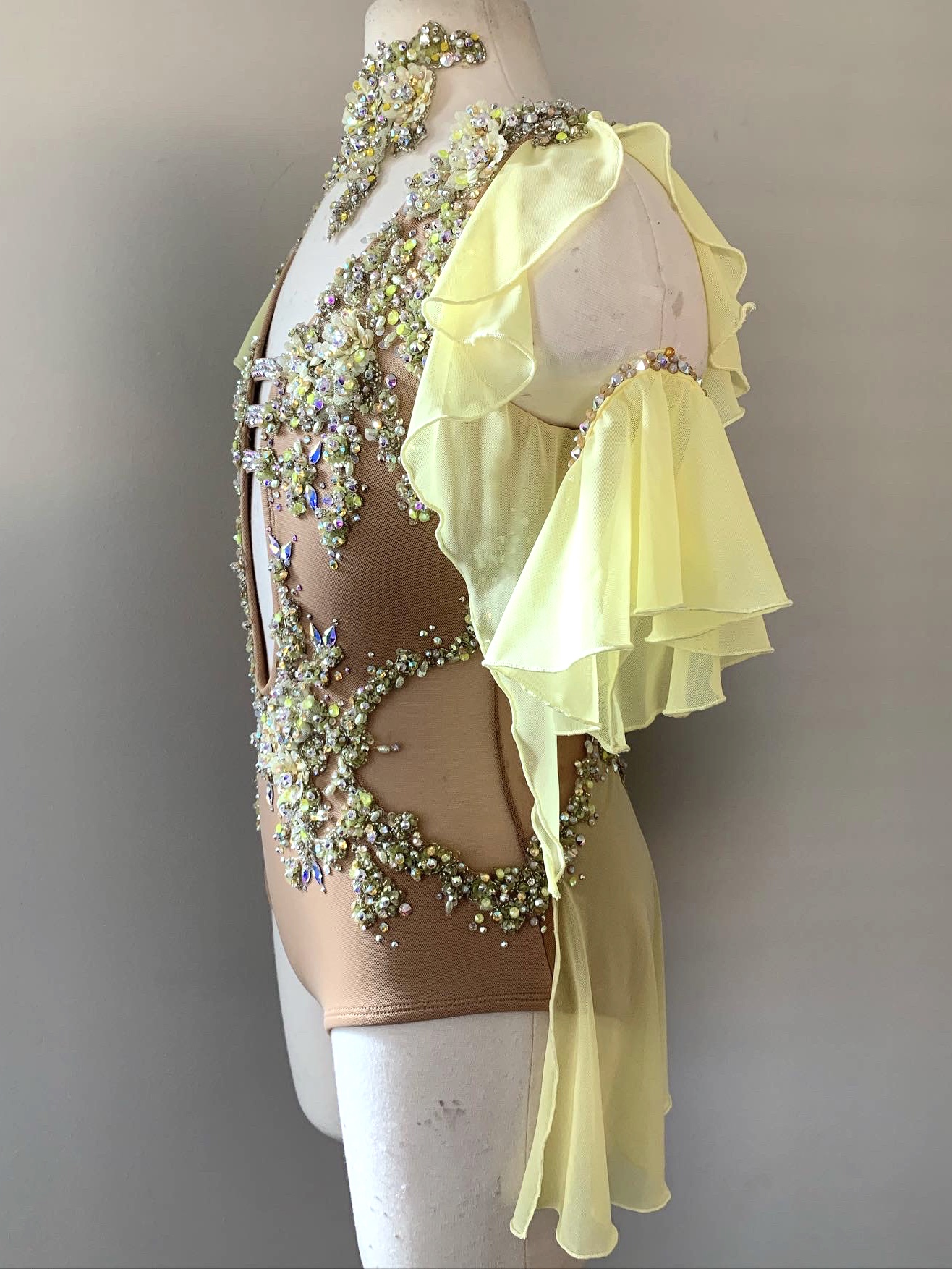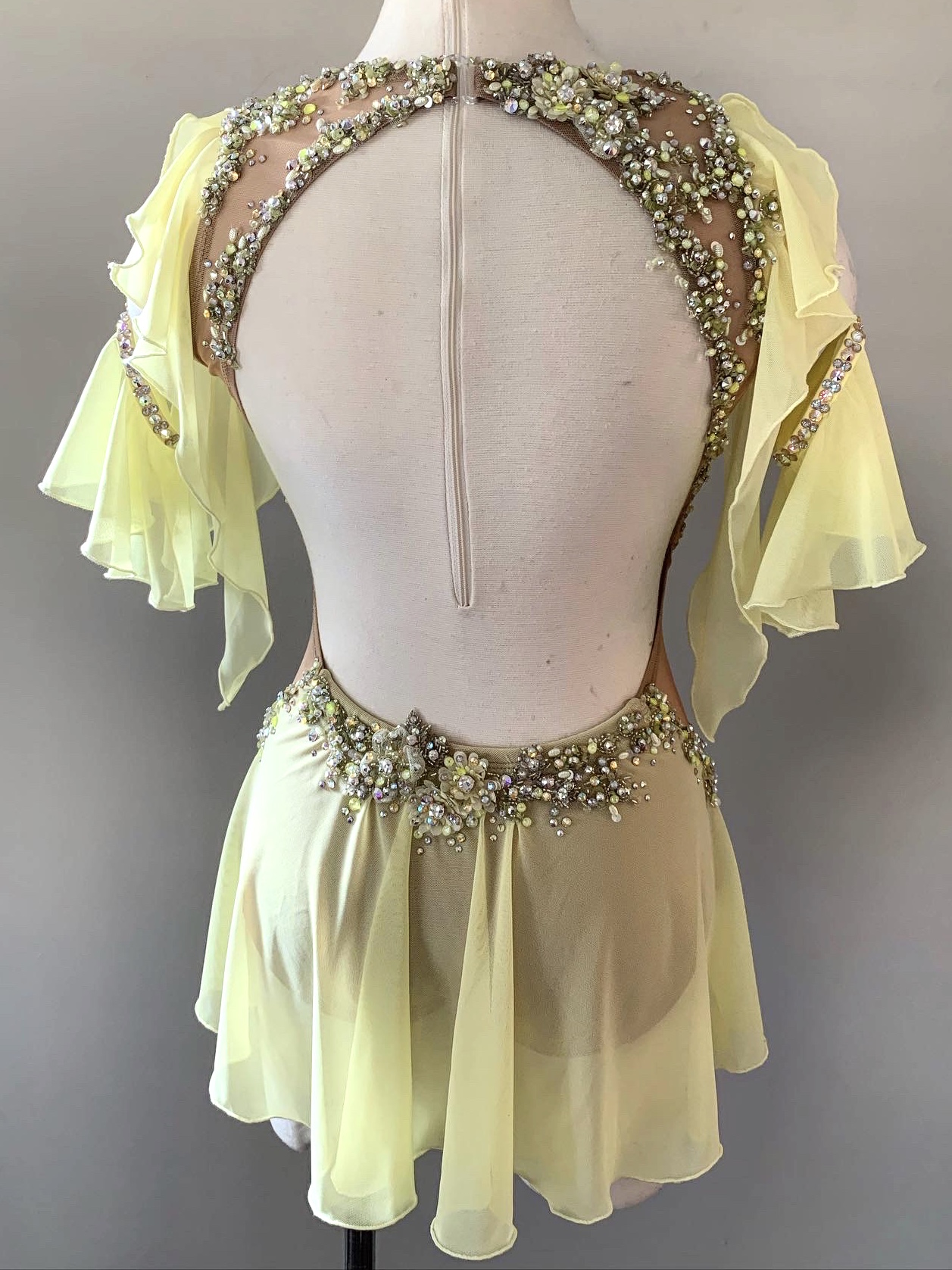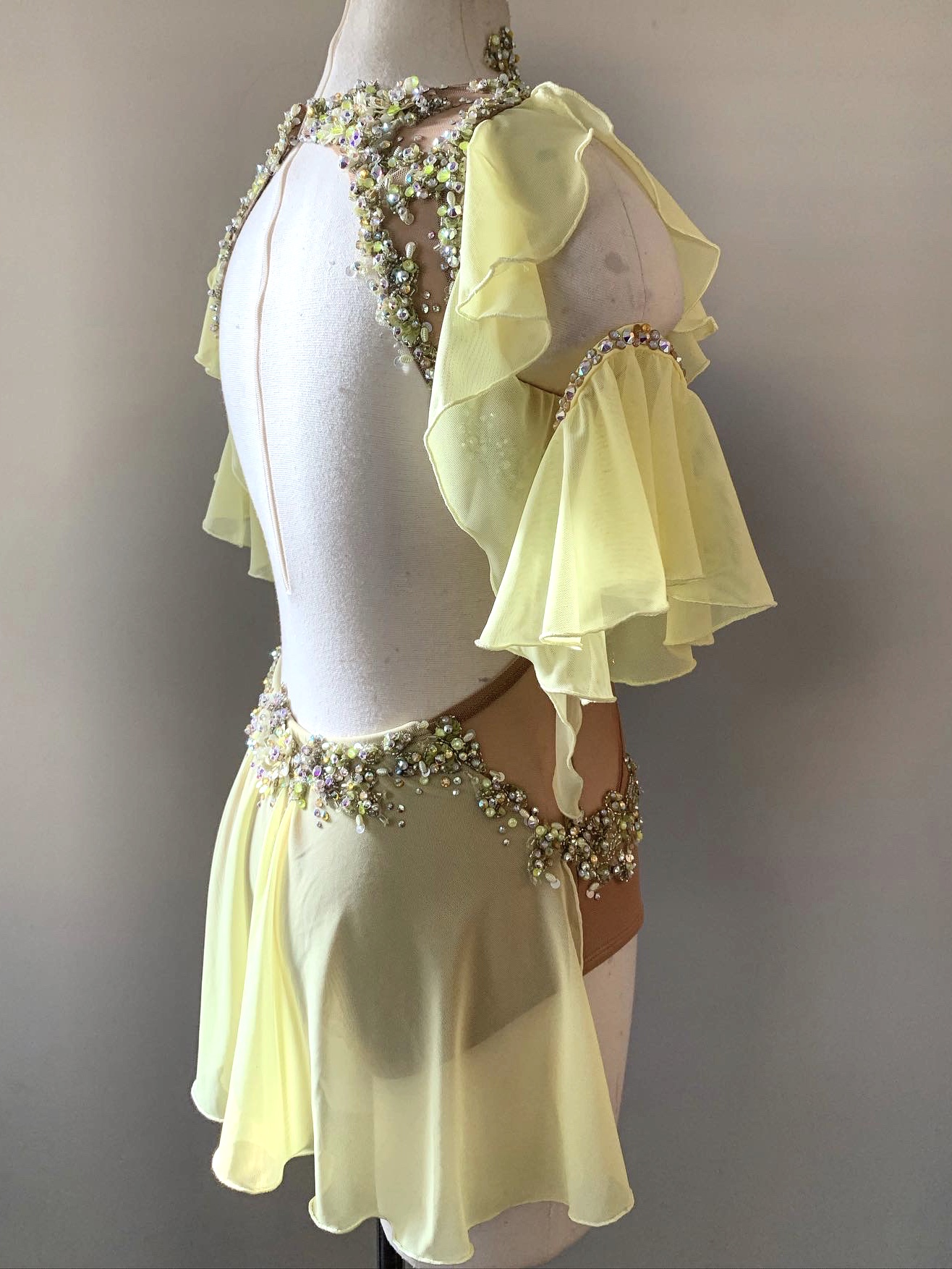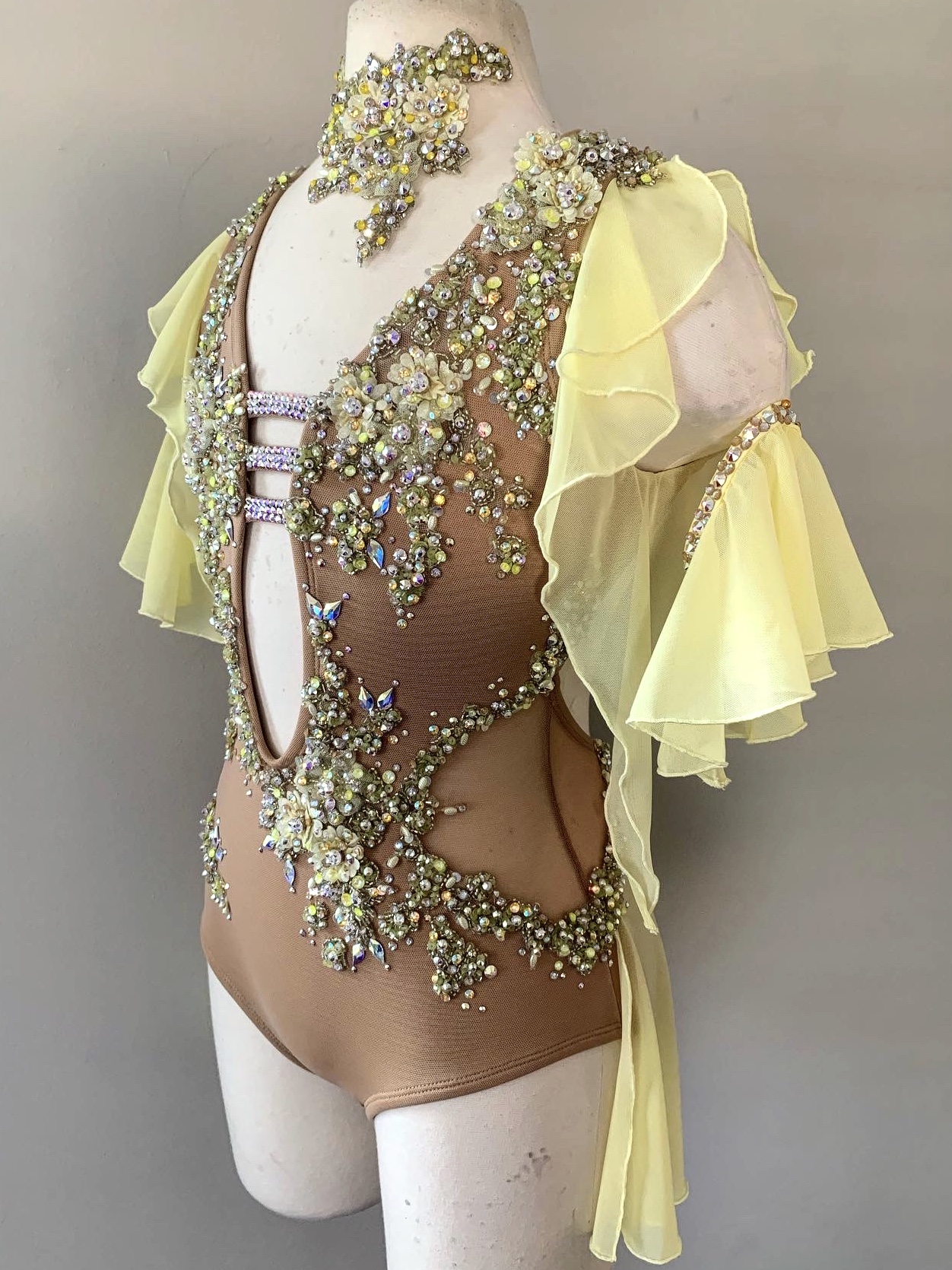 A
All Swarovski Crystals!
2088 Crystal AB Unfoiled 16ss
2088 Crystal AB 16ss, 20ss, & 30ss
2088 Ochre DeLite 16ss & 20ss
2088 Electric Yellow DeLite 20ss & 30ss
2088 Yellow Opal 16ss & 20ss
2205 Crystal AB Flame 14mm
A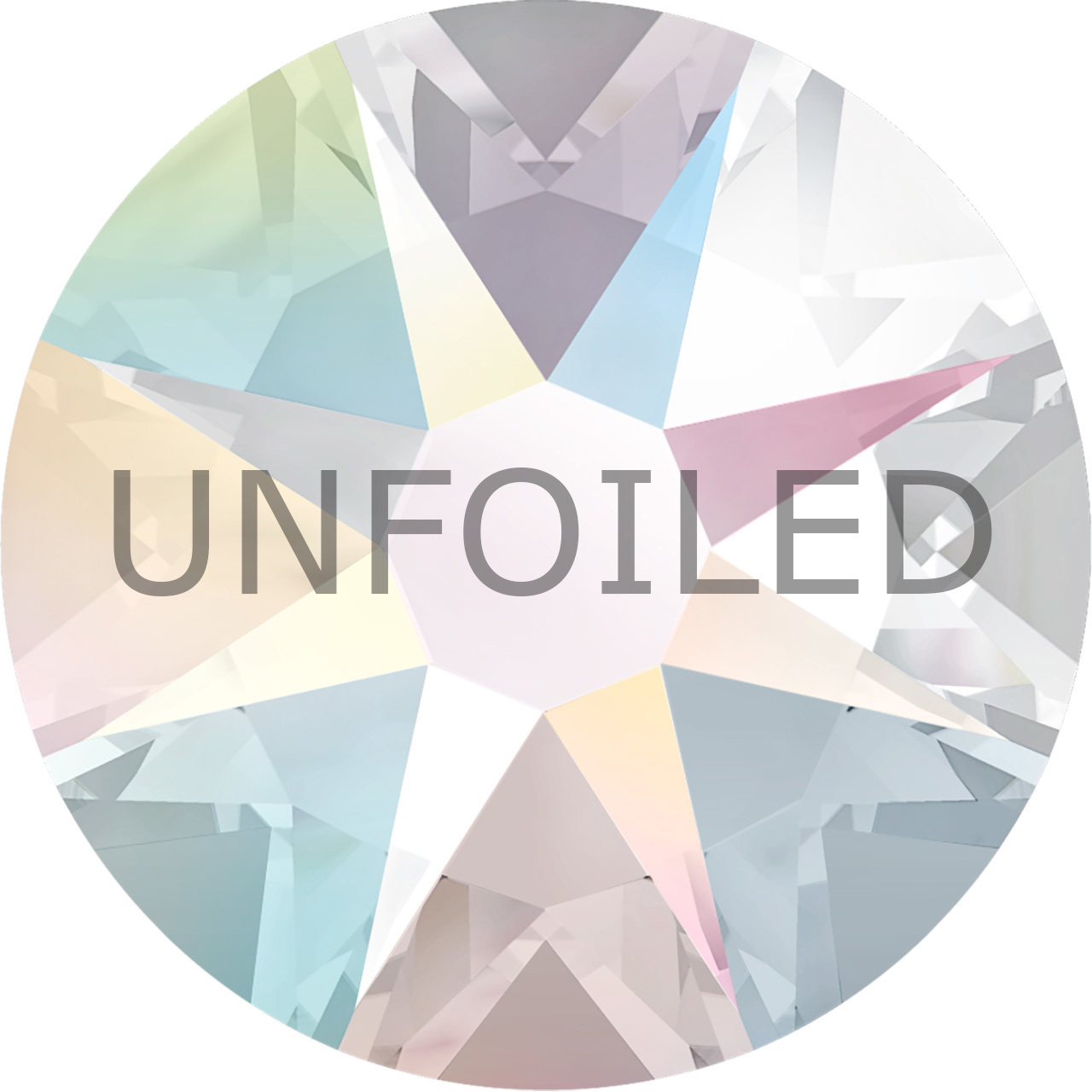 Crystal AB (Unfoiled)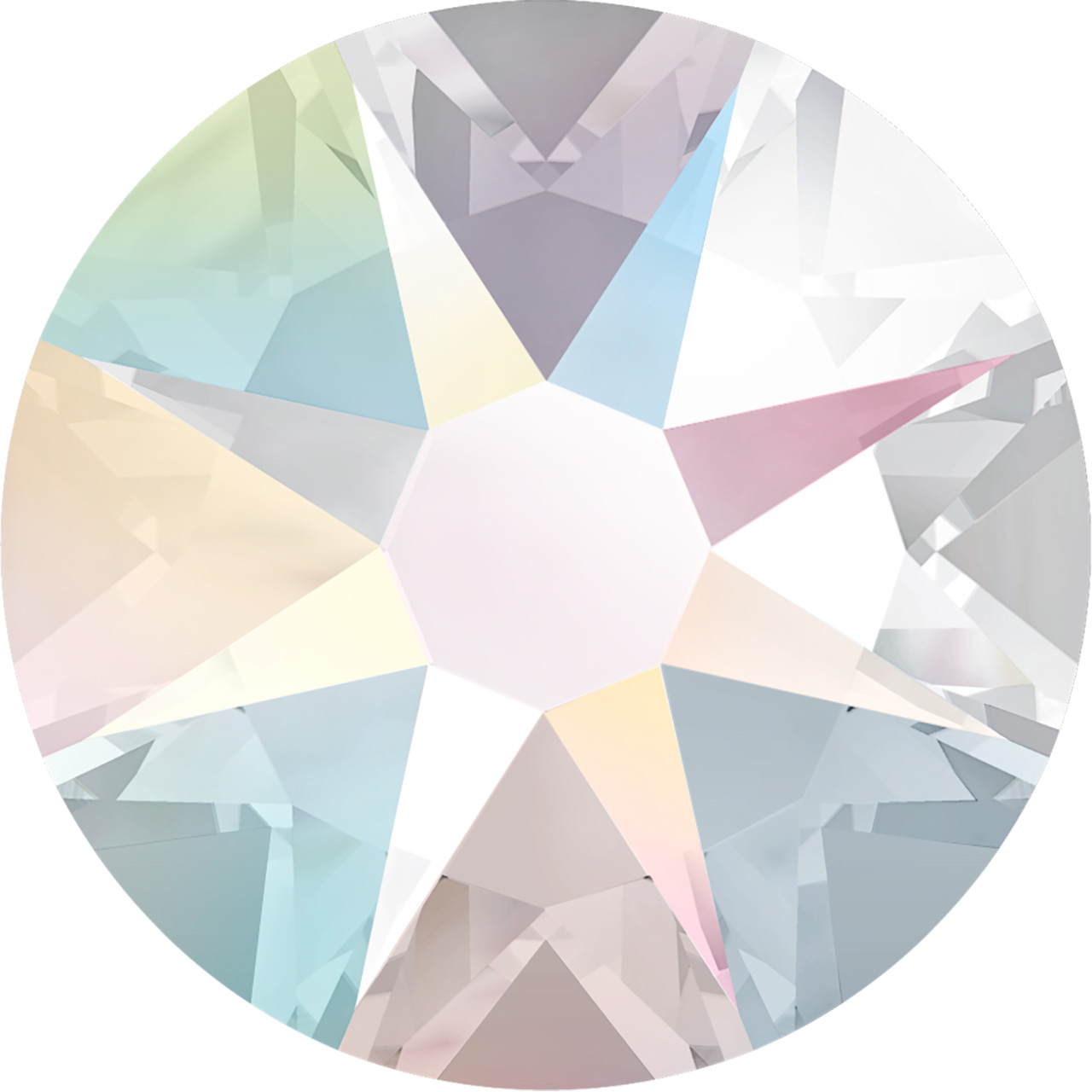 Crystal AB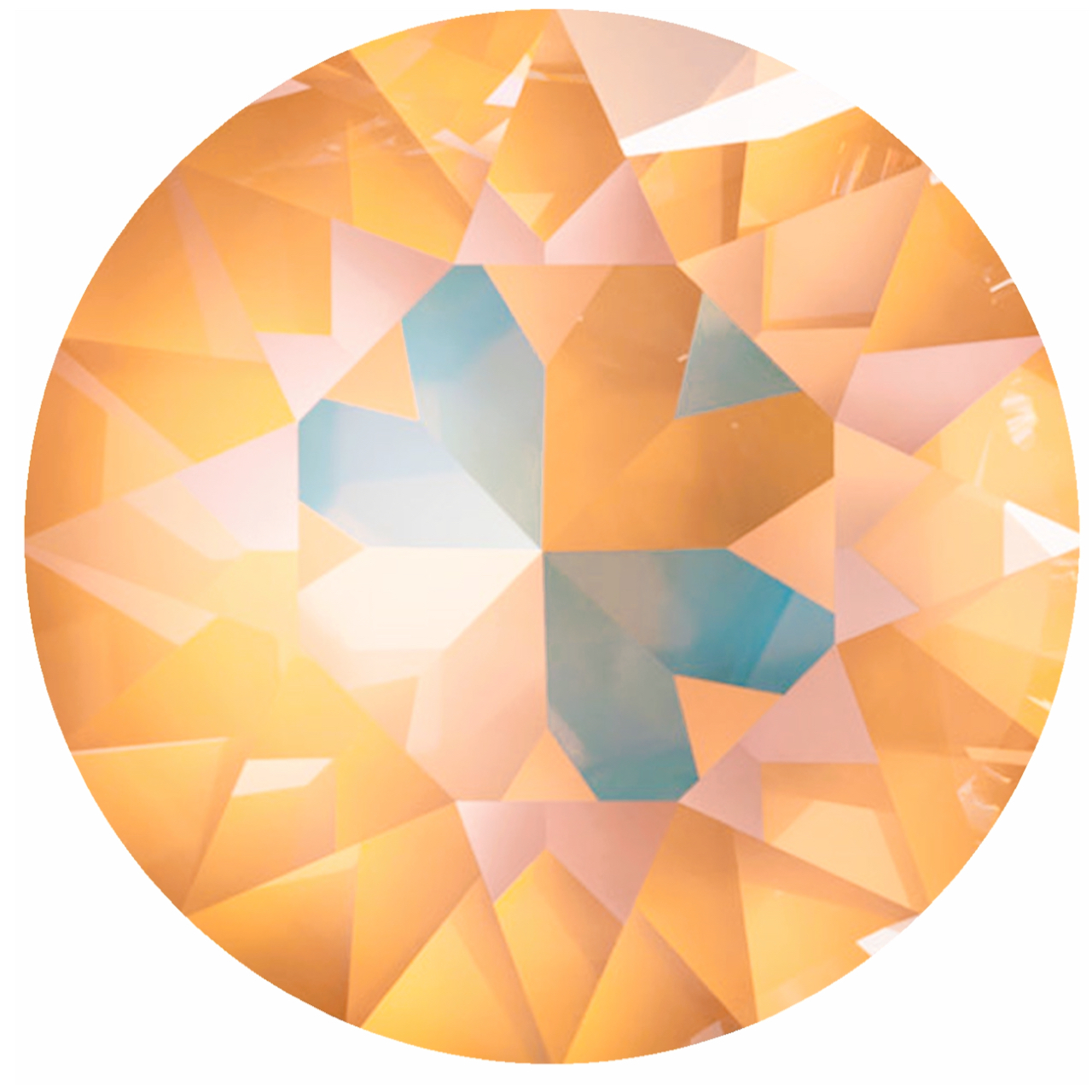 Ochre DeLite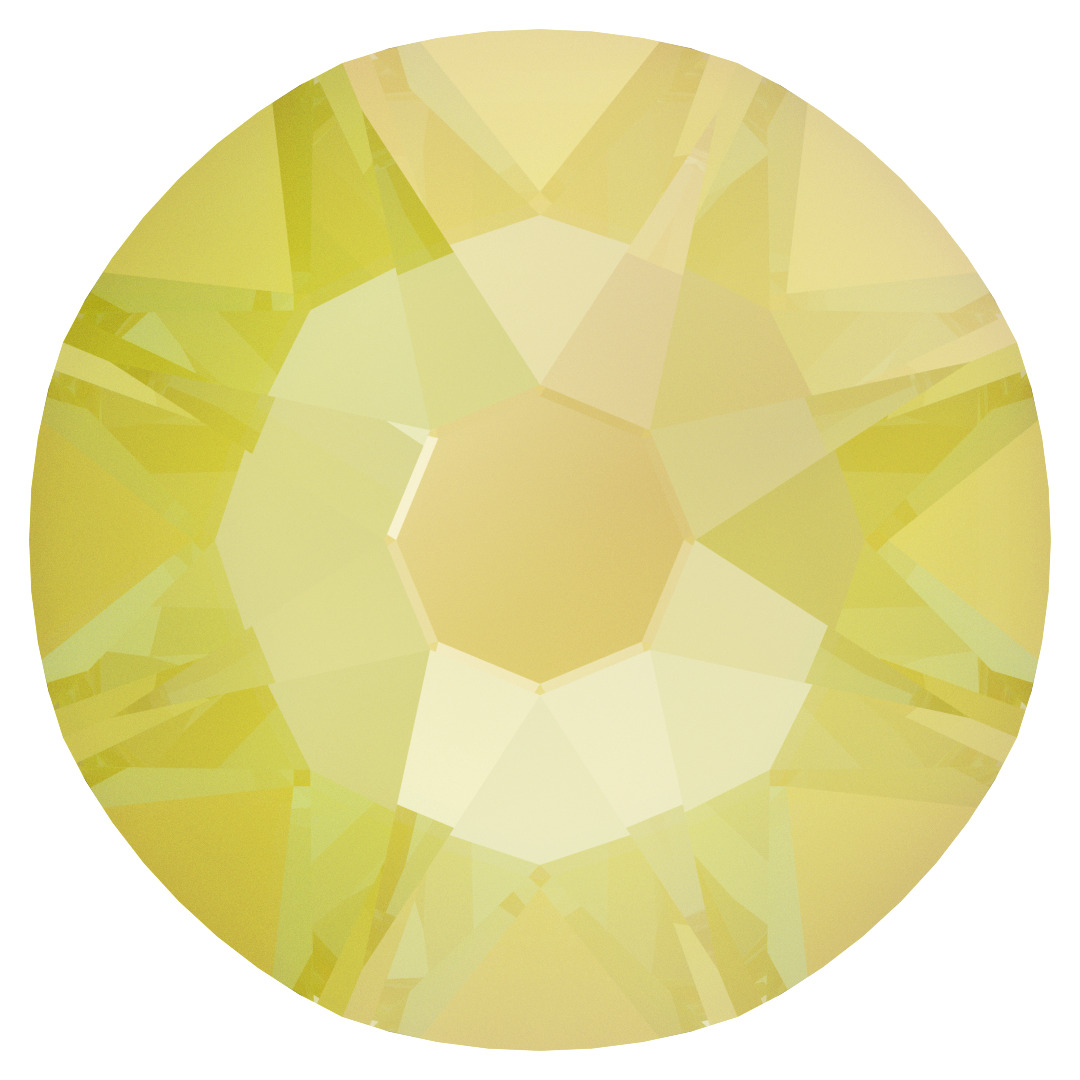 Electric Yellow DeLite
Yellow Opal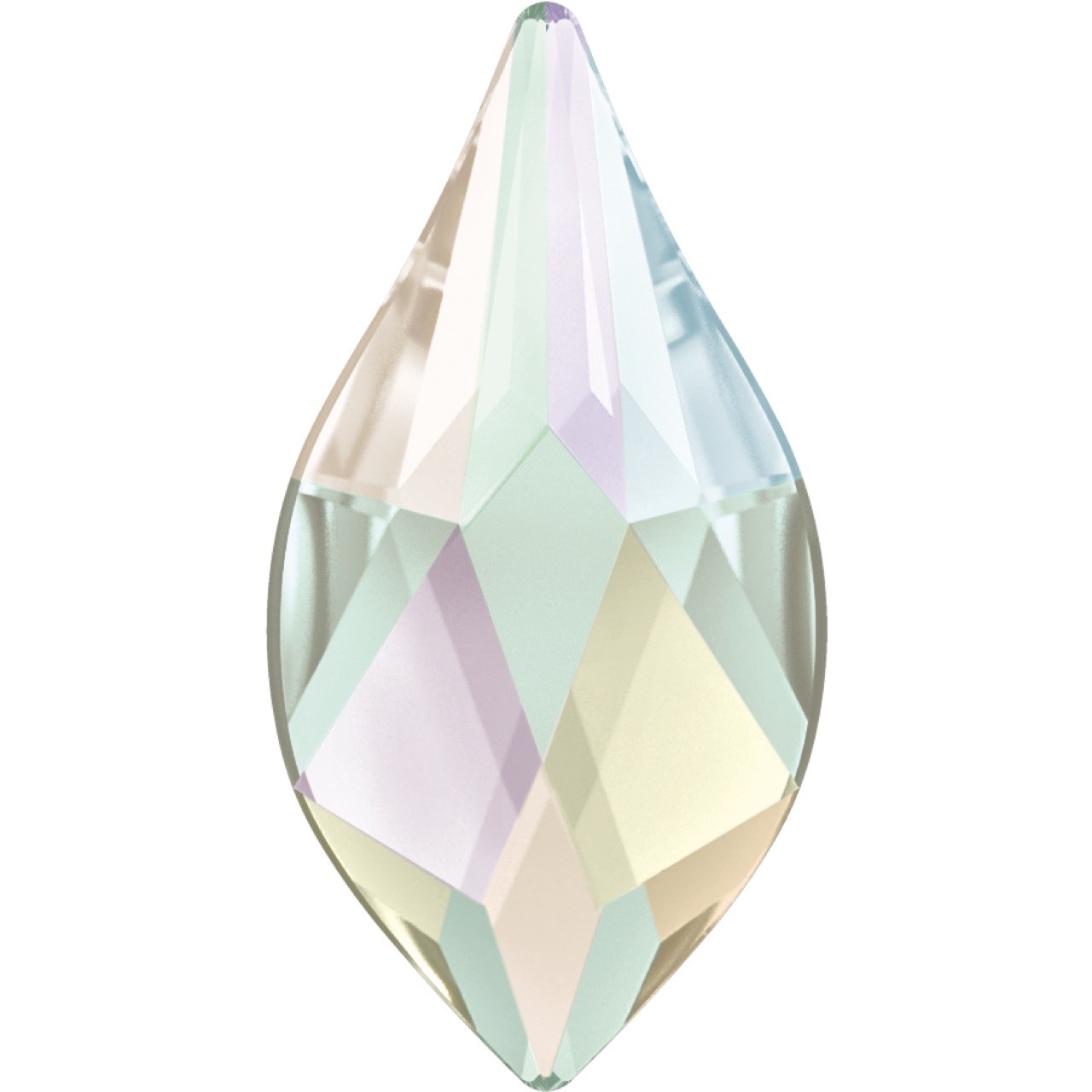 Crystal AB Flame
A
WHEN ONLY THE BEST WILL DO!
Choose RhinestonesU.com for inspiration and Swarovski Crystals!
CREDITS
Strassing: To Die For Costumes
Costume: To Die For Costumes