Posted by Rhinestones Unlimited on Jan 31st 2021
To Die For Costumes made this gorgeous costume for a precious little doll, who is seven years old, by the name of Katerina Conley. She is dancing to a lyrical solo, "A Million Dreams." Katerina's mom sent the designer the below picture of this beautiful peacock for inspiration and asked for embellishments resembling those color combinations, but wanting more of a pink tone than purple. To Die For Costumes added Swarovski Crystals in Fuchsia and Blue Zircon to add to the rich fabrics chosen in the same hues. As well as adding Swarovski Crystals in Pear Drop Sew Ons in Crystal AB to give some extra dimension and sparkle. We think this little dancer will hands down, be prettier than a peacock!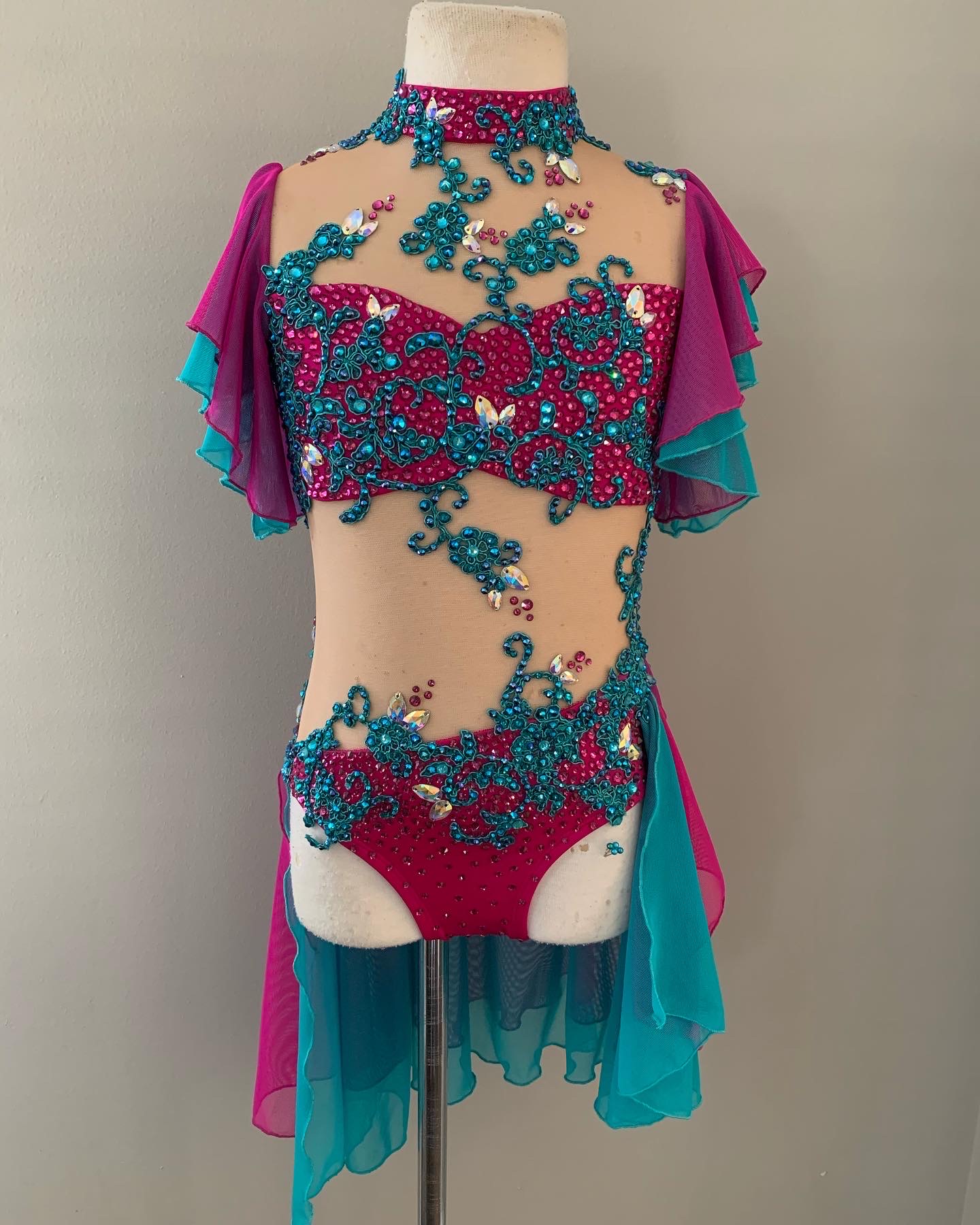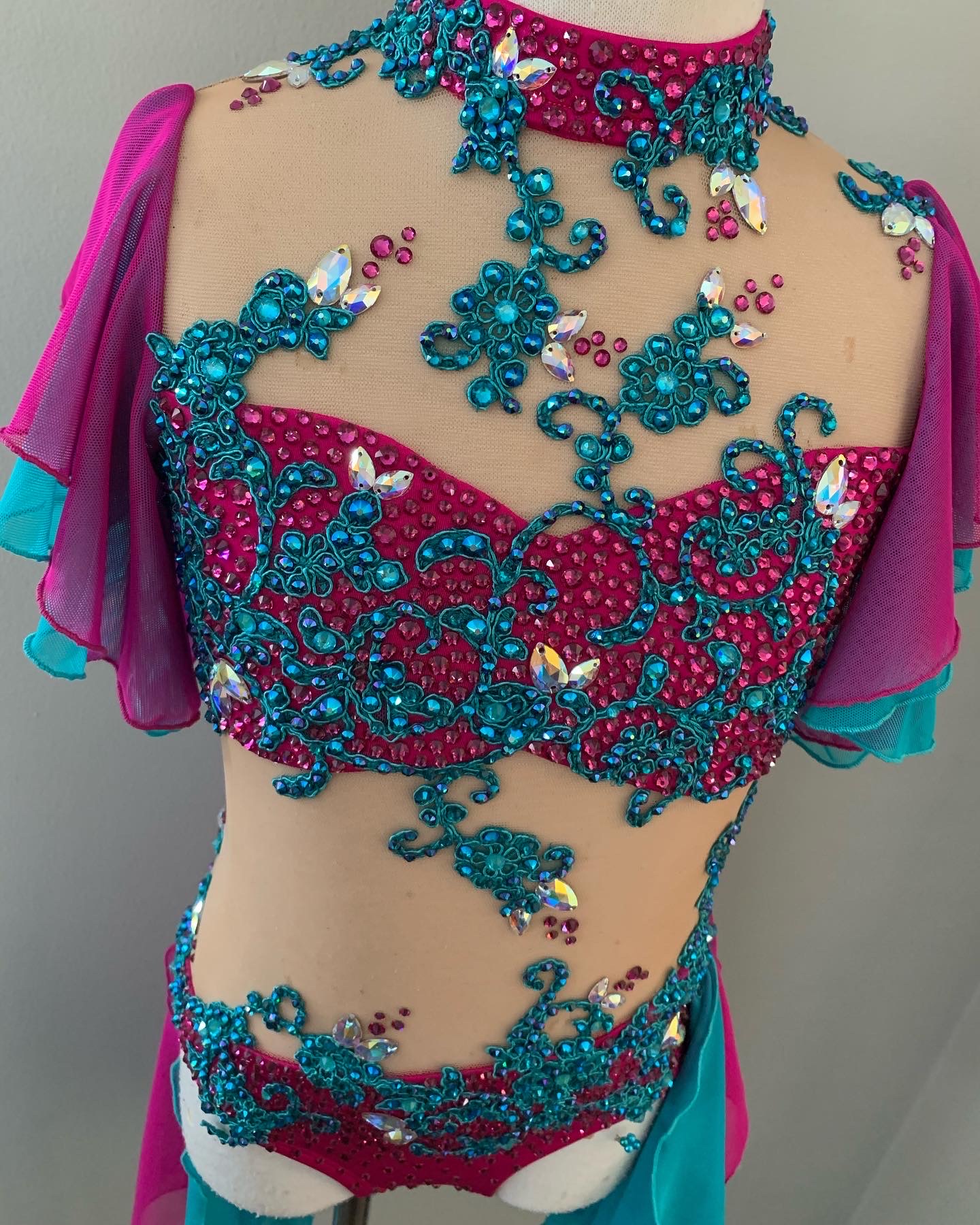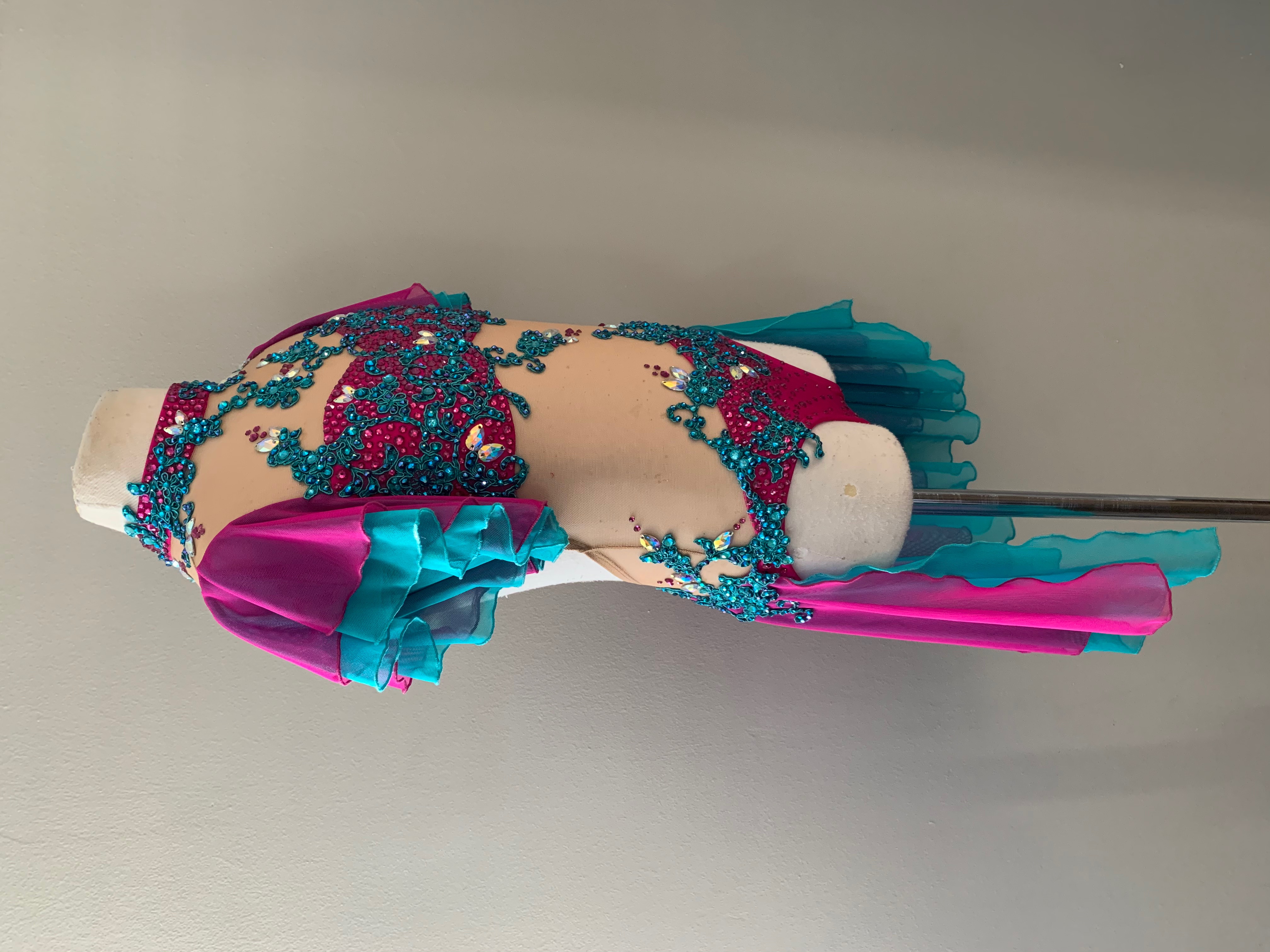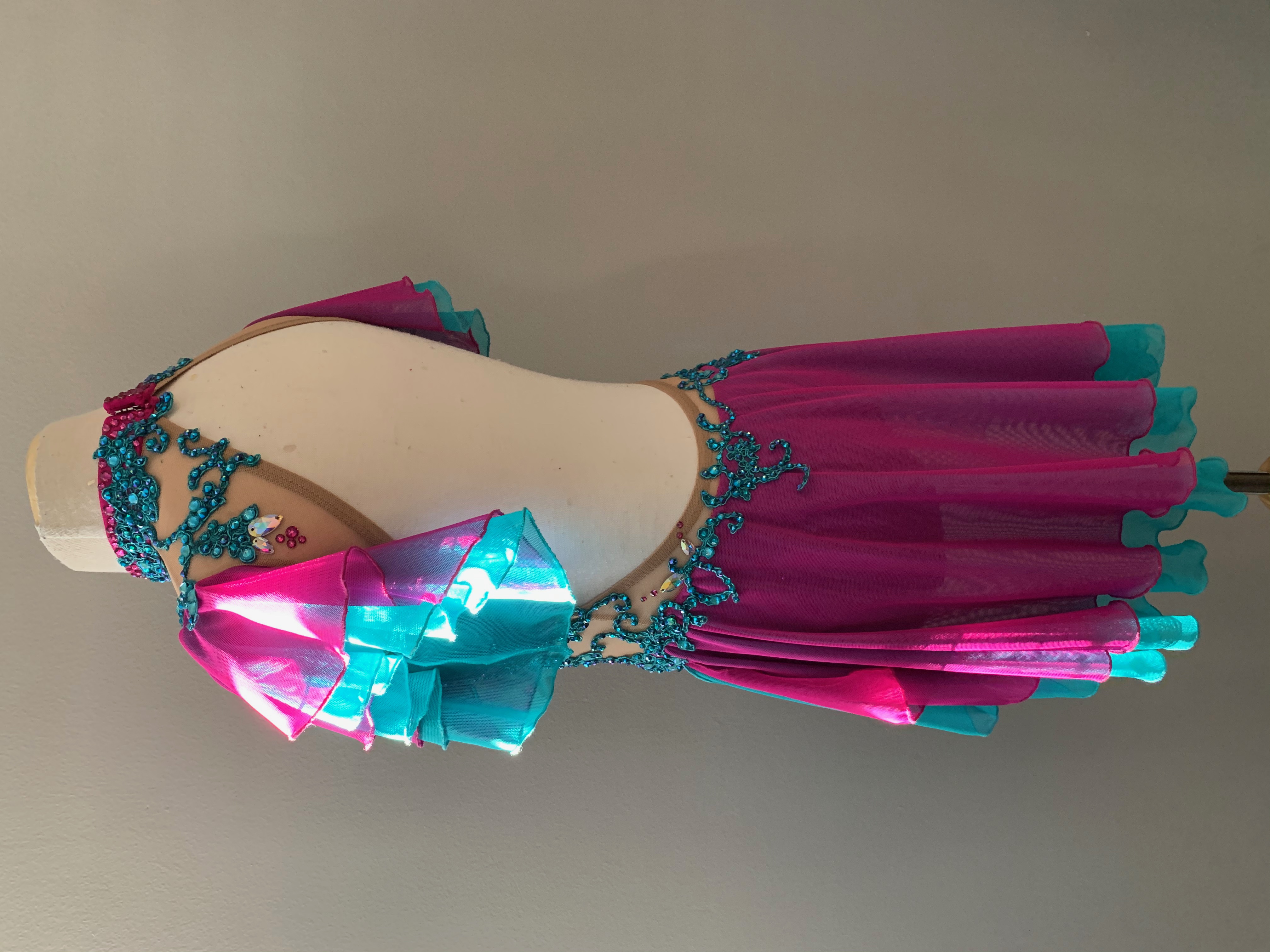 A
All Swarovski Crystals!
A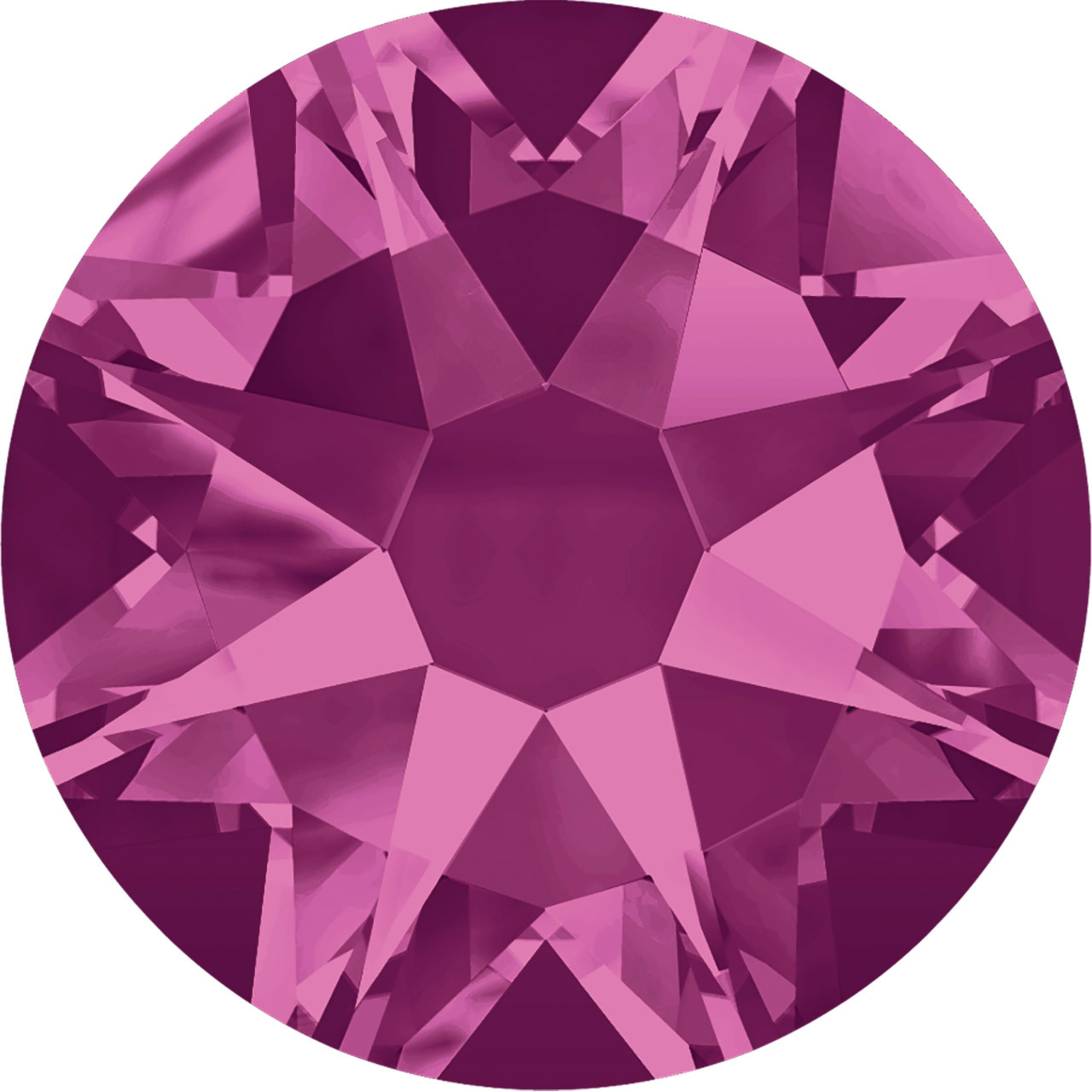 2088 Fuchsia 16ss, 20ss & 30ss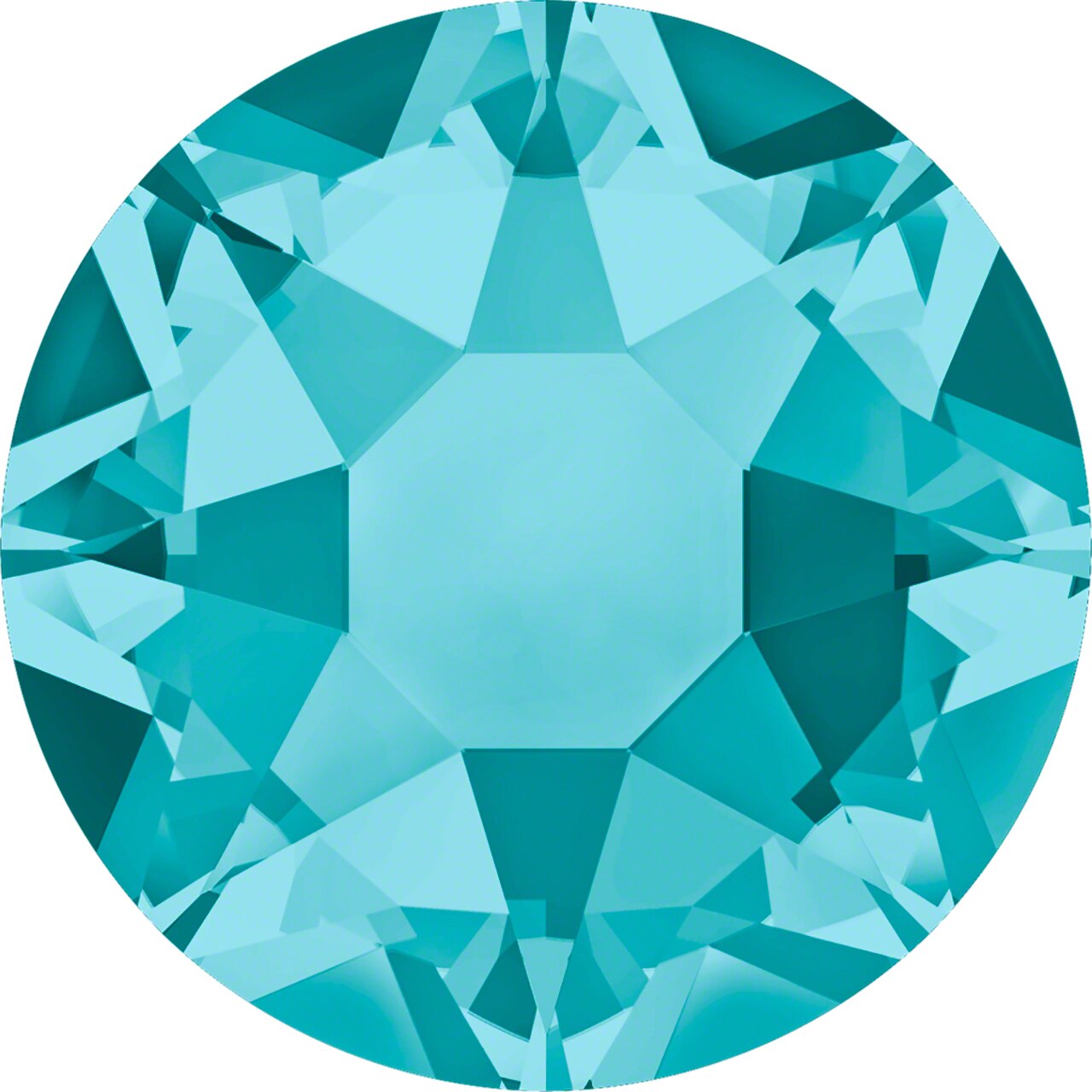 2088 Blue Zircon 16ss, 20ss & 30ss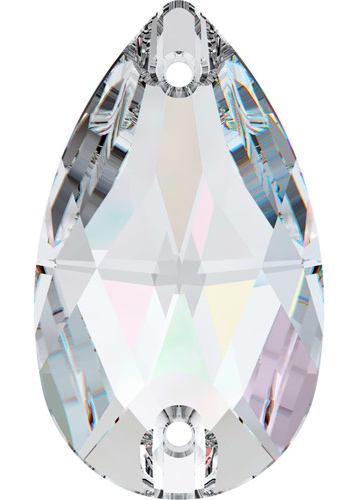 3230 Pear Drop Sew On Crystal AB 12x7mm & 28x17mm
A
WHEN ONLY THE BEST WILL DO!
Choose RhinestonesU.com for inspiration and Swarovski Crystals!
CREDITS
Strassing: To Die For Costumes
Costume: To Die For Costumes