Posted by Rhinestones Unlimited on May 8th 2020
To Die For Costumes made this beautiful two-piece costume for Lauren Vuono's senior contemporary solo. Lauren dances at Borelli Dance Academy in Pittsburgh, PA and her solo music was The Fire by Richard Walters. This design was inspired with the designer's love of monochromatic tones, using Burgundy and Ruby Swarovski crystals on burgundy fabric. You can see details on the final costume and also how beautiful it looks on the beauty herself, Lauren Vuono, below.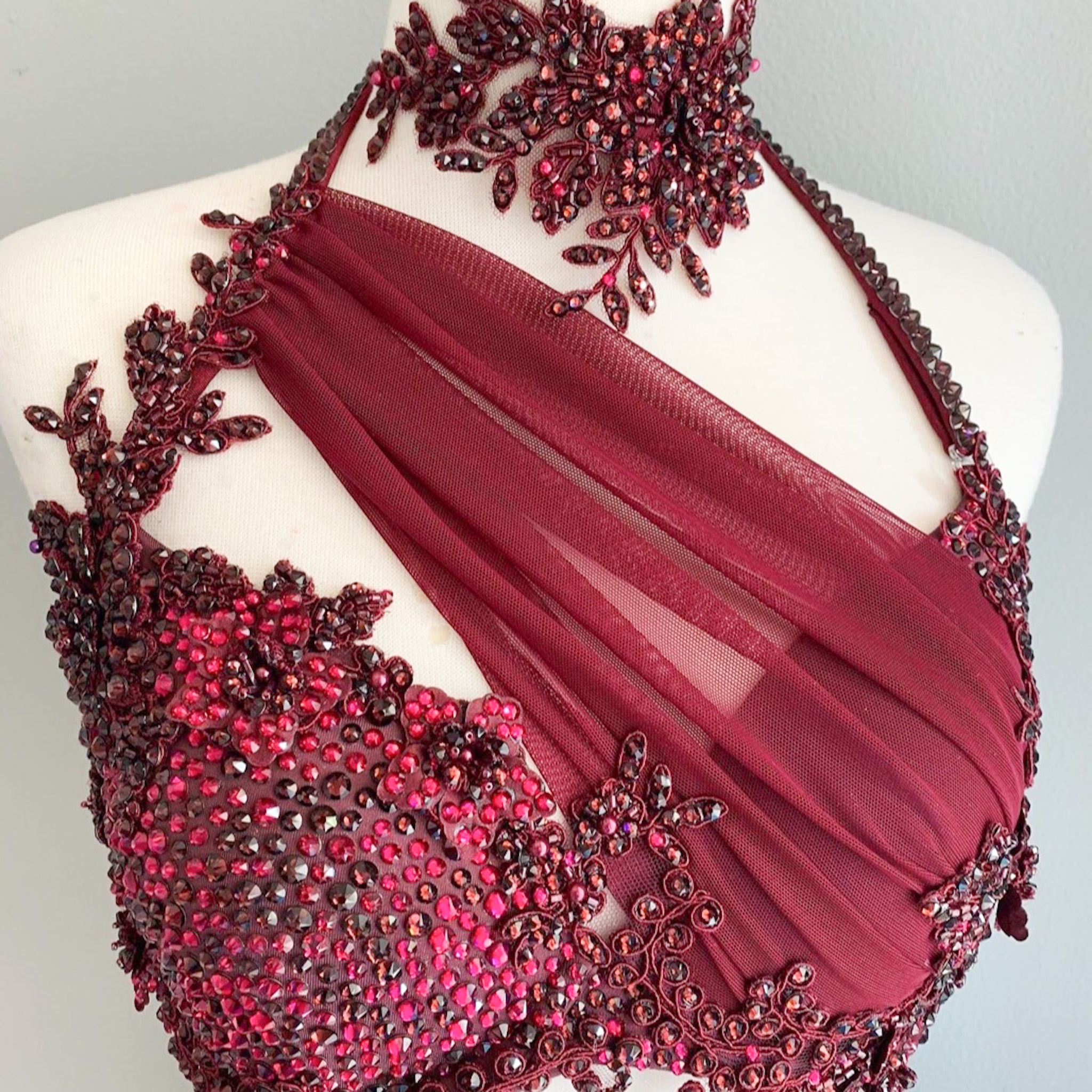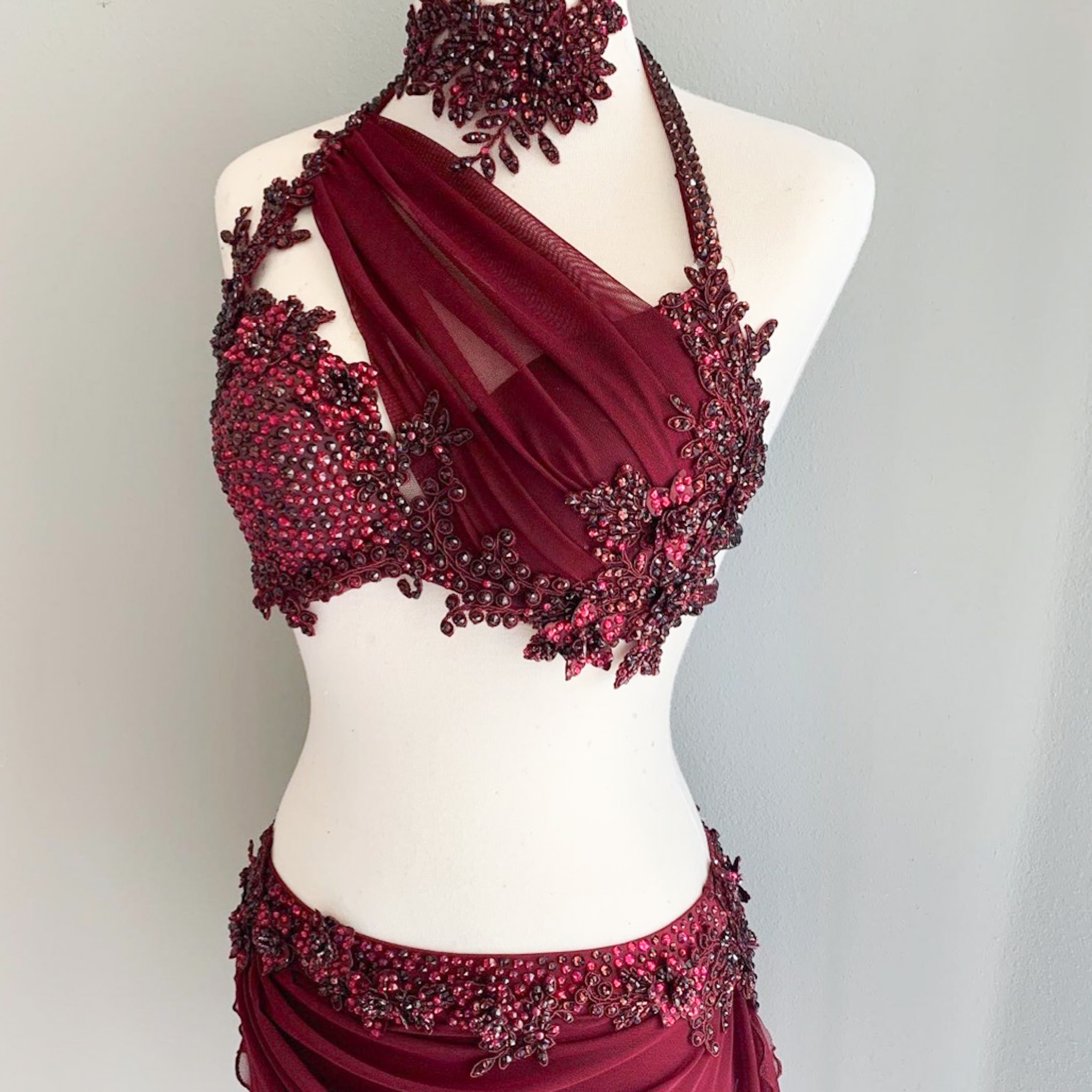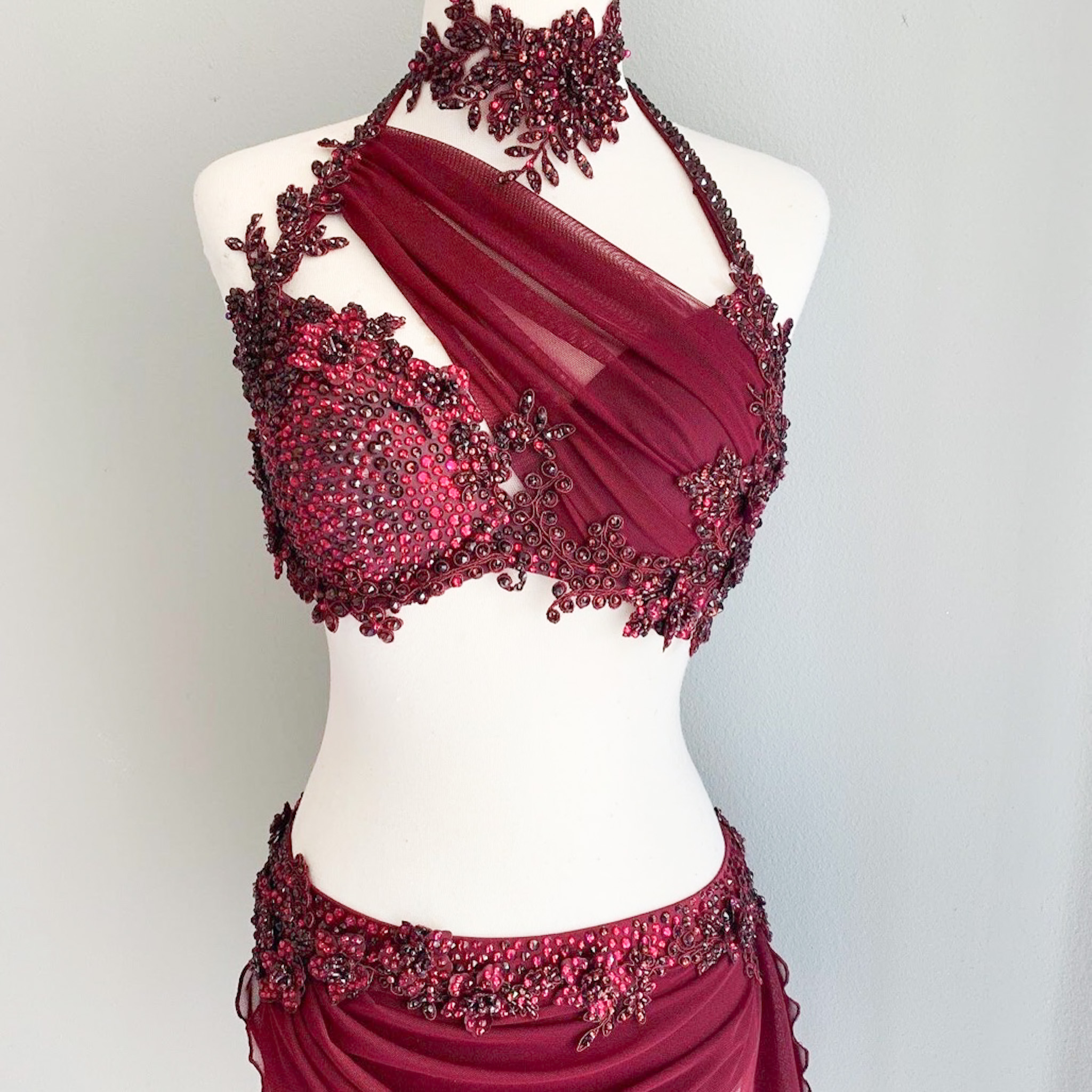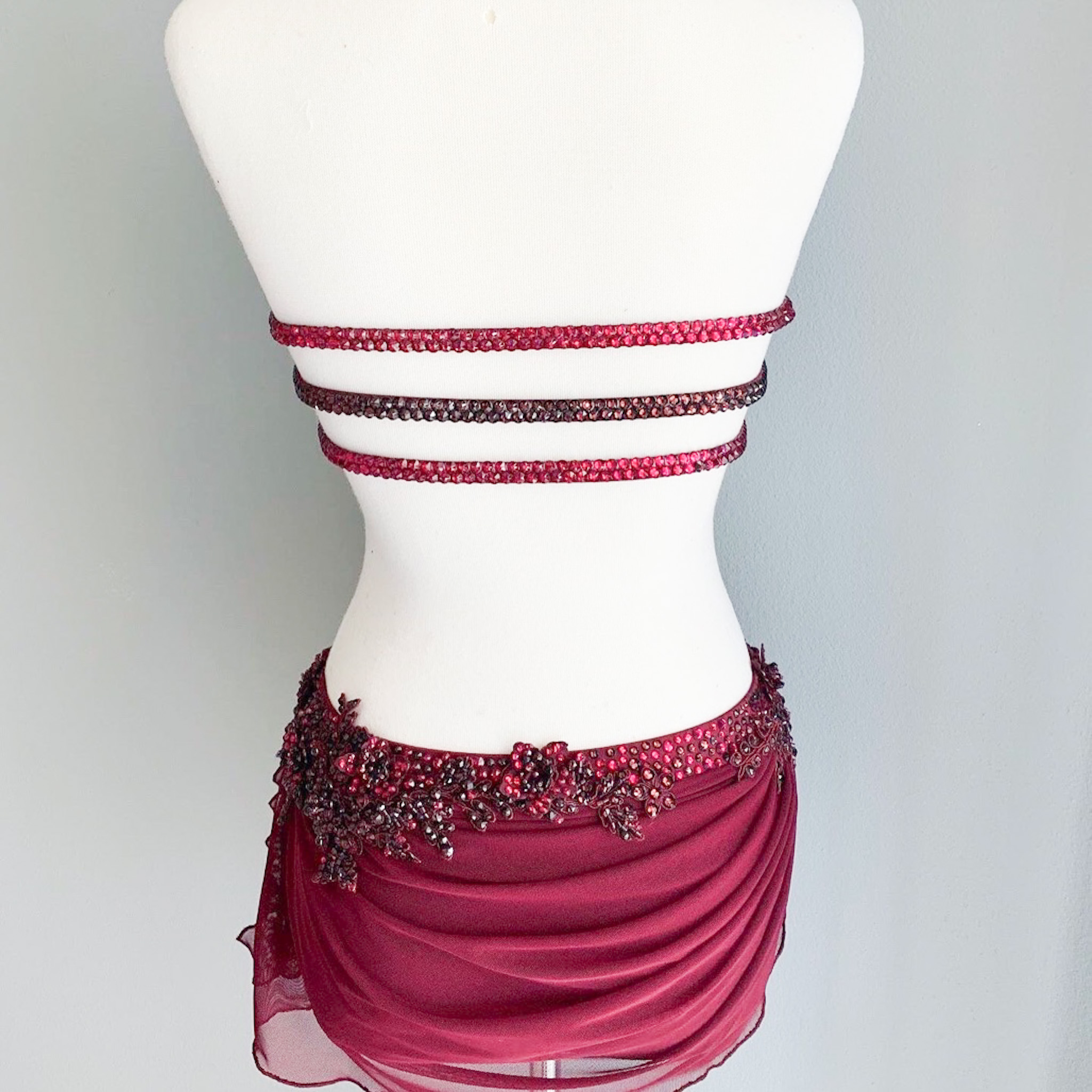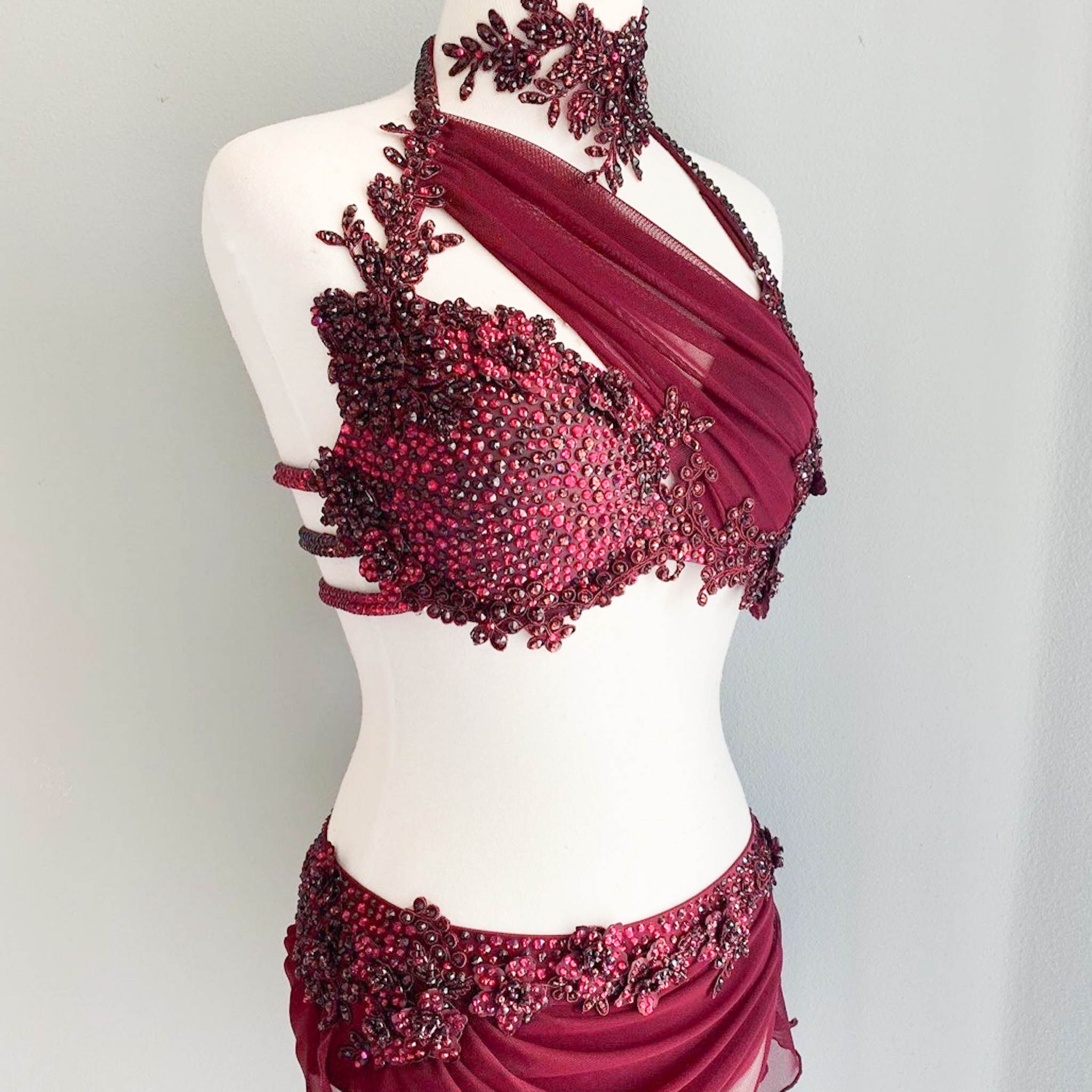 All Swarovski Crystals!
2088 Burgundy 20ss and 30ss
2088 Ruby 20ss and 30ss
A
WHEN ONLY THE BEST WILL DO!
Choose RhinestonesU.com for inspiration and Swarovski Crystals!
CREDITS
Strassing: To Die For Costumes
Costume: To Die For Costumes