Posted by Rhinestones Unlimited on May 5th 2020
This beautiful light blue To Die For Costume was designed for Miss Phoebe Goble. She attends Suzette Masters of Dance in Shelby, Michigan and has been dancing for 9 years. Her music for this dance is "I Can't Help Falling in Love" light version. Phoebe and her choreographer picked out the song together. To Die For Costumes really worked with the desires of the dancer and how she was feeling with the mood of her routine. After receiving the costume, Phoebe said, "To Die For Costumes made her and her teacher so happy!"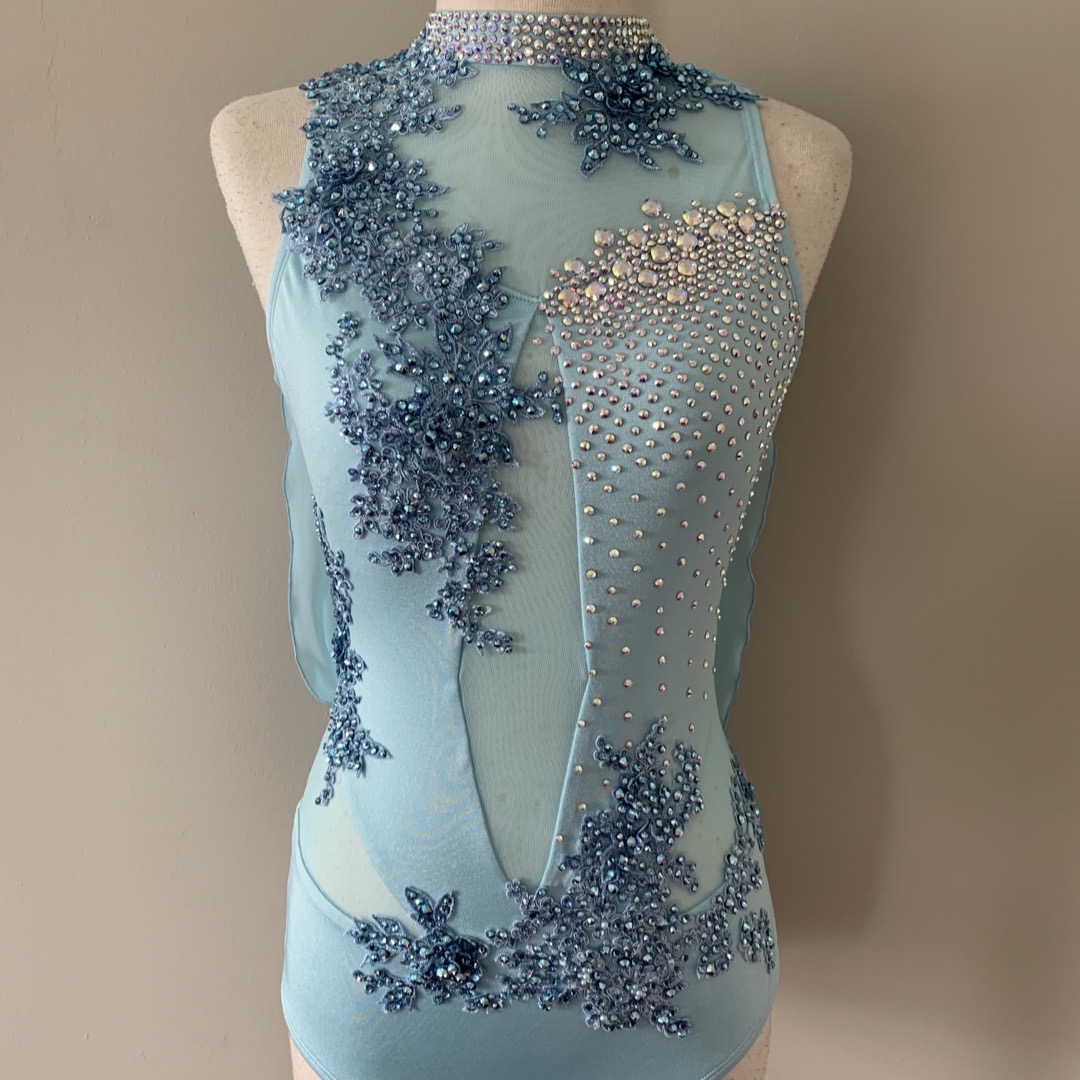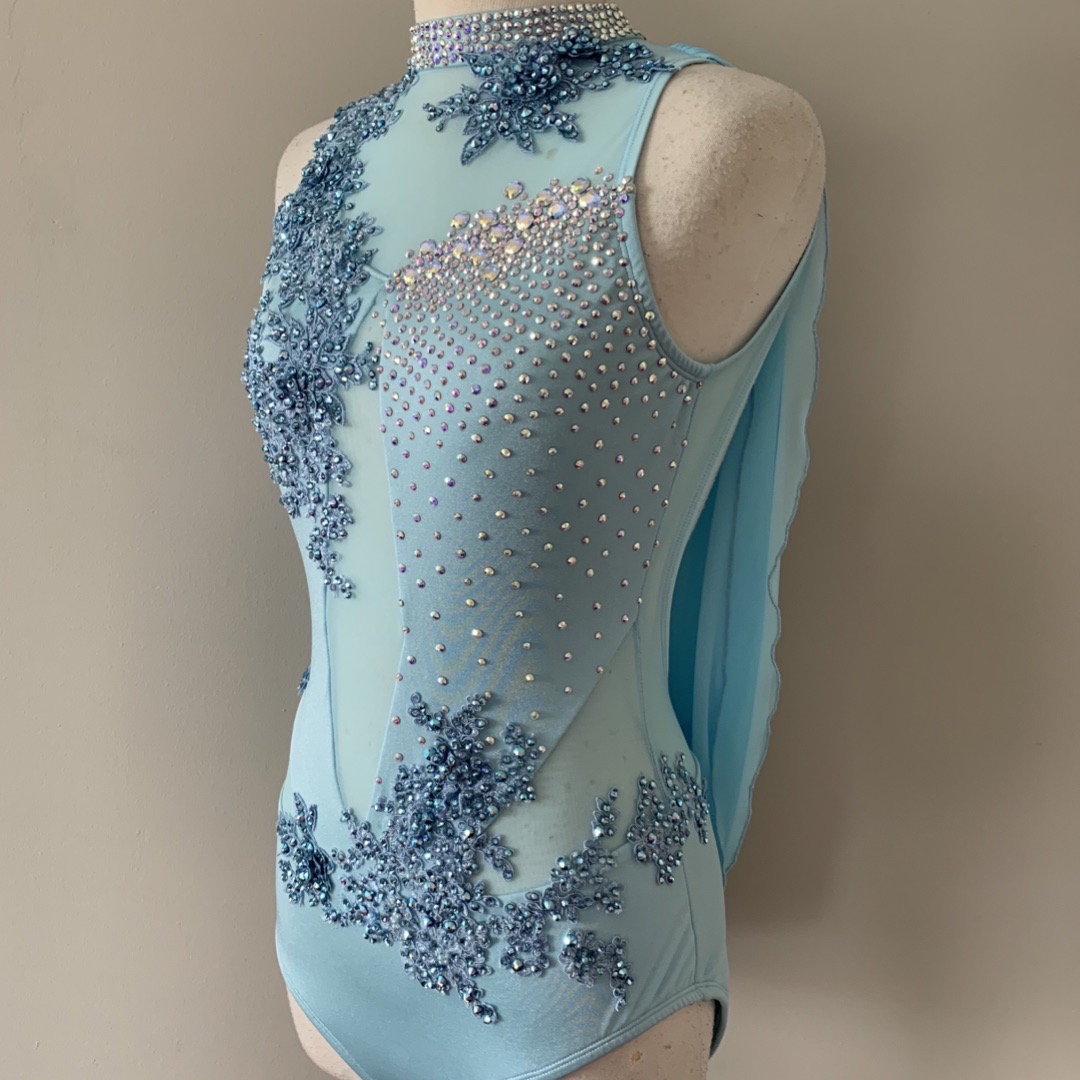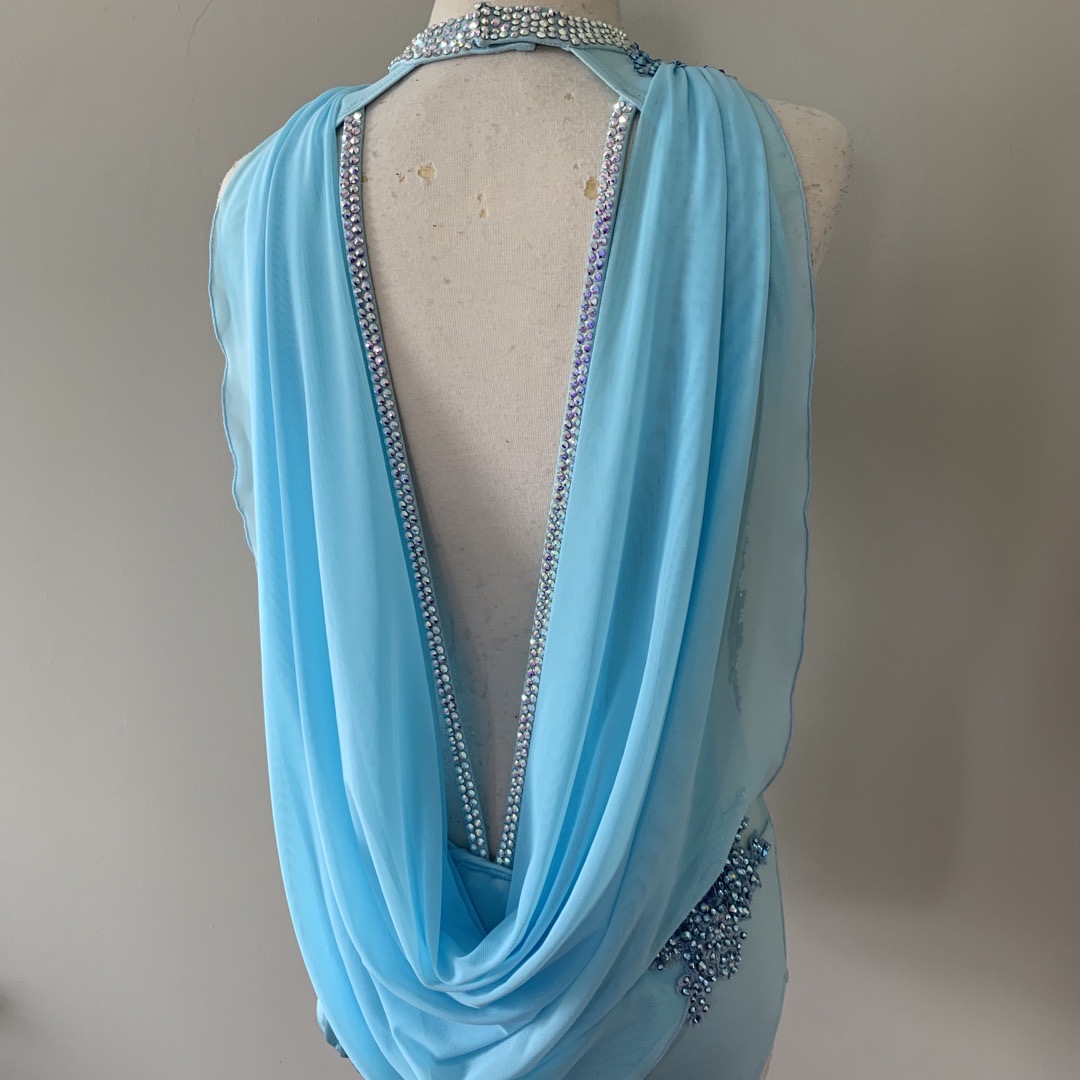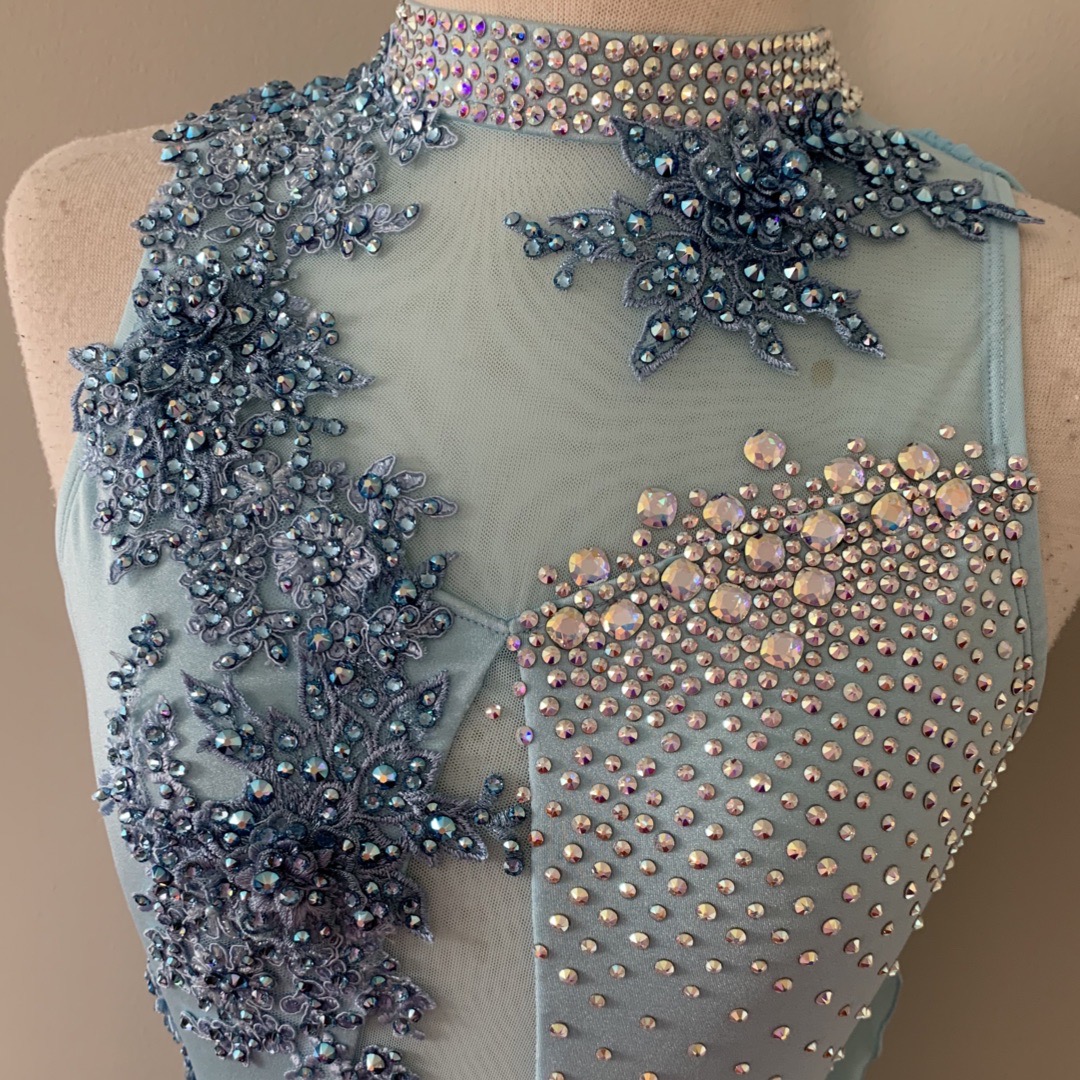 a
All Swarovski Crystals!
2088 Crystal AB 16ss and 20ss
2088 Light Sapphire 16ss, 20ss and 30ss
2088 Light Sapphire Shimmer 16ss, 20ss and 30ss
2471 Crystal AB Cushion Cut Square Flat back 10mm
a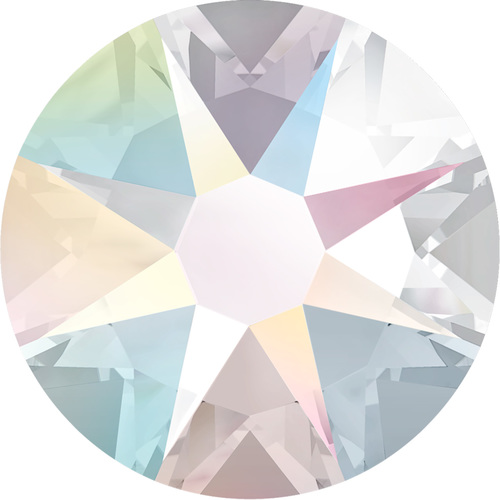 Crystal AB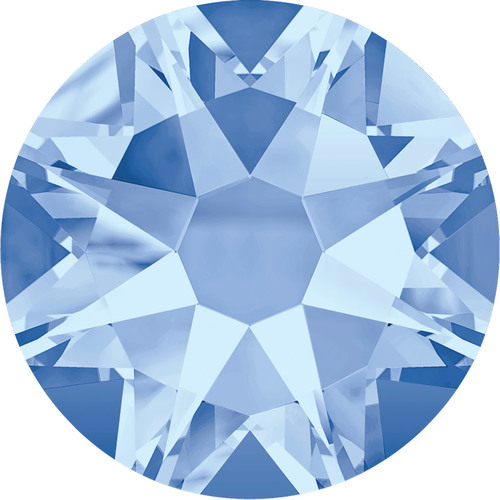 Light Sapphire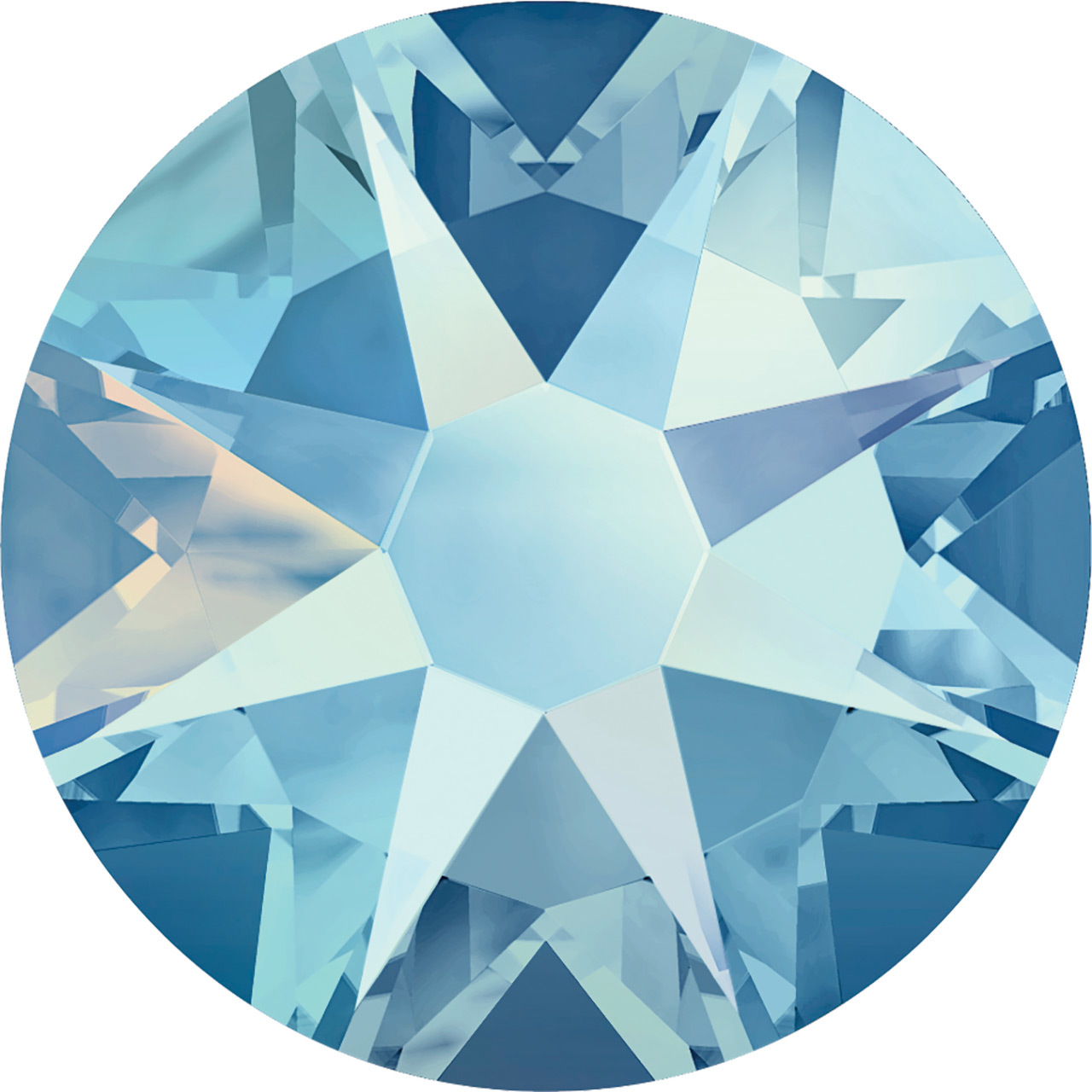 Light Sapphire Shimmer
A
WHEN ONLY THE BEST WILL DO!
Choose RhinestonesU.com for inspiration and Swarovski Crystals!
CREDITS
Strassing: To Die For Costumes
Costume: To Die For Costumes