Posted by Rhinestones Unlimited on May 19th 2020
To Die For Costumes knocked it out of the park by adding these gorgeous Ovation Swarovski Crystal appliqués. These Ovation Appliqués in Golden Mix are already beautifully adorned with two colors of Swarovski Crystals in Golden Shadow and Crystal and in three different sizes. To Die For Costumes just took it one step further by enhancing them even more crystals! They decided to cut up the appliqués, reposition by layering them and of course, her speciality, adding even more Swarovski crystals! We love the texture and sparkle of the different sizes and colors! You can see the picture below to see the original and finished product. So exciting to see start to finish of these creative designs.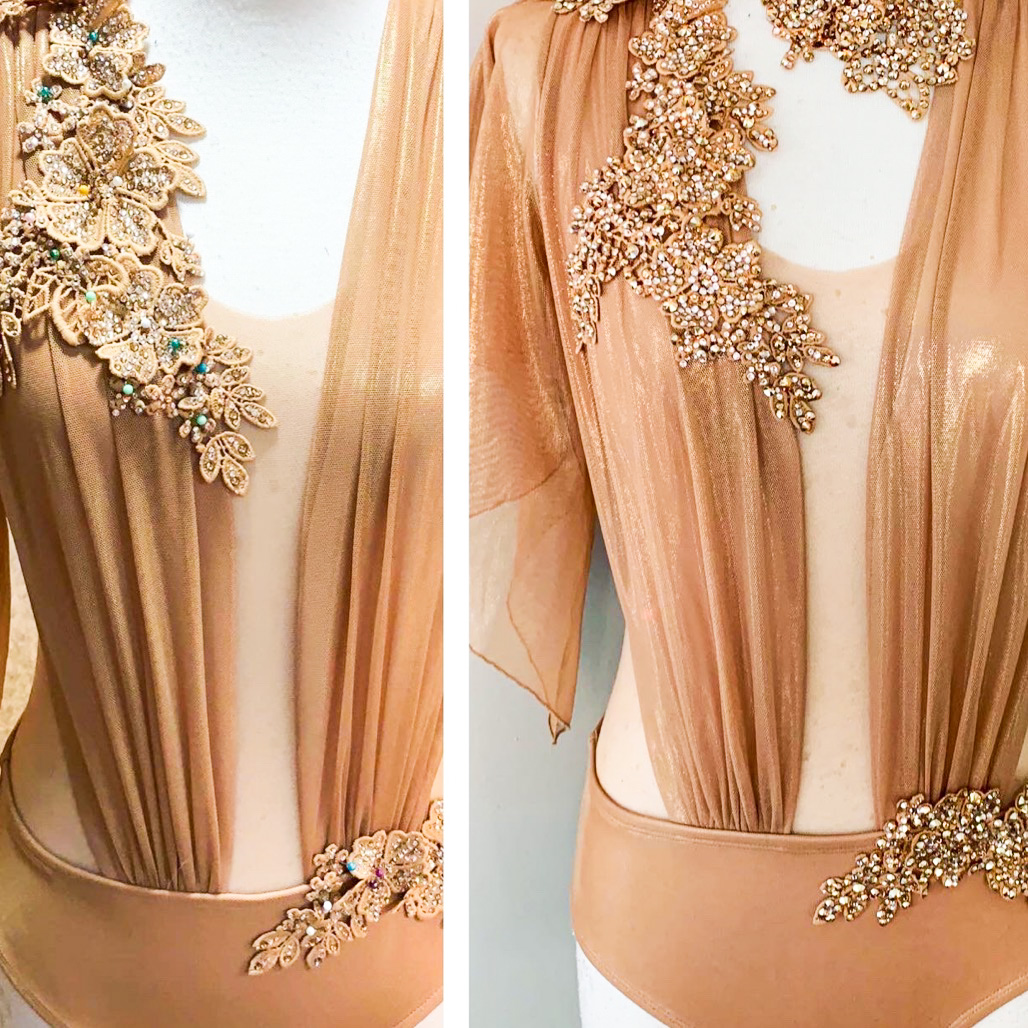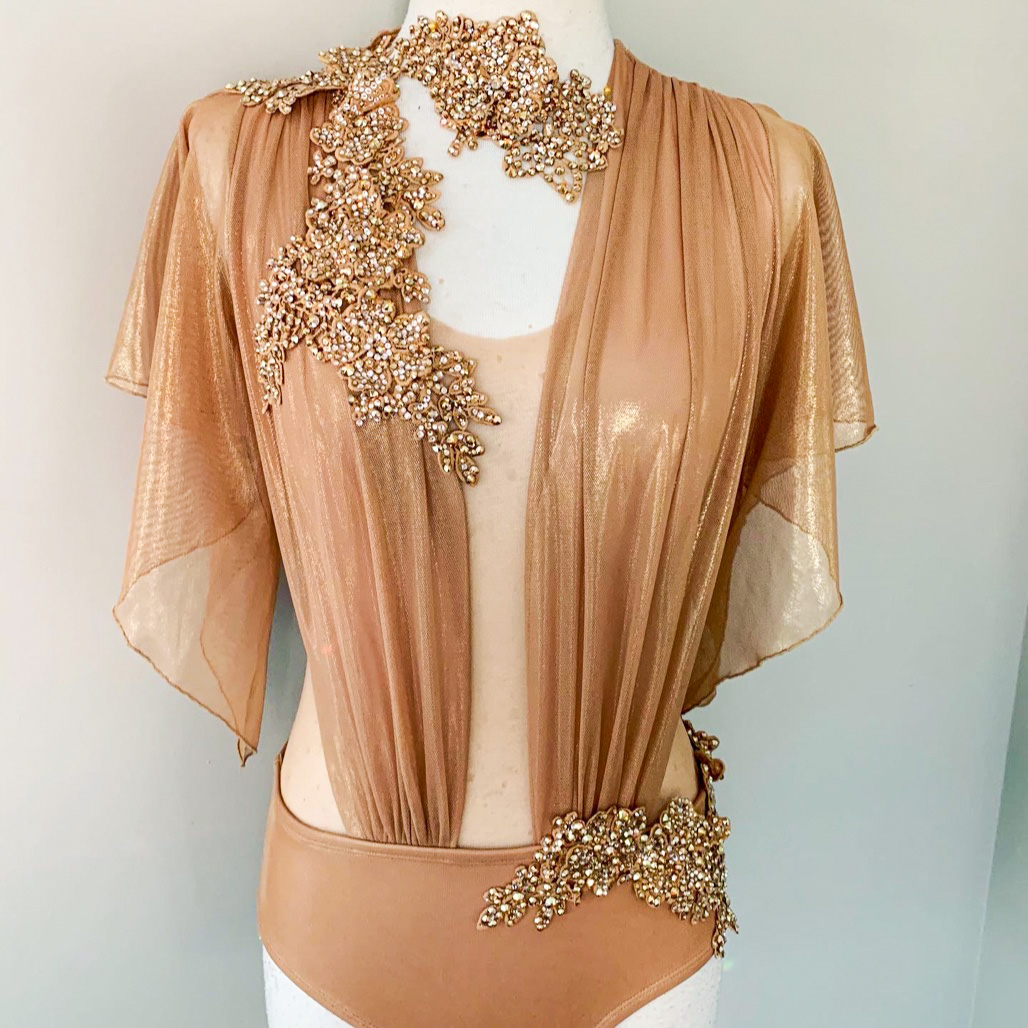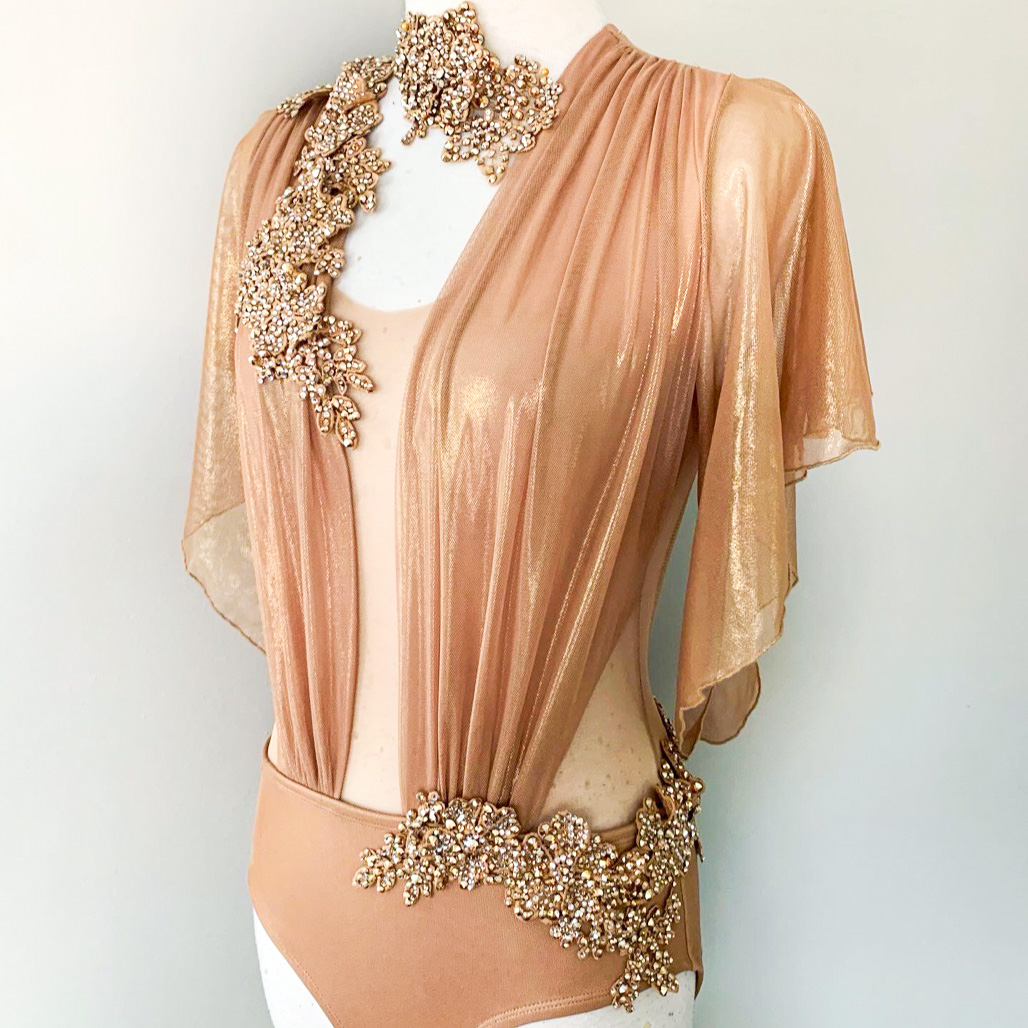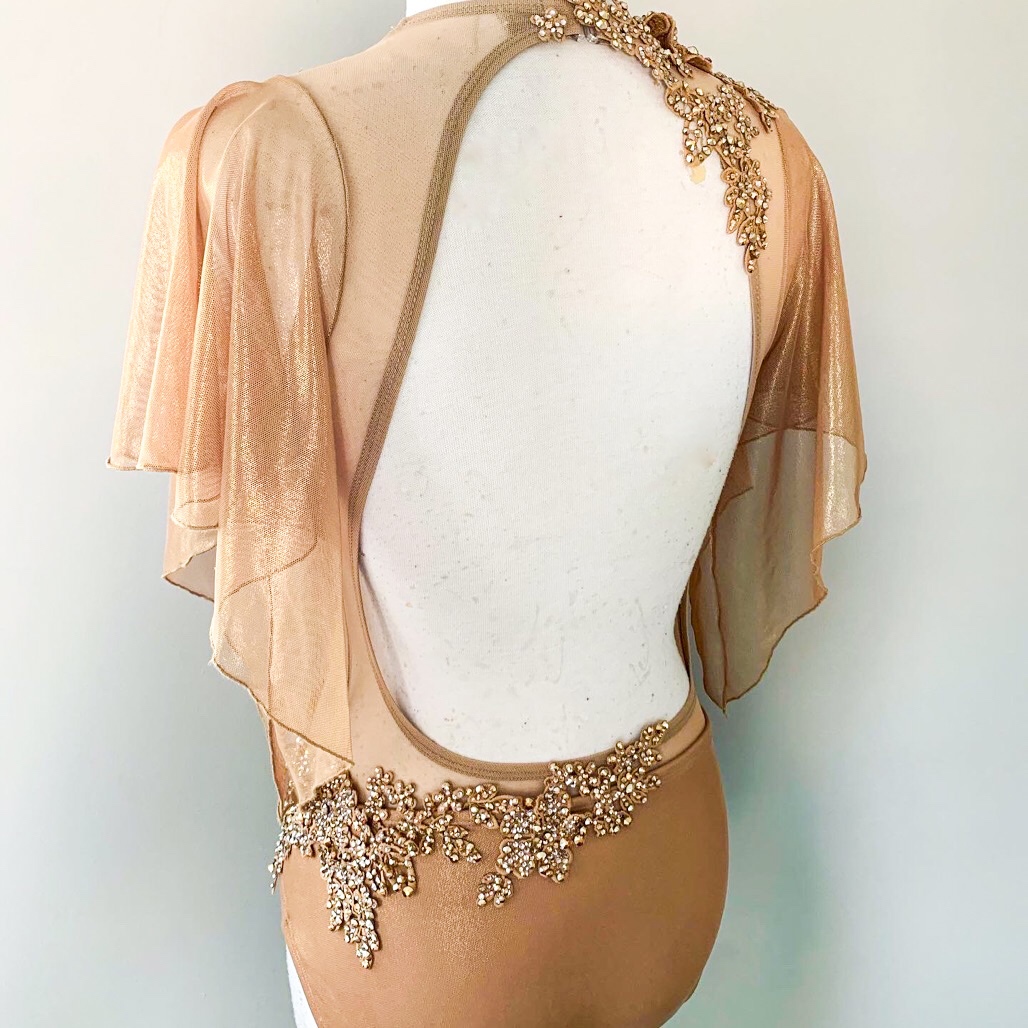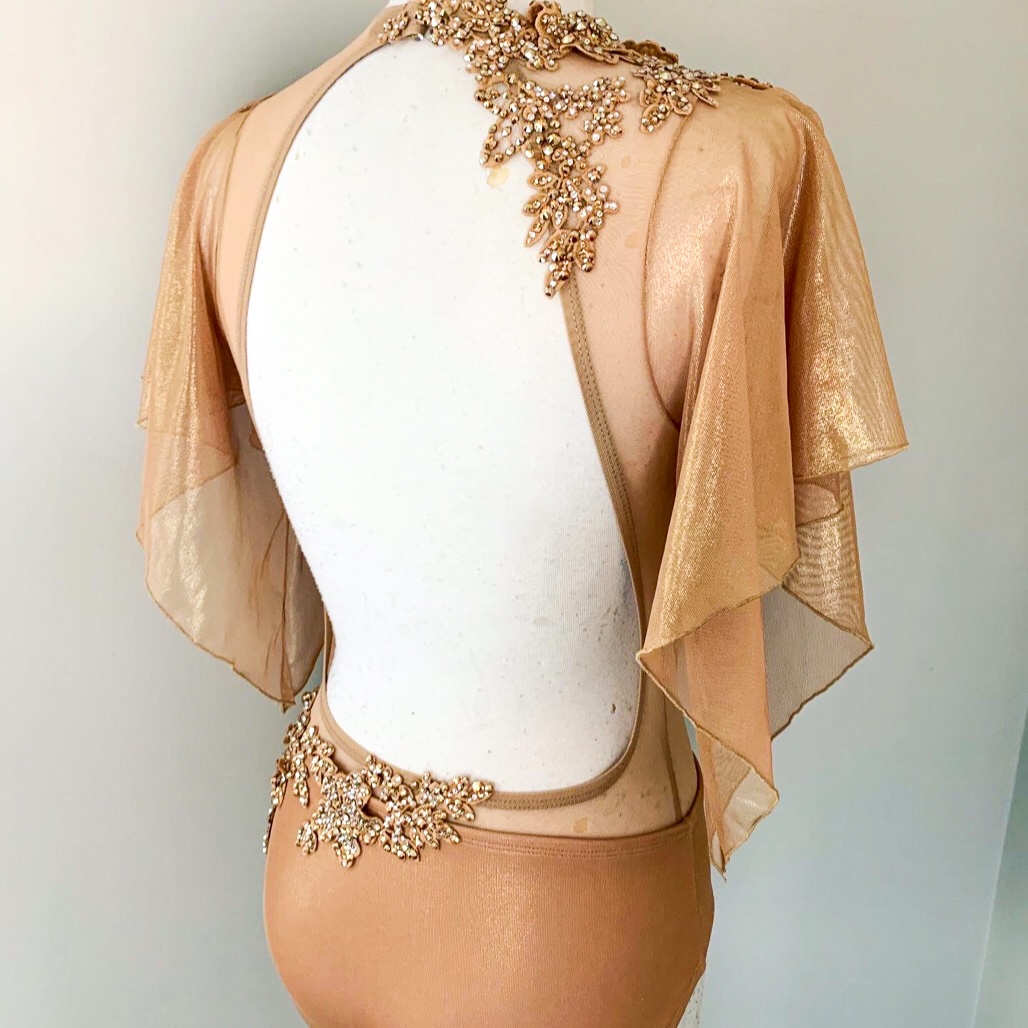 All Swarovski Crystals!
2088 Metallic Sunshine 16ss, 20ss, and 30ss
3 Ovation Appliques - Golden Mix, Vinca A
3 Ovation Appliqués - Golden Mix, Vinca B
A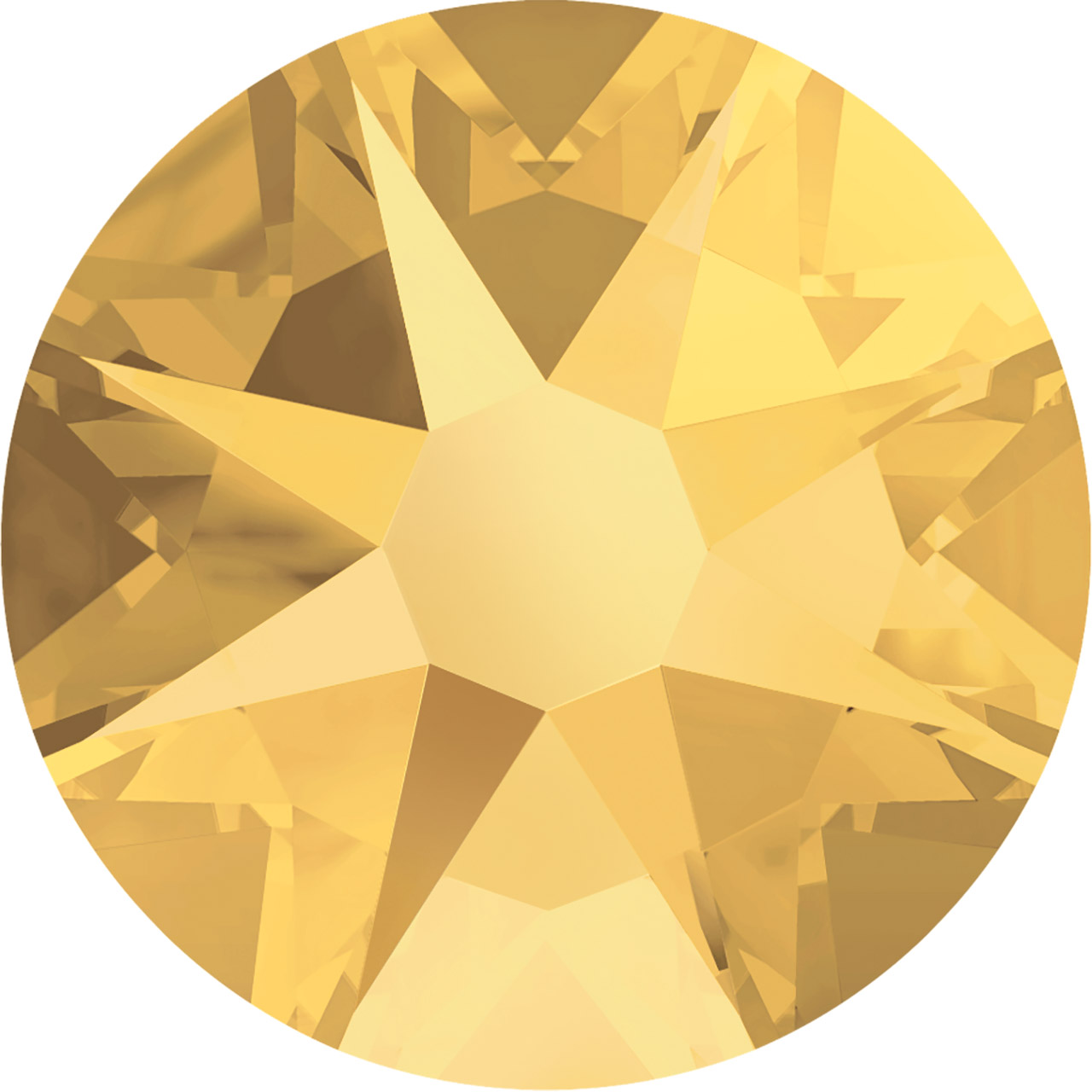 Metallic Sunshine
Vinca A Golden Mix Applique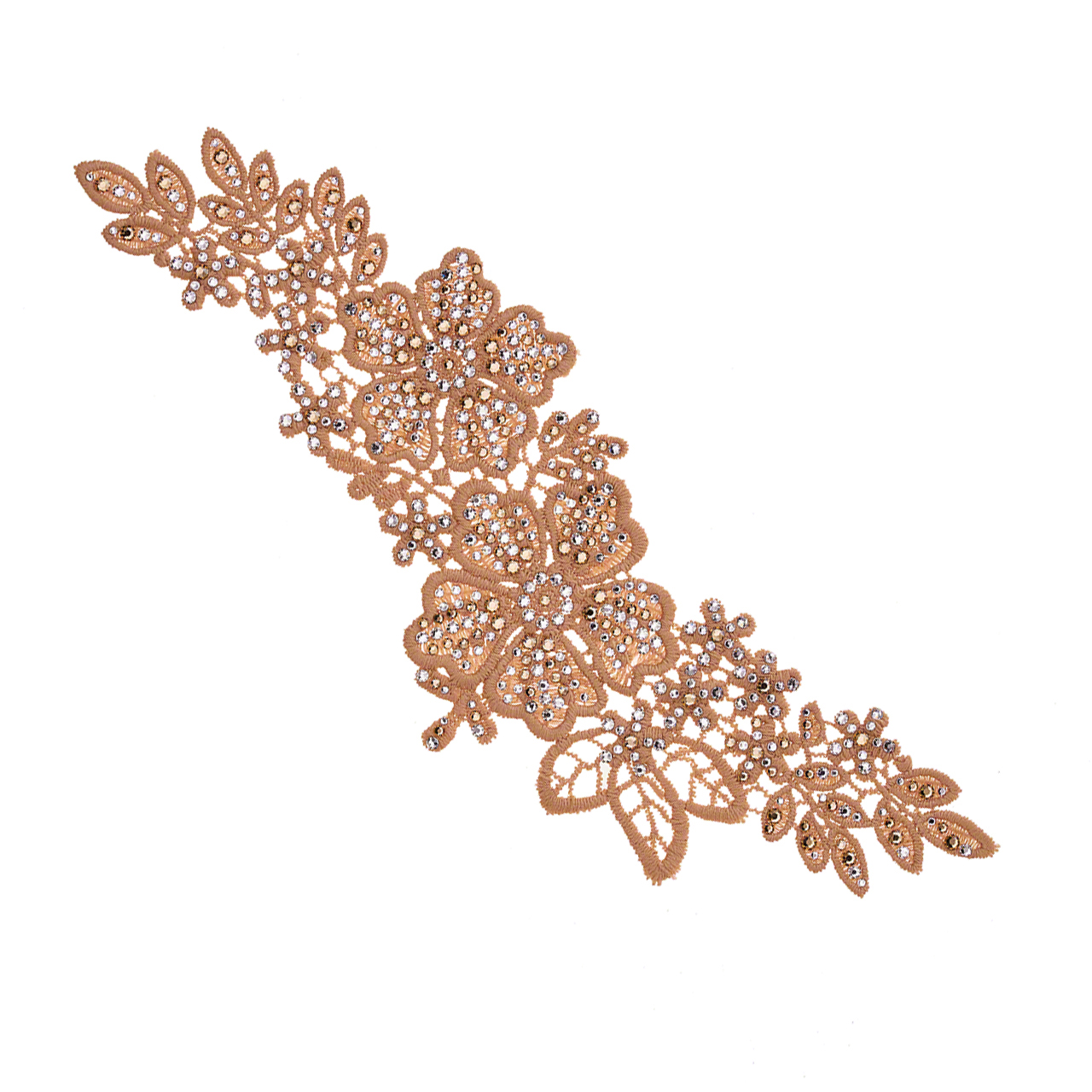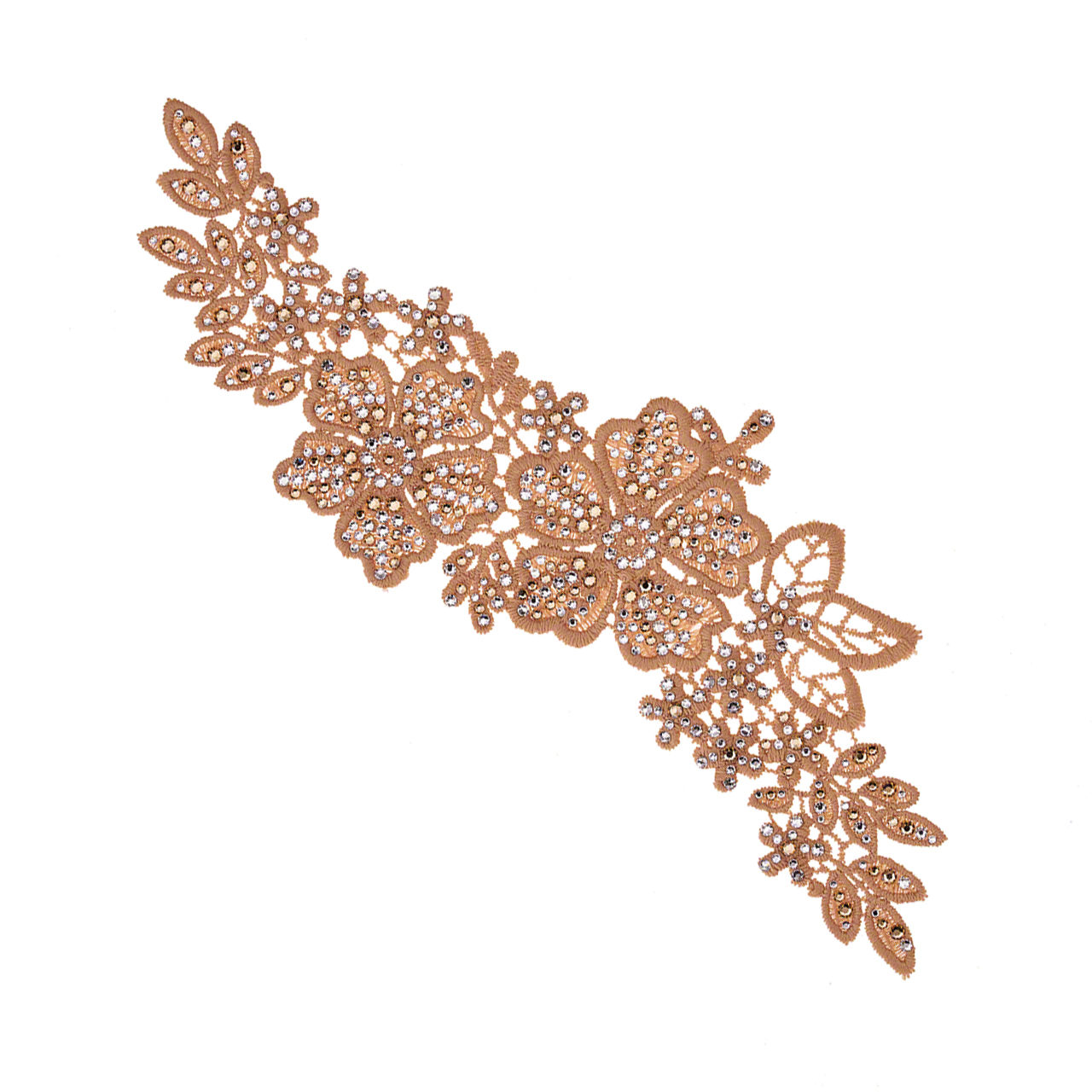 Vinca B Golden Mix Applique
A
WHEN ONLY THE BEST WILL DO!
Choose RhinestonesU.com for inspiration and Swarovski Crystals!
CREDITS
Strassing: To Die For Costumes
Costume: To Die For Costumes