Posted by Rhinestones Unlimited on Nov 4th 2019

From your most advanced dancer, to your daughter who you want to shine in the spotlight with her new dance solo, to the 3rd place finalist on World of Dance - sometimes you just want the best! Check out this tutorial for this stunning costume, shown here on 2019 World of Dance finalist Ava Wagner. Ava and her sister Ellie stunned the viewing audience and judges Derek Hough, Jennifer Lopez and Ne-Yo with their talent, passion, synchronicity, and sisterly connection. As proud sponsors of this amazing duo we had to involve Christine Murphy, master crystal artist, in the making of this costume. Because, when ONLY THE BEST WILL DO, you choose Swarovski Crystals and Christine Murphy!

If anyone knows how to turn a simple leotard into a work of art, it's Christine Murphy. Here is an example where she took Ilogear's Gaby Leotard in a custom plum color and added some of our DIY embroidered appliques, also in plum. She then adorned it with a plethora of Swarovski crystals in six different colors and in eight different sizes and an amethyst sew on shape as well. As you can see, the result is simply breathtaking.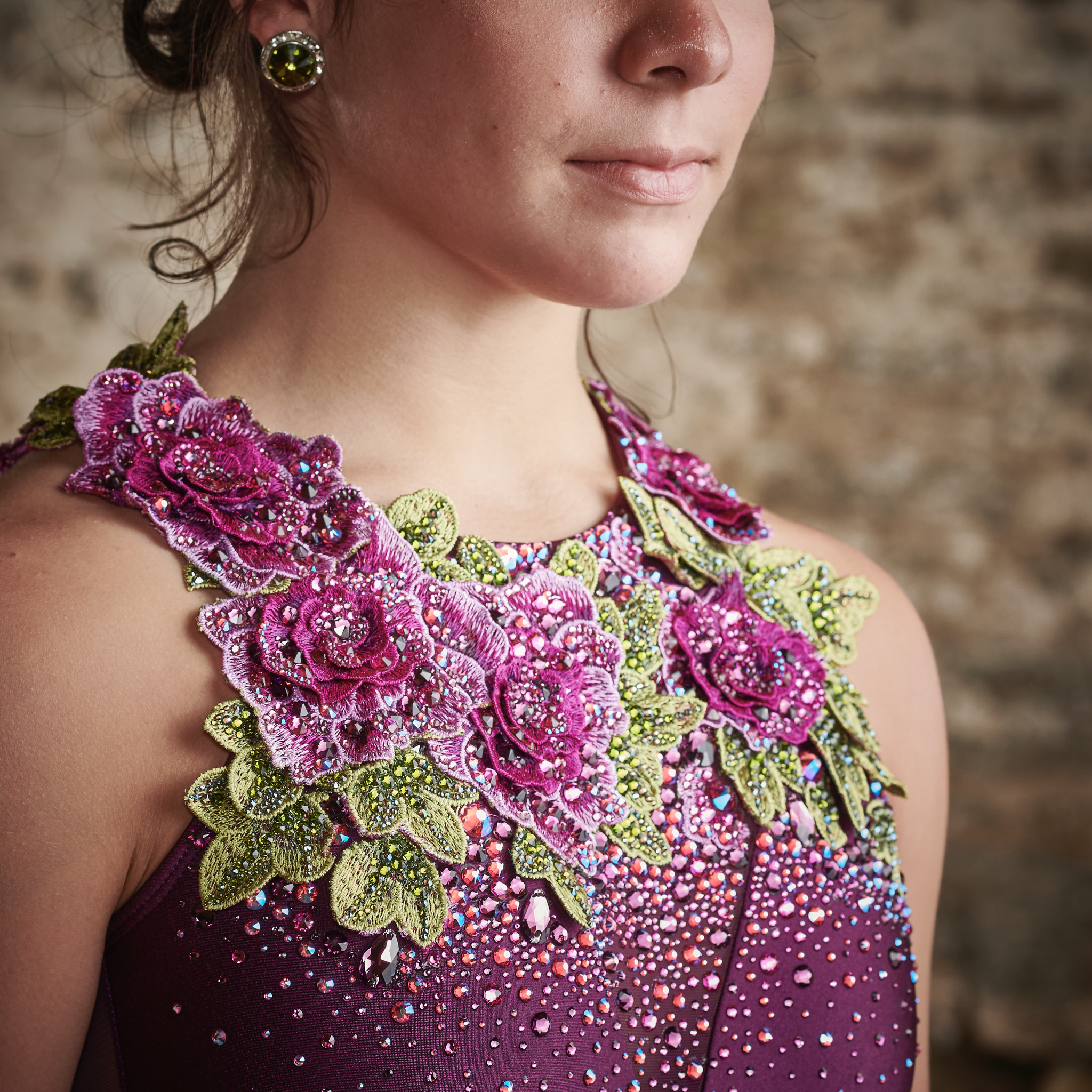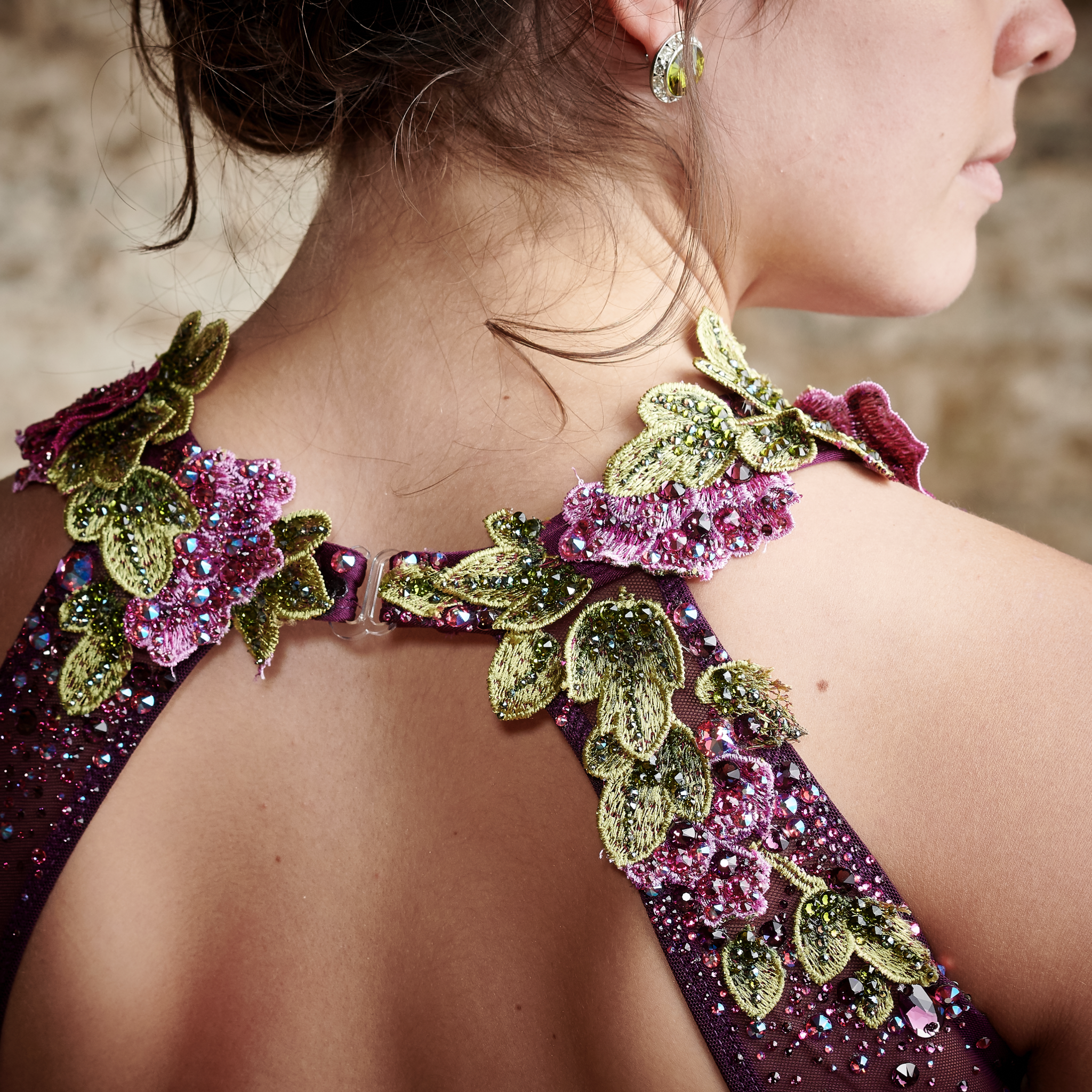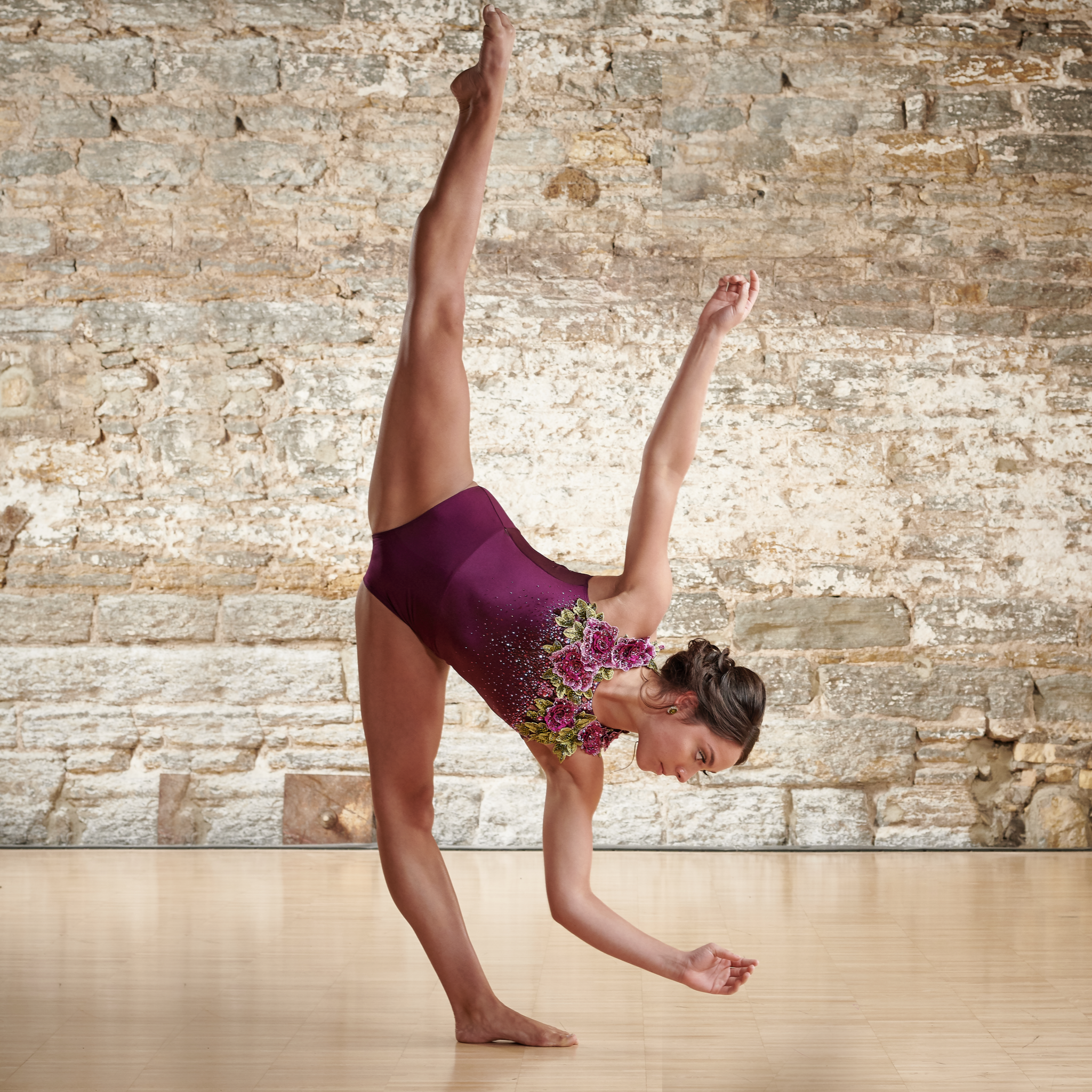 DIY Appliques: Embroidered 902 Plum
Swarovski Crystals: Fuchsia: 5ss, 7ss, 9ss, 12ss, 16ss. Fuchsia Shimmer: 5ss, 7ss, 12ss, 20ss, 30ss.
Rose: 5ss, 7ss, 9ss, 12ss. Amethyst: 5ss, 7ss, 9ss, 12ss, 34ss, 3230 Drop sew on. Olivine: 5ss, 9ss, 16ss, 20ss. Iridescent Green: 5ss, 7ss, 9ss, 12ss.
Earrings: 20mm Performance Earrings Olivine
This design we would categorize as an advanced DIY design. Stay tuned for some DIY costumes featured that are less complex.
WHEN ONLY THE BEST WILL DO!
Choose RhinestonesU.com for inspiration, appliques and Swarovski Crystals!
DIY Appliques and Swarovski Crystals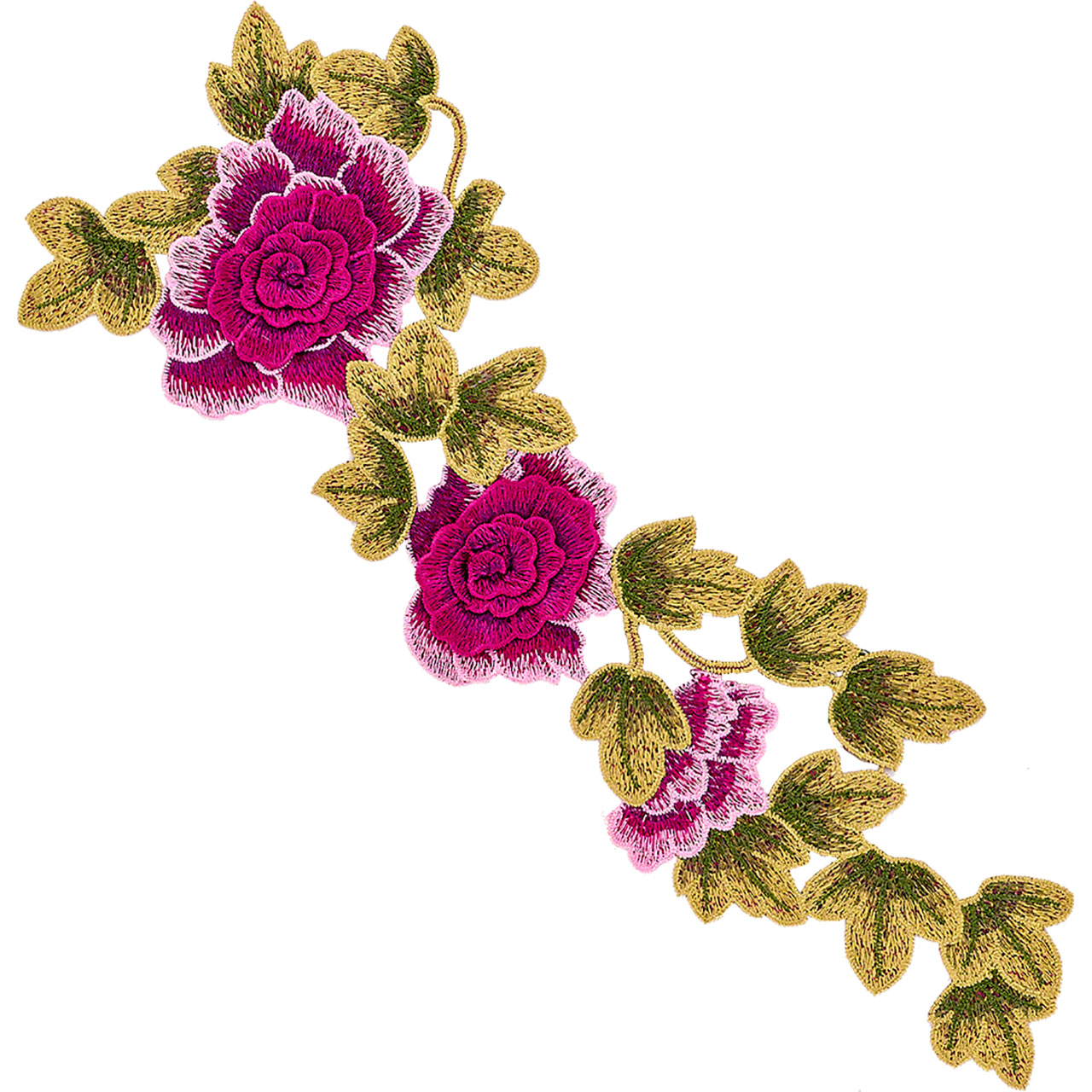 DIY Embroidered Plum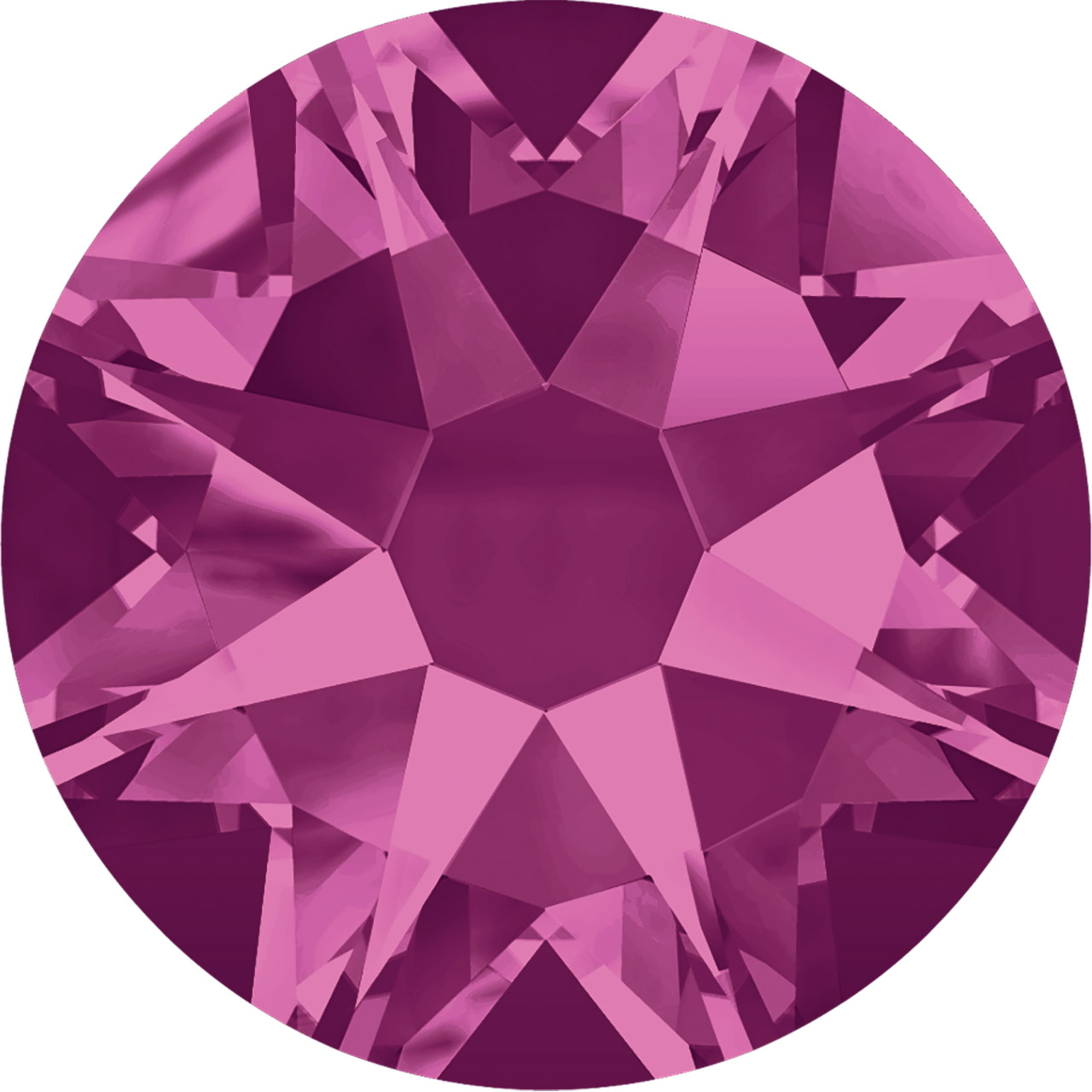 Fuchsia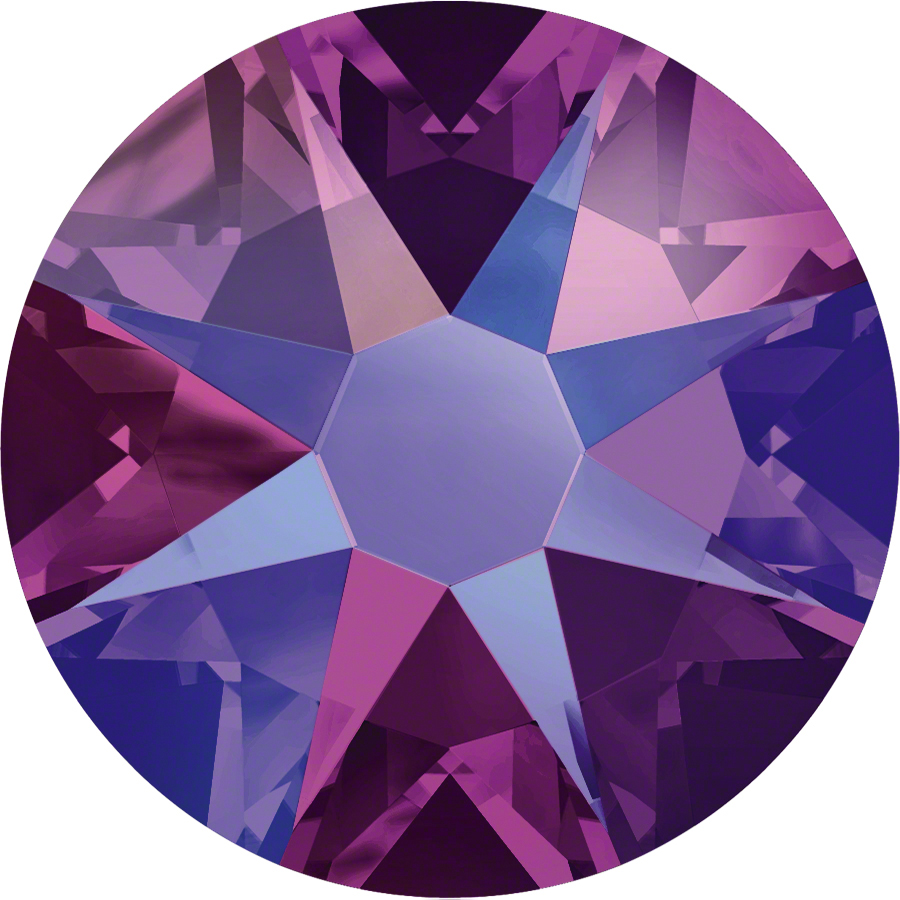 Fuchsia Shimmer
Rose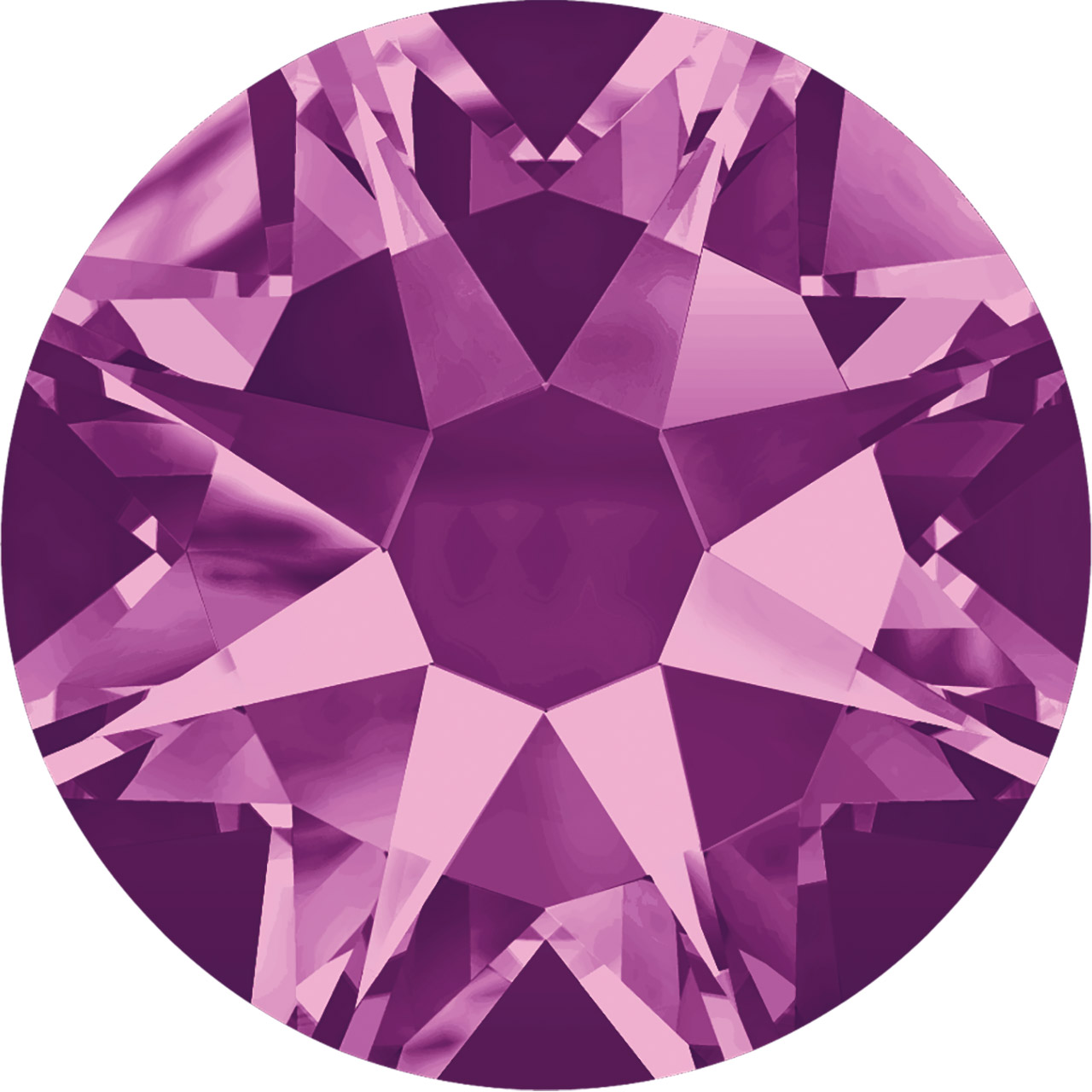 Amethyst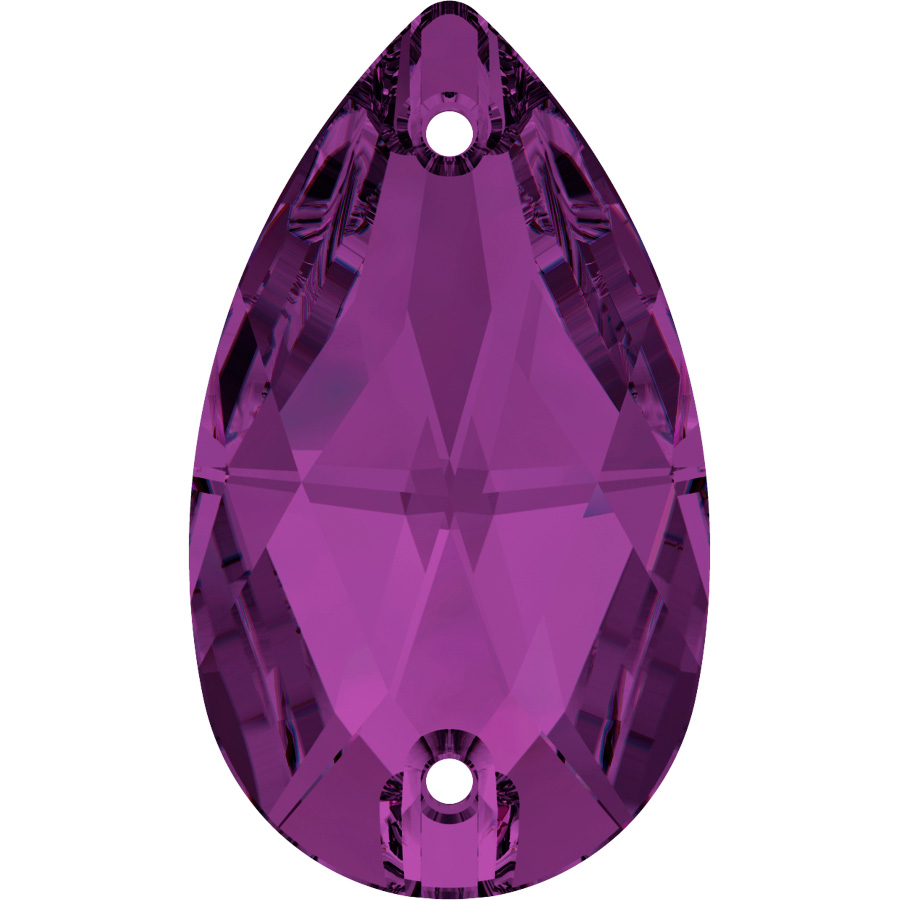 Amethyst Drop Sew On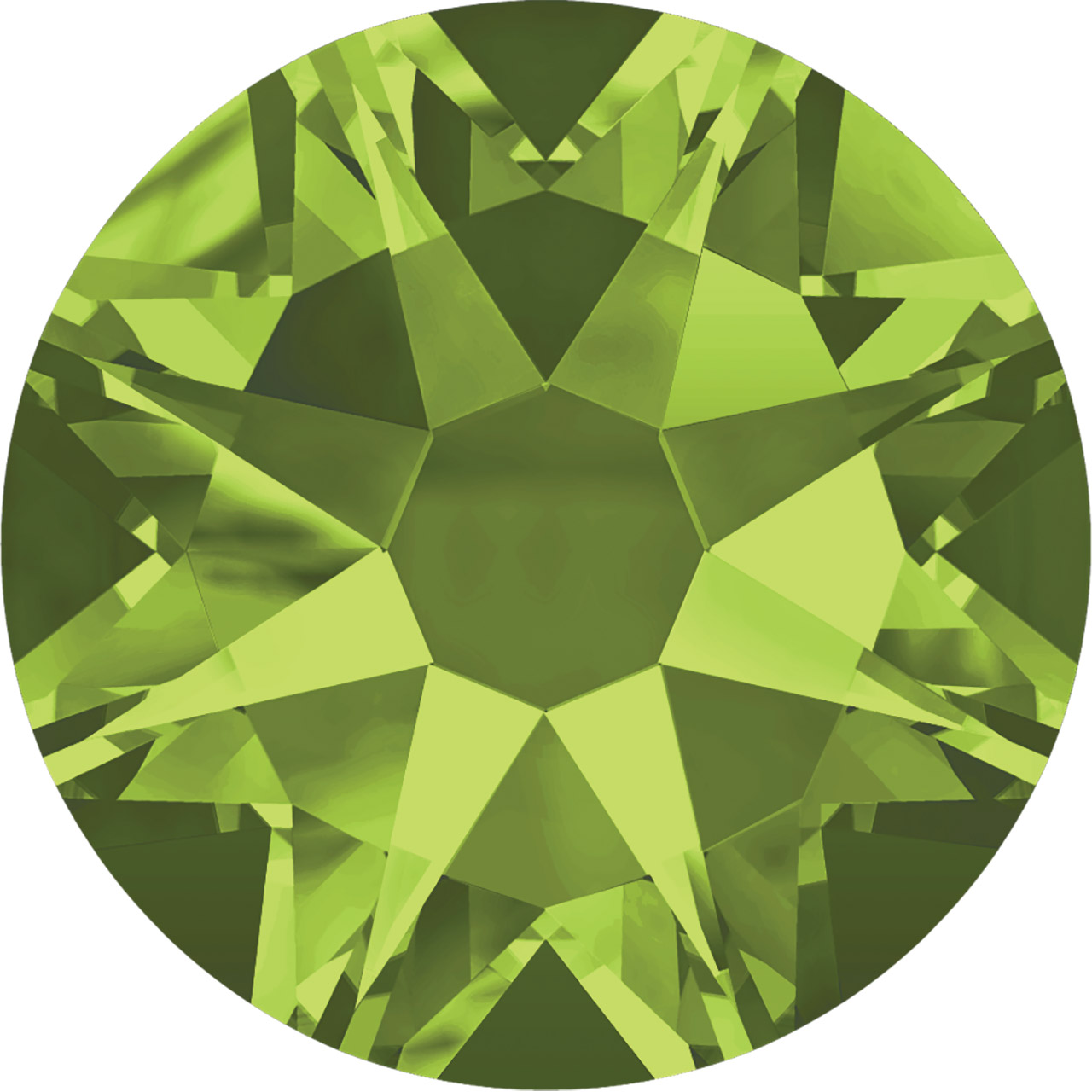 Olivine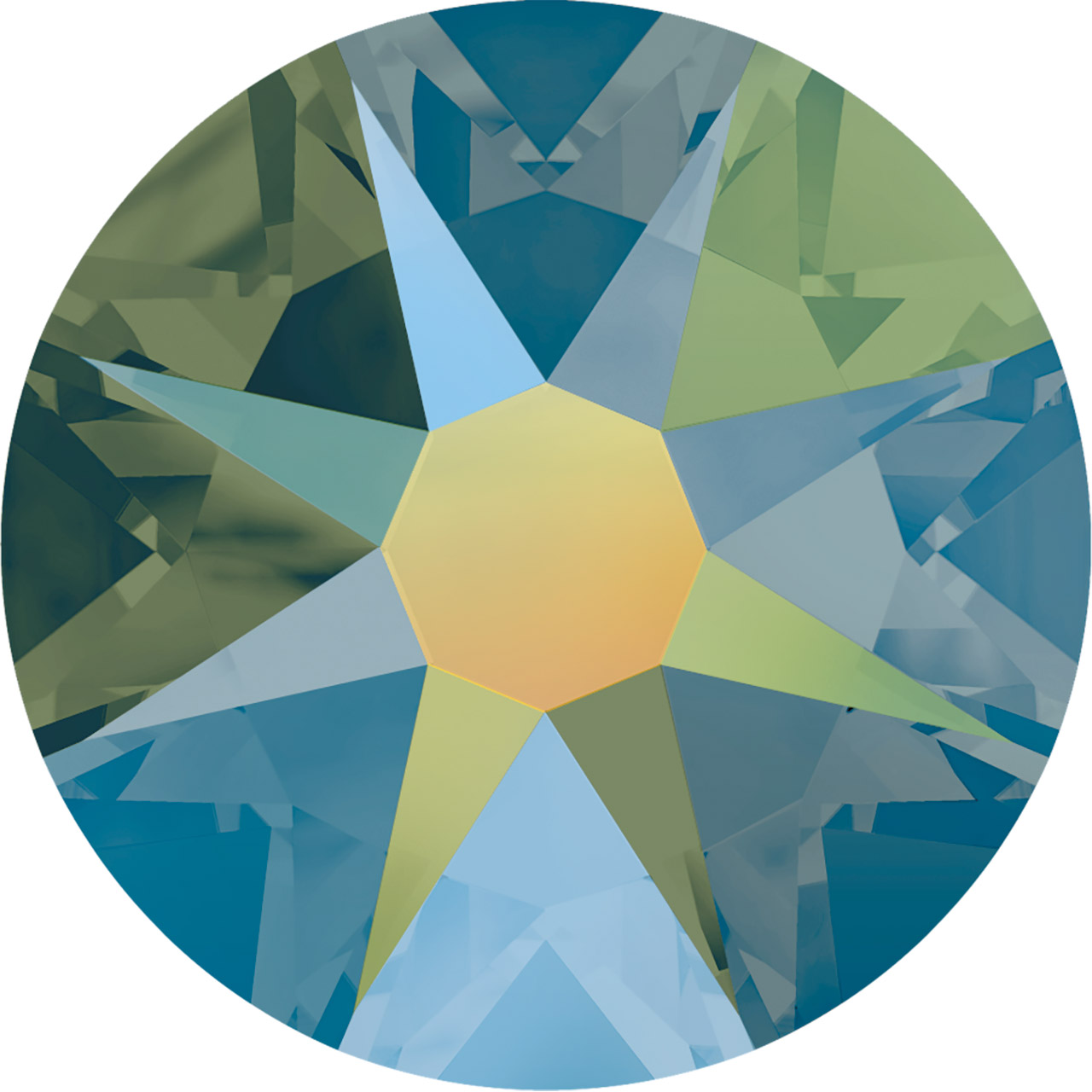 Iridescent Green
CREDITS
Strassing by: Christine Murphy Designs
Leotard: Ilogear
Dancer: Ava Wagner