Posted by Rhinestones Unlimited on Aug 28th 2020
To Die For Costumes made this exquisite white costume for dancer Maddie Faggart, for a pageant this year. She, unfortunately, was not able to wear it because the pageant was canceled. How disappointing not to be able to dance and wear the gorgeous creation! To Die For Costumes hand sewed these lovely delicate white floral DIY appliques from Rhinestones Unlimited, along with their favorite Swarovski Crystals. The draping of the white fabric, along with the flowers of the appliques and a touch of sparkle from the crystals made this costume complete. If you're ever in the Minneapolis, Minnesota area, please stop in our showroom, and check out additional DIY appliques we carry in our showroom that aren't available online, like this one used here on this beauty!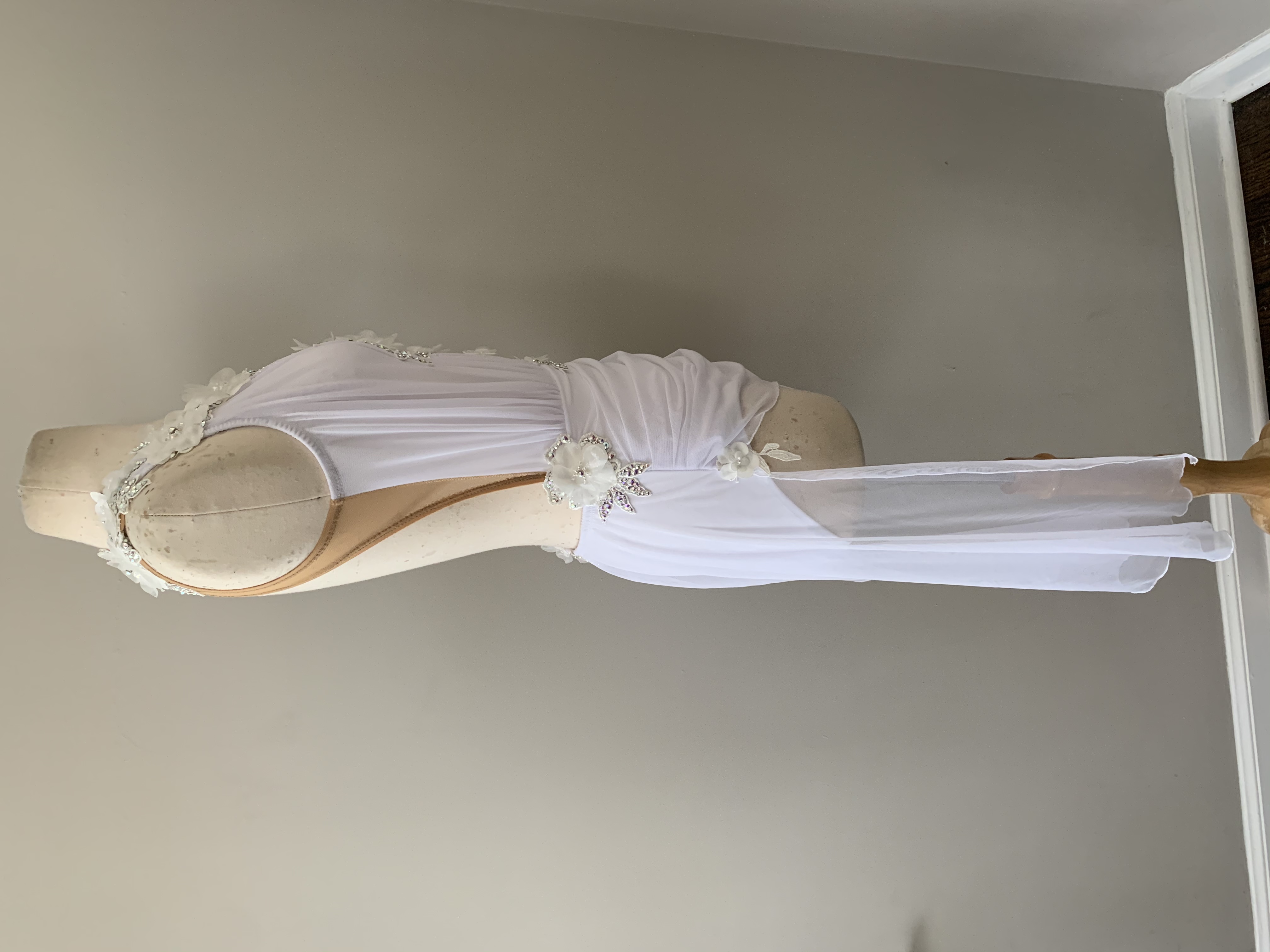 A
All Swarovski Crystals!
2088 Crystal AB 16ss, 20ss and 30ss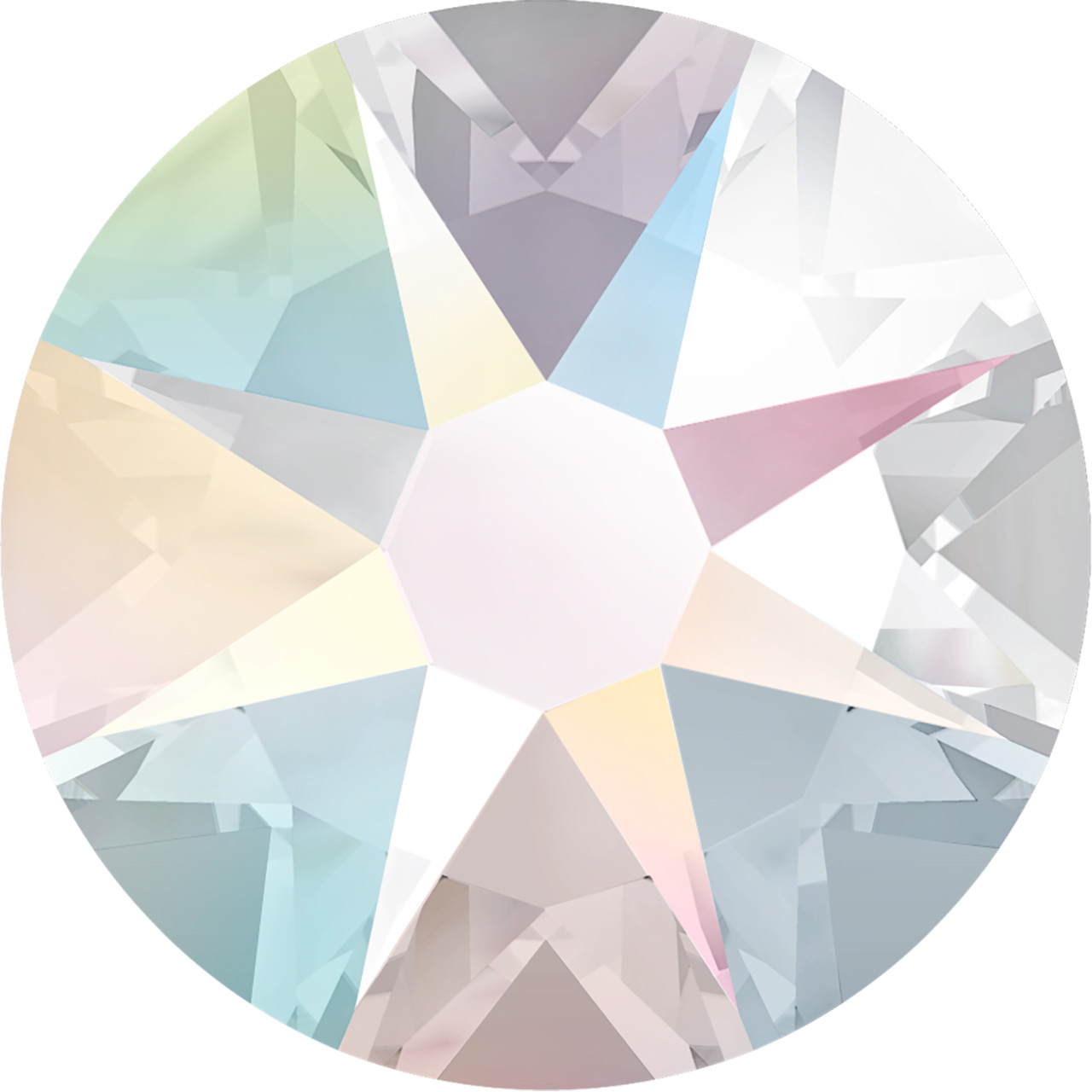 Crystal AB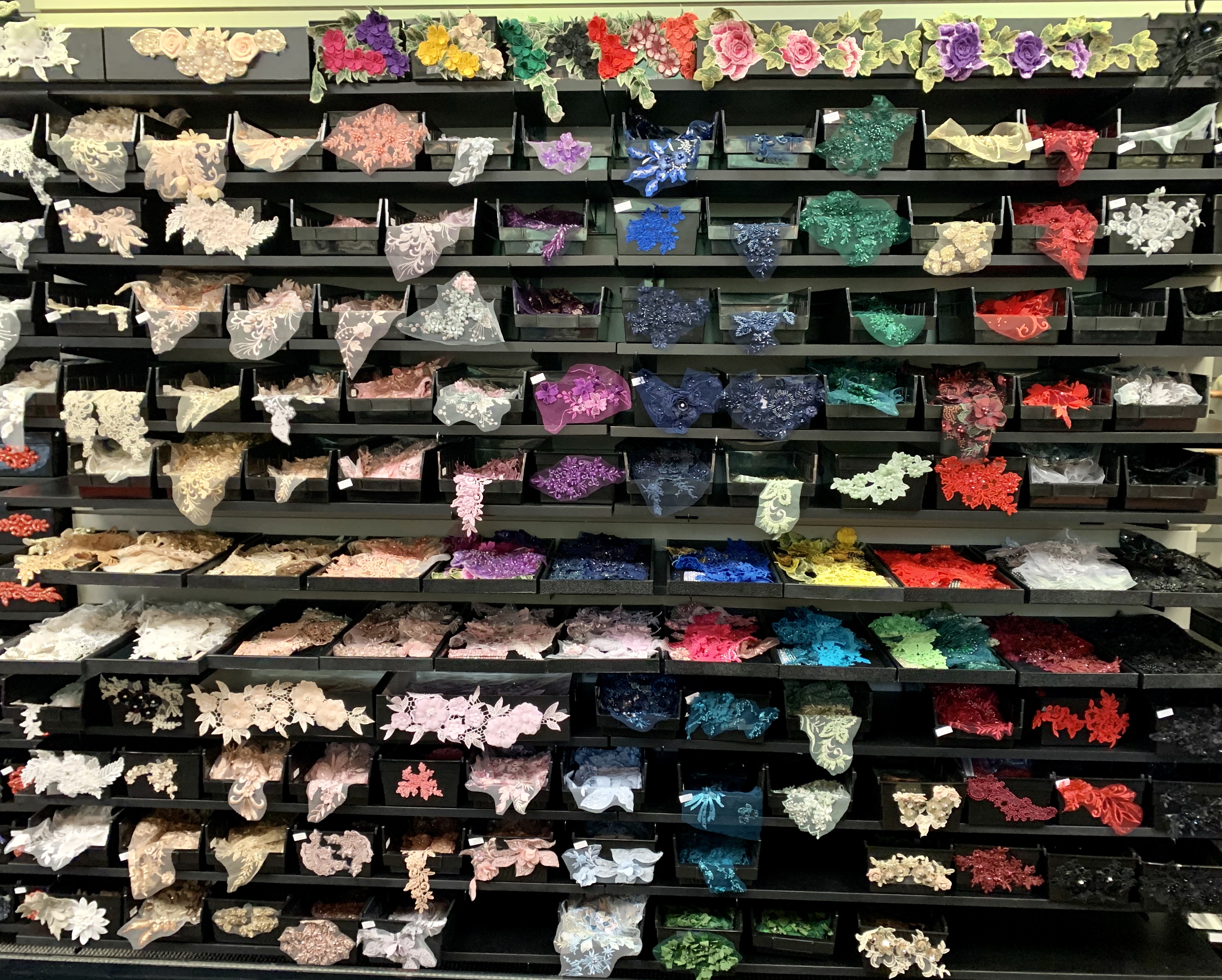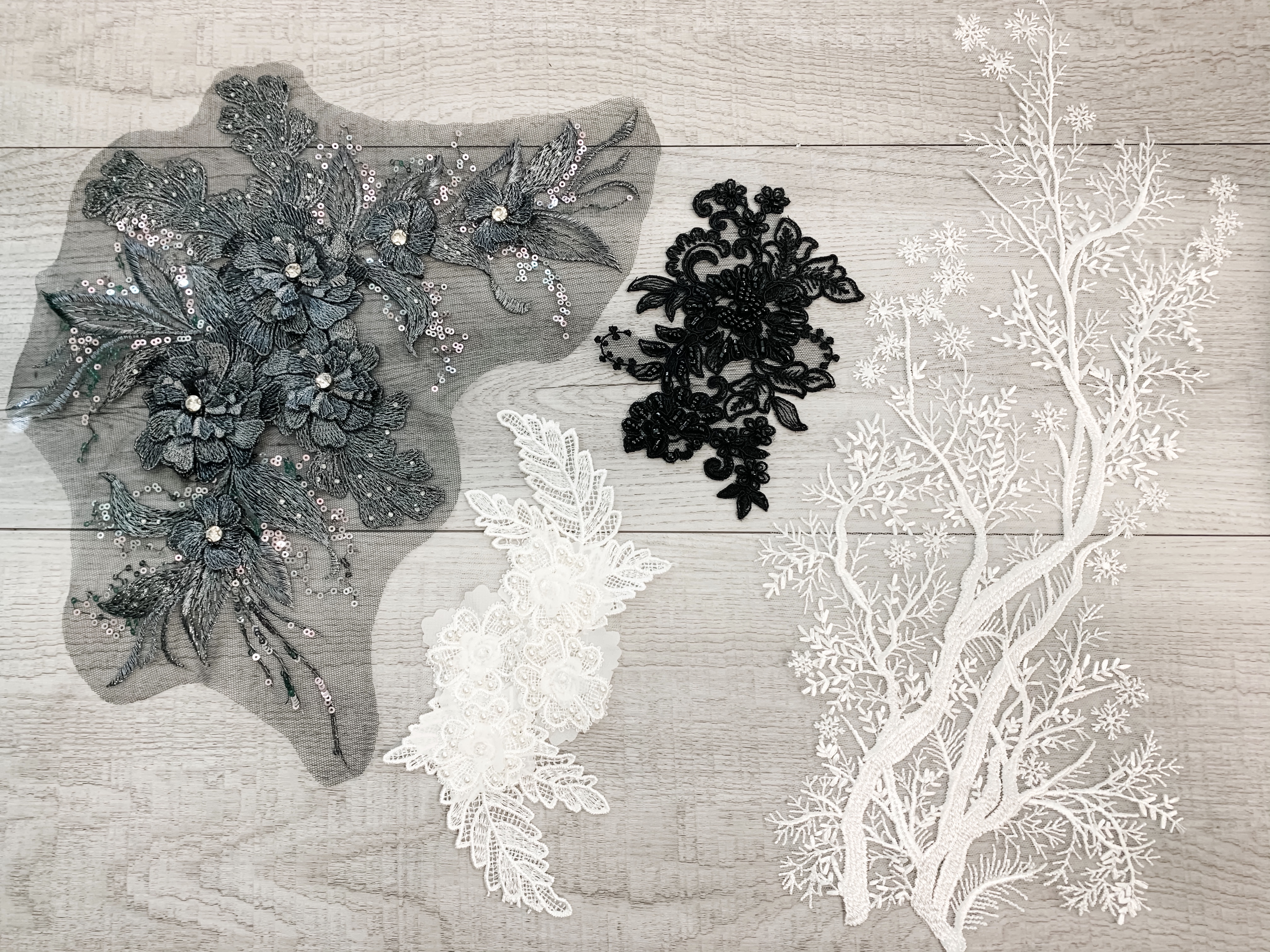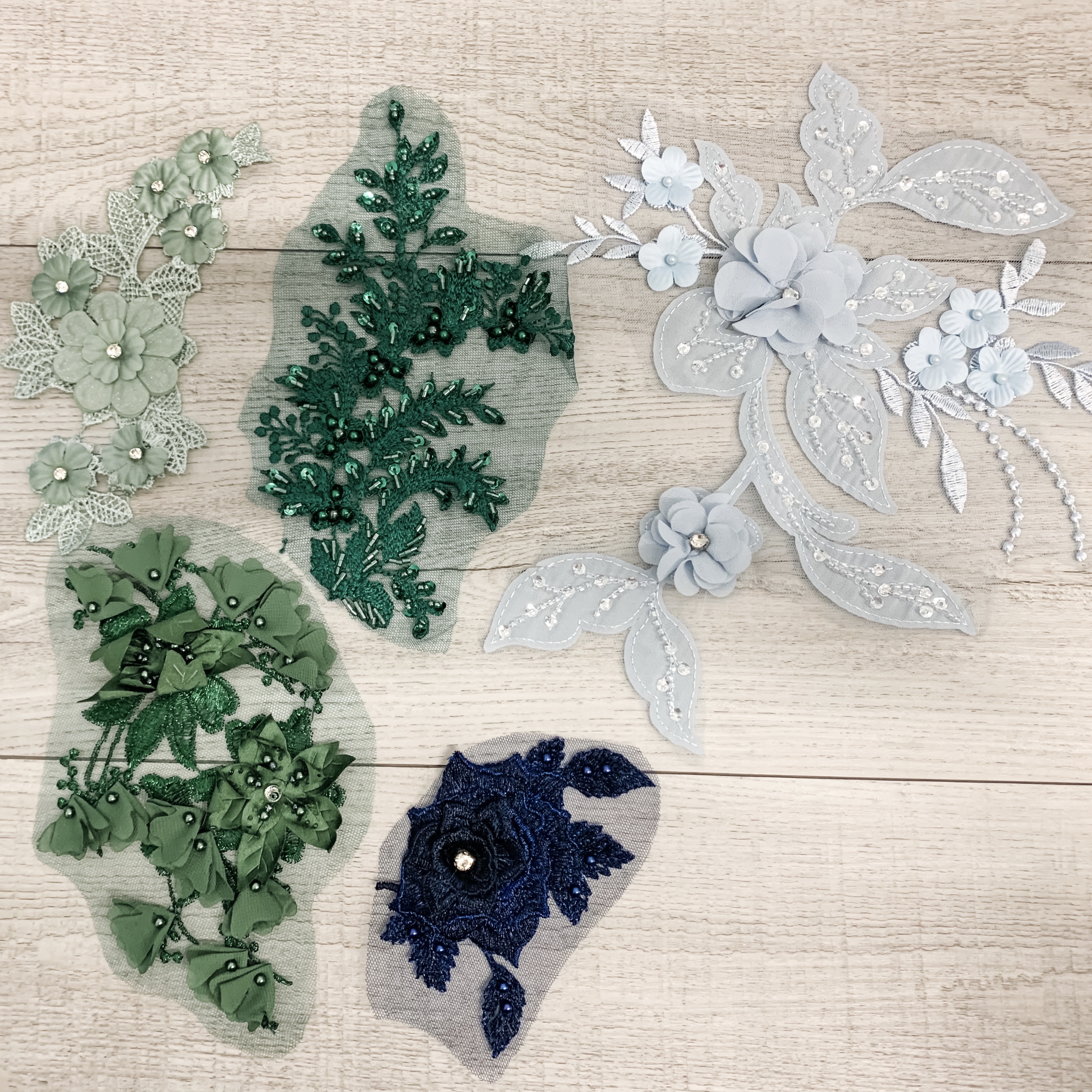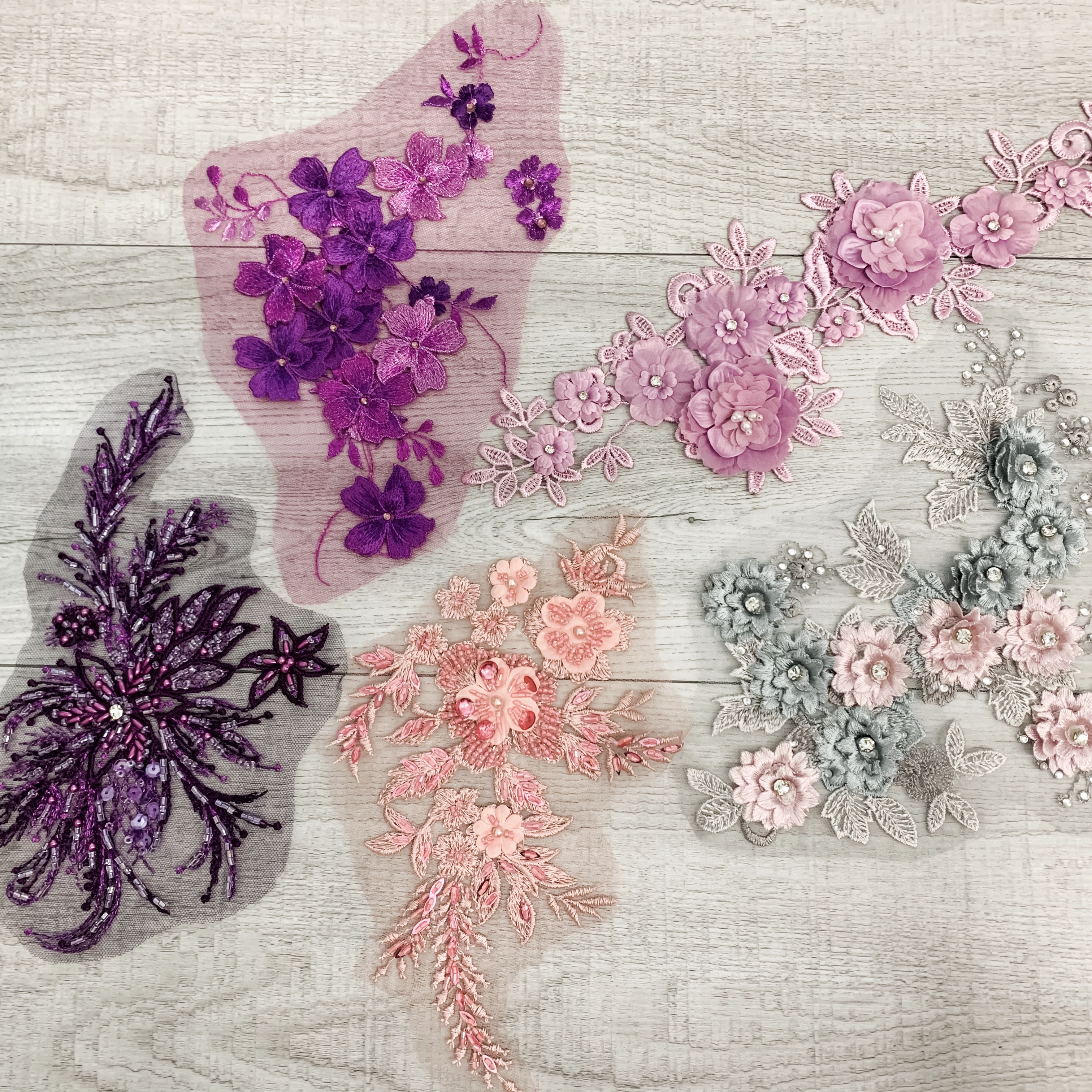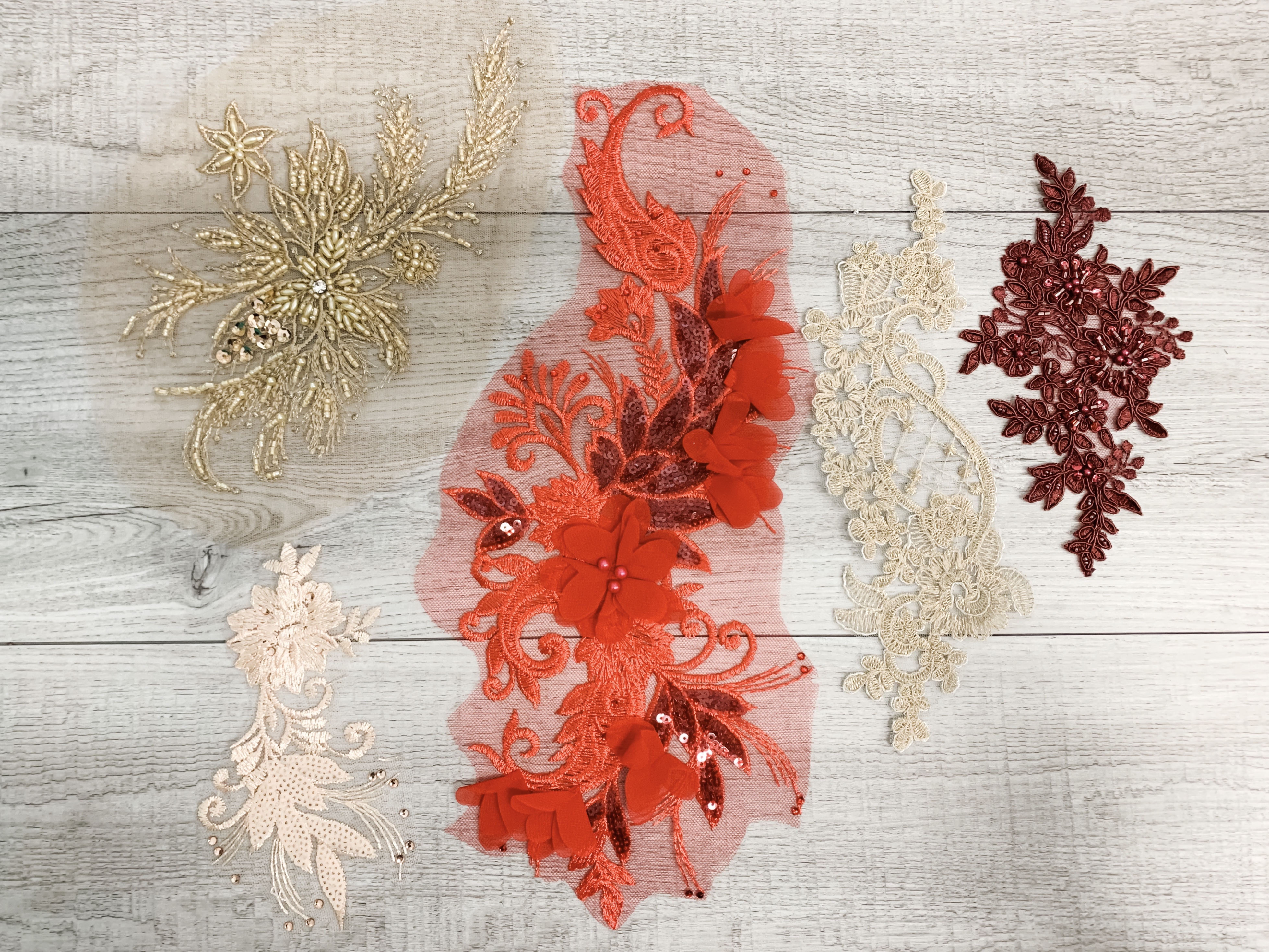 DIY Appliques - Rhinestones Unlimited - Showroom, Minneapolis, MN
A
WHEN ONLY THE BEST WILL DO!
Choose RhinestonesU.com for inspiration and Swarovski Crystals!
CREDITS
Strassing: To Die For Costumes
Costume: To Die For Costumes