Posted by Rhinestones Unlimited on Jun 24th 2020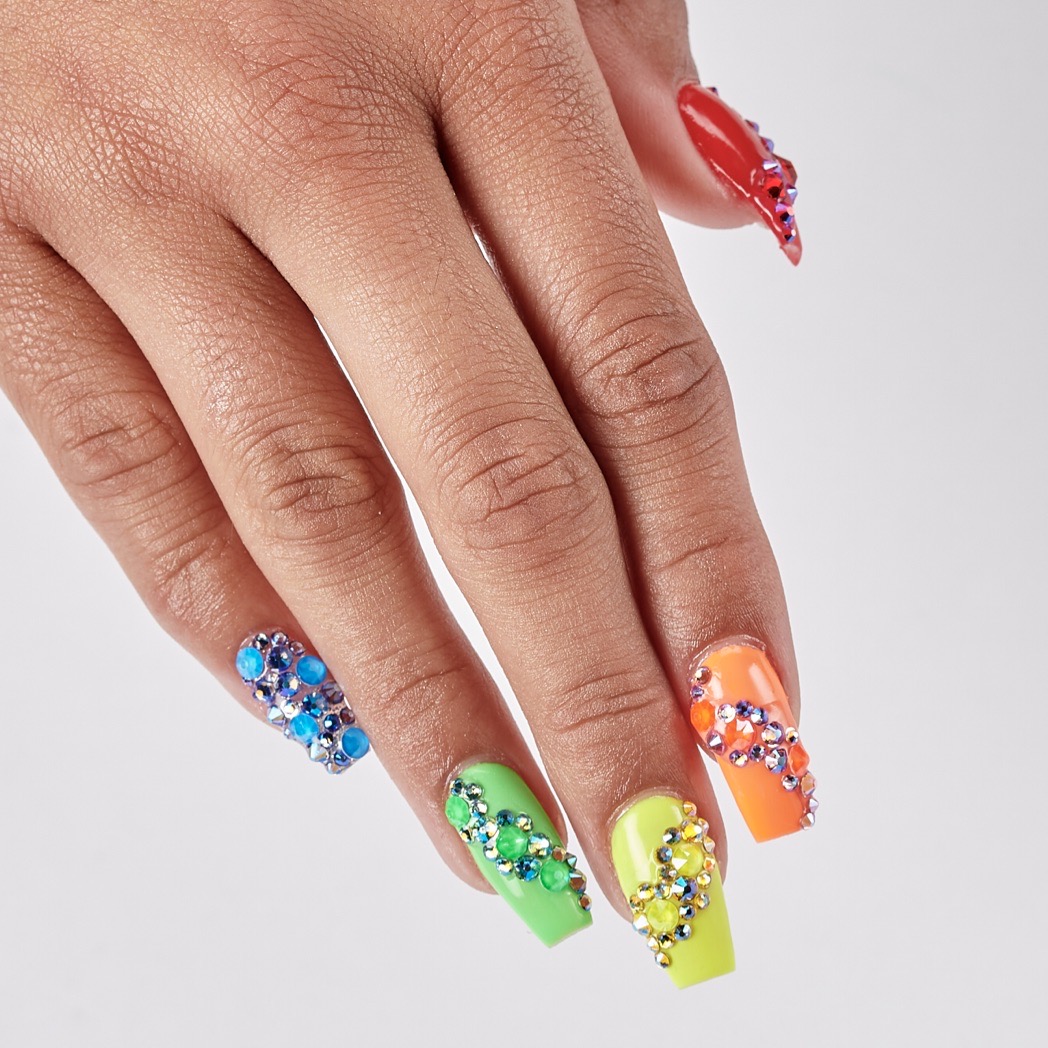 Step by Step Instructions:
1. Prepare the nail by applying and curing gel polish or buffing off the top coat where crystals are desired
2. Apply a nice bead or layer of GEMGEL Adhesive™
3. Apply crystals to the area and press into the GEMGEL Adhesive™ creating a "seat" for the crystal
4. Cure for 2 minutes with UV light or 60 seconds with LED light
5. Apply a top coat around the crystal design if desired. GEMGEL Adhesive™ is tack free with a gloss finish. Do not apply top coat or GEMGEL Adhesive™ on top of the crystals – it will reduce the sparkle and is not needed because of the strength of the product.
6. Now go on, be proud, show off that PRIDE rainbow mani!
A
Originally Created with All Swarovski Crystals!
Create it for yourself with our MAXIMA Crystals by Preciosa Mix Packs!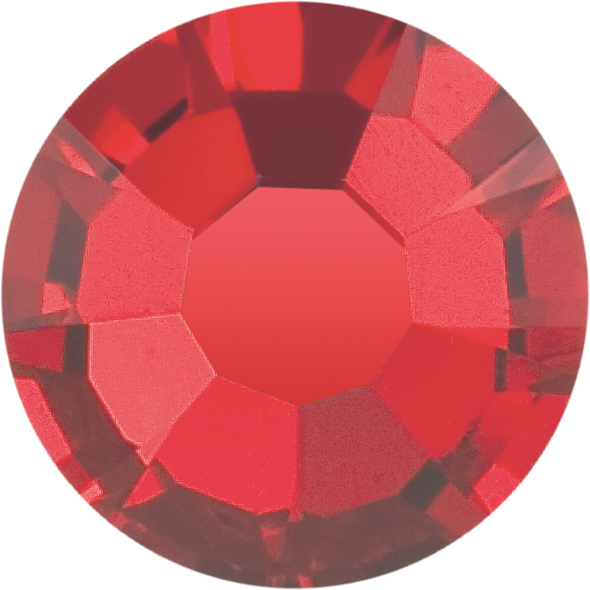 Light Siam 5ss & 9ss Packs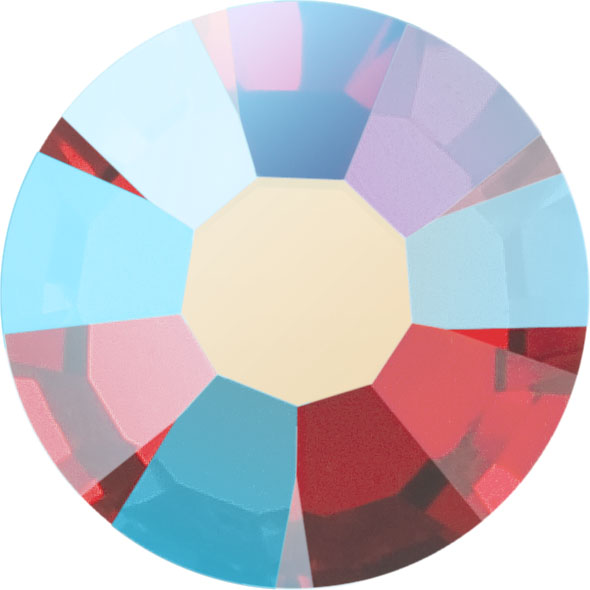 Light Siam Shimmer AB 16ss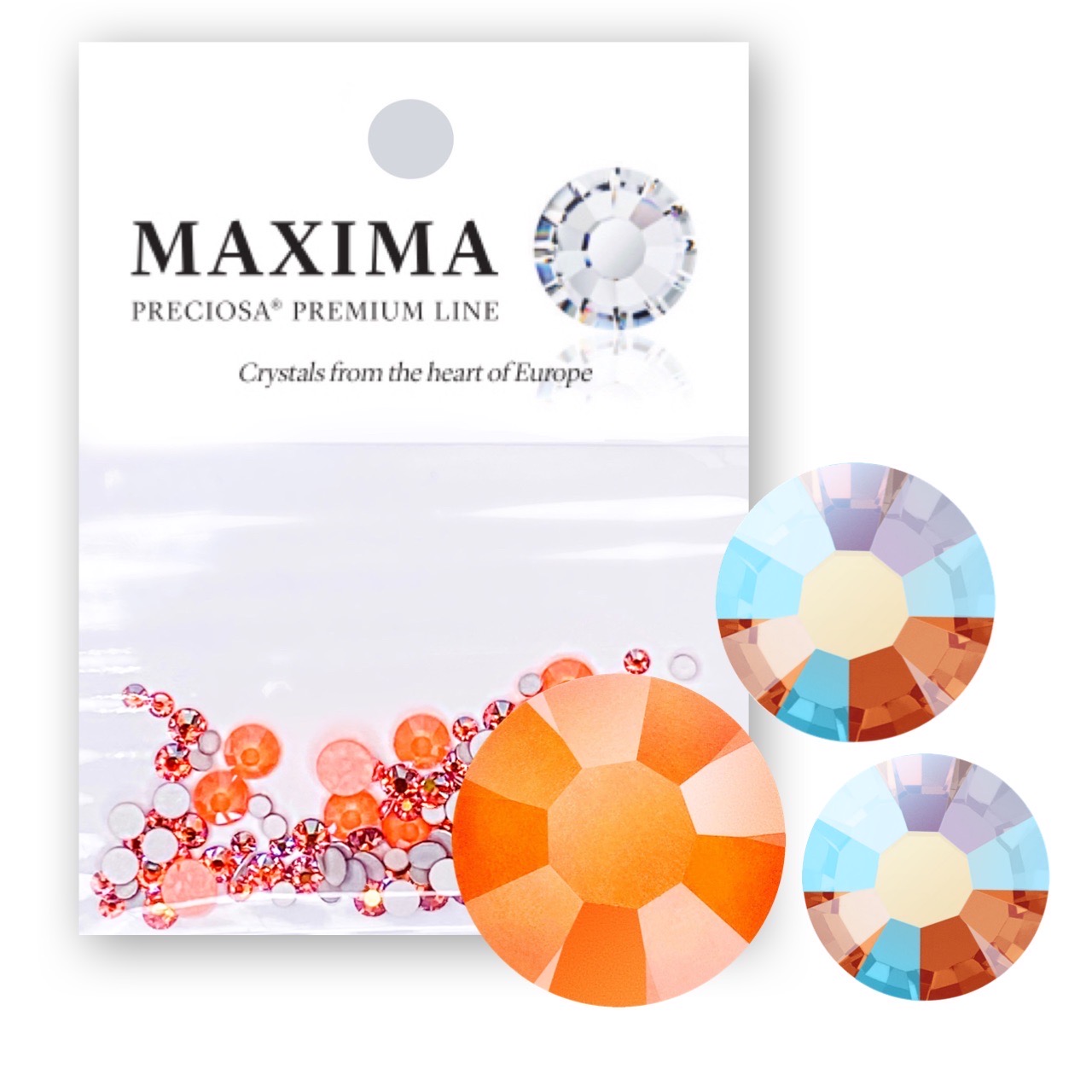 Neon Orange Mix Pack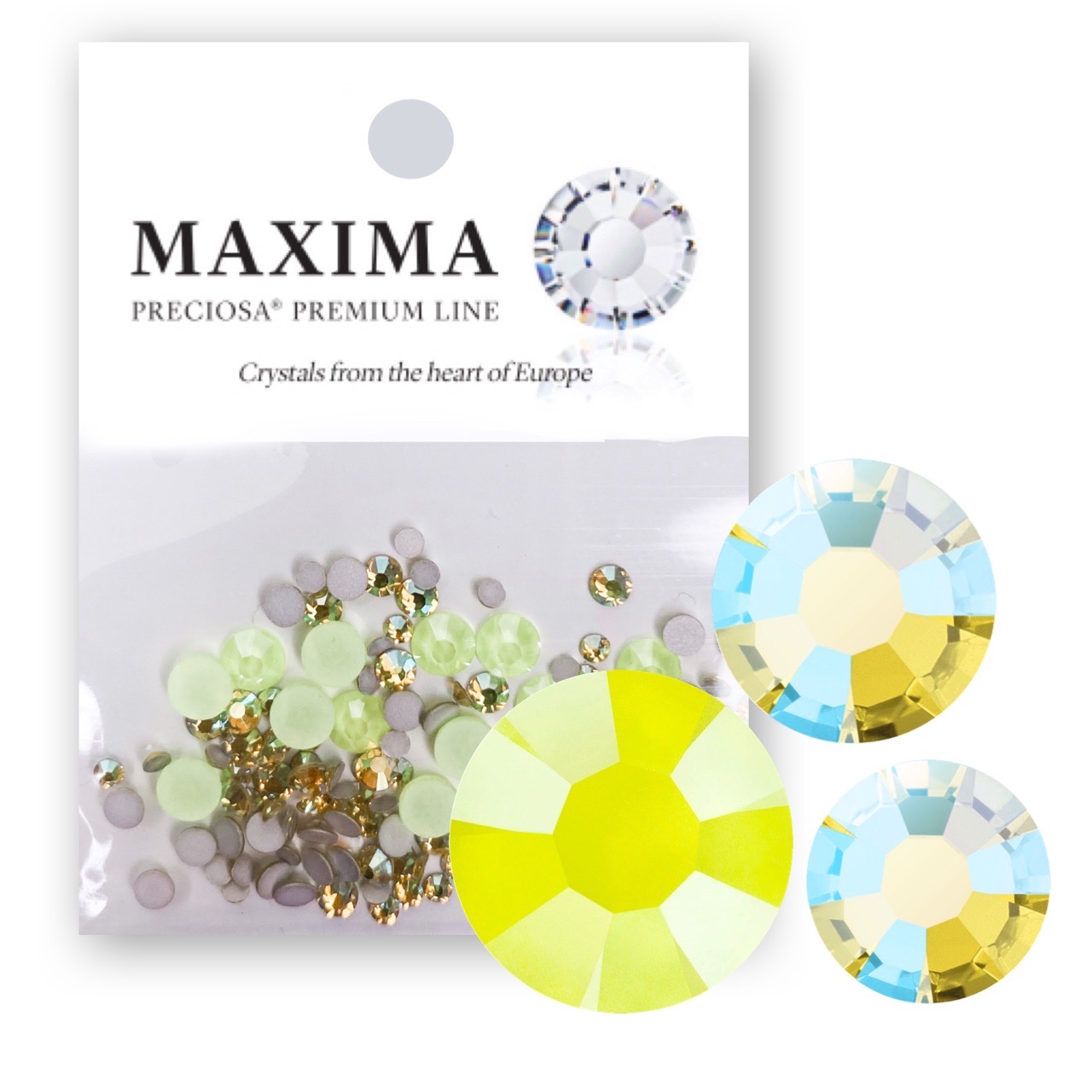 Neon Yellow Mix Pack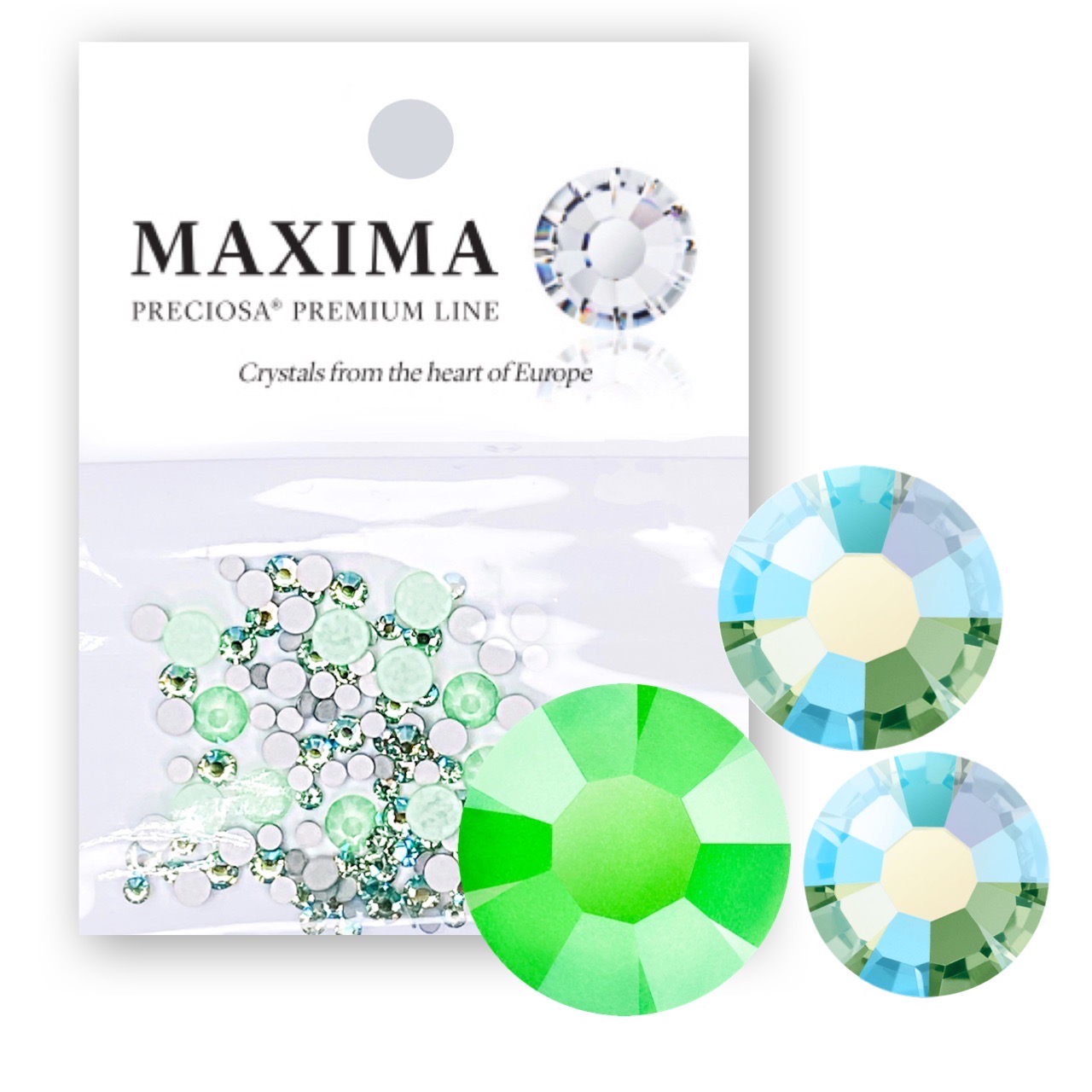 Neon Green Mix Pack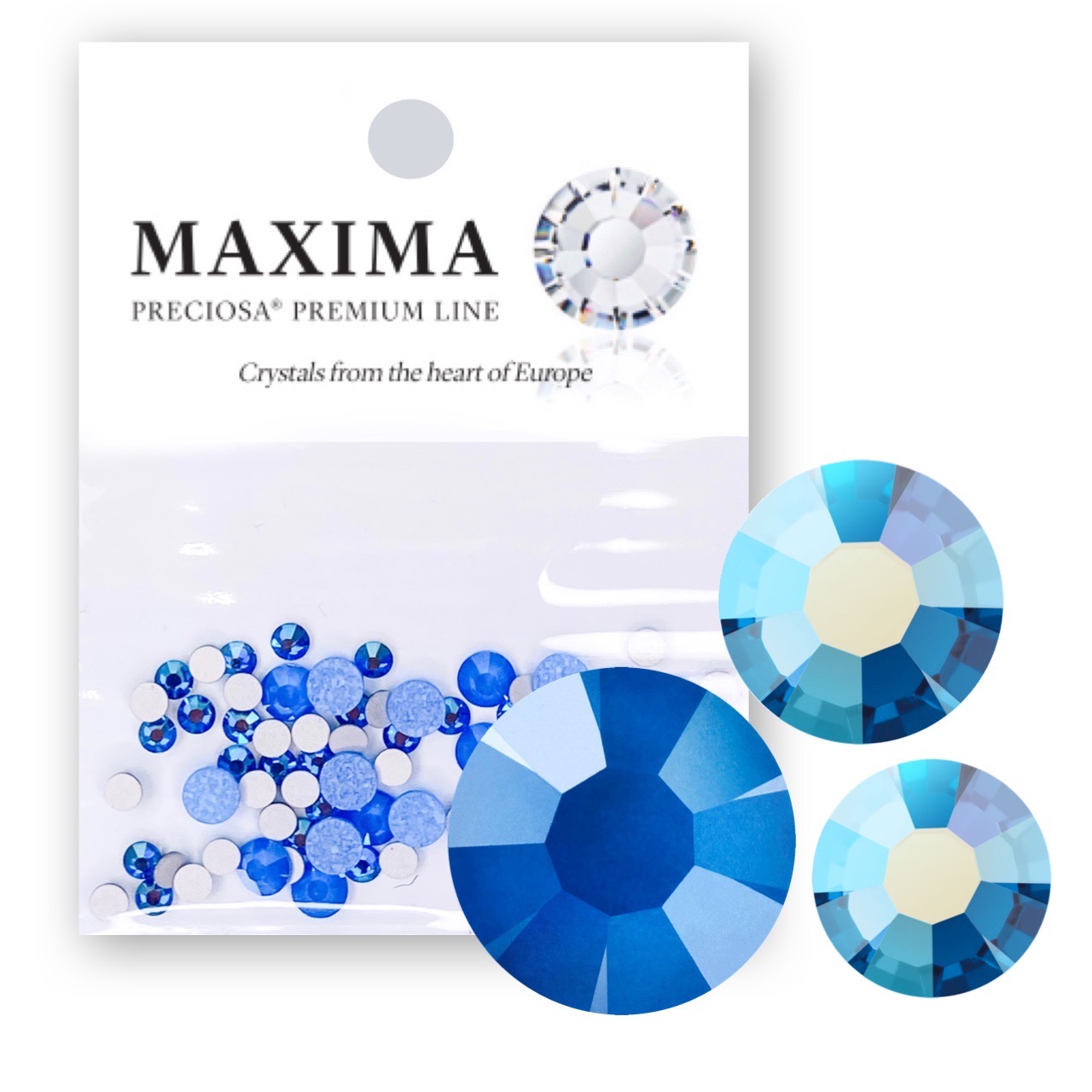 Neon Blue Mix Pack