Posted by Rhinestones Unlimited on Apr 9th 2020
Elle Bauer Designs - Costume Designer to Mask Maker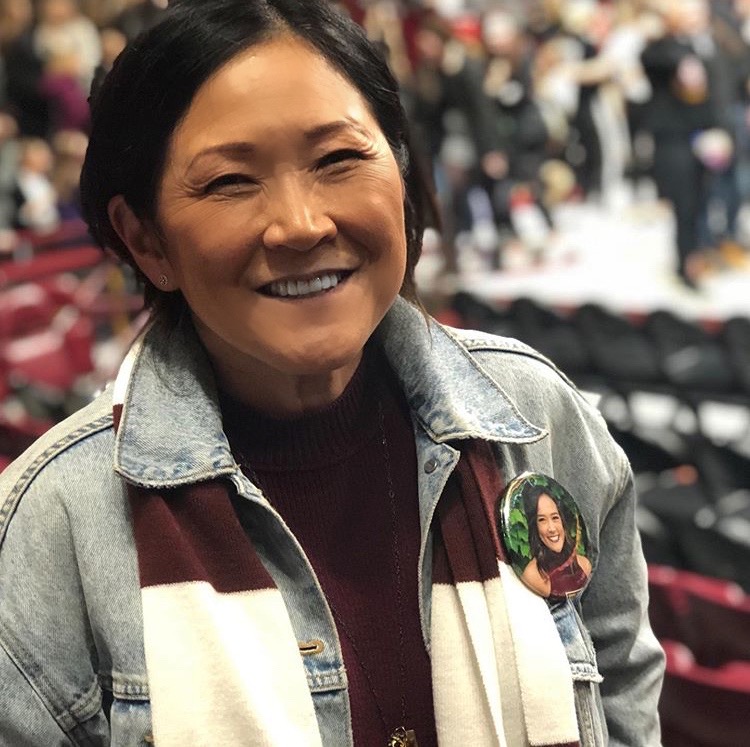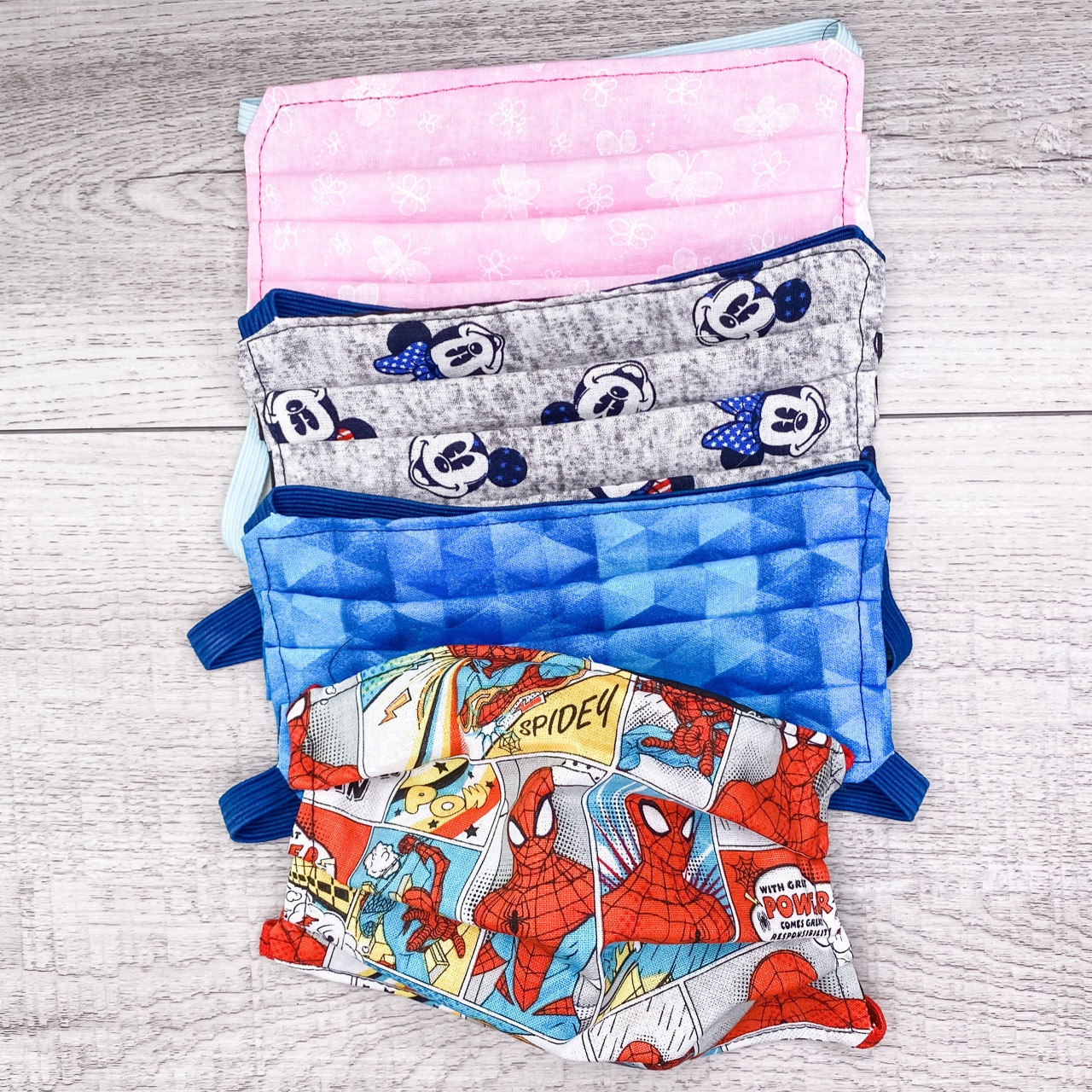 How it all started....A few weeks ago a friend of Elle Bauer's tagged her on a Facebook post about making masks during this pandemic. The next day Elle got started and hasn't stopped. Even two of Elle's children, Chloe and Kai, have volunteered their time to the efforts of helping her make masks for those in need.
In a short amount of time she's already donated over 300+ masks to Children's Hospital of MN, University of Minnesota Medical Center and to a medical clinic in New Jersey. She also just shipped off an order for 125 masks to Western Utilities in Visalia, CA.
Because Elle is a costume designer by trade, no detail is left untouched, she even has matching or coordinating elastic with each fabric selection. All fabric is 100% cotton and lined with premium cotton muslin for comfort. She has 2 sizes available: adult and child. The child masks have the elastic going around the back of the neck and the middle of the head for comfort for kids vs. behind the ears.
Rhinestones Unlimited has now partnered with one of our affiliates Elle Bauer Designs to bring these high quality protective masks to you for purchase and to support her efforts. Your purchase of one of these masks for yourself or a family member will help support Elle's mission in making masks for care centers, hospitals and vulnerable adults. $10 of every purchase goes to support Elle Bauer Designs and her efforts.
We Support Artists. We support you Elle.
You can also show support by following Elle Bauer Designs on Instagram: @ellebauerdesigns