Posted by Rhinestones Unlimited on Sep 19th 2019
GET INSPIRED!
Discover design possibilities with the NEW Crystal ELECTRIC VIOLET
ZIG ZAG
Create bold lines by combining multiple Electric LacquerPro effects, mixed with the softness of LacquerPro DeLite effects: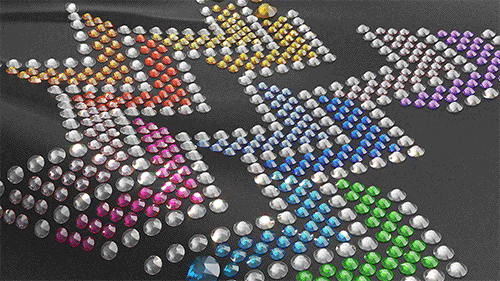 This amazing Zig Zag creation was done using Electric Blue, Electric Green, Electric Orange, Electric White, Laguna DeLite, Ocean DeLite, Lavender DeLite and Electric Violet.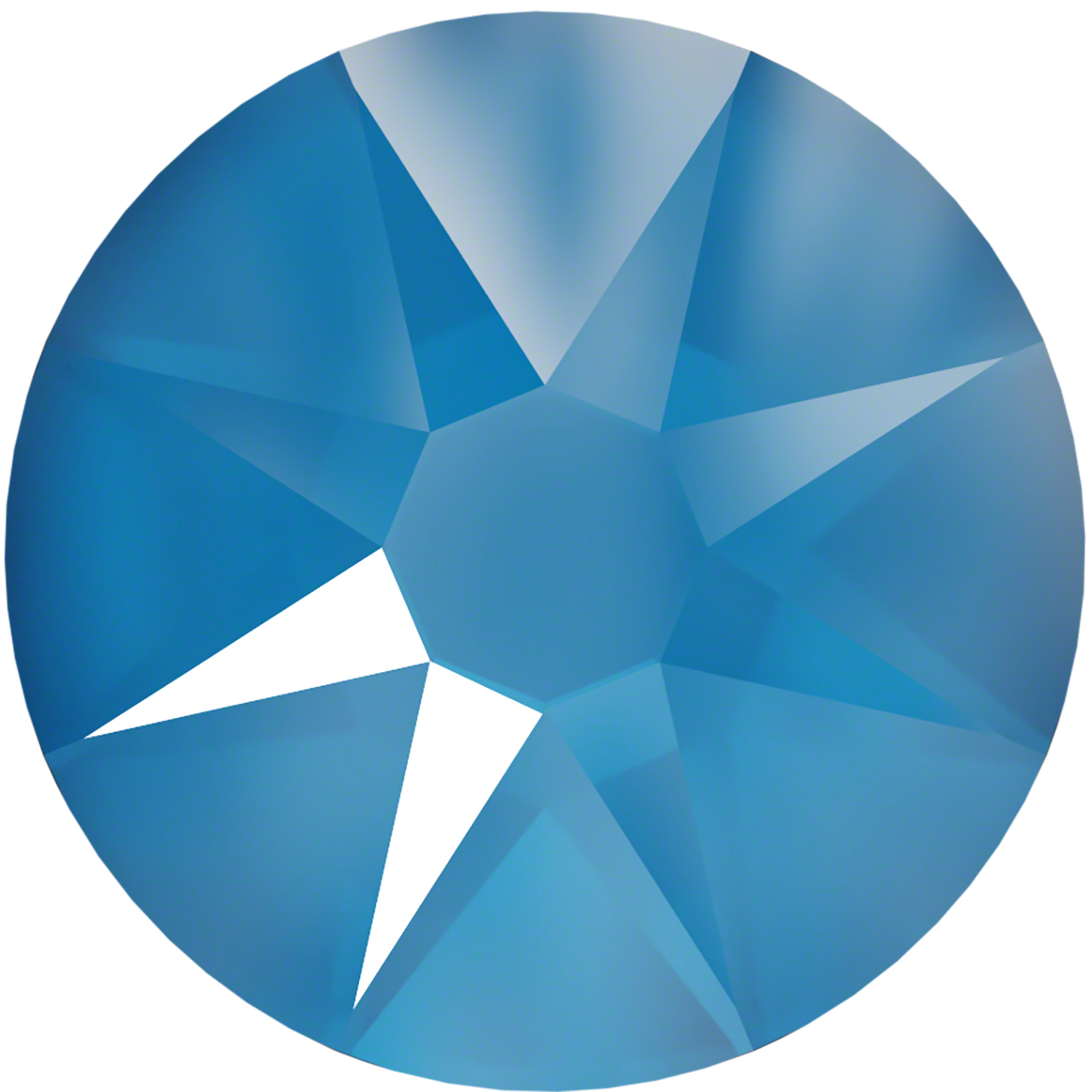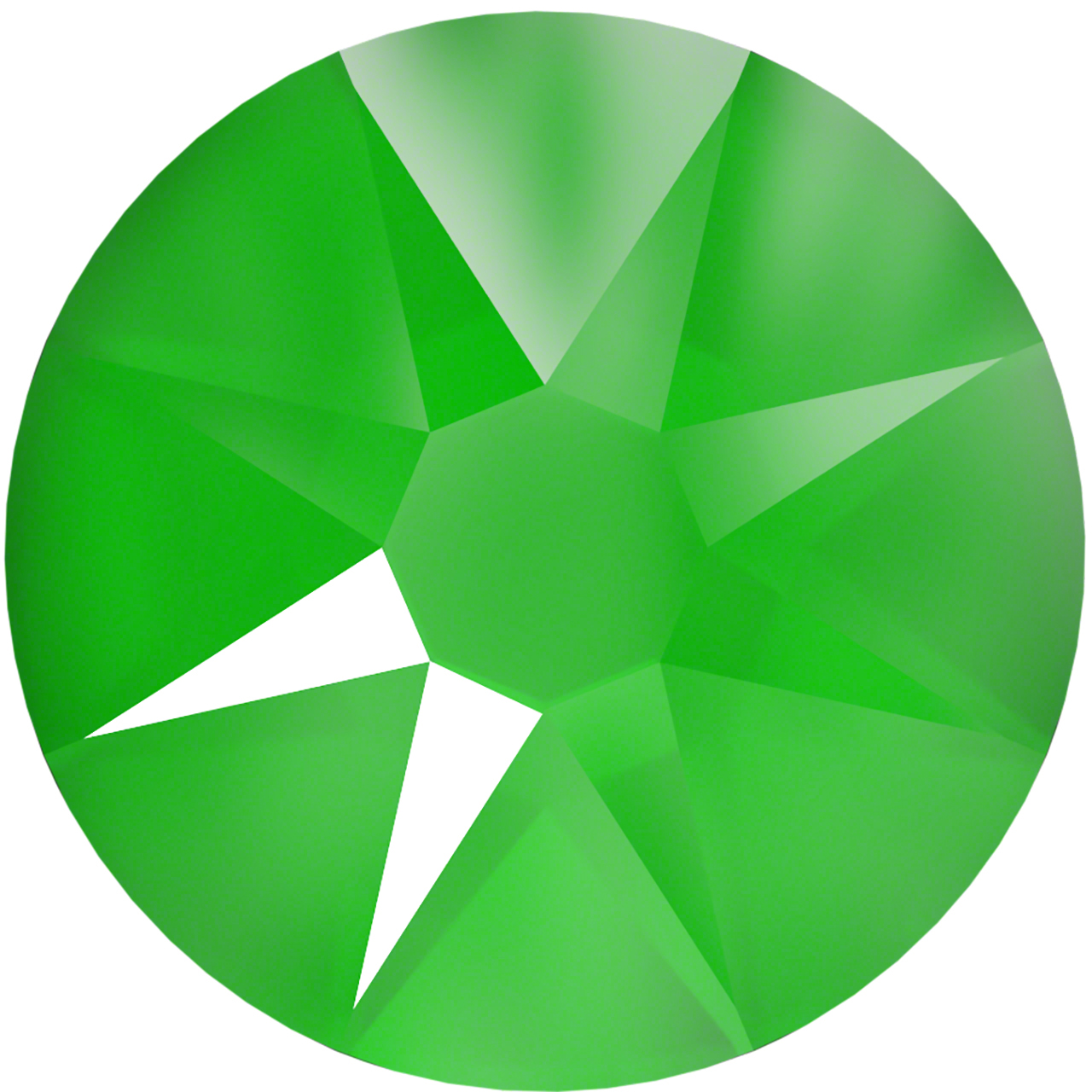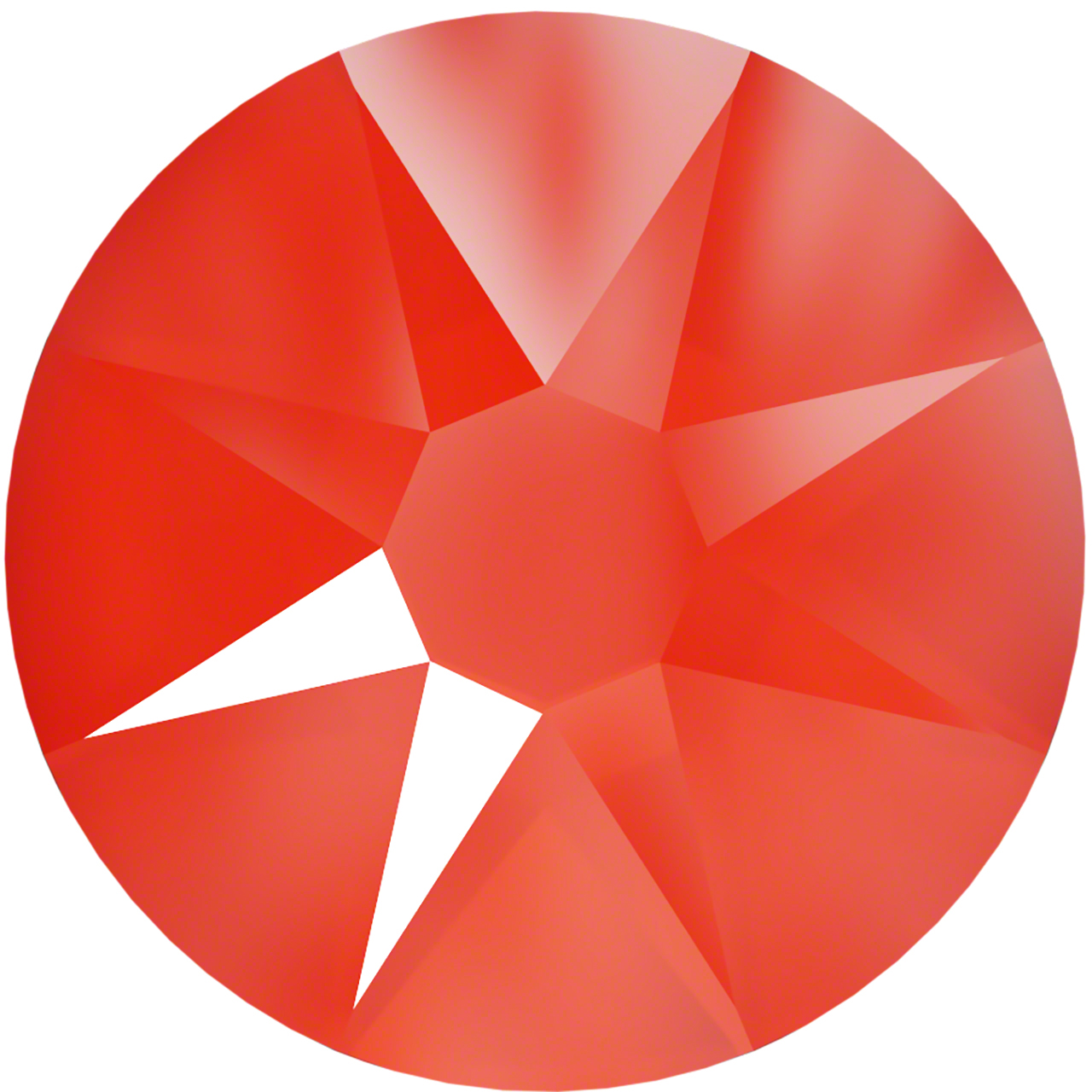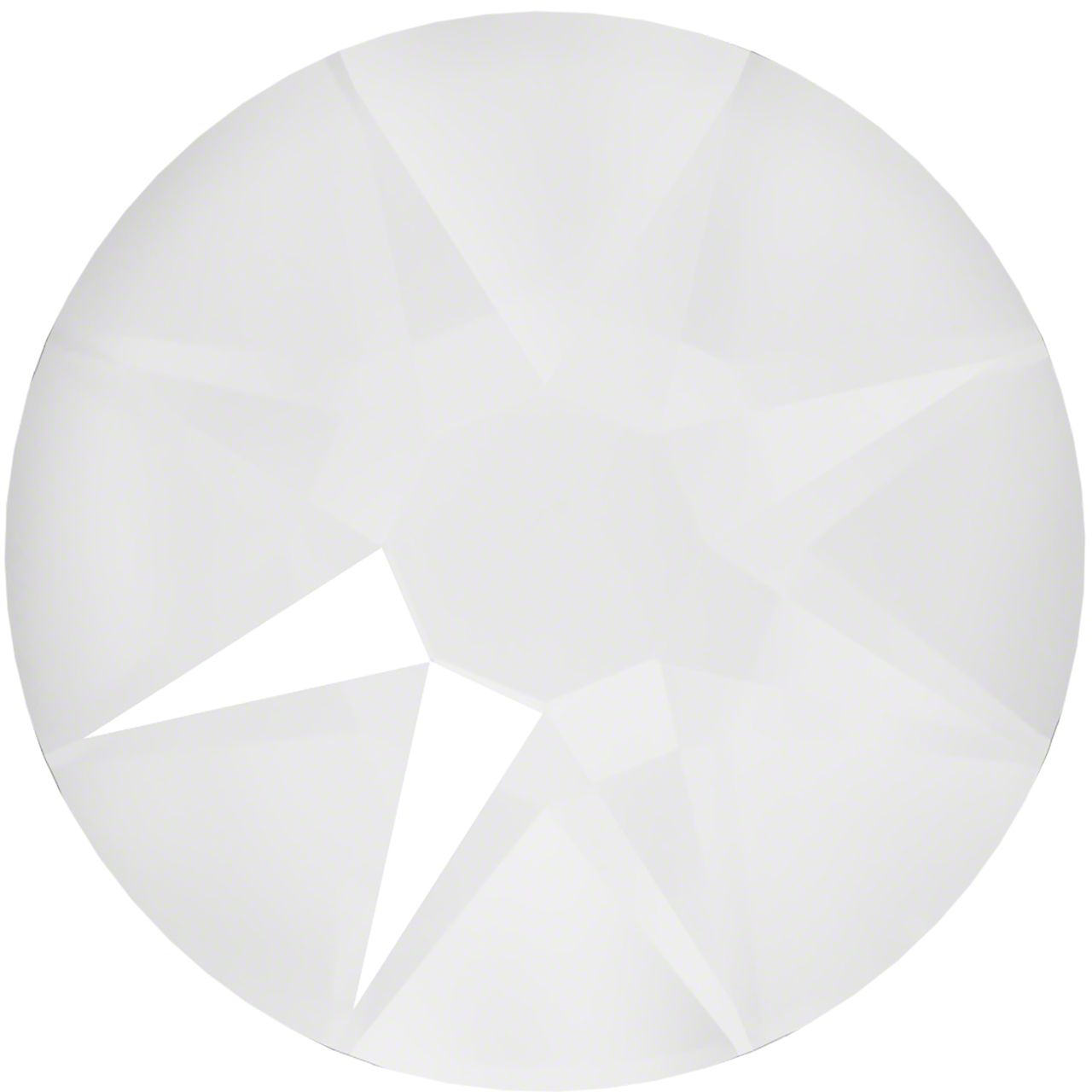 Electric Blue Electric Green Electric Orange Electric White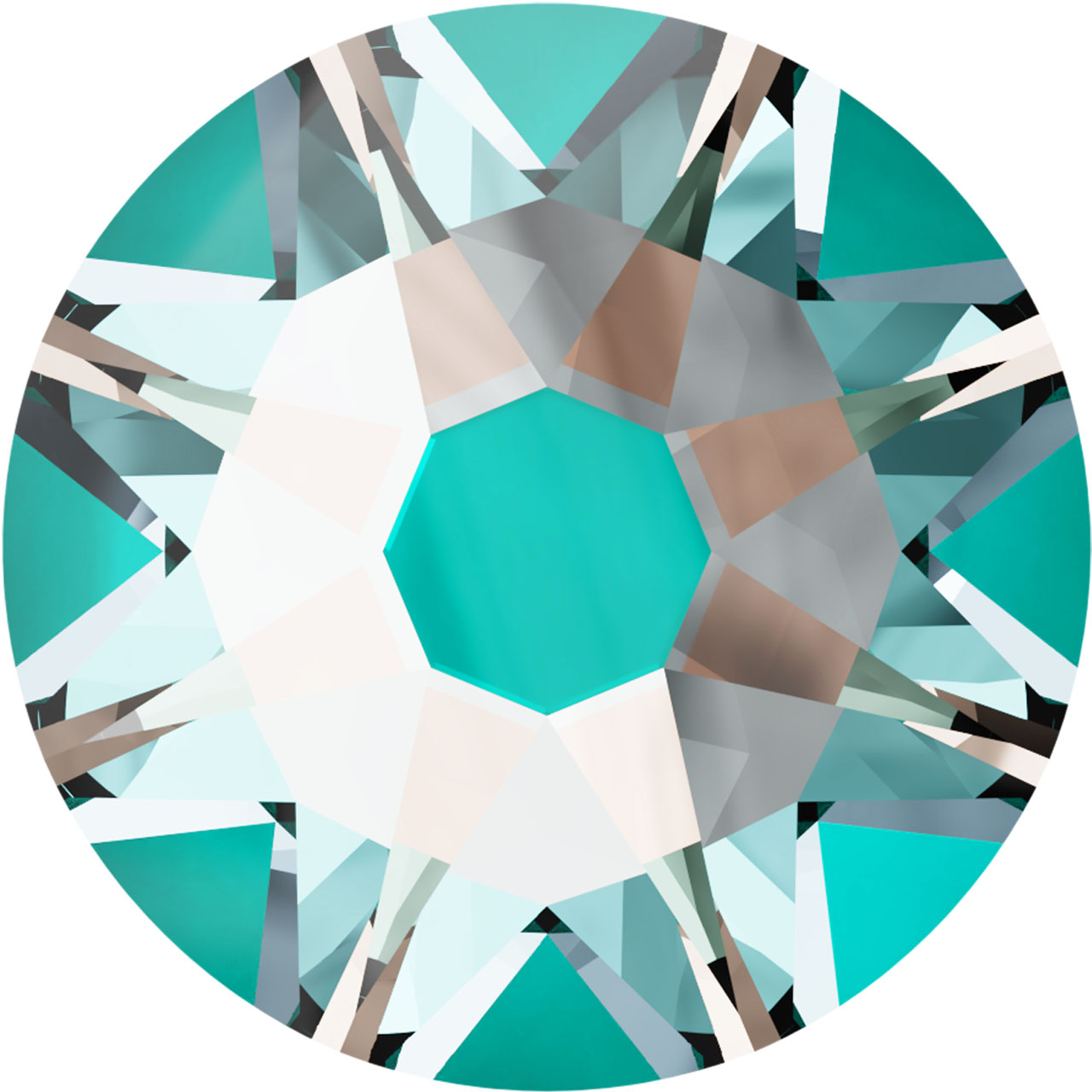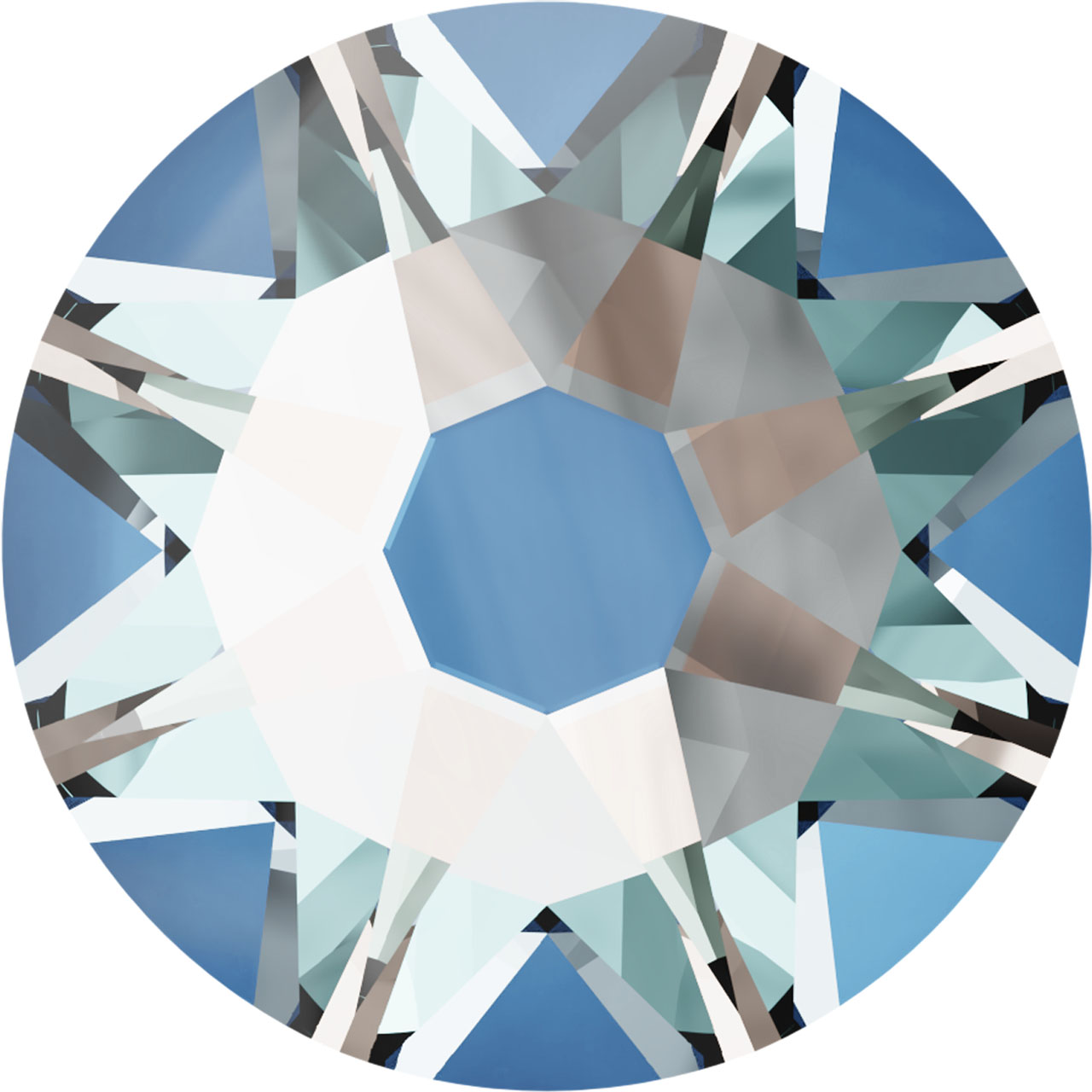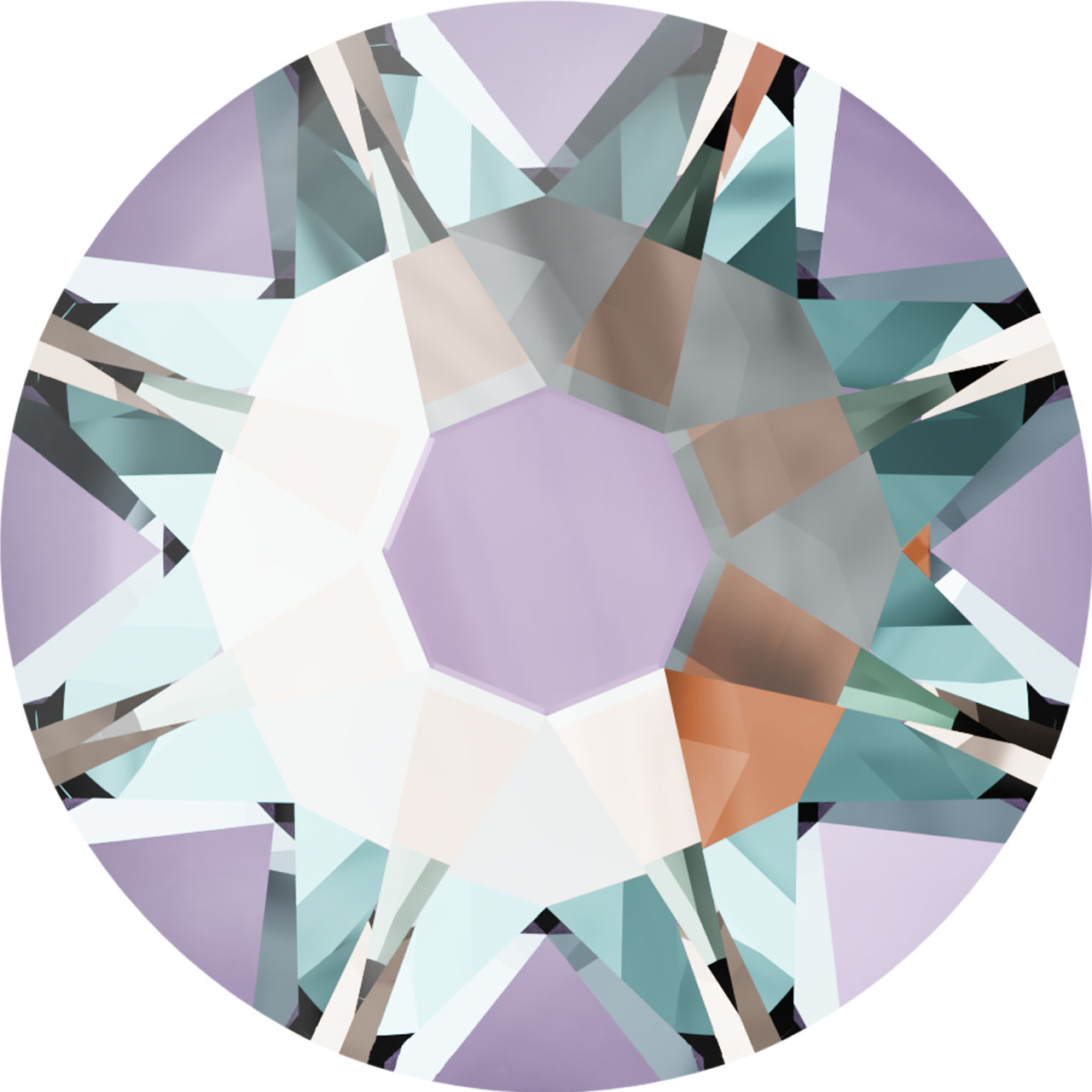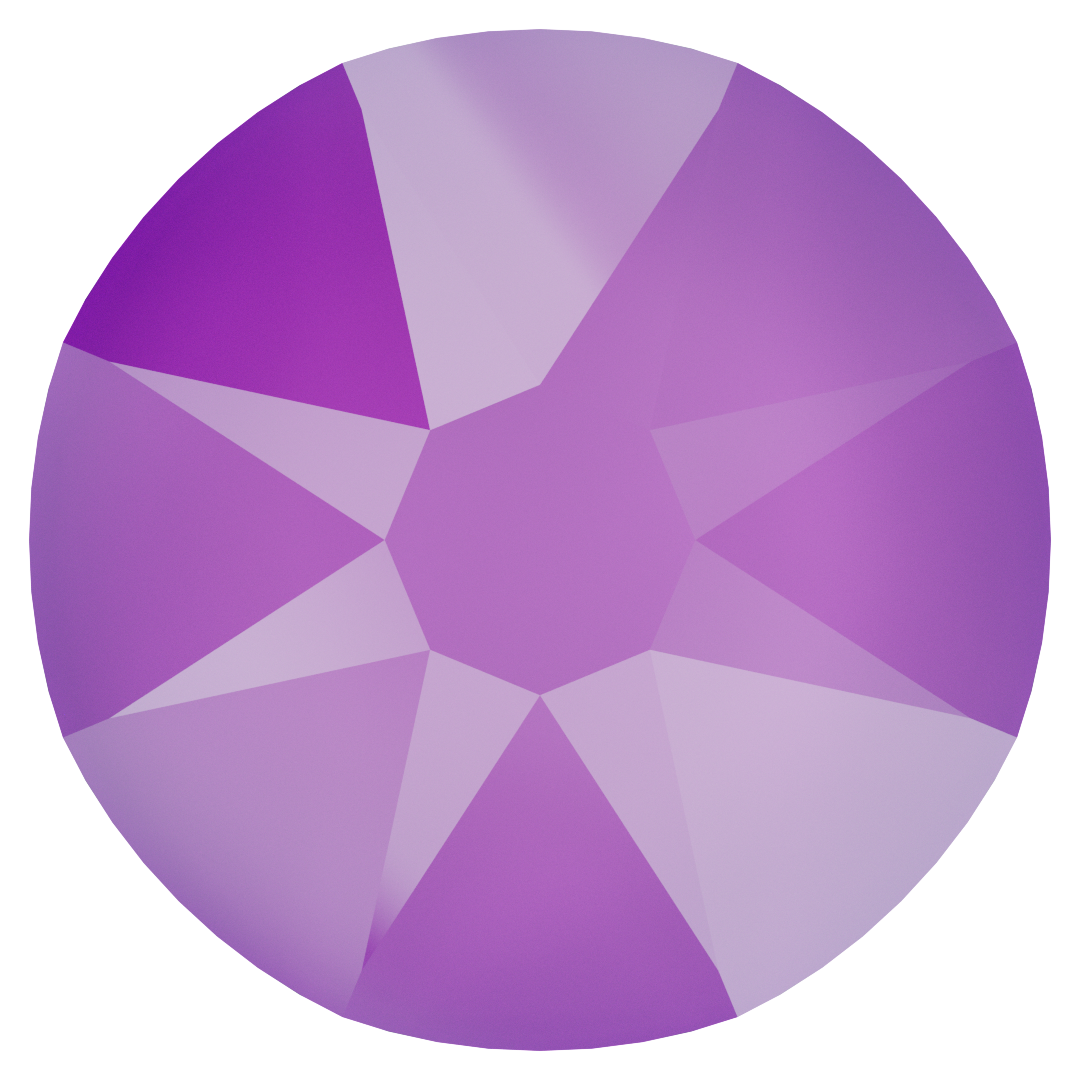 Laguna DeLite Ocean DeLite Lavender DeLite Electric Violet
CONTRAST
Drop in a contrasting color within a mix of complementing purple hues: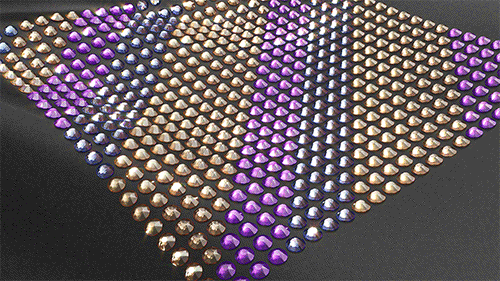 This design was created by using a contrasting color within a mix of purple hues, such as Electric Violet, Golden Shadow, Burgundy DeLite and Lavender DeLite.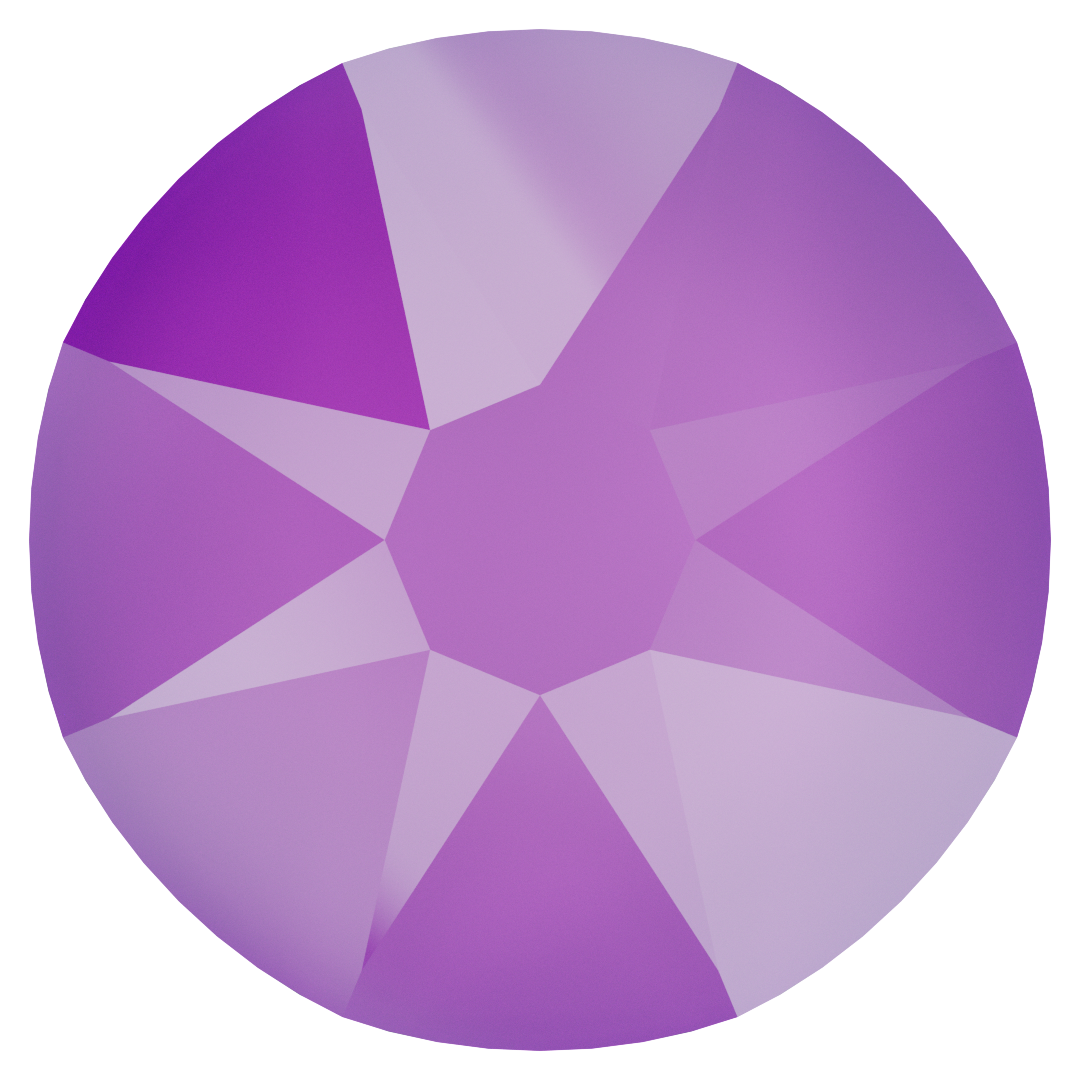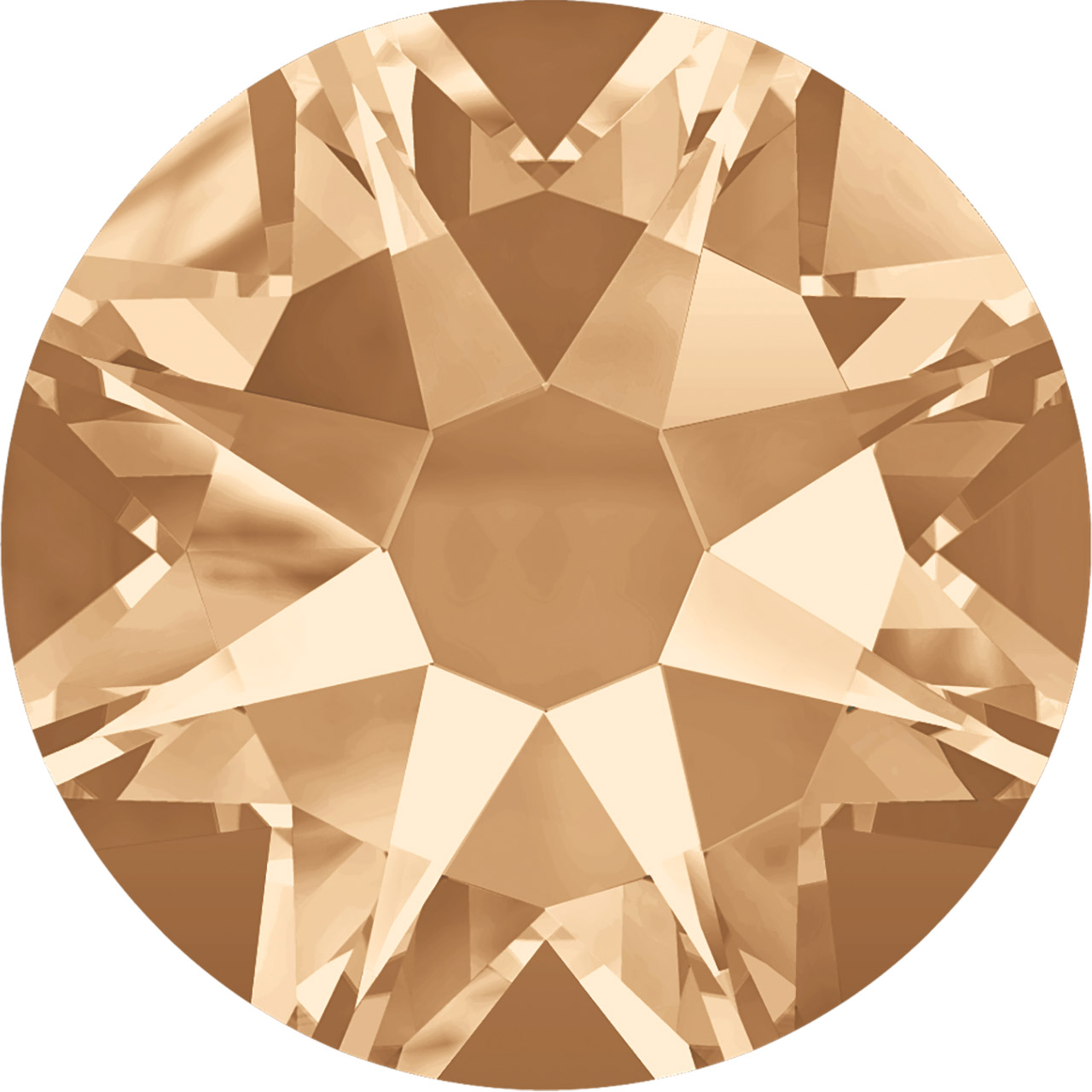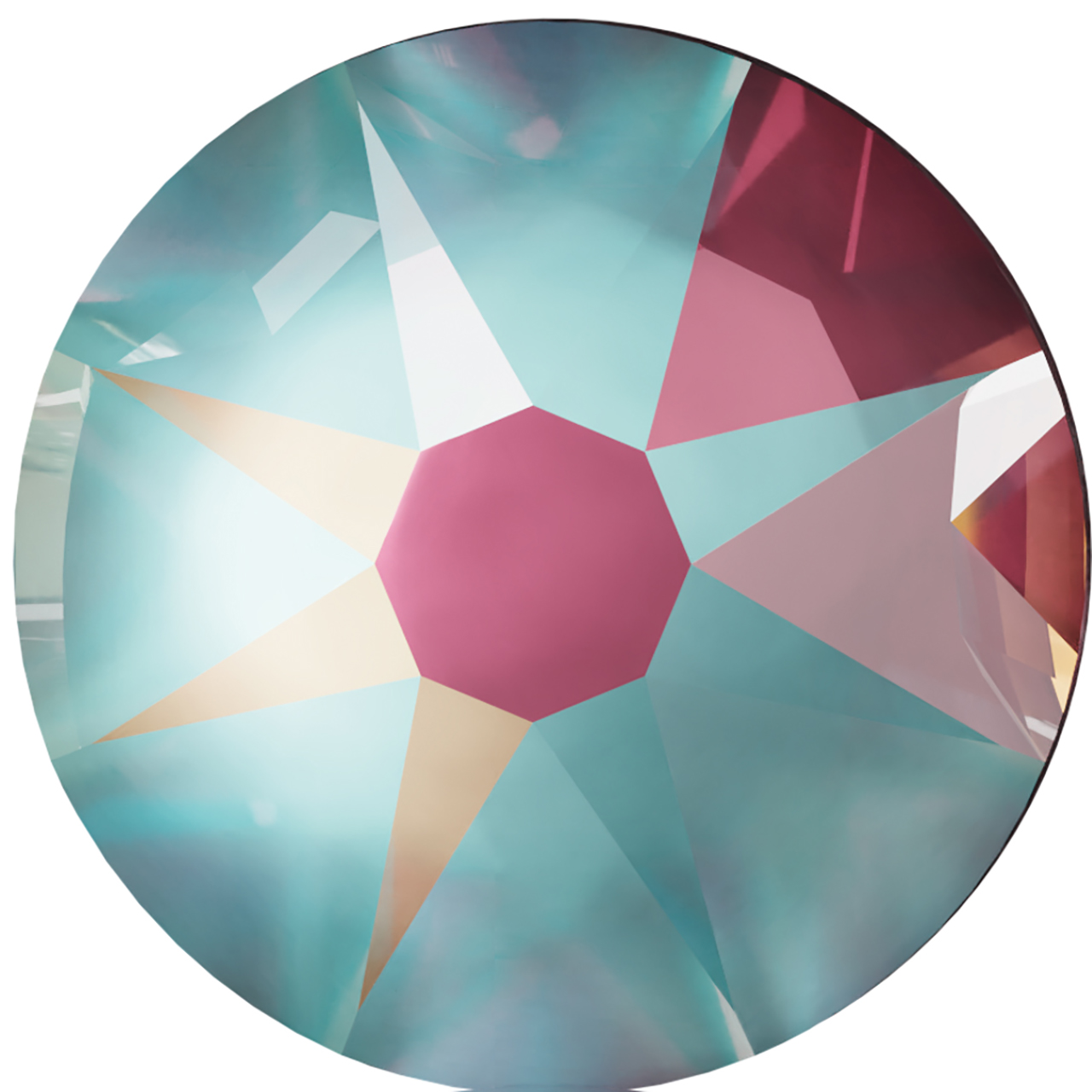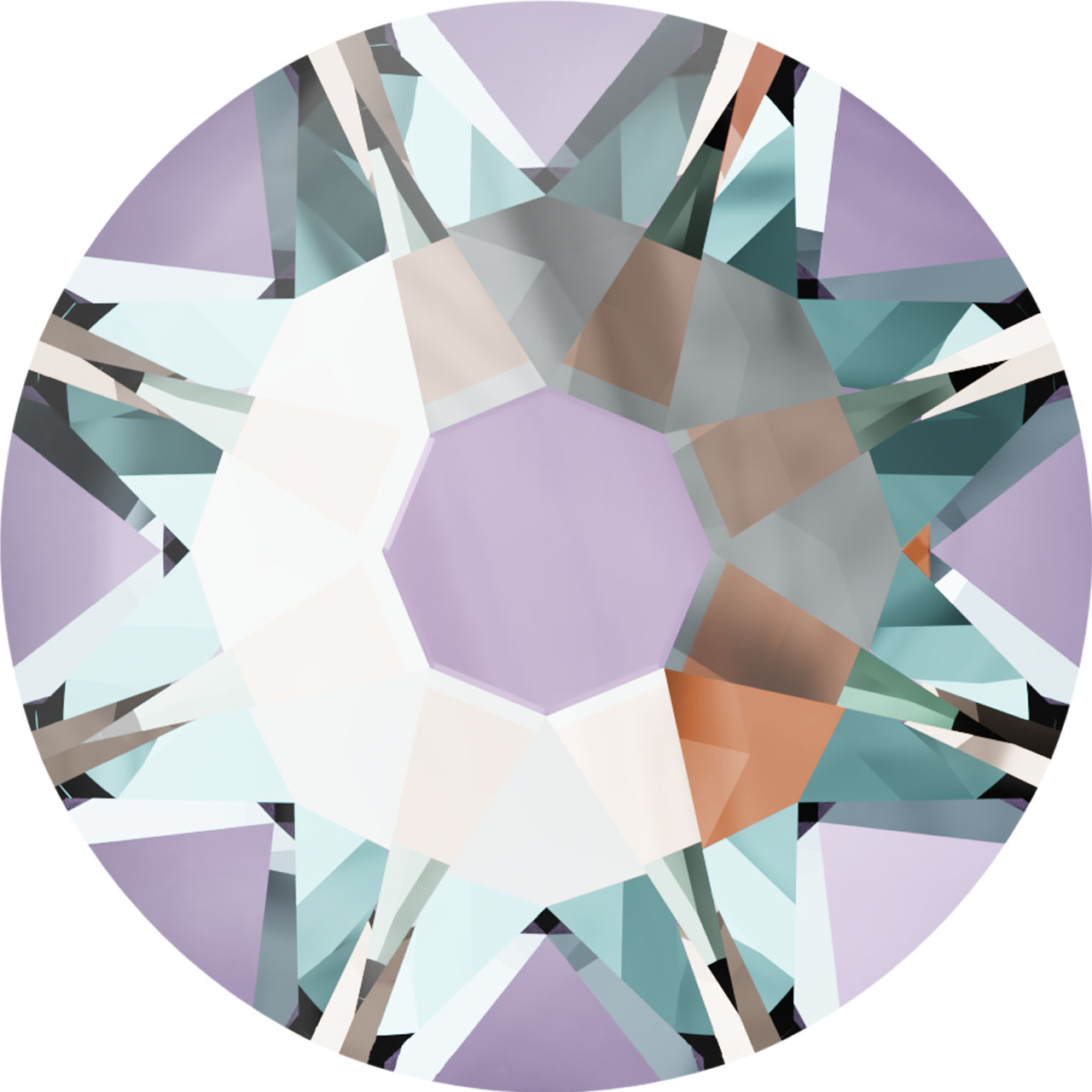 Electric Violet Golden Shadow Burgundy DeLite Lavender DeLite
GRADIENT
Loosely set purples and neutrals to create a slight gradient effect: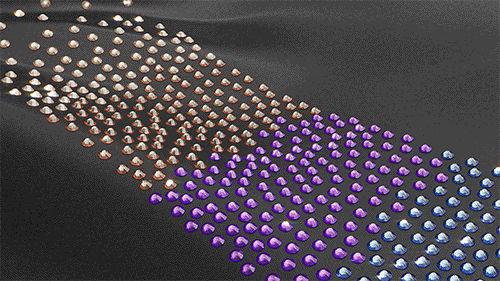 Burgundy DeLite, Lavender Delite, Golden Shadow, Electric Violet and Light Amethyst were used to create this gradient design.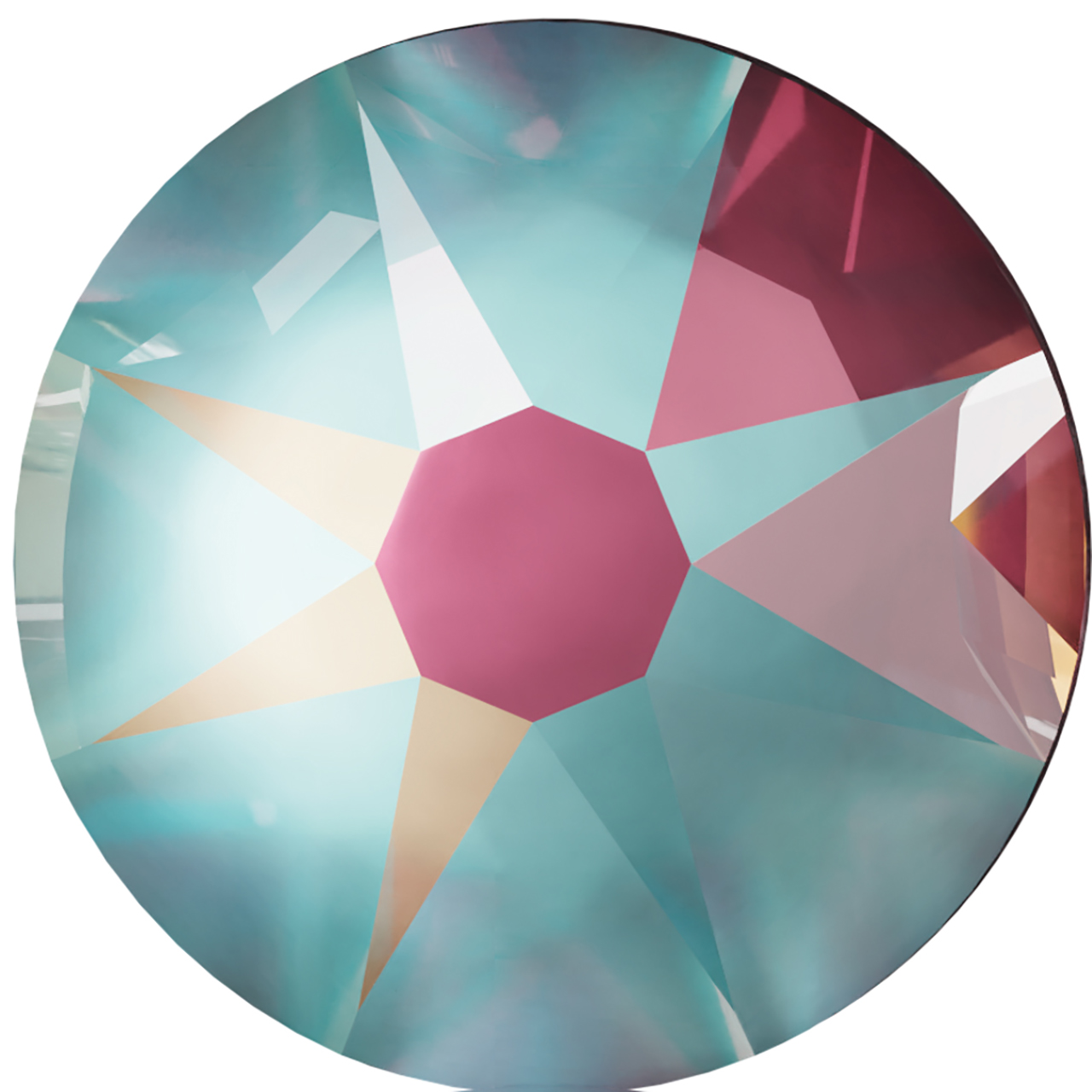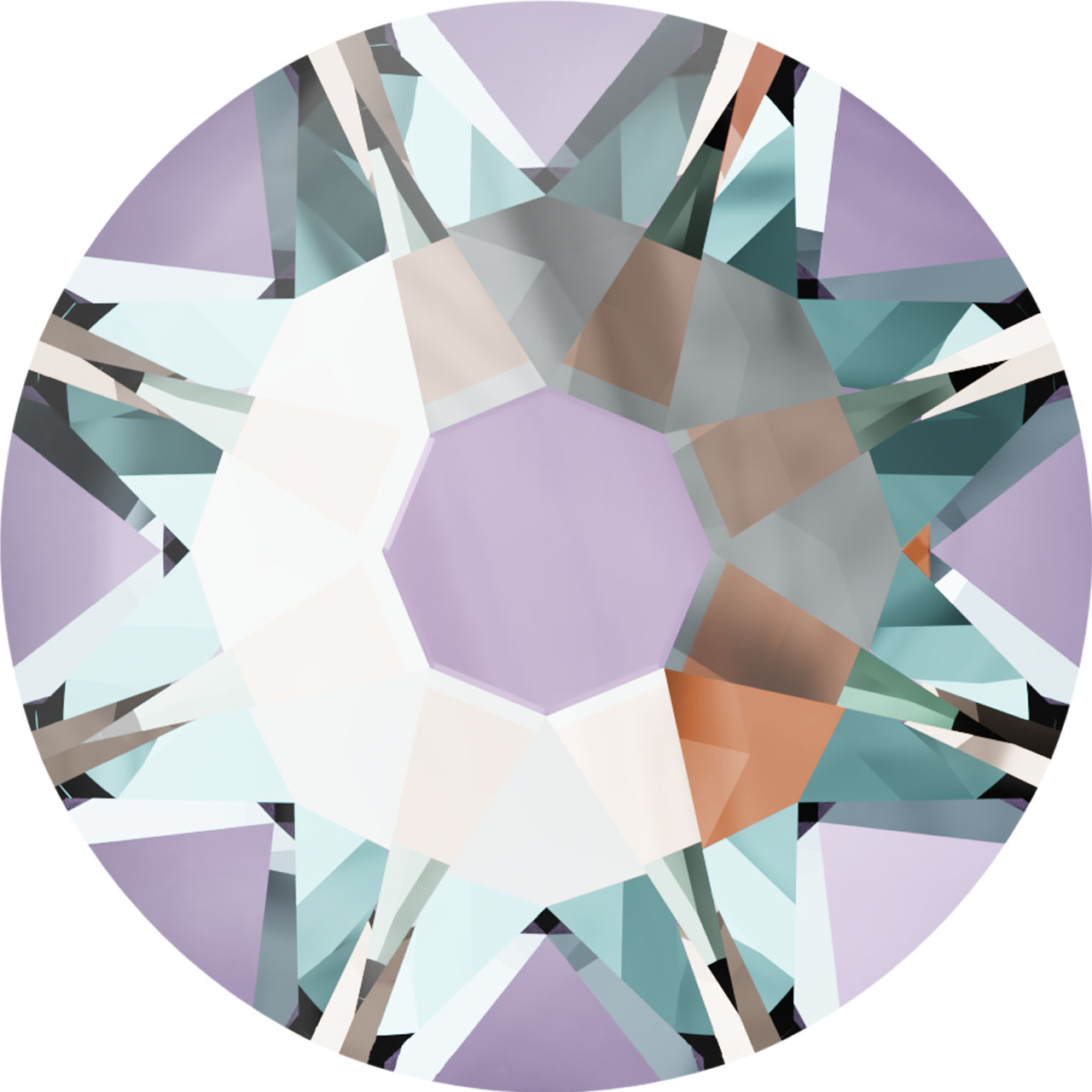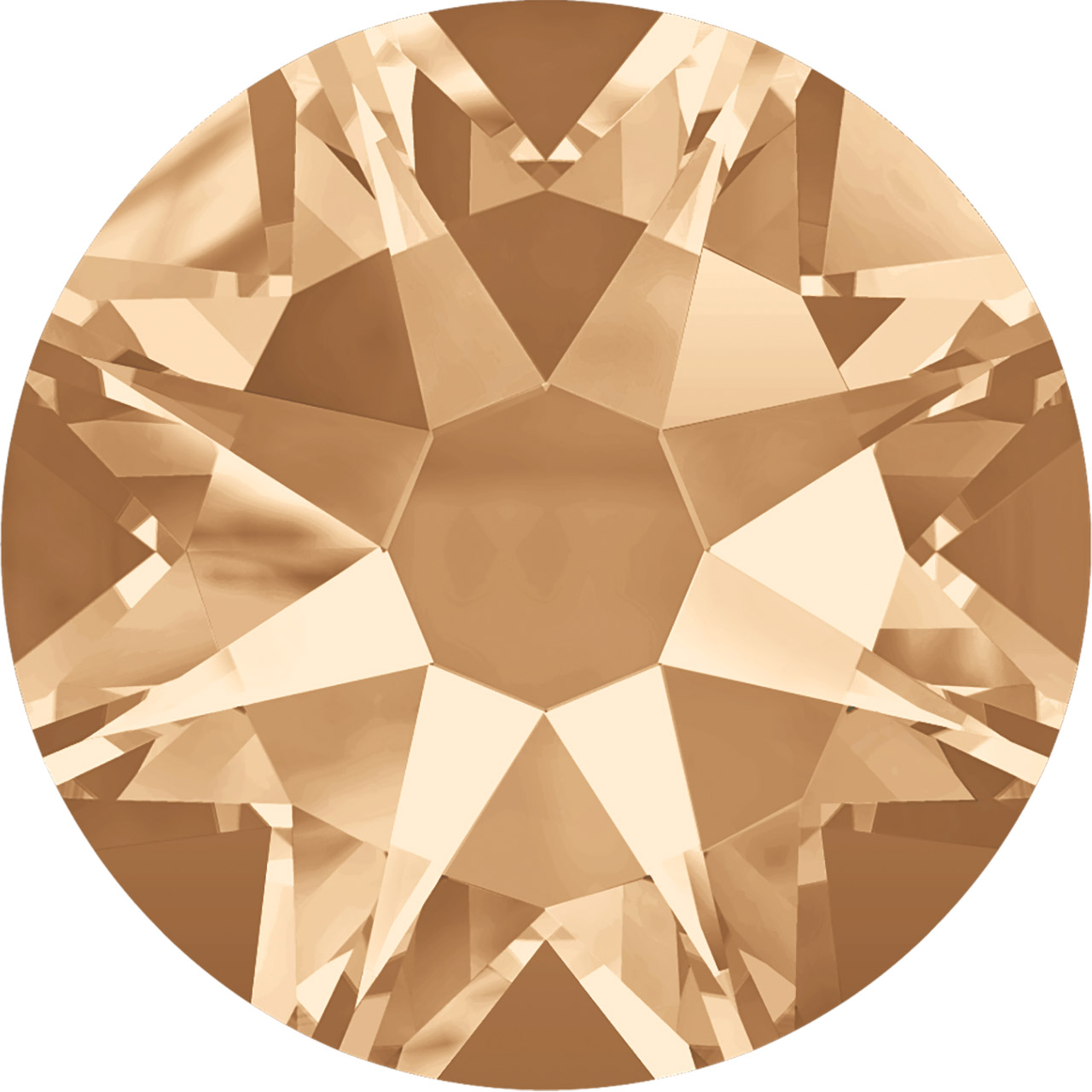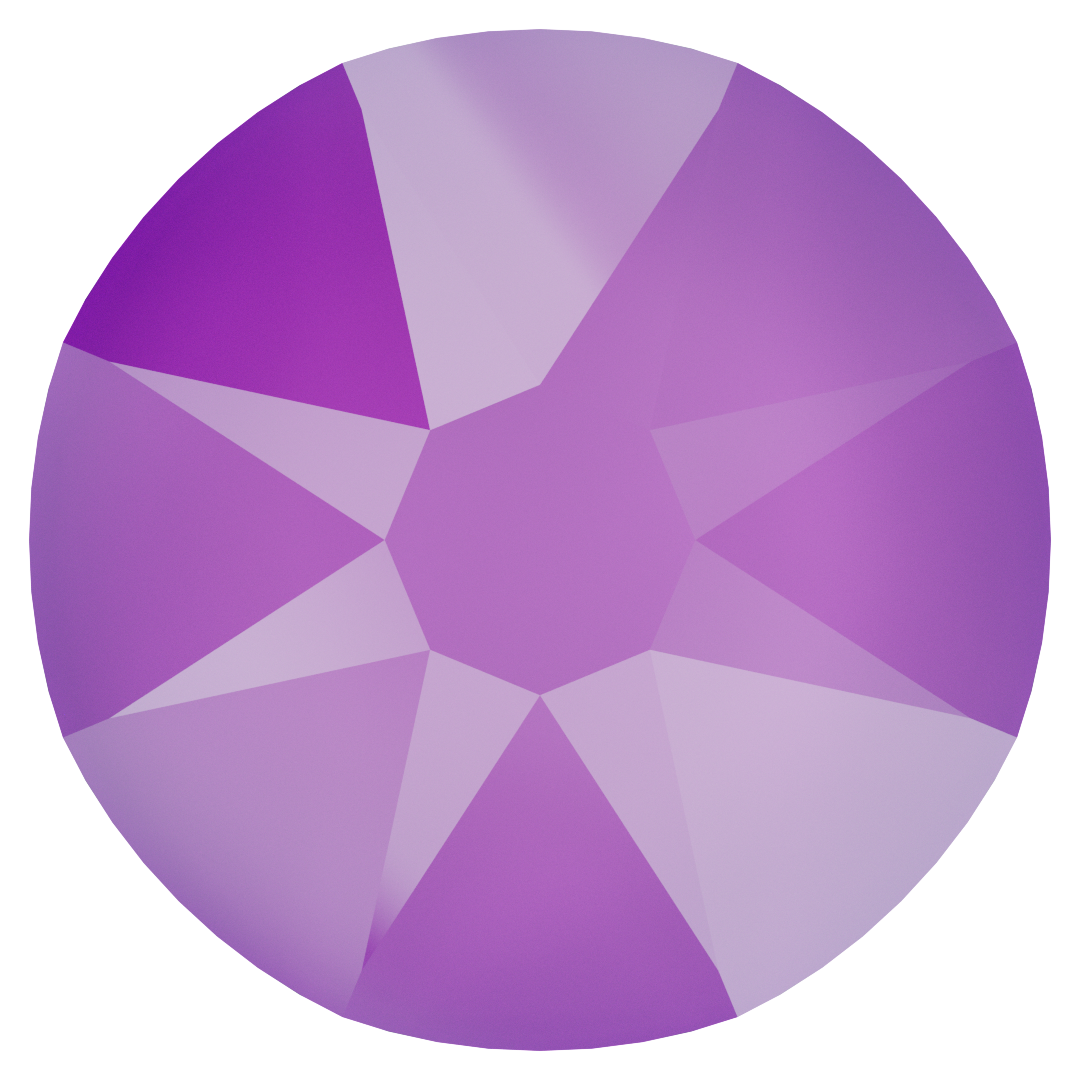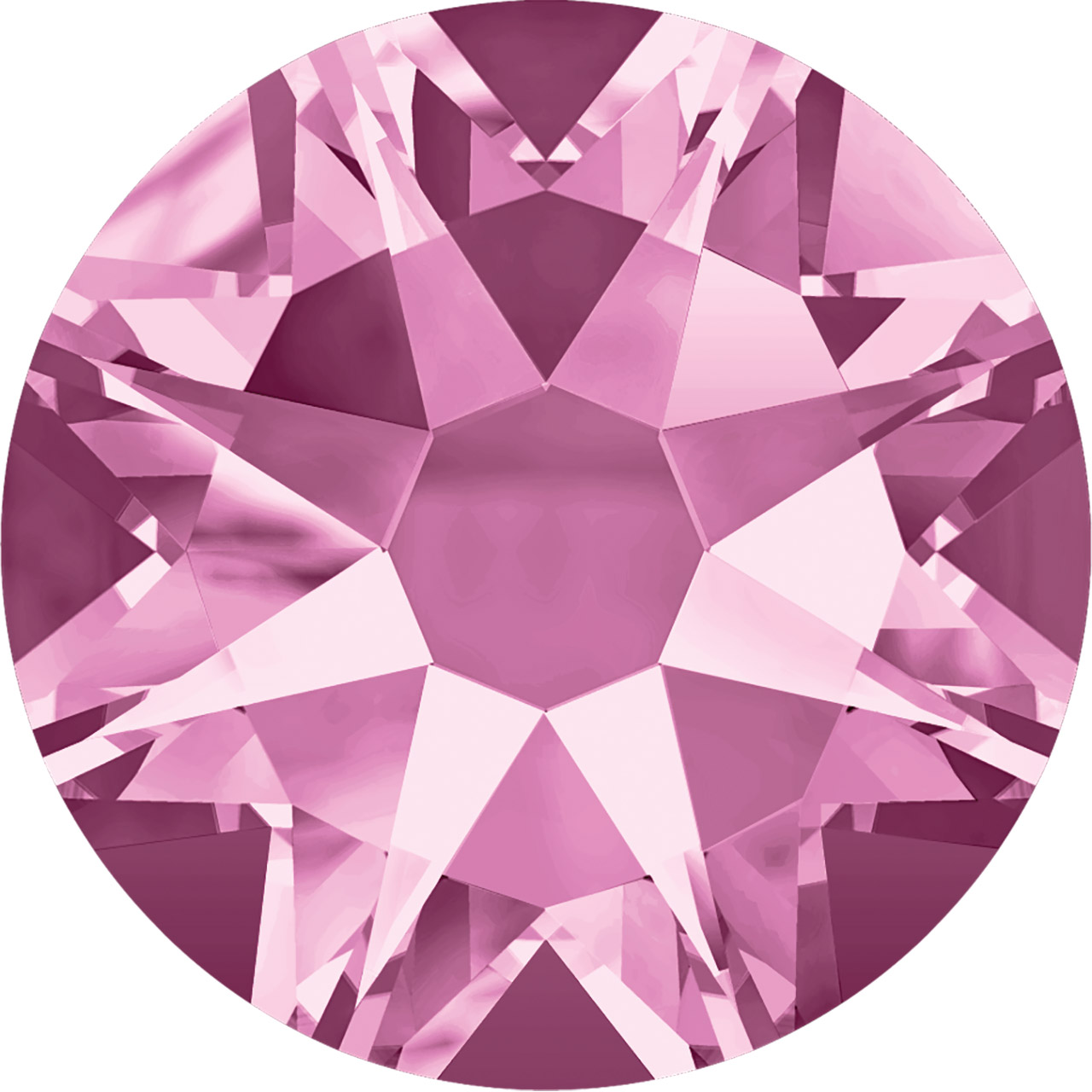 Burgundy DeLite Lavender DeLite Golden Shadow Electric Violet Light Amethyst
WAVE
Make fluid designs using Electric Violet and a complementing Shimmer Effect: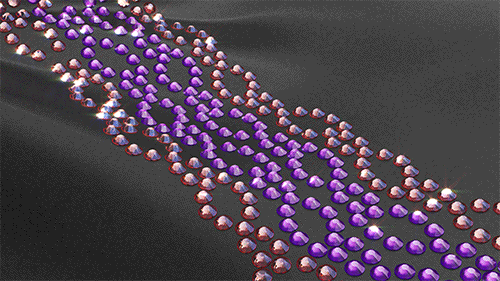 This Wave design was created using Electric Violet and Fuchsia Shimmer.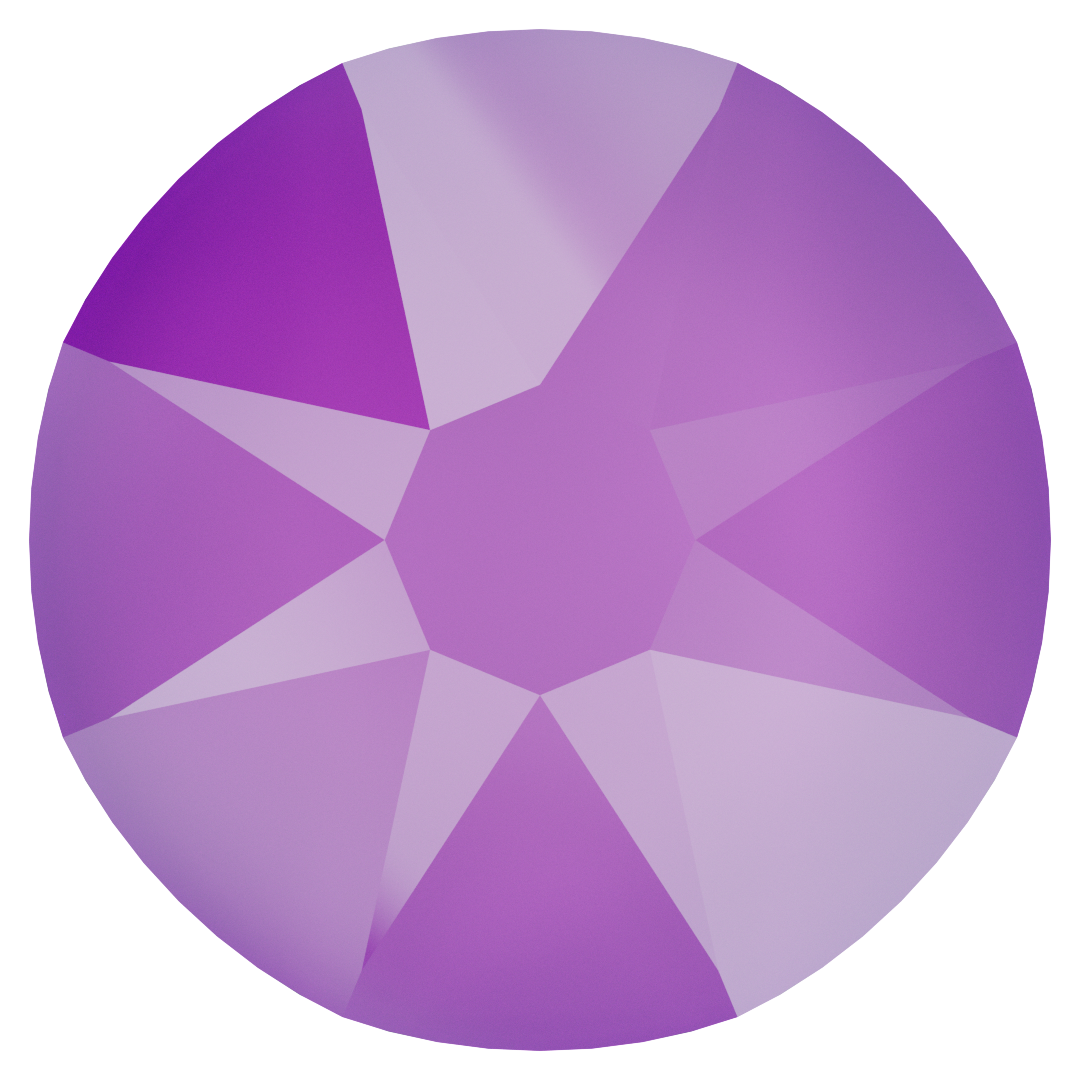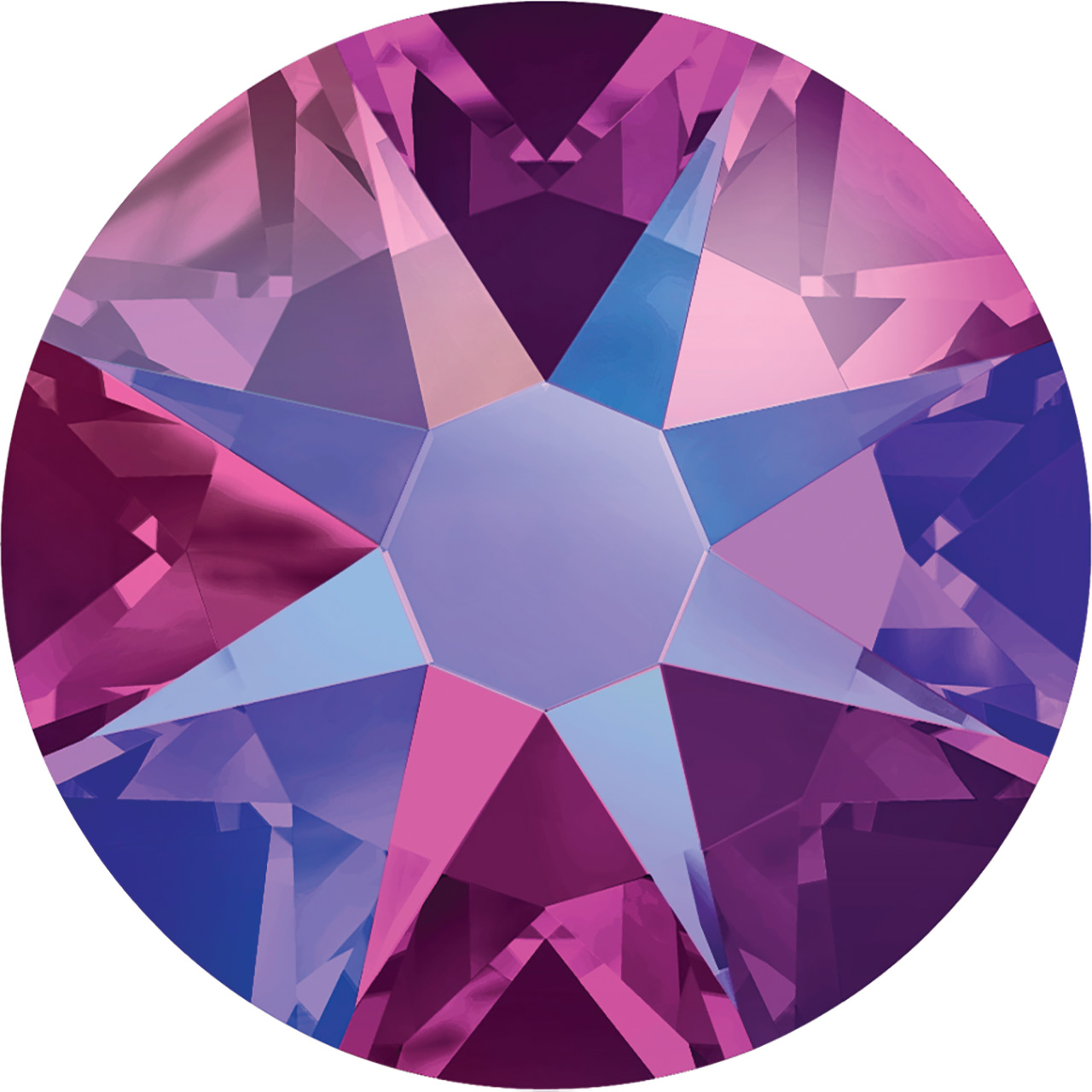 Electric Violet Fuchsia Shimmer
PRO TIP:
Take your design to the next level by using multiple sized crystals within one pattern to create sparkling dimension.