Posted by Rhinestones Unlimited on Jun 15th 2020
The Power of Purple
New in our store from Swarovski, the ever captivating new color Iris. Iris is the perfect shade of medium purple. Paler than Amethyst, yet blazing more intensely than Light Amethyst, it's an indulgent, elegant purple with a new-luxe note. Iris is available in Flat Back, Hot Fix, and Crystals for Nails to make a stunning beauty and pizzazz to any design.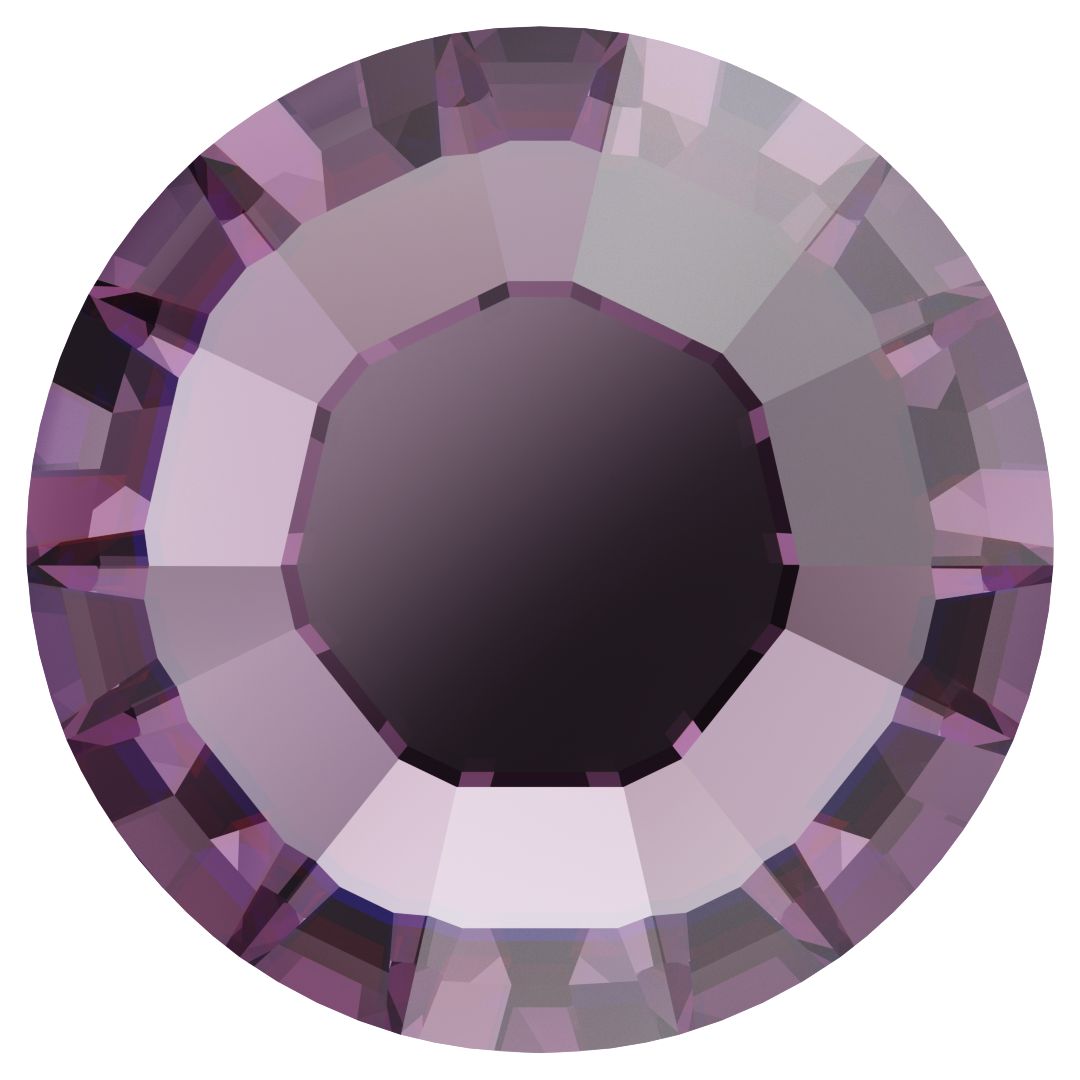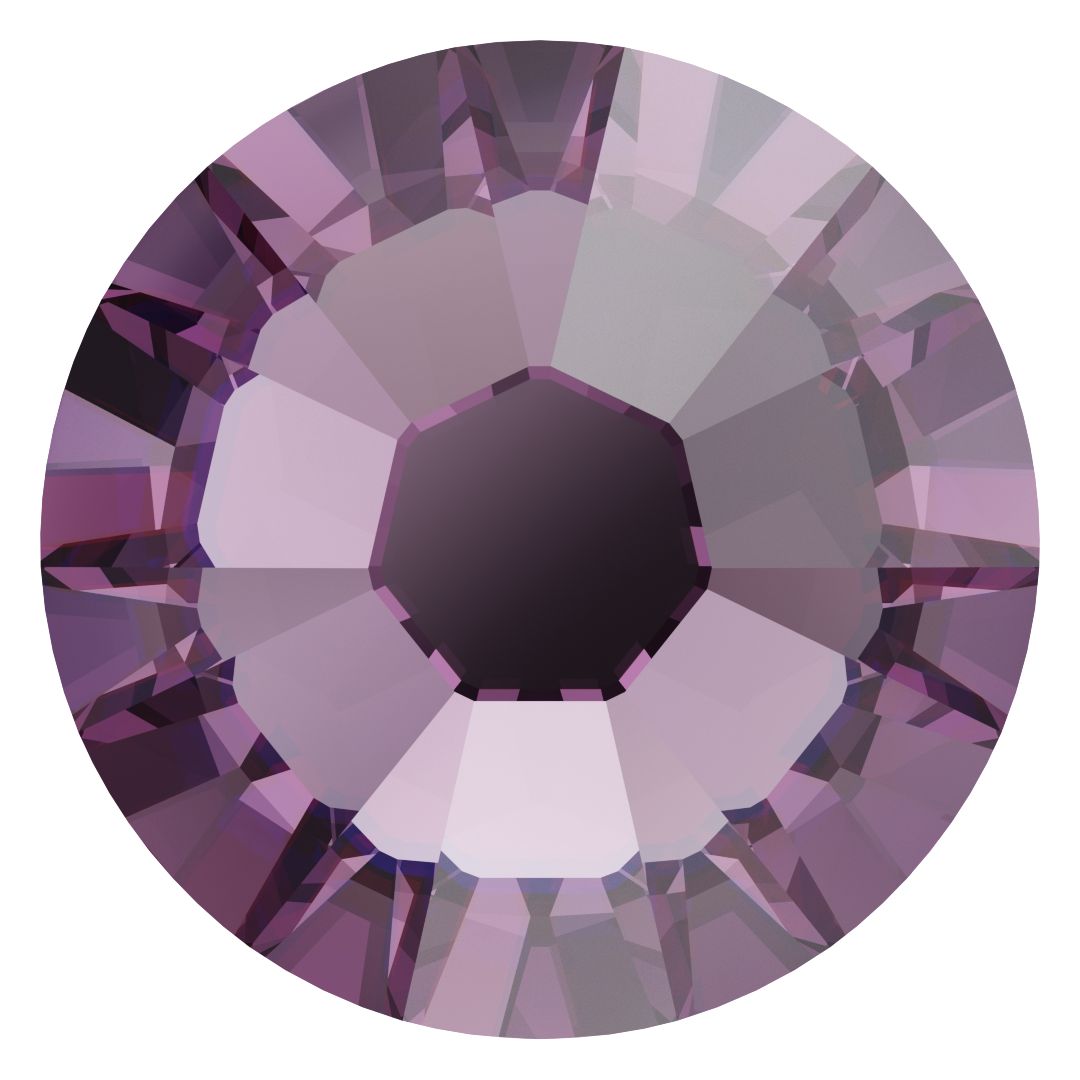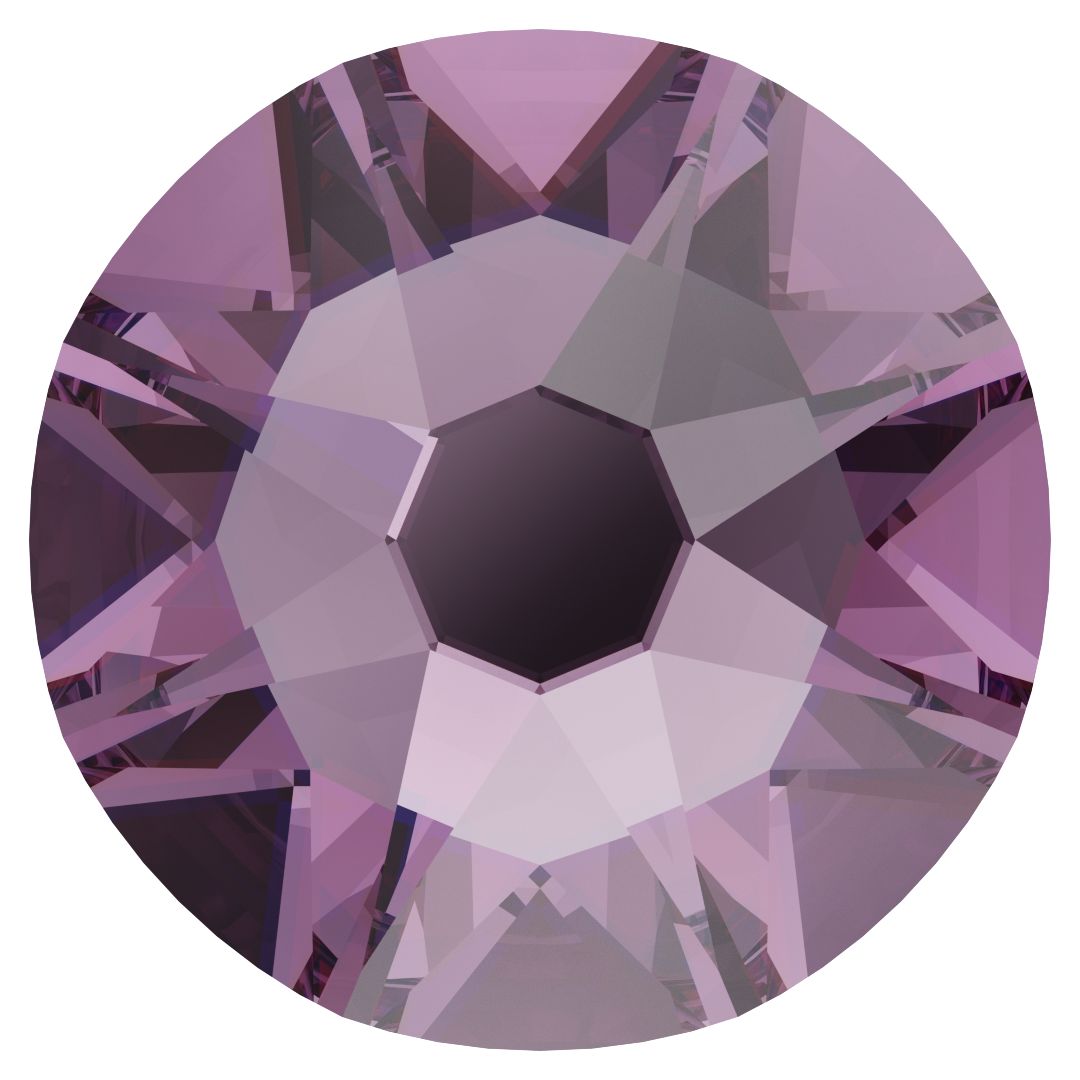 Shop Crystals for Nails in Iris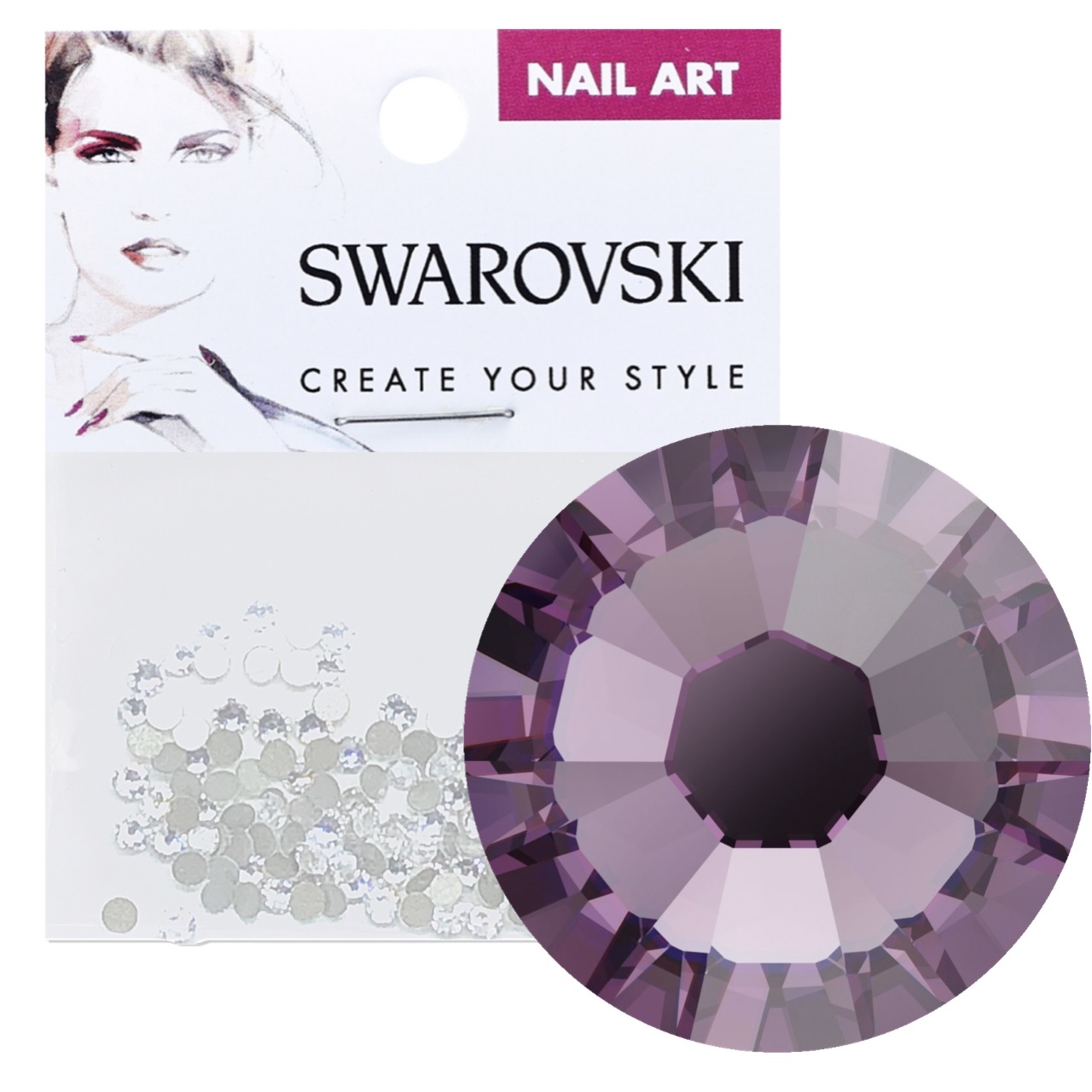 Don't forget to tag @RhinestonesUnlimited in any of your creations using this gorgeous new color!