Posted by Rhinestones Unlimited on Dec 28th 2020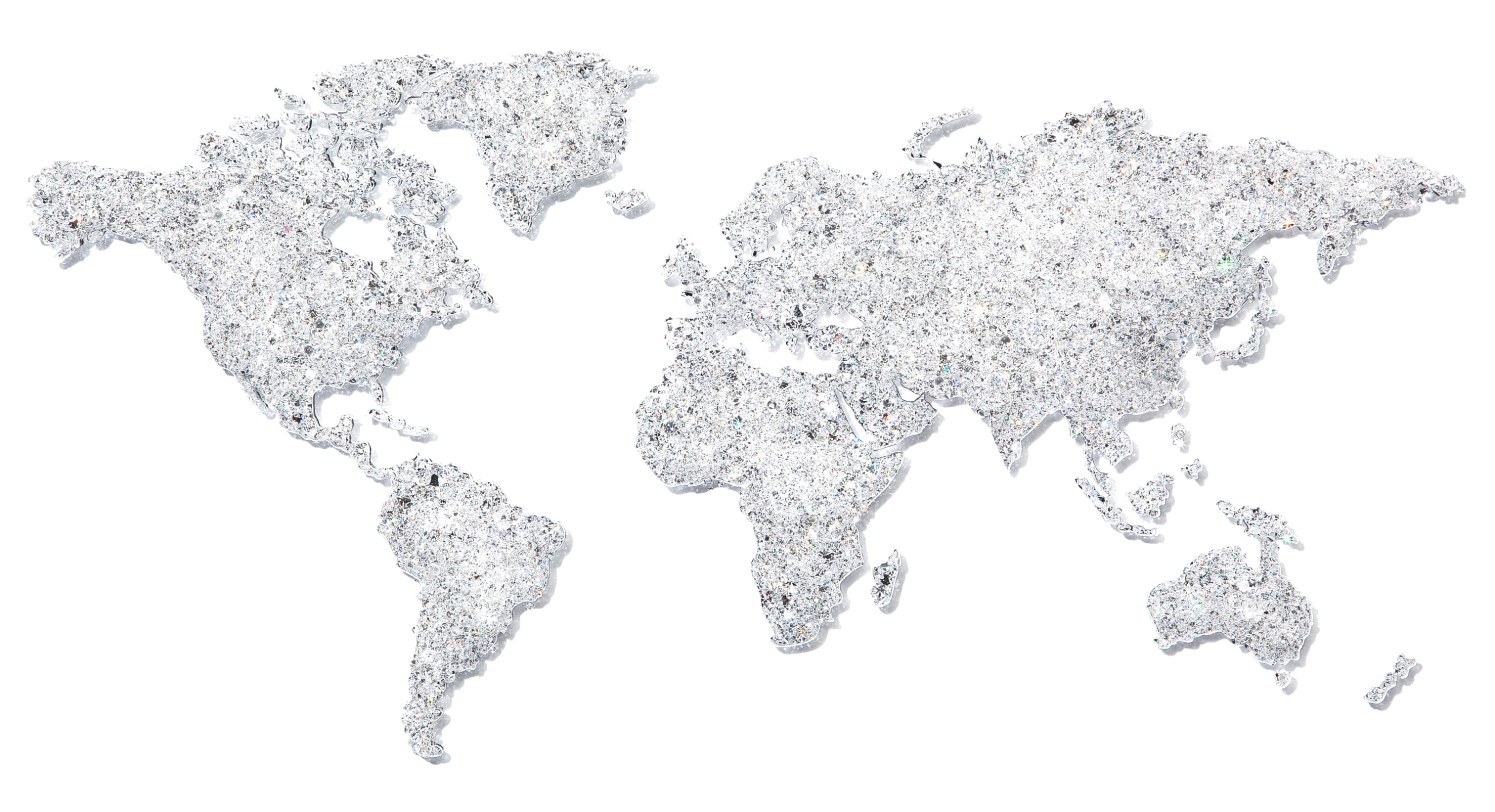 A GLOBAL LEADER IN CRYSTAL PRODUCTION
Preciosa is a global leader in supplying premium crystal components for luxury brands, custom artists and the DIY'er. With nearly five centuries of glassmaking tradition, their unique Bohemian heritage, responsible and sustainable production practices and worldwide presence puts them in our spotlight as our preferred partner in the supply of premium crystal rhinestones. Their values, dependable supply of crystals, and their support of our customers and their beautiful crystal creations, has been a sparkling light during the past year and the transition of our business after the Swarovski Restructuring announcement in November 2020.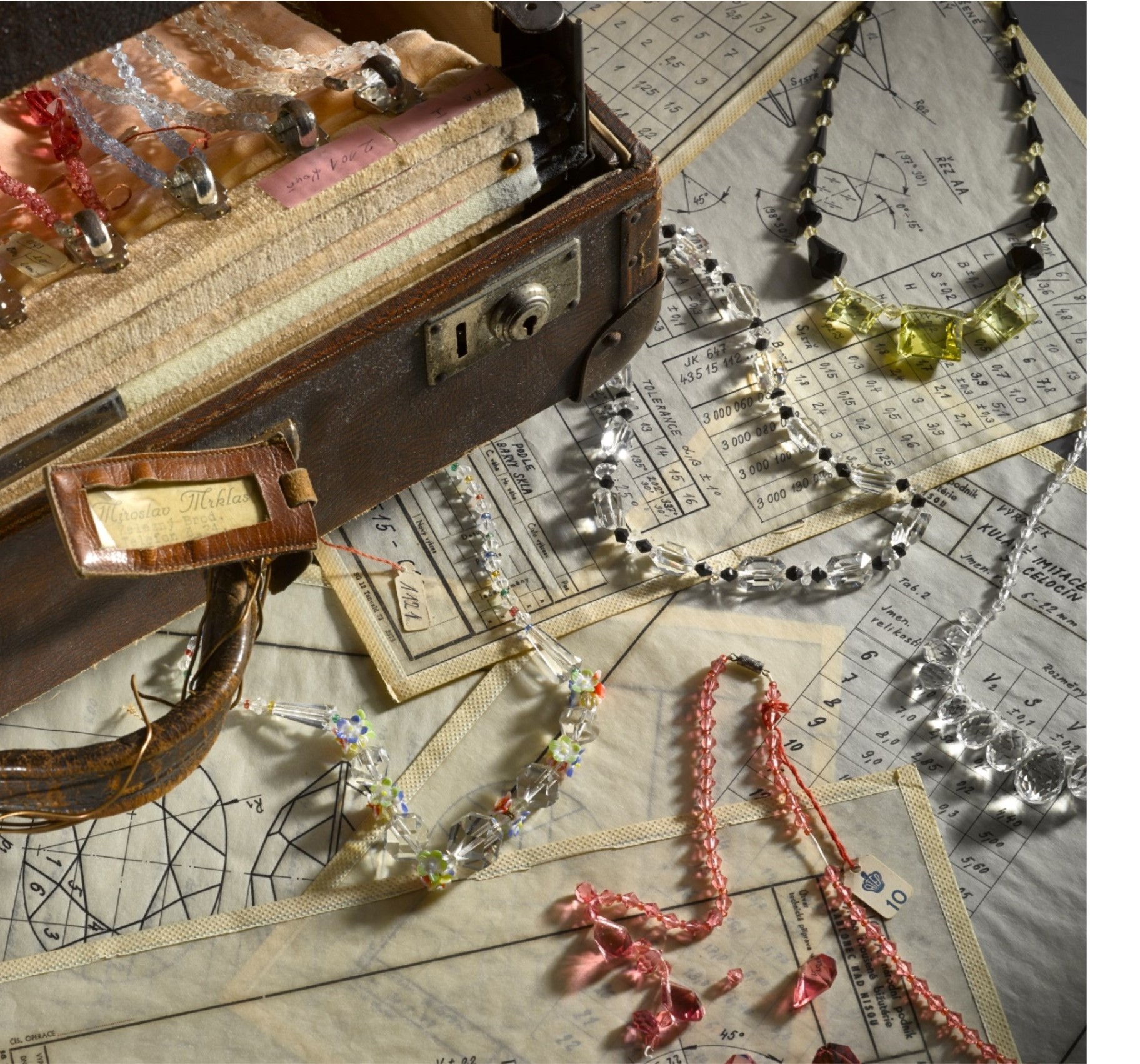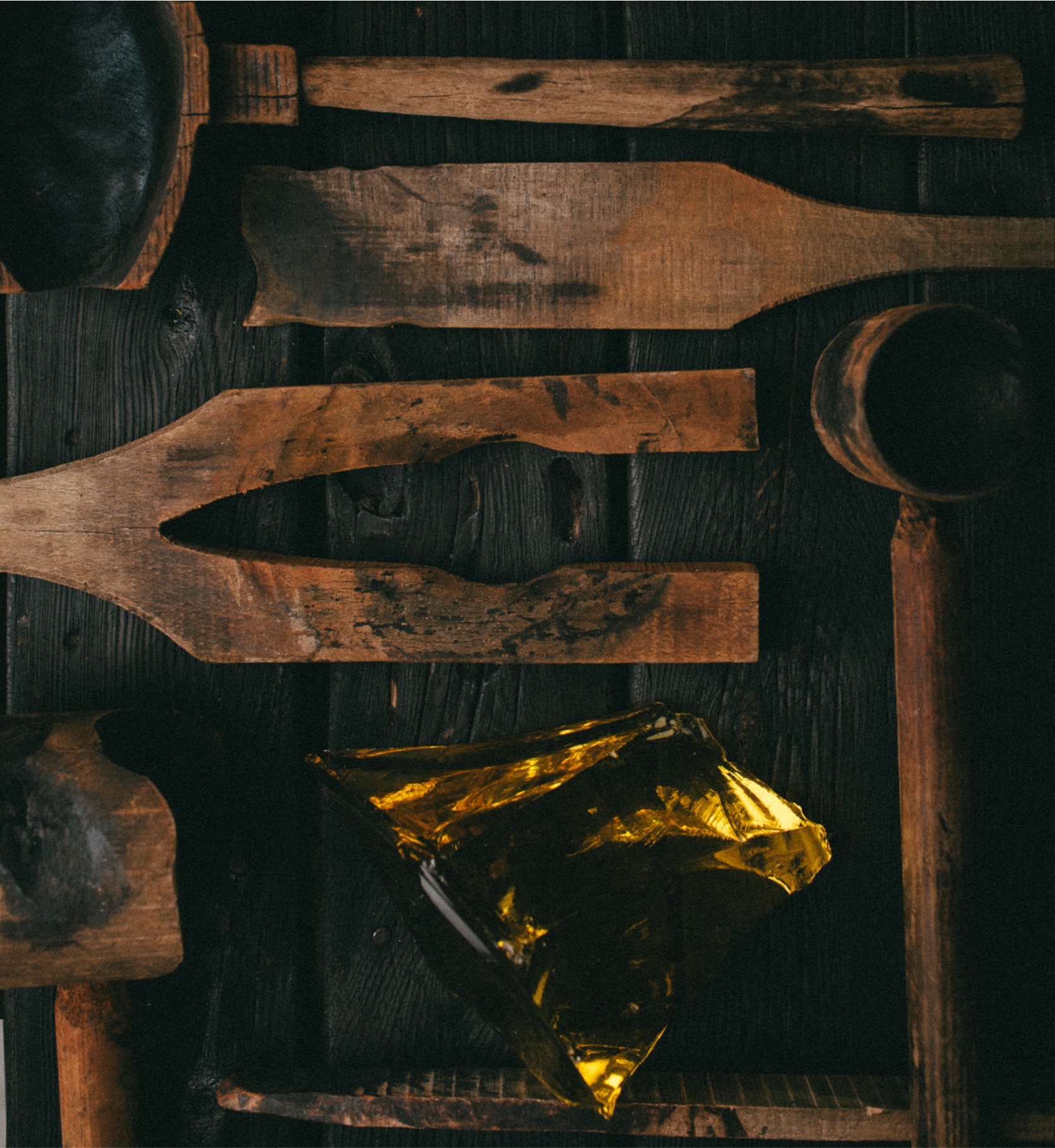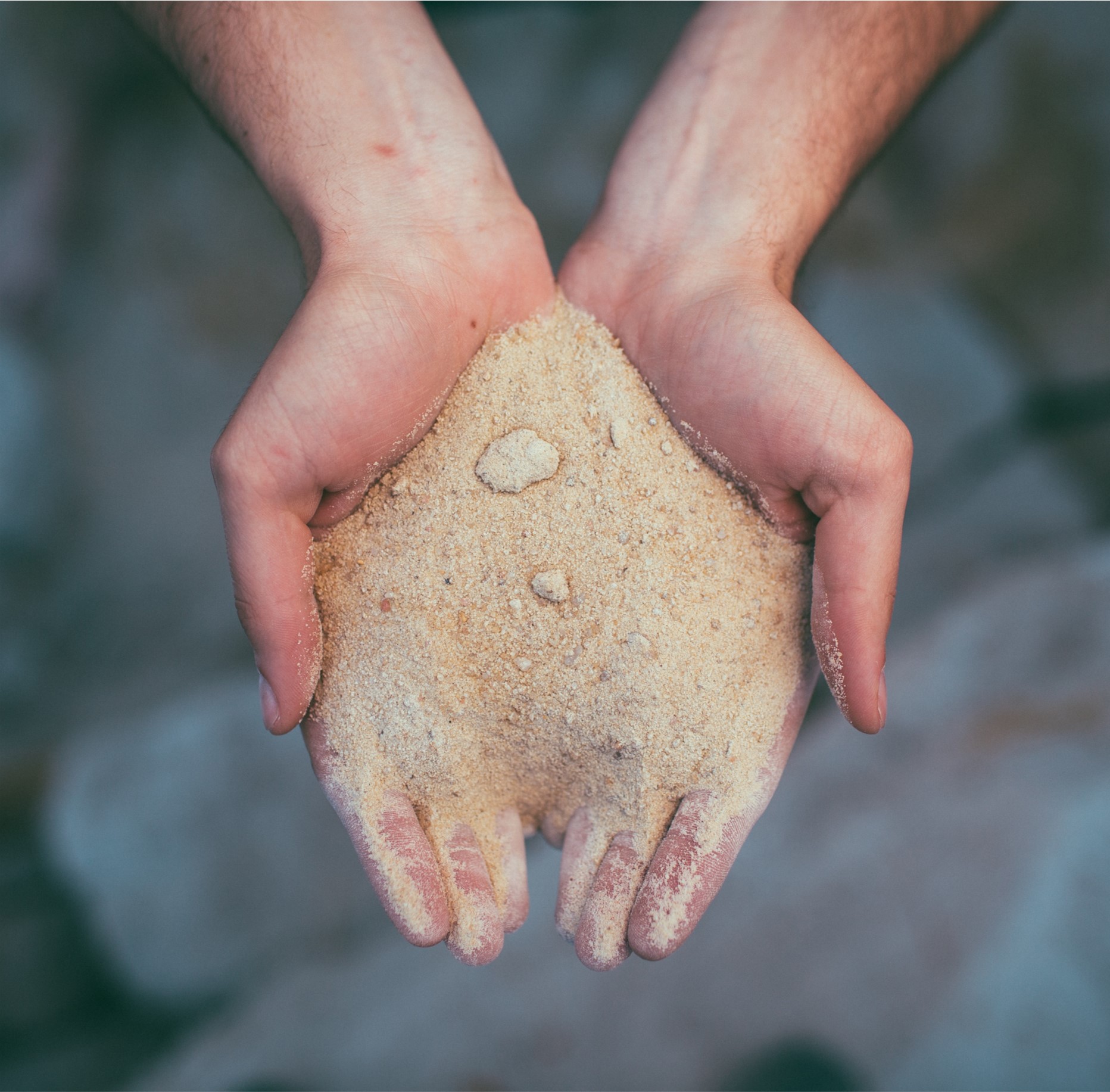 A RICH HERITAGE
The story of Bohemian crystal is five centuries in the making. Preciosa's Bohemian craftsmanship and glass making heritage dates back to 1548 when the first glass kiln was ignited in the Crystal Valley of Bohemia, a mountainous region of the Czech Republic. In the 1800s the Crystal Valley emerged as the global leader in glass production with uncompromising quality. Then, in 1948 two dozen of the valley's glassworkers joined together to form Preciosa, the world's finest producer of Bohemian crystal. Today, Preciosa's best-in-class crystal products continue to inspire new generations of luxury jewelry and fashion designers from around the world. For us at Rhinestones Unlimited, it is Preciosa history of stewardship, values and ethical business practices that impress us as much as their sparkling crystal components.
ONLY IN BOHEMIA
The Crystal Valley is known for their premium locally sourced raw ingredients such as the Bohemian sand, rich in silica dioxide, which give the crystals their signature sparkle. Along with the natural water reserves and centuries-old glassmaking techniques, Preciosa Crystal has developed a crystal clear reputation as the global leader in the production of high quality crystal components.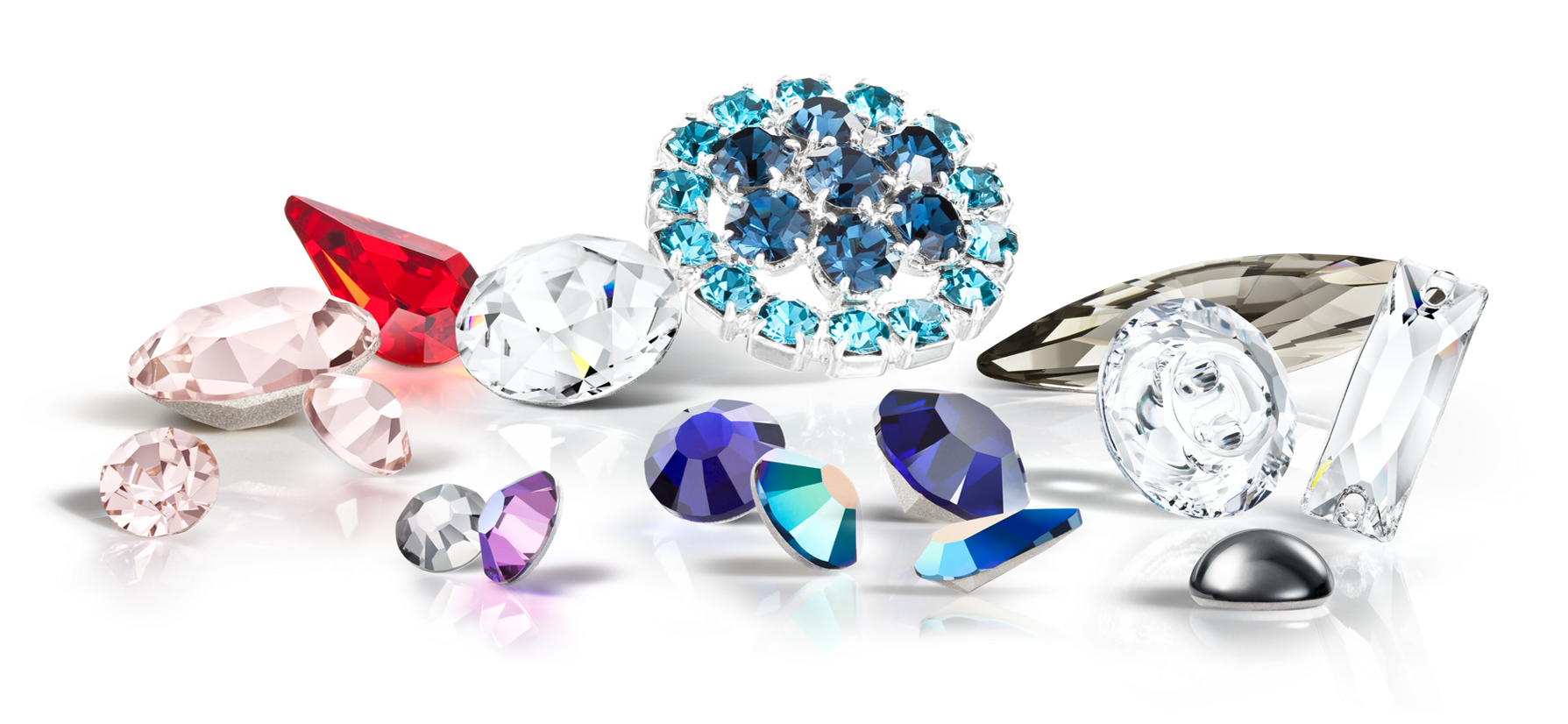 PRECIOSA COMPONENTS
Preciosa Components offers an assortment of more than 36,000 premium fashion and jewelry stones to an extensive portfolio of luxury goods and fashion brands, designers and manufacturers across six continents. In addition to their headquarters in the Czech Republic, they manage offices in the US, UK, Russia, China, Hong Kong, South Korea and Dubai supporting hundreds of Preciosa Authorized Partners worldwide. REQUEST A SAMPLE
Preciosa crystal components are:
Made from the finest locally sourced raw ingredients
Unparalleled in both quality and shine
Made in the Czech Republic (EU)
Still crafted according to centuries-old Bohemian glassmaking techniques
Authentic look and feel
Outstanding optical aesthetic
Exceptional brilliance
Transparent origin
Subject to continuous improvement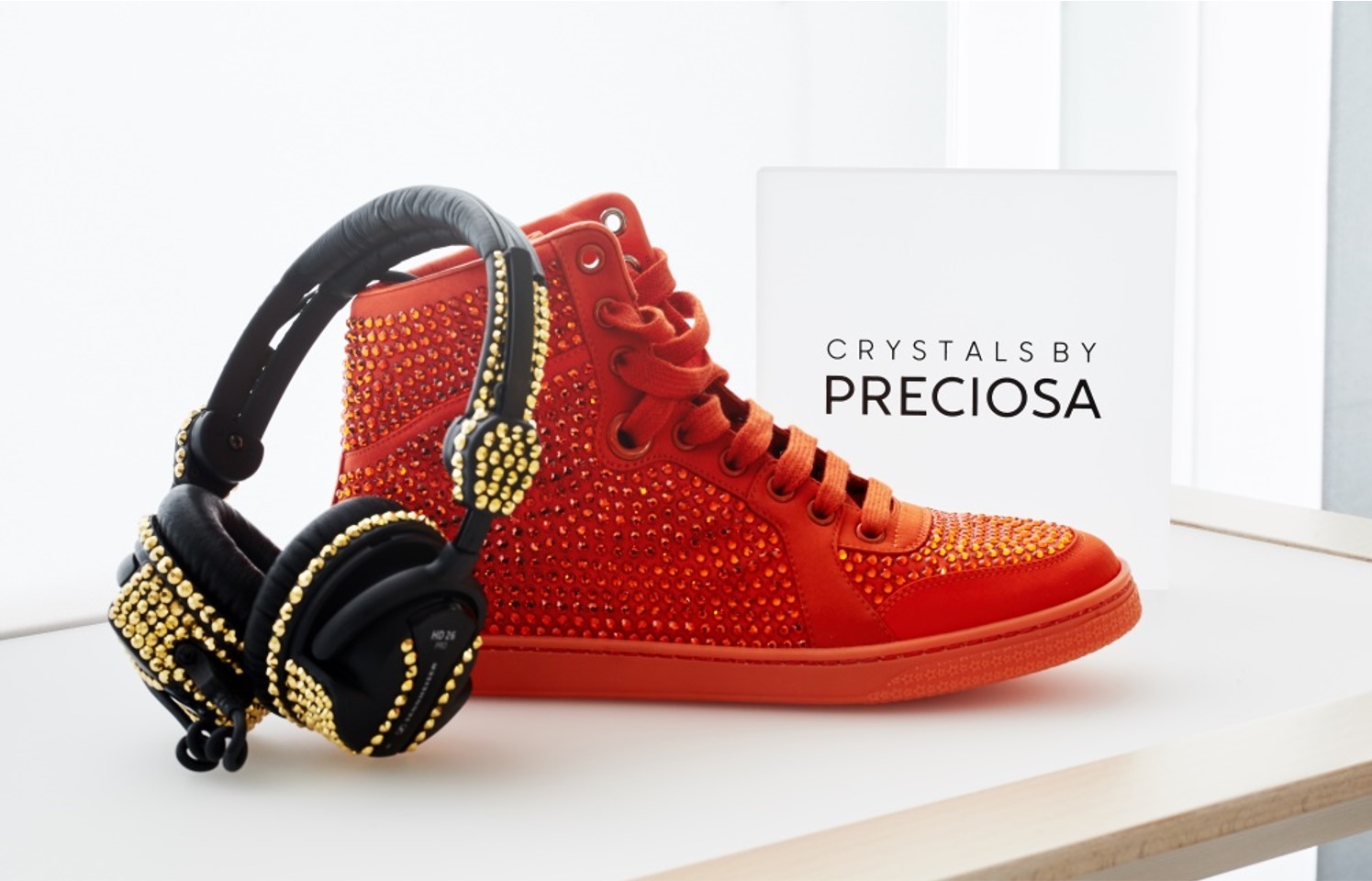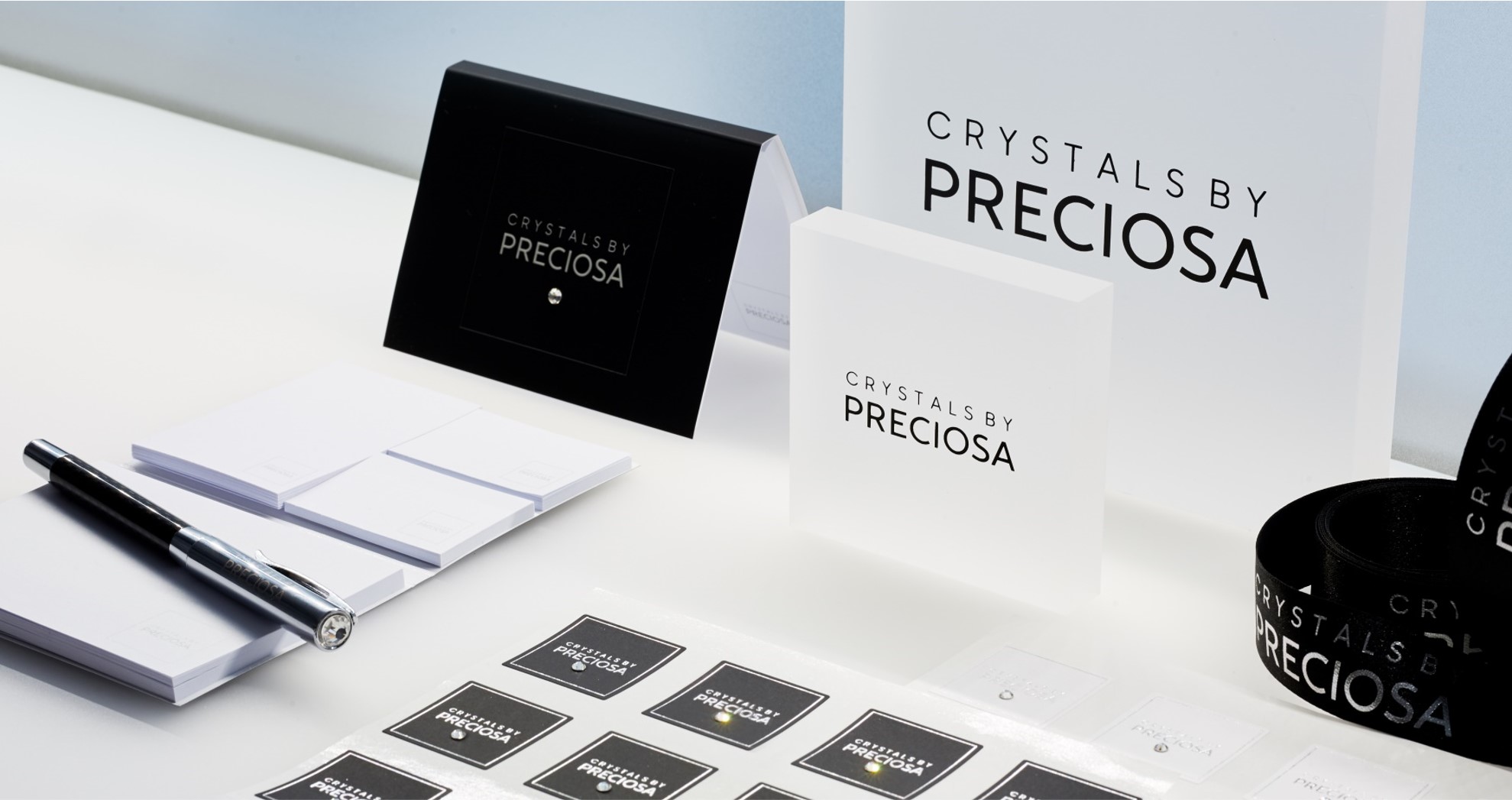 INGREDIENT BRANDING
Preciosa offers Ingredient Branding partners with tags, logos and access to effective point-of-sale solutions to support the sale of their luxury products. This ingredient branding approach is provided to strengthen both the customer's brand and Preciosa's brand as premium crystal products. The logo serves as a certificate of authenticity and assurance of quality for any product containing Preciosa crystals.
In addition to the branding, Preciosa offers design support by their design lab, integration in Preciosa's marketing communication platforms and an online package of free POS tools such as PR texts, campaign pictures and videos.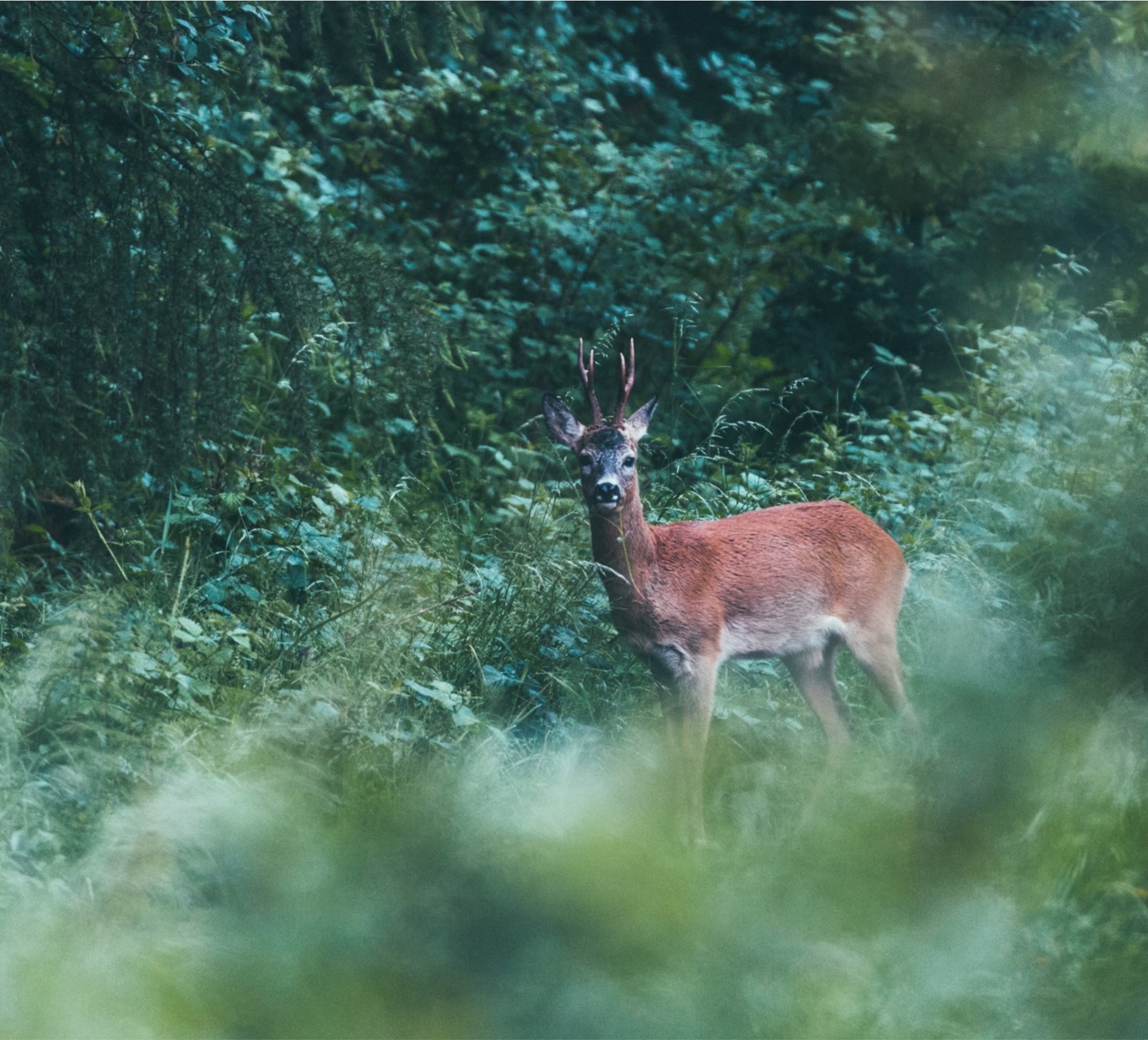 ENVIRONMENTAL RESPONSIBILITY
Preciosa strictly adheres to a comprehensive program of environmentally responsible business practices and manufacturing procedures that comply with all major EU standards and legislation. Our technologies are regularly submitted for voluntary audit by accredited laboratories and organizations to ensure appropriate compliance levels and guarantee safe working conditions for our employees worldwide.
LEAD FREE CRYSTAL
Our production is regularly tested by accredited laboratories in order to ensure their compliance with all major crystal standards and legislation.
Preciosa products that carry our Lead-Free Brilliance symbol contain less than 0.009% lead, exemplified by our lead-free MAXIMA by Preciosa product line, which meets the highest industry standard of quality and ecological certifications.
PRODUCT CERTIFICATIONS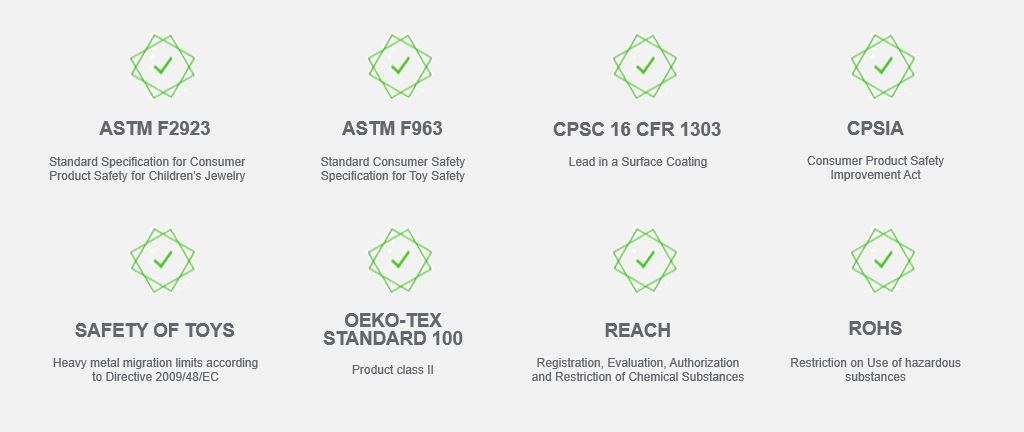 CORPORATE RESPONSIBILITY
To date, the Preciosa Foundation has invested more than 10 million USD to the following causes:
24% is donated to support the arts, culture and education
12% is donated to support research and development
24% is donated to support healthcare and exercise
40% is donated to support social and humanitarian aid