Posted by Rhinestones Unlimited on Jan 11th 2017
Dear reader,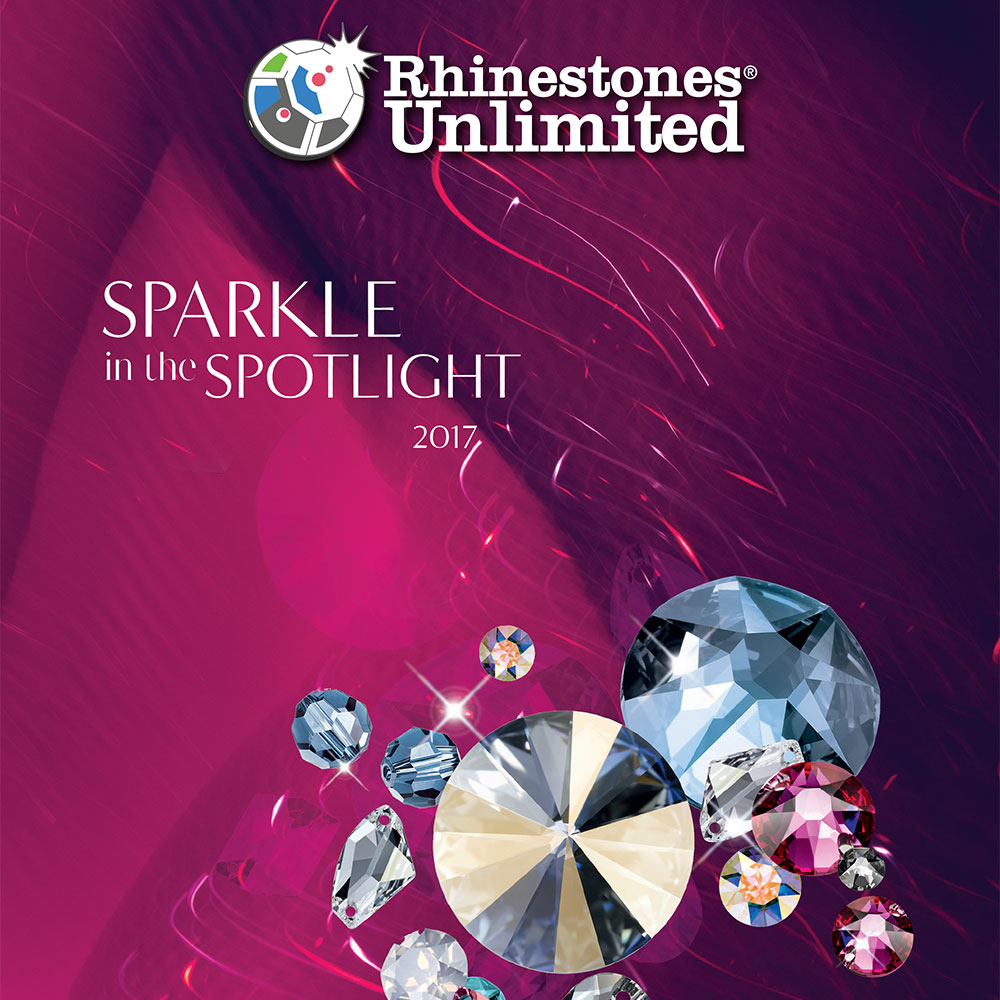 Dearest, loveliest, glitteriest reader. Please excuse my most egregious absence- it's been six months since I've written! There have been so many updates at Rhinestones Unlimited in that time, and as you know, change can be overwhelming. We have new systems, new staff, new methods, new management, all up and running (bounding, leaping, twirling) by our end-of-2016 goal. We are so excited to share our improvements with you as we kick off 2017 together! Stay tuned over the coming months as we highlight some of our latest and greatest news.But, today let's look back on some of our favorite items that made you sparkle in 2016. These products and more can be found in our beautiful new Sparkle in the Spotlight product catalog and online at RhinestonesU.com.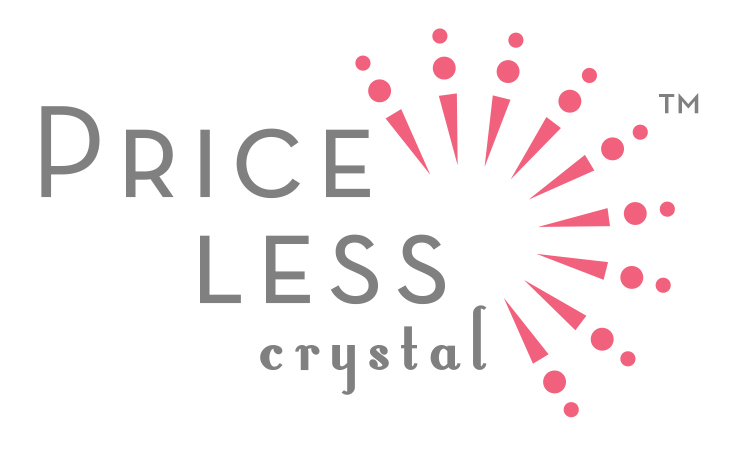 PriceLess Crystal™ If you haven't invested two minutes to compare the savings on our exclusive 3rd line crystal, what are you waiting for? When we say it's the "most cost-effective crystal on the market," we mean it. We've searched the marketplace for the highest quality budget-conscious crystal, and you will not be disappointed. See the clarity and compare the quality for yourself with actual product samples in our catalog.
Swarovski® Crystal Rock and Crystal Fabric Embellishments
These uniquely textured shapes are growing in popularity after the University of Minnesota Dance Team dazzled the dance floor one year ago at the 2016 United Dance Association (UDA) College National Championships. The University of Minnesota wore costumes adorned with the sophisticated sparkle of Swarovski® Crystal Rock and Crystal Fabric embellishments to secure the runner-up position with their jazz routine. This amazing team also clinched its 16 th national championship title, taking first place in their pom routine for the 7th consecutive year with a more traditional collegiate style costume adorned with Swarovski® crystal.
Metallic Acrylics
Metallic Acrylics may be the most misunderstood embellishment at Rhinestones Unlimited. Meek as they may seem with such a straightforward name, this product is anything but. They're rock and roll to the core, but can be surprisingly elegant when called upon, and are on trend for eons. Because you can glue or sew these lightweight little wonders, their versatility is a selling point on it's own. Turn the pages of our printed 2017 catalog for more inspiring products that will put the sparkle back in your spotlight. Then, be sure to stay tuned to our Facebook page for announcements of more news from the newly revamped Rhinestones Unlimited! I promise, I won't make you wait another six months(I missed you). -xo- Jemm
Rhinestones Unlimited blog author Jemm Stone is a multifaceted girl navigating our sparkly world with on-point insights. Visit our blog to follow her thoughts as she highlights design trends, turns the spotlight on industry influencers and breaks down how-to tips like light through a crystal prism.