Posted by Rhinestones Unlimited on Oct 1st 2019
Our 2020 season is all about supporting artists. Artists and artist athletes such as dancers, figure skaters, gymnasts, drag queens, figure posing competitors, western show competitors and cheerleaders are obvious the obvious artists. At Rhinestones Unlimited we seek to support their support team. What do we mean? We look for the choreographers, dance teachers, coaches, costumers, dressmakers, and tailors that provide the sparkle, artful eye and talent that really allows the artist to sparkle in the spotlight.
To kick off this season we are thrilled with the return of the Sparkle in the Spotlight Design Contest. This year we have a dance studio owner, dance mom turned designer, dance grandma coming out of retirement to design for her dancing granddaughter, figure skating dress designer, ballroom dress designer, and burlesque costume designer. As part of our celebration and support of artistry, we present to you the finalists in the Swarovski® Sparkle In the Spotlight 2019 costume competition!
Each day this week we will be revealing a designer with video and images. First up is THE DANCE COMPLEX.
The Dance Complex is a studio located in Maple Grove, Minnesota. Their purpose is to create and develop young artists with strong character and integrity. They believe in the collaboration of art and excellence in technique to ultimately help students reach their highest possible individual potential.
Amber Huffman is Dance Studio Owner and Director but also the designer of many of the gorgeous costumes that The Dance Complex puts on stage each year. As mother of three young children and a relatively new business owner, it is amazing to us how she pulls off such stunning costumes in addition to the technically trained artists that are the true reflection of her quality standards.
Enjoy Amber's creation - both the dancer and the costume!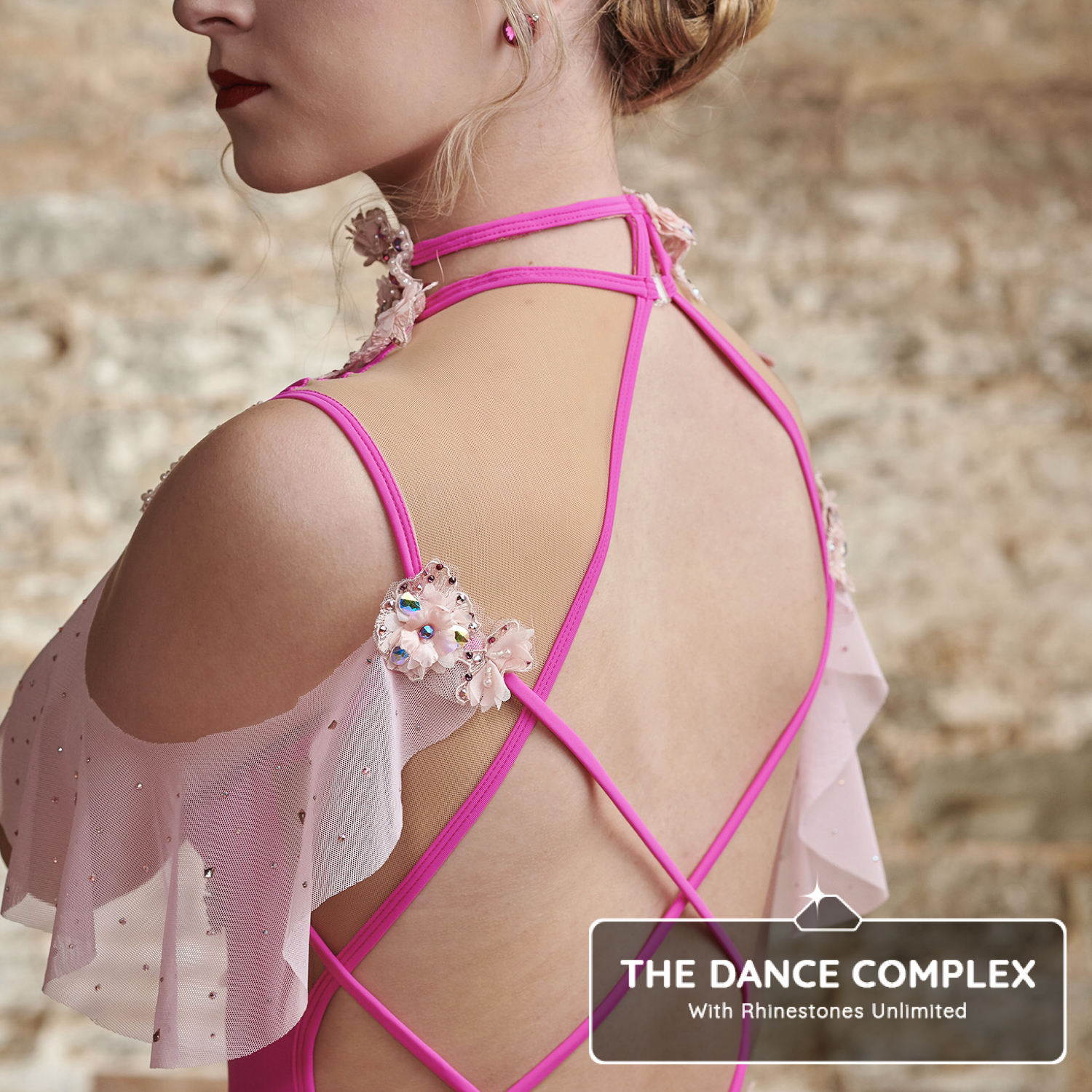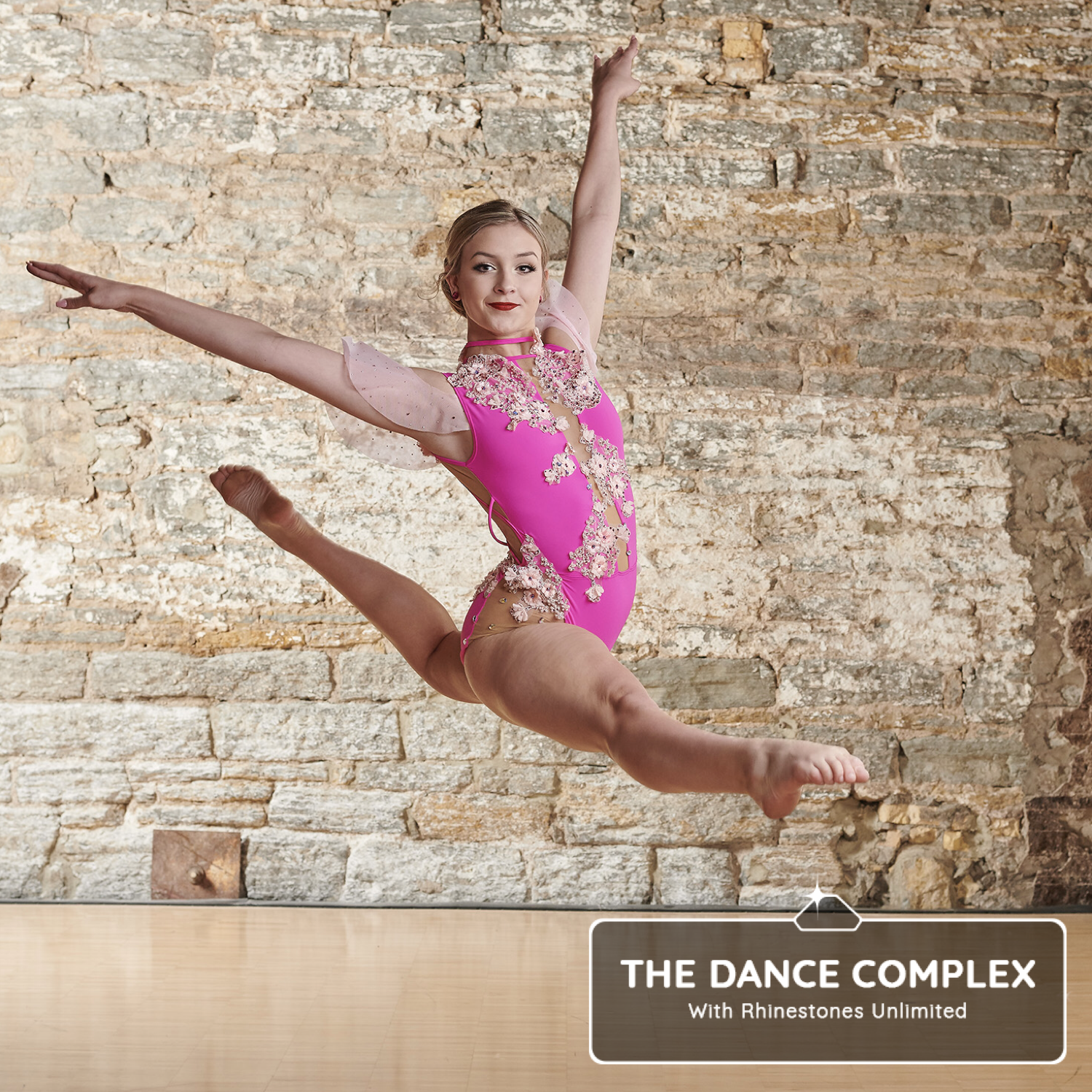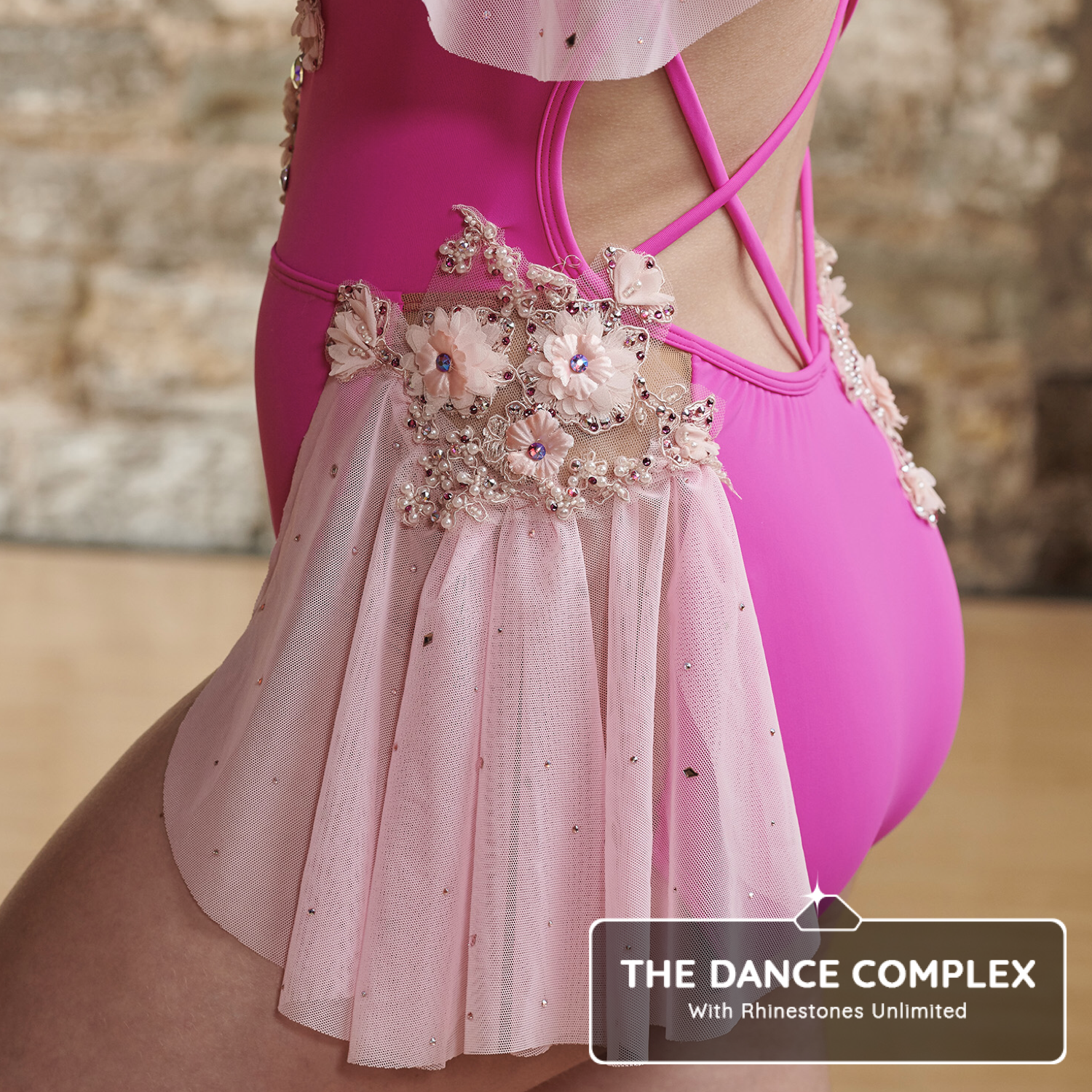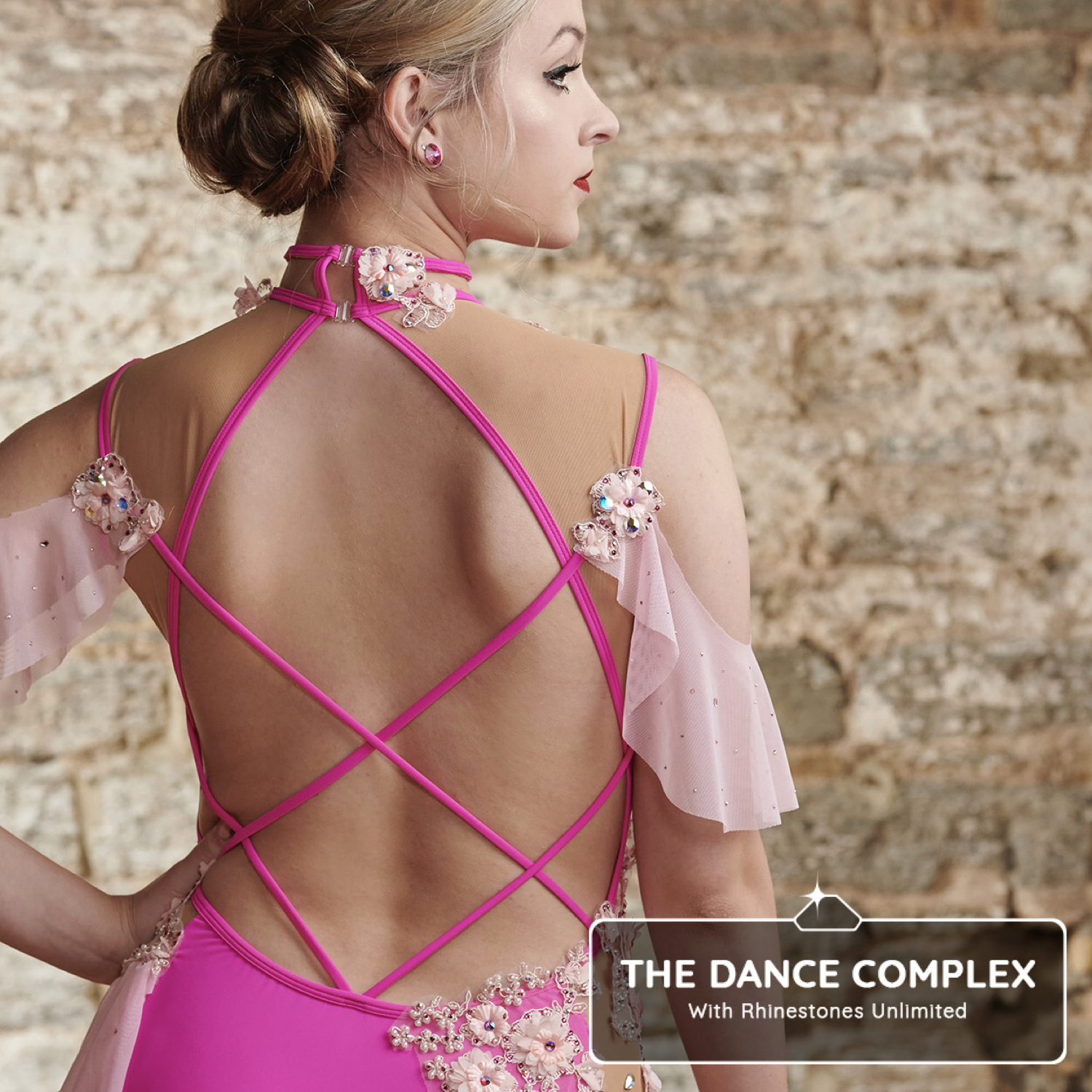 Credits
Crystals from Swarovski
Costume Designer: Amber Huffman, The Dance Complex
Dancer: Brooke Jacobson
Video: Laura Sukowatey Films