Posted by Rhinestones Unlimited on Apr 1st 2020
Virtual Travel Blog First Stop - Austria!
Austria may be one of Europe's smallest countries, but it is also one of the most popular destinations in the world. Whether you're traversing across its drawbridges or hiking up the Alps, the region's roaring waters and crisp mountain air will greet you as if you were home. The inspiration of these pieces is derived from a multitude of Austria's most iconic wonders — deep valleys, vast farmland, whimsical woodlands, raging rivers, and of course, its majestic mountains.
Austria's inspirational color story is Denim Blue along with the classic Crystal and Crystal Aurora Borealis.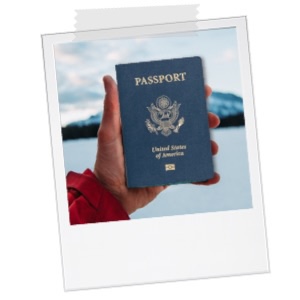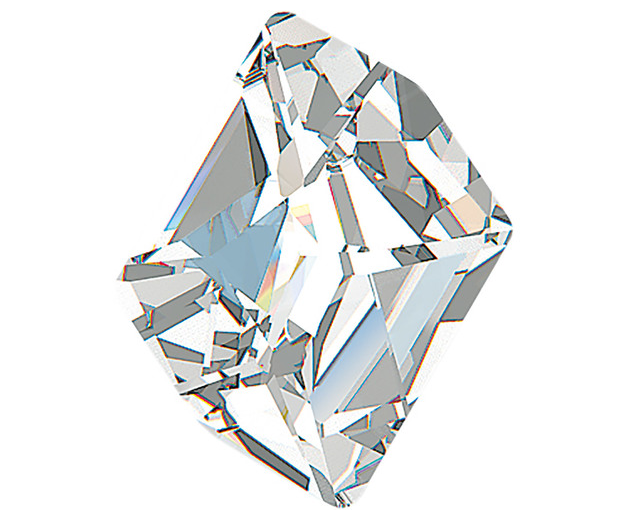 SHOP SWAROVSKI CRYSTAL (CLEAR)
Please follow @RhinestonesUnlimited on Instagram and Facebook for our virtual travel blog and DIY projects inspired by this month's virtual travels and color story. Tag @RhinestonesUnlimited, @Swarovski.CreateYourStyle and #DIYsparkle on any projects you have done with this inspirational color story. And, hopefully you are inspired to do new ones. We would love to share your projects!