Posted by Rhinestones Unlimited on Jun 7th 2019
What are Austrian crystals? Or, is it Australian crystals?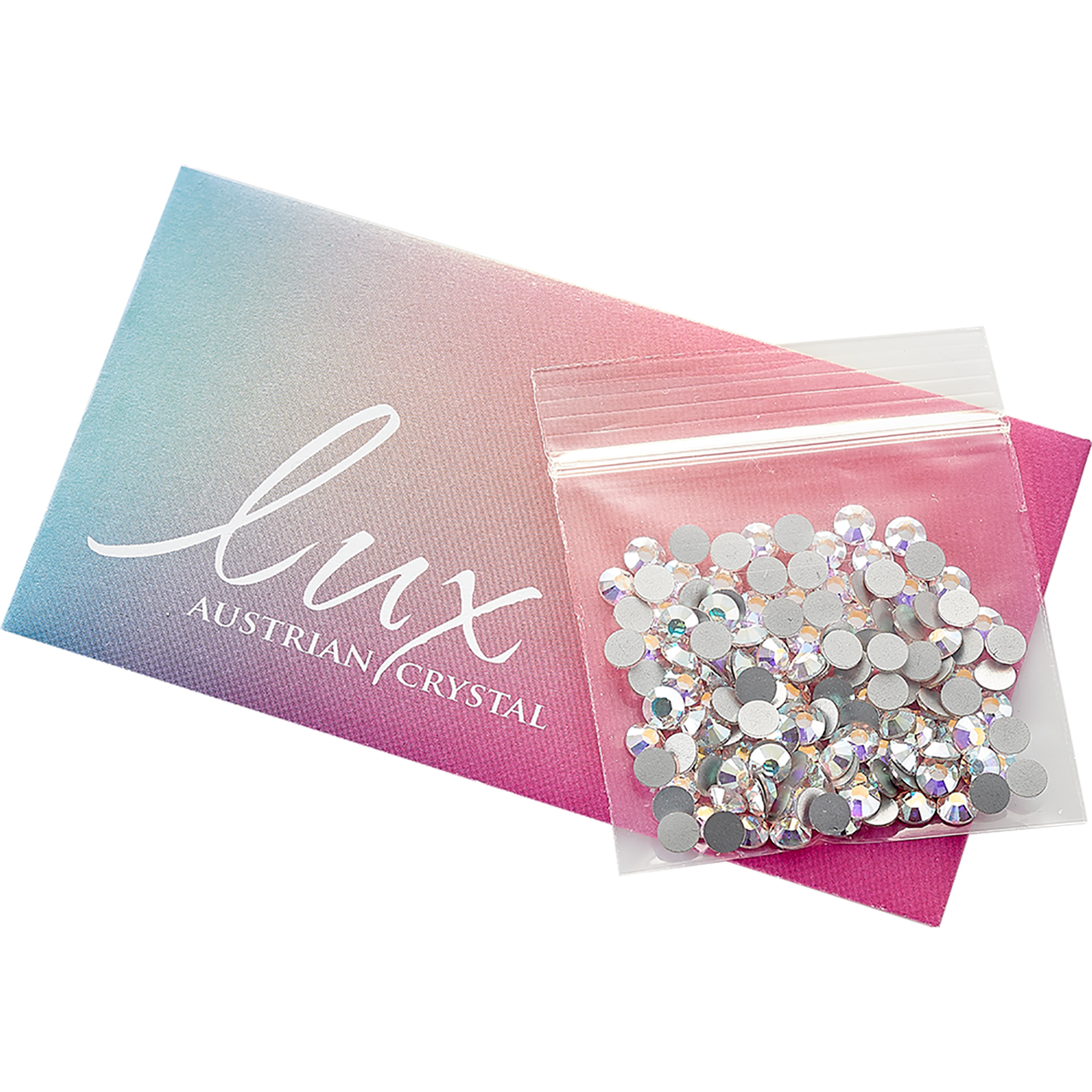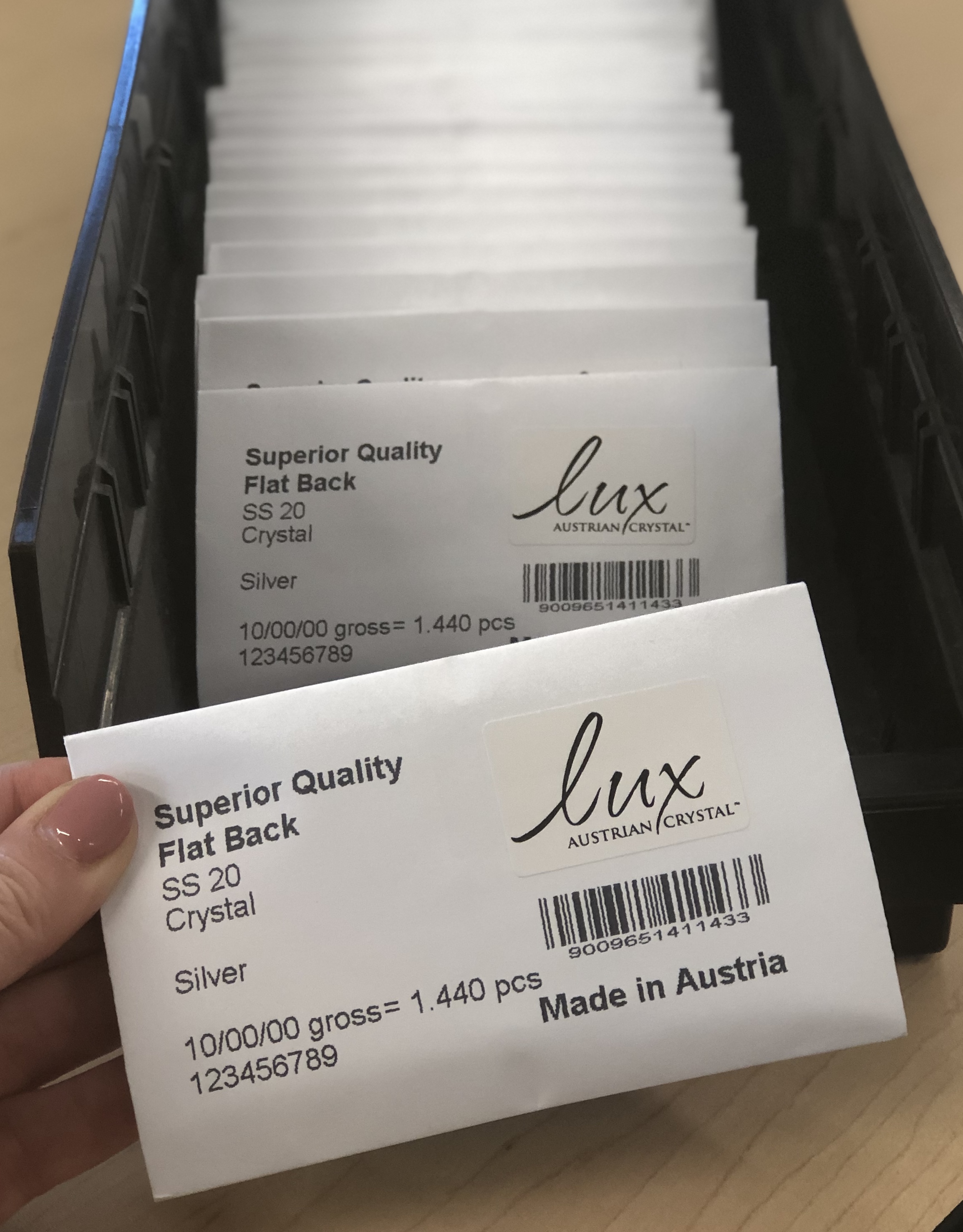 ;
Austria is home of one of the most prestigious manufacturing of fine cut crystal. In fact, the country itself is now synonymous with crystal of pristine, innovative and unmatched quality. The innovative manufacturing methods adds brilliance and enhanced light return and fire. Austrian Crystals are an automatic assurance of quality. Rhinestones Unlimited is the exclusive carrier of LUX Austrian Crystal.
LUX Austrian Crystal Selling Points
Distinctive and design-protected cut featuring 9 large and 3 small facets
Perfect geometry across all sizes
Complex look clearly discernible by the consumer
Striking consistency of color and size from the smallest to largest crystal
High-tech foiling and hot fix glue
Easy, fast and durable application
Suitable for use on heat-sensitive materials such as cashmere, silk or satin
High resistance to environmental influences (i.e. perfume, chloride and salt water)
High wash resistance