Posted by Rhinestones Unlimited on Oct 14th 2020
Voting is Closed. Check back for results!
Winner will be announced October 27, 2020! Here are our 4 semifinalist submissions. Good luck to all!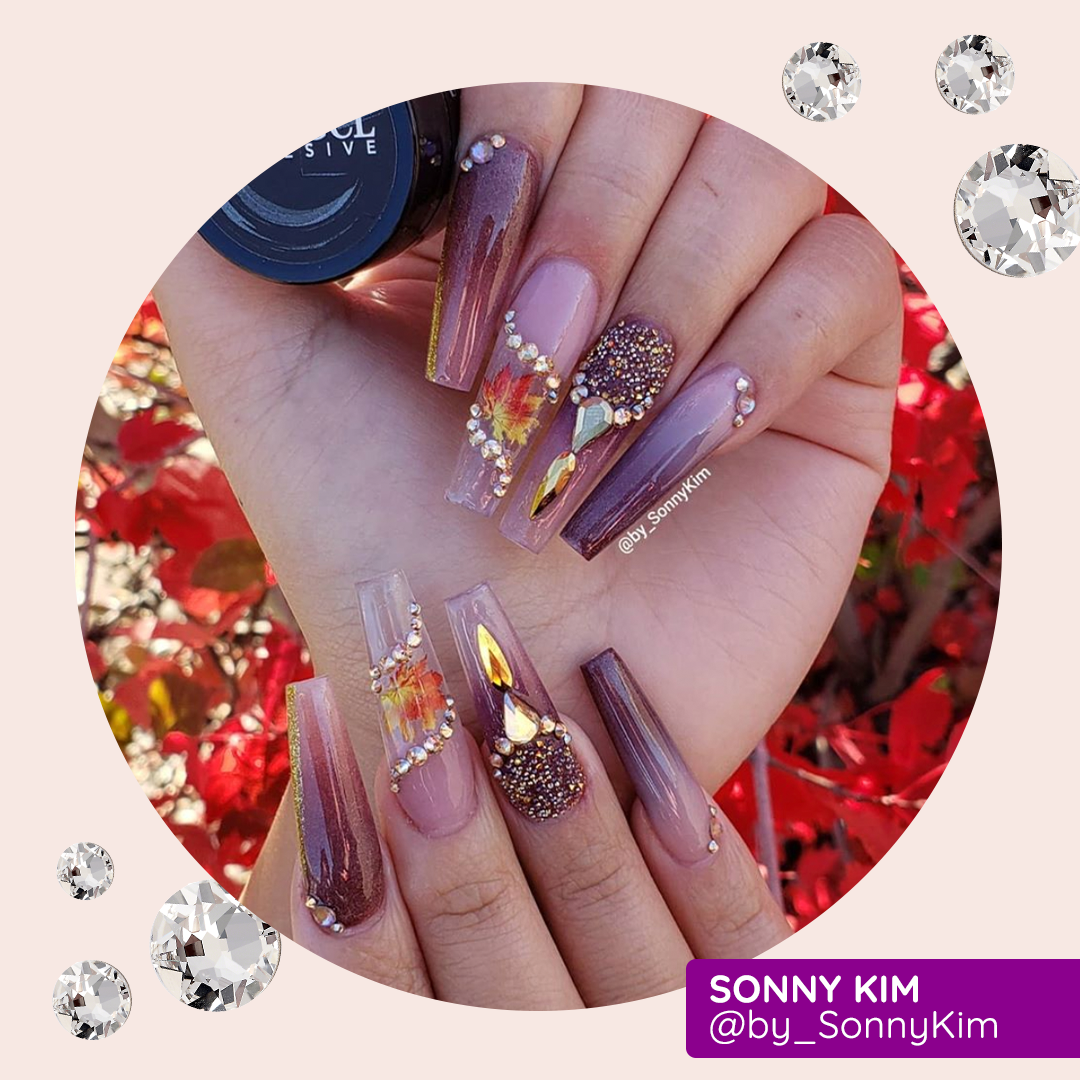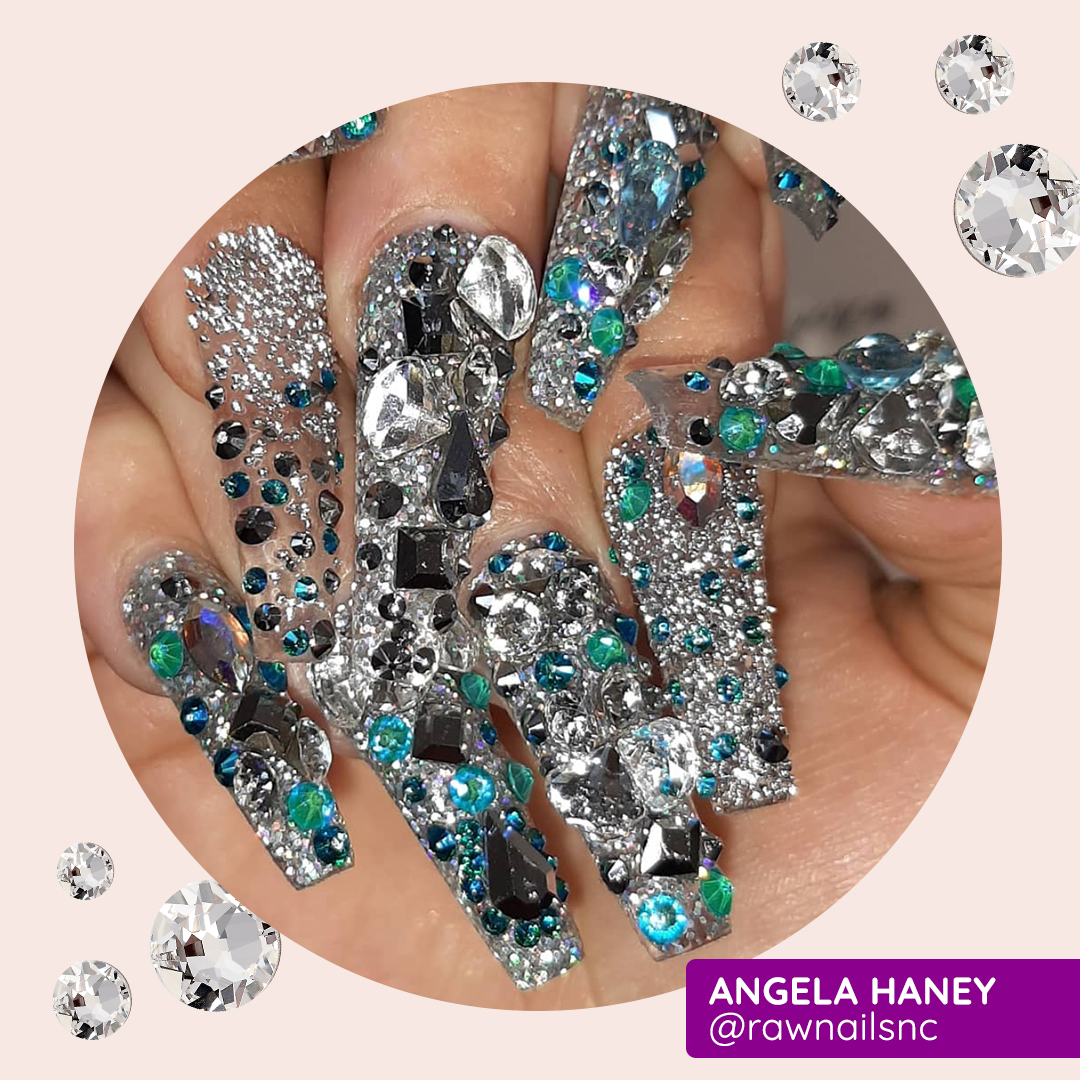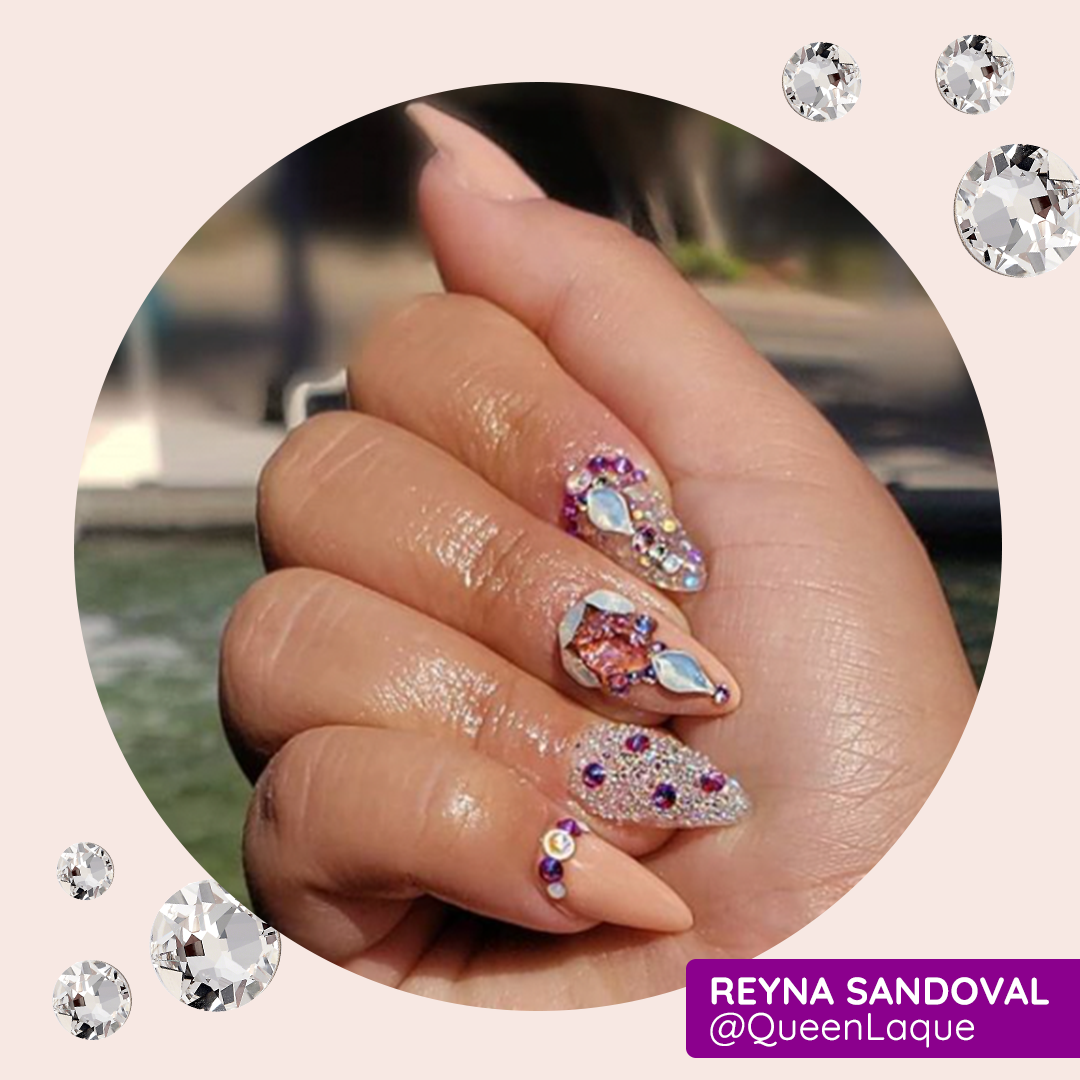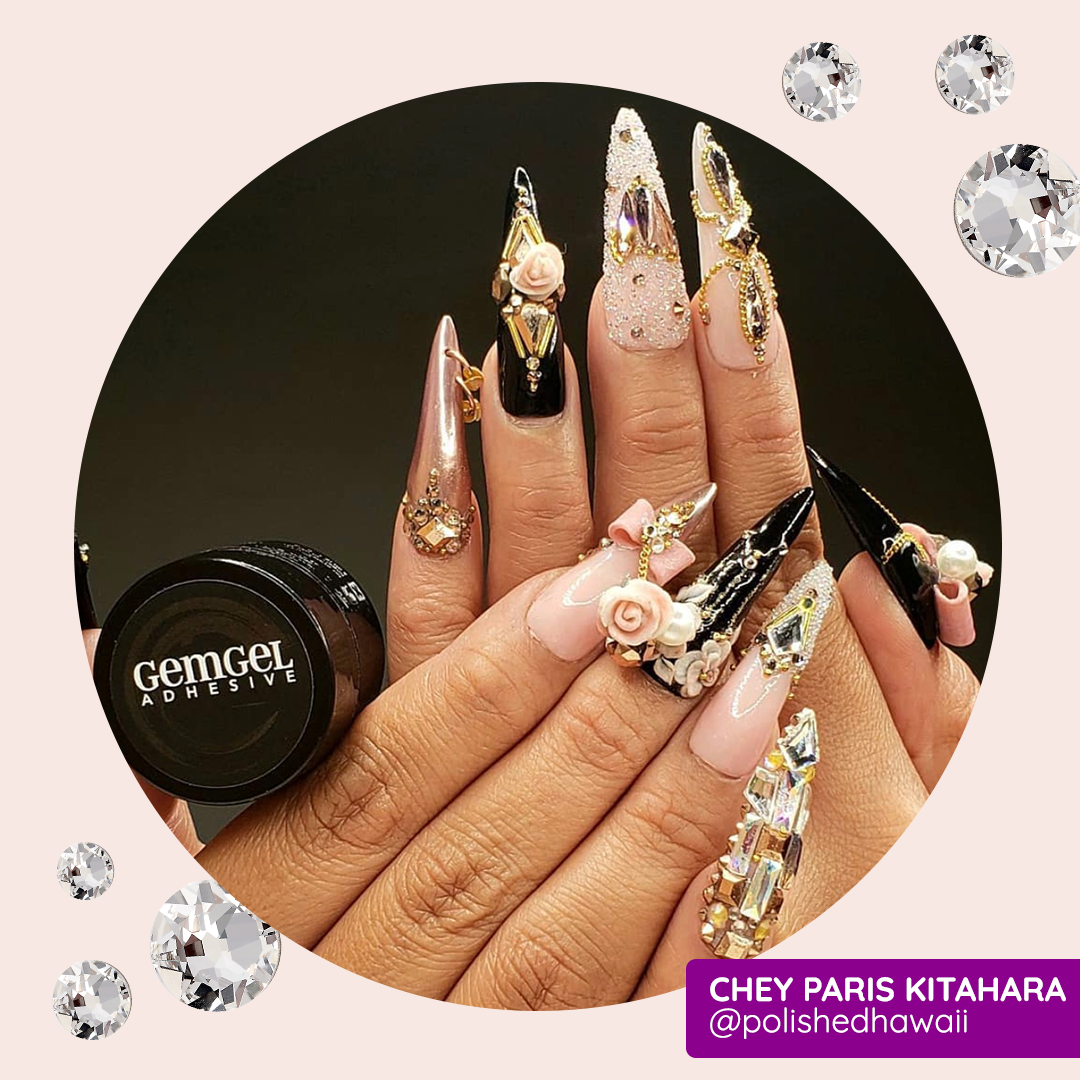 Below are their semifinalist original submissions to showcase their work. We picked our Top Five semifinalists to compete for the public vote and a grand prize of $500! Design & Shine Nail Art Competition is presented by Crystals for Nails, GEMGEL Adhesive, and Swarovski Crystals.
Sonny Kim
IG:@by_sonnykim

Alexis Gonzalez
IG: @naughtynailz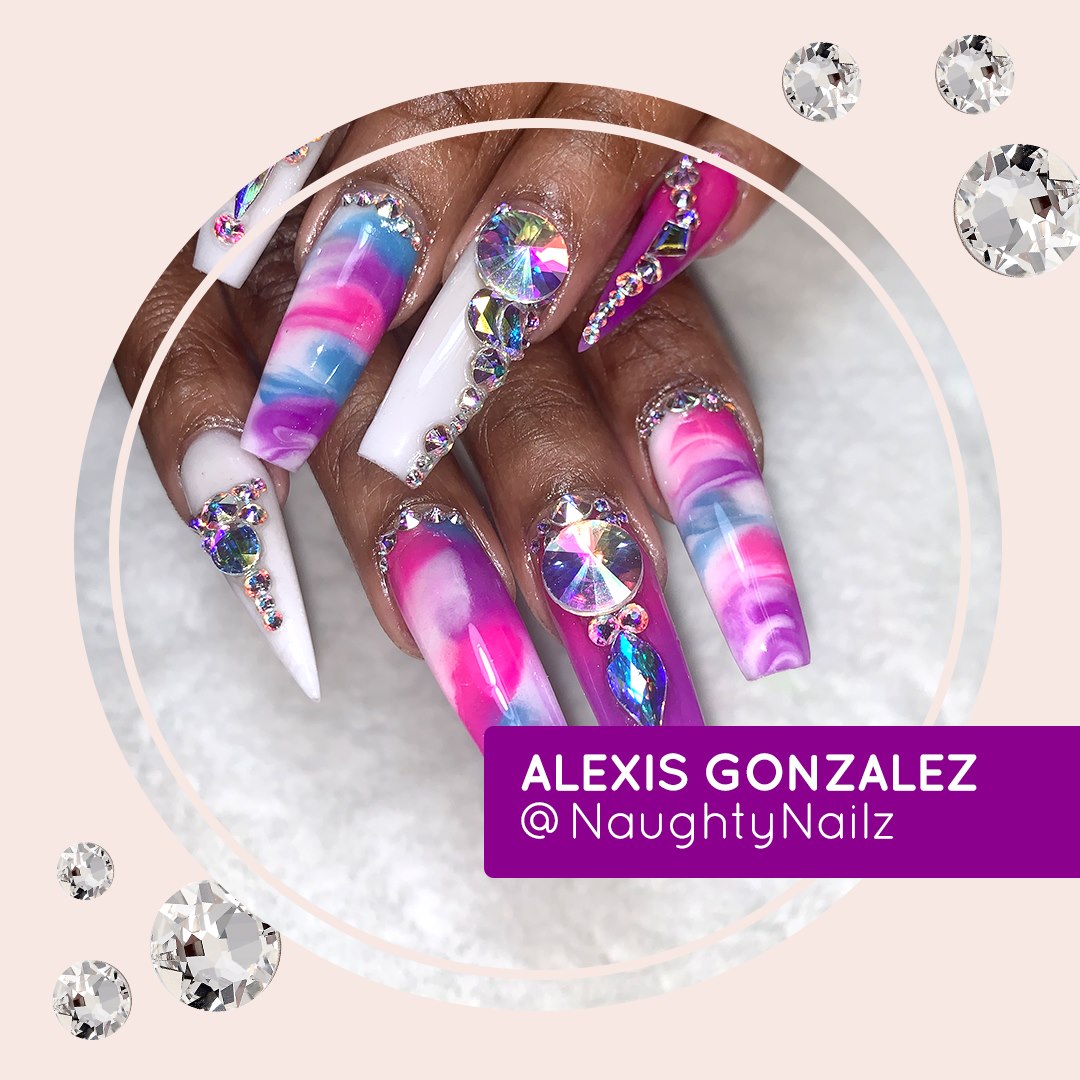 Chey Paris Kitahara
IG: @polishedhawaii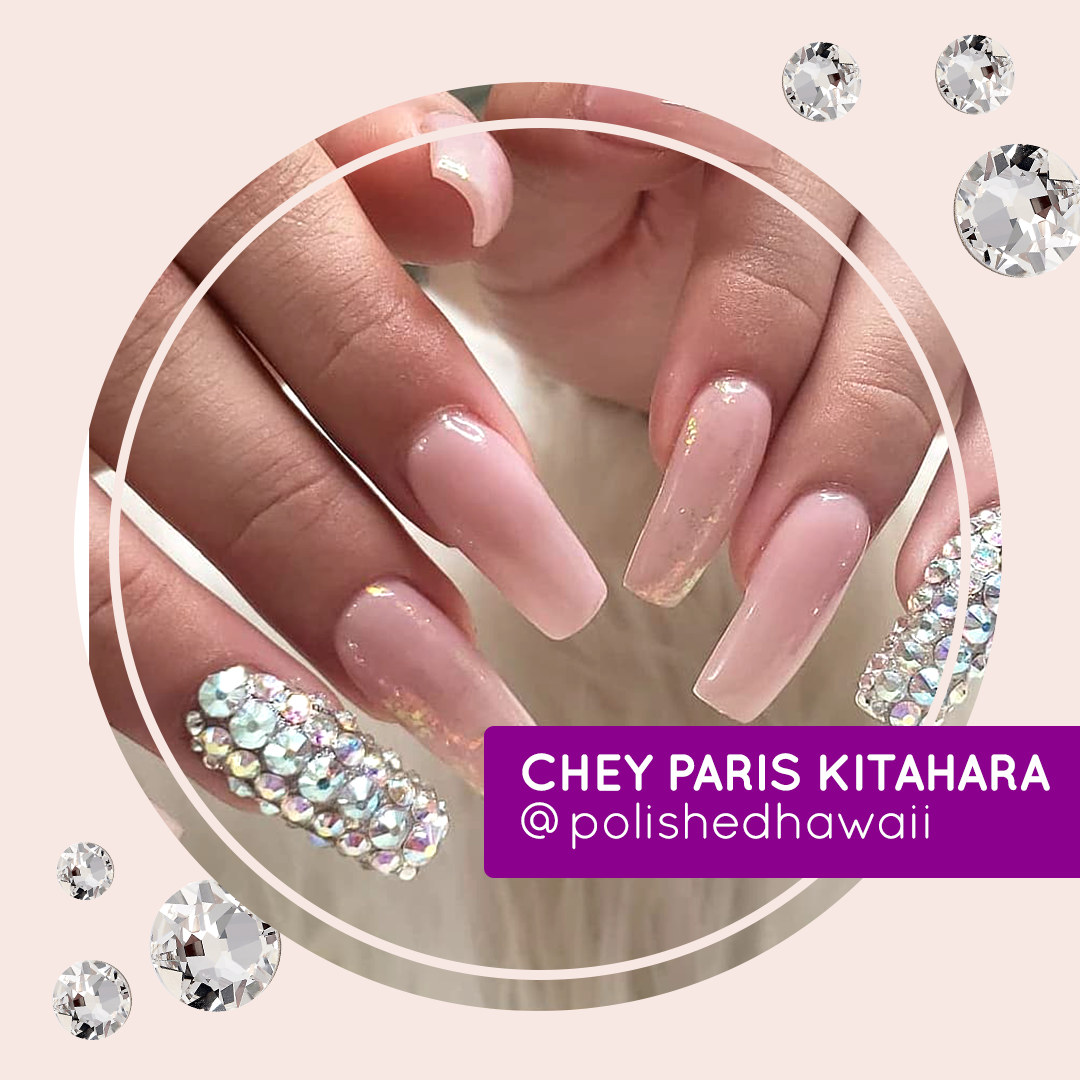 Reyna Sandoval
IG: @queenlacque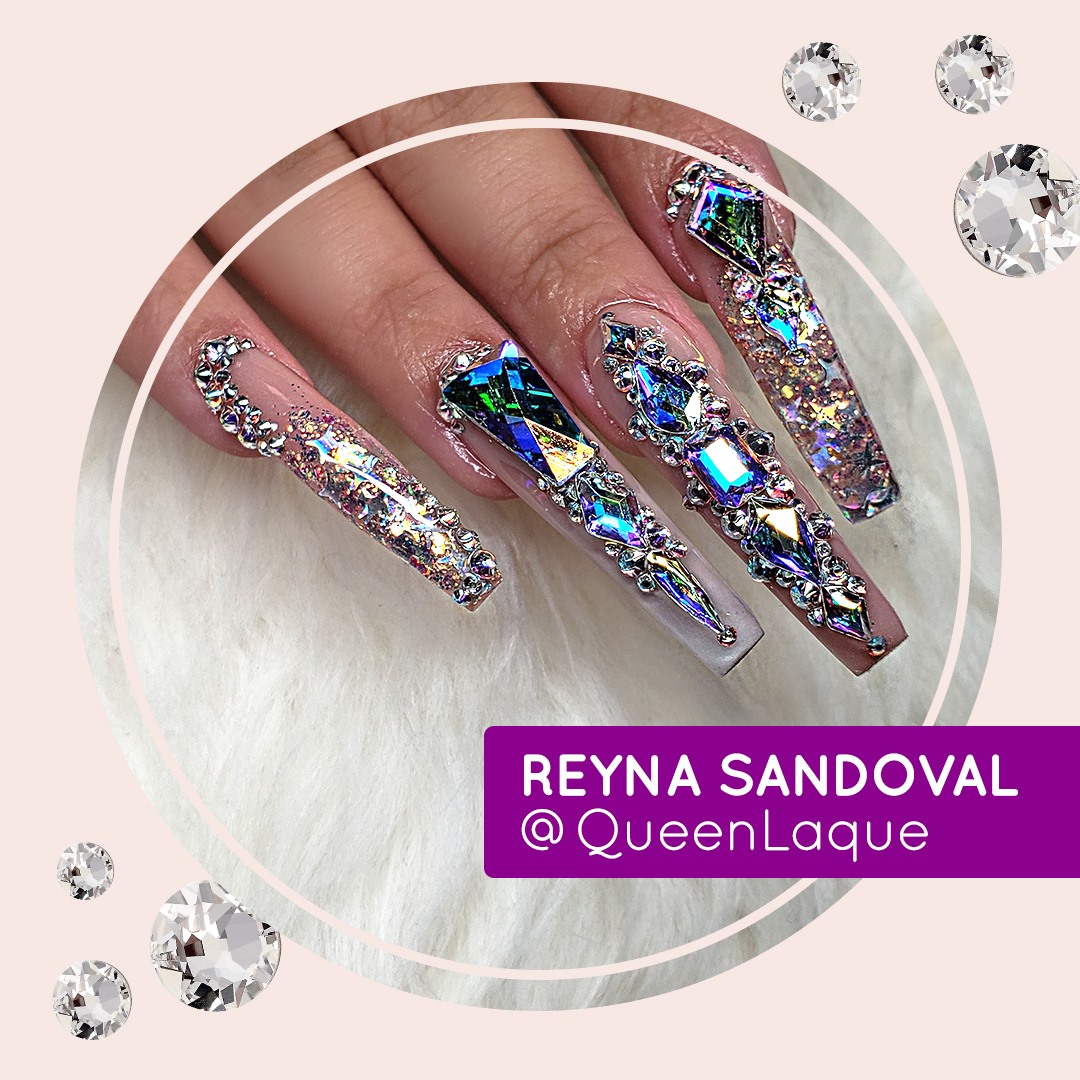 Angela Haney
IG:@rawnailsnc