Posted by Rhinestones Unlimited on Aug 14th 2020
The Submissions Are In!
We picked our Top Five semifinalists to compete for the public vote and a grand prize of $500! Design & Shine Nail Art Competition is presented by Crystals for Nails, GEMGEL Adhesive, and Swarovski Crystals.
Congratulations to our semifinalists:
Sonny Kim
IG:@by_sonnykim

Alexis Gonzalez
IG: @naughtynailz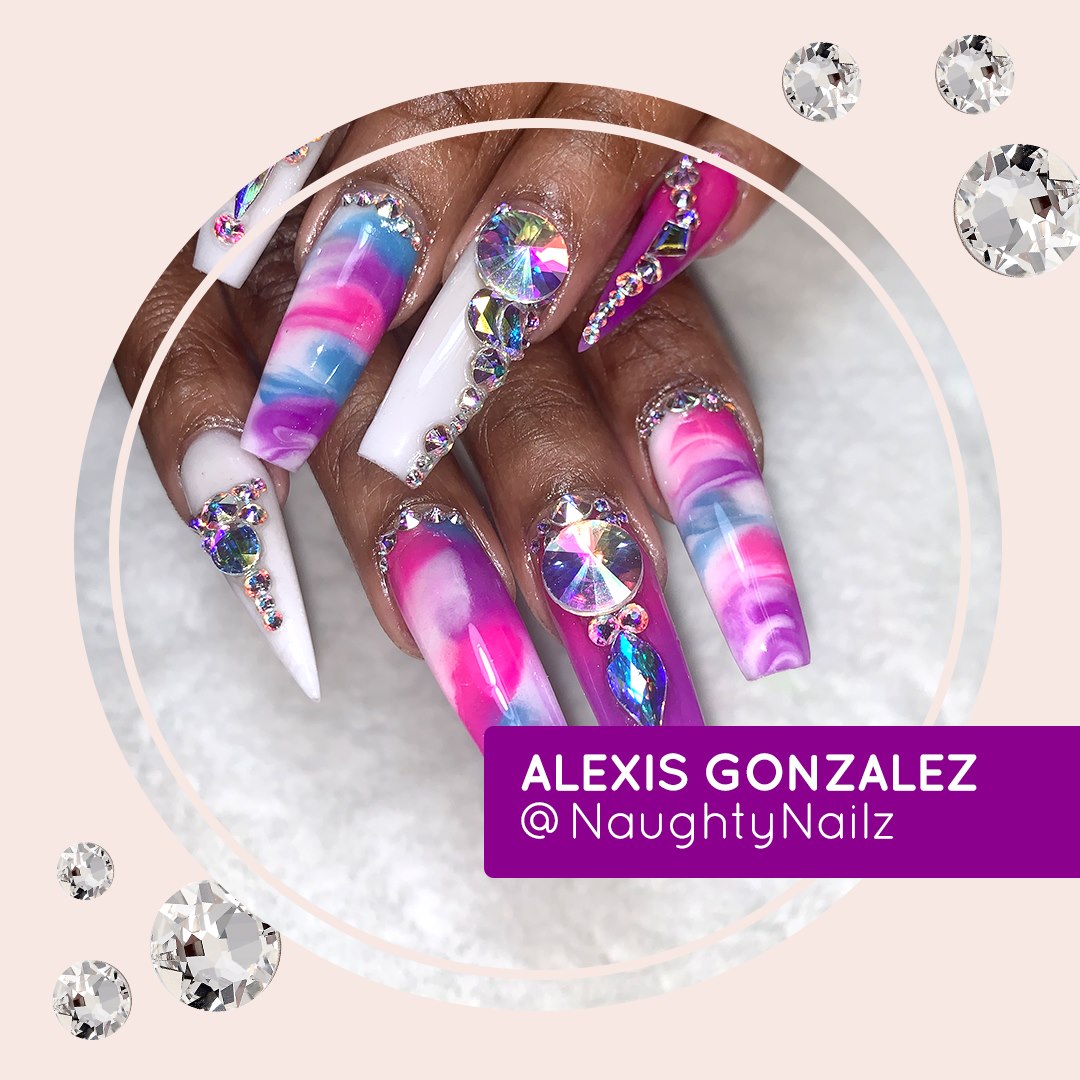 Chey Paris Kitahara
IG: @polishedhawaii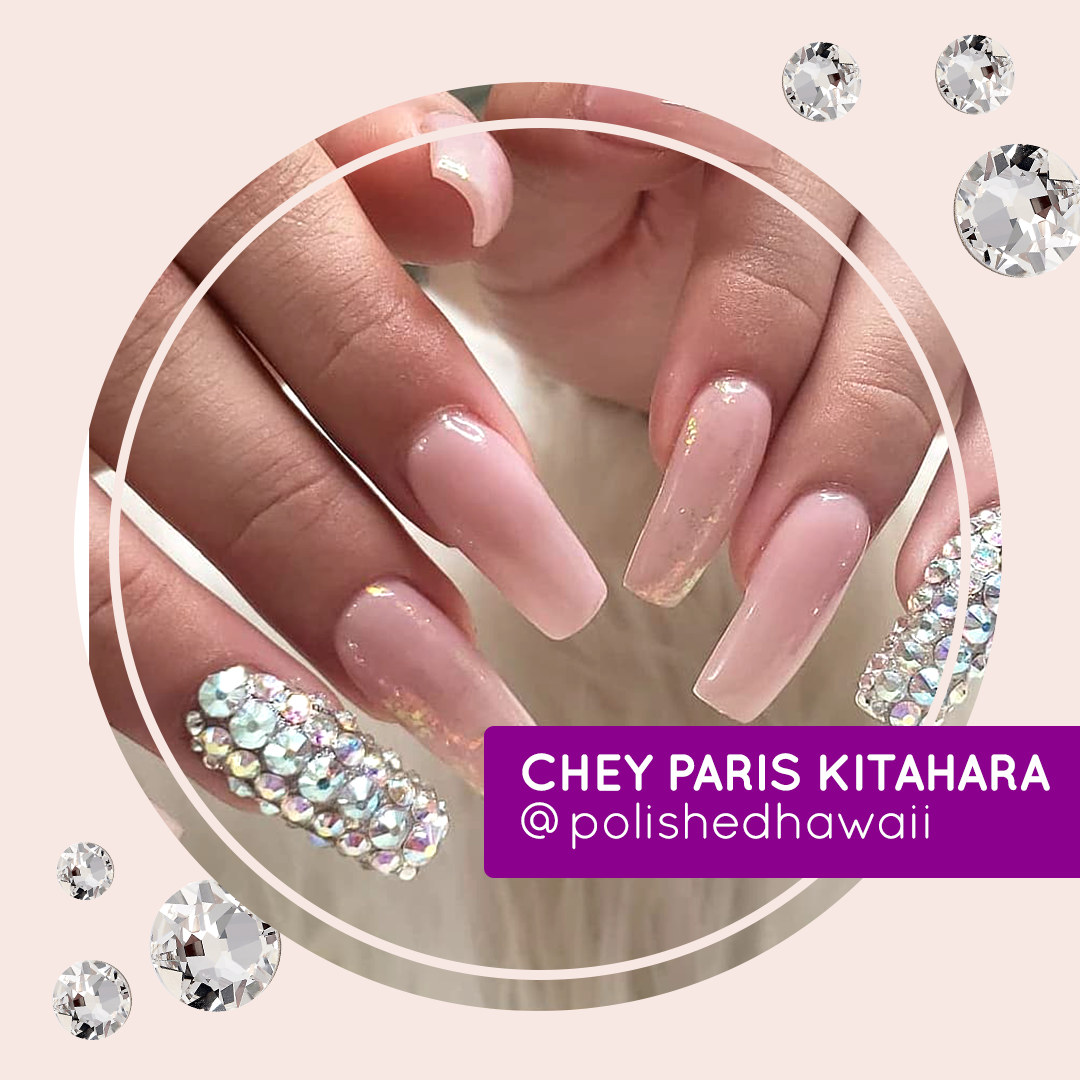 Reyna Sandoval
IG: @queenlacque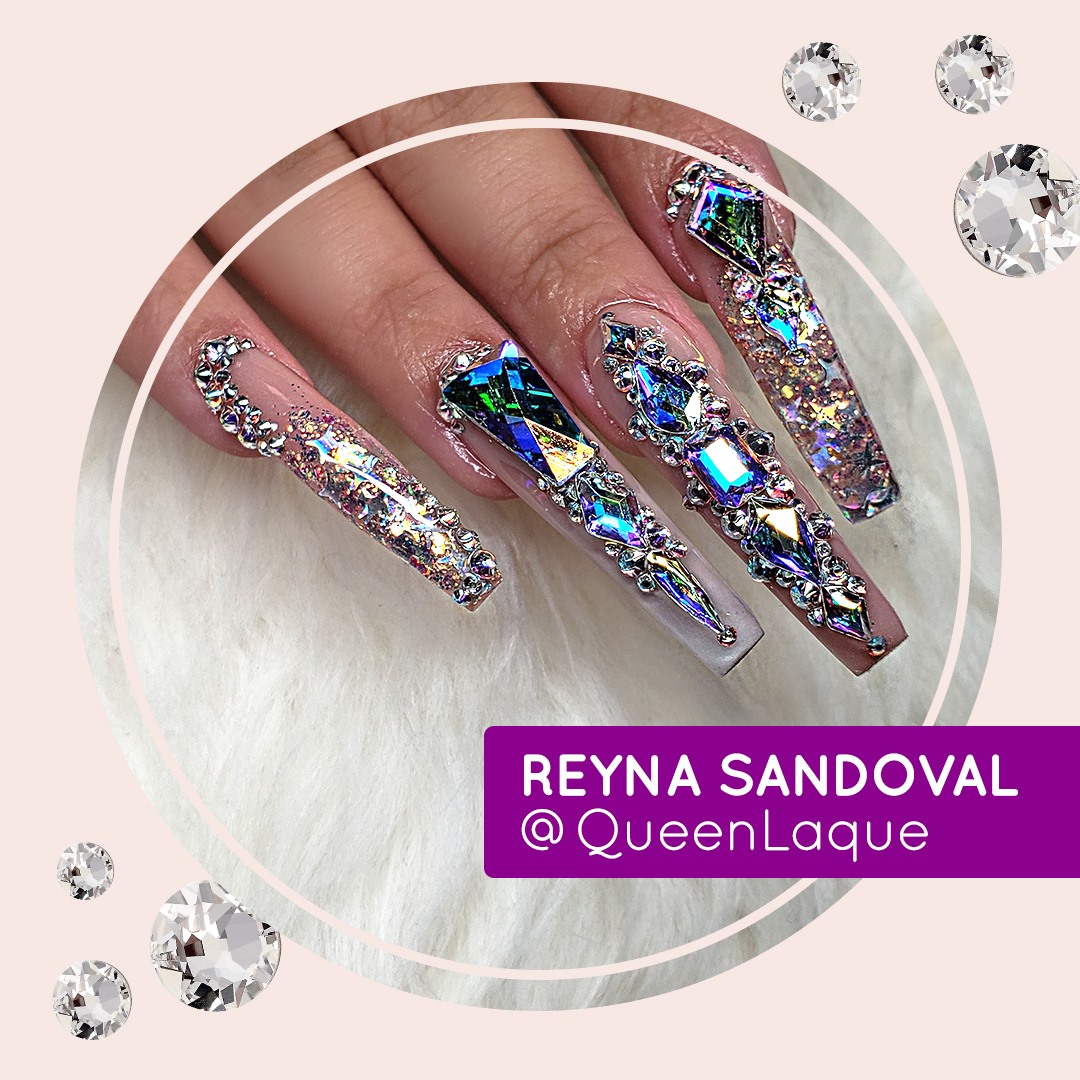 Angela Haney
IG:@rawnailsnc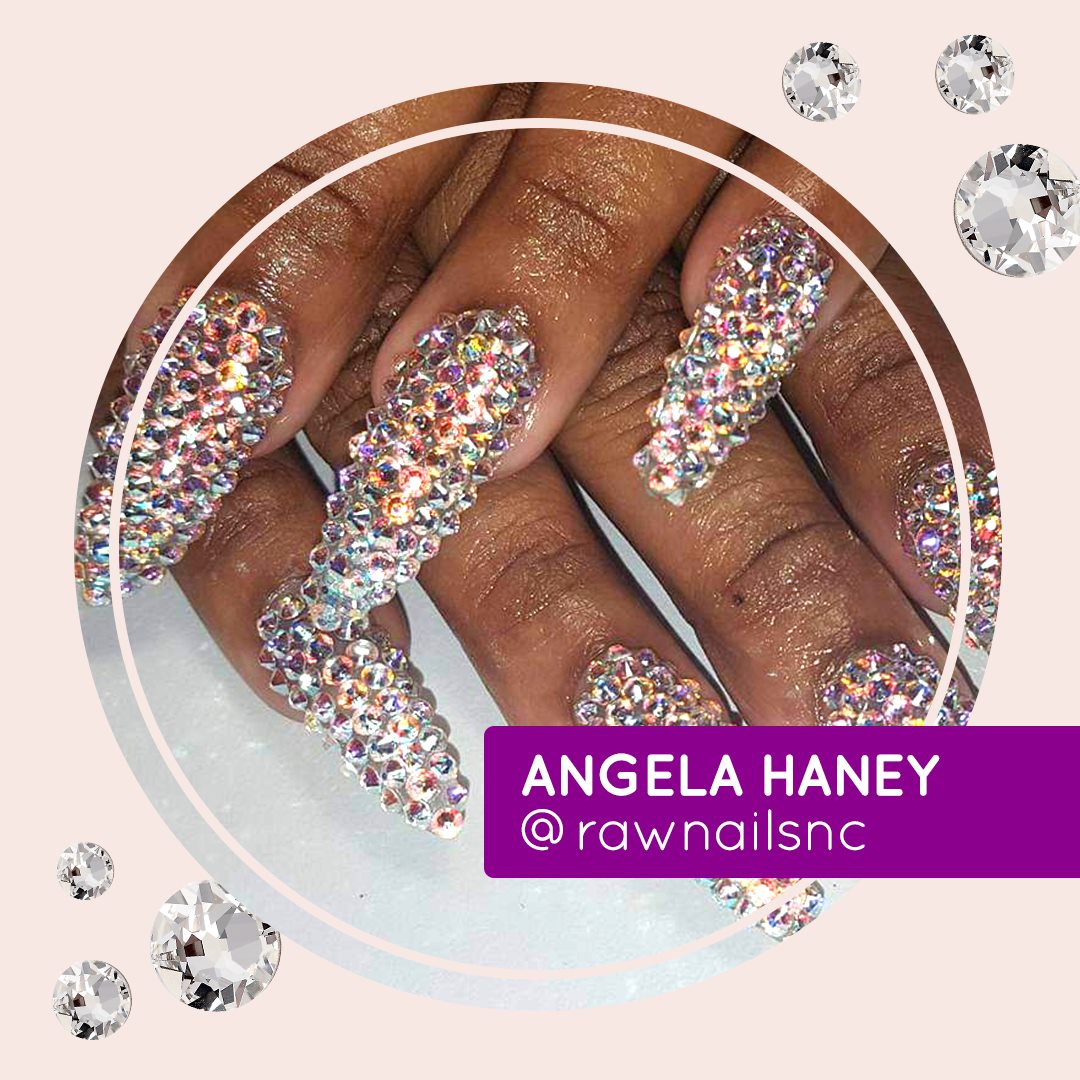 Stay tuned to @crystalsfornails on Instagram for the latest news and for the public vote in a few weeks!