Posted by Rhinestones Unlimited on Sep 4th 2019
INSPIRATIONS
Swarovski Fall/Winter Launch 2020/21
WATCH FOR PRODUCT & INNOVATIONS ARRIVING SOON!
Crystal and Emotions - Unfolding the Passion of Creativity
"In a world reaching out for more connection, more real time and more warmth a new era of emotional currency has arisen. Welcome to a new era of crystal-clear emotion, where it is time to shine a light on love, in all its guises. A time where consumers will look for emotional connection, and a new breed of social media creators deal in the authentic and the apparent. Kindness becomes the latest KPI, and optimism and positivity are the only bandwagons to be on. For us, an uplifting spirit has always been at our core (our products themselves are positively radiant) and this season we aim to impart even more of our essential brilliance. Whetheer it be love of the past, embracing the moment, entertaining the extreme or abandoning yourslef to the whims of nature, we aim to "Love All". Because, if you ask us, nothing is more emotionally connecting, empowering or uplifting than love". - Swarovski Fall/Winter Launch 2020/21
Then and Now - Discover the Glamour of Reworked Vintage
The fabulous finesse of the '40s is having a fashion moment. With the focus on buying better, sartorial styles comes heavily into play. Pieces that ensure a wardrobe works are paramount. Aiming for long-term appeal, we embrace a mash-up of tradition and heritage to reconstruct the past, whilst honoring a thoroughly modern future.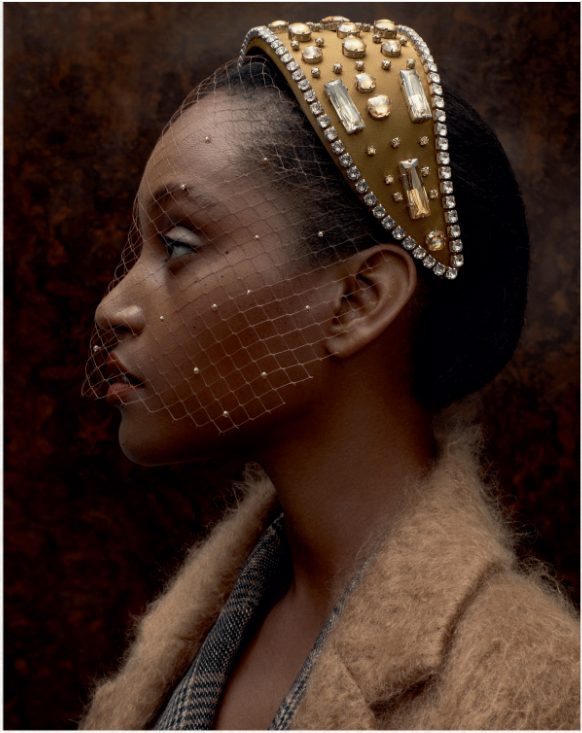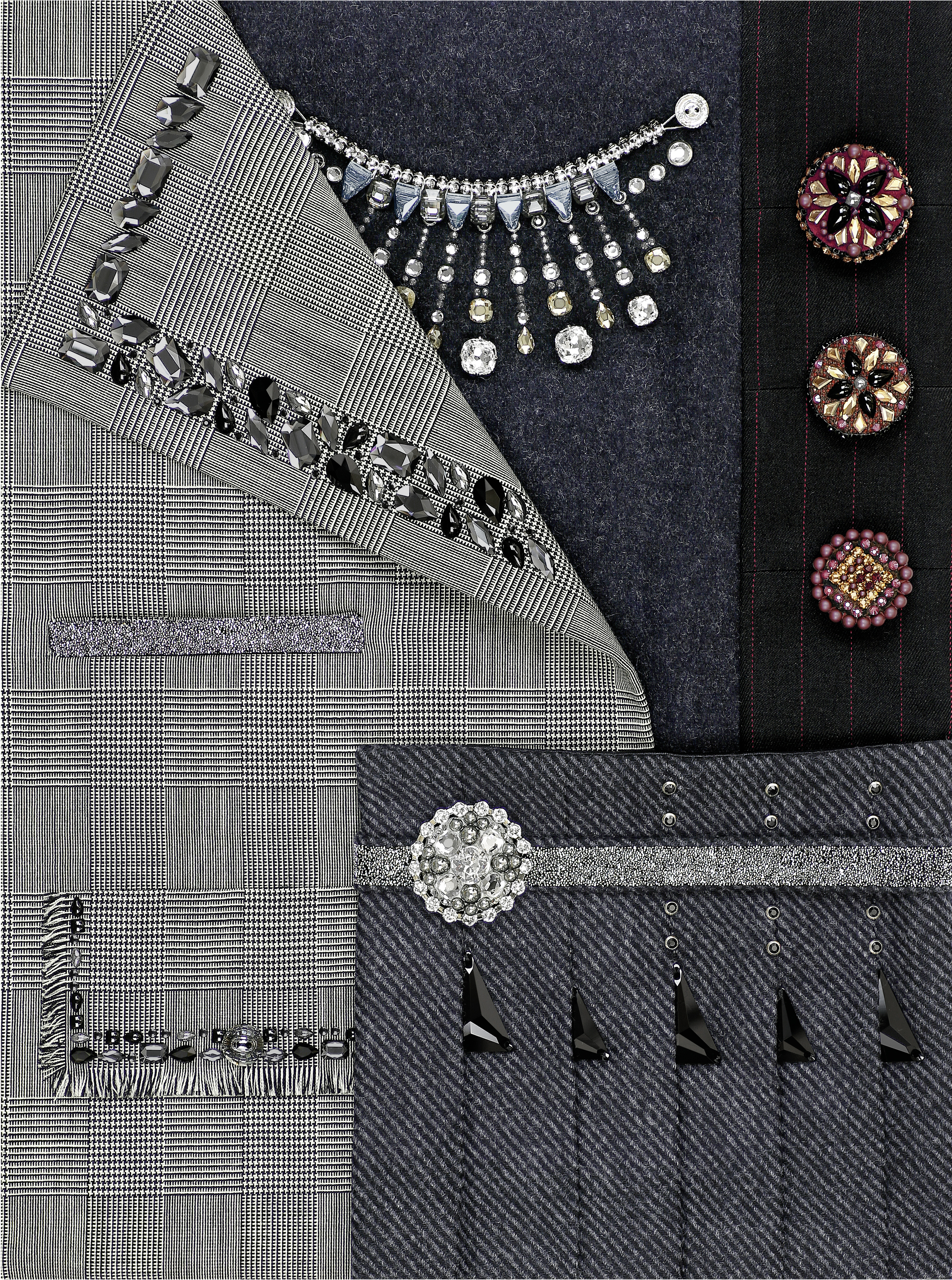 Modern & Romantic - Be charmed by Tender Elegance
In 2021, JOMO not FOMO (Joy Of Missing Out vs. Fear Of Missing Out) will be our catchword. A push towards soft, natural and tactile materials in cocooning shapes that cuddle, and simple styles that relax will become standard. A return focus on "femininity" will infuse women's apparel with a tongue-in-cheek approach as we indulge in the romantic notion of fashion for a purpose.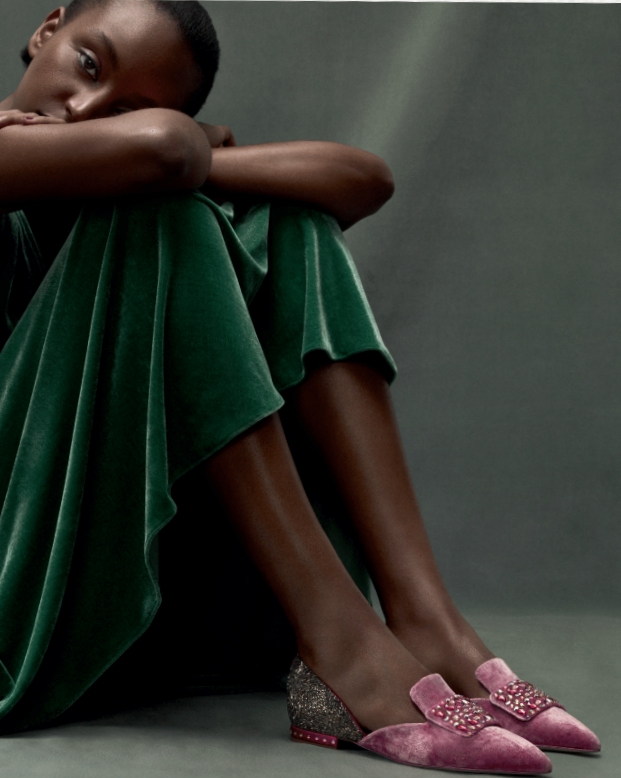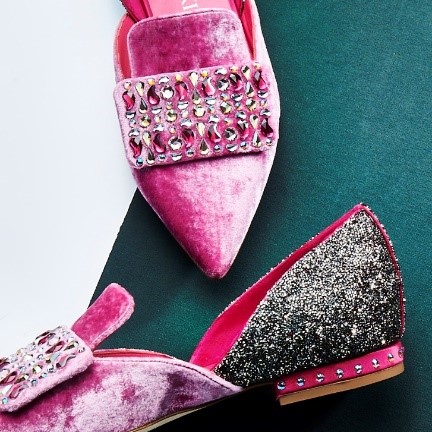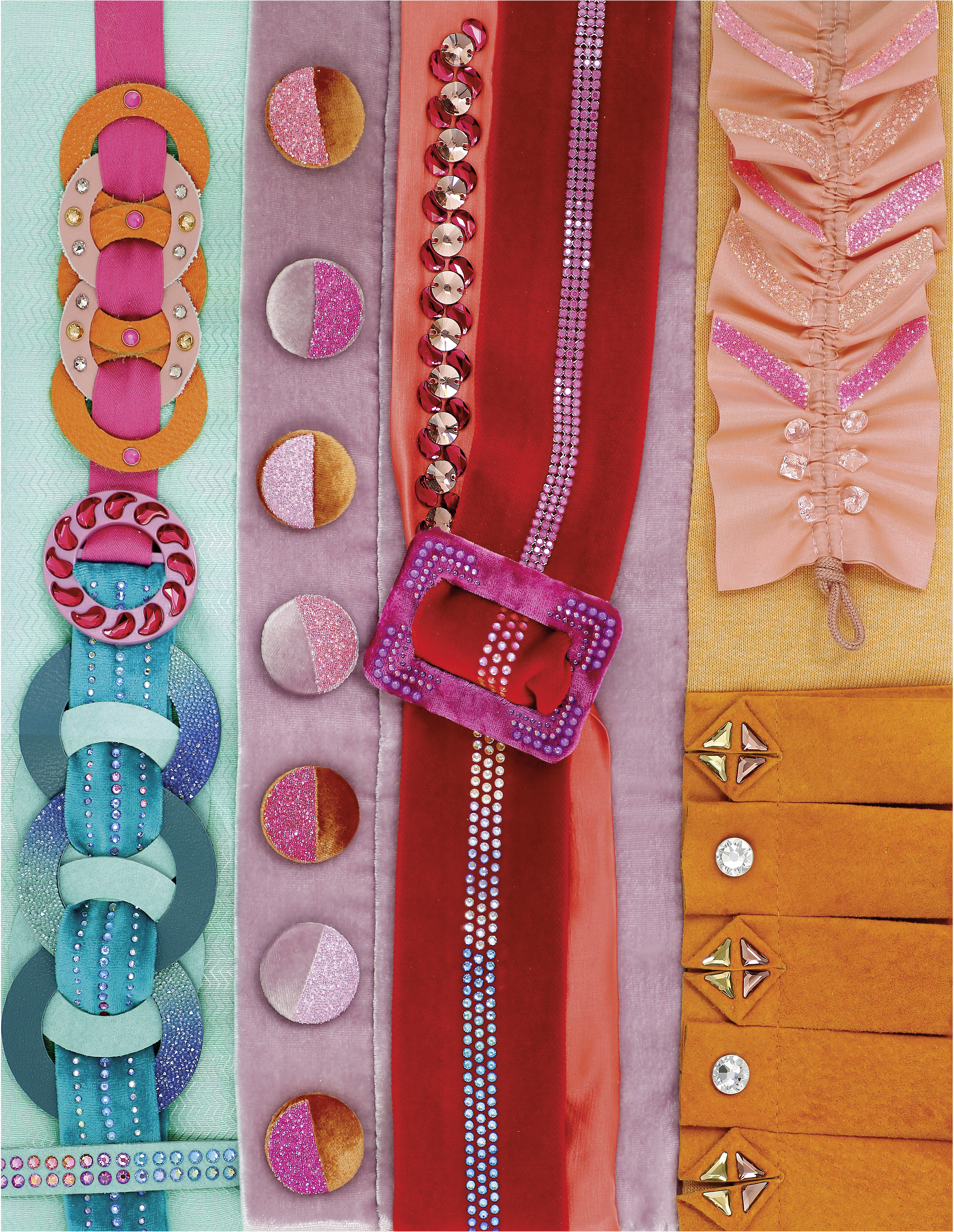 Extreme & Casual - Embrace a New Relaxed Extravagance
In a new fashion landscape, the everyday becomes more extreme, with sturdy outdoor pieces in technically advanced textiles offering a solution to our increasingly sedentary and tech-driven lifestyles. The advent of extremism and adventure influences our wardrobe choices, with outdoor elements being interpreted for everyday wardrobe options. The era of "tech-tility" has arrived!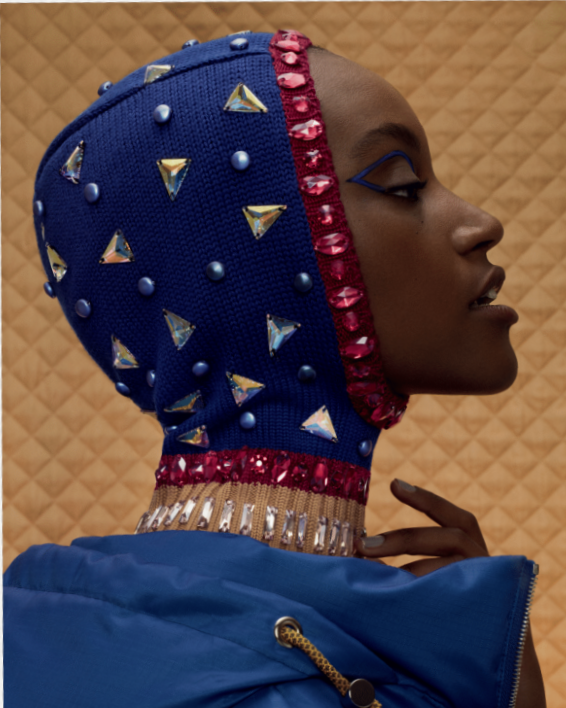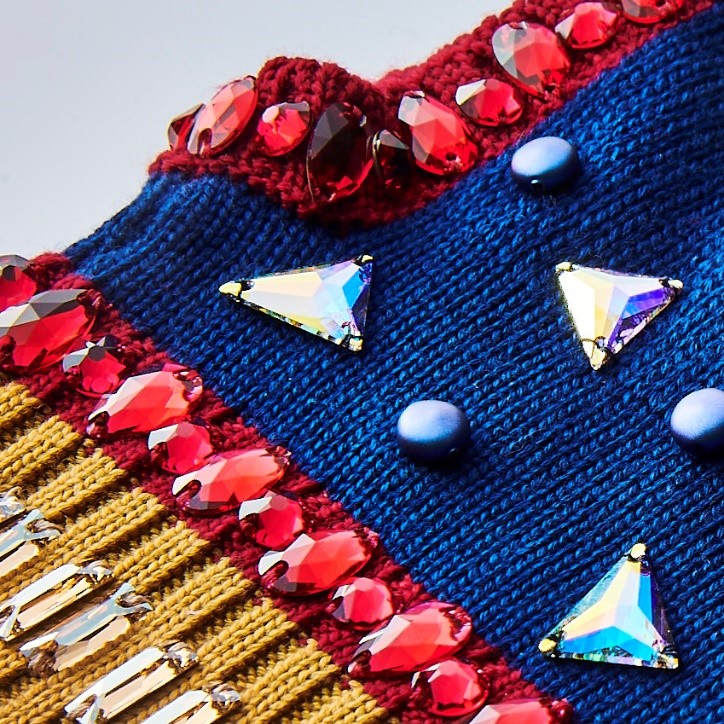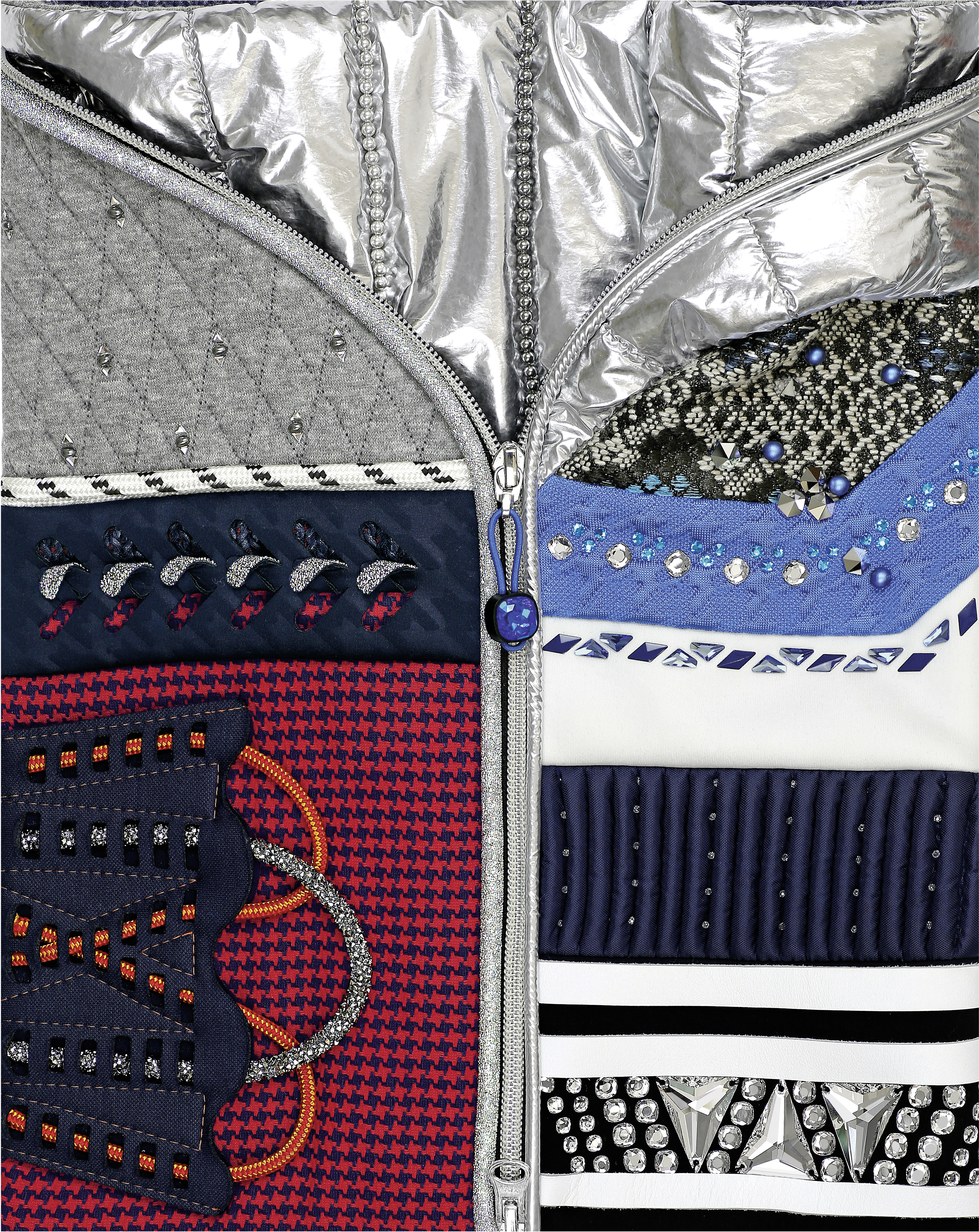 Wild & Chic - Unlock the Power of Untamed Femininity
The call of the wild has entered the mainstream. The raw and the abandoned, the imperfect and the undone have taken center state and written a new narrative. Desiring a contrast to the well-behaved and picture-perfect digital world, we revel in things we cannot control. An unleashing of primal energy is captured in design elements - windswept, rough, raw, rugged - the aesthetic is extreme. It is time to dance to a completely untamed melody.