Posted by Rhinestones Unlimited on Nov 2nd 2020
Our sweet and talented Savannah Manzel made it all the way to the semi-finals on season 4 of World of Dance. She had the experience of a life time, wowing the judges and audience on the big stage (with just learning aerial work only a week before). Unfortunately she did not make the next round but her dance journey is surely not over!! We proudly sponsored the rhinestones for her show stopping performances. See her first two costumes here. We had the opportunity to see her in another costume, fit for the stage, that she had in her back pocket (so to speak) if she continued on the show. Her lyrical dance to "Wonderful World" was choreographed by Mackenzie Larkin Symanietz.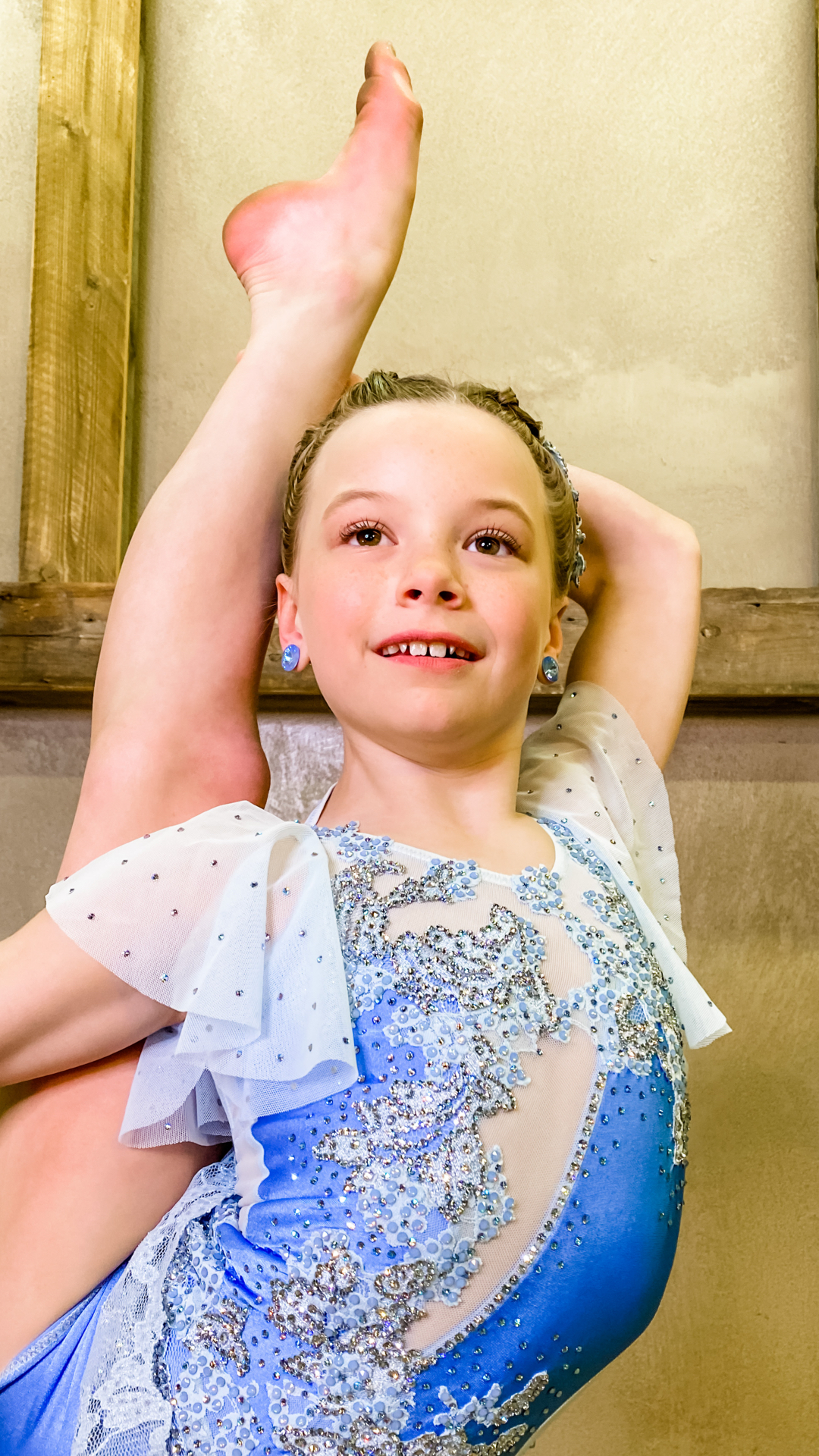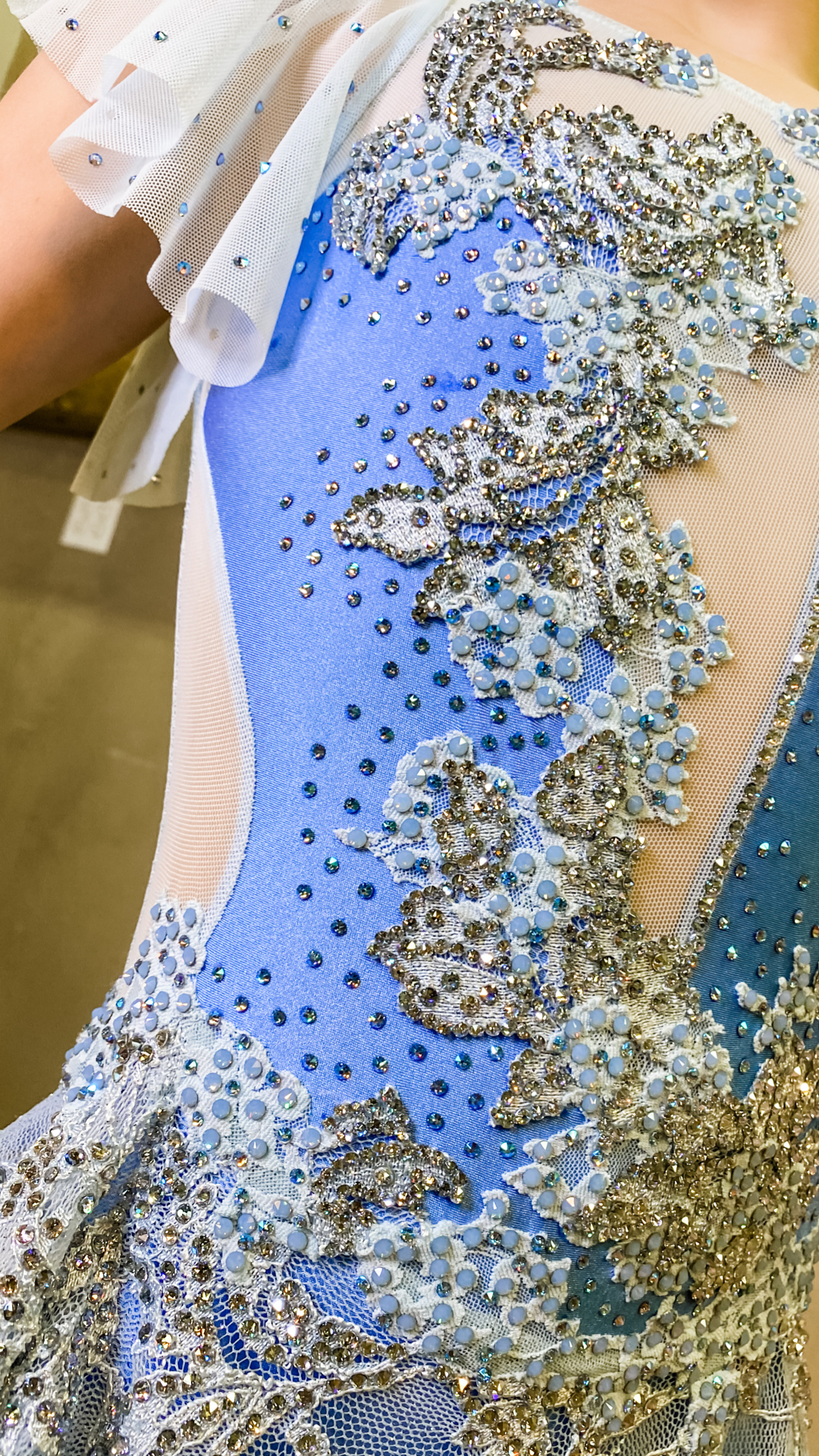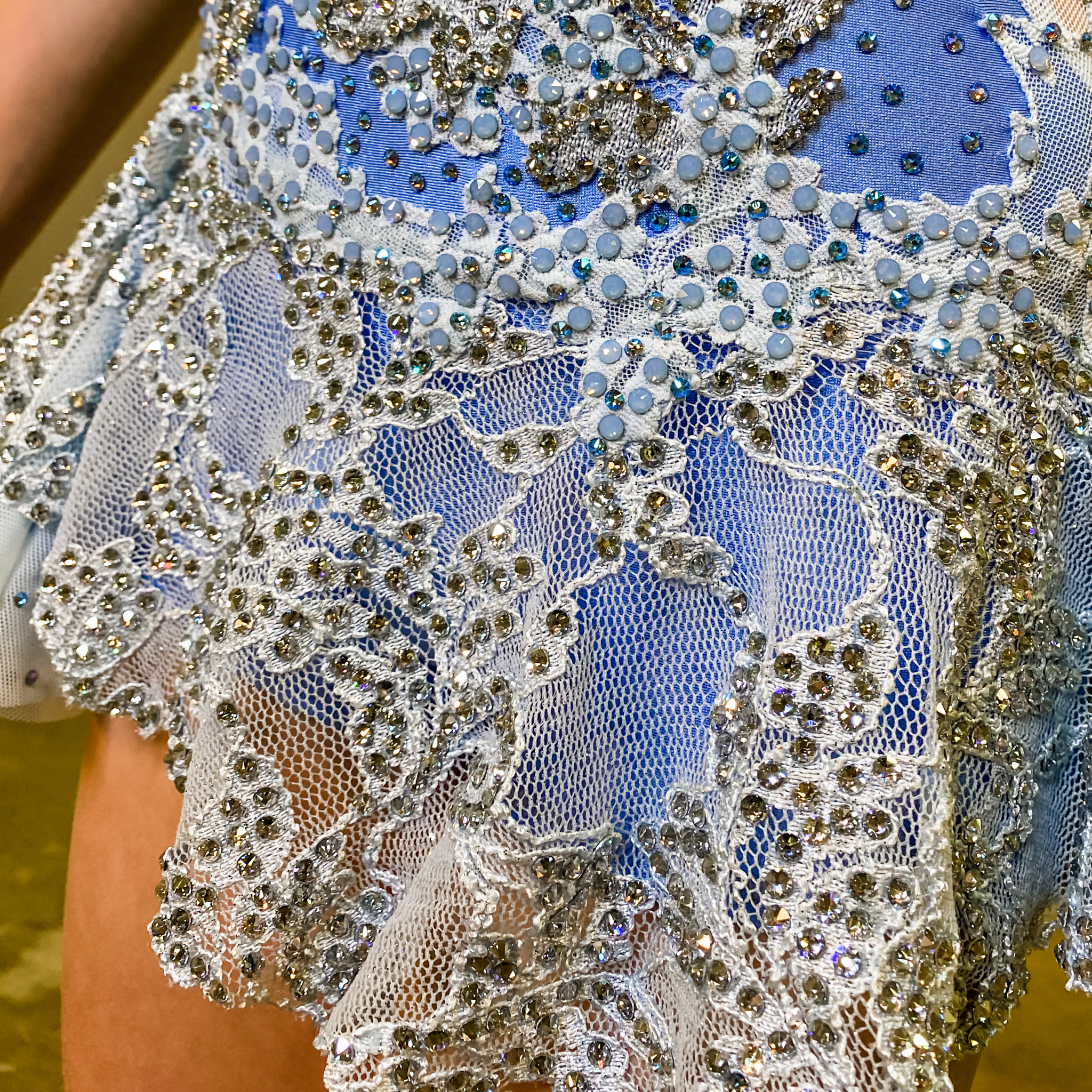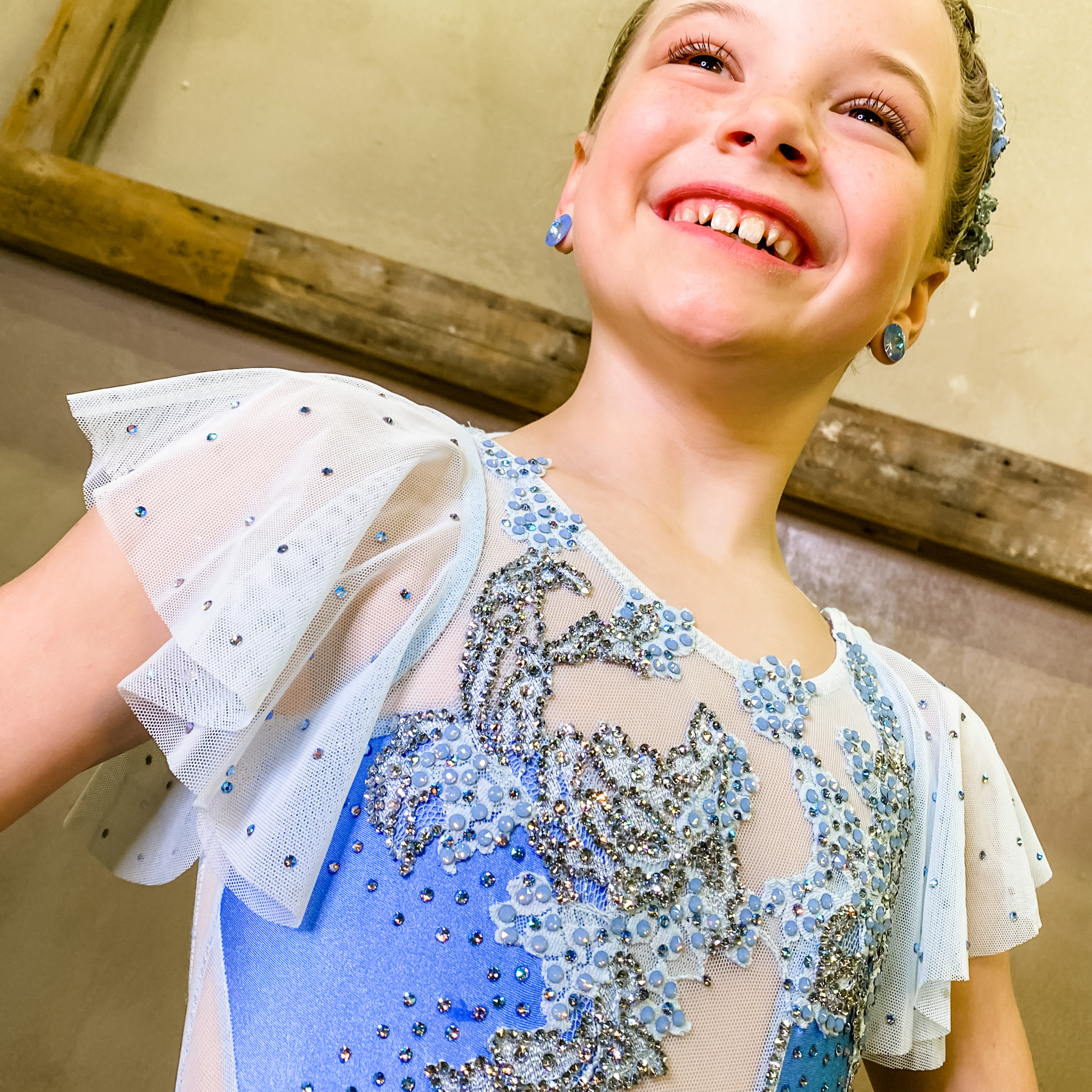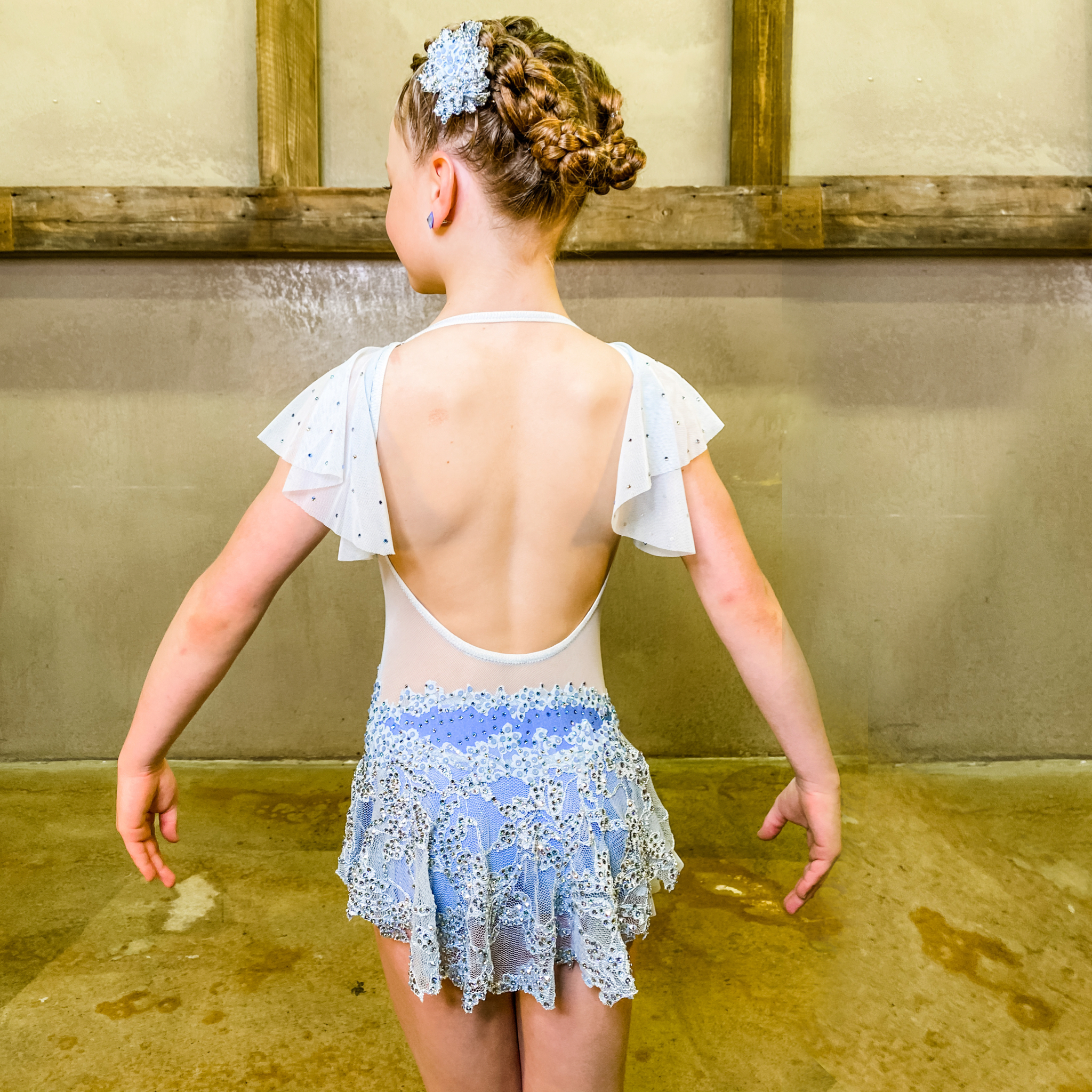 This is not the last we'll see of her! Shine bright Savannah!
All Swarovski Crystals!
2088 Air Blue Opal 16ss, 20ss
2088 Blue Shade 12ss, 16ss
2058 Crystal 10ss
2088 Crystal 12ss, 16ss, 20ss
2088 Sapphire AB 16ss, 20ss
Air Blue Opal
Blue Shade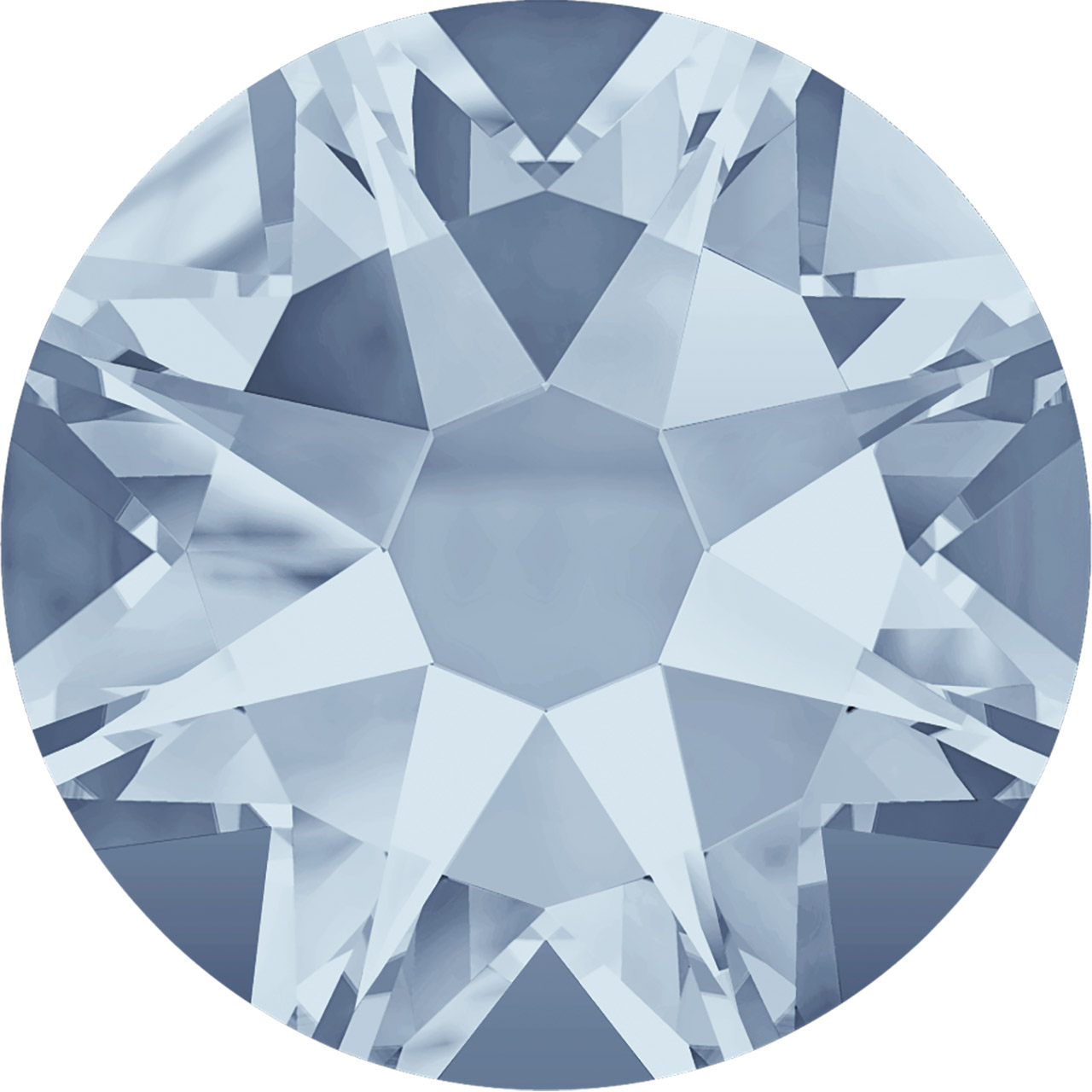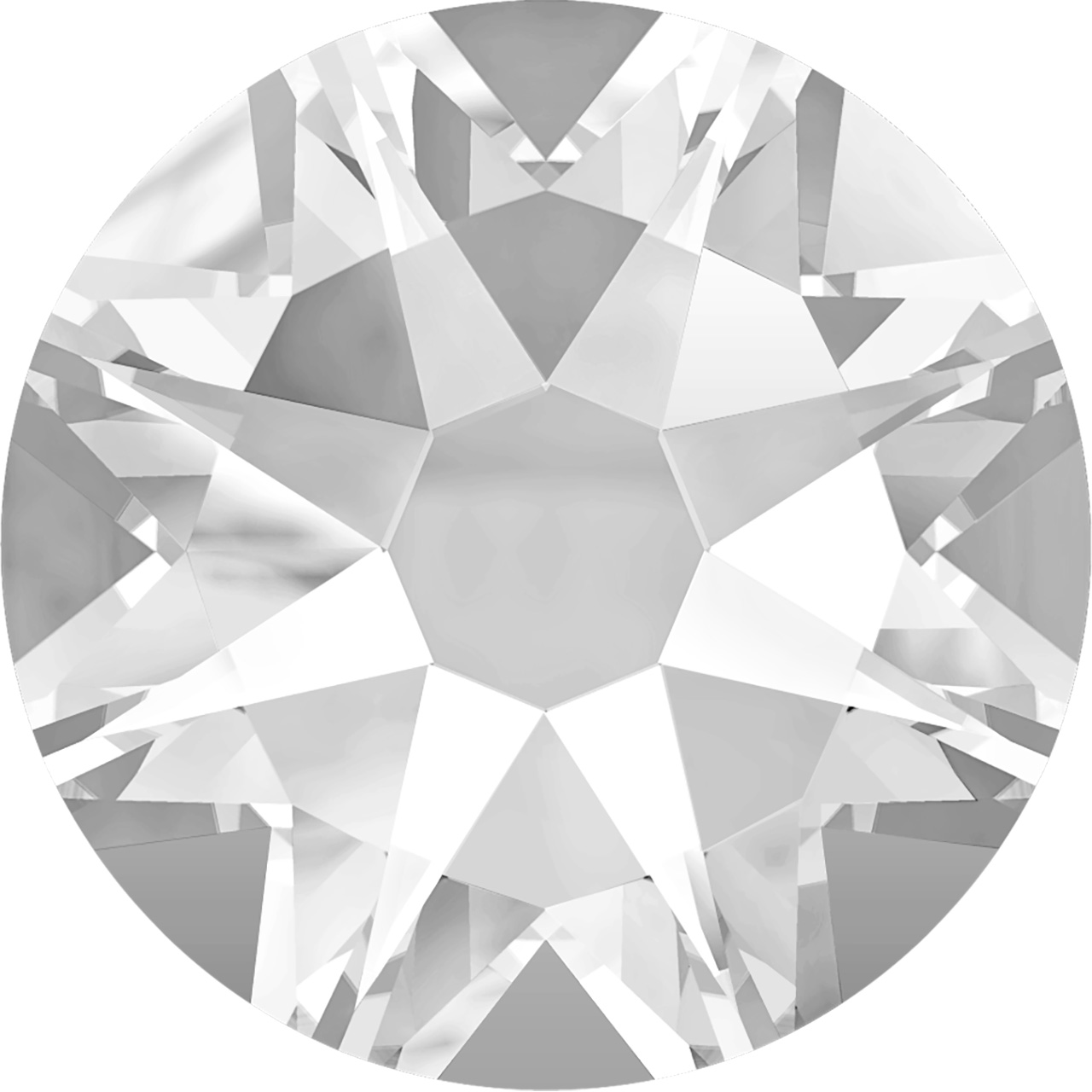 Crystal
Sapphire AB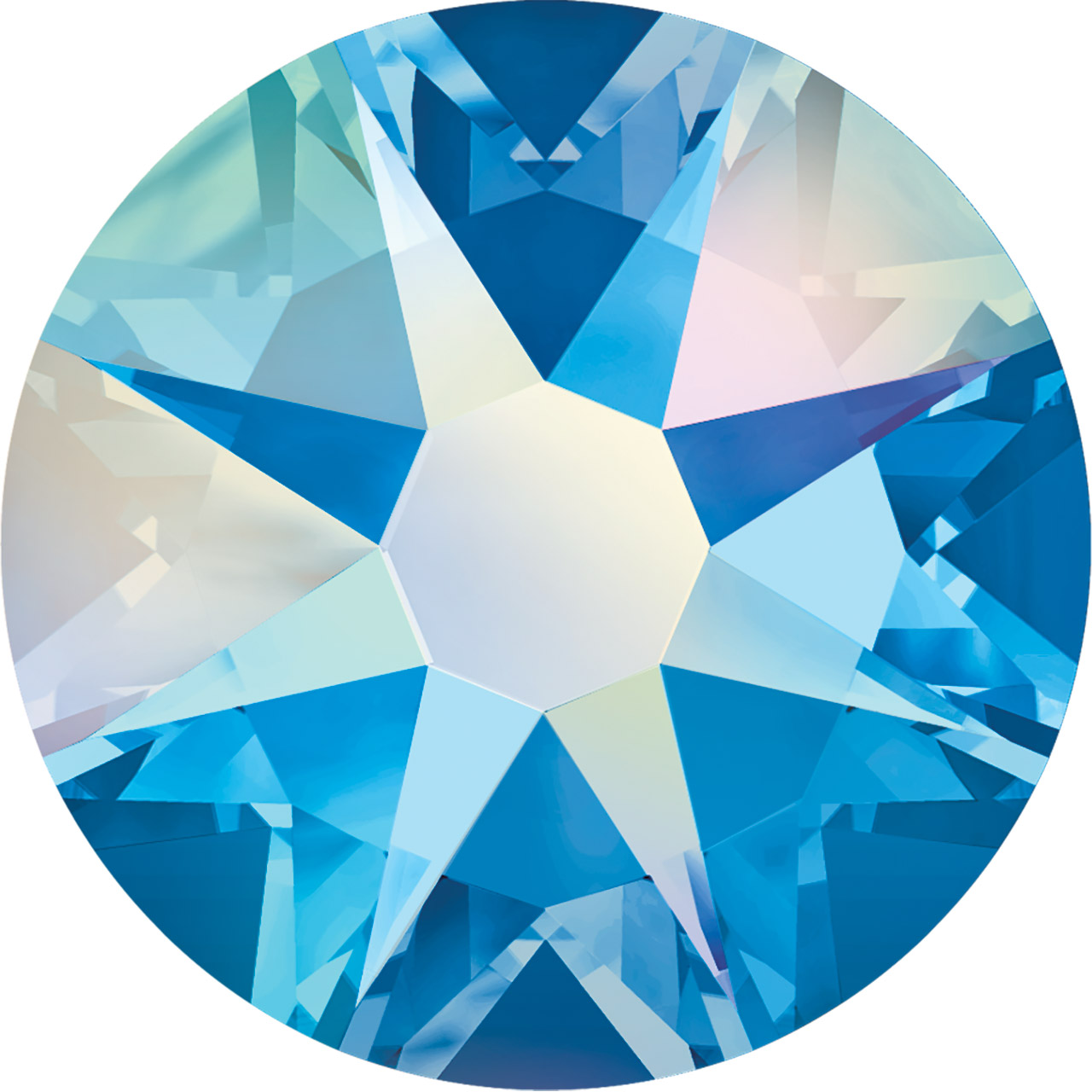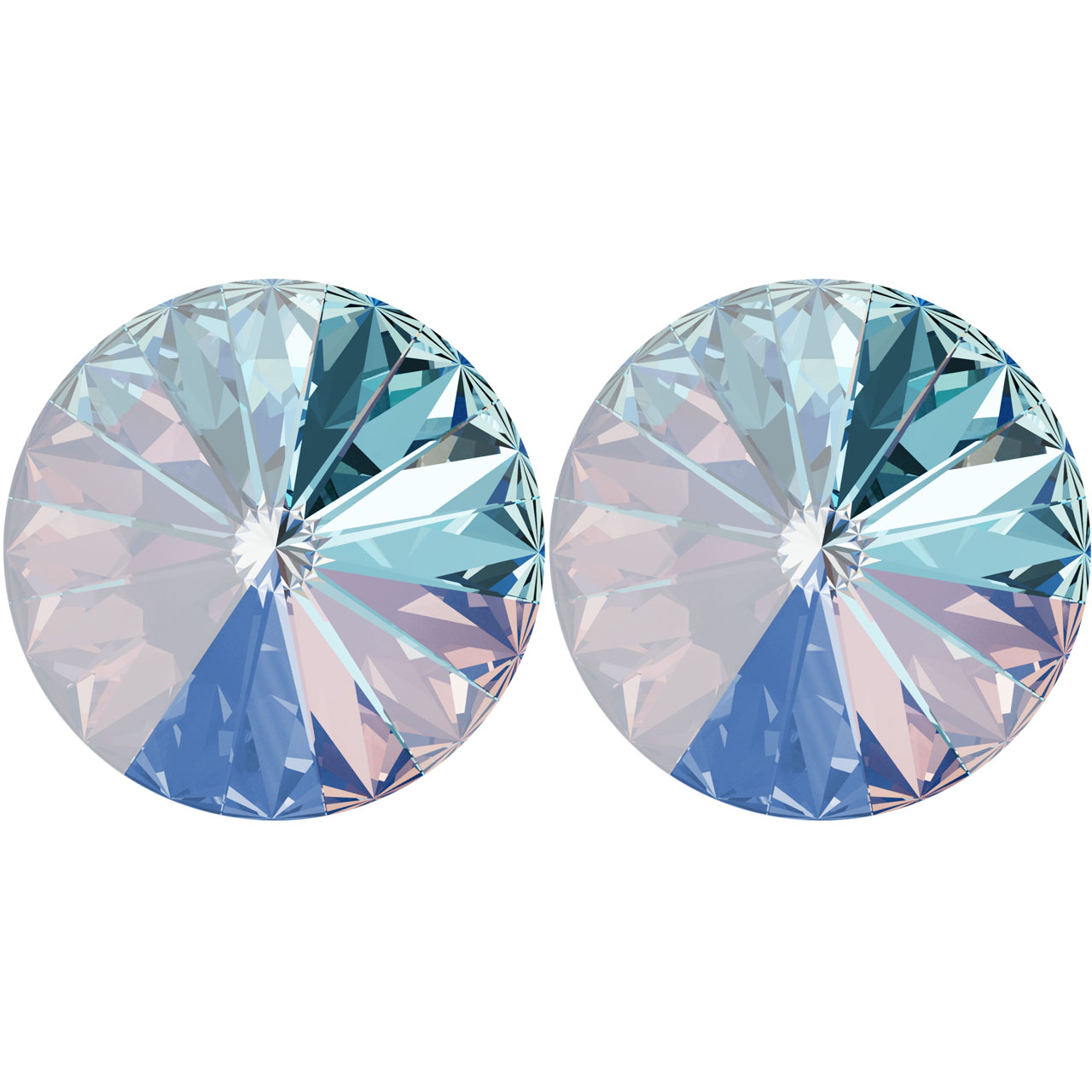 Ocean DeLite Rivoli 14mm Earrings
CREDITS
Costume: Annie Sutter Designs
Strassing: Jenny Raiche
Dancer: Savannah Manzel, Larkin Dance Studio
Choreographers: McKenzie Larkin Symanietz, Larkin Dance Studio
Swarovski Crystals: Rhinestones Unlimited
WHEN ONLY THE BEST WILL DO!
Choose RhinestonesU.com for Inspiration and Swarovski Crystals!