Posted by Rhinestones Unlimited on Jul 20th 2020
Join us in cheering on this talented sweetheart Savannah Manzel on World of Dance season 4. She is 9 years old from Lake Elmo, MN and Rhinestones Unlimited is a proud sponsor of her on this journey. She even has J-Lo in awe of her exclaiming, "You are all of the wonderful things in the world". Her first dance was an amazing jazz piece to River Deep. Check out the intricate details of her first stunning costume, designed by Annie Sutters Designs and using all Swarovski Crystals.
Tune in and watch with us! World of Dance is on Tuesdays at 9pm Central on NBC.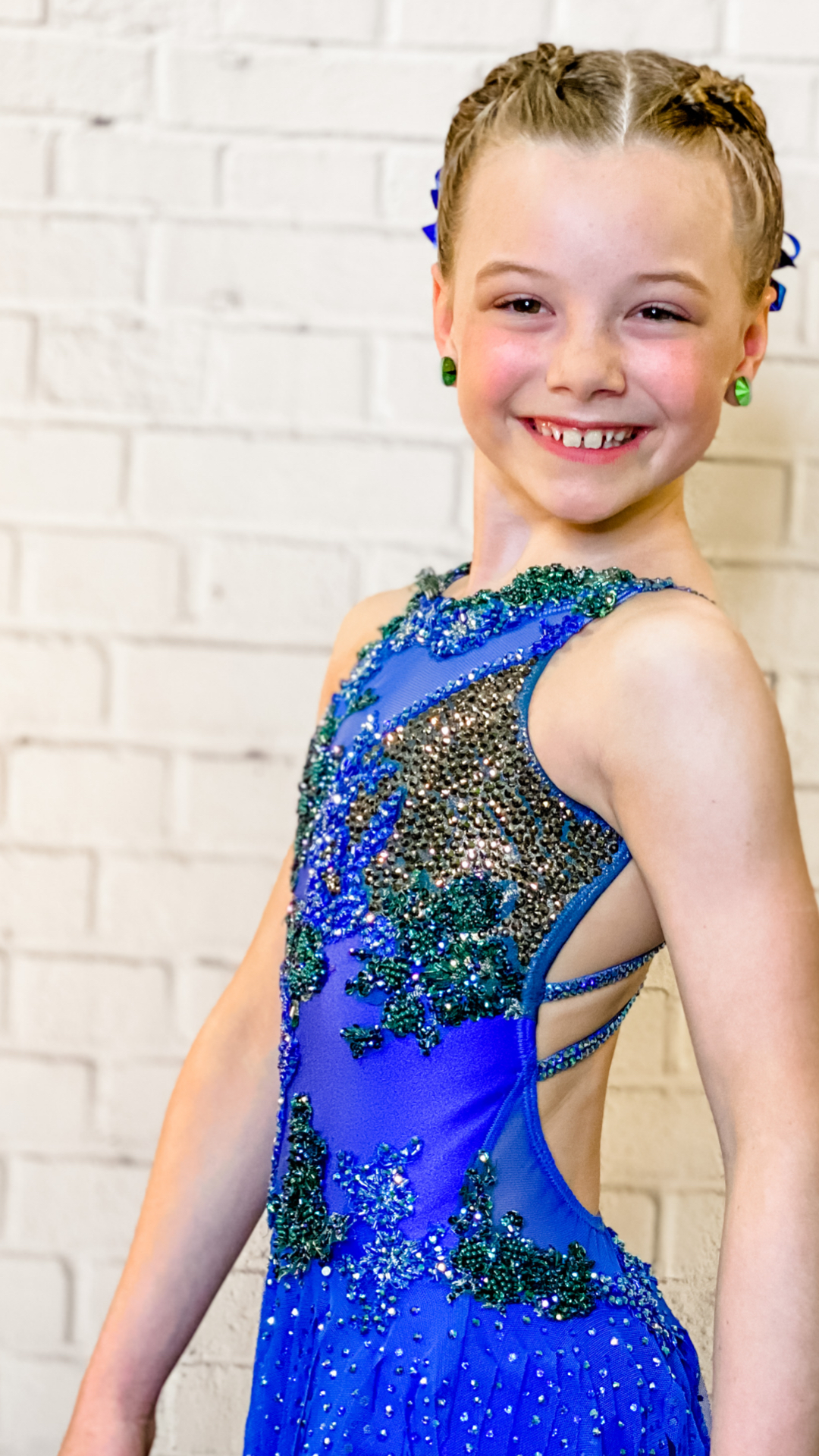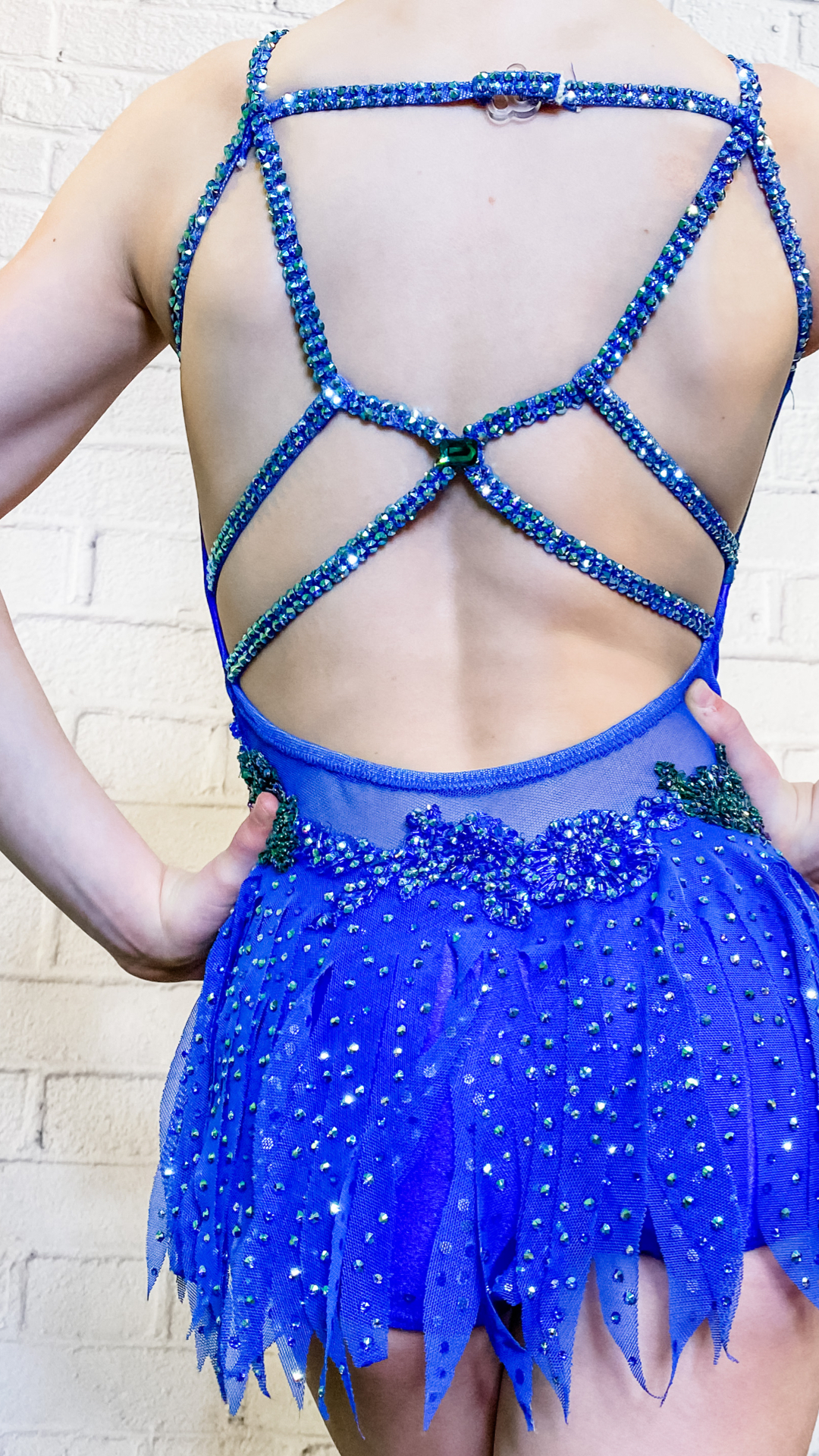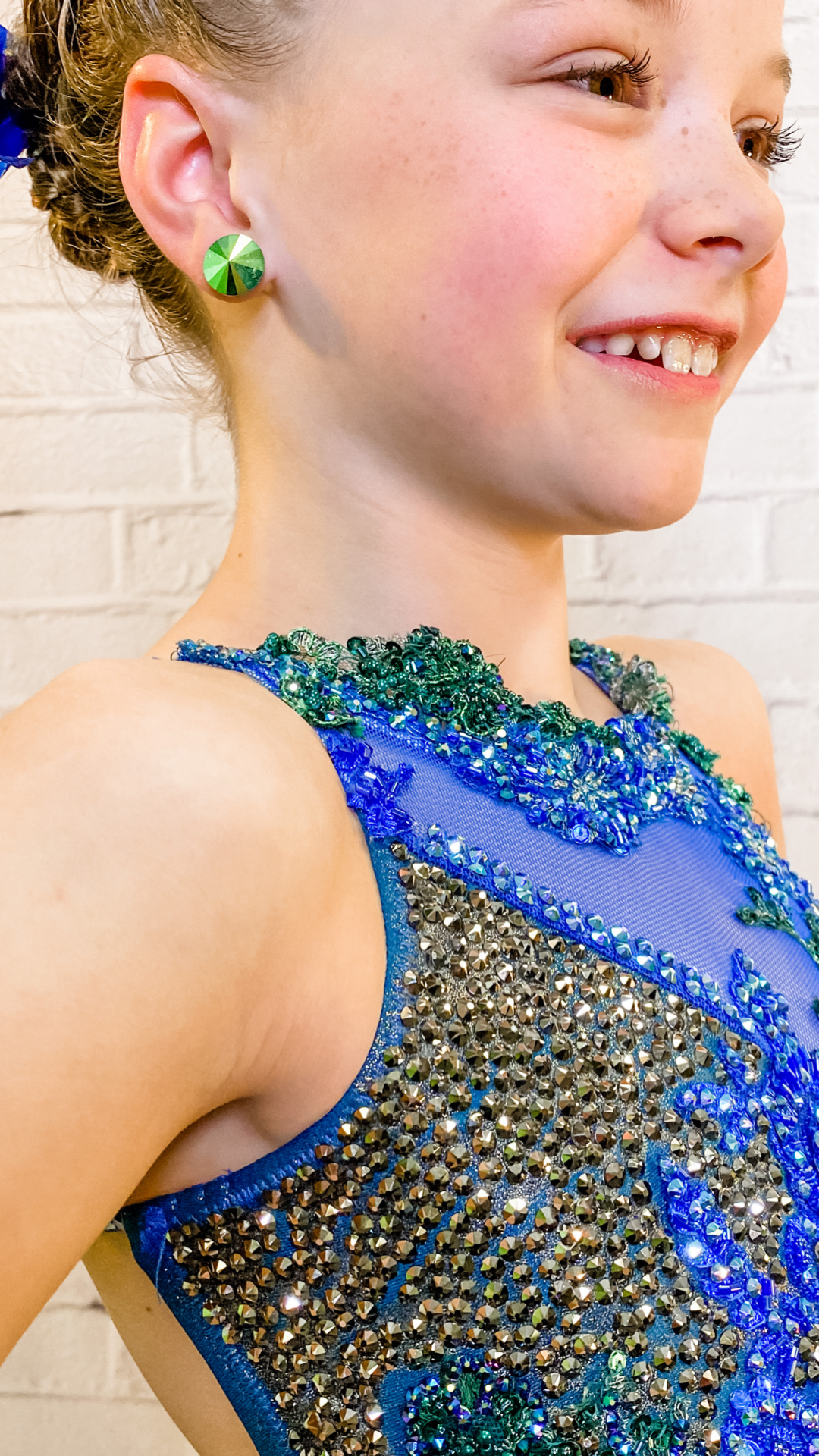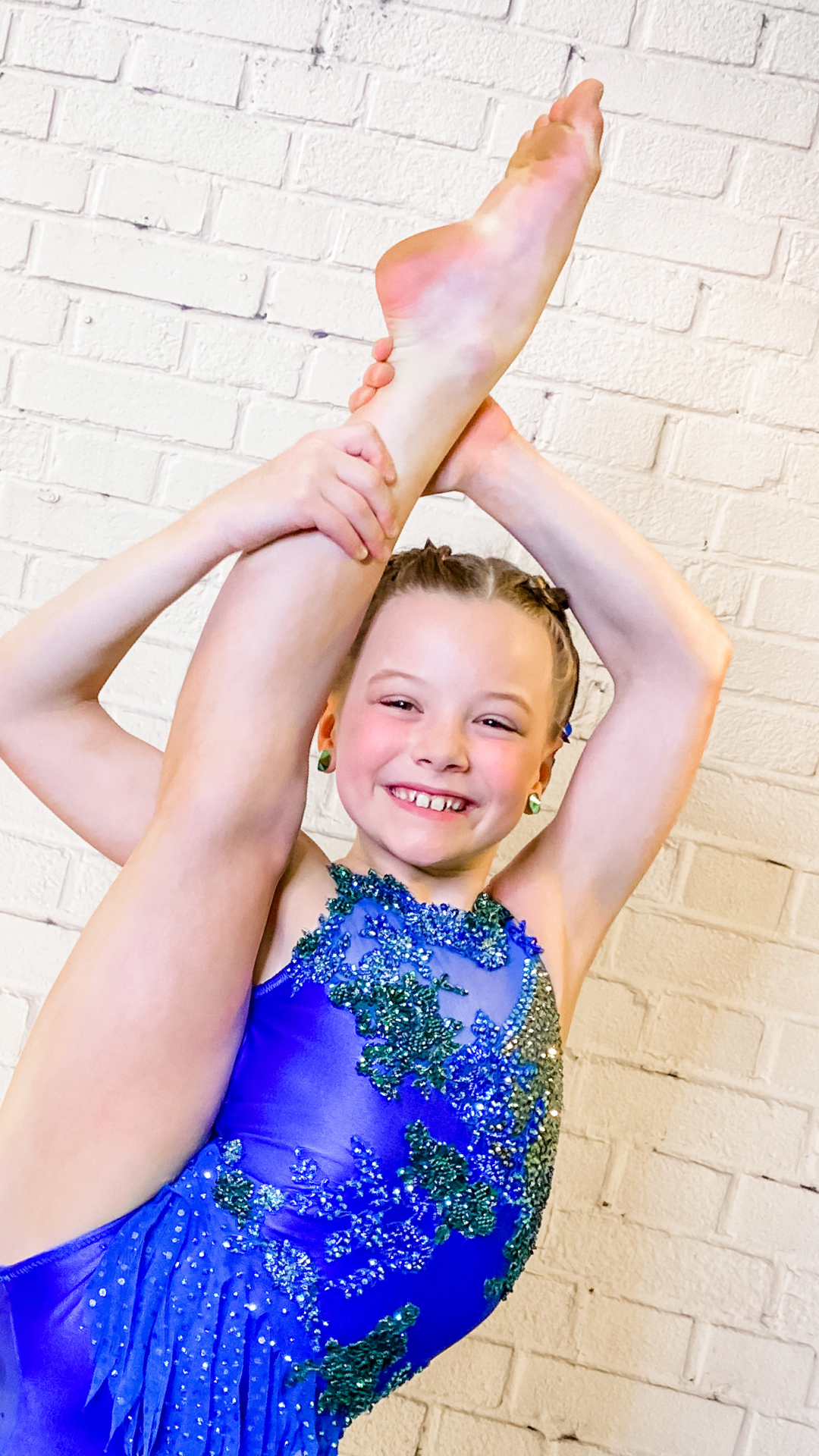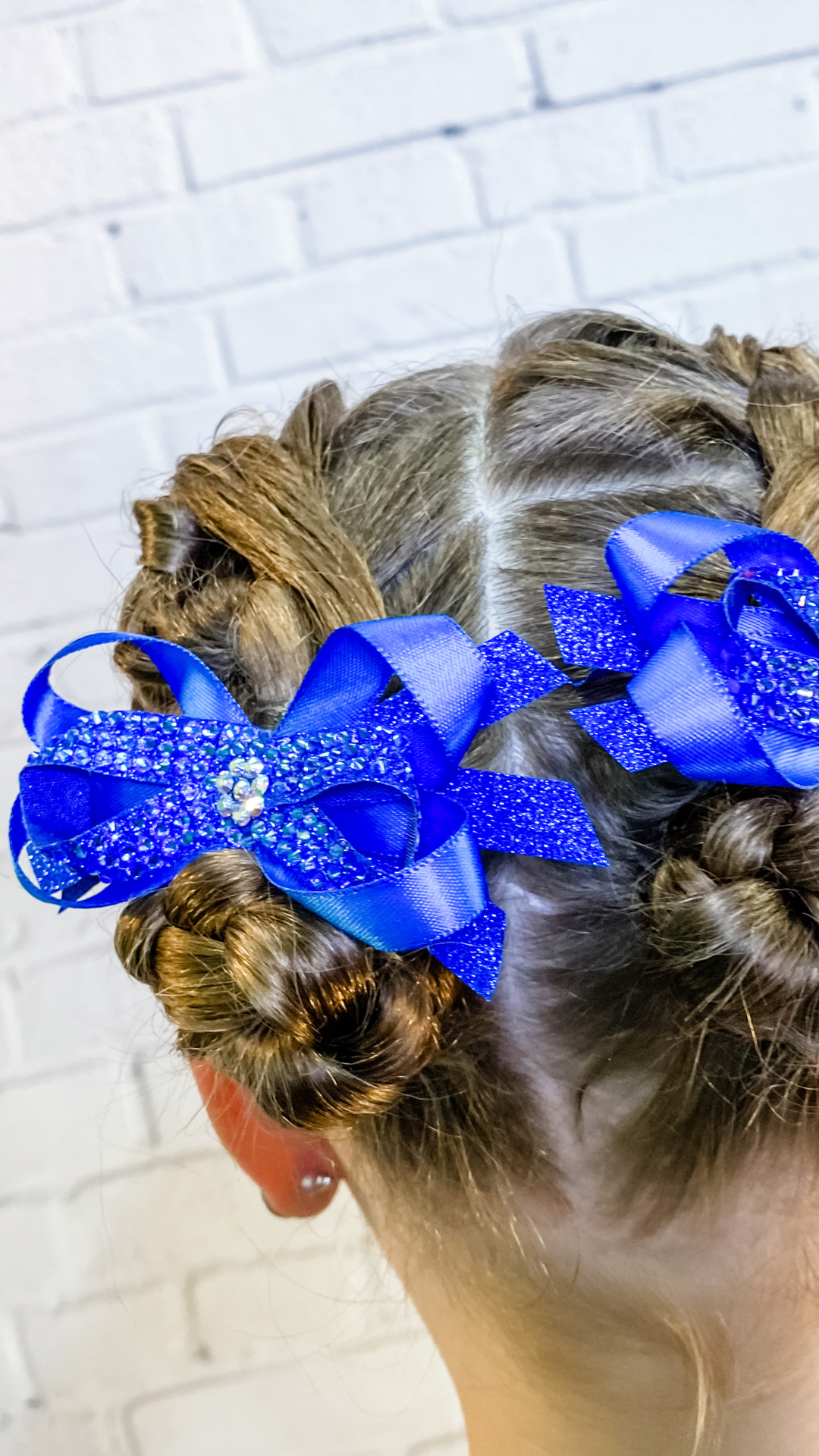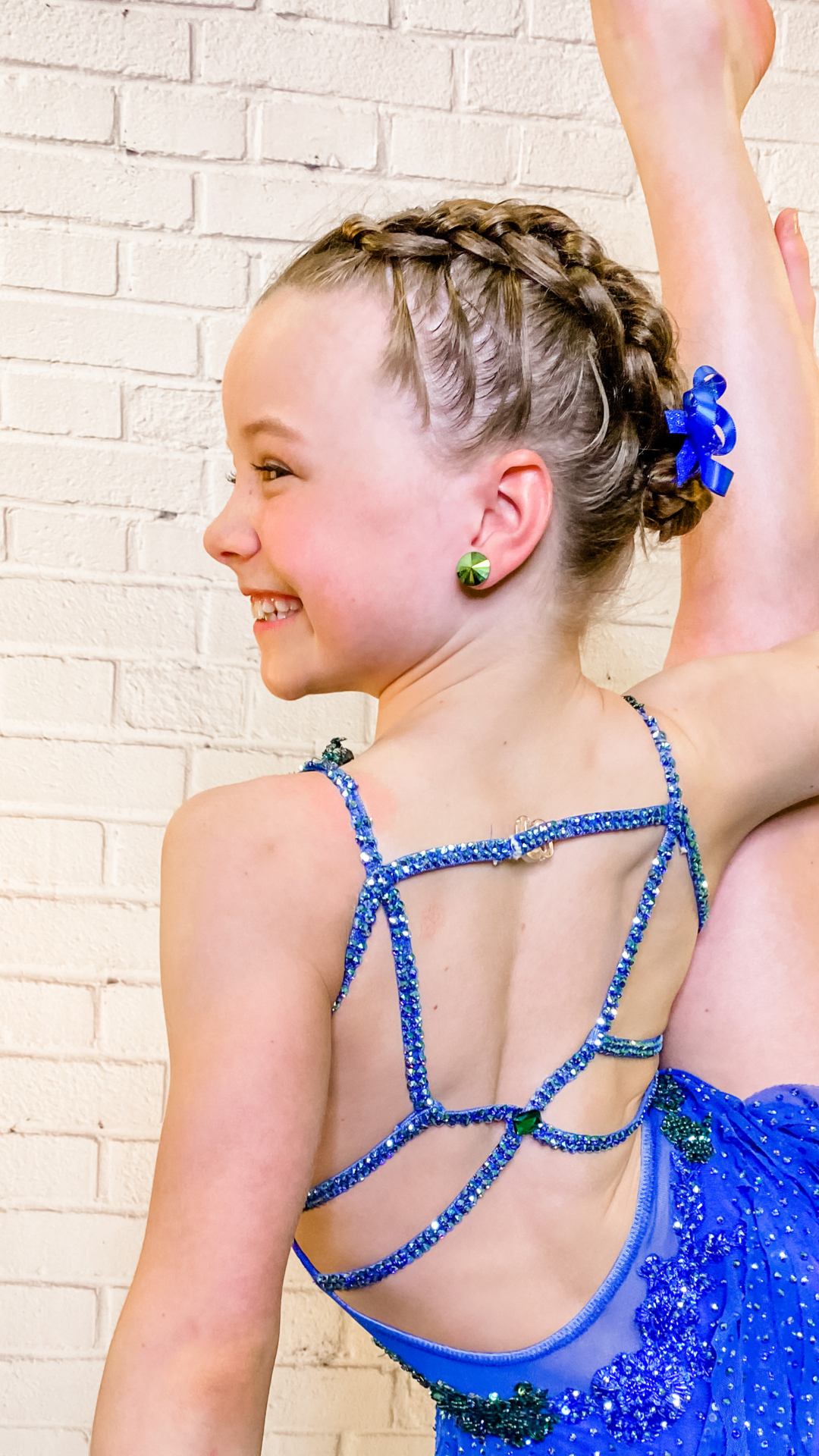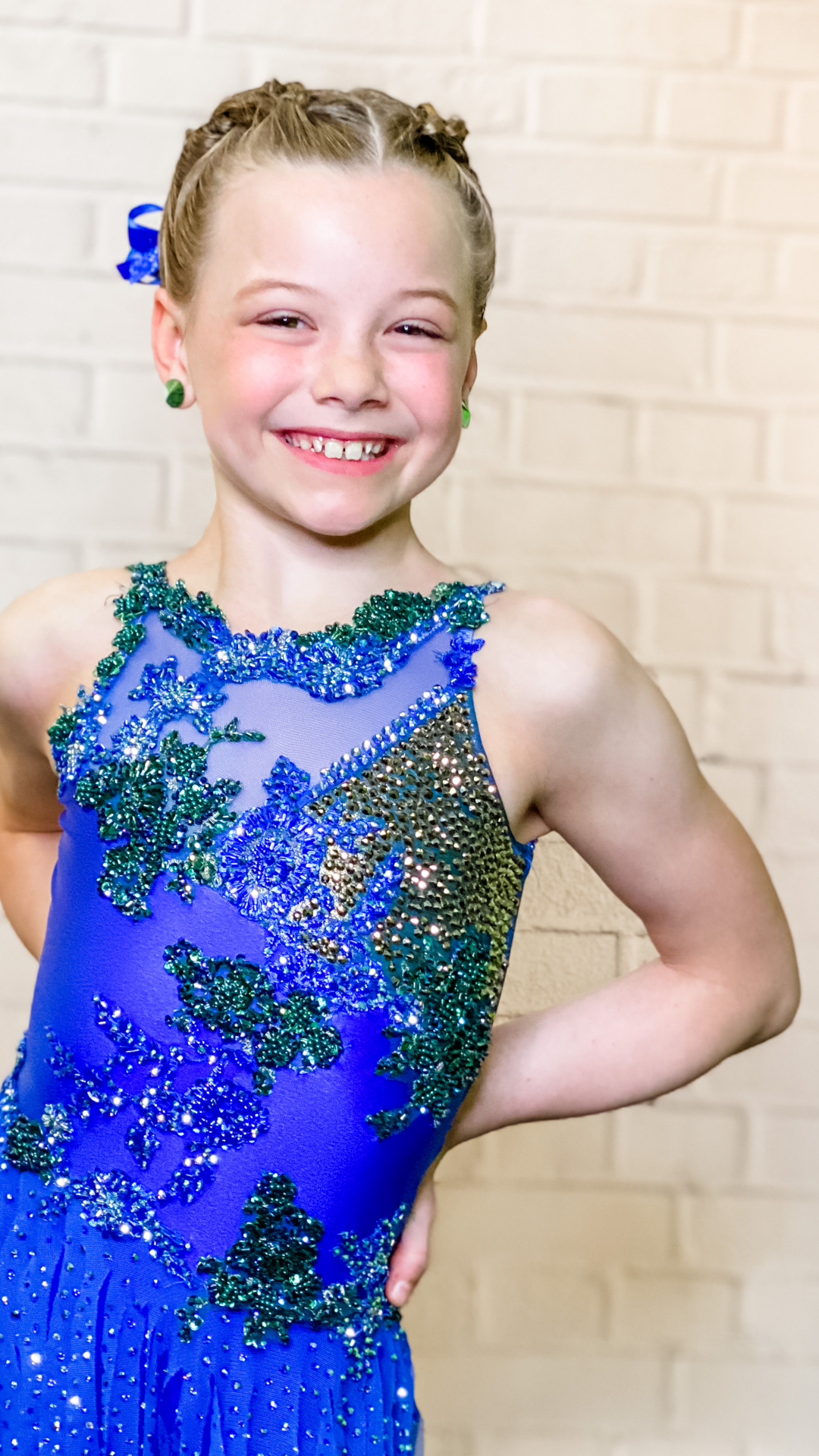 Swarovski Crystals: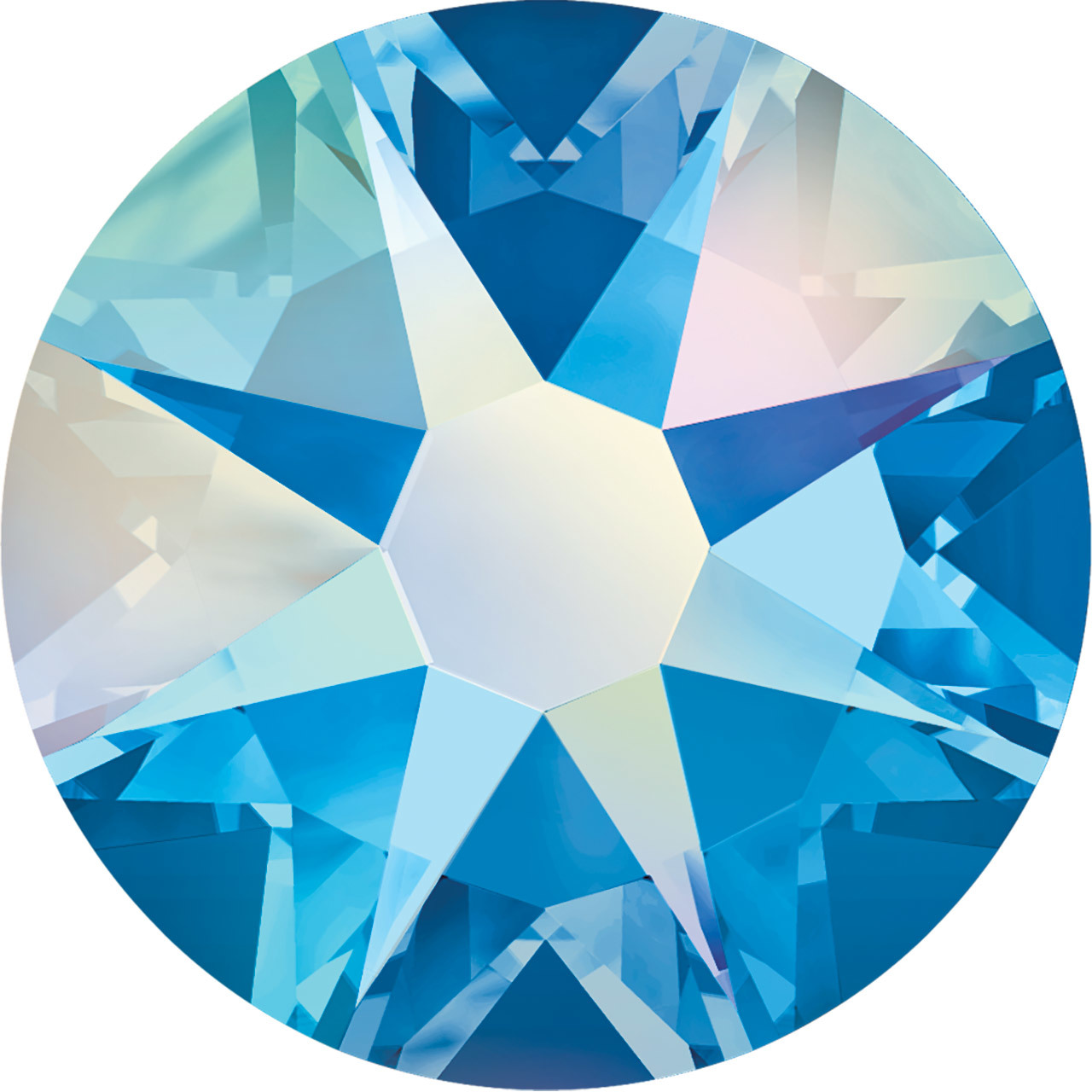 Sapphire Blue AB 16ss & 20ss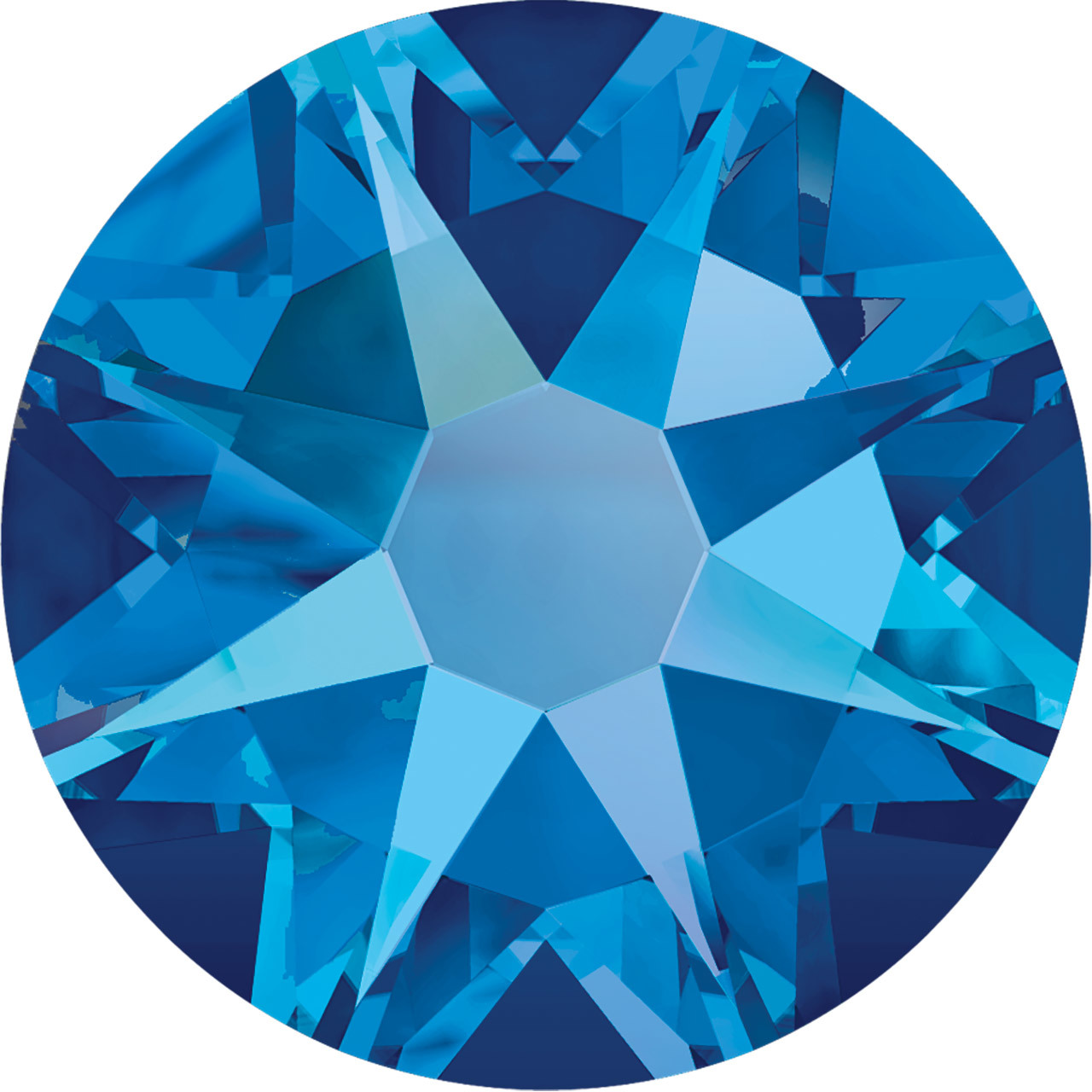 Capri Blue AB 20ss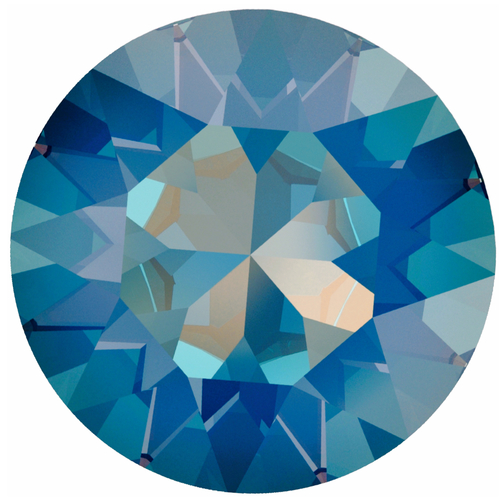 Royal Blue DeLite 12ss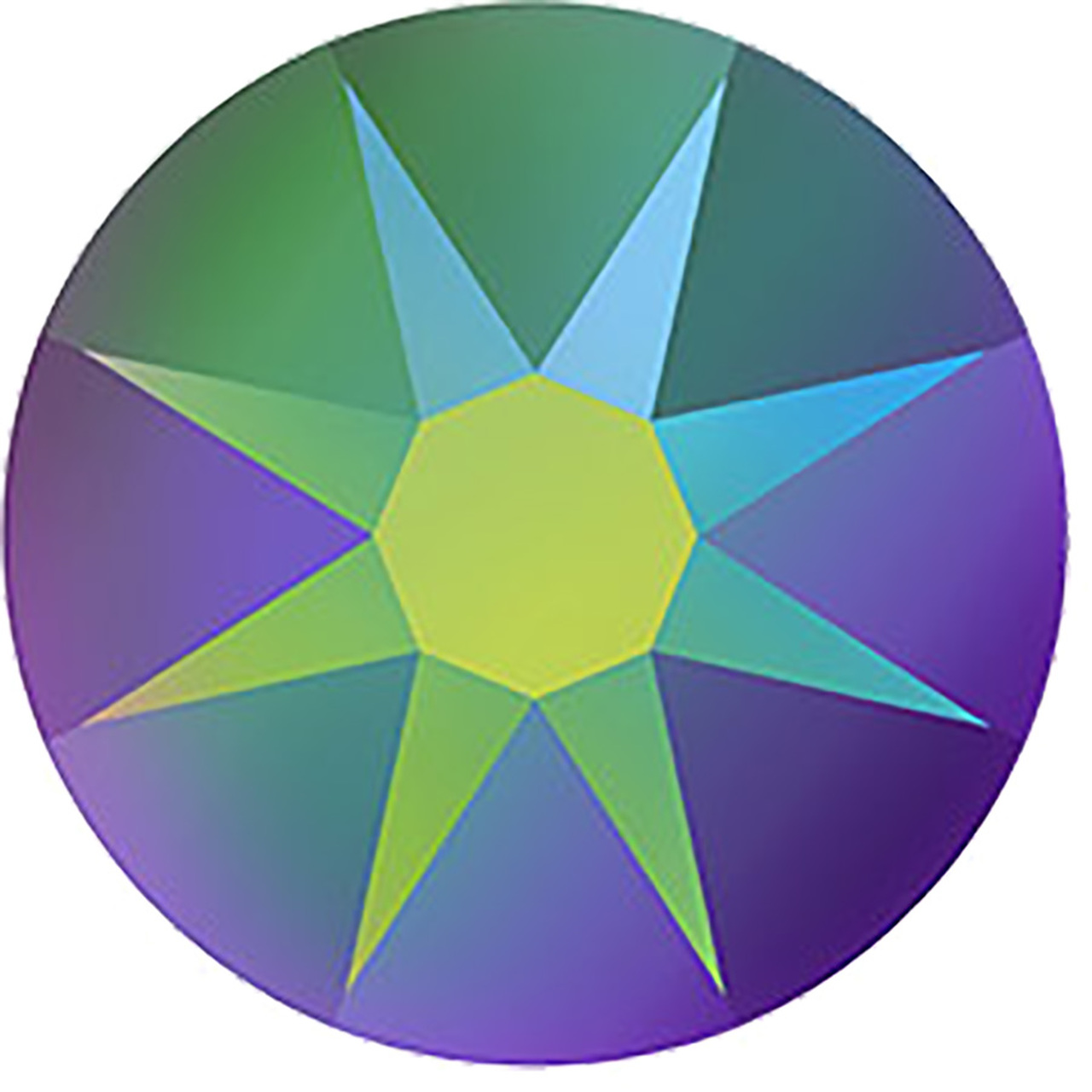 Scarabaeus Green 12ss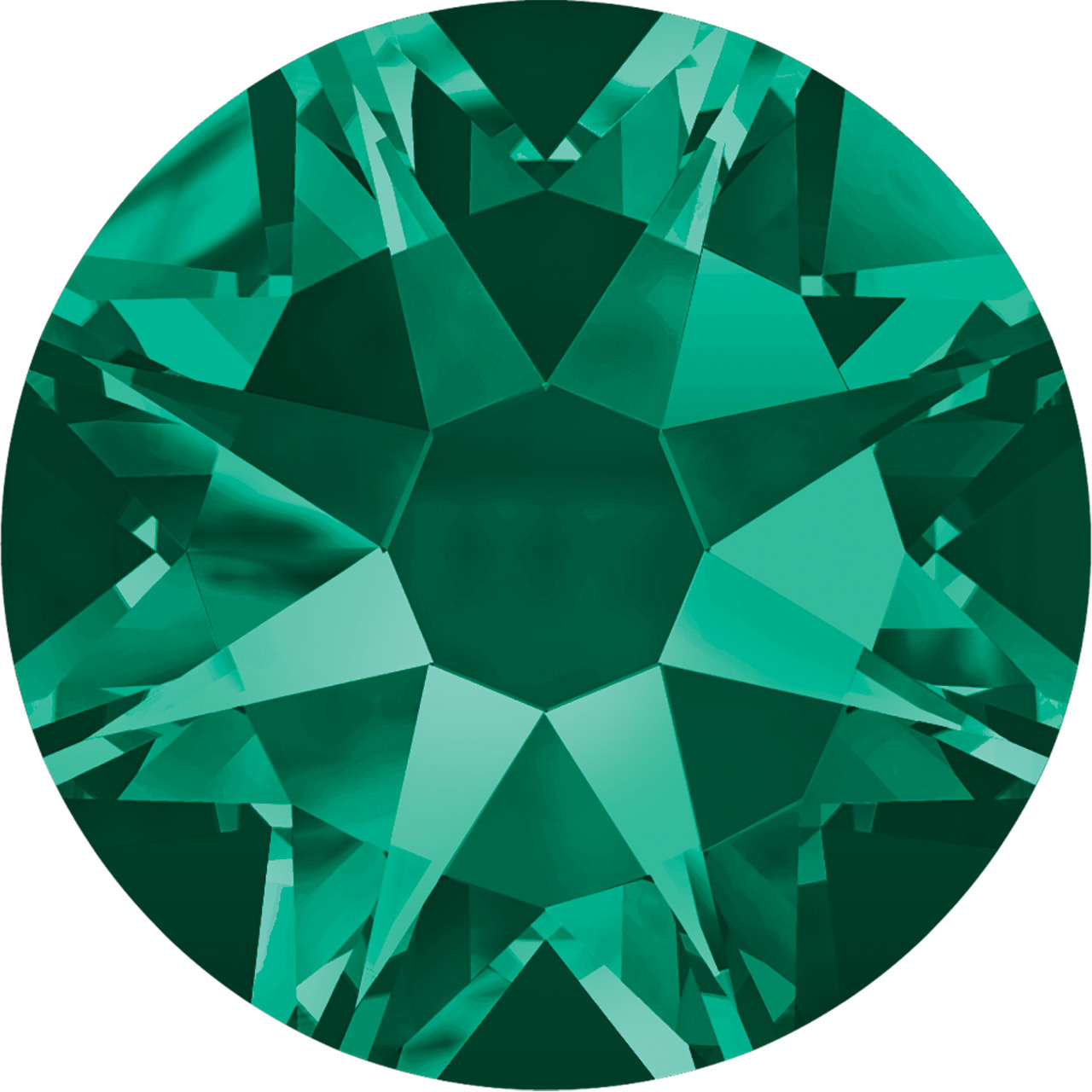 Emerald AB 12ss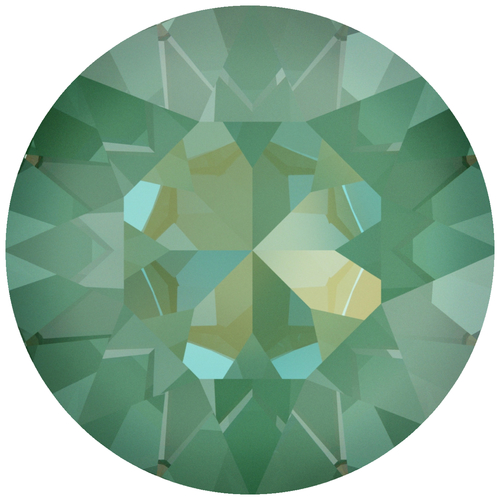 Silky Sage DeLite 16ss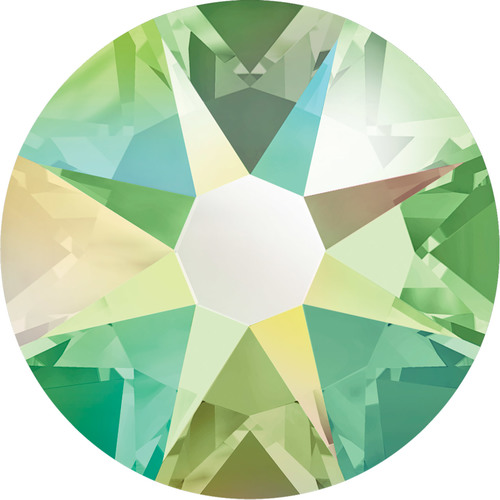 Peridot AB 12ss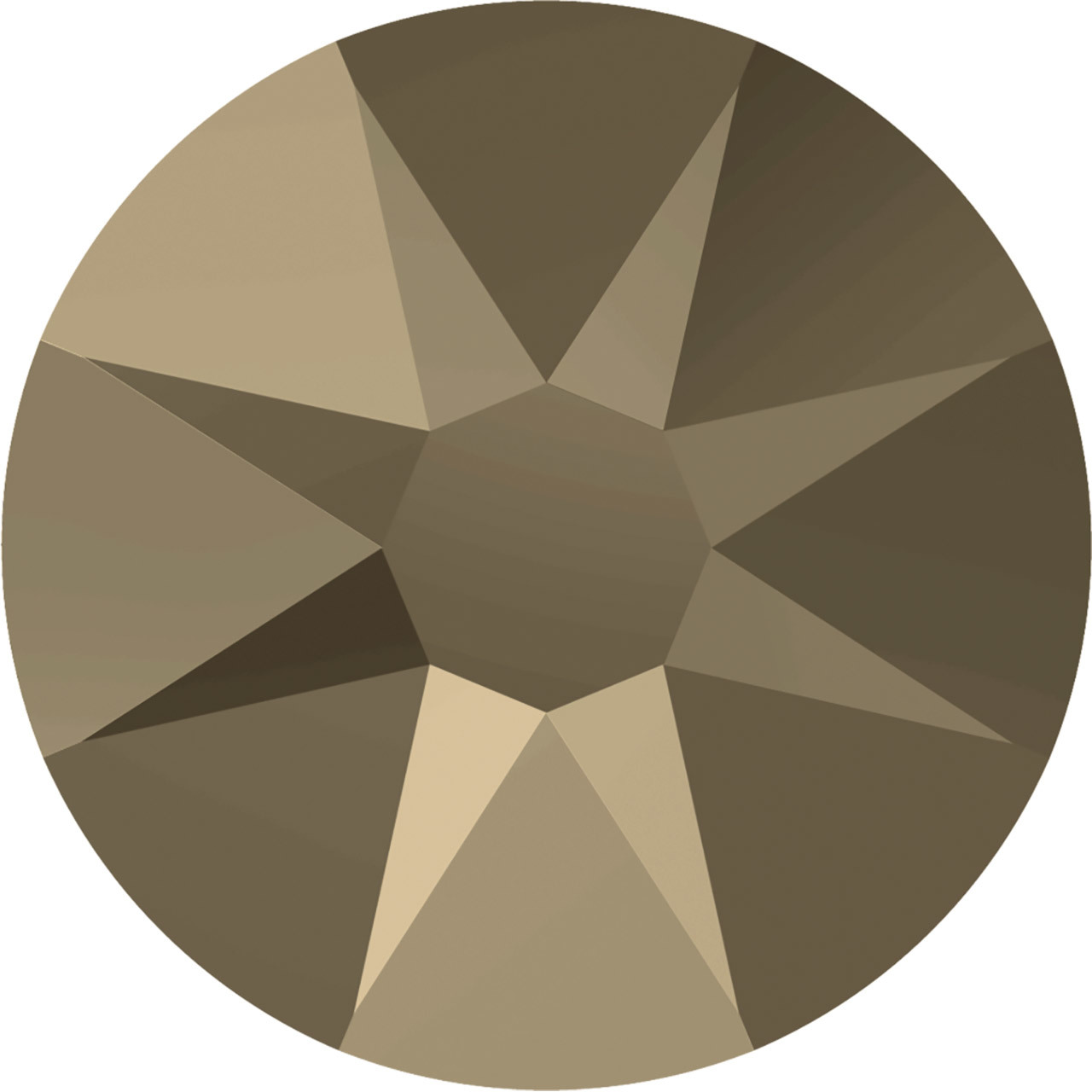 Light Metallic Gold 16ss & 20ss
CREDITS
Costume: Annie Sutter Designs
Strassing: Jenny Raiche
Dancer: Savannah Manzel, Larkin Dance Studio
Choreographers: McKenzie Larkin Symanietz and Michele Larkin, Larkin Dance Studio
Swarovski Crystals: Rhinestones Unlimited
A
She wowed the judges over and has advanced to the duel rounds where she will compete head to head with another dancer or group. Keep shining bright Savannah! The Duels debut, July 21st with Savannah showing off her fierceness to Soldier by Fleruie with this sleek design by Laura Van Riper of LVR Designs using all Swarovski Crystals.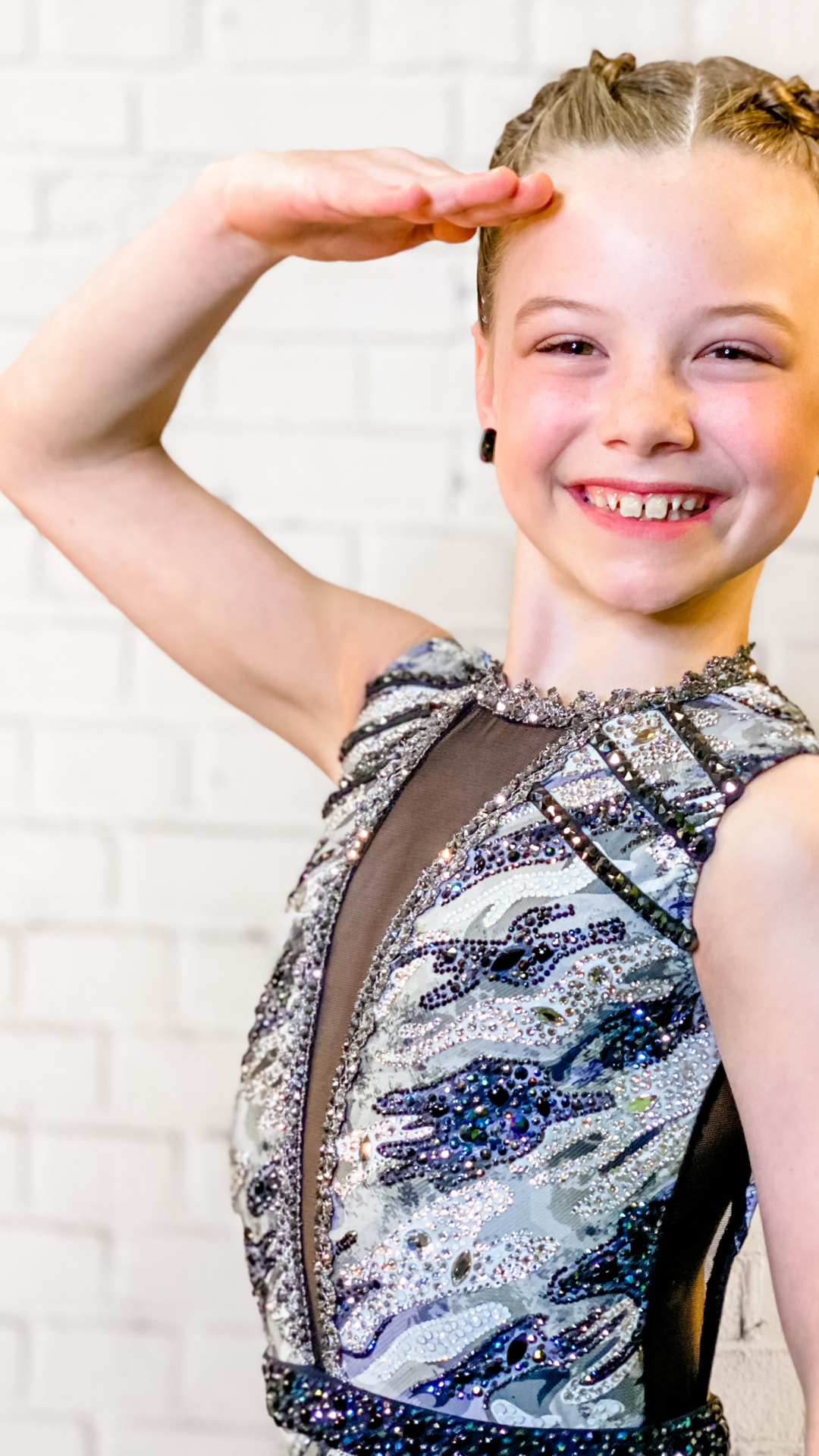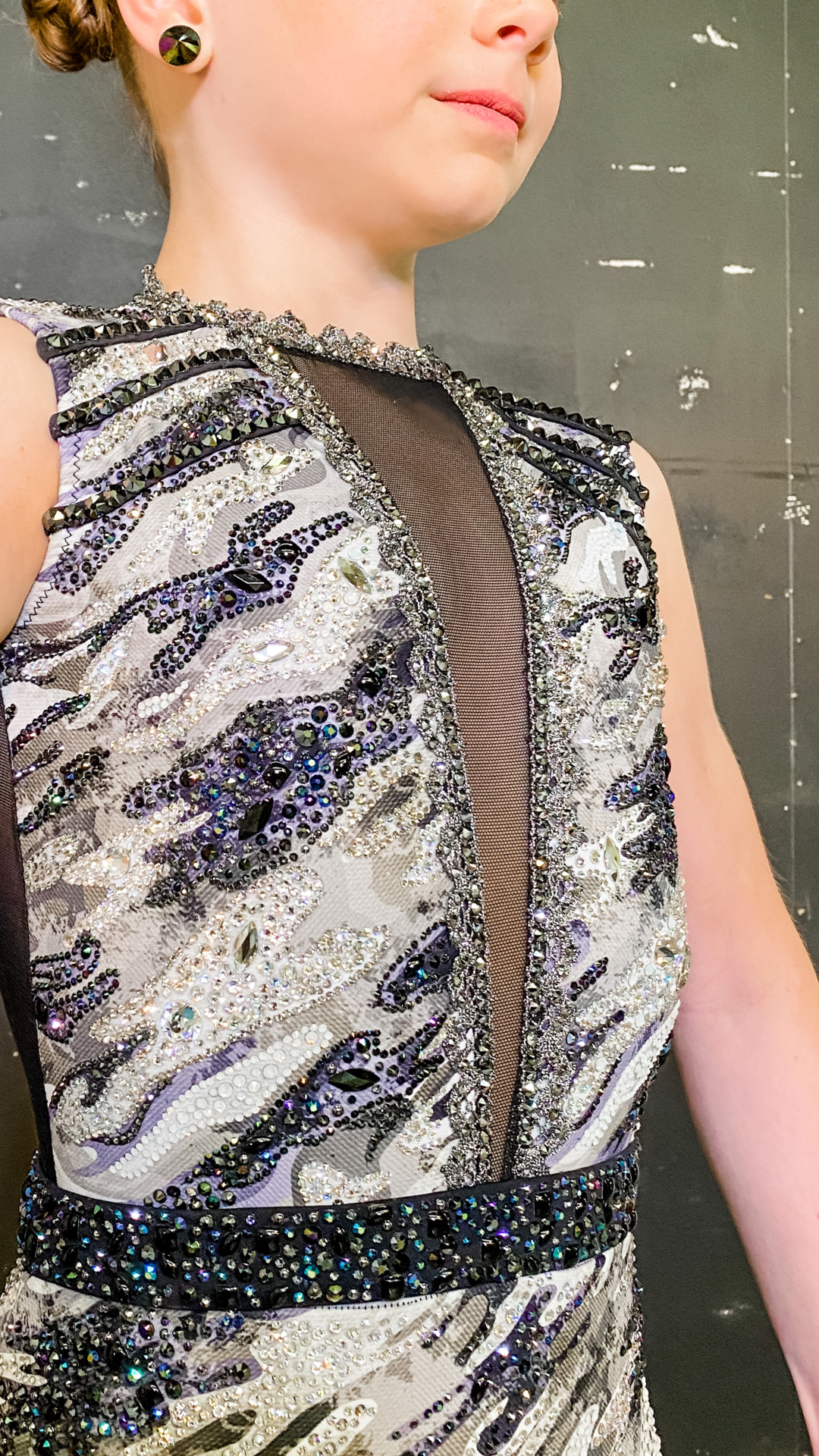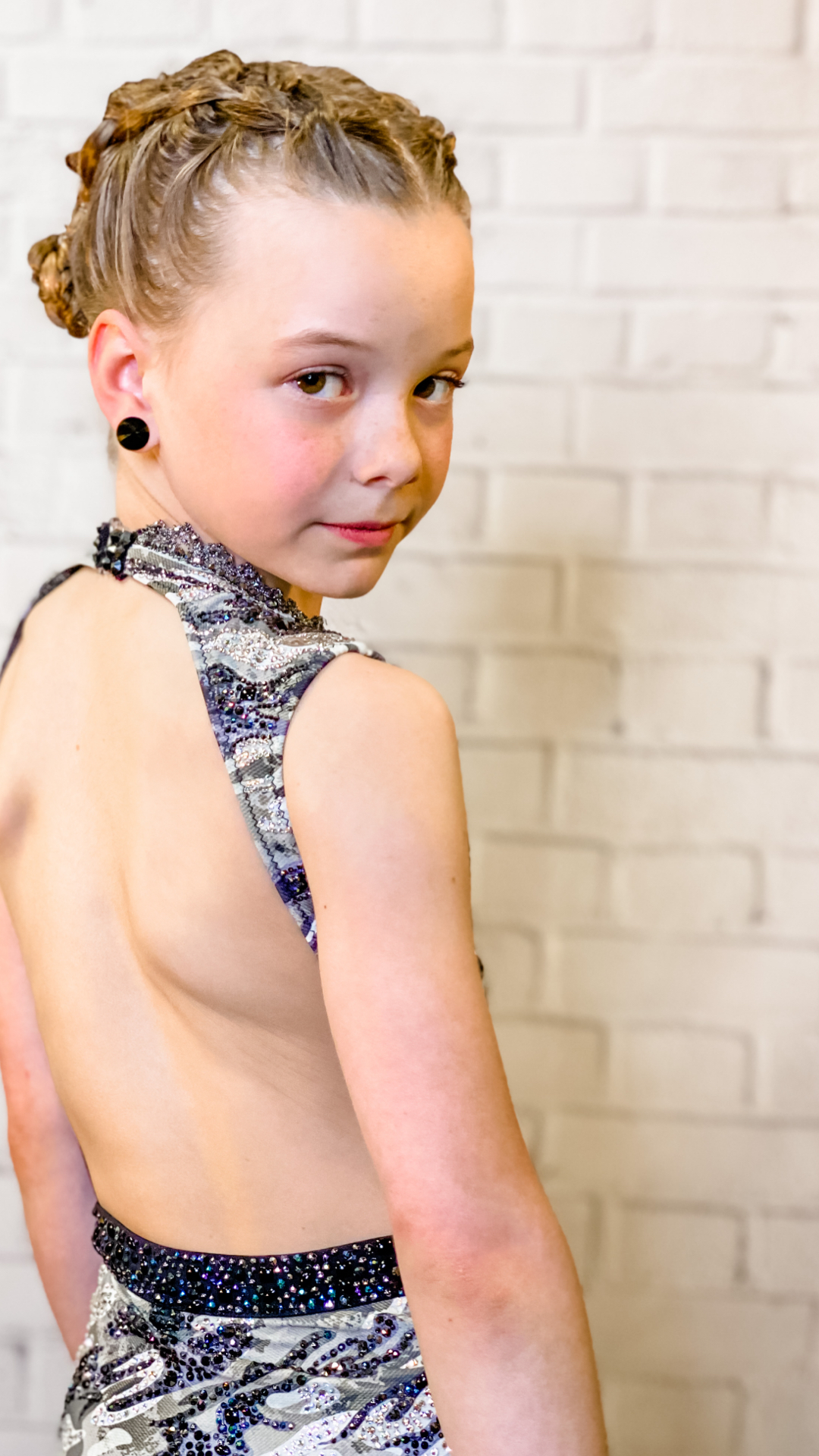 Swarovski Crystals: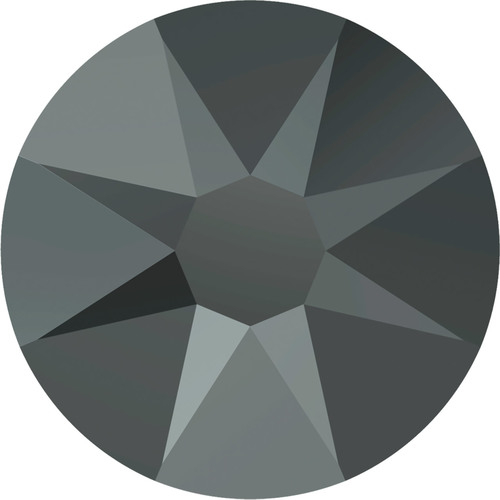 Jet Hematite 7ss, 12ss, 16ss & 30ss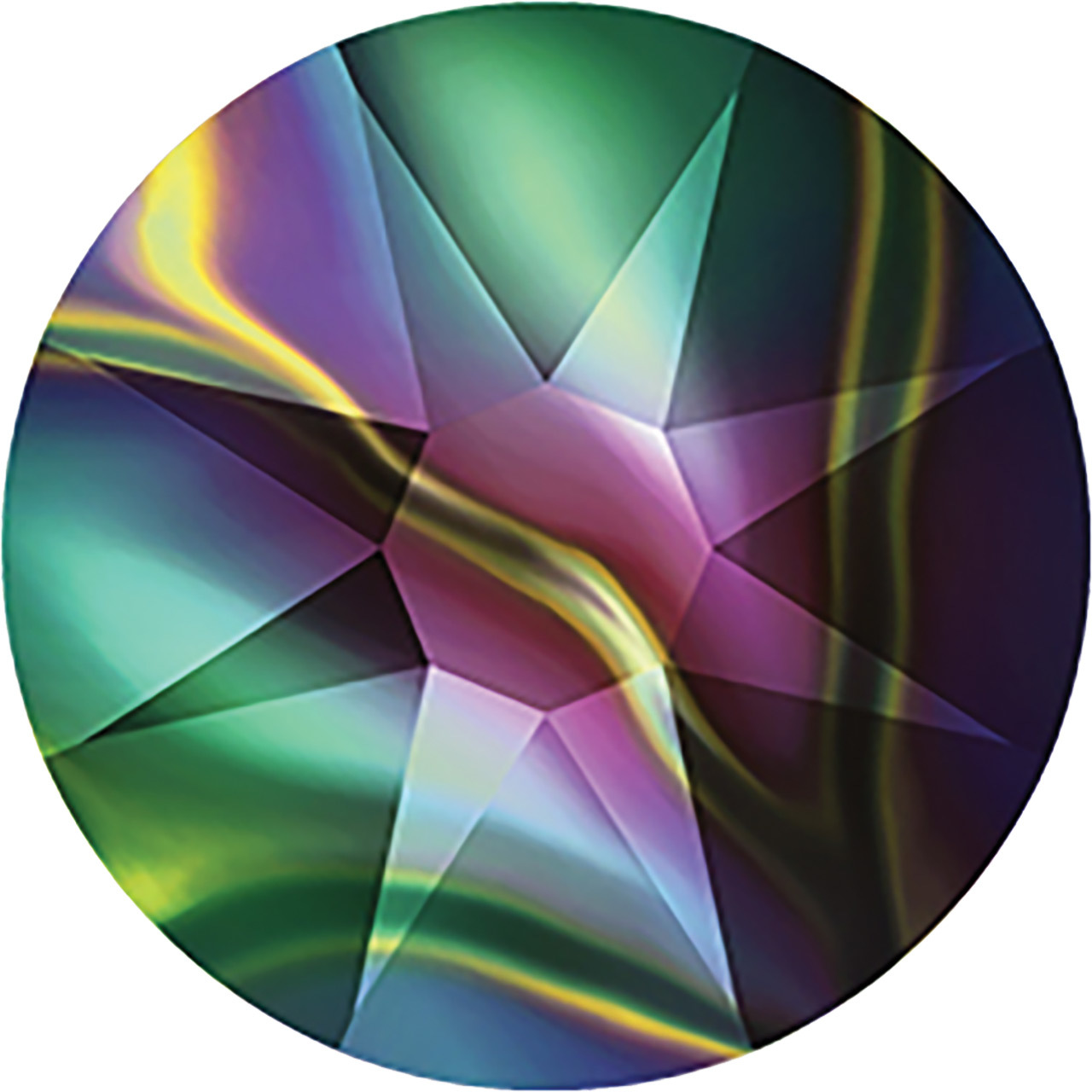 Rainbow Dark 7ss, 12ss & 16ss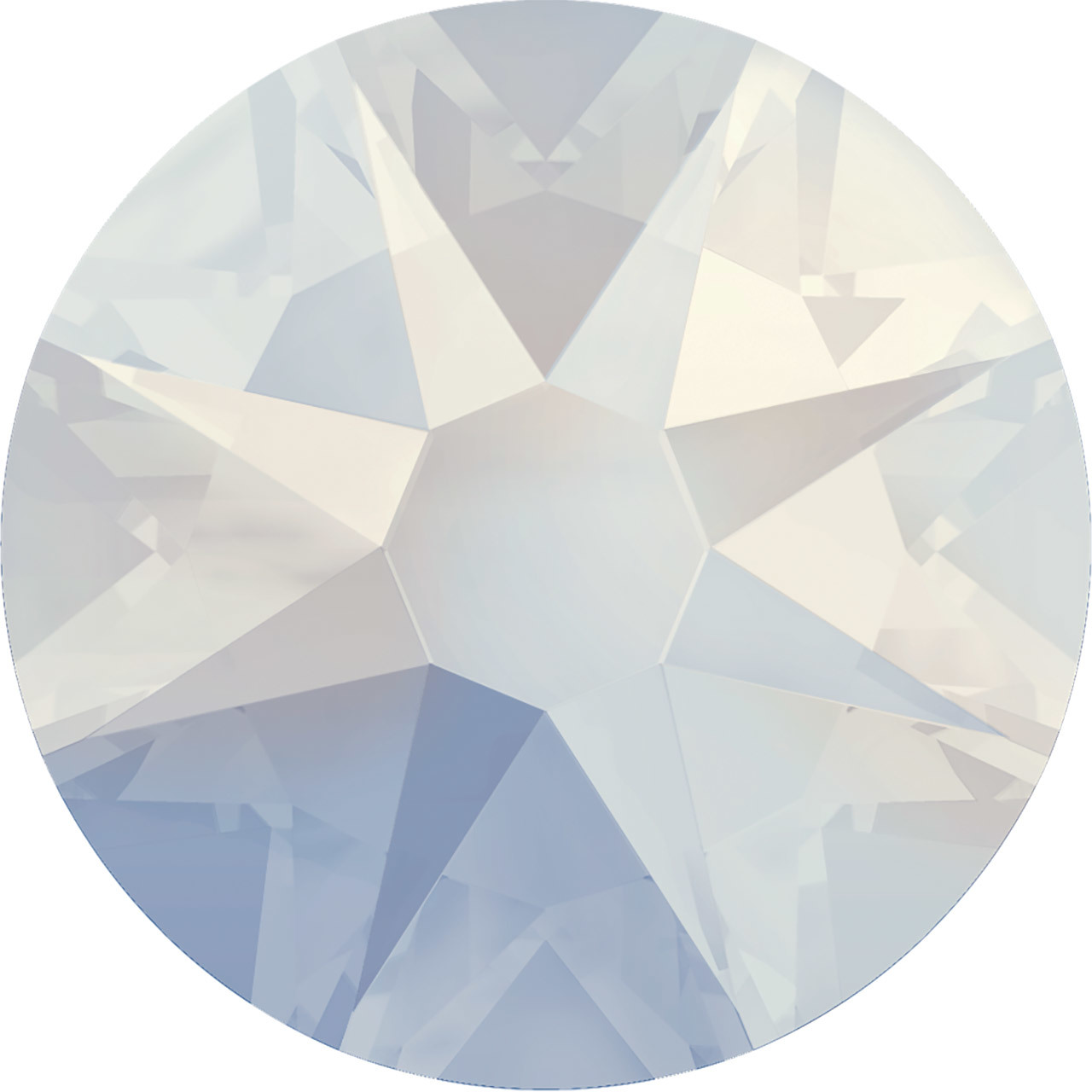 White Opal 7ss, 12ss & 16ss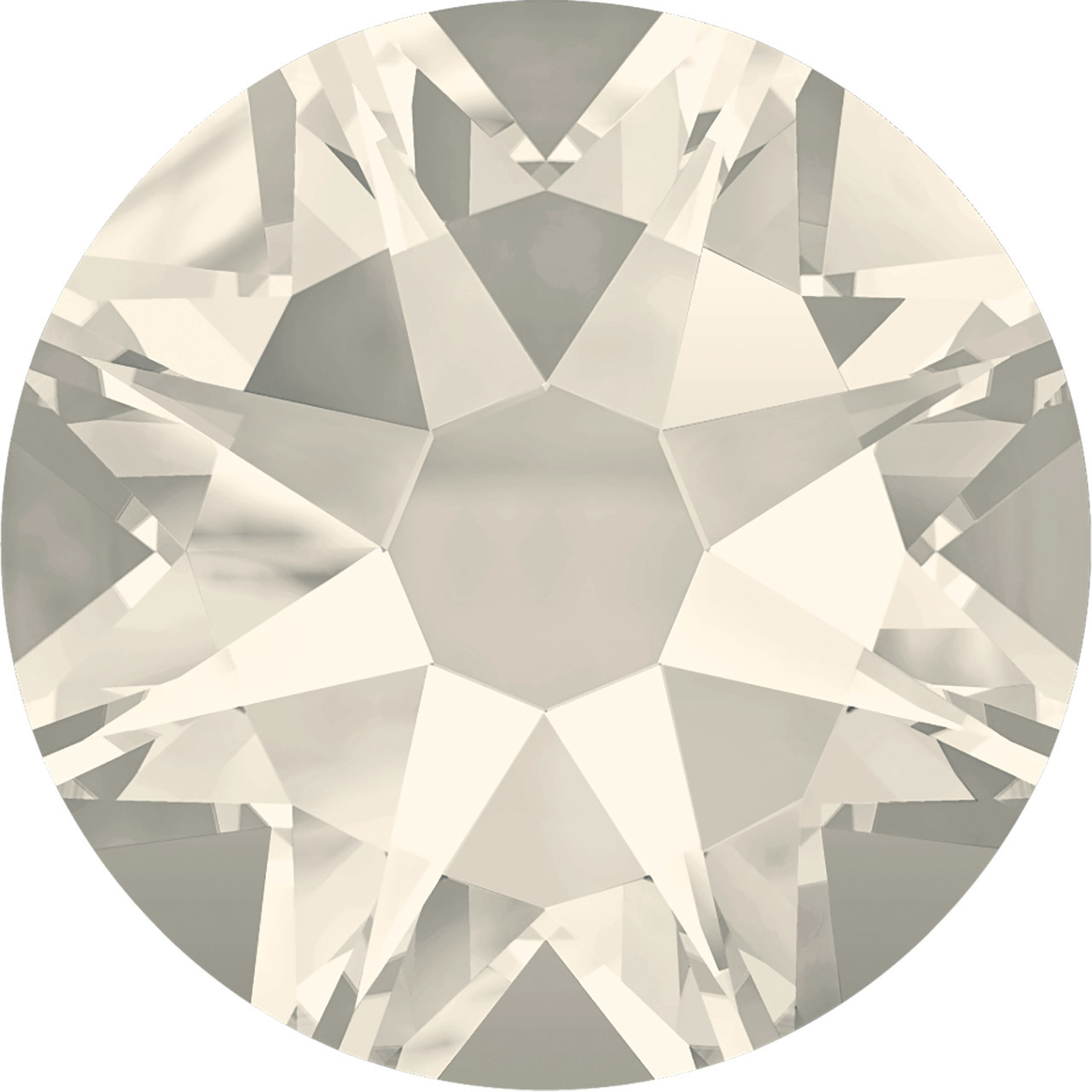 Moonlight 7ss,12ss & 16ss
Light Chrome 12ss & 16ss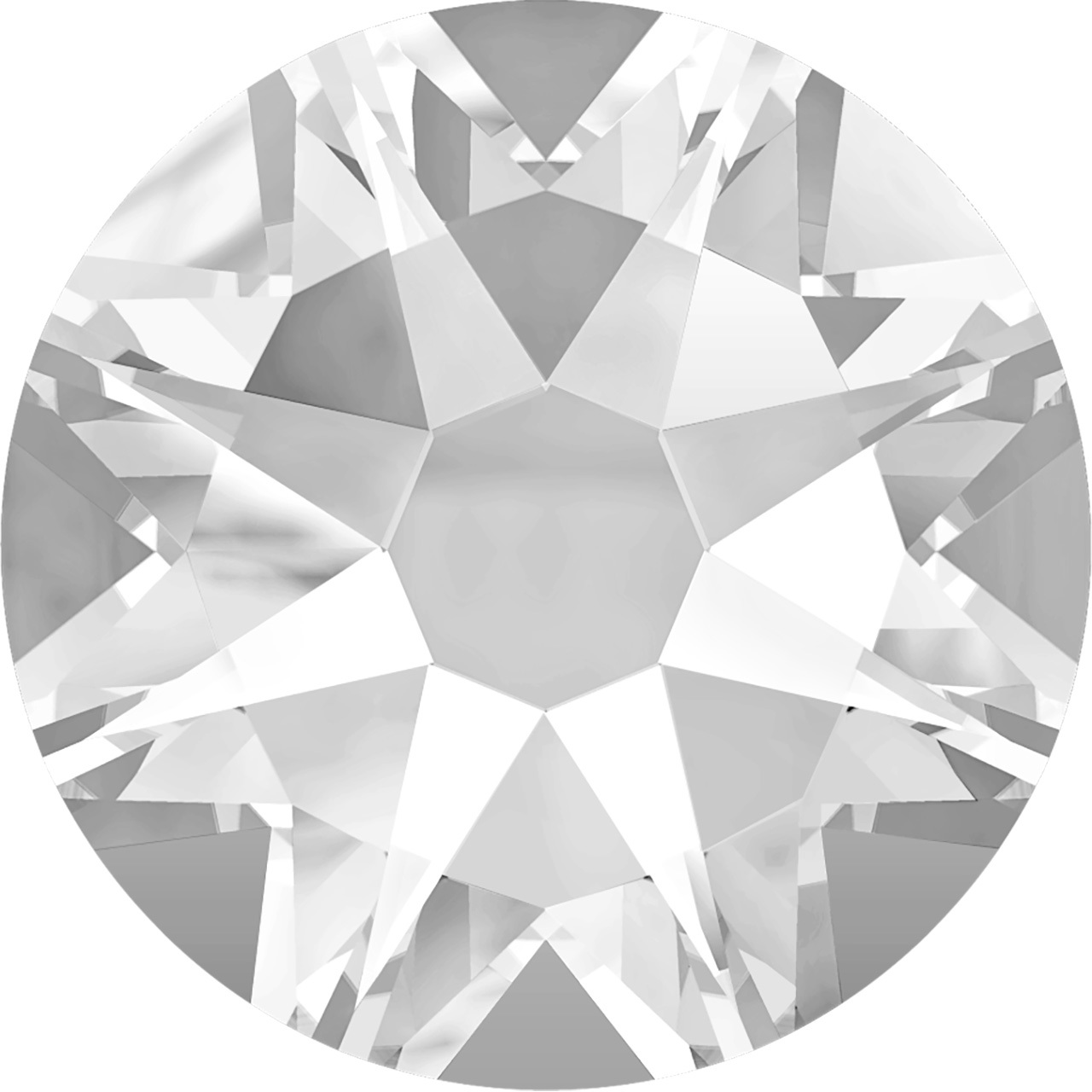 Crystal 7ss, 12ss &16ss
Silver Shade 7ss & 12ss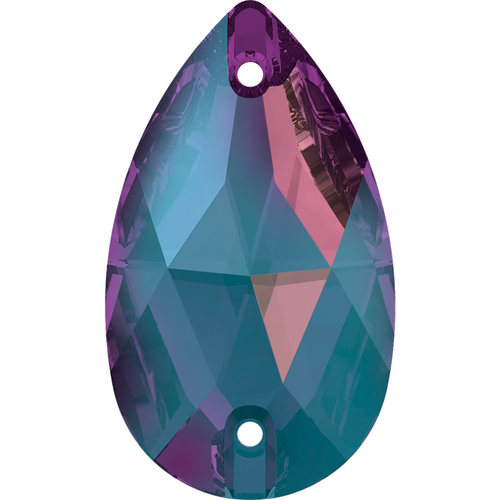 3230 Drop Sew On 18x10.5mm Amethyst Shimmer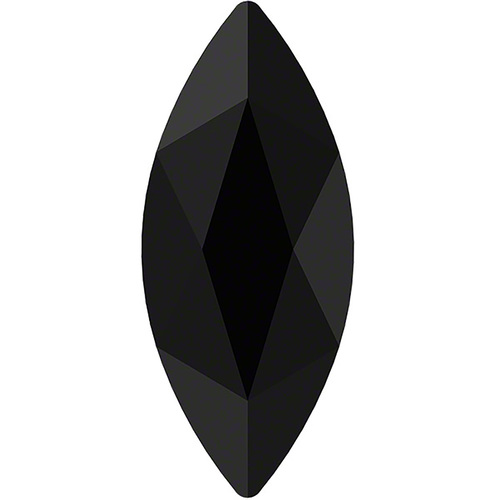 2201 Marquise Flatback 14x6mm Jet Unfoiled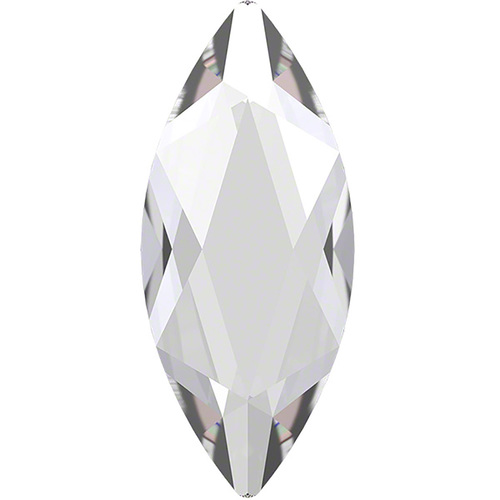 2201 Marquise Flatback 14x6mm Crystal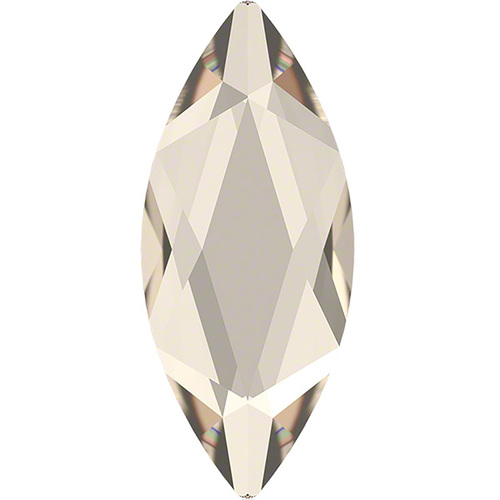 2201 Marquise Flatback 14x6mm Silver Shade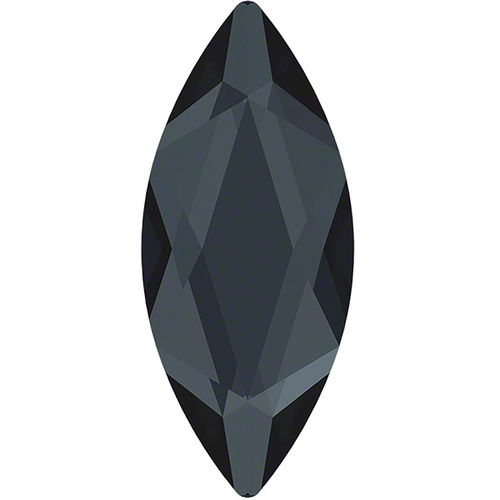 2201 Marquise Flatback 14x6mm Graphite
A
CREDITS
Costume: LVR Designs
Strassing: McKenzie Larkin Symanietz and Katie Manzel
Dancer: Savannah Manzel, Larkin Dance Studio
Choreographer: McKenzie Larkin Symanietz, Larkin Dance Studio
Swarovski Crystals: Rhinestones Unlimited