Posted by Rhinestones Unlimited on Jul 8th 2020

Virtual Travel Blog Next Stop- Africa
The canvas upon which this continent's epic story is written is not only beautiful but astonishing. Whether heading out at dawn on a safari game drive following millions of wildebeest on their Great Migration or soaring high in a hot-air balloon to embrace the Serengeti, Africa creates the wildlife encounter of a lifetime.Wherever you find yourself on this big, beautiful continent, you will be touched by the wild lands, rich traditions, artisan craftmanship and natural beauty–all of which these pieces pay tribute to.
Africa's inspiration story is Fern Green, Light Siam, and Tangerine.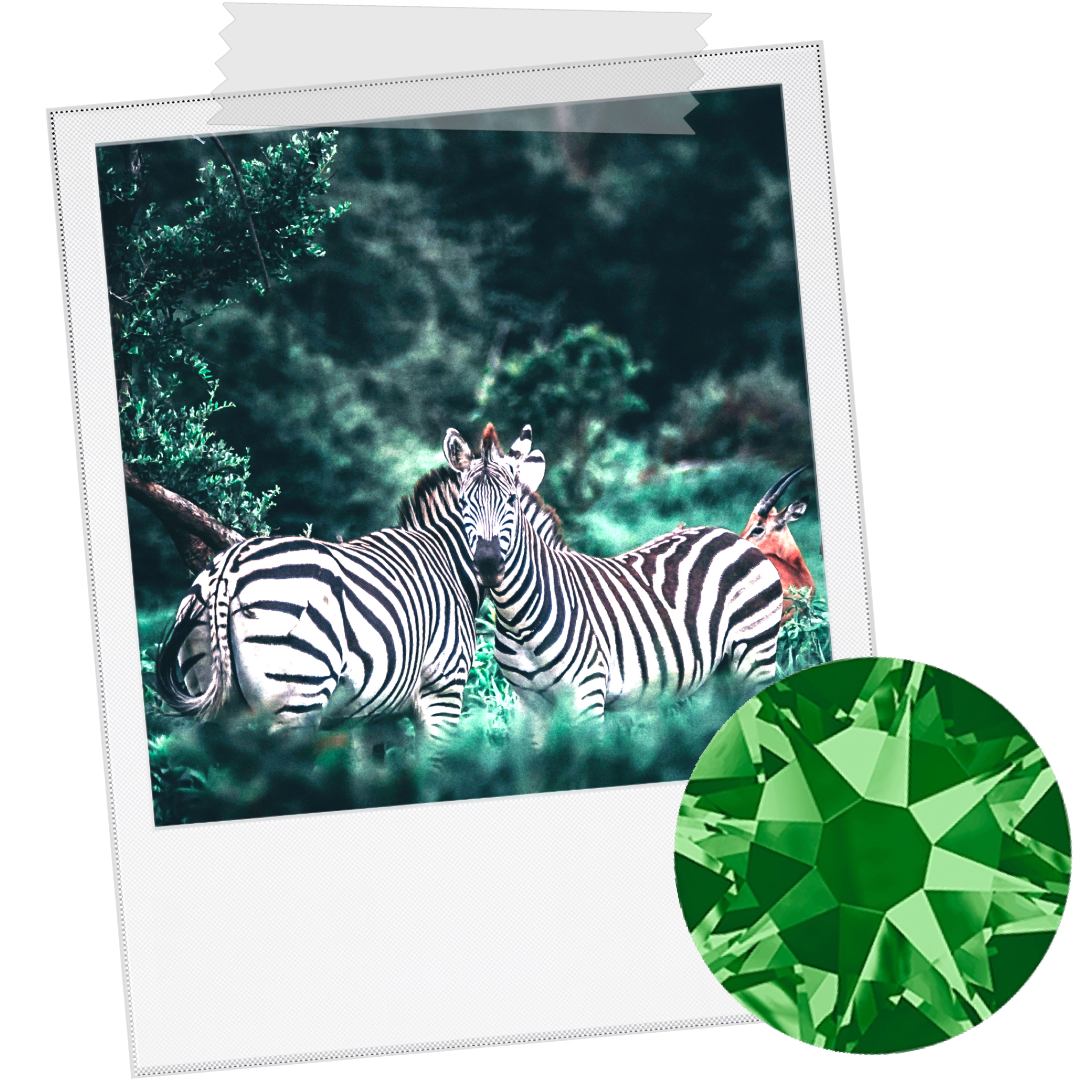 Shop Swarovski Fern Green
Shop Swarovski Light Siam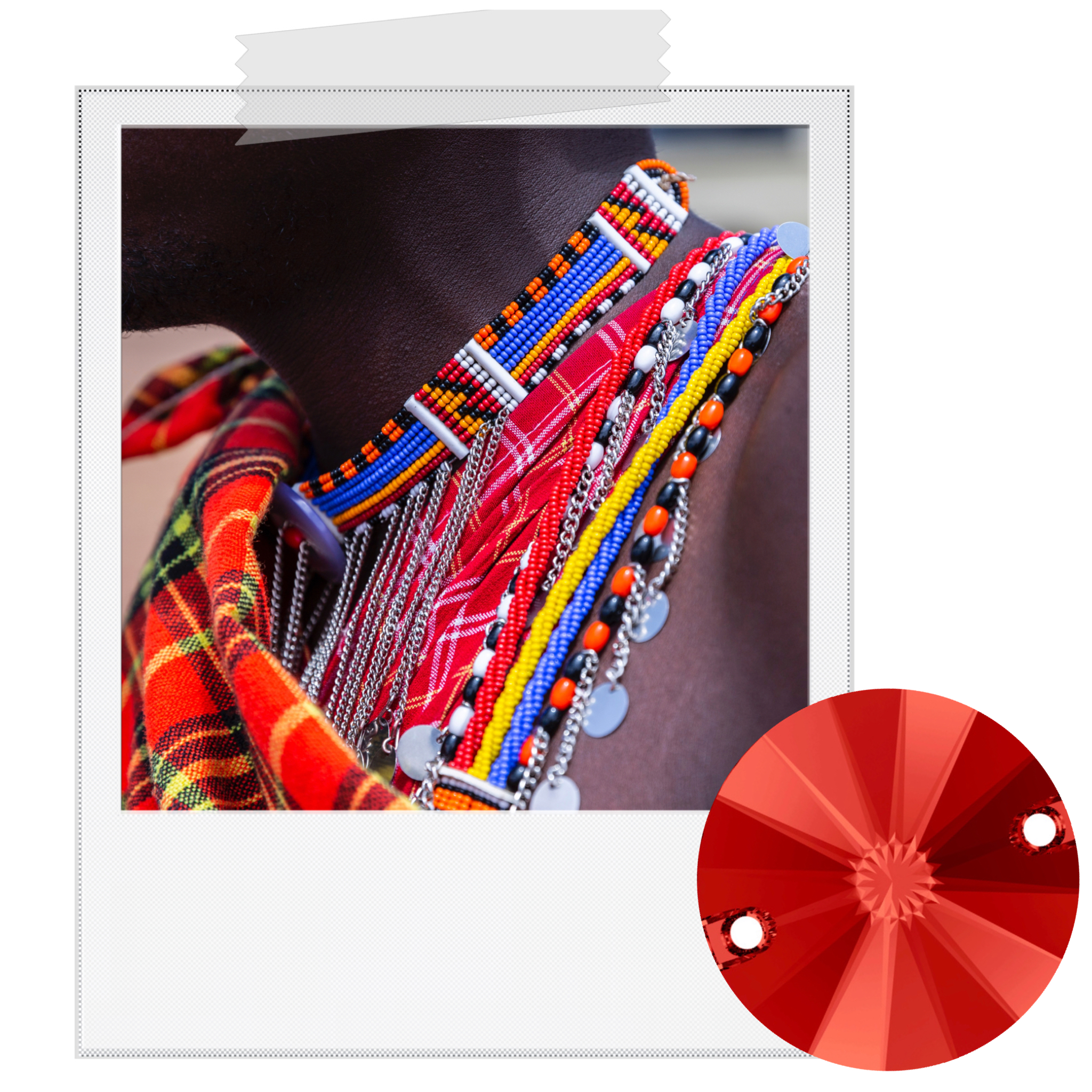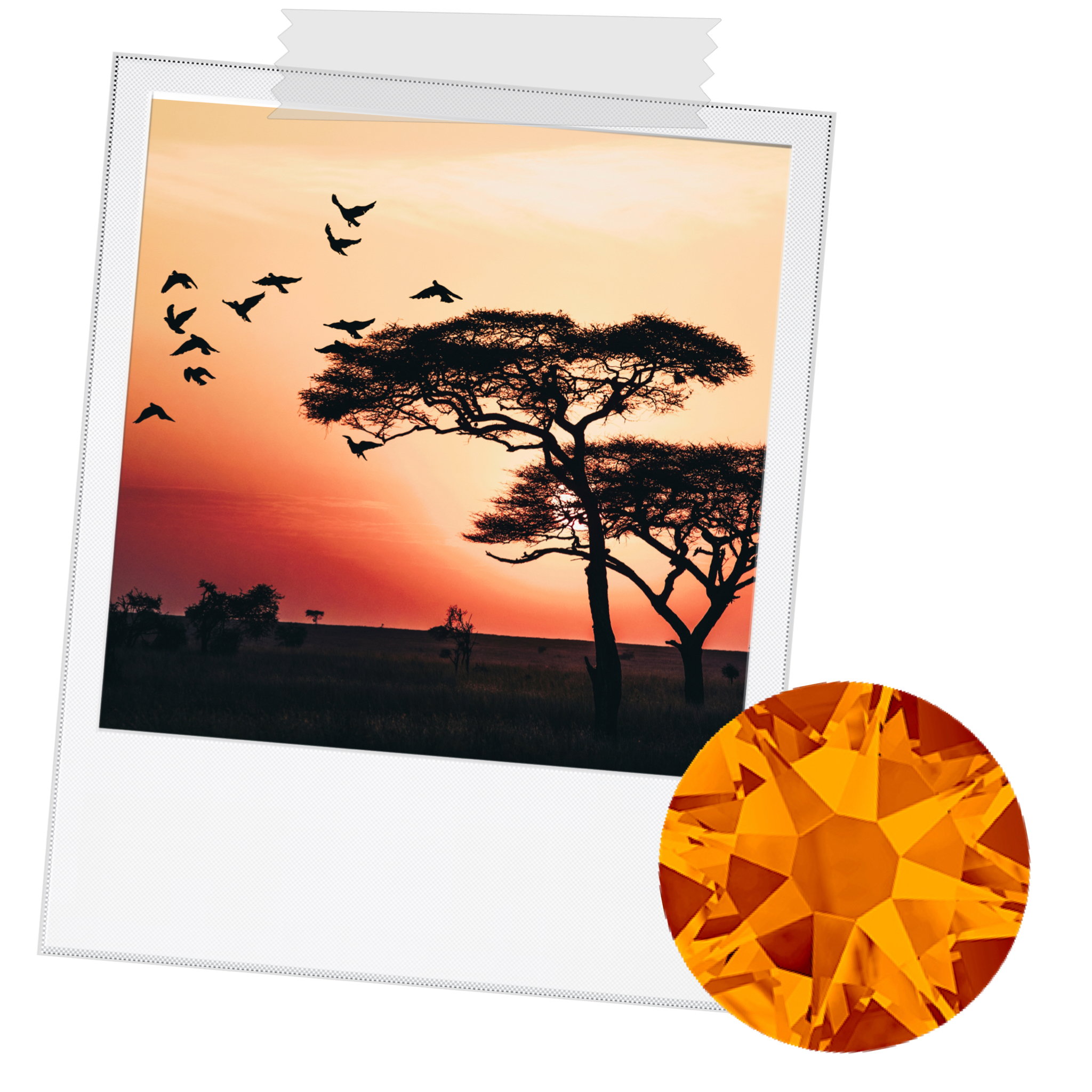 Shop Swarovski Tangerine
Click here to read more about Swarovski's Inspirational Color Story and Travel Blog
Please follow @RhinestonesUnlimited on Instagram and Facebook for our virtual travel blog and DIY projects inspired by this month's virtual travels and color story. Tag @RhinestonesUnlimited, @Swarovski.CreateYourStyle and #DIYsparkle on any projects you have done with this inspirational color story. And, hopefully you are inspired to do new ones. We would love to share your projects!