Posted by Rhinestones Unlimited on Aug 10th 2020

Virtual Travel Blog Next Stop - Costa Rica
Starting as underwater volcanoes which then surfaced over thousands and thousands of years, Costa Rica has evolved into one of the largest, lush ecosystems in the world. Imagine yourself rappelling down a waterfall, relaxing in hot springs, hiking along the rolling fog of the cloud forest or exploring the pink sandy beaches of the Guanacaste coastline. These adventures paired with rich tropical flora and fauna and soft sunsets over crystal blue water were the incredible inspiration for these pieces–and my version of 'paradise'.
Costa Rica's inspiration story is Light Turquoise, Peridot, and Rose Peach.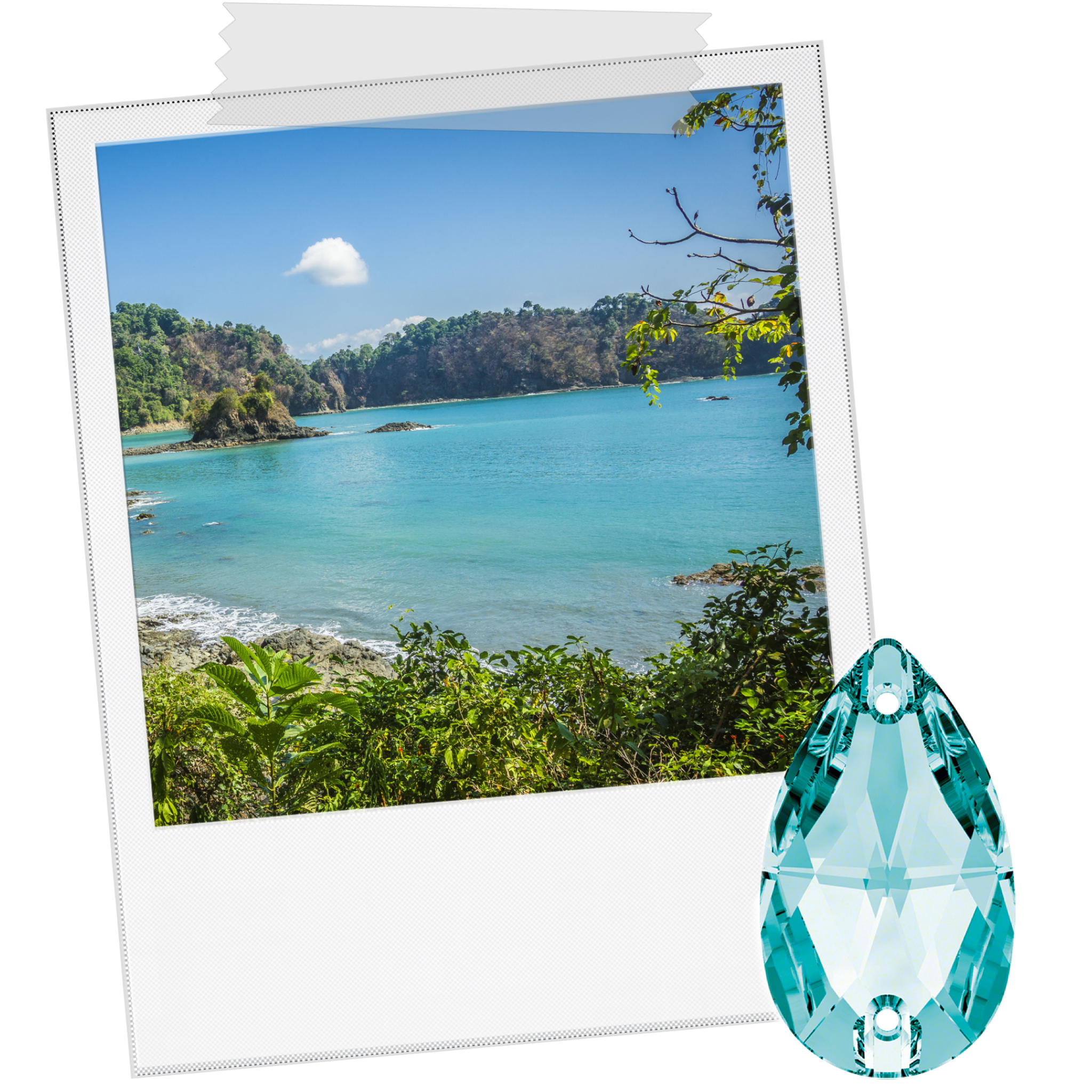 Shop Swarovski Light Turquoise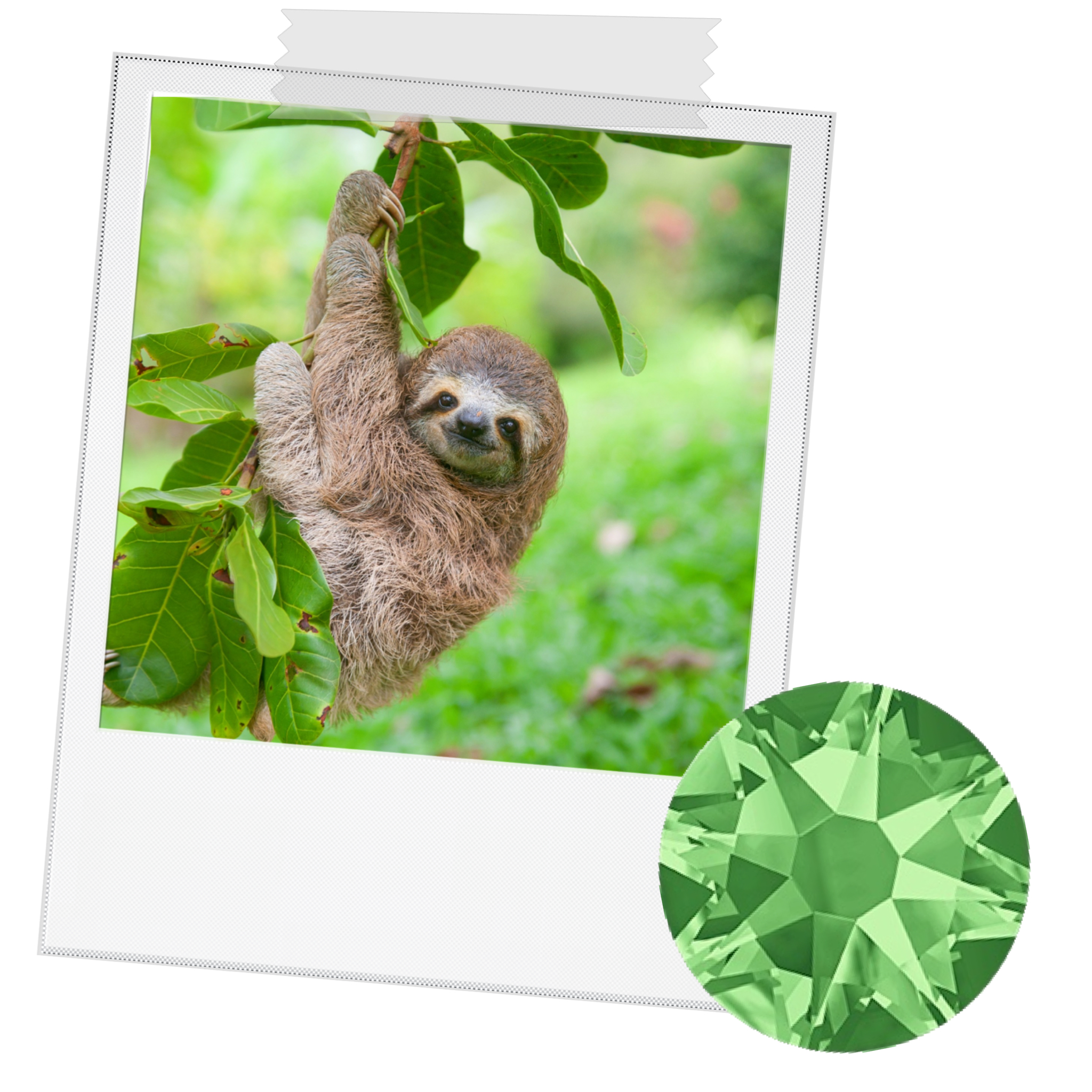 Shop Swarovski Peridot
Shop Swarovski Rose Peach
Click here to read more about Swarovski's Inspirational Color Story and Travel Blog
Please follow @RhinestonesUnlimited on Instagram and Facebook for our virtual travel blog and DIY projects inspired by this month's virtual travels and color story. Tag @RhinestonesUnlimited, @Swarovski.CreateYourStyle and #DIYsparkle on any projects you have done with this inspirational color story. And, hopefully you are inspired to do new ones. We would love to share your projects!