Posted by Rhinestones Unlimited on Sep 10th 2020
Virtual Travel Blog Next Stop - Grand Canyon
Howdy from the Grand Canyon!
The Earth's history is truly like no other. Over millions and millions of years this land has formed and then reformed to reveal what we all know as the Grand Canyon. The colorful stratified layers of rock composing the sides of the Grand Canyon change over the course of the day as the sun moves and the light transforms one scene into another leaving us with a view that takes your breath away. These textures and colors provided a boundless source of inspiration that inspired these pieces.
Grand Canyon's inspiration story is Montana, Copper, and Smoked Topaz.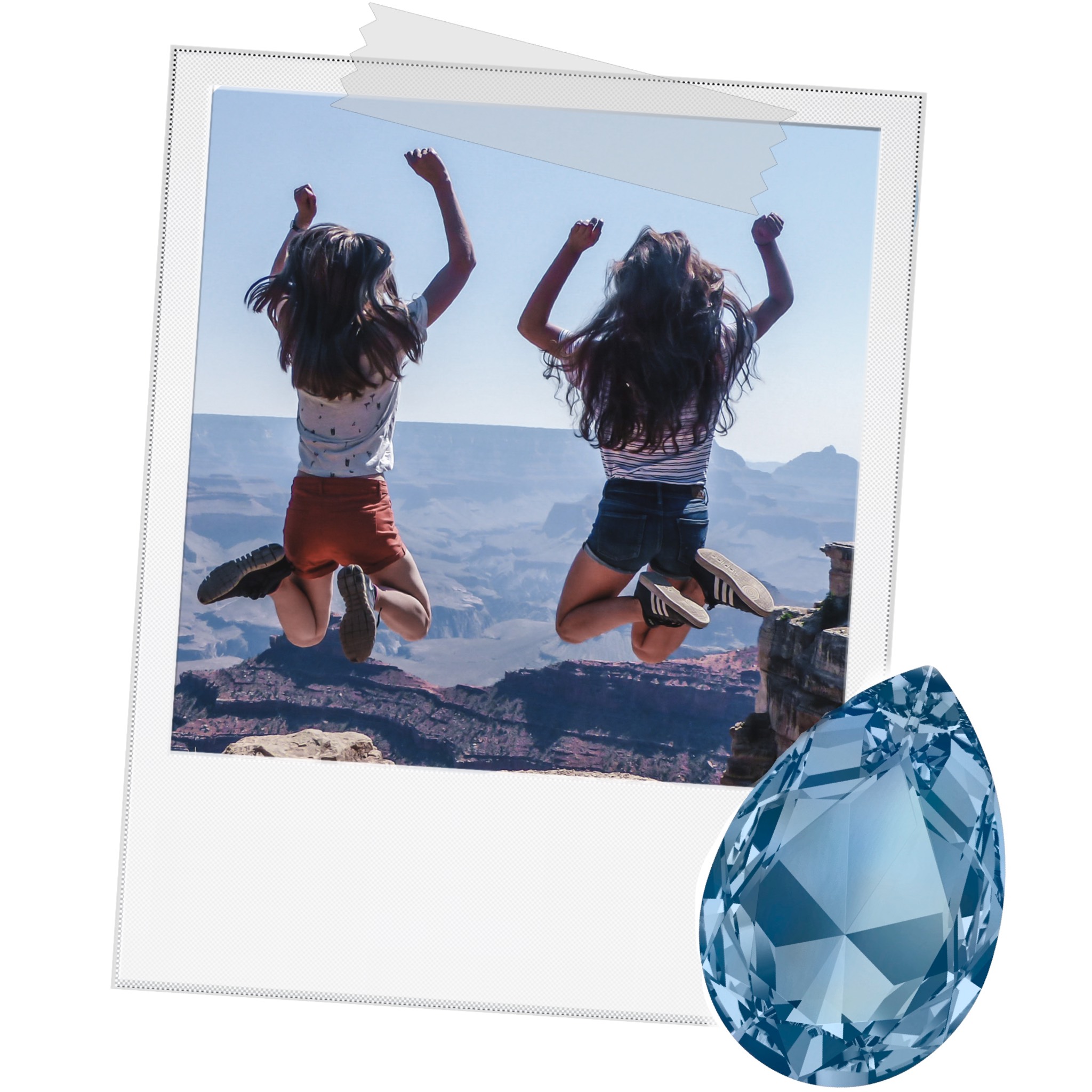 Shop Swarovski Montana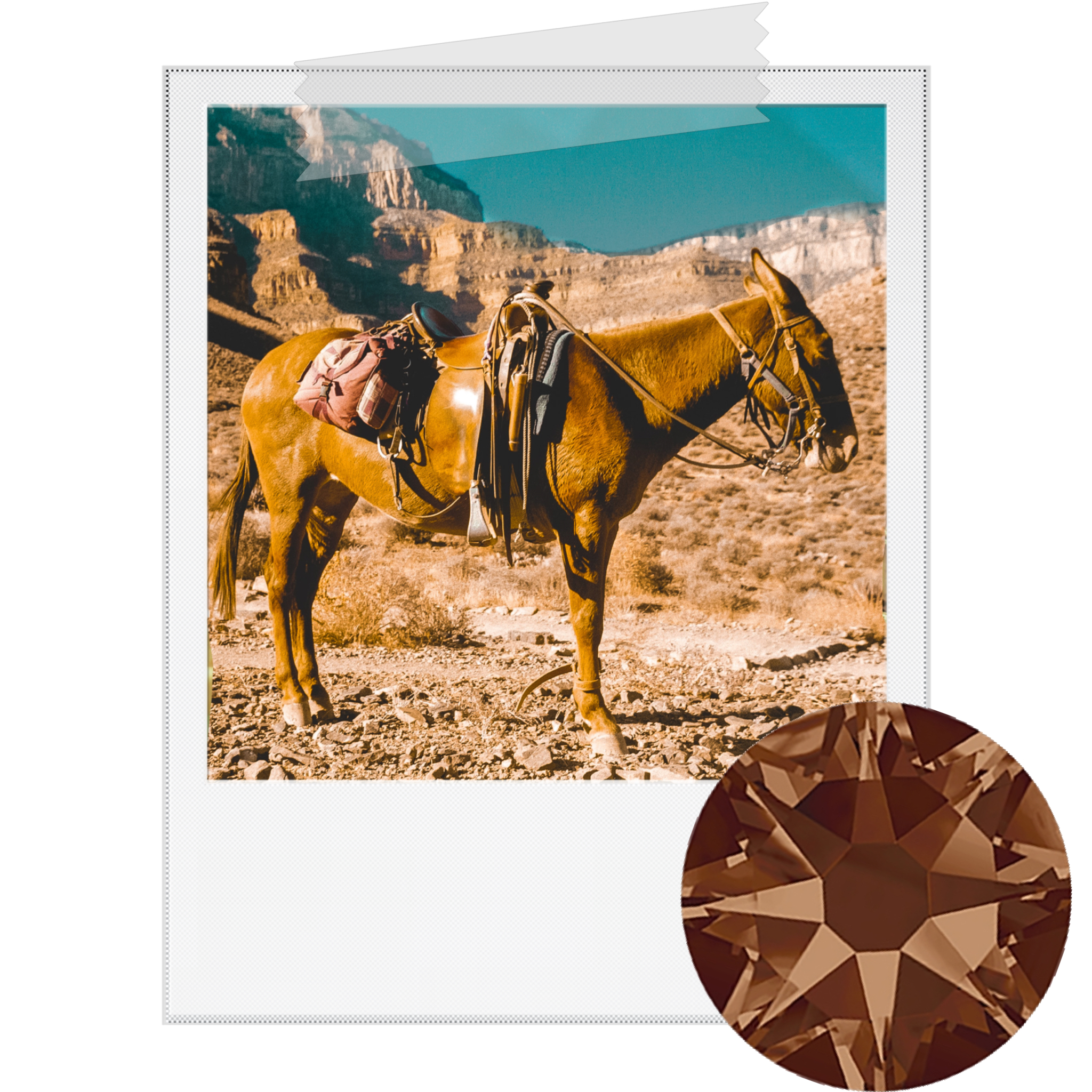 Shop Swarovski Smoked Topaz
Click here to read more about Swarovski's Inspirational Color Story and Travel Blog
Please follow @RhinestonesUnlimited on Instagram and Facebook for our virtual travel blog and DIY projects inspired by this month's virtual travels and color story. Tag @RhinestonesUnlimited, @Swarovski.CreateYourStyle and #DIYsparkle on any projects you have done with this inspirational color story. And, hopefully you are inspired to do new ones. We would love to share your projects!