Posted by Rhinestones Unlimited on May 5th 2020

Virtual Travel Blog Next Stop- Ireland
As you follow the rolling hills from the Causeway Coast to the Sunny South East, your heart will be one with Ireland. Filled with centuries of ancient stories, rich culture and rugged, romantic landscapes, the "Emerald Isle," is sure to put a sparkle in your eye. The wild unruly countryside and awe-inspiring sights lead to countless photographs in the hopes of capturing nature in its most majestic state. They say a picture is worth a thousand words, but these pieces capture all the heritage and beauty that is Ireland.
Ireland's inspirational color story is Emerald, Vitrail Medium, and Metallic Sunshine.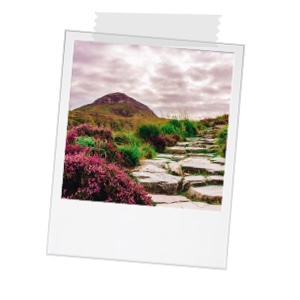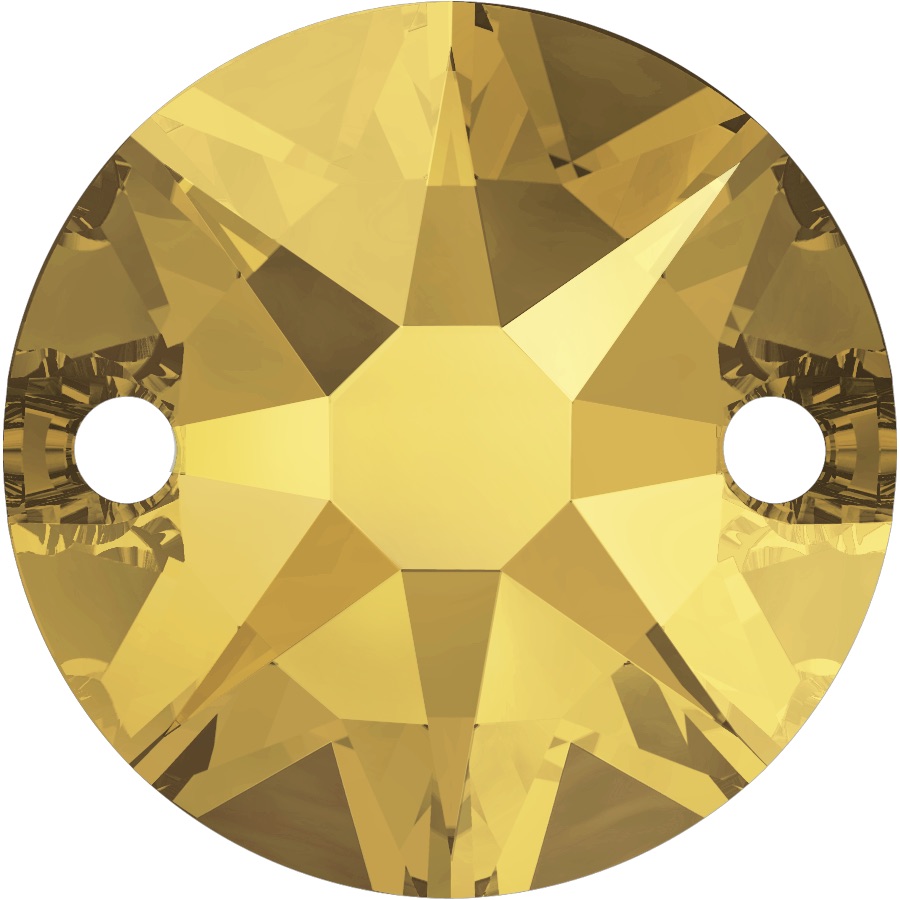 SHOP SWAROVSKI METALLIC SUNSHINE
Click here to read more about Swarovski's Inspirational Color Story and Travel Blog

Please follow @RhinestonesUnlimited on Instagram and Facebook for our virtual travel blog and DIY projects inspired by this month's virtual travels and color story. Tag @RhinestonesUnlimited, @Swarovski.CreateYourStyle and #DIYsparkle on any projects you have done with this inspirational color story. And, hopefully you are inspired to do new ones. We would love to share your projects!