Posted by Rhinestones Unlimited on Jul 30th 2020
April- Austria
These gorgeous nails were inspired by Austria, using the colors, Denim Blue, Crystal and Crystal AB. This talented nail artist, who is also one of Rhinestones Unlimited's affiliates, is Sonny Kim from the Twin Cities. He works independently out of Nails and Beauty by Gabby, in Maplewood, MN. The industry has been lucky to have him for the last fifteen years and he recently added educator to his accomplishments. Sonny specializes in artificial extensions, ombré acrylic extensions and loves adding Swarovski crystals using GEMGEL adhesive to enhance his creative artistry.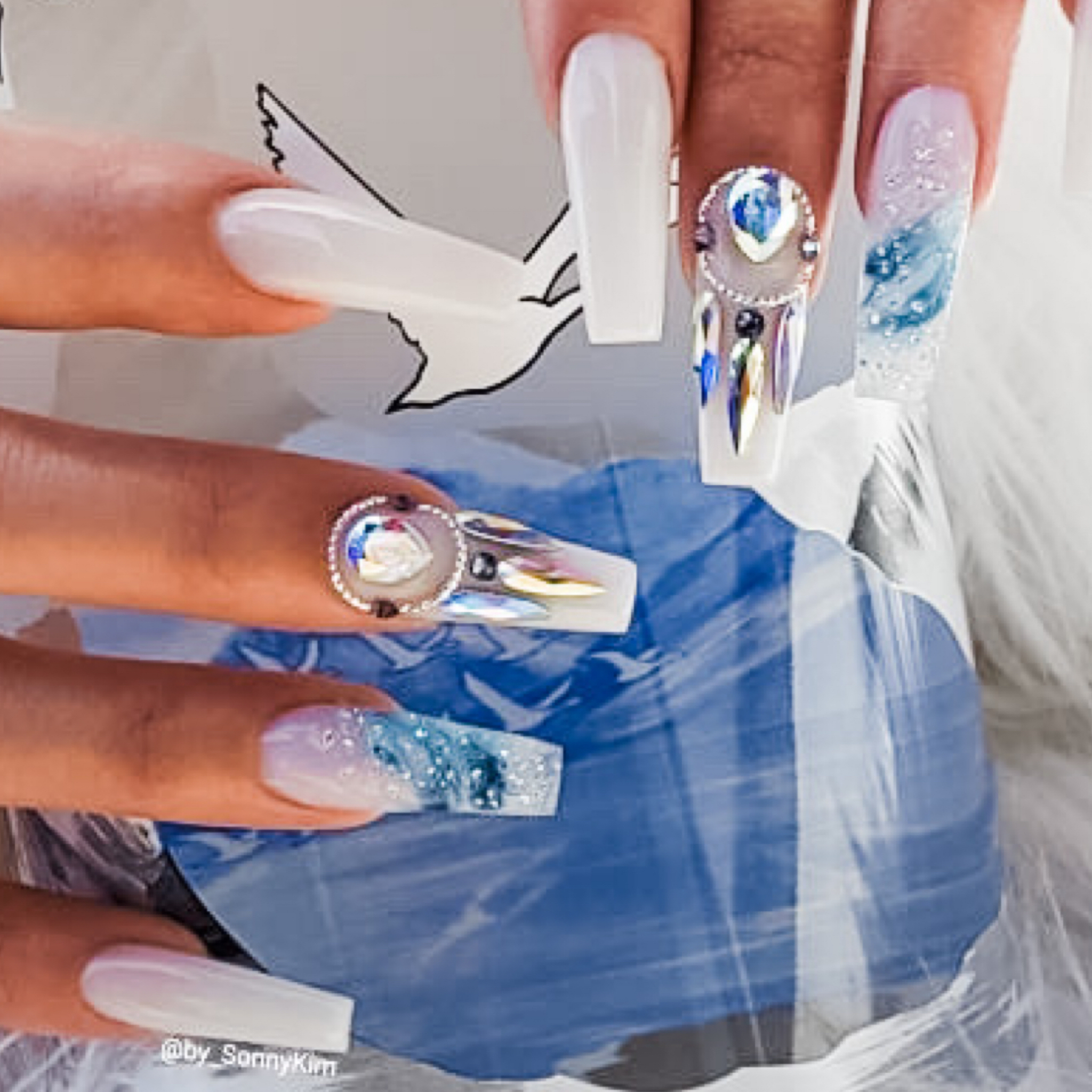 Swarovski Crystals: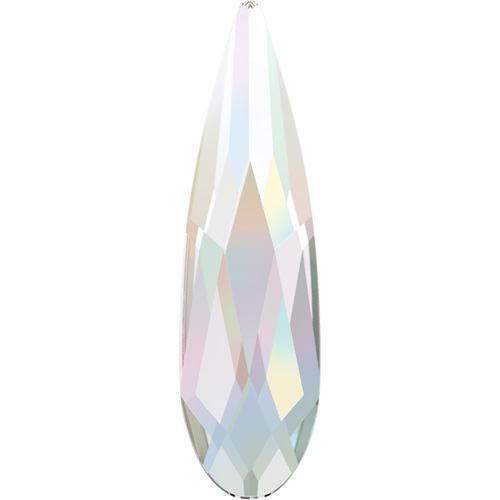 2304 Raindrop Crystal AB 10x2.8mm
A
A
AA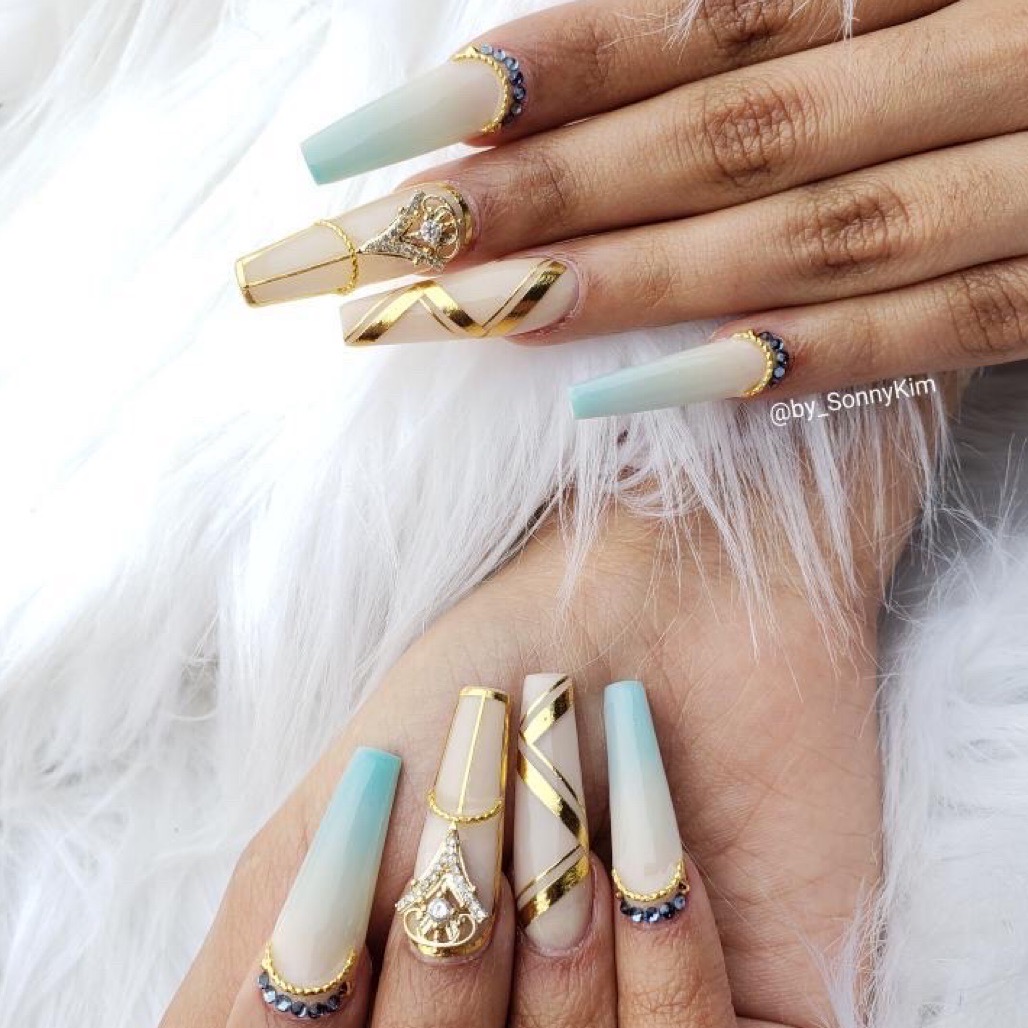 Swarovski Crystals:
May- Ireland
This breathtaking manicure by Sonny Kim was inspired by Ireland's rolling hills and rich culture using Swarovski Crystals in Emerald, Vitrail Medium and Metallic Sunshine.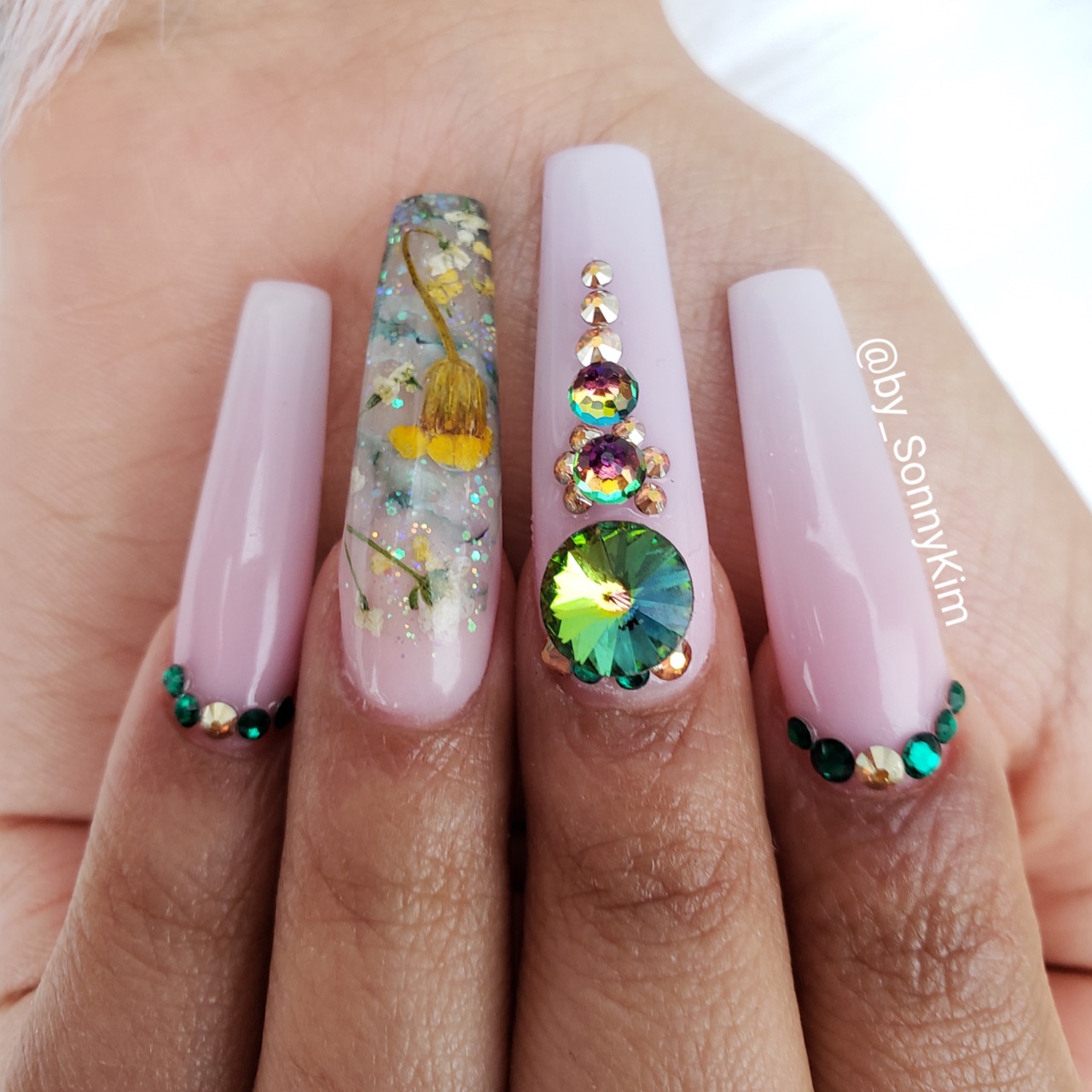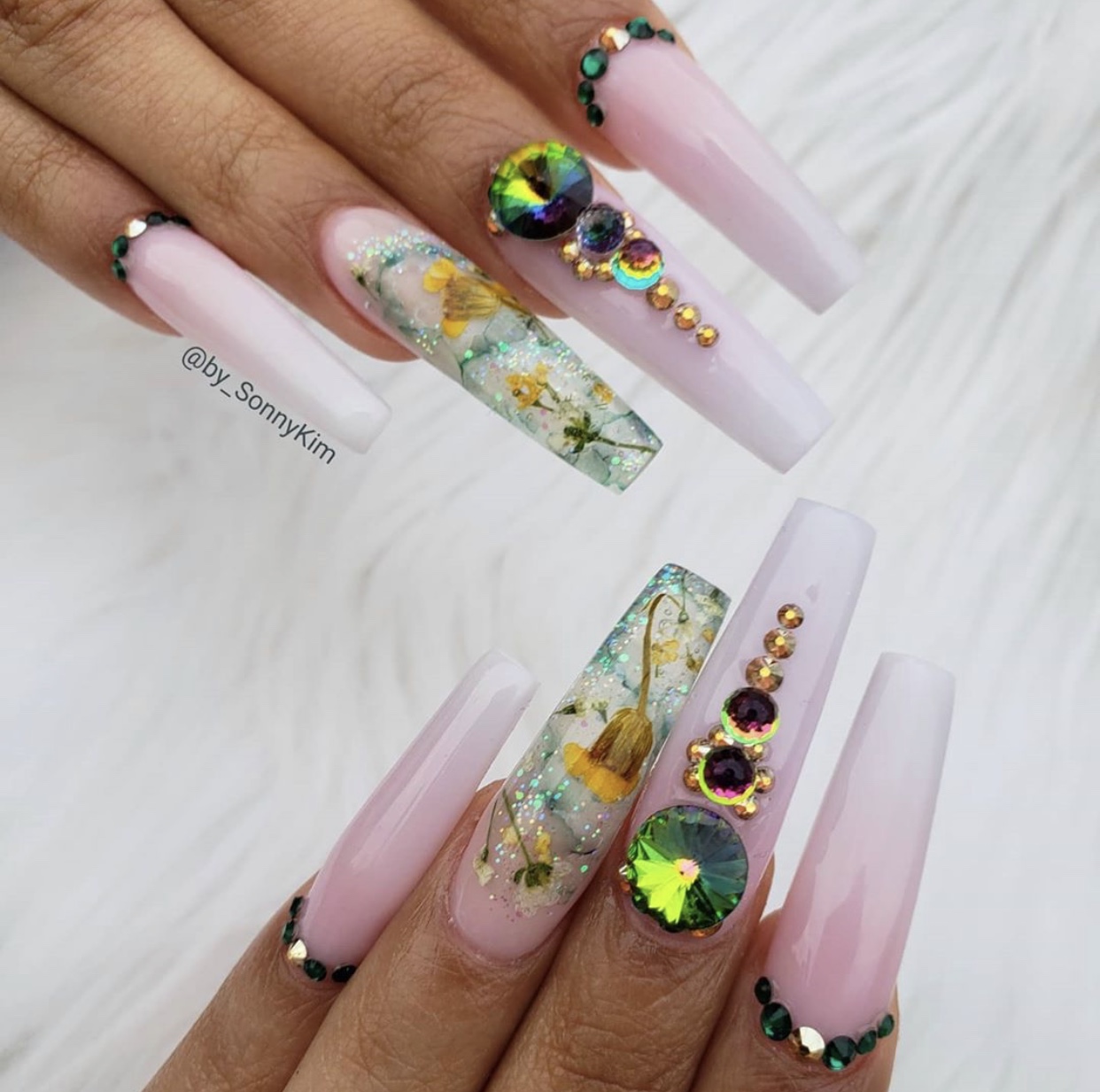 Swarovski Crystals: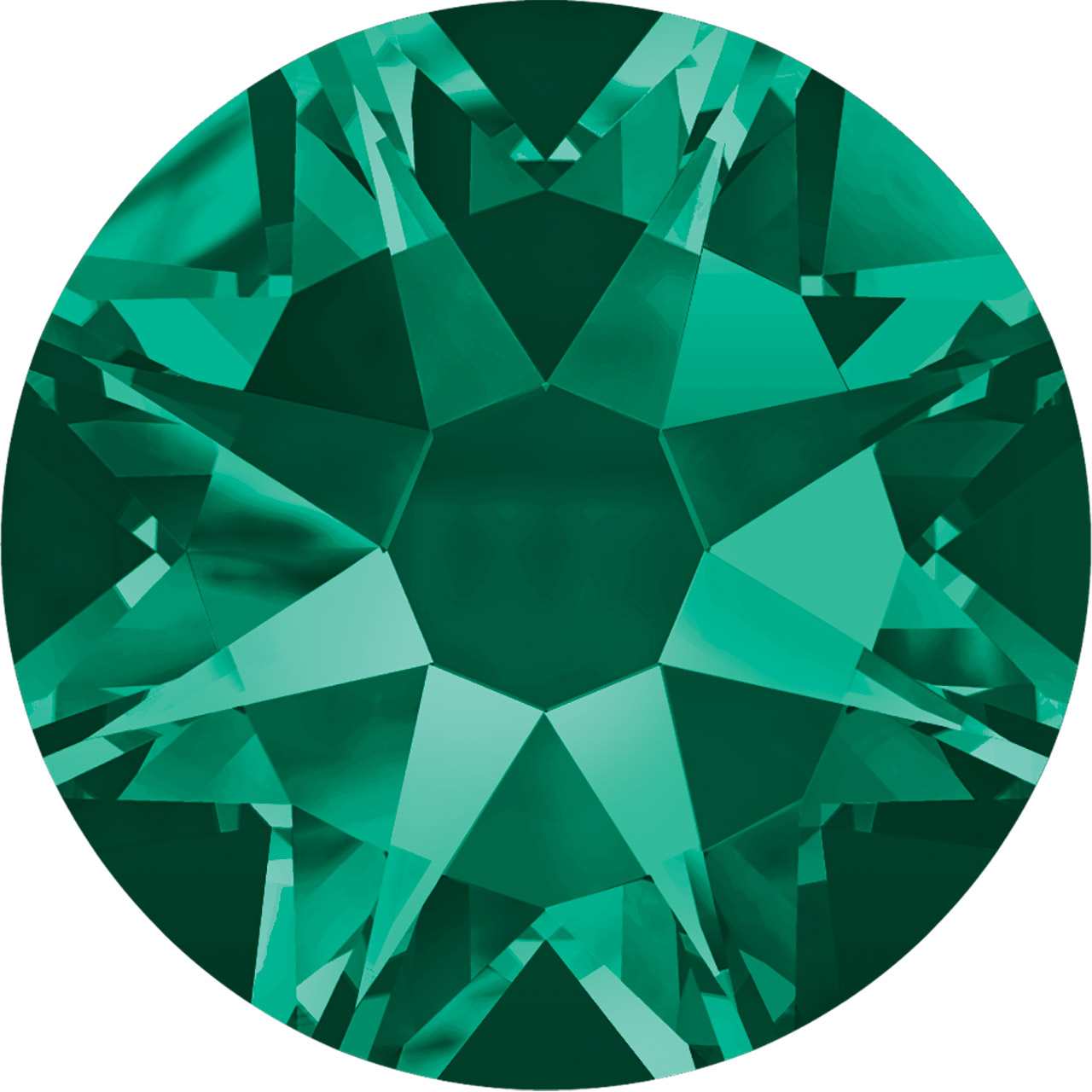 Emerald
Vitrail Medium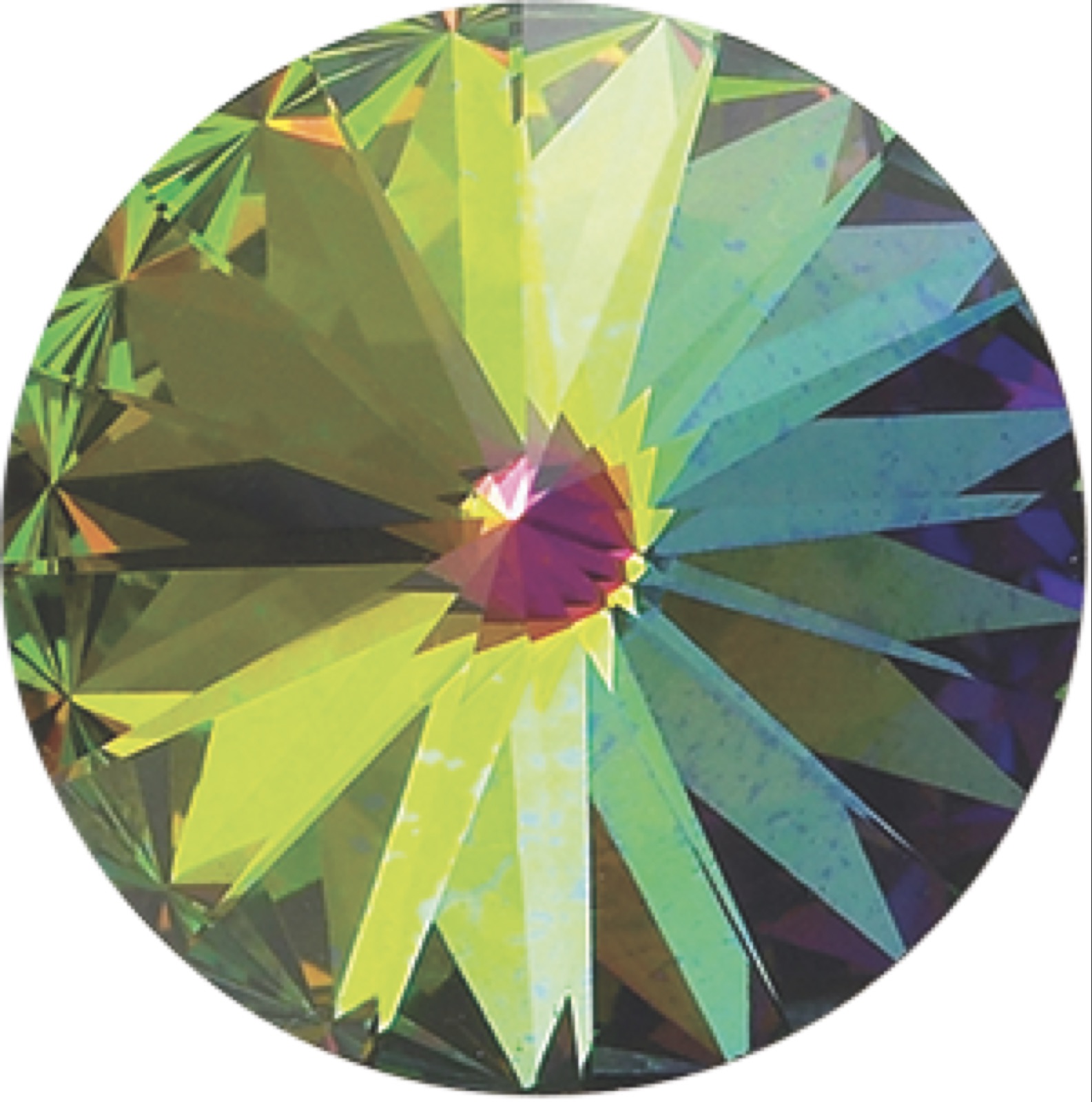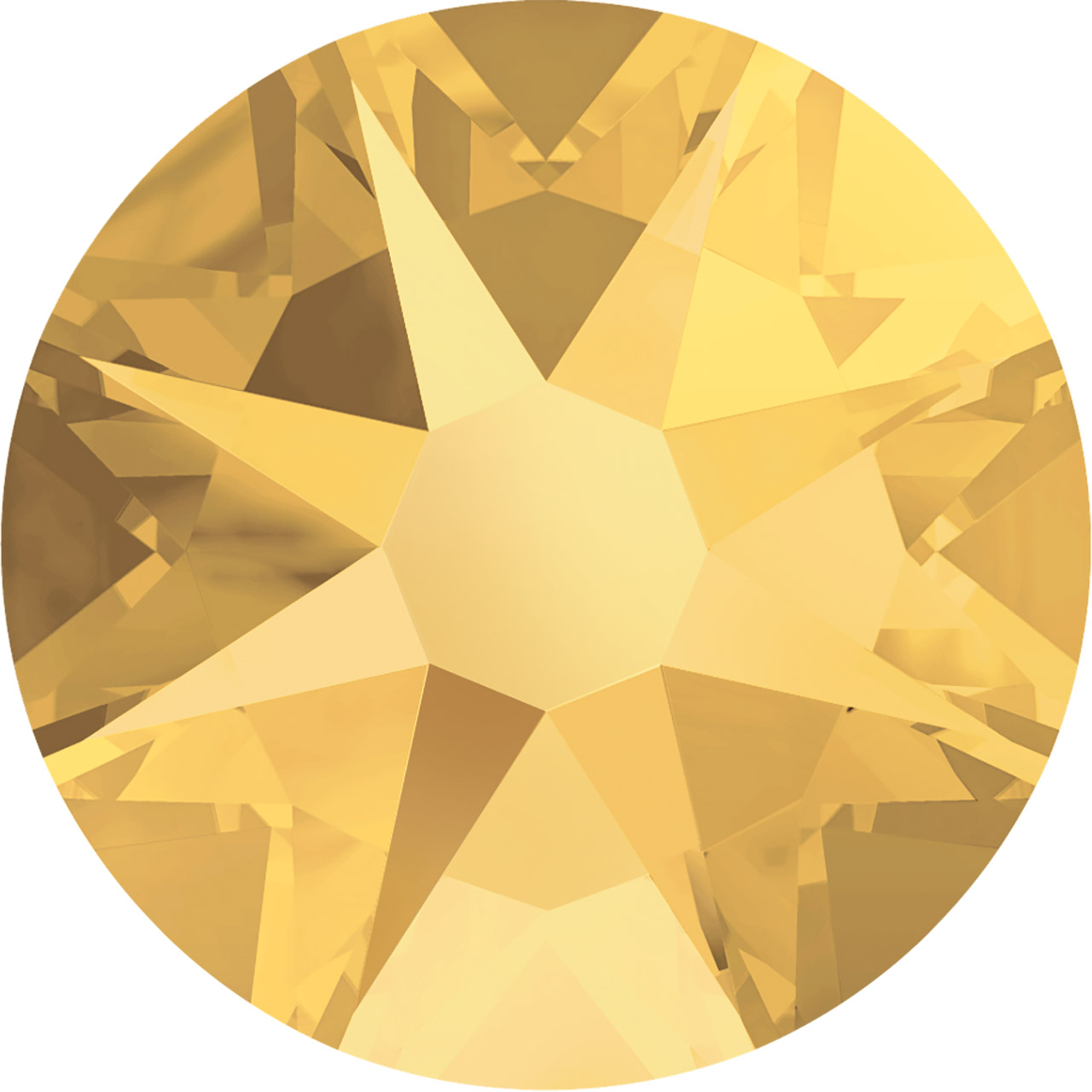 Metallic Sunshine
June- India
Up next is the vibrant and colorful manicure inspired by India's multicultural experiences and deep heritage. He used Swarovski Crystals in Fuchsia Shimmer and Topaz AB.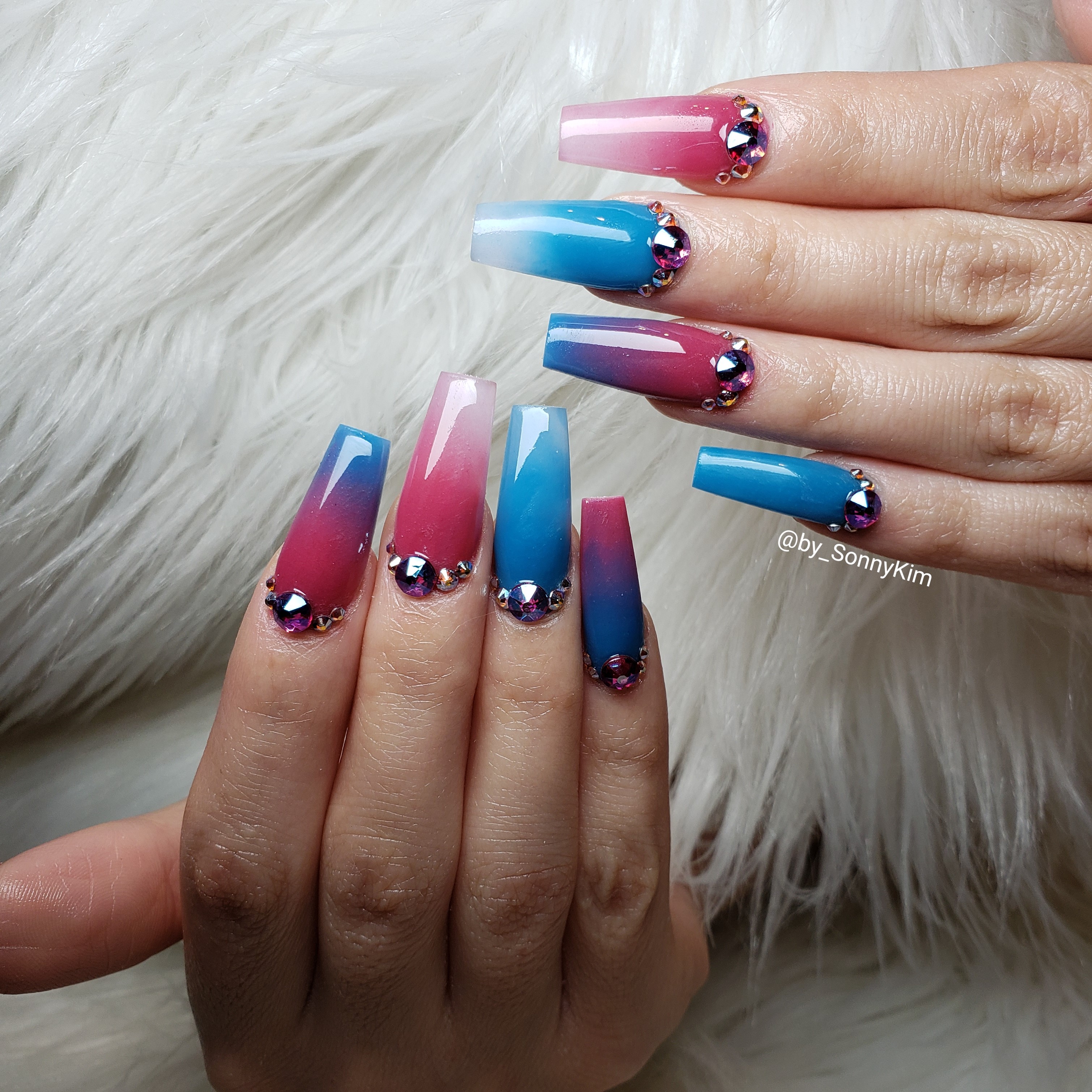 Swarovski Crystals: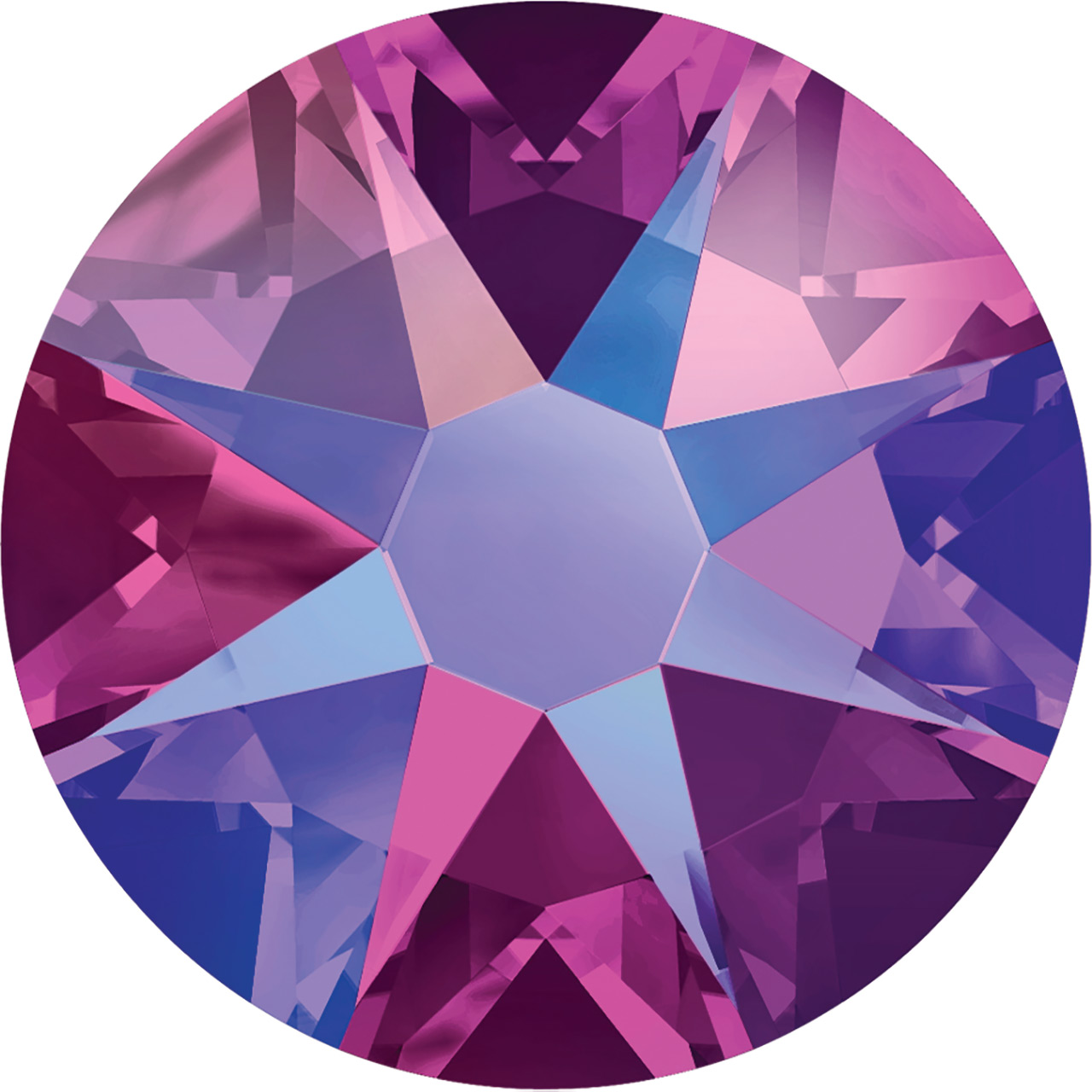 Fuchsia Shimmer
Topaz AB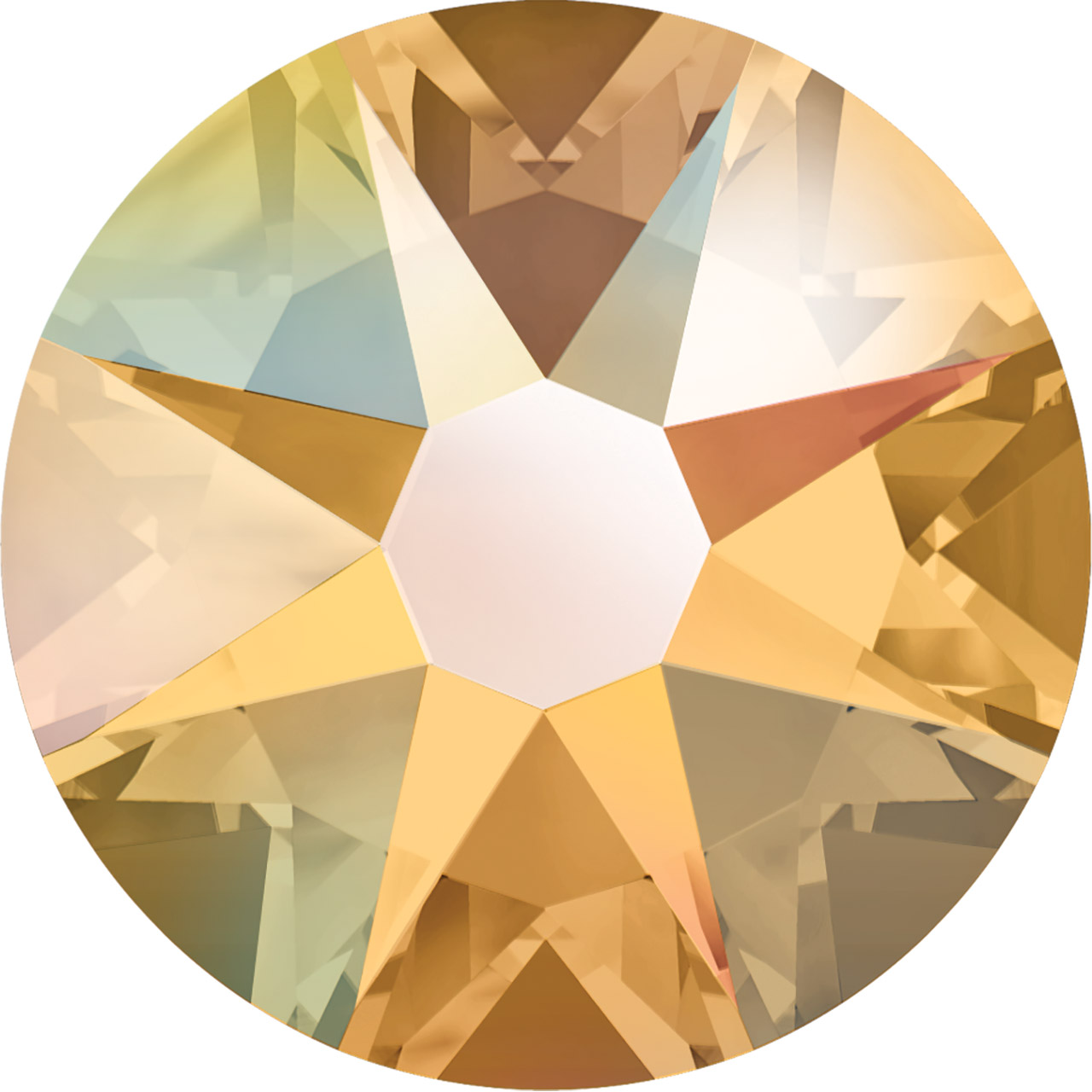 July - Africa
Our 4th stop is to the big, beautiful continent of Africa filled with natural beauty, rich traditions, and artisan craftsmanship. Sonny Kim used Crystal, Light Siam, Fern Green, and Tangerine Swarovski Crystals.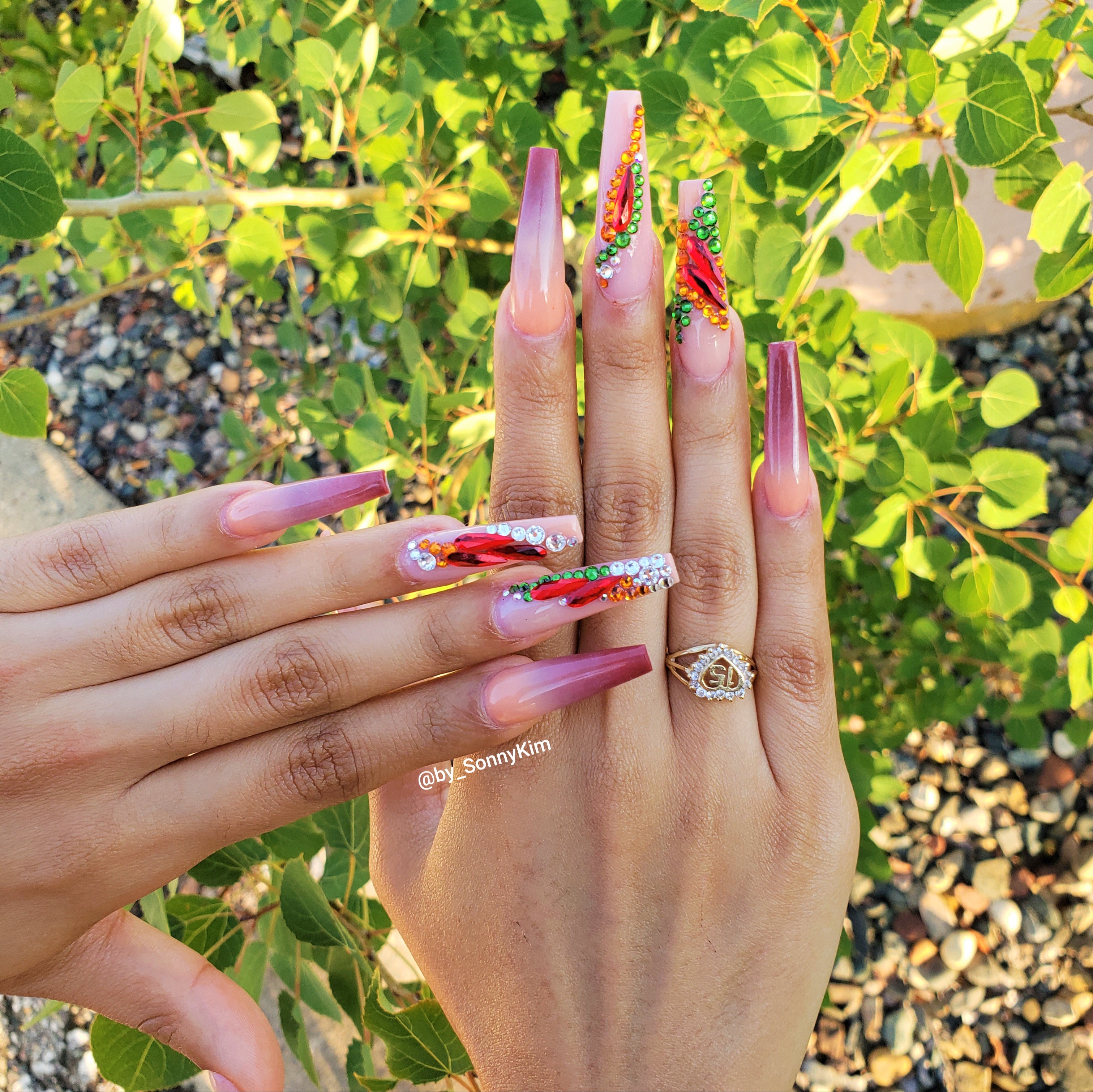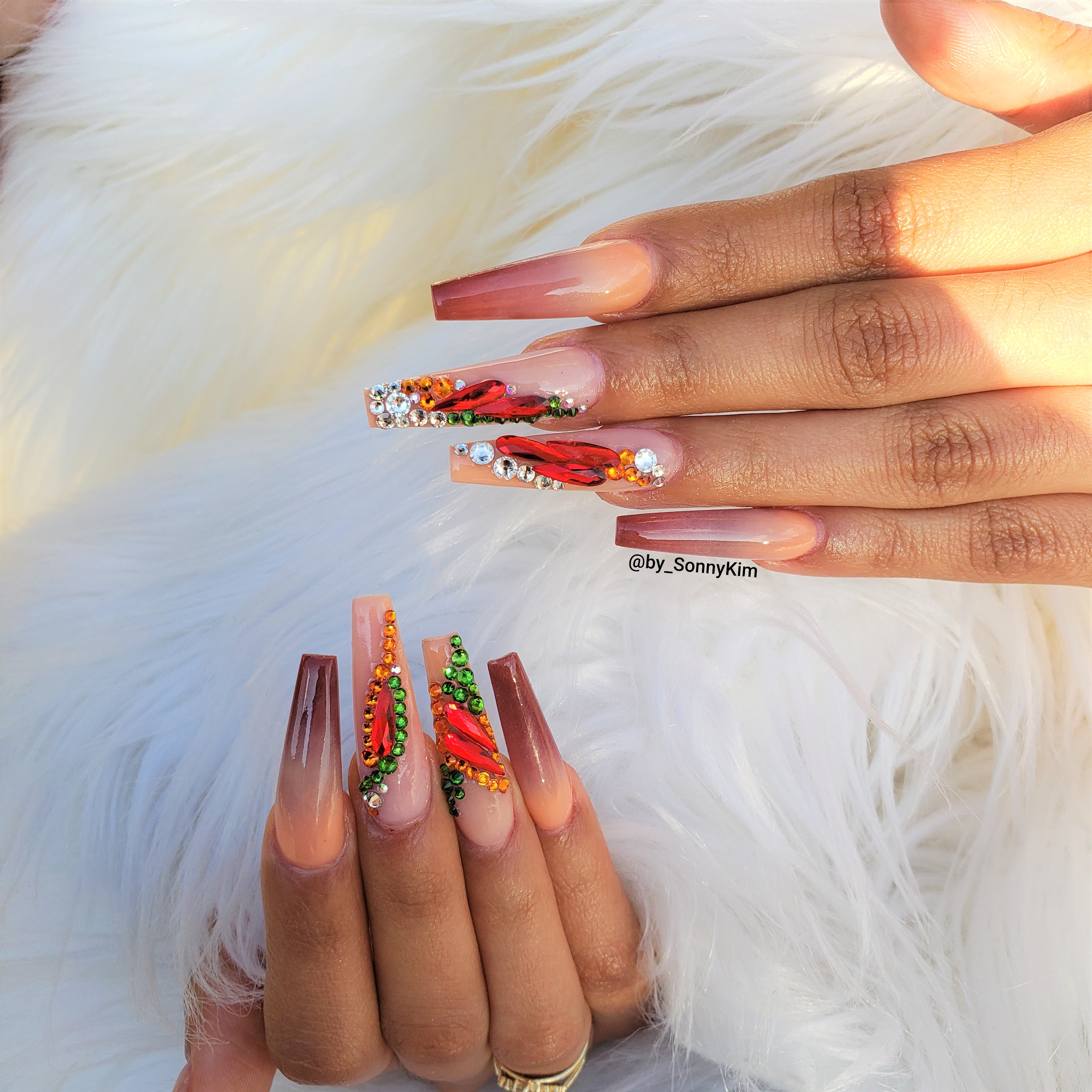 Swarovski Crystals:
Crystal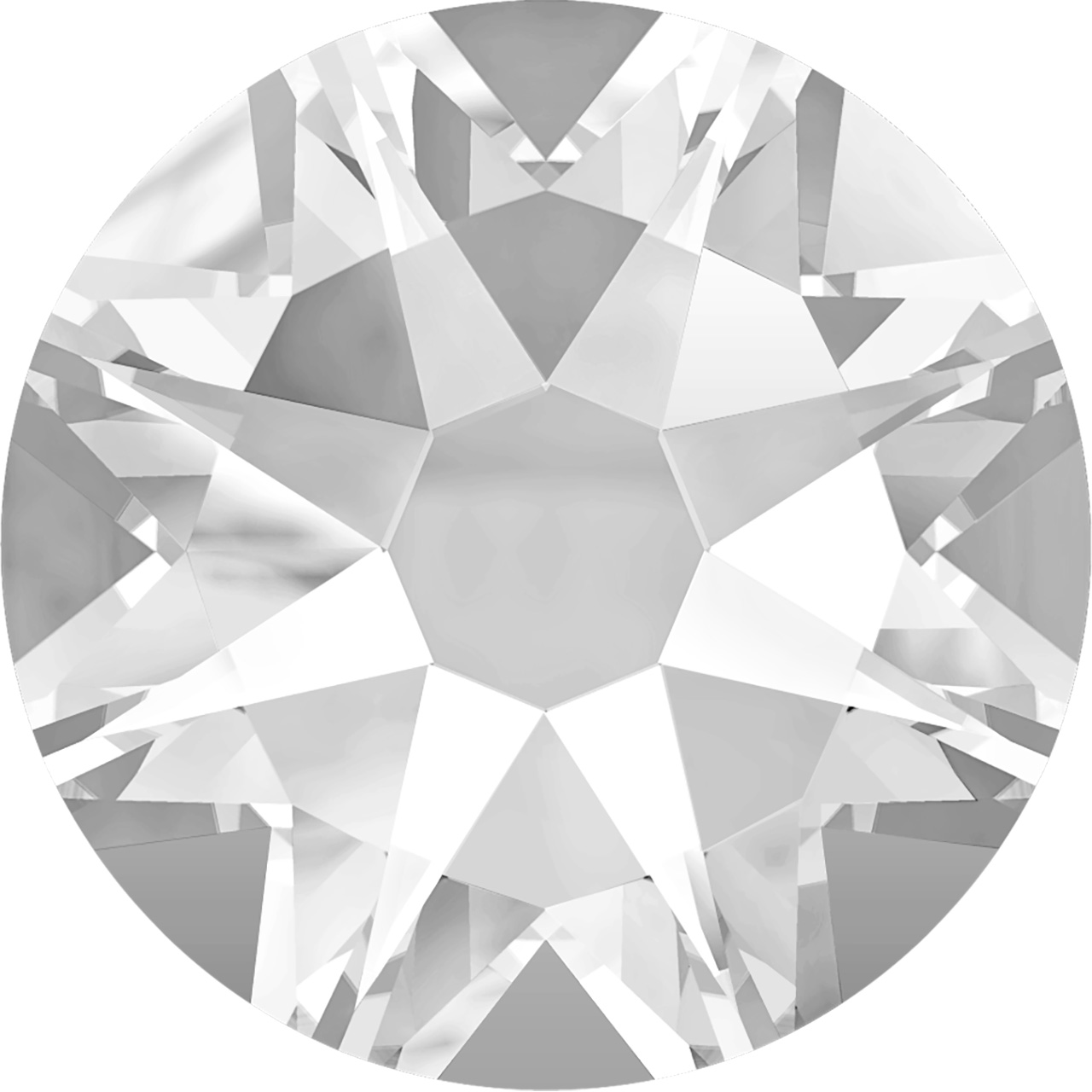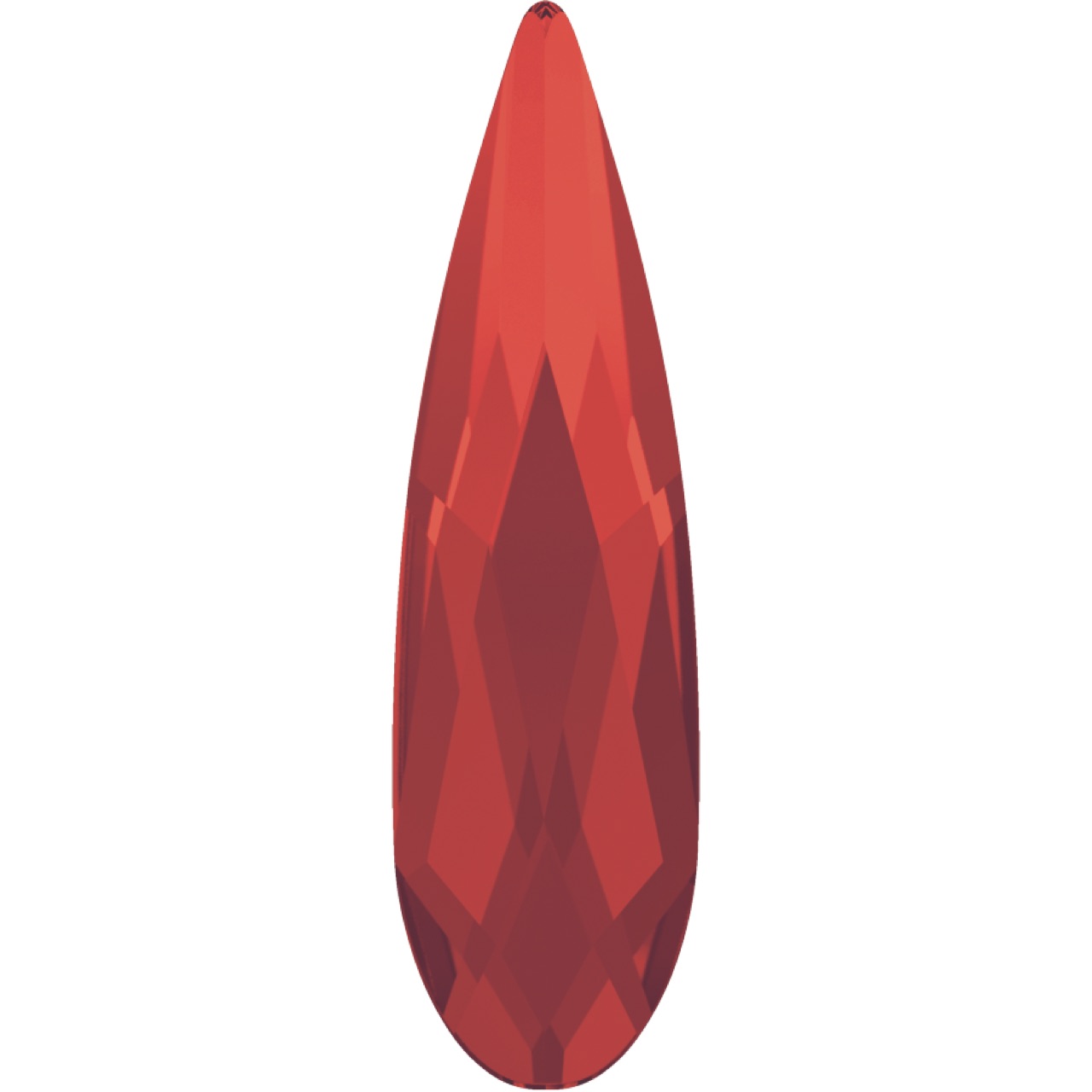 Light Siam
Fern Green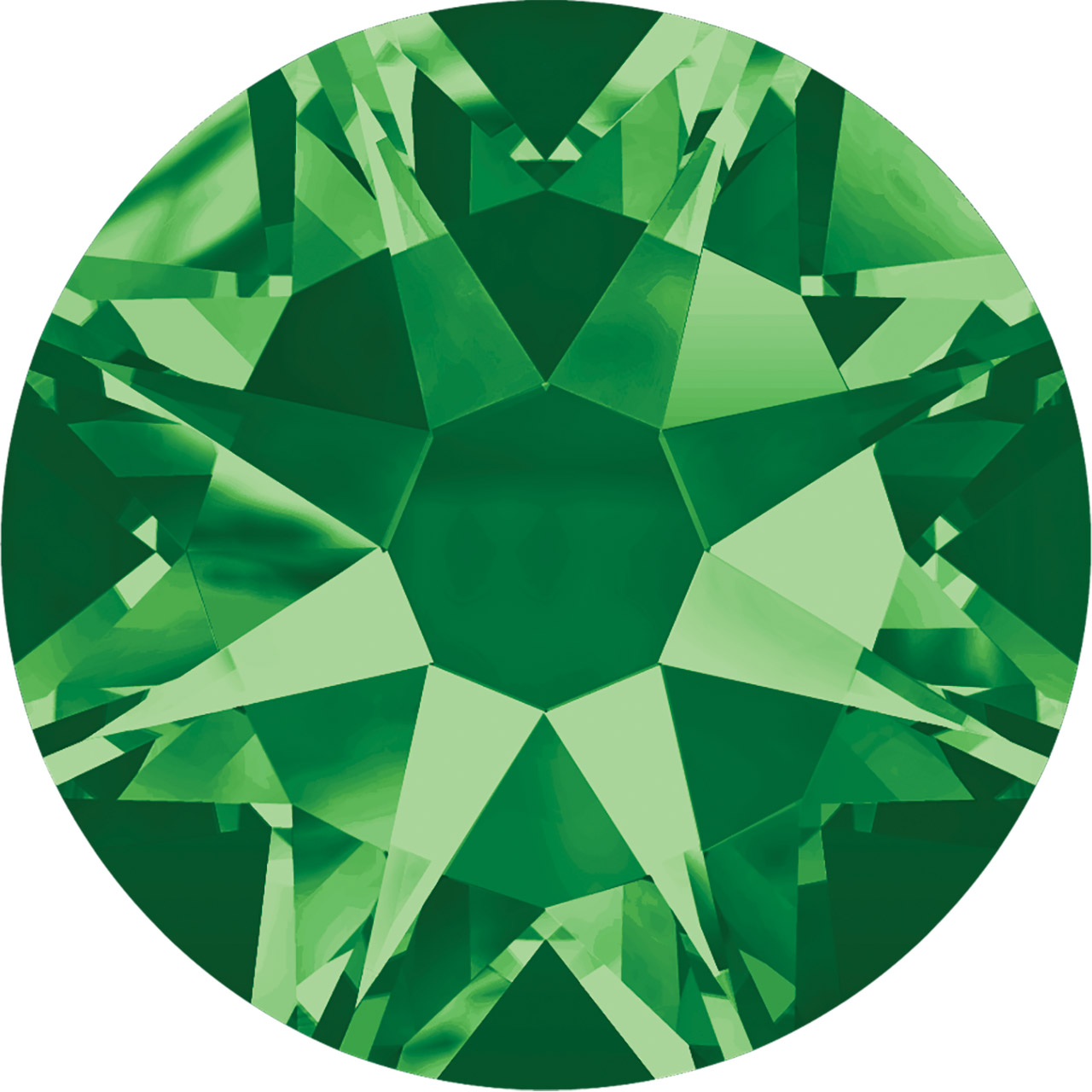 Tangerine
August - Costa Rica
Our 5th stop is to the beautiful land with pink sandy beaches, crystal blue water, and lush ecosystems, a piece of paradise! Inspiration colors of Light Turquoise, Peridot, and Rose Peach Swarovski Crystals.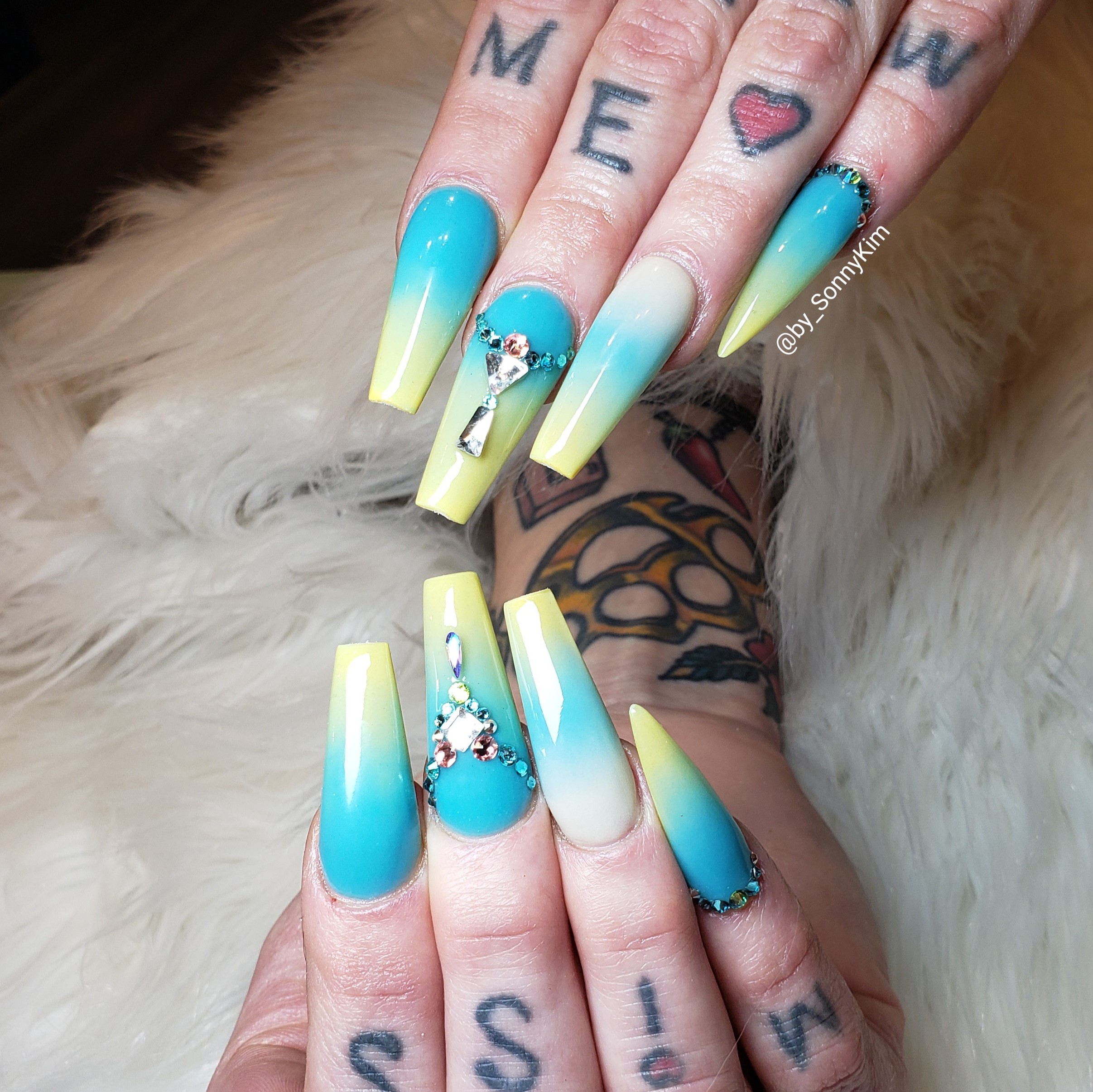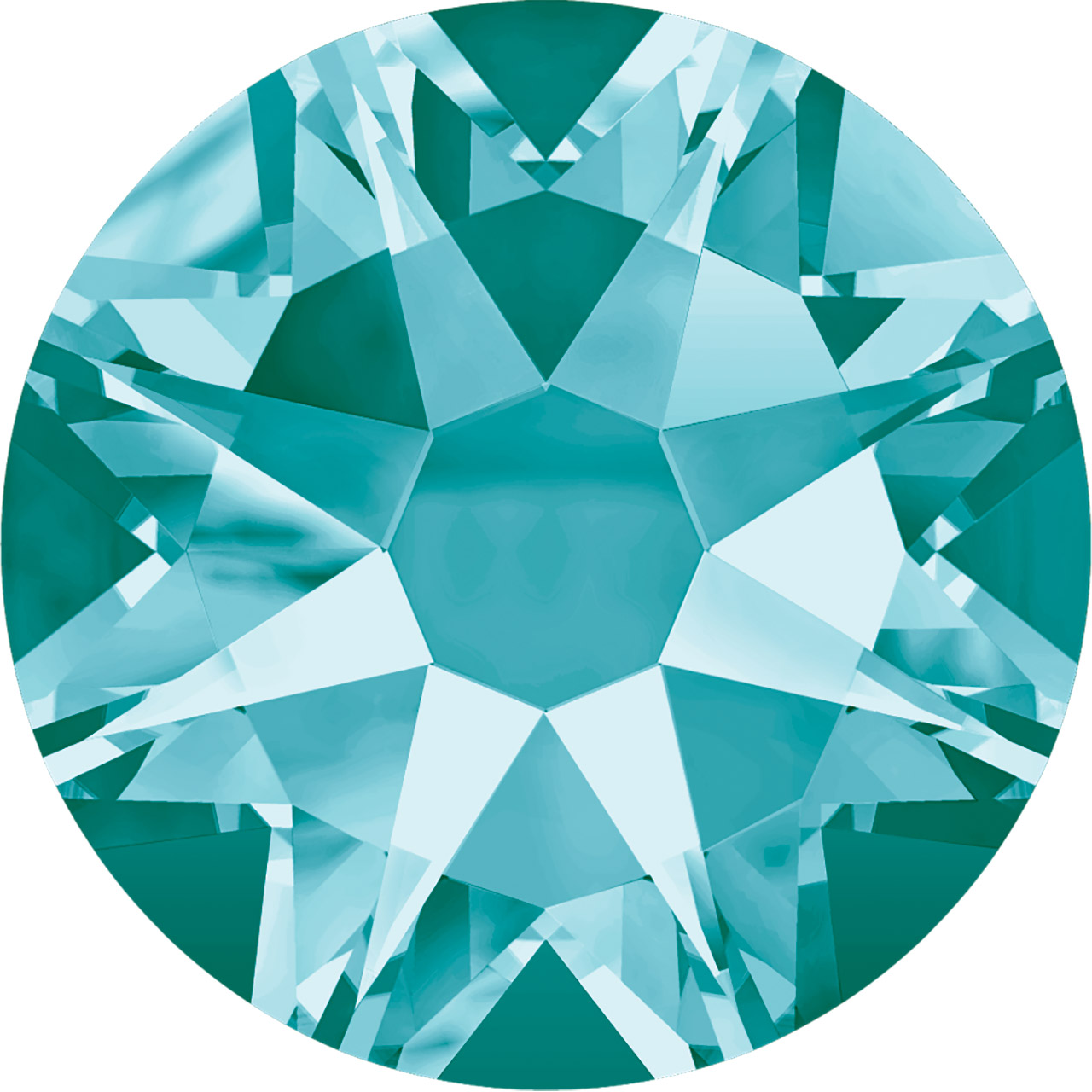 Light Turquoise
Peridot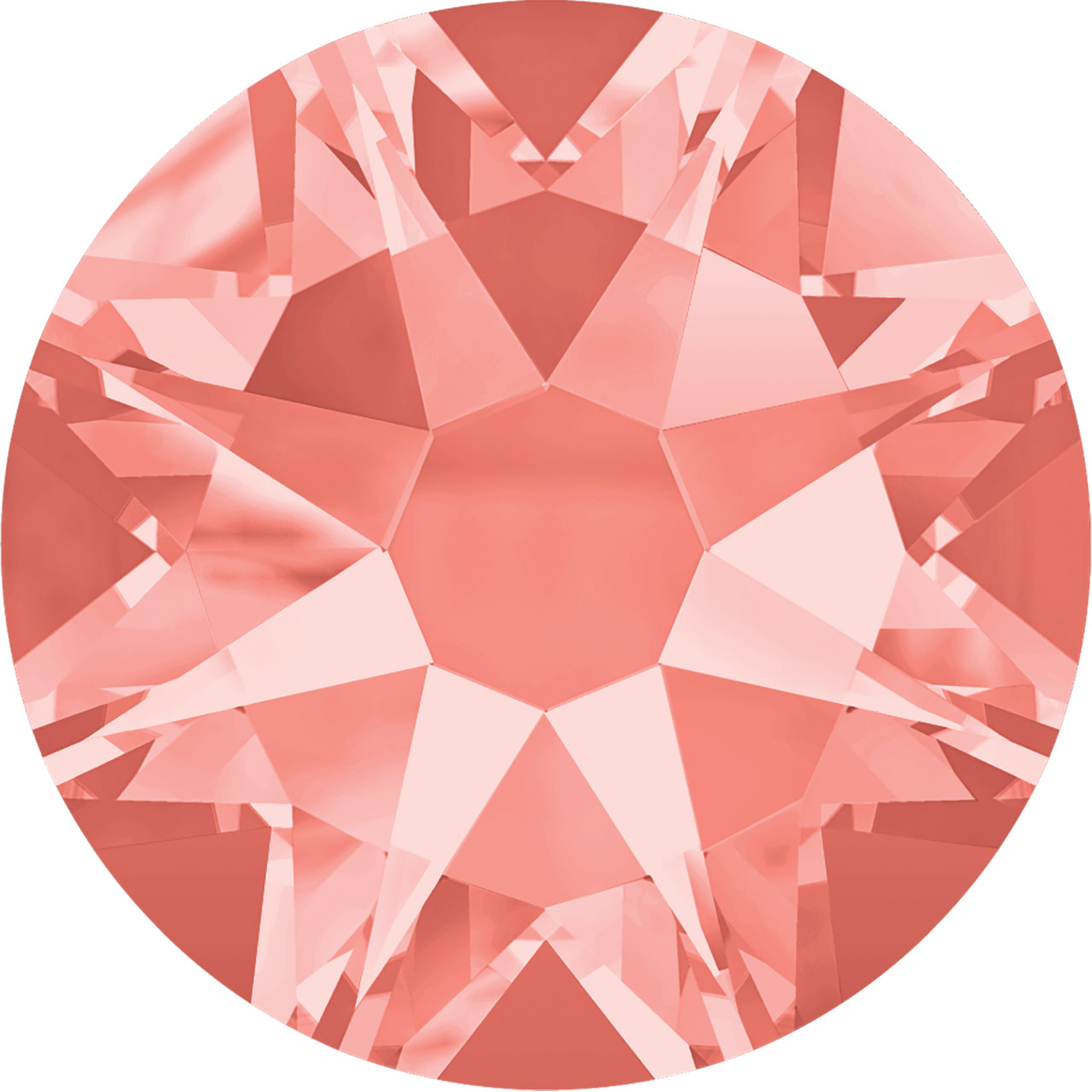 Rose Peach