Posted by Crystals For Nails on Sep 13th 2019
NEW Swarovski Crystals For Nails
In 2021, JOMO not FOMO (Joy Of Missing Out vs. Fear Of Missing Out) will
be our catchword. A push towards soft, natural and tactile materials in cocooning
shapes that cuddle, and simple styles that relax will become standard. A return
focus on "femininity" will infuse women's apparel with a tongue-in-cheek approach
as we indulge in the romantic notion of fashion for a purpose.
View Swarovski Nail Art Publication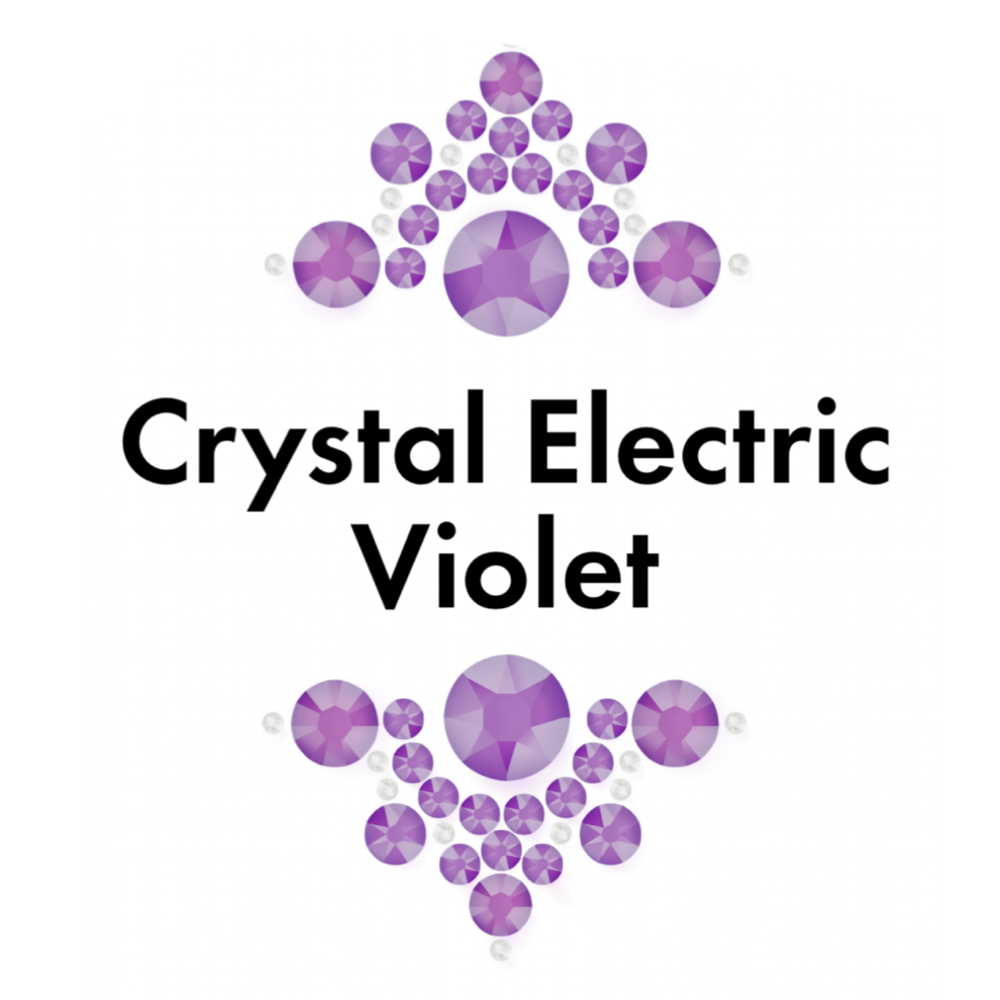 When the Crystal Electric LacquerPRO family launched in SS20 it sent shockwaves
through the beauty industry. There simply wasn't anything else like it for eye popping
impact. Now, new Electric Violet adds yet more high-octane color to
this on-trend palette. It's the UV pigments that give it an electrifying glow, making
fingertips look like they've have been dipped in neon.
Our Mix Packs with Lacquer Pro Electric & DeLite colors mixed with Shimmer coated
colors continue to be HOT this season!
SHOP ELECTRIC, DELITE & SHIMMER NAILS MIX PACKS
Coming in 2020!
Miniature works of art demand materials that are at their most effective when used
small scale. This is why Swarovski has created a new product category particularly
suited to successful three-dimensional nail decoration: Mini Size Fancy Stones.
Petite enough to make application easy, as well as encourage creativity and
allow comfortable wearability, yet striking enough to give remarkable, attention
grabbing sparkle. Less is most certainly more!
This innovative category features three stunning cuts that provide rich ingredients
for three-dimensional artistry: Mini Oval Fancy Stone, Mini Pear Fancy Stone
and Mini Heart Fancy Stone. They are available in a full spectrum of 13 colors,
together with two of our most popular effects: Crystal AB and Crystal Golden
Shadow. From classic and subtle to modern and playful, this trio offers abundant
and versatile brilliance.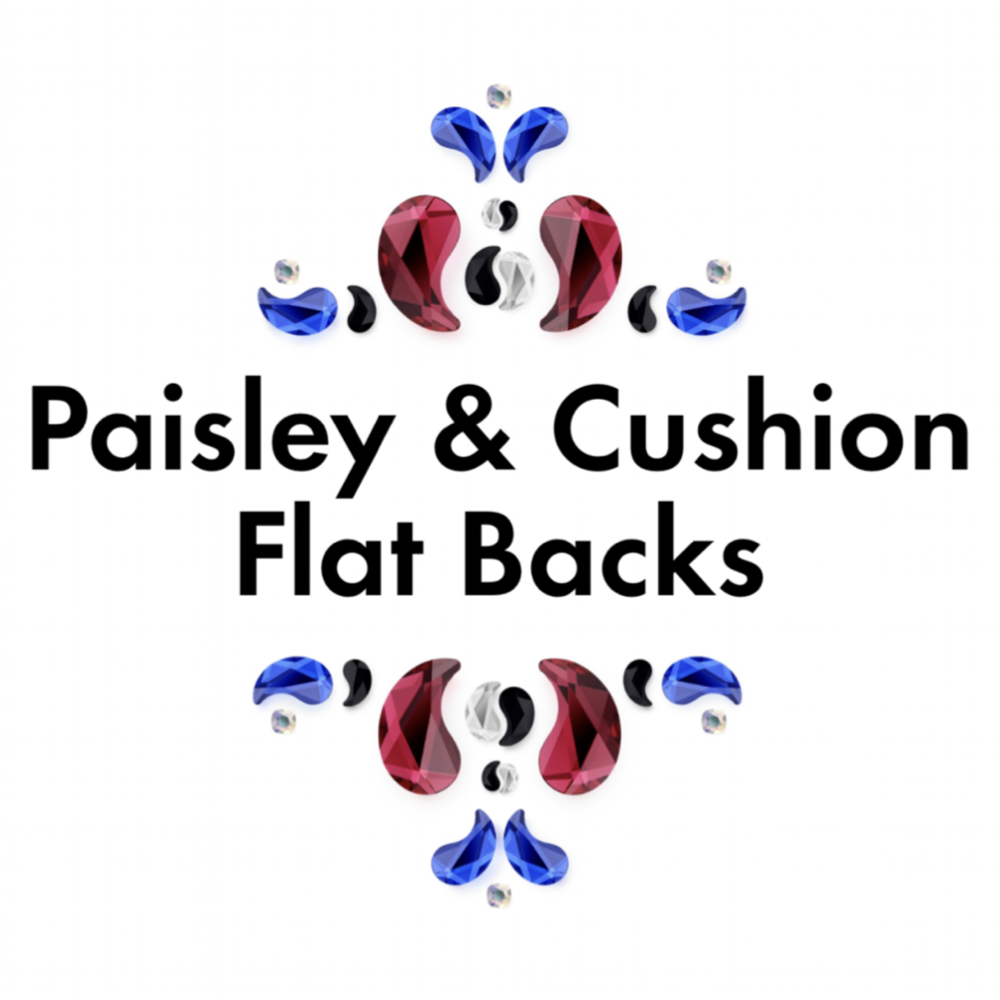 Coming in 2020!
Added to the Flat Backs range are the exciting Paisley and Cushion cuts. They
add even more choice to this bestselling category, giving greater opportunities for
creating outstanding nail art. Last but by no means least, a new color is lighting
up the Electric LacquerPRO family: Violet is the latest neon sensation to blast its
way onto the beauty scene, and it has already prompted nail artists to power up
their palettes.
It's the limitless design opportunities offered by Flat Backs that has given them
most-wanted status in the nail art industry. Now, perfect partners Paisley X and
Paisley Y cuts offer more playful potential with organic shapes that can fit together
yin-yang-style or be used to create mirror-image designs on each hand. The new
Cushion shape, meanwhile, boasts the enduring brilliance of a classic gemstone
cut, but with a slimmer lightweight profile. Timeless or contemporary, colorful or
monochrome, this dazzling new Flat Back duo has it all.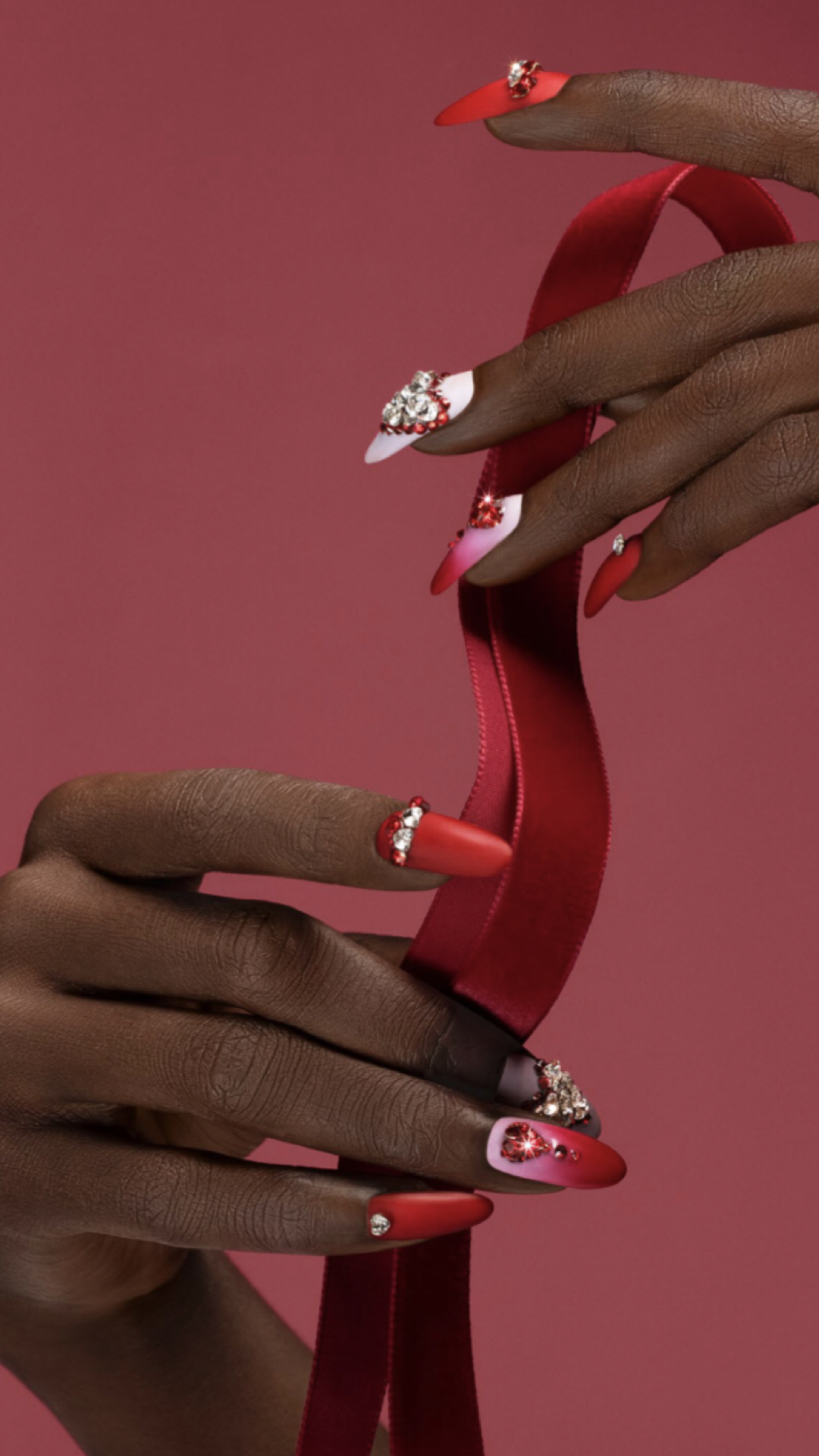 This inspiring nail art design combines this season's theme as well as one of our
latest product innovations, the Mini Heart Fancy Stone. Coming in time for Valentine's Day 2020!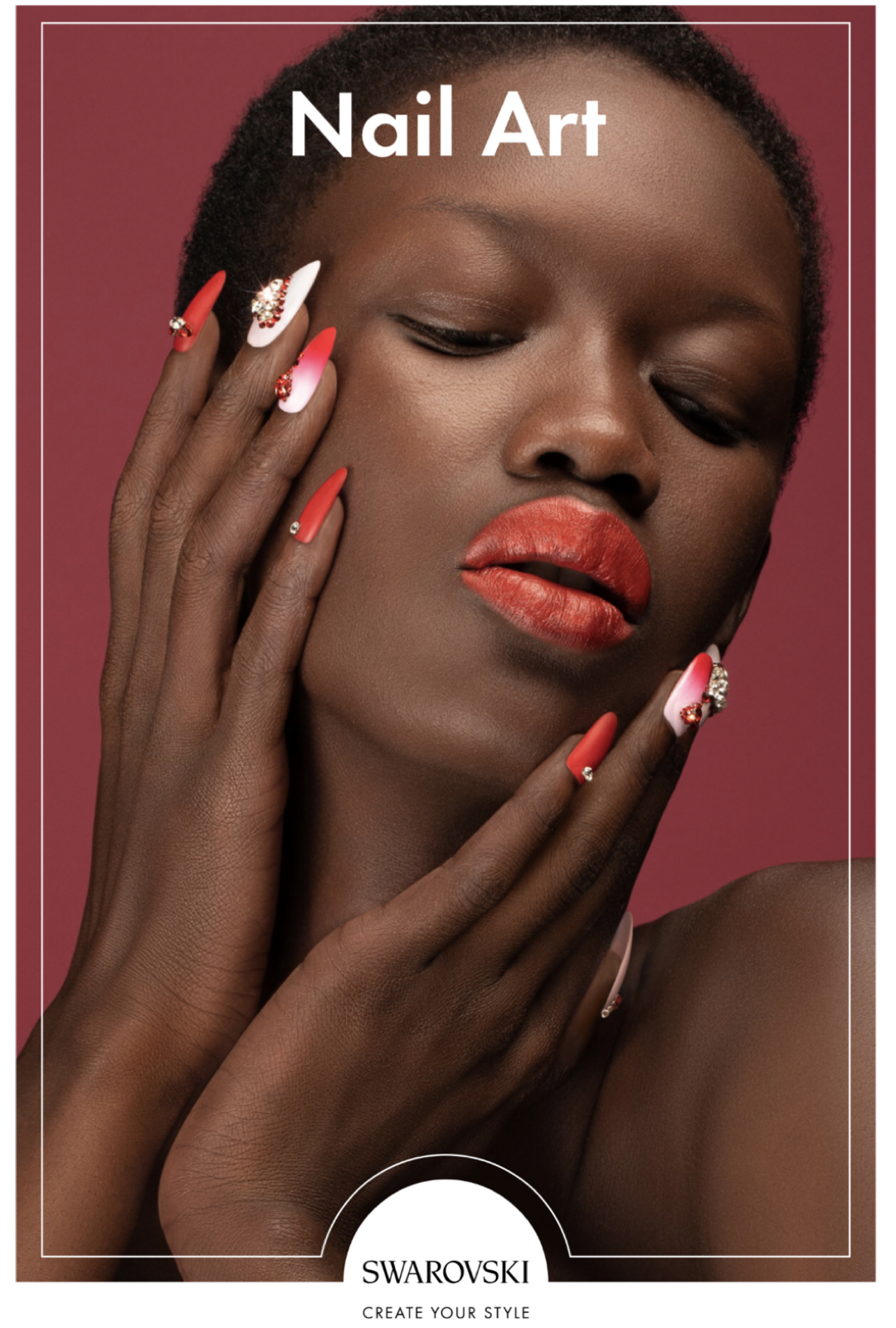 Crystal Beauty Academy
Have you heard about the Swarovski Crystal Beauty Academy? It's where nail
artists go to develop their skills and artistry and learn the application techniques
necessary for working with premium crystals in the beauty industry. Upon completing
the course, you become part of an elite community: professional nail artists who
can create eye-catching fantasies for fingertips like the one on our cover by the
multi-award winning Hazel Dixon, an Educator at the Crystal Beauty Academy.
Follow @CrystalBeautyAcademy on social media for more information!