Posted by Rhinestones Unlimited on Mar 7th 2019
For 2020, trend researchers foresee one overarching theme: emotions. Swarovski experts have broken this theme down into four creative directions to reflect the master trends for Spring/Summer 2020 — join us in exploring the innovative crystal products that arise from each of them.
Swarovski Crystal Innovations
Innovations;Swarovski Product Launch
Swarovski Spring/Summer 2020 Products
In stock and ready to ship!
SPIKE RHINESTONES
DELITE COLOR RHINESTONES
2038/2078 Hot Fix & 2088 Flat Back

ELECTRIC COLOR RHINESTONES
2038/2078 Hot Fix & 2088 Flat Back

PEARL & CABOCHON SHAPE HOT FIX RHINESTONES
2208 Navette, 2308 Drop (Pear) & 2408 Square
LIMITED EDITION DELITE PERFORMANCE EARRINGS
20mm Performance Earrings & 14mm Simple Rivoli - coming soon!
All products available by Special Order - just CONTACT US.
Swarovski Crystal Inspirations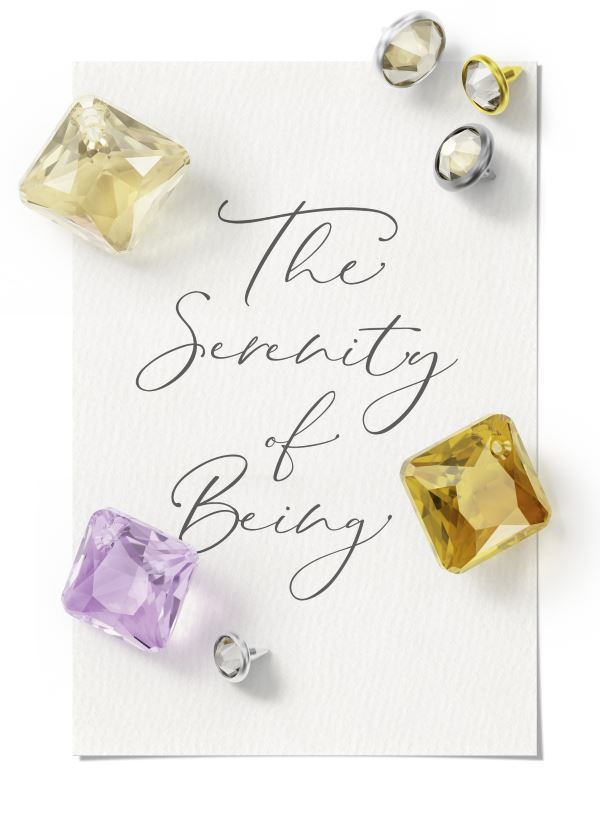 The Serenity of Being
Come spring 2020, inner peace and a calming sense of stillness will become a trend focus for people all over the world. Find out how fluid crystal forms in new delicate, nature–inspired colors embody this inspiring trend direction.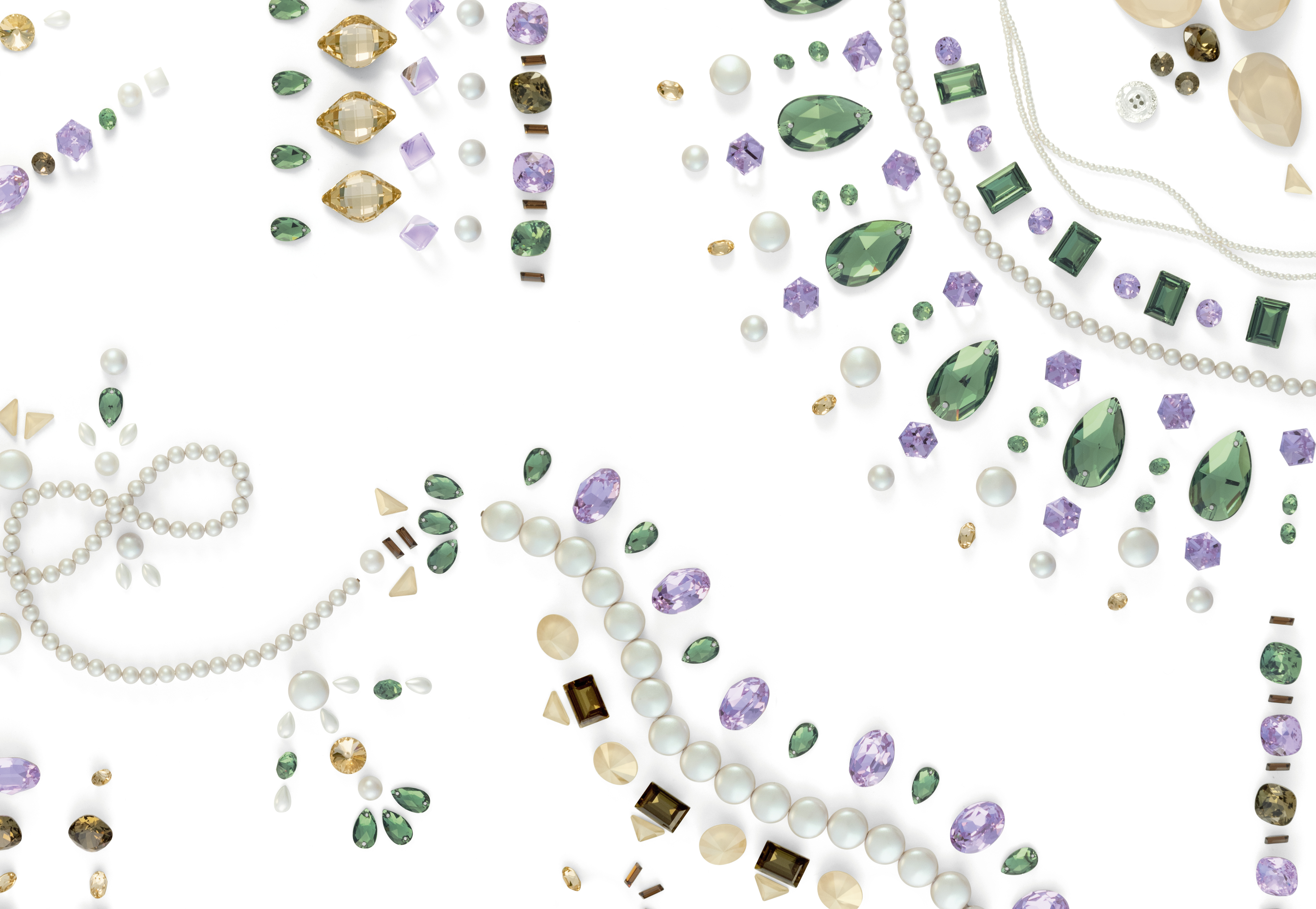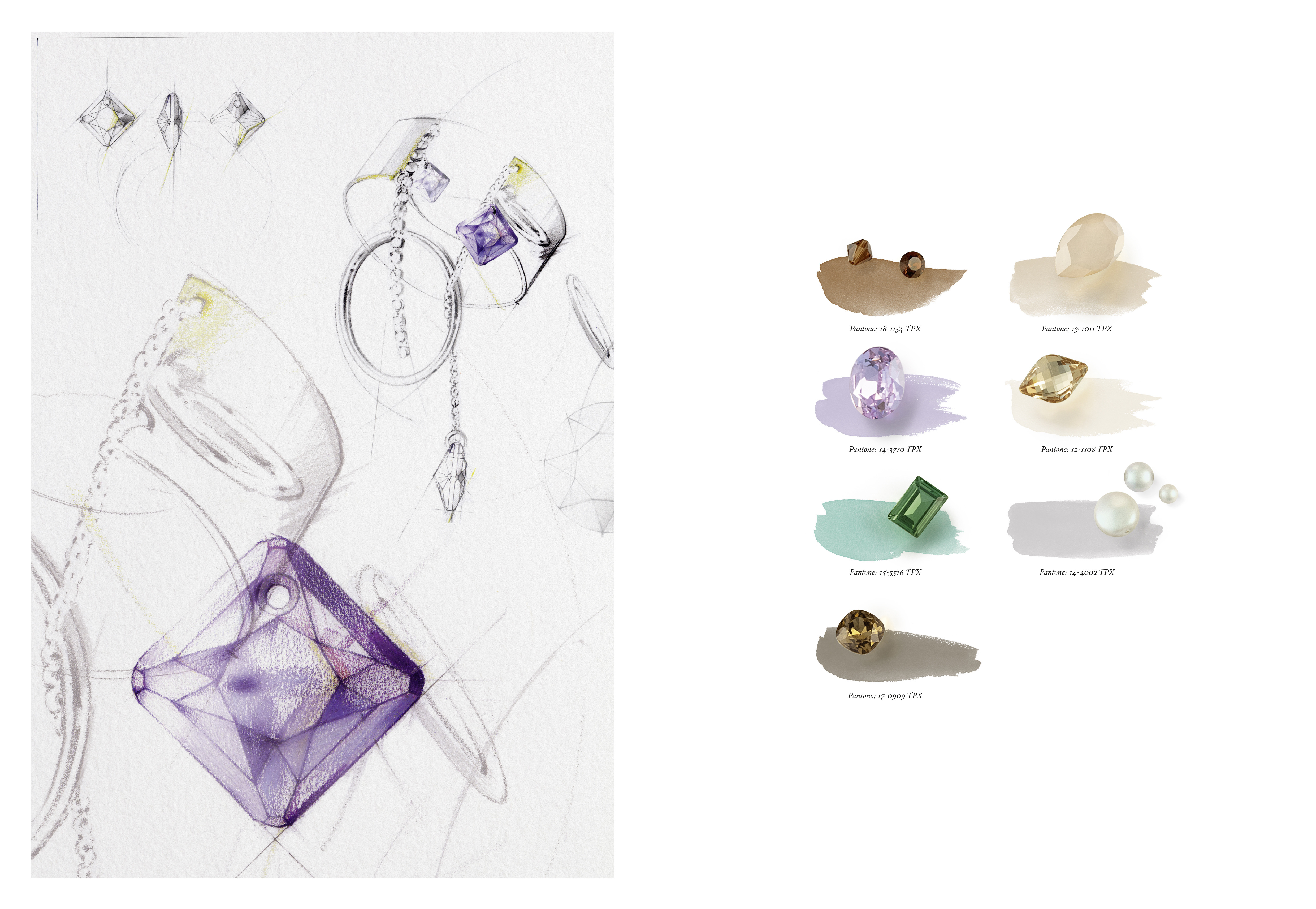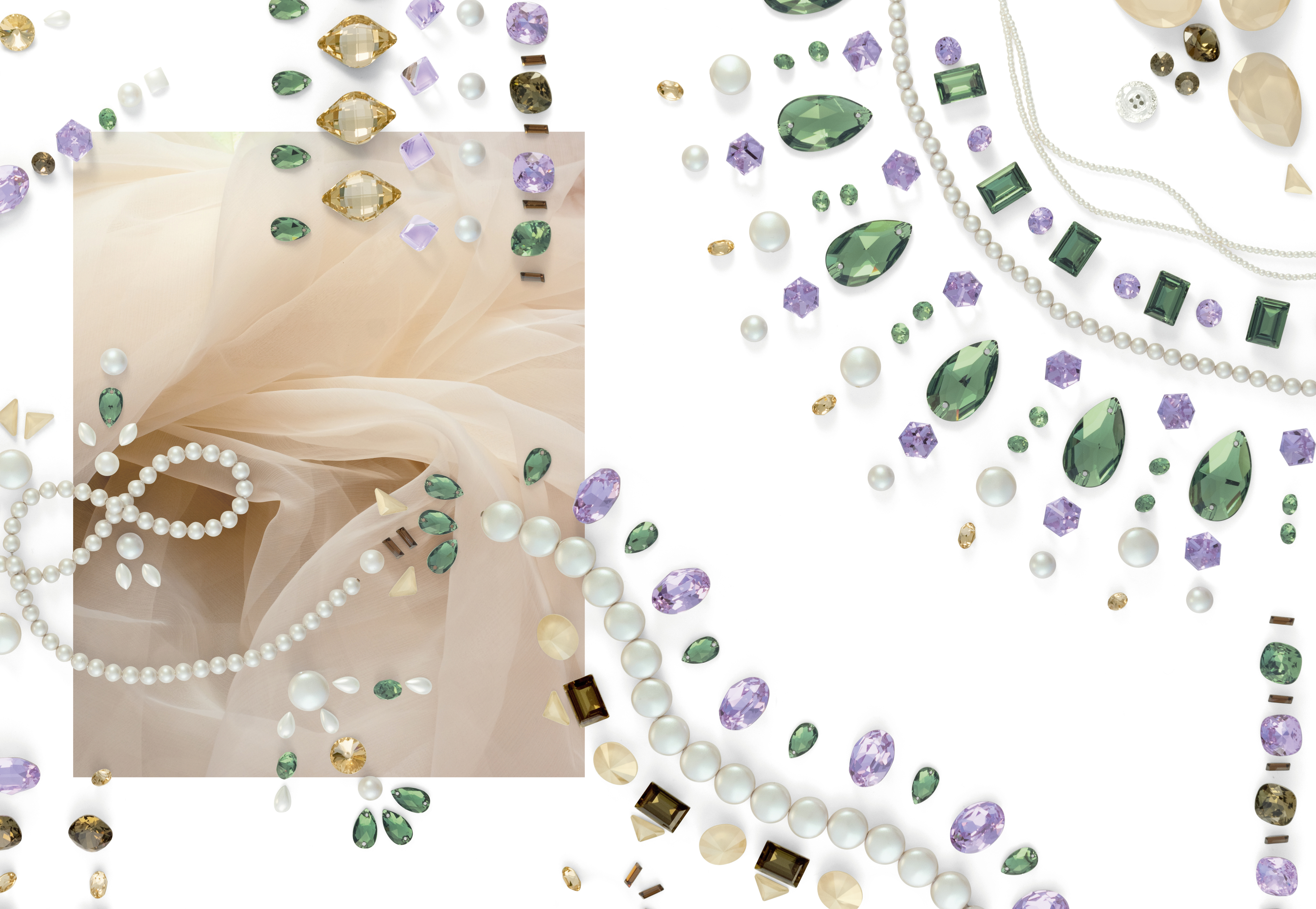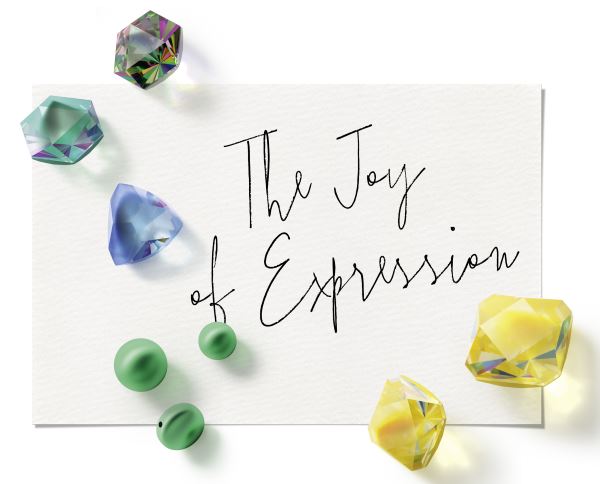 The Joy of Expression
2020 will be a time to express personal style with bold and unconventional choices. Our new Kaleidoscope Fancy Stones collection of crystals showcases an 80s-inspired color spectrum that will help you create fun designs that scream good vibes and appeal to the Instagram generation.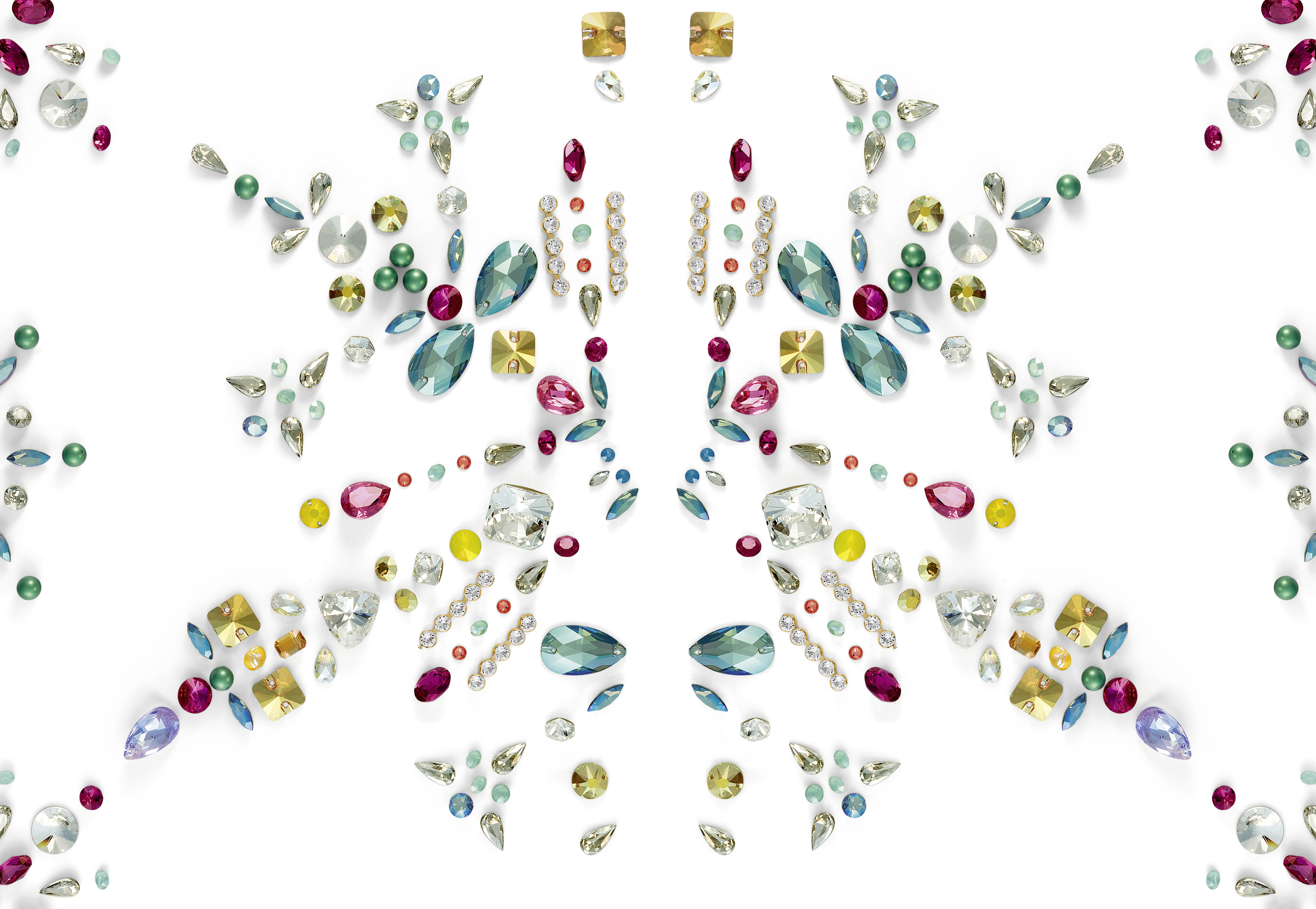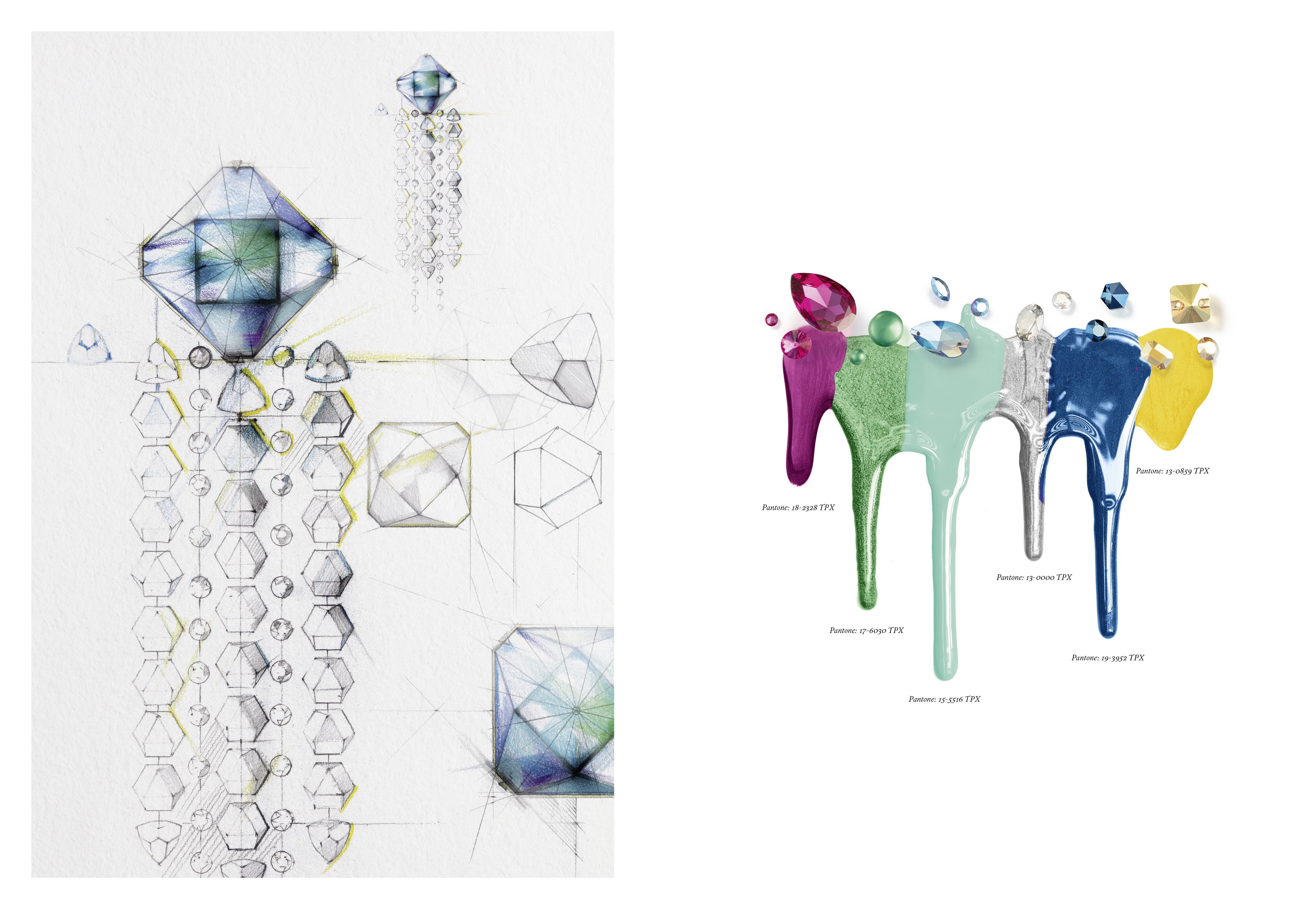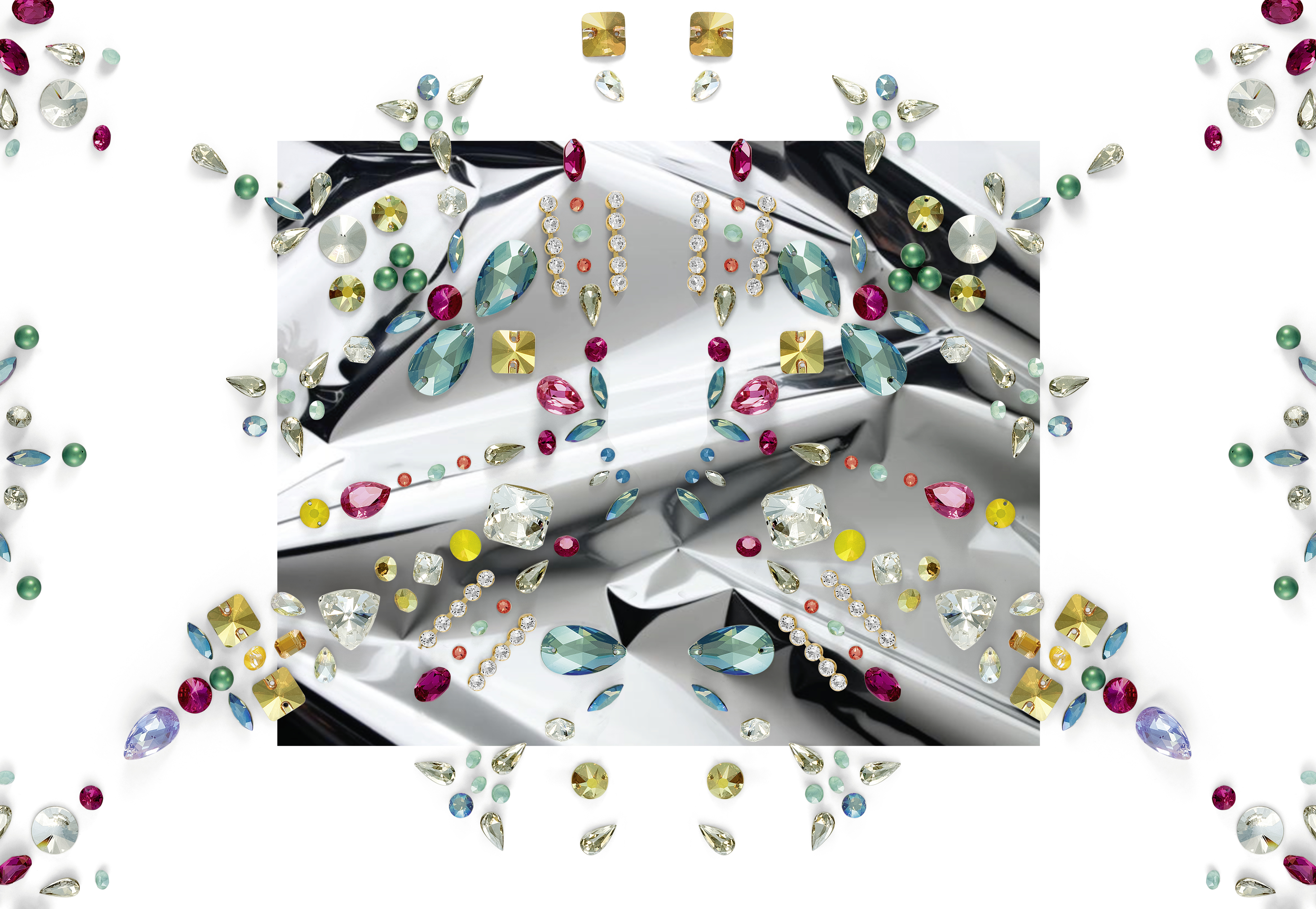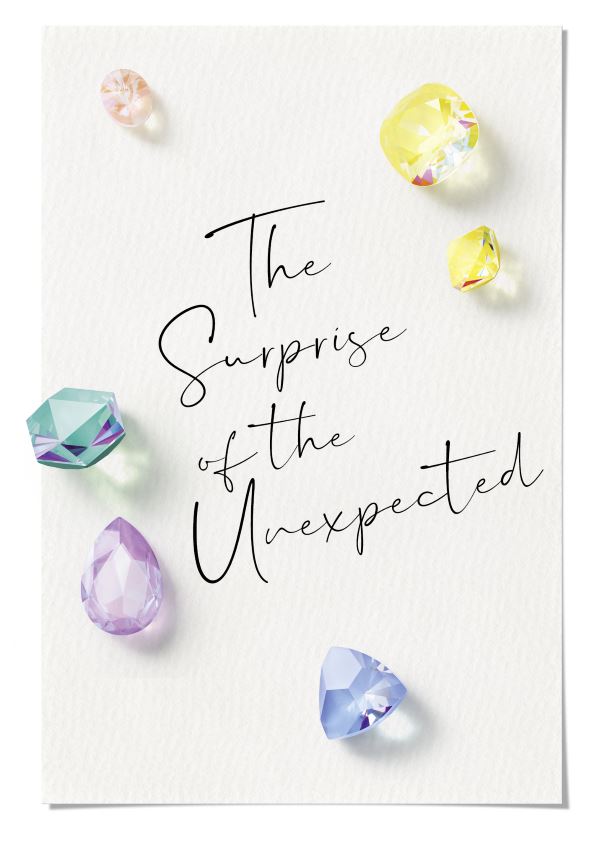 The Surprise of the Unexpected
Step into a brave new world in 2020, a world where artistic expression knows no limits, and boundaries between high fashion and street style become ever–more blurred. Embrace the element of surprise by maximizing exaggerated proportions and unpredictable color combinations with our newly launched Crystal LacquerPRO DeLite effects.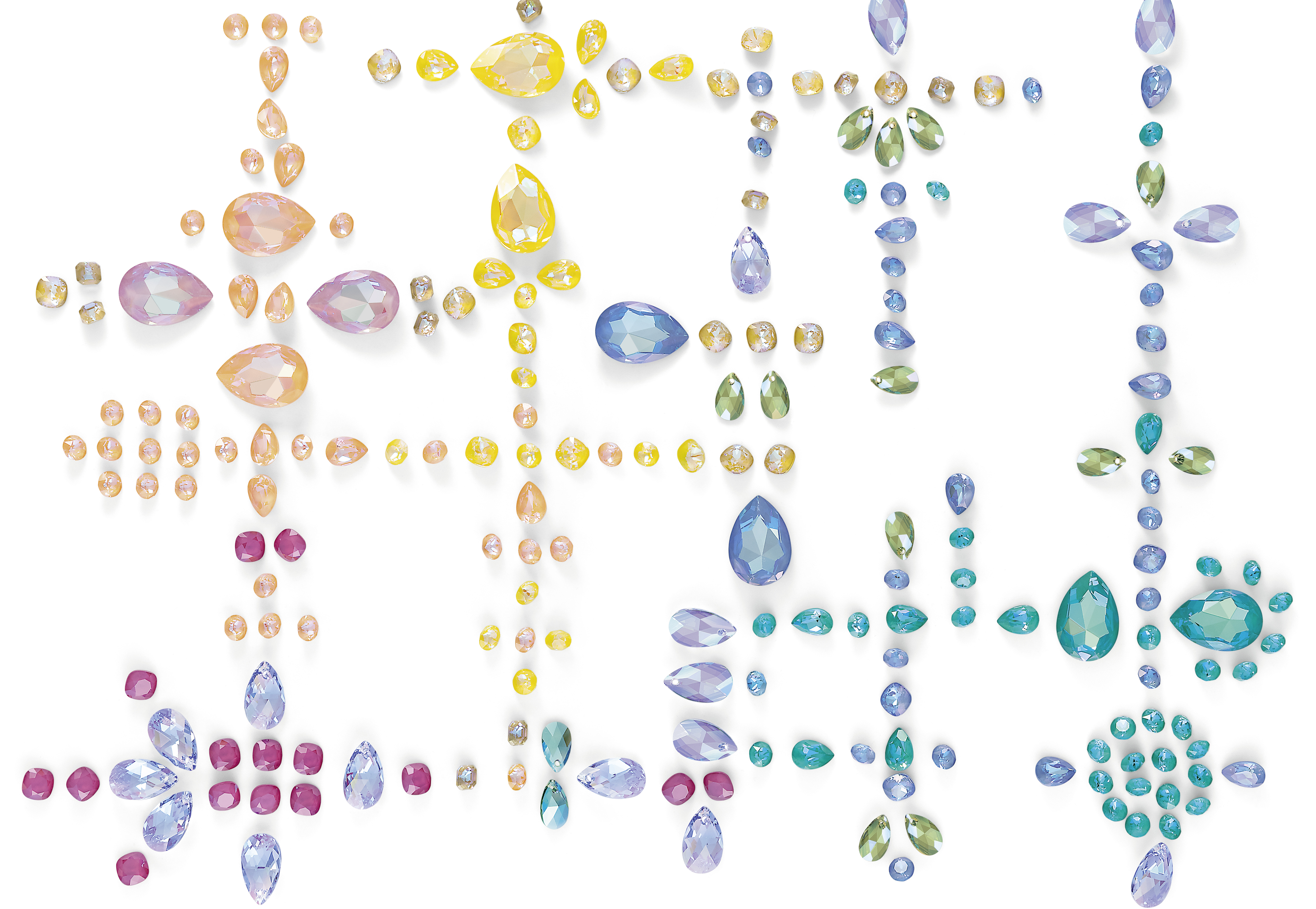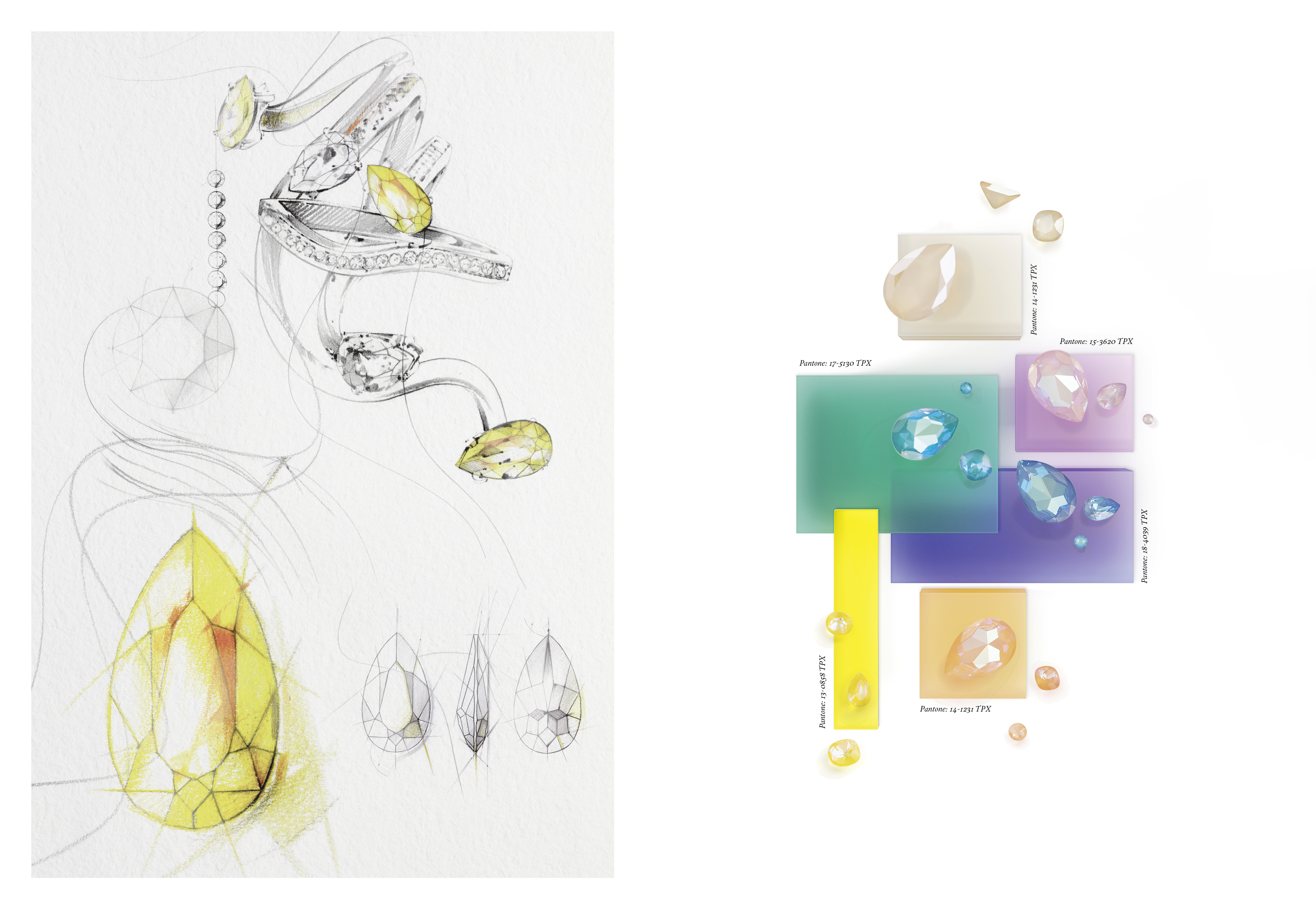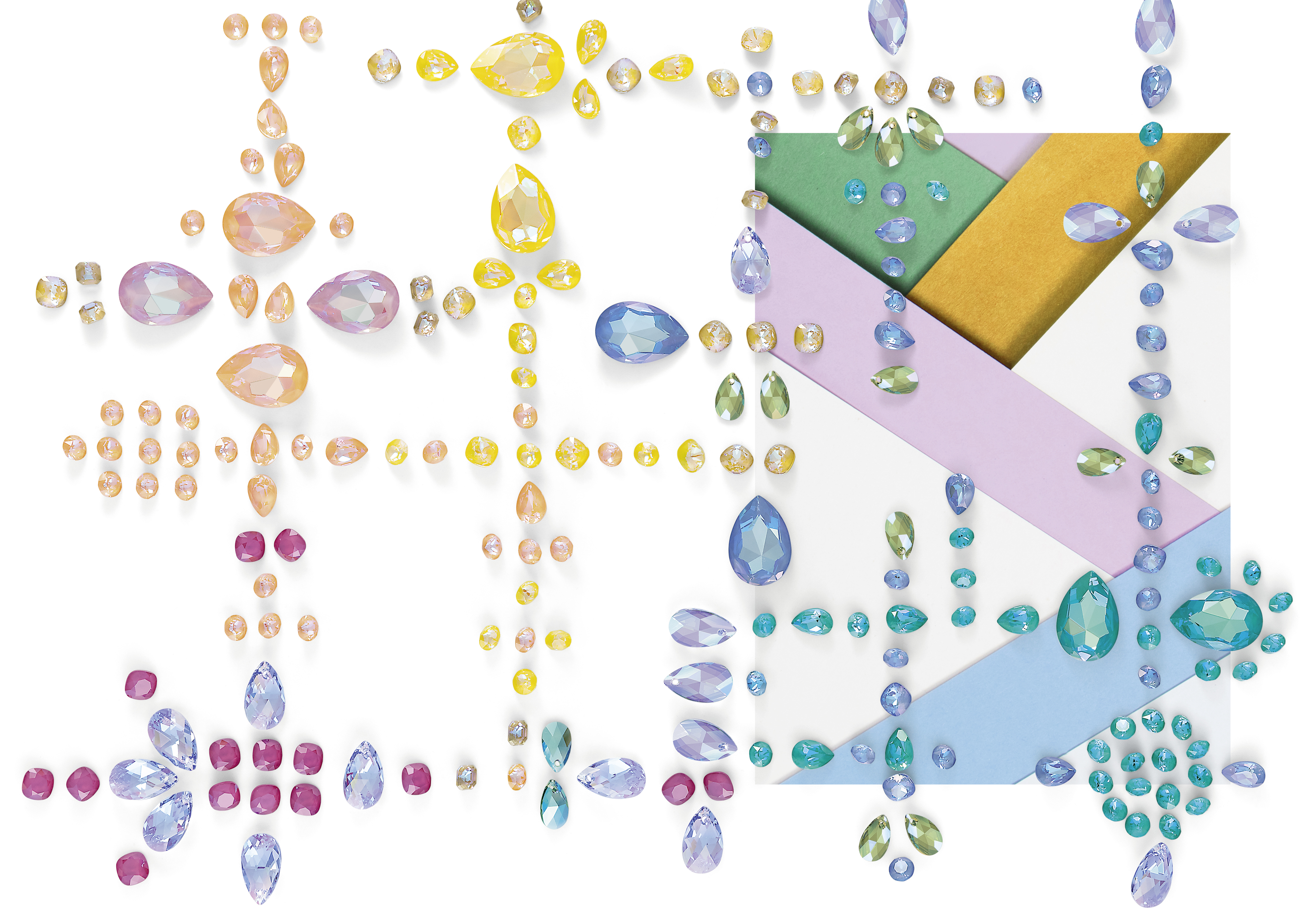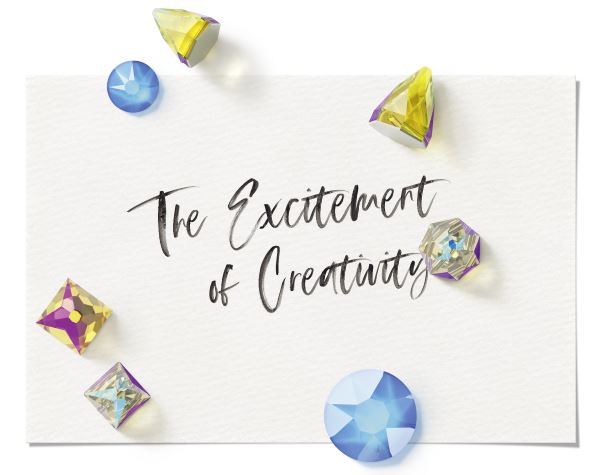 The Excitement of Creativity
Make the most of 2020's lean toward boundless creativity and develop your very own style by mixing and matching. It's time to be inspired by our new range of Spike Flat Backs or Sew–on Stones, combining them with contrasting materials and color effects.