Posted by Rhinestones Unlimited on May 5th 2020
Sparkle In the Spotlight Competition 2020
This is our 3rd year with this exciting competition of inspiring dance costume creations. We are excited to present to you the six participants in the Swarovski® Sparkle In the Spotlight 2020 dance costume competition: Summit Dance Shoppe, Anicca Esthetics, Kelly Matthews Design, Viola Bernice Collection, To Die For Costumes and Diego Medel Fashion. This year we were able to partner with Swarovski and tie the competition into their Crystals Around the World campaign. What does that mean?
- Each contestant will receive their assigned country and crystal color palette just two weeks before their design process.
- Each costume must be made up of at least 70% from the inspiration crystal colors pallet, and the remaining percent from the accent colors.
- Contestants may not use any other rhinestones or crystal trims other than provided by Sponsor.
- Each Contestant will be provided the same retail value of Swarovski crystals for his or her costume.
At the completion of the six months, the Swarovski® team will be judging the competition and will announce the winner of a $500 Visa gift card in January. Congratulations to all six contestants and good luck designing! We can't wait to see all the creativity.
A
1st Stop: April - Austria - Summit Dance Shoppe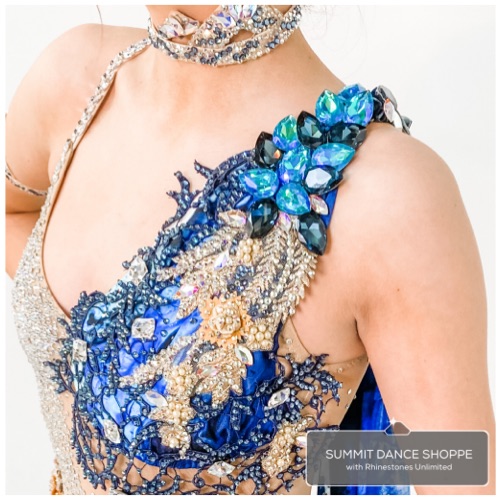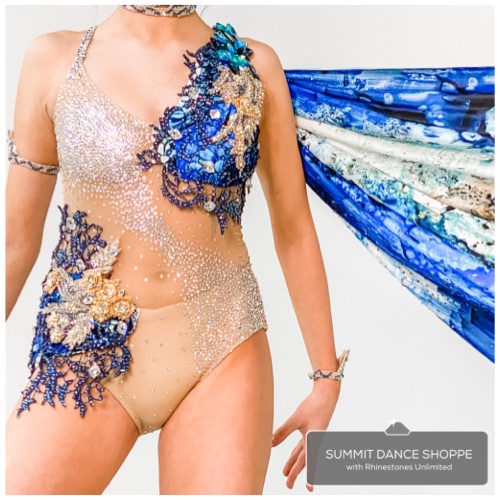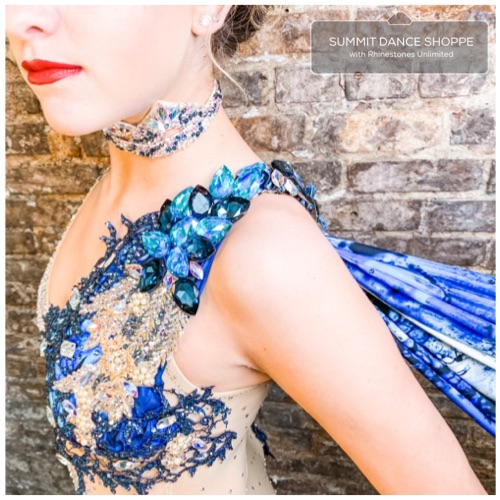 READ MORE about Summit Dance Shoppe
A
2nd Stop: May - Ireland -

Anicca Esthetics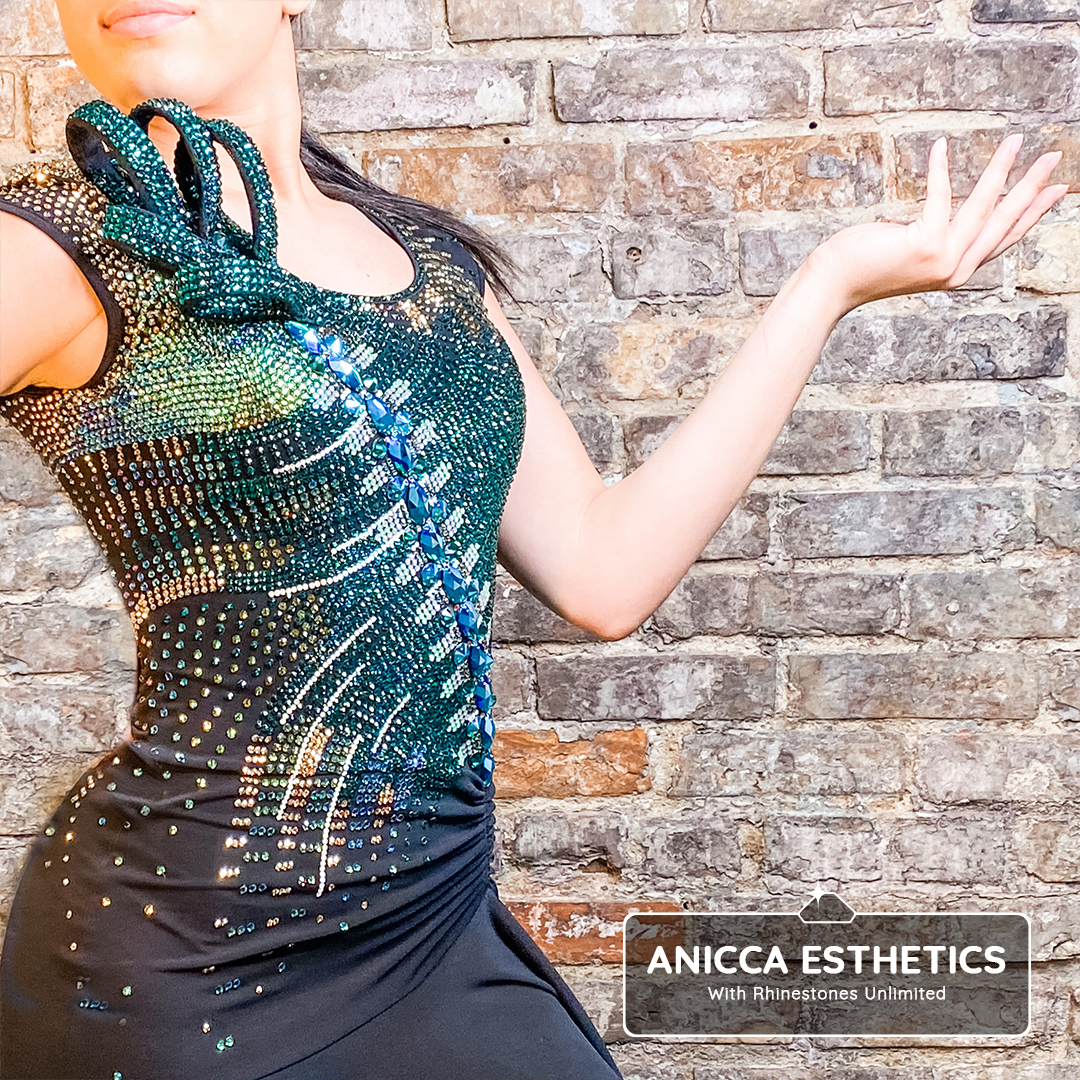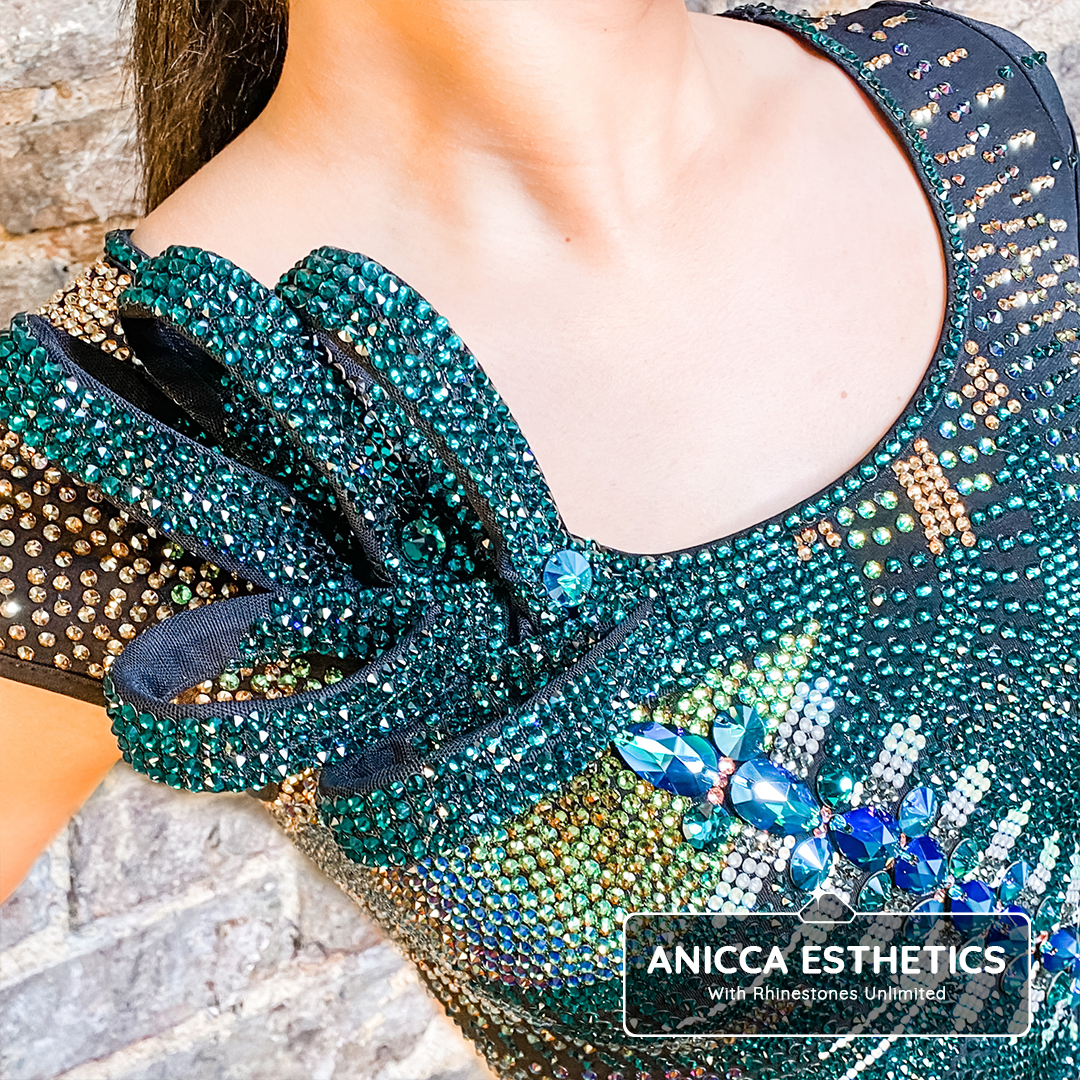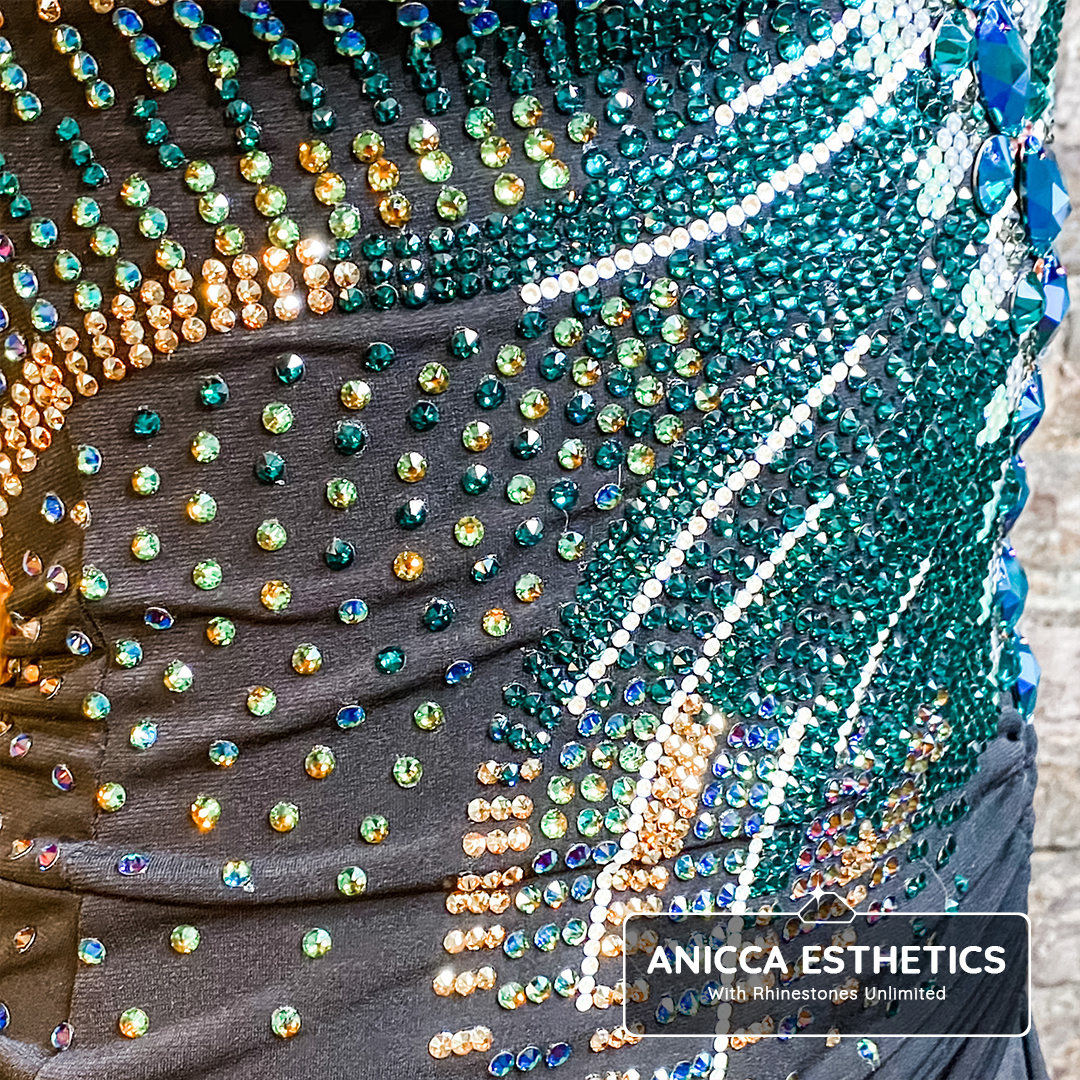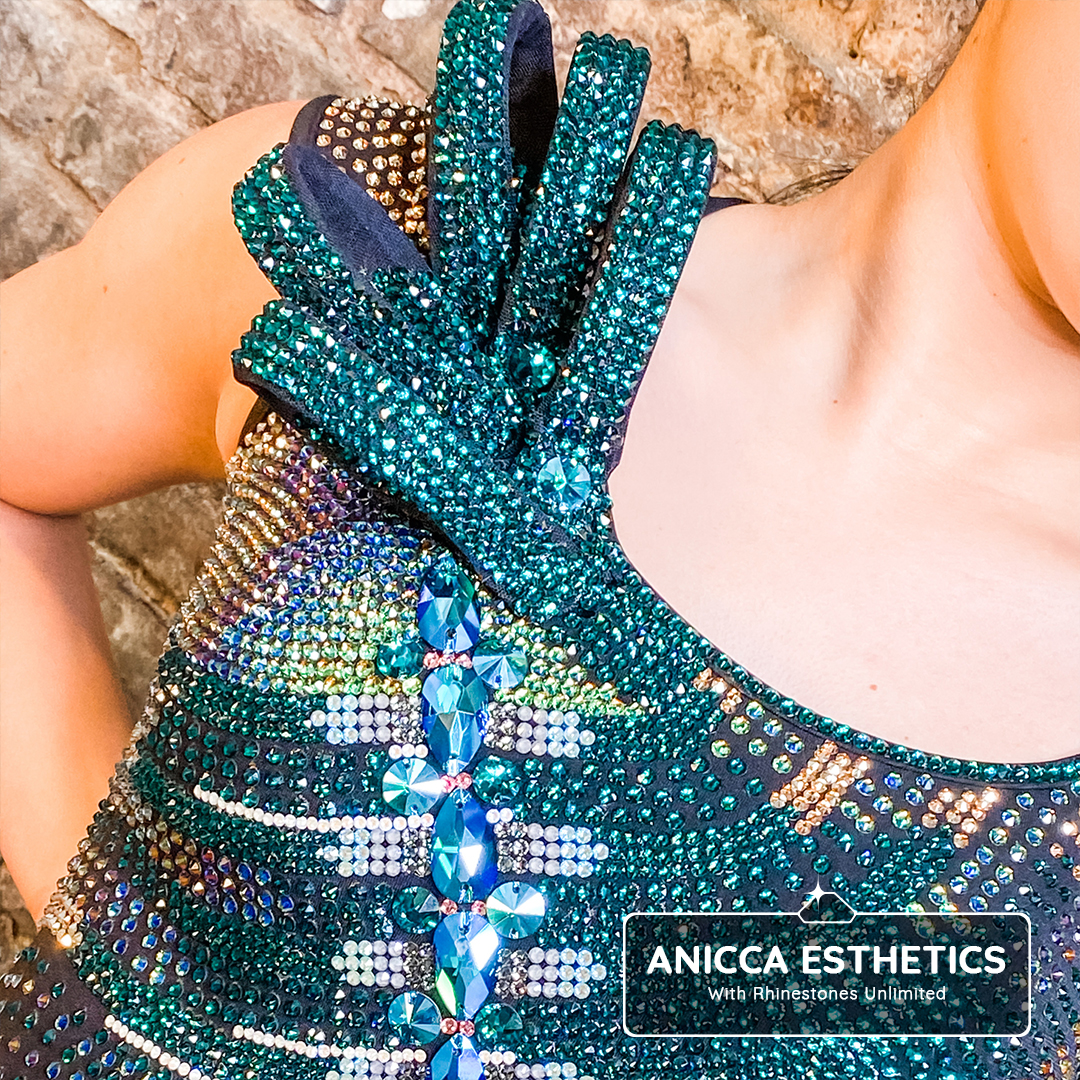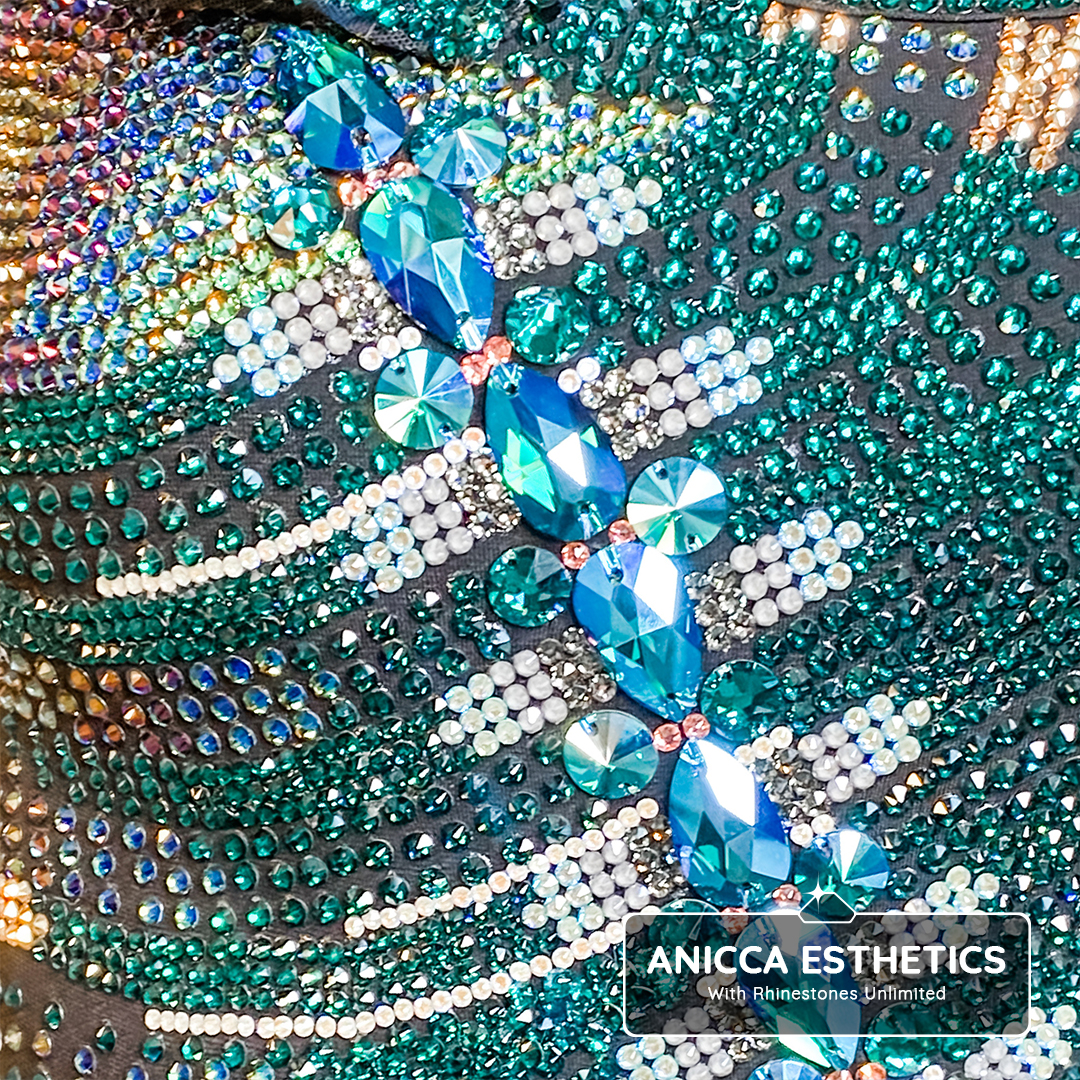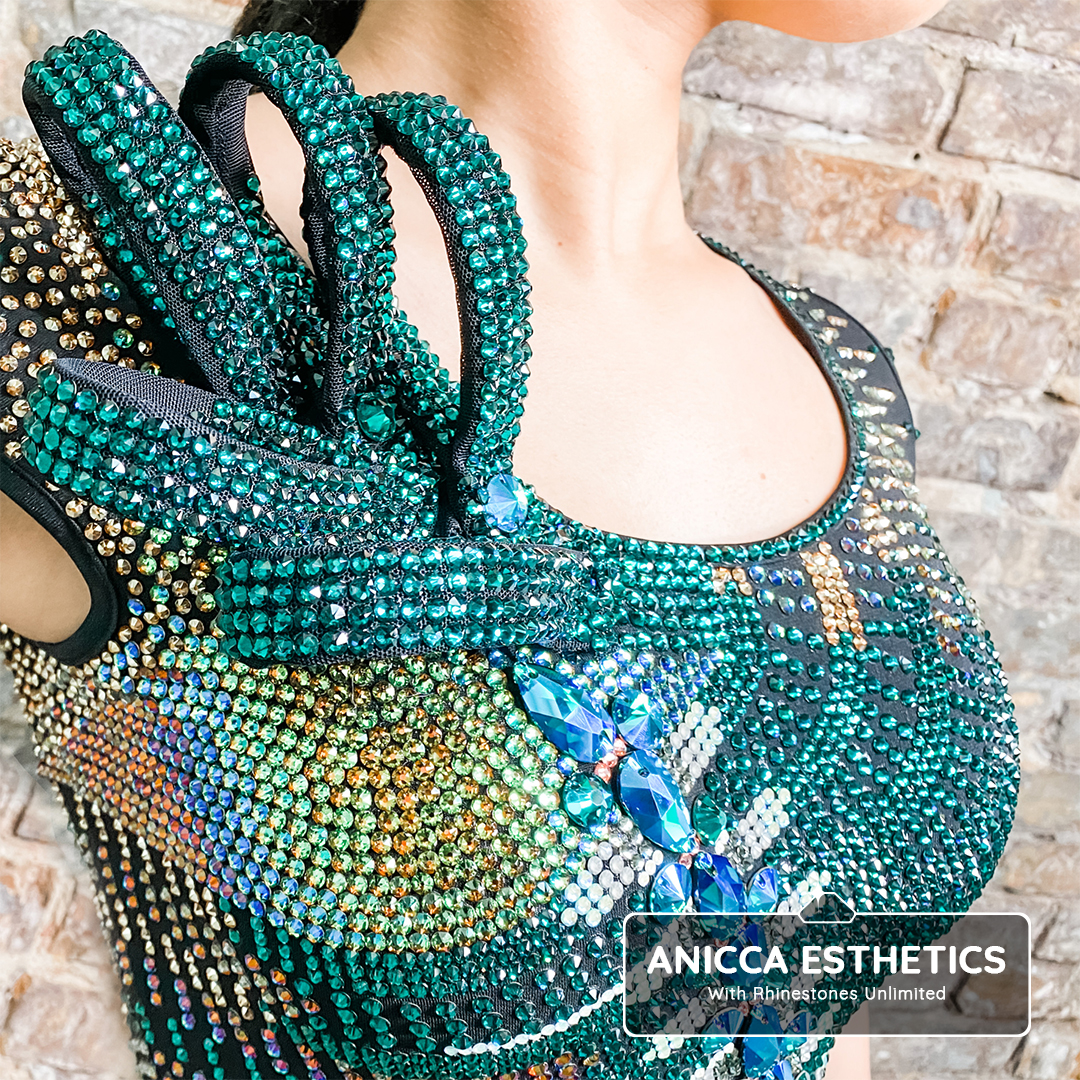 aREAD MORE about Anicca Esthetics
A
3rd Stop: June - India - Kelley Matthews Design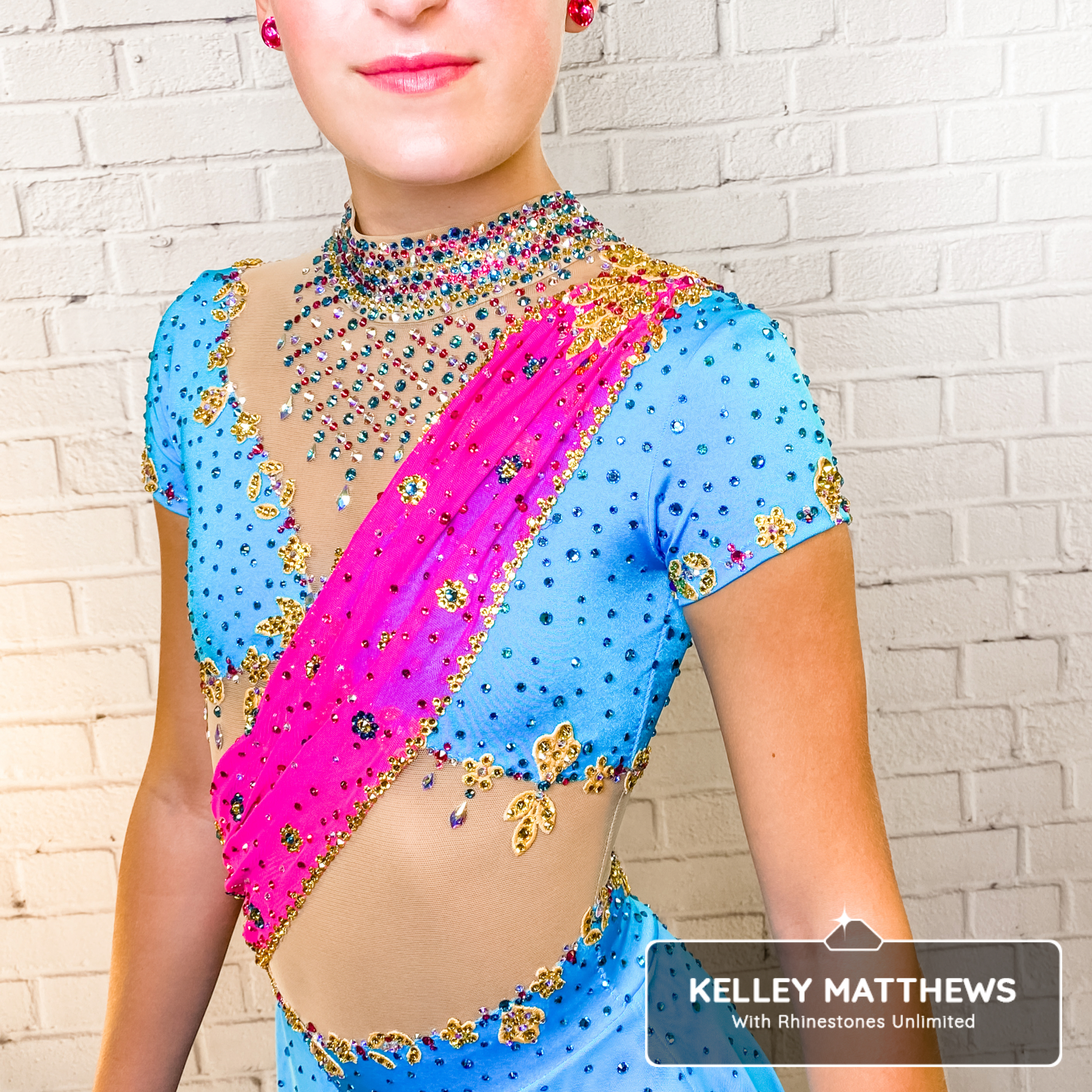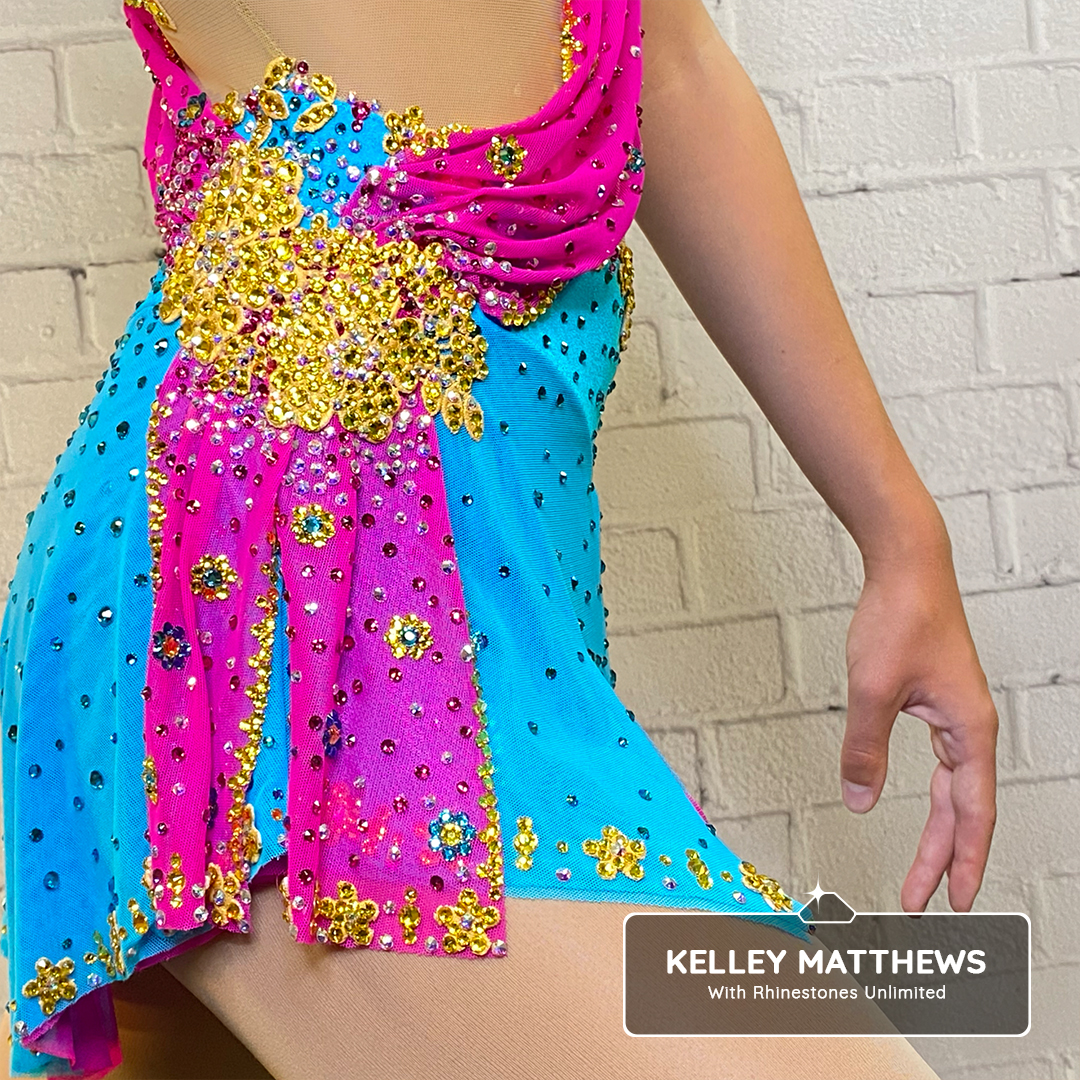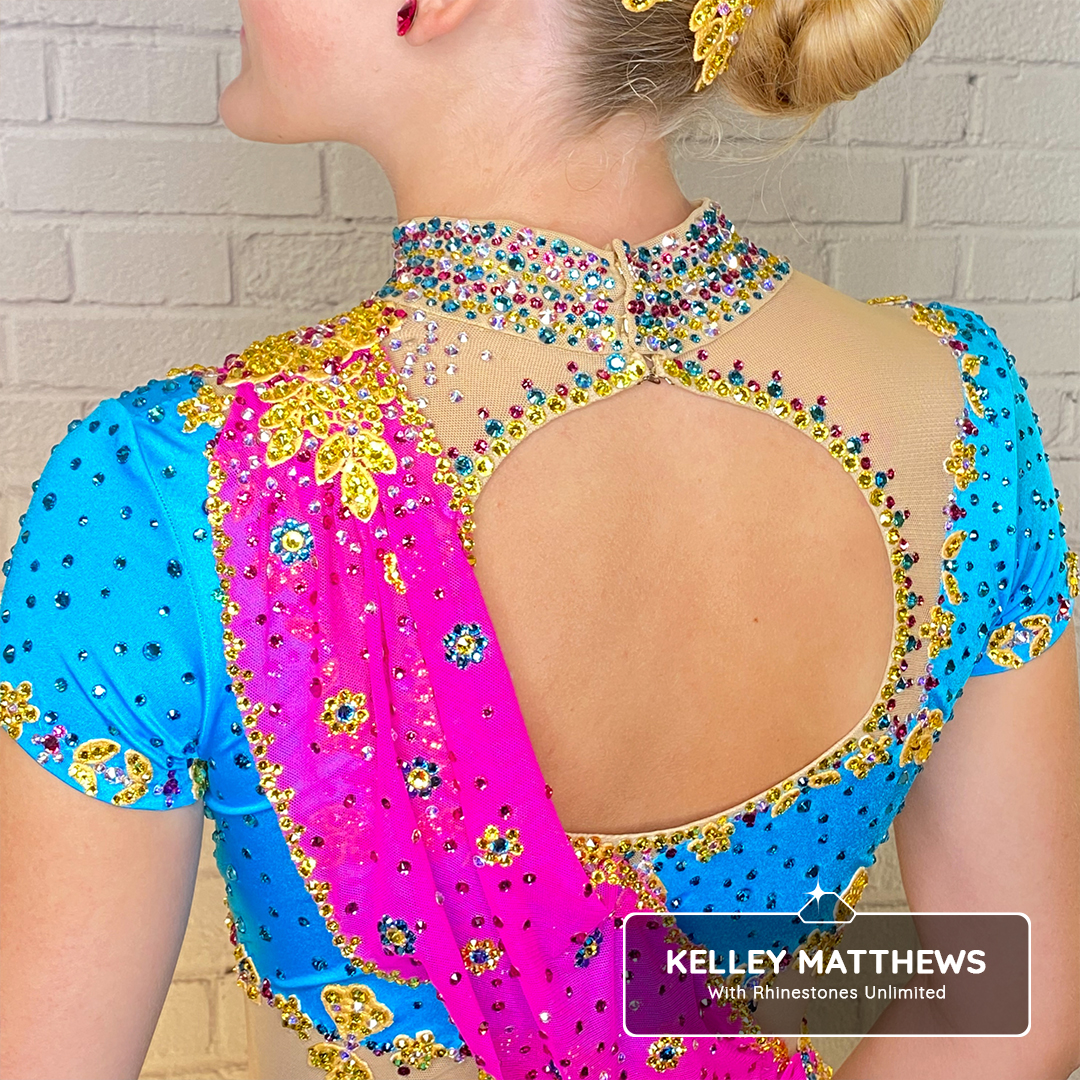 READ MORE about Kelley Matthews Design
A
4th Stop: July - Africa - Viola Bernice Collection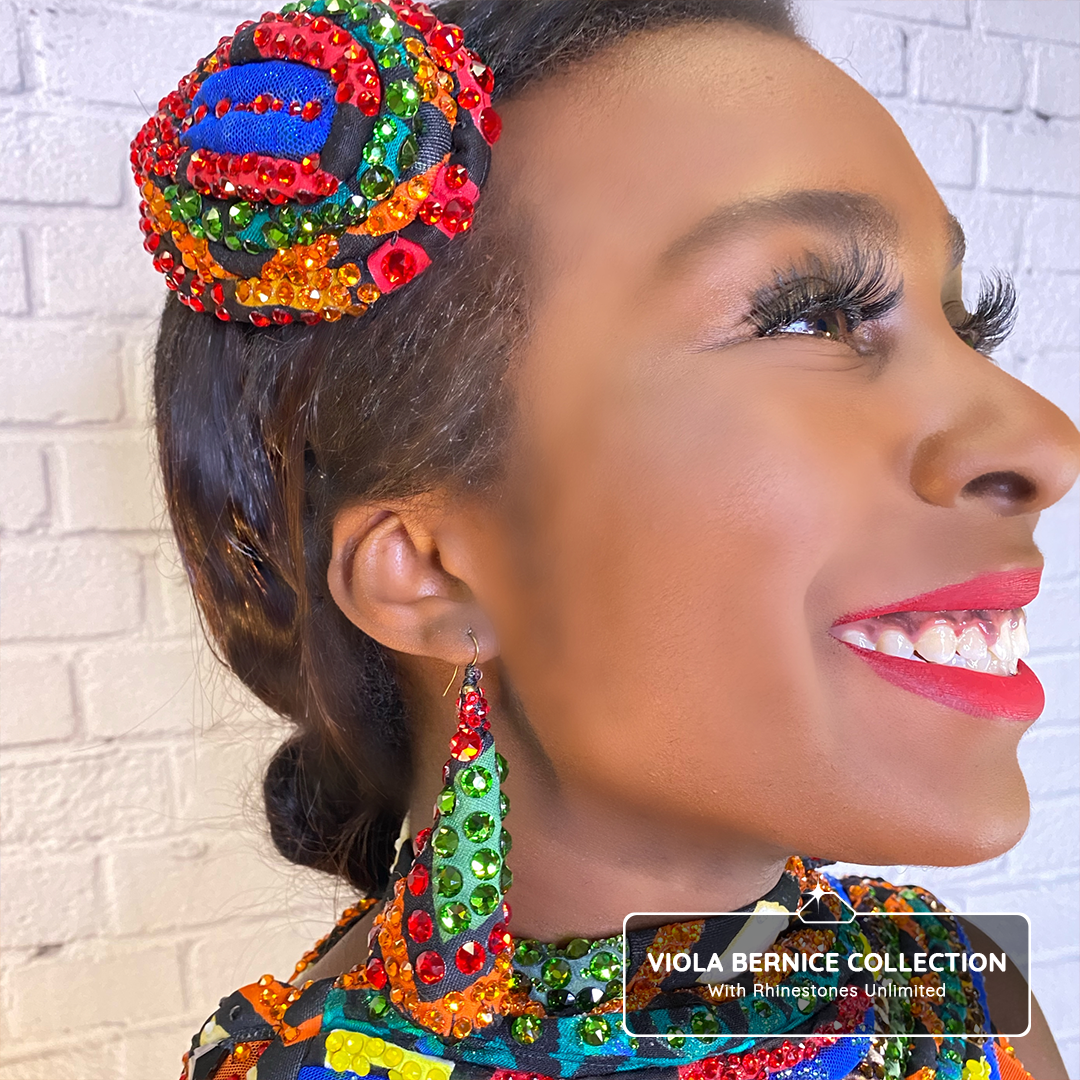 READ MORE about Viola Bernice Collection
A
5th Stop: August - Costa Rica - To Die For Costumes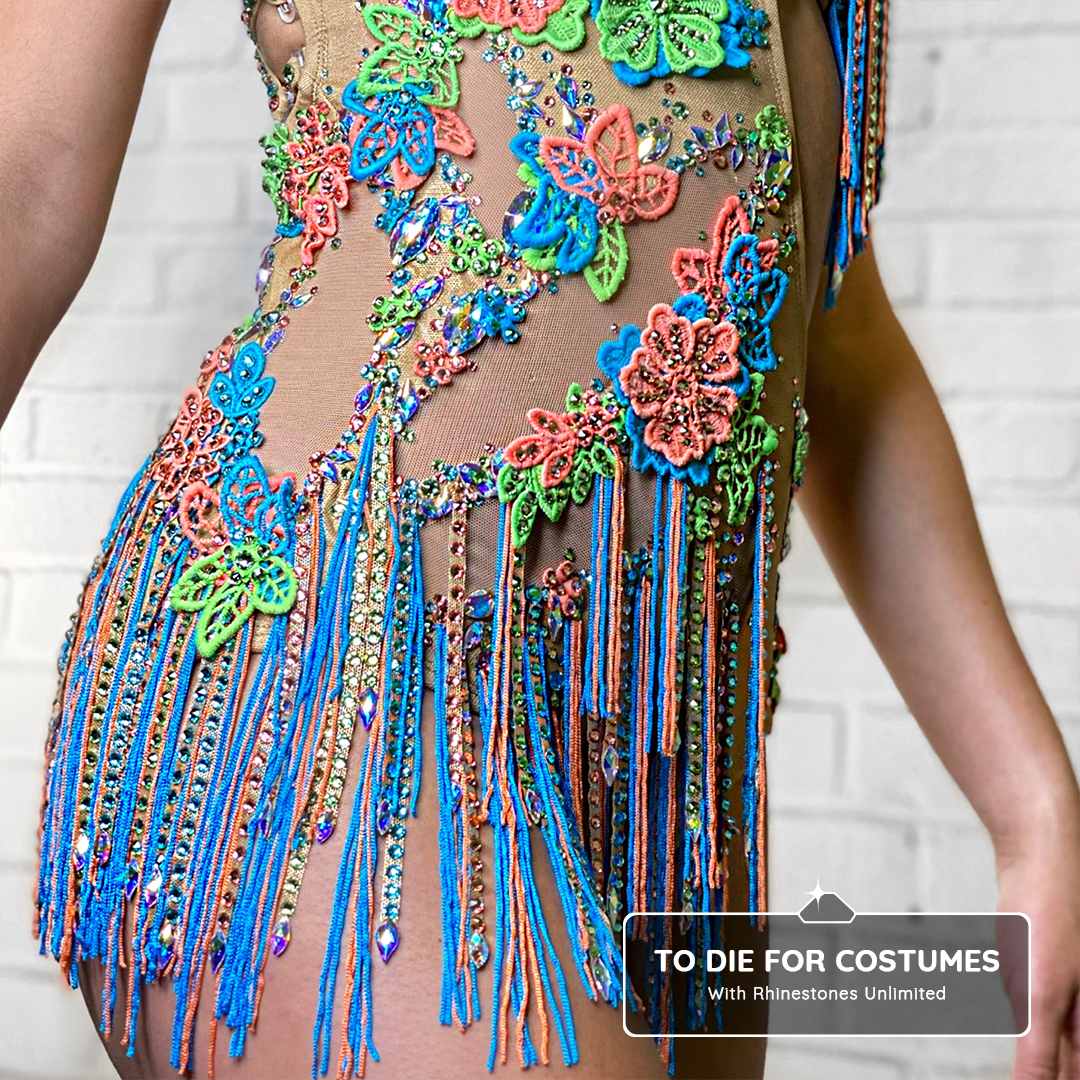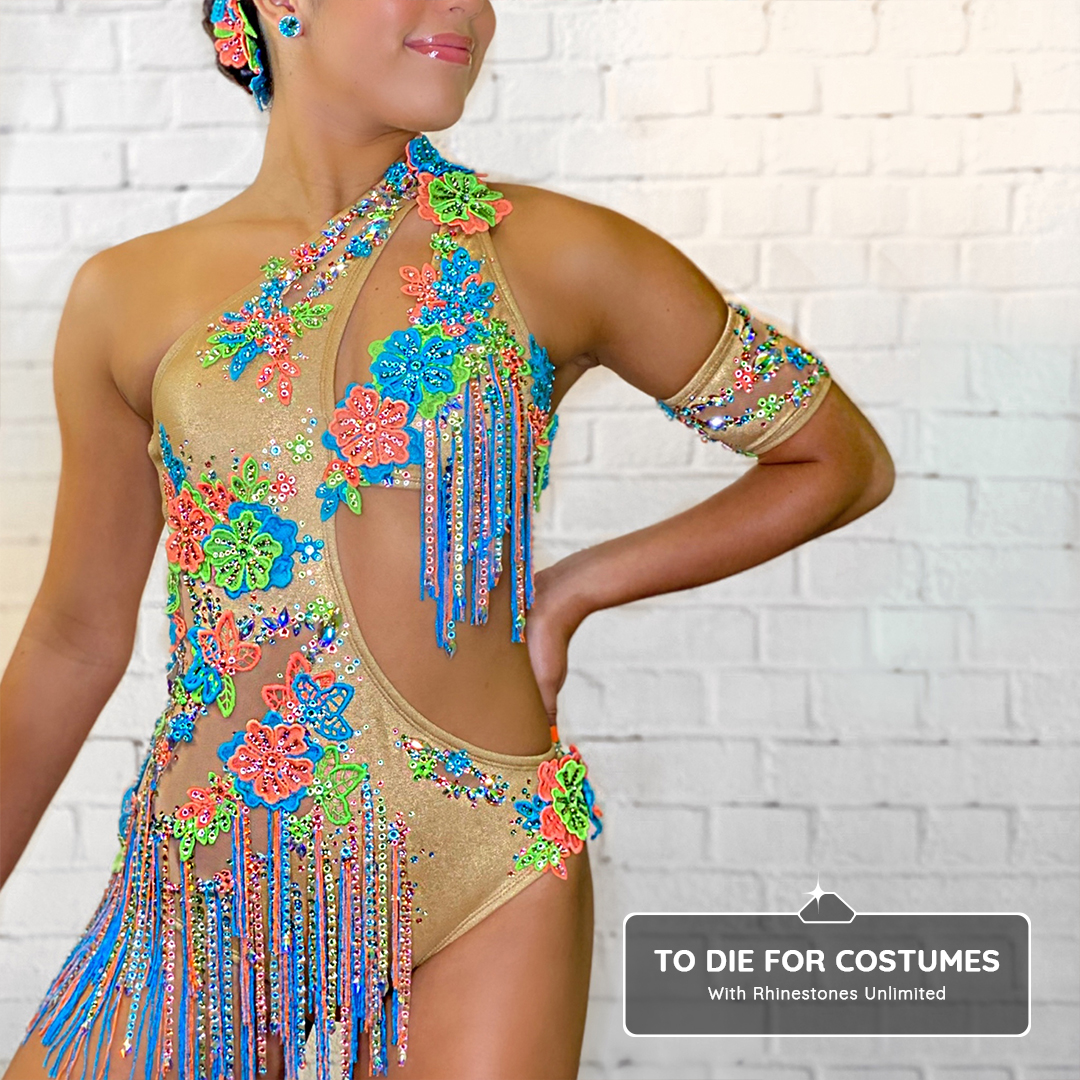 READ MORE about To Die For Costumes
A
6th Stop: September - The Grand Canyon - Diego Medel Fashion
A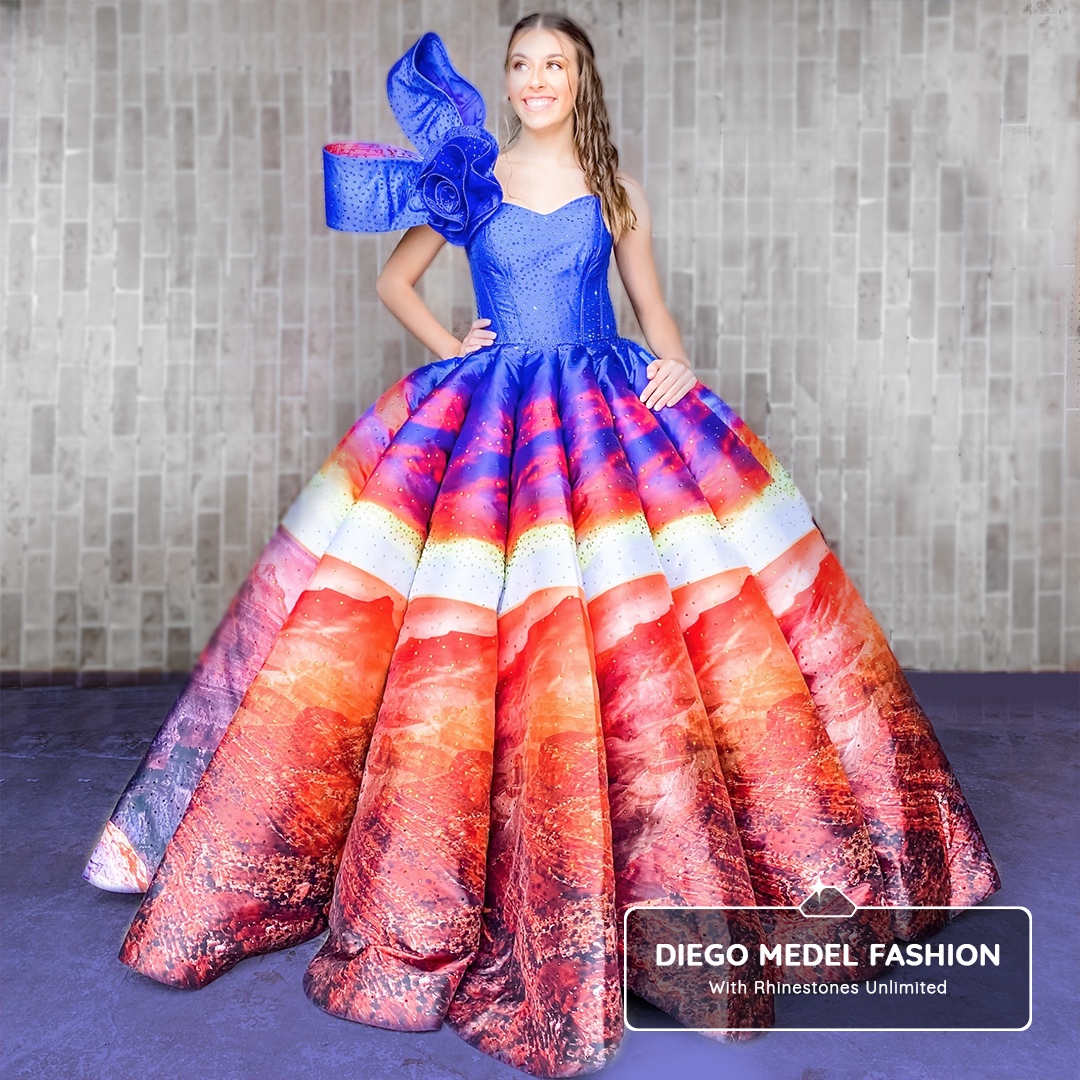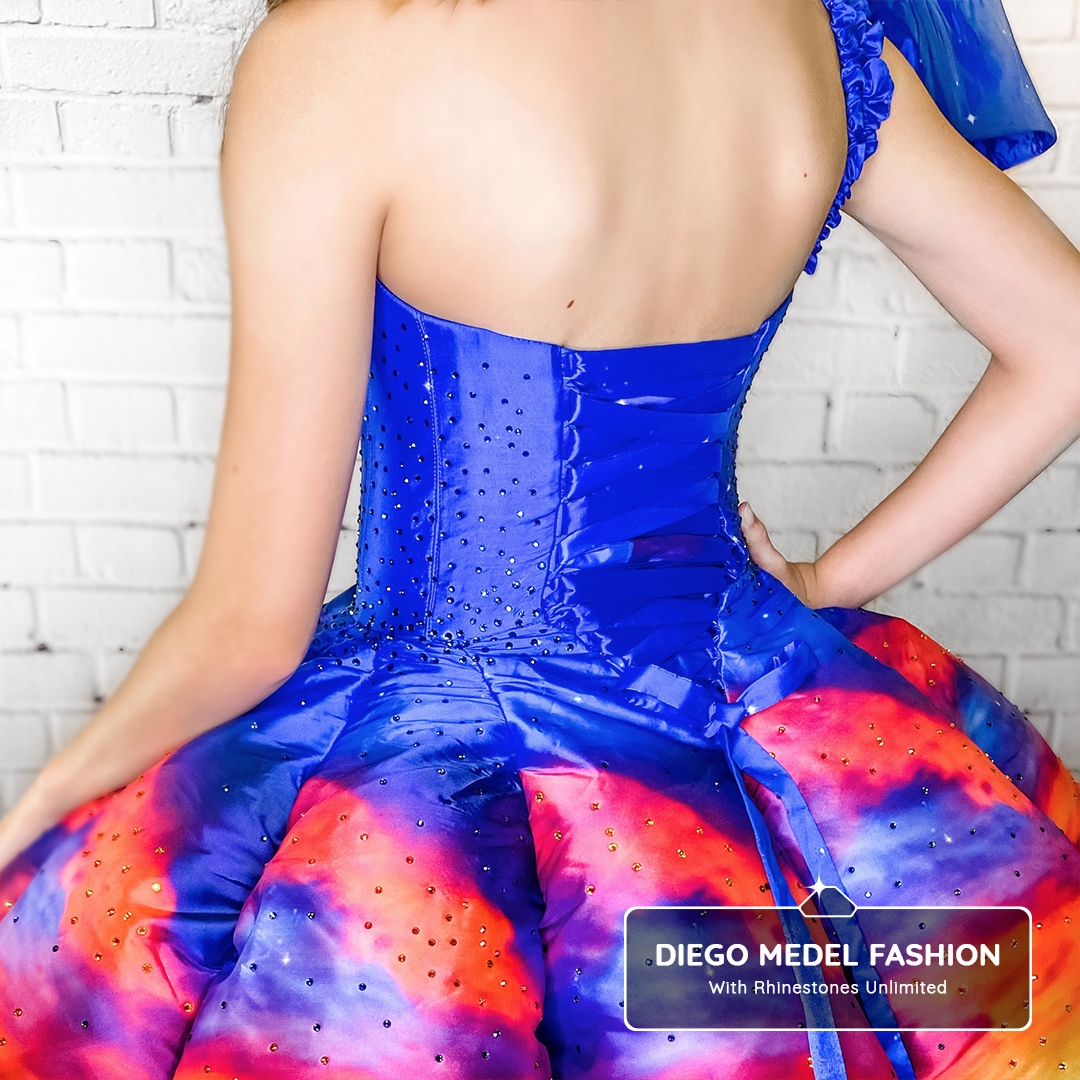 READ MORE about Diego Medel Fashion
A
READ MORE about Swarovski Crystals Around the World - An Inspirational Color Story